Fenway Park Experiences
Enjoy an all-inclusive experience at America's Most Beloved Ballpark
2021 Red Sox Destinations Fenway Park Experiences
Experience the home of the Boston Red Sox in style with Red Sox Destinations presented by National Car Rental®! Whether you are a first time Fenway Park guest or an avid Red Sox fan, join us for the best all-inclusive Red Sox experience.
"Love the destination trips and especially this one at Fenway!" - Jo Ann Falato
"The trip of a lifetime without measure. It was everything I expected and more to touch and feel Fenway and see the Sox play at home." - Anonymous
Fenway Park Experience Packages Include:
Game ticket for each guest in your party to two (2) Red Sox games

Friday and Saturday game included for selected trip
Game tickets will be digital
Already have tickets? Please call 617-226-6400 to make your reservation without game tickets

First Class Hotel Accommodations for two (2) nights (optional)

Additional nights can be added (subject to availability)
Red Sox gift bag containing special guest credential and gift items below upon hotel arrival
No Hotel guests will receive special guest credentials upon arrival at Fenway Park on Saturday and gift bags at Meet & Greet Reception

VIP Tour of Fenway Park

Includes warning track access and a visit inside the legendary Green Monster*

Pre-Game Meet & Greet Reception at Fenway Park with a Red Sox alumni prior to Saturday's game

Food and beverage provided
World Series Trophies present**

Autographed photo of a current Red Sox player for each guest in your party
Red Sox Destinations gift bag for each guest in your party including:

MLB baseball and ball cube
Red Sox adjustable baseball cap
Additional Red Sox gift items

All event photos taken by staff are available for easy download, free of charge
Pre-Departure digital itinerary package containing your personalized event itinerary, maps of Boston, and other important travel information for your trip (sent via email one week prior to departure)
24/7 Concierge Service by Red Sox Destinations staff
All taxes and fees included
Optional Upgrade Purchases Include:
Additional game ticket

Option to purchase game ticket(s) to the Sunday game in your package at Fenway Park (subject to availability)
Questions? Feel free to contact us at [email protected] or (617)-226-6400
*All on field activities are weather permitting and subject to cancellation
**Subject to availability
Please note trip pricing and event agendas may vary slightly, please see each individual trip for specific pricing. Packages do not include airfare. Prices include all taxes and fees.
Prices are listed as per person and are based on hotel room occupancy
Ex: Two (2) Guests sharing one (1) hotel room, would be at the double occupancy rate per person
Extra Nights are listed as per night, not per person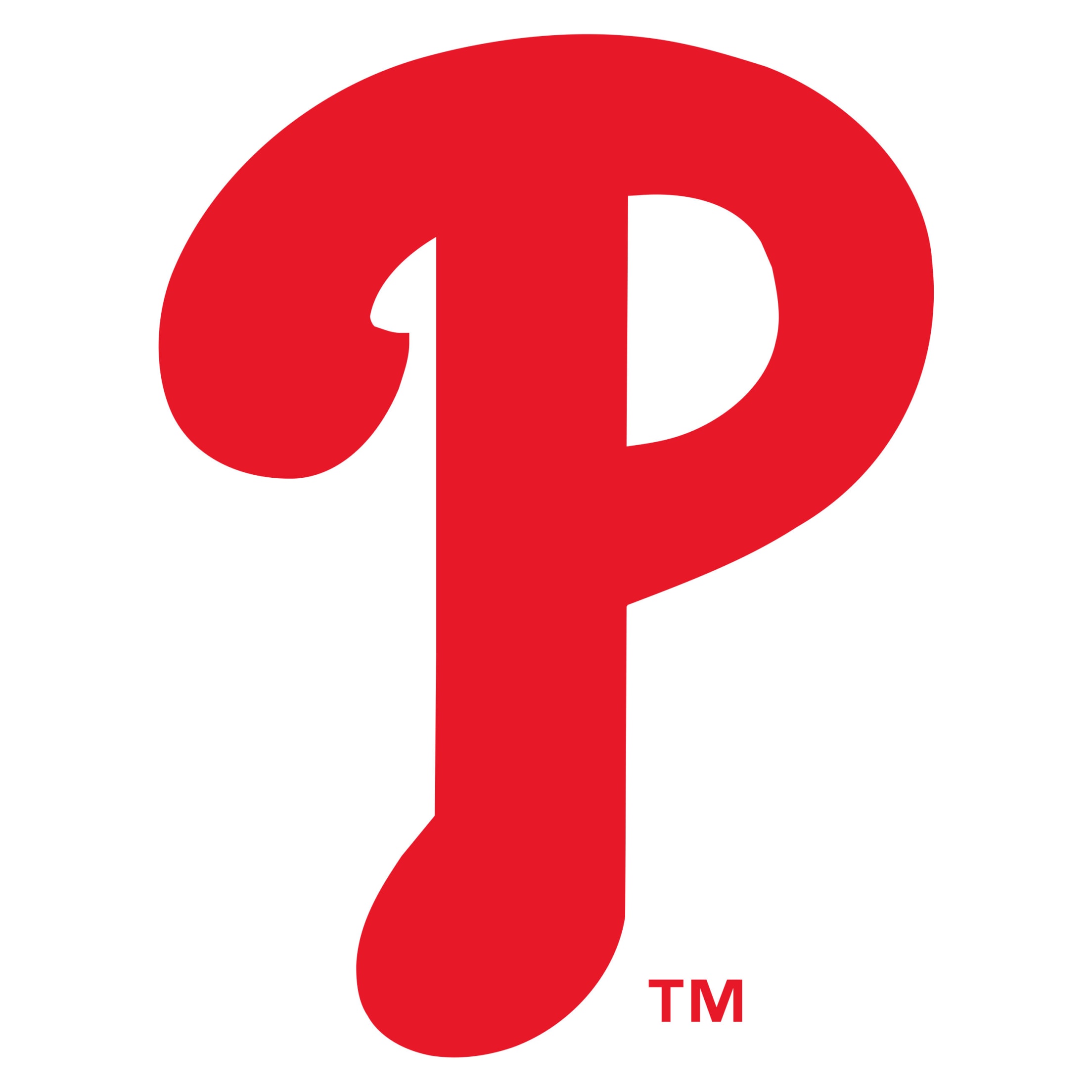 Red Sox vs. Phillies
Friday, July 9th - Sunday, July 11th
| Hotel Name | Single | Double | Triple | Quad | No Hotel | Extra Game Ticket | Extra Hotel Night |
| --- | --- | --- | --- | --- | --- | --- | --- |
| Boston Marriott Copley Place | $1,349 | $1,089 | $999 | $939 | $759 | $115 | $239 |
| Hotel Commonwealth | $1,449 | $1,139 | $1,019 | $969 | - | - | $359 |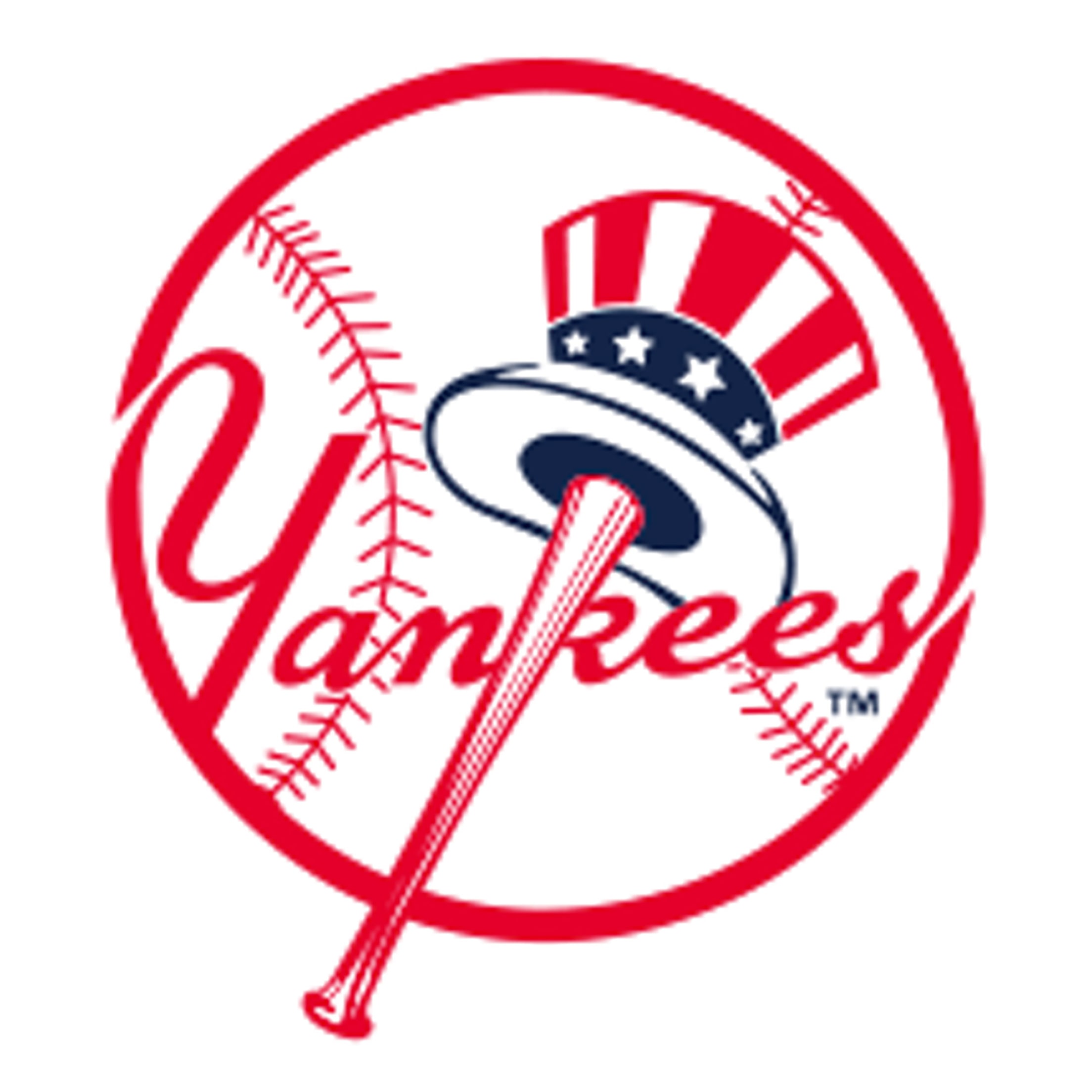 Red Sox vs. Yankees
Friday, July 23rd - Sunday, July 25th
| Hotel Name | Single | Double | Triple | Quad | No Hotel | Extra Game Ticket | Extra Hotel Night |
| --- | --- | --- | --- | --- | --- | --- | --- |
| Boston Marriott Copley Place | $1,399 | $1,189 | $1,079 | $1,016 | $799 | $115 | $279 |
| Hotel Commonwealth | $1,599 | $1,250 | $1,150 | $1,025 | - | - | $329 |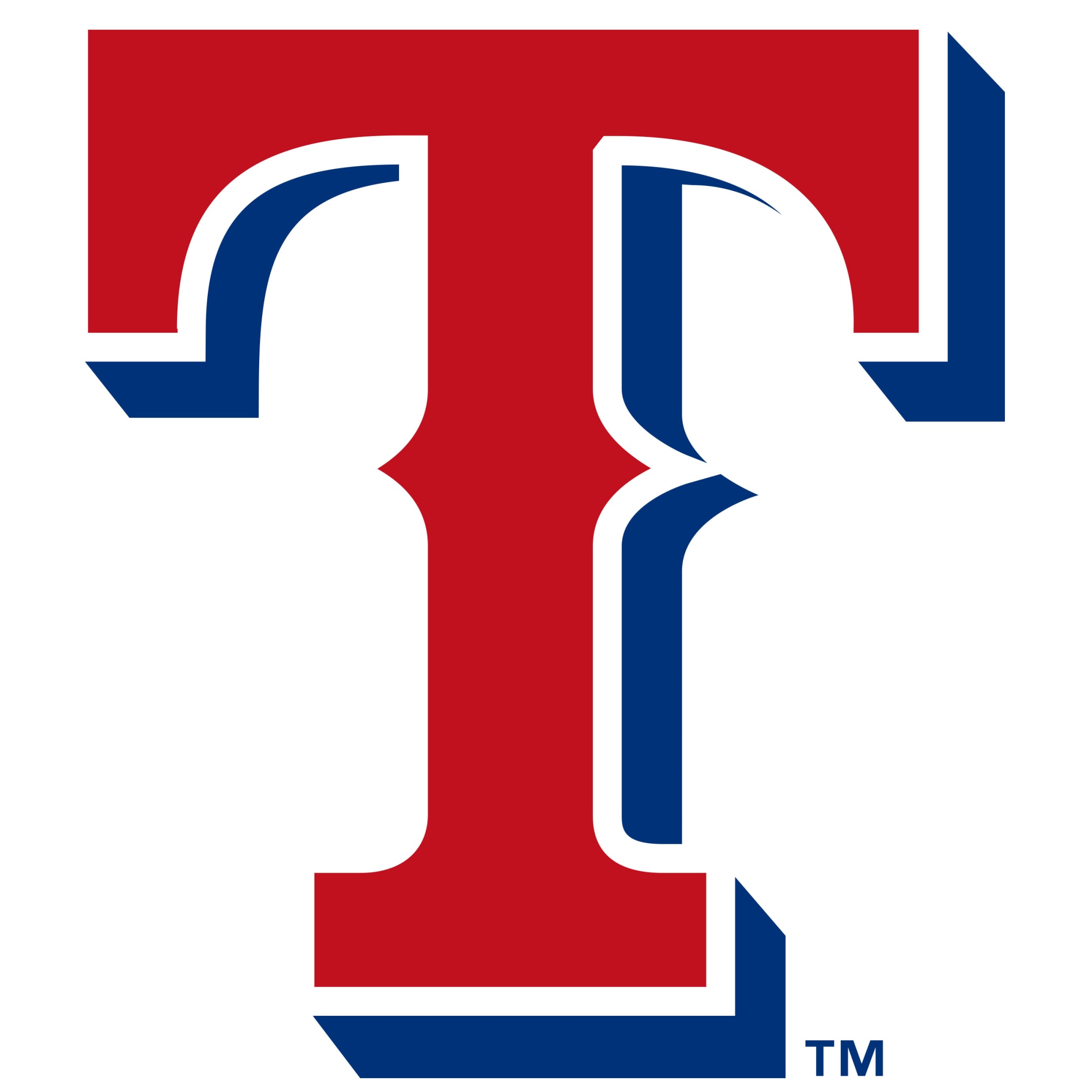 Red Sox vs. Rangers
Friday, August 20th - Sunday, August 22nd
| Hotel Name | Single | Double | Triple | Quad | No Hotel | Extra Game Ticket | Extra Hotel Night |
| --- | --- | --- | --- | --- | --- | --- | --- |
| Boston Marriott Copley Place | $1,369 | $1,129 | $1,019 | $949 | $789 | $110 | $249 |
| Hotel Commonwealth | $1,499 | $1,219 | $1,029 | $979 | - | - | $429 |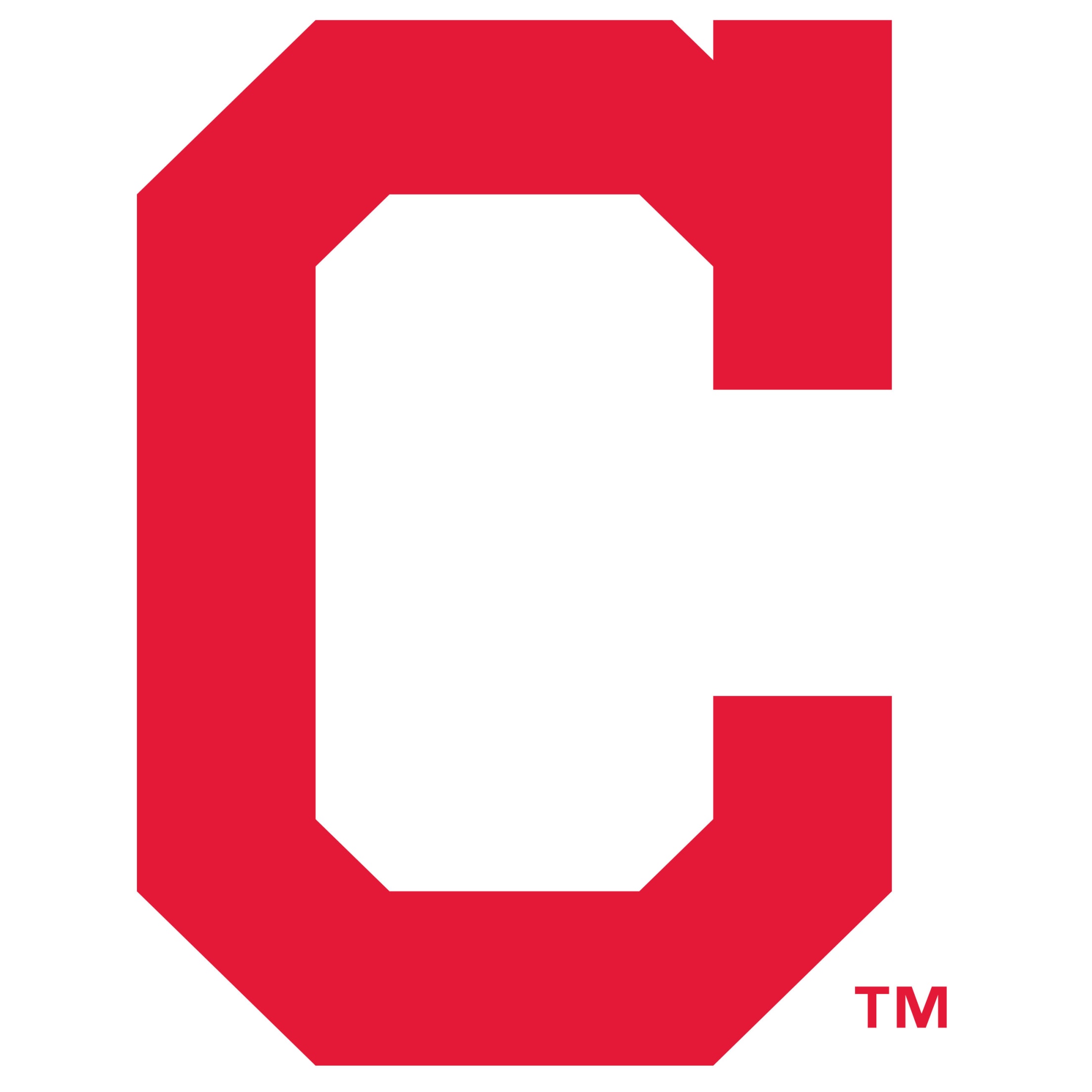 Red Sox vs. Indians
Friday, September 3rd - Sunday, September 5th
| Hotel Name | Single | Double | Triple | Quad | No Hotel | Extra Game Ticket | Extra Hotel Night |
| --- | --- | --- | --- | --- | --- | --- | --- |
| Boston Marriott Copley Place | $1,369 | $1,129 | $1,019 | $949 | $789 | $95 | $249 |
| Residence Inn Fenway | $1,499 | $1,219 | $1,029 | $979 | - | - | $449 |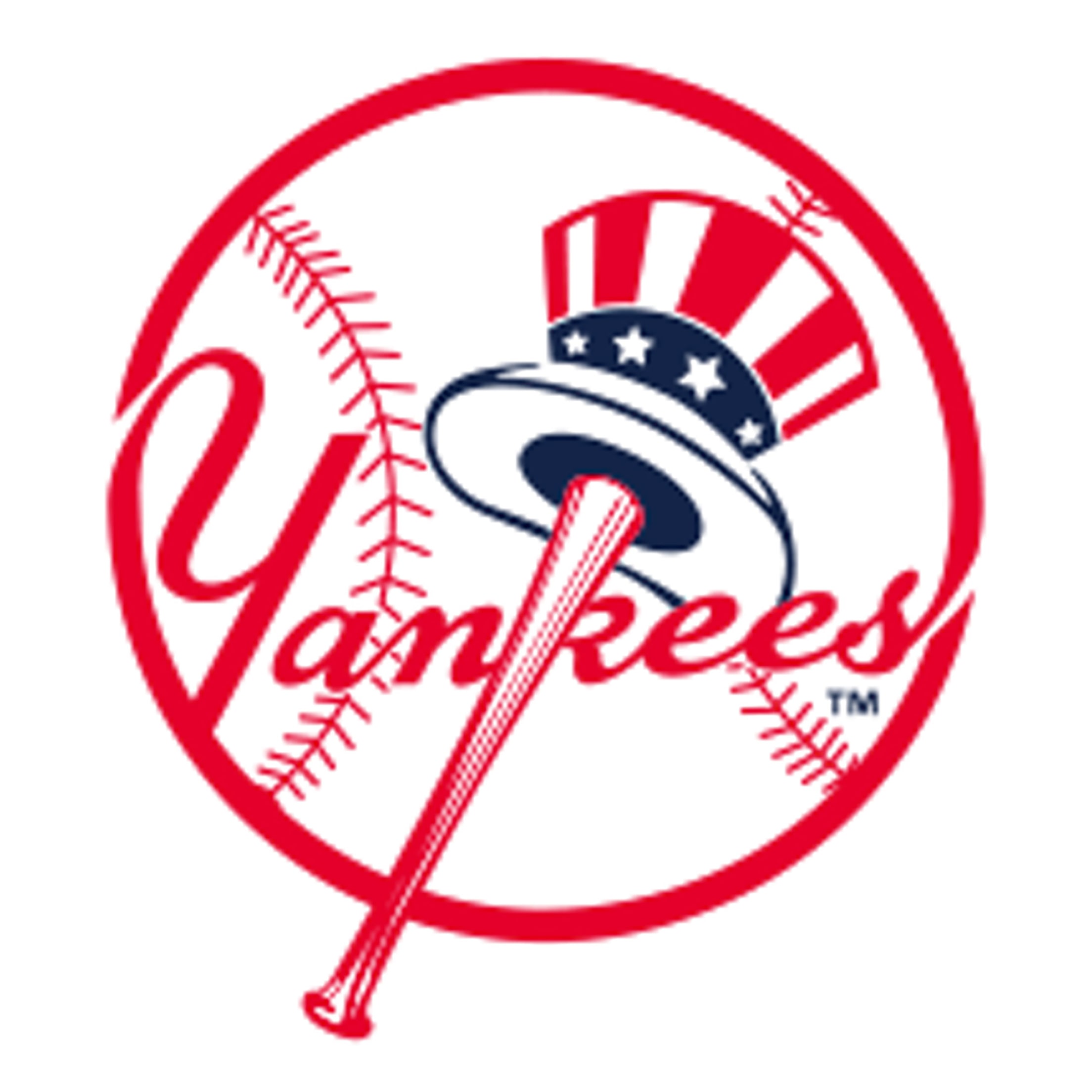 Red Sox vs. Yankees
Friday, September 24th - Sunday, September 26th
| Hotel Name | Single | Double | Triple | Quad | No Hotel | Extra Game Ticket | Extra Hotel Night |
| --- | --- | --- | --- | --- | --- | --- | --- |
| Boston Marriott Copley Place | $1,459 | $1,229 | $1,139 | $1,075 | $829 | $115 | $329 |
| Residence Inn Fenway | $1,699 | $1,359 | $1,235 | $1,129 | - | - | $499 |