Grand Slam Groups and Fundraisers

Create your own Grand Slam Group or Fundraiser by selling 250 or more tickets. Or join an existing Grand Slam Group with just 20 fans and receive specially-priced tickets.
You are eligible for the following perks (based on tickets sold) when you book your Grand Slam Group or Fundraiser:
Scoreboard Recognition
Group Leader Gifts
Specially-Priced Tickets
Ceremonial First Pitch
On-field Photo
Pregame Parade
Southpaw Visit
Autographed Items
Photo with a Player
PA Announcement
Lineup Card Exchange
Announce Play Ball
Already have a Grand Slam Group? Click below to purchase tickets.
Current Grand Slam Groups
Heritage Groups
Greek Heritage
Polish Heritage
Dominican Night
Hispanic Heritage
1/2 Way to St. Patrick's Day
Fundraiser Groups
Boy Scouts and Girl Scouts
Youth Baseball
Valentine Boys & Girls Club
Mullinganeers
DDAN (Development Disabilities)
CCHD (Congenital Heart Disease)
Allergy Awareness Day
Occupational Groups
Health Care Workers & Organizations
Barstool Podcast
Military Members
Dentistry Night
Amazon Employees
Police and Fire Night
Navy Night
Nurse Appreciation Night
Government Employee Night
Education Groups
Colleges/Universities
Private Schools
Weather / STEM Day
Spirit Day
Love My College
Evans Scholars
Spirit Day
Palos District 118 Family Day
Municipal Groups
Village of Lansing
Homewood - Flossmoor Family Day
General Groups
Senior Bingo
Summer Fun Day
Barstool Podcast
Specialty Item Included
Sox Crawl
Swim Team Night
Grateful Dead Night
Margaritaville at the Park
Bowlers Night
Lyrical Lemonade
Joe Fresh Goods
Christmas in July
Swim Team Night
Southpaw Visits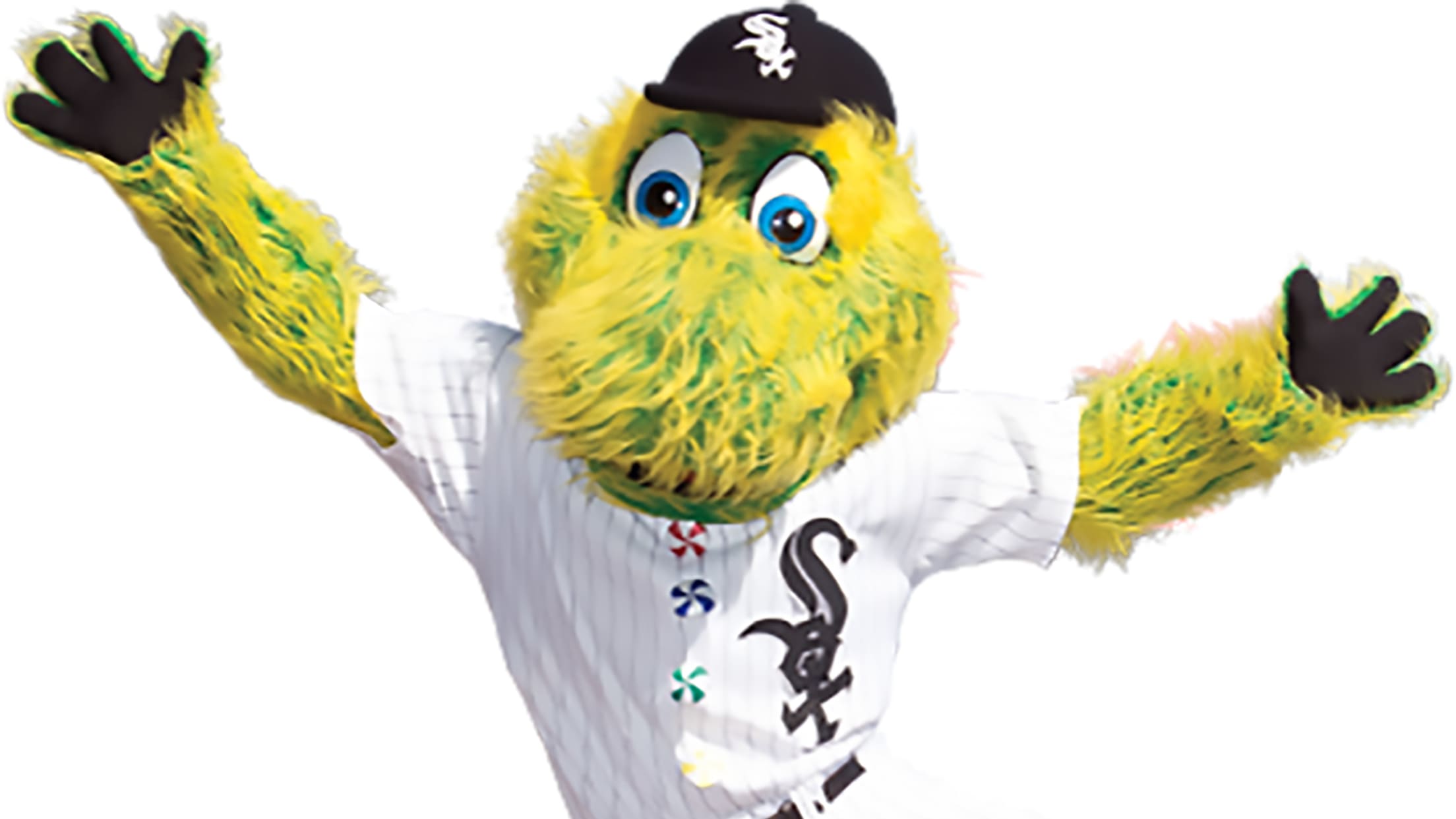 Interested in Southpaw making a visit? Southpaw can come by for an inning or during pregame! Call (312) 674-5312 or click below for more information.
Request Information about Group Tickets