Bat and Ball games like Wiffle ball and stickball have been popular in America (and other parts of the world) for decades, and have been used as an alternative to play the game in a less formalized setting. Easy enough to play a pick-up game or just pitch and hit with a friend, these games are great ways to develop hand eye coordination and understand the basics of how to play the sport.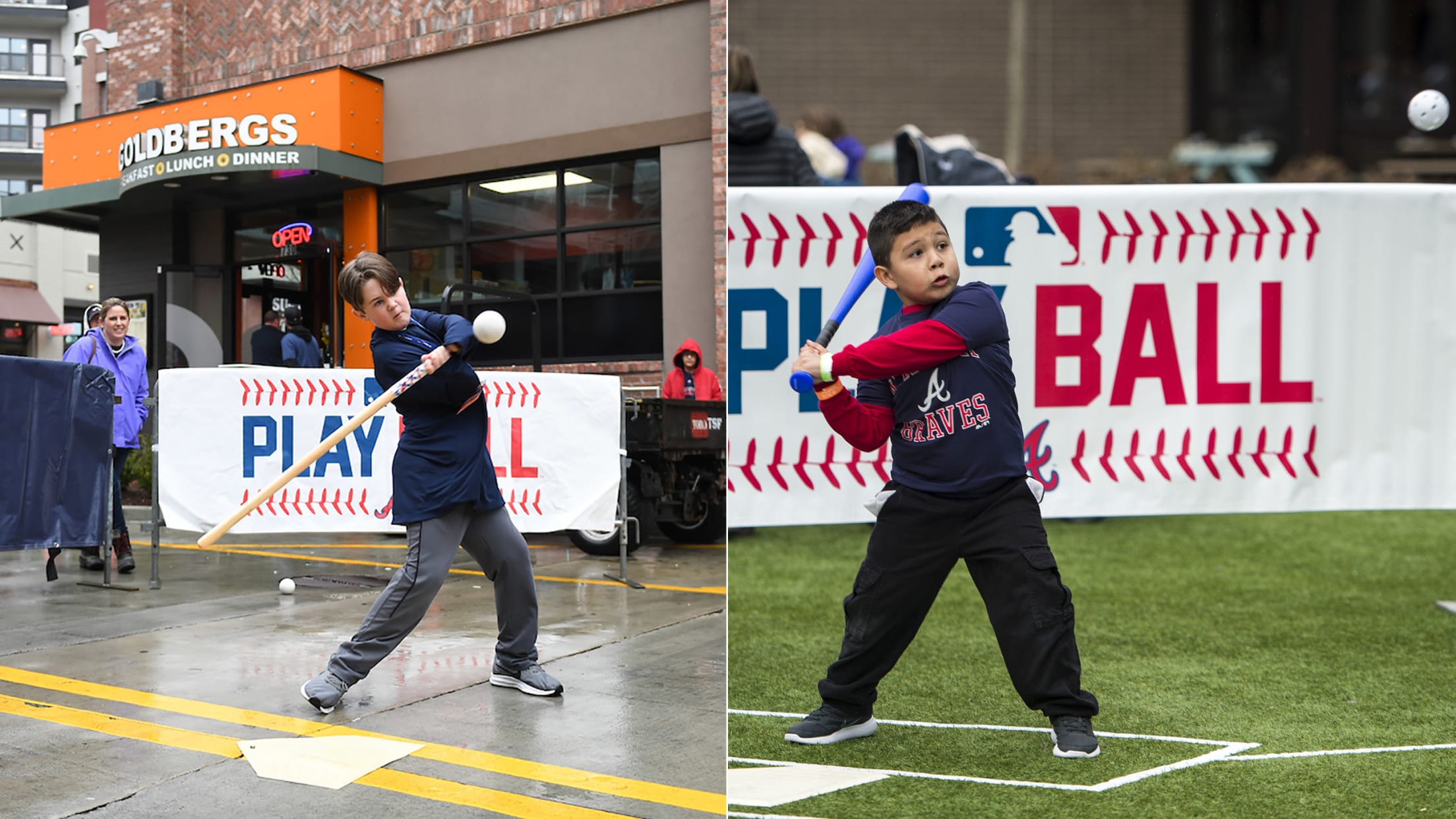 Plastic bat and ball combos, as well as additional plastic ball packs, are available at just about any sporting goods store or local supermarket. The Official MLB Bat & Ball set from Franklin Sports is only $9.99 and additional packs of balls are only $9.99 as well. If you want to get more official with defined bases and a home plate, sets range from $15-$30. No gloves or additional equipment is needed to play the game in this form. For less than $50, this is a great option to get out and play ball!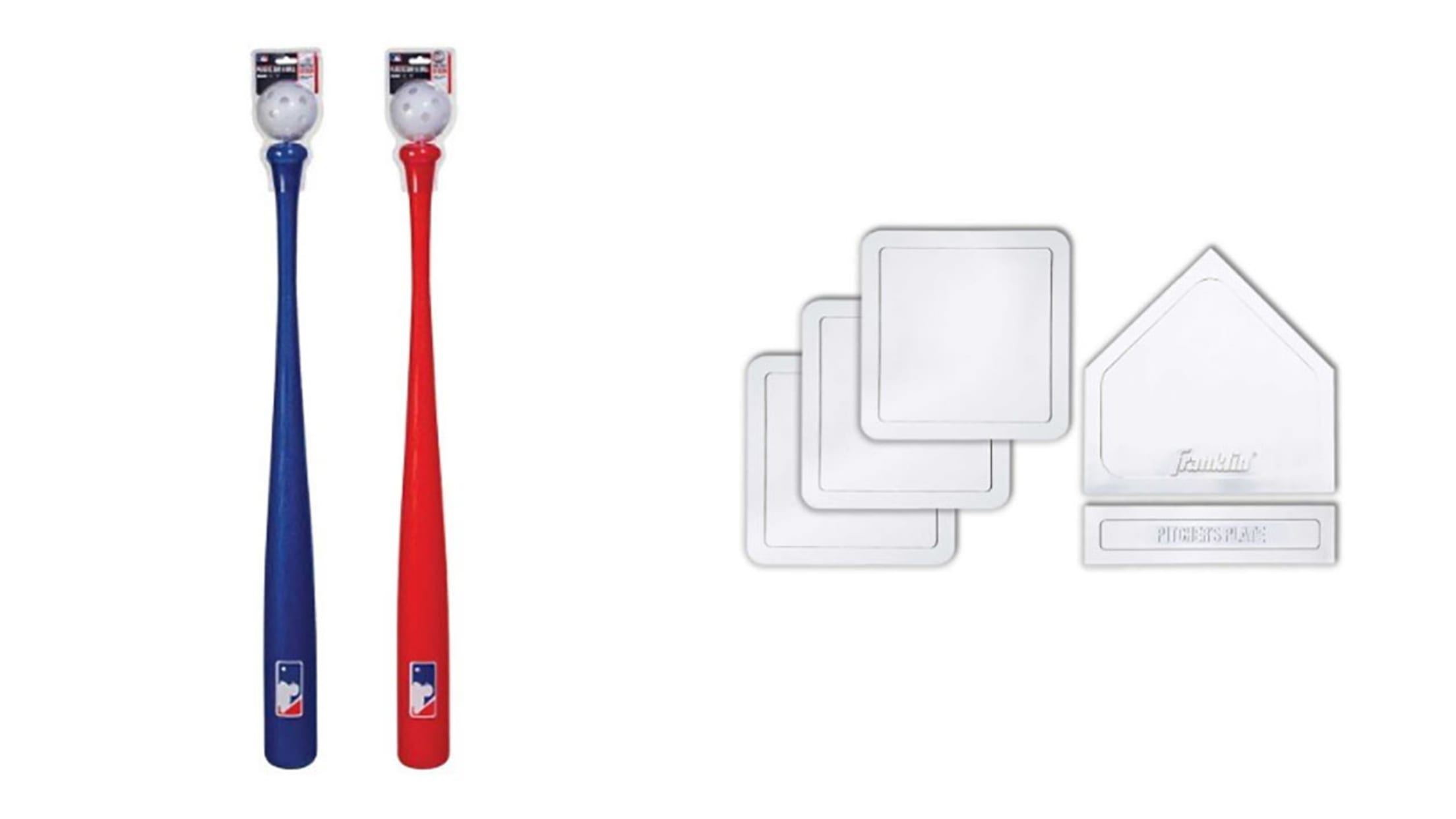 Stickball is another fun bat & ball game that allows the players to be more creative. For instance, a broom handle (usually cut to size) is used for the bat and the ball can be nearly any type of rubber or bouncy ball (including a tennis ball). For the bases, get even more creative: a glove, a car, a fire hydrant, whatever you can find. It's still three up, three down, three strikes and you're out. Now get out and play ball!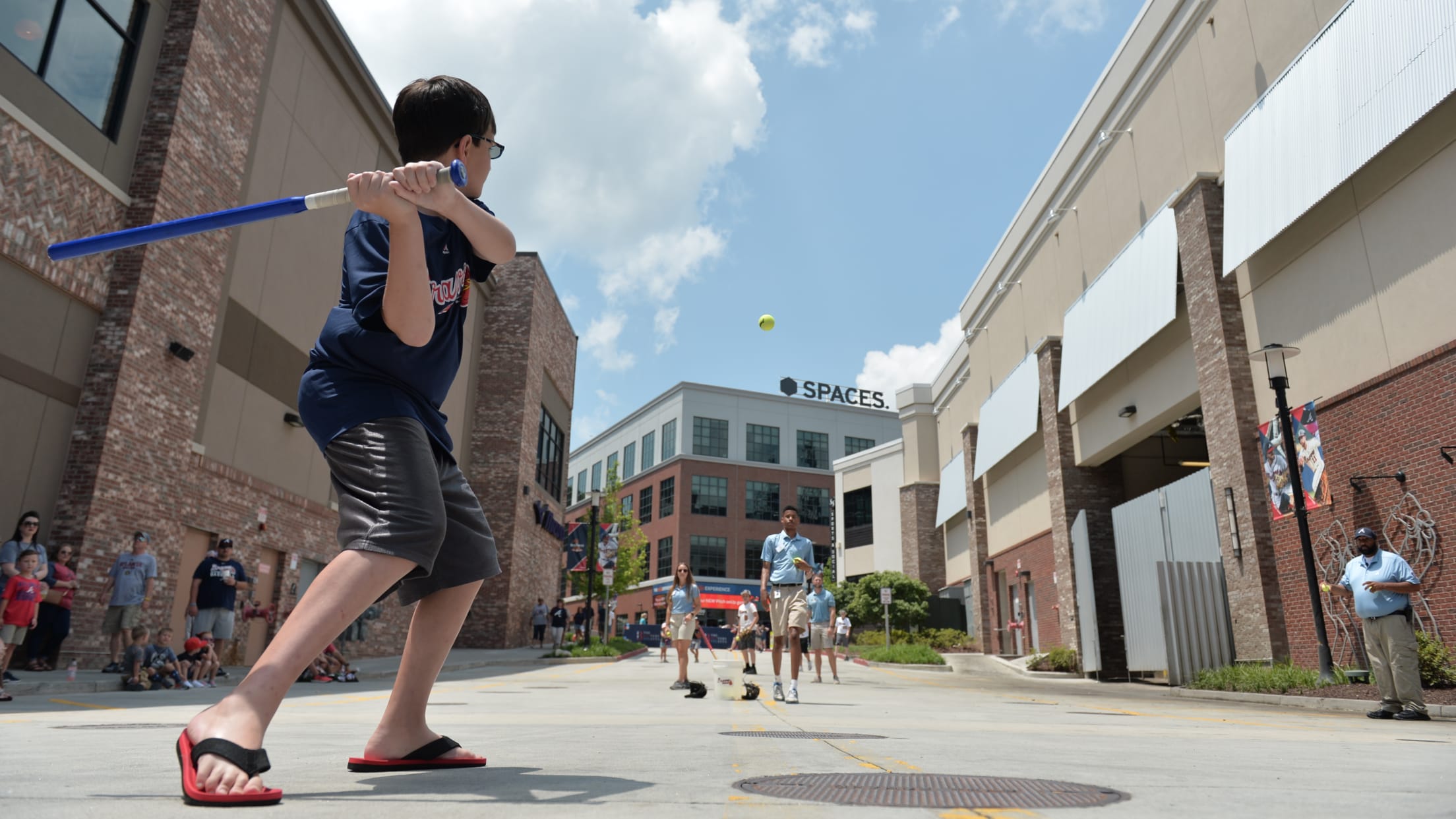 Here at The Battery Atlanta and Truist Park, the Braves offer plastic bat and ball games on the weekends before select home games. Next time you're at the park, come by and let the kids play!