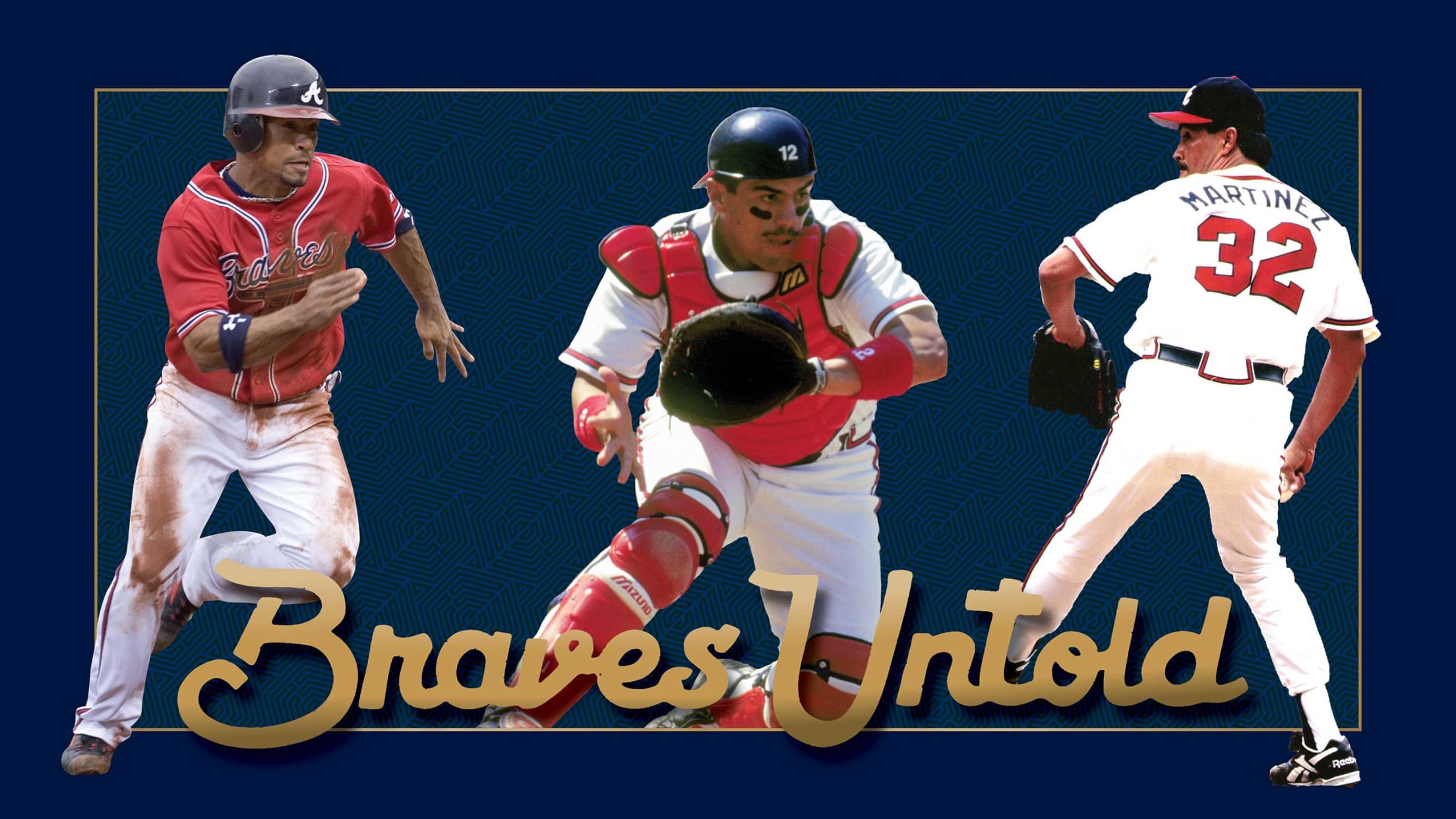 From the highest-ranking person of color in Major League Baseball at his time, to the first female in a Vice-Presidential position, the Atlanta Braves hold a rich history of impacting baseball from the front office, to the clubhouse, down to the playing field. Since the move to Atlanta in 1966, being the first professional team in the South, the Braves have been catalysts in the support for social justice and the evolution of diversity.
Each year, the Atlanta Braves will honor and celebrate the voices of influence within the organization and community, uncovering stories of diversity achievement of past and present.
2020 Stories Coming Soon!
---