Cards feeding off postseason togetherness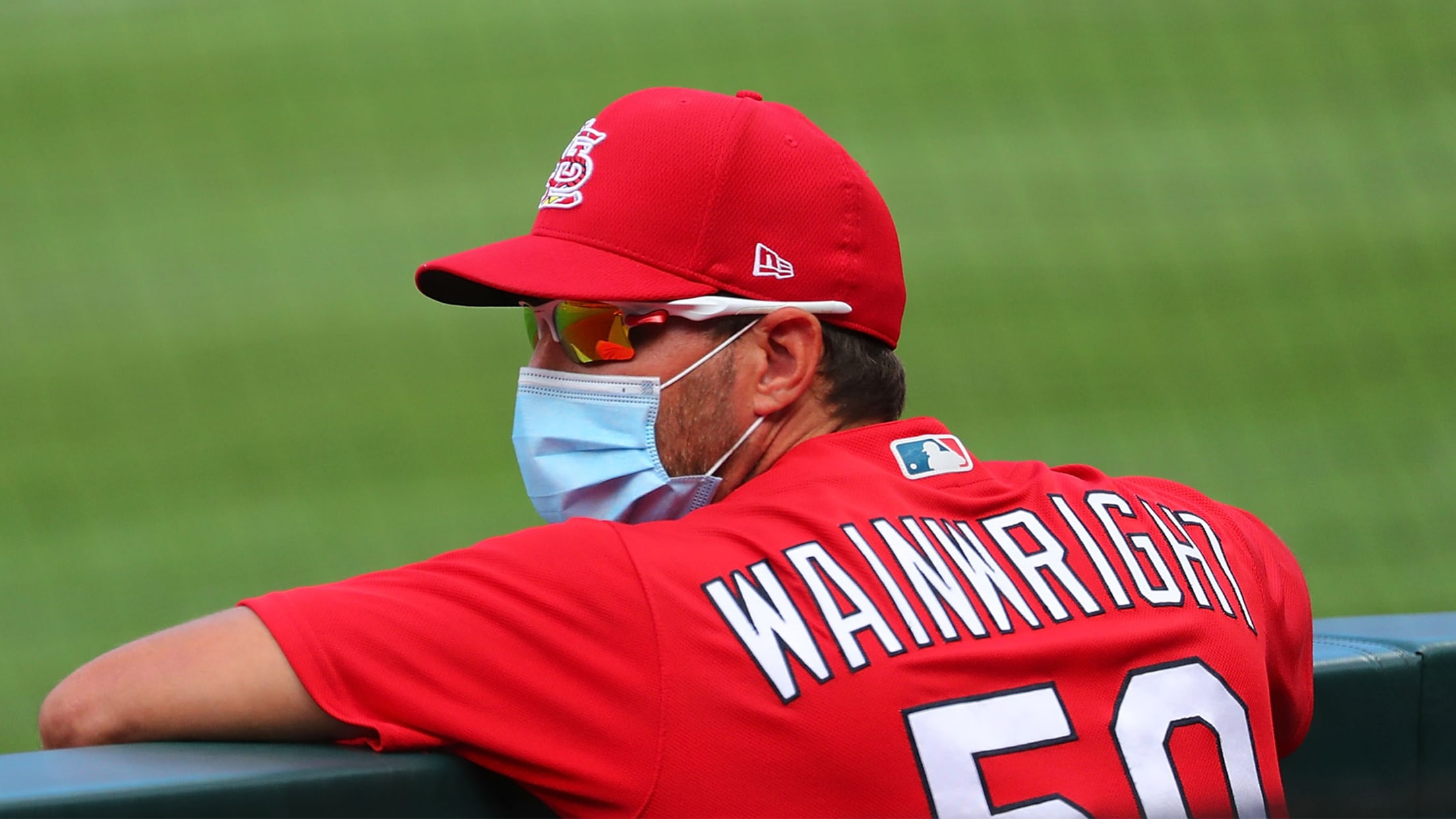 With about a week to go in the regular season, Cardinals manager Mike Shildt and his coaching staff decided they needed to find a way to bring the team together a bit more after the way COVID-19 protocols had limited interaction between people at the ballpark. With mask-wearing and social-distancing
With about a week to go in the regular season, Cardinals manager Mike Shildt and his coaching staff decided they needed to find a way to bring the team together a bit more after the way COVID-19 protocols had limited interaction between people at the ballpark.
With mask-wearing and social-distancing measures still in place, the Cardinals stopped sending their starting pitchers home or to the hotel during the games they weren't pitching. It was a measure put in place after the club's quarantine ended, to assure extra distancing for the pitchers who didn't need to be there every game.
Having them back has made a huge difference: It feels more normal.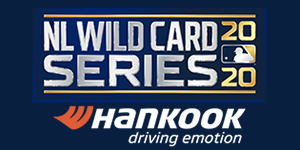 "Having everyone together and being around has been about as close to a normal season as we can imagine here in 2020," Matt Carpenter said. "Seeing guys like [Adam Wainwright] and Jack [Flaherty] in the clubhouse all day and also in the dugout when the game starts, that's big for our team. We're a high-energy team that thrives off of how close we are as a group. We're all pulling for each other. The last week or so has been really good."
Flaherty started Game 3 of the Cardinals' National League Wild Card Series against the Padres on Friday after two days of sitting in the dugout watching the games. That allowed him a better view of the game than he had on days he didn't pitch in the regular season. He talked with teammates and cheered them on. At one point on Thursday, he went over to starter Wainwright to talk with him about something he had seen that inning.
"You feel more a part of the team," Flaherty said Thursday. "You can feel the energy. You can feel where guys are at. It's easier to interact with guys and feel their energy and feel if somebody is struggling or if somebody has something going on. You know how they are. It's easy when you're around them to pick up the little things and understand things, understand who needs to hear what, who needs a pat on the back, who needs to get pushed a little bit."
After the Cardinals' coronavirus outbreak in August, the team returned with additional protocols in place to stop the spread. Time at the ballpark and in the clubhouse was limited, and measures were in place to limit most interaction when players weren't on the field. It's still that way for the postseason, but Shildt brought back his starters to create a cohesiveness in the dugout that might not have been there for most of the regular season.
"We took things to the nth degree of caution," Shildt said. "We had a pretty good idea of what we were doing, how we were doing it to a very high degree of protection to limit another outbreak or another case of COVID. But I just looked up and realized, 'You know what? We've got to figure out a way to get this group together more.' It's just so important for a lot of reasons. We still followed regulations, but it just put an end to the starters going home. Them being in the dugout and being part of a team and group, us being together is a big asset for us."
Cardinals not fazed by Tatis' bat flip
The Cardinals have had their fair share of bat flips: Just last year, Yadier Molina flipped his bat to right field when he walked off the Braves in Game 4 of the NLDS to send the series to Game 5.
On Thursday the club was on the other end of a home run celebration, when the 21-year-old Padres sensation Fernando Tatis Jr. flipped his bat after his second home run to push the Padres to a Game 2 win. And while Cardinals players and coaches certainly noticed the flip, Shildt shrugged it off as part of the game.
"Candidly, we manage our own group," Shildt said. "We play to the style of how we play. There used to be a little more defined line, and the line has pretty much been washed away. … Do I like it? Candidly, I pretty much ignore it. I can only control the quality of how we go about things and how we participate and how we view competition."
"Look, that's not how, necessarily, I am personally," Carpenter said. "But I have no issue with it in the game. If you're a good player, and you celebrate on the field, and if that's what people want to see and watch, more power to you. … I'd rather we not give up home runs to him so he [then] has the opportunity to do that. That would be nice today. I think the celebrations in the game of baseball, that's just part of it now."
All hands on deck for Game 3
Shildt was still assessing who would be available out of the bullpen for Game 3 when he met with the media in his pregame Zoom session, but he expected that most relievers would be ready to take the ball if needed in the win-or-go-home game. The Cardinals used seven relievers in Game 2, but in a clinch scenario, Shildt will likely use whoever he can to advance to the next round.
"We're going to need the innings out of Jack, ideally," Shildt said. "But my expectation is pretty much all hands on deck."