Elevated pitches sink Hudson in series finale
ST. LOUIS -- Through three innings Sunday afternoon, Dakota Hudson was doing exactly what a sinkerball pitcher like himself wants to do: Keep the pitch low in the zone and let his defense play all the ground balls it was getting. Two elevated pitches turned the game around for Hudson
ST. LOUIS -- Through three innings Sunday afternoon, Dakota Hudson was doing exactly what a sinkerball pitcher like himself wants to do: Keep the pitch low in the zone and let his defense play all the ground balls it was getting.
Two elevated pitches turned the game around for Hudson and the Cardinals, who dropped Sunday's series finale against the Pirates, 5-1, at Busch Stadium. It was the Cardinals' first loss of the regular season heading into an off-day on Monday and a mid-week series against the Twins starting Tuesday.
"We want to obviously win every single game, but at the end of the day, a series win is what we're trying to do," Kolten Wong said. "As many series as we can win, it's going to keep us in the positives and pushing toward that goal of getting us to the playoffs and World Series."
Pittsburgh pounced on Hudson's elevated pitches for two homers in the fourth inning and a hard-hit double in the fifth to force the starter from the game after 4 1/3 innings and 61 pitches. After two quick strikeouts in the fourth inning, Hudson threw a 2-2 slider to Colin Moran, who put it 396 feet in the right-field bleachers with an exit velocity of 106.3 mph, per Statcast.
Hudson approached Moran with a similar sequence from Moran's first at-bat in the second inning. The left-handed hitter swung through two sliders (pitches 1 and 3 below) for Hudson's first strikeout.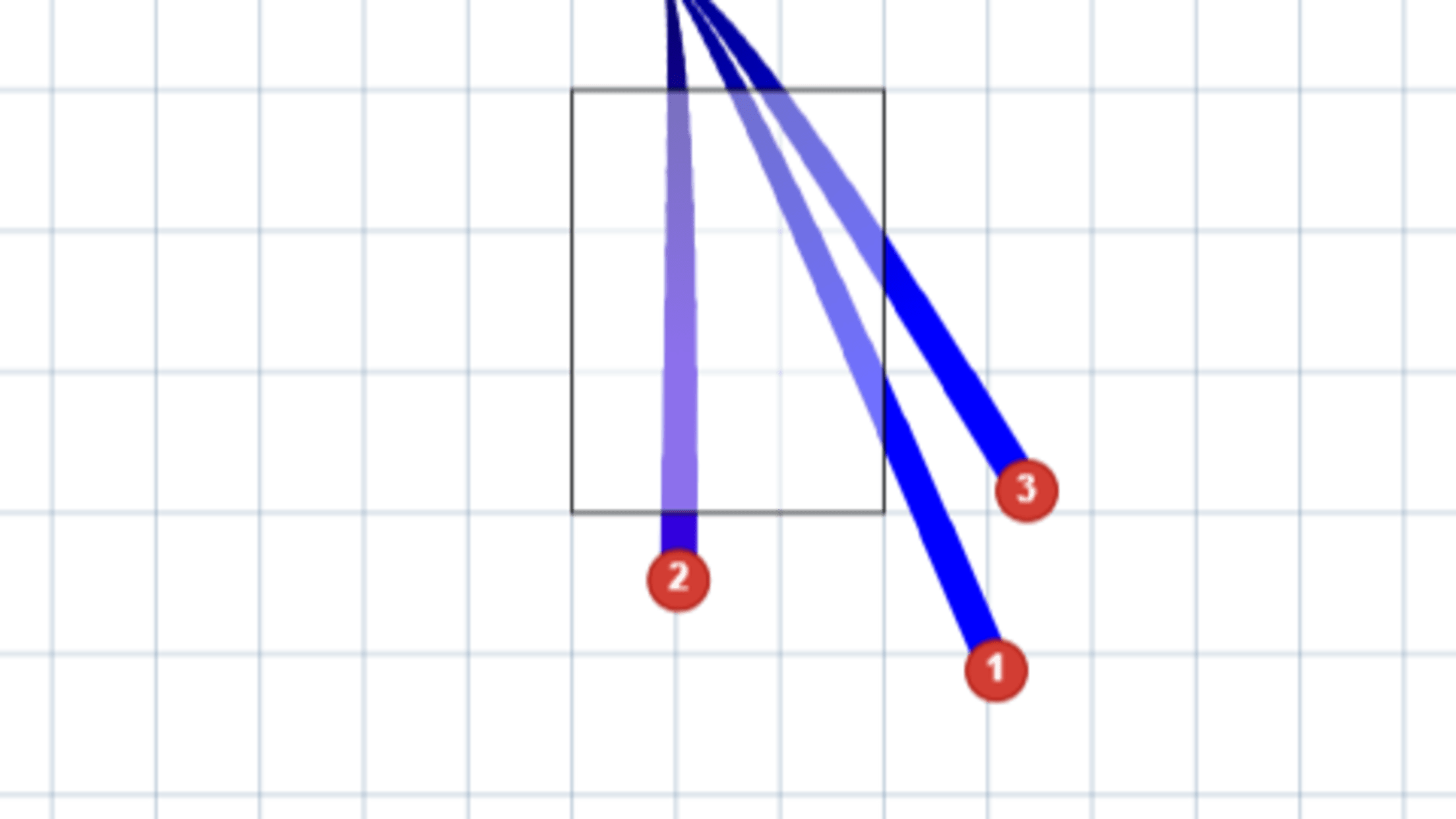 In the next at-bat, Moran was better prepared. He fouled off two inside fastballs (pitches 1 and 4) before connecting with a slider (pitch 6) that Hudson left over the plate.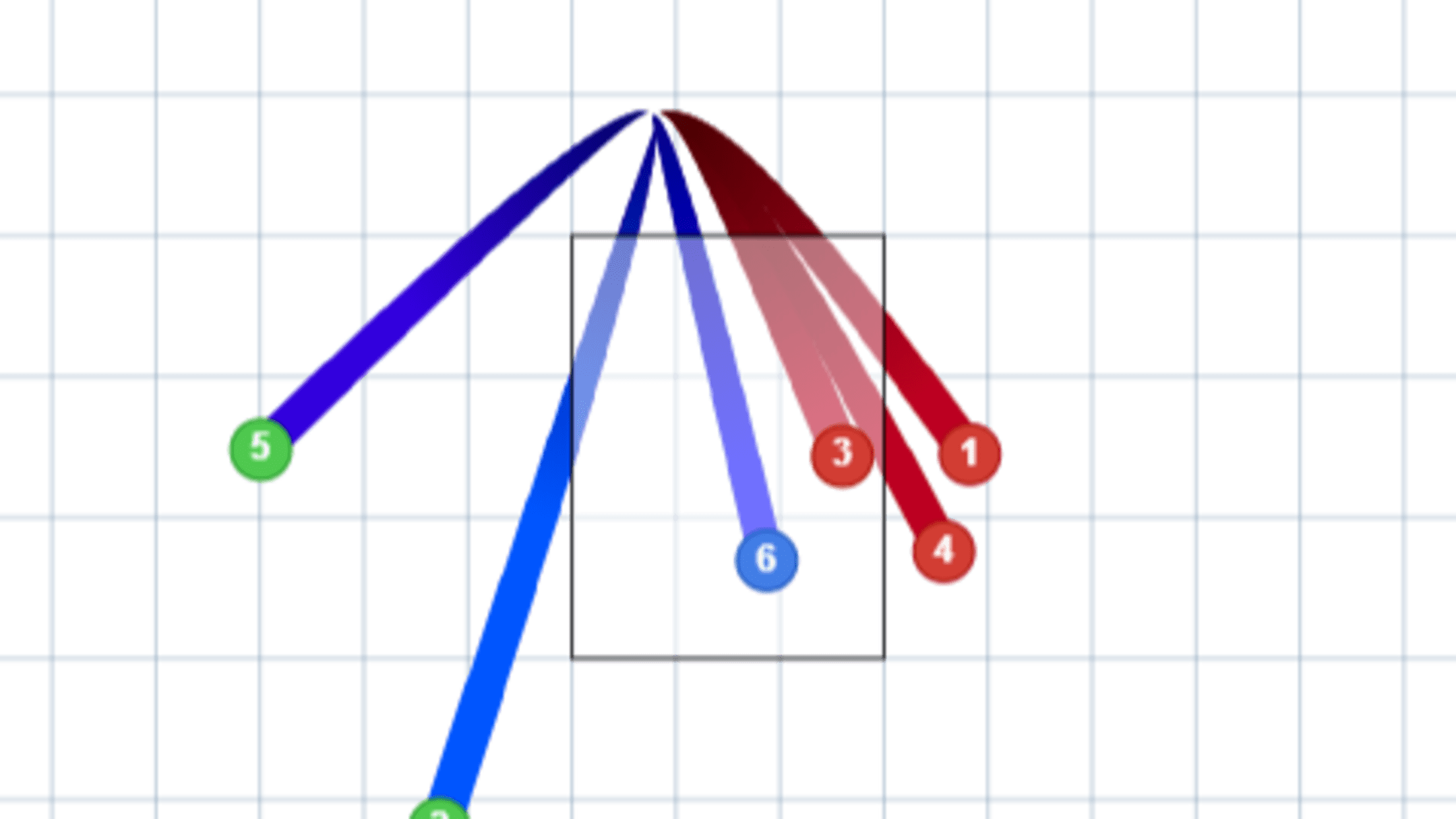 "Threw that same pitch, that same sequence almost, in the first at-bat, but he made an adjustment, and I didn't execute my pitch," Hudson said. "I felt like after they saw what I was trying to get them to swing at, and then I just left a few pitches over, they kind of snowballed a little bit to get things going there."
After Phillip Evans' single, José Osuna smoked a two-run shot to the right-center-field bleachers. The exit velocity on that homer was 108.4 mph. Hudson got out of the inning with an infield popup, but the first batter he faced in the next inning, catcher Jacob Stallings, ripped a double to left field.
"He got two quick outs, and he elevated a ball, and [Moran] put a swing on it, and the ball was up a little bit in the next inning," manager Mike Shildt said. "Had to think about doing something different. … Just looked like he slowed his tempo down a little bit, got some balls elevated toward the middle of the plate, and they made him pay for it."
• Reyes, Cabrera 'progressing nicely' at alternate site
Hudson enters his second year in the Cardinals' rotation as one of baseball's best ground-ball pitchers. The 25-year-old finished fifth in National League Rookie of the Year voting last year after leading all rookie pitchers with 16 wins and posting a 3.35 ERA. Over the offseason, his goal was to smooth out his delivery in hopes of lowering his walk total; he led all of baseball last year with 86. On Sunday, his one walk was to the last batter he faced, and he struck out four.
After a quick 3 2/3 innings, the Pirates were able to make the adjustments to get to Hudson for damage that the Cardinals couldn't overcome.
"Just two pitches that got over the middle of the plate," Hudson said. "I got a lot more outs on those pitches than the results [show]. They made an adjustment."
Odds and ends
• The Pirates scored their final run in manager Derek Shelton's first win off lefty reliever Andrew Miller, who walked Josh Bell in the eighth inning and gave up an RBI double to Evans.
• All nine of the Cardinals' relievers recorded at least one out in this weekend's series, including rookie right-hander Kodi Whitley, who made his Major League debut Sunday with three quick outs in the seventh. He's hoping to get his first strikeout ball soon and send it to his parents, who weren't able to be in the stands but were watching on TV.
"It's hard to put into words," Whitley said. "You imagine it, you dream about it, and then it happens, and it's such a surreal moment and something I'll never forget."
Welcome to the bigs, @k_whitley21! pic.twitter.com/n7gXGp7Y3X

— St. Louis Cardinals (@Cardinals) July 26, 2020
• Speed and a heads-up baserunning play scored the Cardinals' only run. In the third inning, Tommy Edman outran pitcher Mitch Keller, who was covering first, for an infield single, and Wong sped from second to score as the Pirates' defense watched as Edman was ruled safe. The Cardinals couldn't take advantage of early walks against Keller, though, including two in the second inning with no outs.
"People always forget how fast Tommy is, so just trying to keep my feet moving around third, expecting to score, and luckily that play came up and I was able to do it," Wong said. "We hit some balls hard today, just nothing really fell for us."
• Designated hitter Matt Carpenter took a foul ball off the back of his left knee in the final at-bat in the ninth inning, but after walking it off for a short while, he was able to get back in the batter's box. Shildt didn't have much intel on Carpenter's status after the game, but he said he'll take advantage of Monday's off-day and see how he recovers.