Here is each team's most deserving All-Star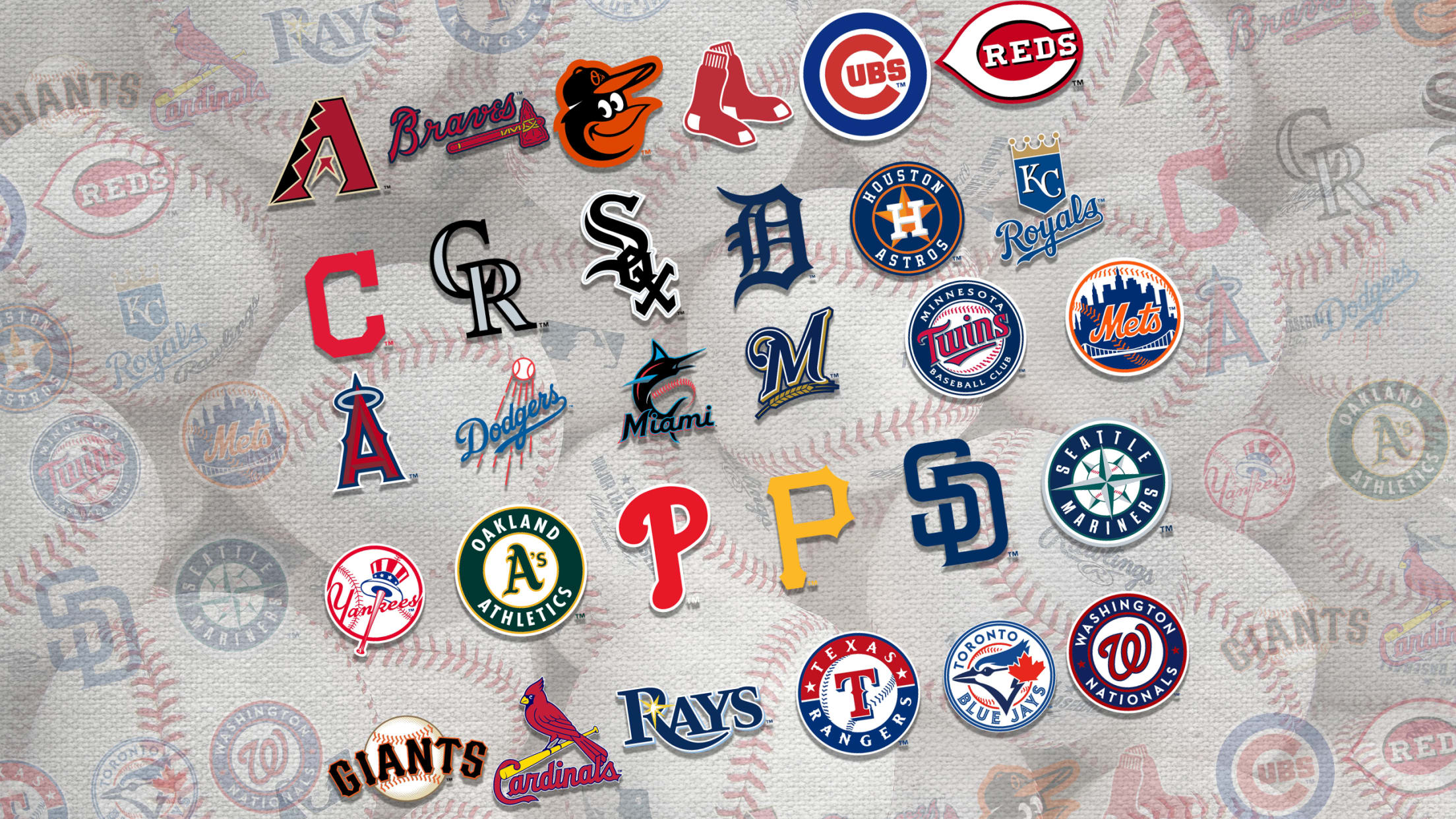 Read our FAQ on this year's revamped balloting format, which includes two phases of fan voting to determine the All-Star starters, and the ability to vote through Google Search. Every team gets an All-Star. That's the rule for All-Star Games, and I'd argue that's that way it should be: The
Read our FAQ on this year's revamped balloting format, which includes two phases of fan voting to determine the All-Star starters, and the ability to vote through Google Search.
Every team gets an All-Star. That's the rule for All-Star Games, and I'd argue that's that way it should be: The rest of us might not care that Miami gets a representative, but Marlins fans sure do appreciate seeing their guy make his token appearance. That's the fun of the All-Star Game: Sometimes there's space for the superstars and the one-time-only guys.
So, today at The Thirty, we look at the most deserving All-Star on every team. Not all of these guys will make it: Roster construction requires maneuvering that leaves no room for even some of the game's biggest stars. But if there's one person you'd want representing every team in 2019, these are the guys.
American League East
Blue Jays: Marcus Stroman -- Even though a pitcher's win-loss record is generally understood not to be particularly informative, it's tough to squint and give a guy with a 4-8 record an All-Star nod. But he's been great, and it's been that kind of year for the Blue Jays.
Orioles: John Means -- Last year, Means threw 3 1/3 innings of mop-up work and got shelled for five runs. This year? He's a stealth Rookie of the Year Award candidate.
Rays: Charlie Morton -- Plenty of Rays to choose from this year, but at 8-1 with a 2.37 ERA, Morton is making a play as maybe the best Rays free-agent signing ever?
Red Sox: Mookie Betts -- Mookie has reached the stage in his career where he can take a slight step back from his numbers from the year before and still be one of the absolute best players in the game.
Yankees: Gary Sanchez -- His rebound has come at the precisely perfect time for the Yankees, and no one's talking about his defense, either.
AL Central
Indians: Francisco Lindor -- The injury to Lindor at the beginning of the season may have put the team behind the eight ball, but it hasn't slowed him down one bit.
Royals: Adalberto Mondesi -- With Hunter Dozier on the injured list, Mondesi has passed him for this spot. He's on pace to steal the most bases in baseball in a decade.
Tigers: Matthew Boyd -- The vexing left-hander's breakthrough season has been one of the happiest stories during another tough Tigers stretch.
Twins: Jorge Polanco -- Polanco has been all the Twins could have possibly hoped for when they extended his contract in the offseason … and maybe even a little bit more.
White Sox: Lucas Giolito -- Not all the White Sox Super Talent has necessarily arrived on schedule, but Giolito sure has.
AL West
Angels: Mike Trout -- In the All-Star Game, they should let Trout have two spots in the order. (At least.)
Astros: Justin Verlander -- It's incredibly difficult to pick an Astros player from this roster this year, but what Verlander is doing, at his age or at any age, is downright remarkable.
Athletics: Matt Chapman -- All apologies to Marcus Semien, but Chapman is the face of the A's.
Mariners: Daniel Vogelbach -- Sure, Mike Leake and Mitch Haniger are worthy picks … but c'mon, like you don't want to see Dan Vogelbach at the All-Star Game.
Rangers: Joey Gallo -- Gallo has been a joy to watch for a while, but now he has the sturdy statistical background to lay behind it: He has evolved into an even more terrifying all-around player.
National League East
Braves: Freddie Freeman -- Freeman is well on his way to quietly building himself a potential Hall of Fame case.
Marlins: Brian Anderson -- Caleb Smith would have been the answer here, but he's on the IL. So Anderson, who's having a down year compared to last year, is sort of the default pick.
Mets: Pete Alonso -- He'll be even more fun in the Home Run Derby.
Nationals: Max Scherzer -- The idea of a Scherzer-Verlander matchup in the All-Star Game is both nostalgic and currently thrilling.
Phillies: Zach Eflin -- The key to the Phillies' success is that they've been good everywhere without being exceptional anywhere. Eflin is the notable exception.
NL Central
Brewers: Christian Yelich -- That he has hit more homers for the Brewers than he did for the Marlins -- in about 430 fewer games -- is a truly staggering statistic.
Cardinals: Paul DeJong -- He has slowed down after a blistering start, but he has still been the Cardinals' best all-around player. (Though John Gant, of all people, might be gaining on him.)
Cubs: Javier Baez -- He has become one of the best players in the sport without losing the style and fun that has made him such a joy to watch.
Pirates: Josh Bell -- Whatever happened to that anonymous scout who claimed that Bell was a "big lump" in Sports Illustrated? That scout has gone awfully quiet.
Reds: Luis Castillo -- Though it would be excellent if we could all find a place for the giddily entertaining Derek Dietrich on the team as well.
NL West
D-backs: Zack Greinke -- Greinke will be 36 years old this October, but he looks as young and fresh as ever.
Dodgers: Cody Bellinger -- He's not hitting over .400 anymore. But he's still wrecking the game right now in a way few players have.
Giants: Pablo Sandoval -- There honestly might not be a better candidate on this team?
Padres: Kirby Yates -- It feels like he has just emerged this season, but he's actually been rather excellent for a while.
Rockies: Nolan Arenado -- Forget that slow start for this team: The Rockies and their star are forces with which to be reckoned again.