CINCINNATI REDS JOB OPPORTUNITIES
CAREERS
As Baseball's First Professional Team, we strive for a championship caliber team on and off the field. Through our Reds Way customer service initiative, our employees not only offer a best in class fan experience at Great American Ball Park, but we serve the youth in the communities throughout Reds Country with our Reds Community Fund and preserve and educate the history of the club with our Reds Hall of Fame and Museum. Our employees are torchbearers of the rich tradition and history of the Reds Organization.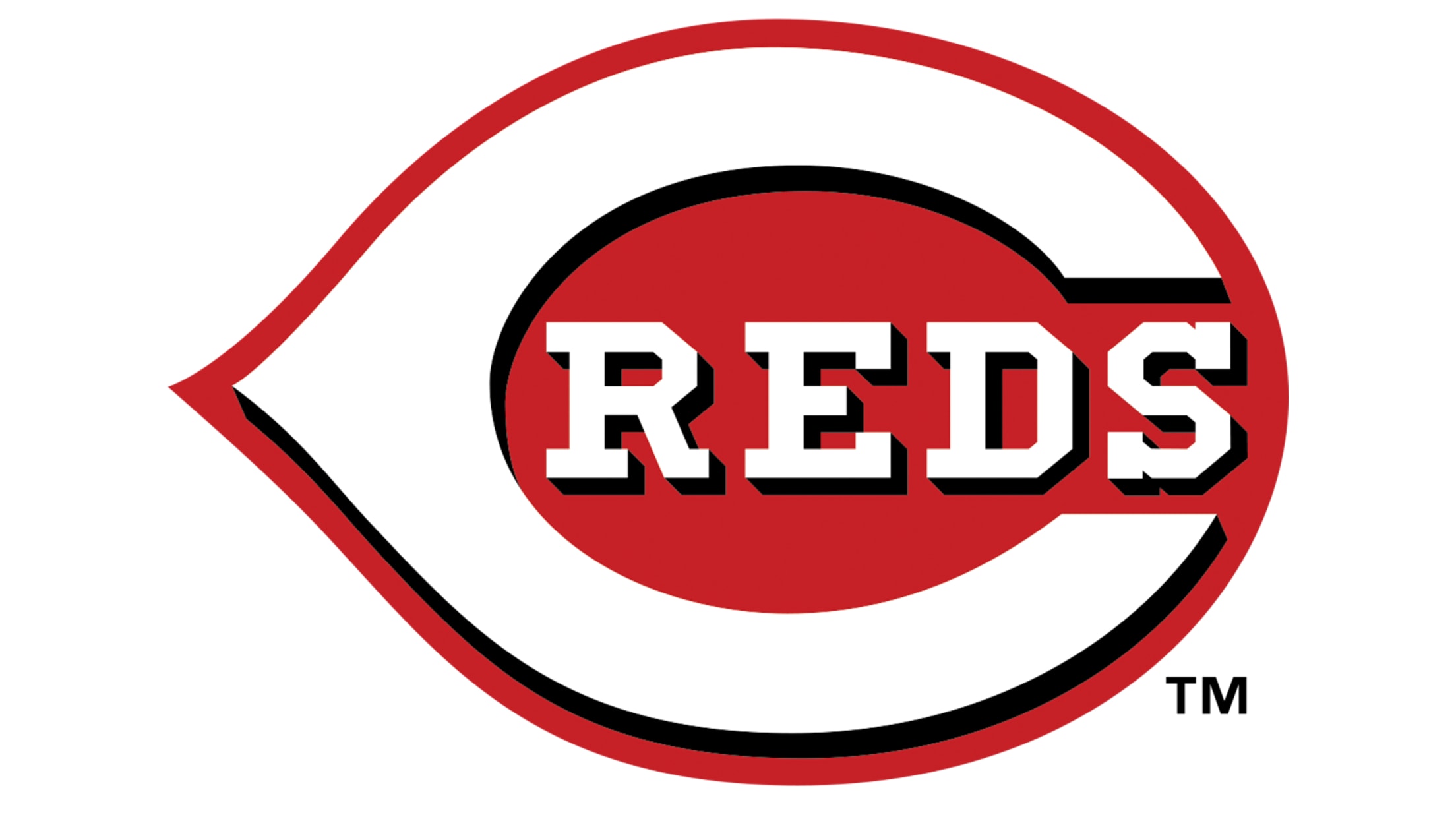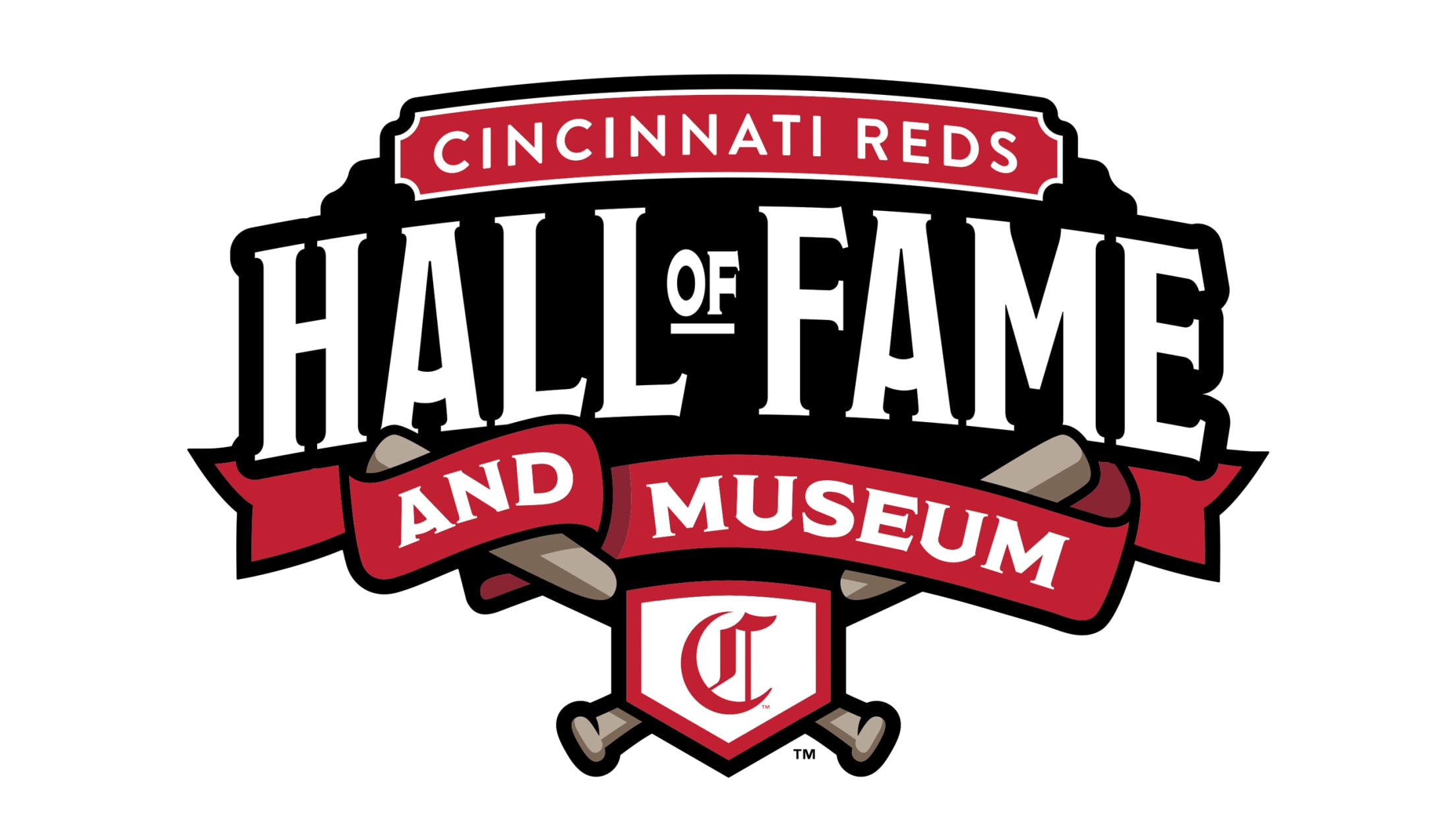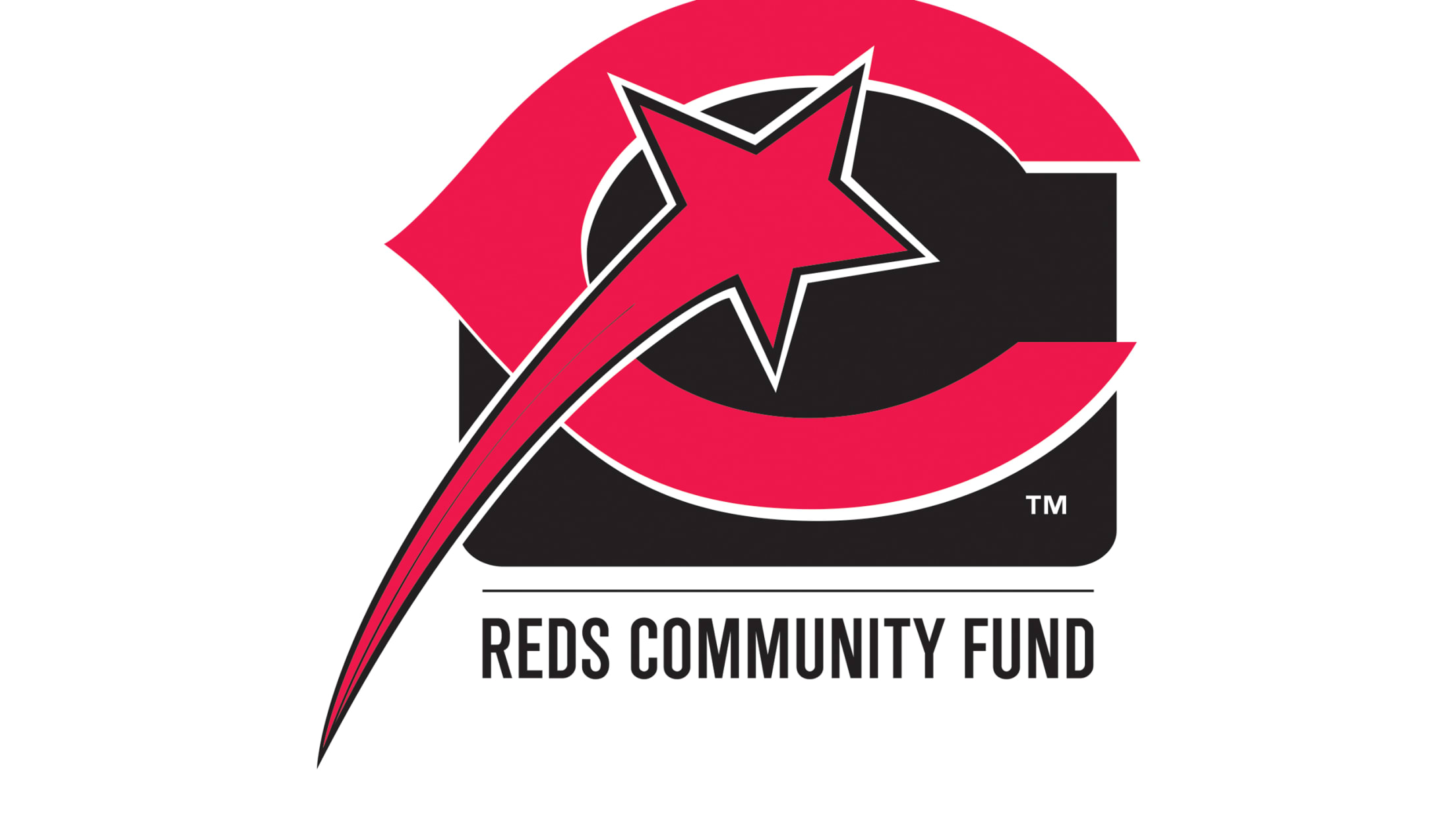 About Us
The Cincinnati Reds are a major league baseball team with a rich history and a fan base filled with pride. As baseball's oldest professional franchise and owners of five World Series championships, we are a multi-faceted organization that extends far beyond the baseball field. The Reds use our resources to help the community, inspire local youth, keep fans connected, celebrate history, and keep the passion for baseball alive among current and future generations.
Equal Opportunity Employer Statement
The Cincinnati Reds is an equal opportunity employer. It is the policy of the Cincinnati Reds to ensure equal employment opportunity without discrimination or harassment on the basis of race color, national origin, religion or creed, sex, age, disability, citizenship status, marital status, genetic predisposition or carrier status, sexual orientation or any other characteristic protected by law.
Minor League Players Only: Here is a link (https://mrfdata.hmhs.com/) to the Highmark BCBS website that will take you to a series of machine-readable files containing the following information: in-network provider negotiated rates and historical out-of-network allowed amounts for providers.
Reds Partner Opportunities
Delaware North is a major player in several sectors of sports, including as one of the leading foodservice and retail management companies at stadiums, arenas and ballparks across the globe.