OPENING DAY TICKET OPPORTUNITY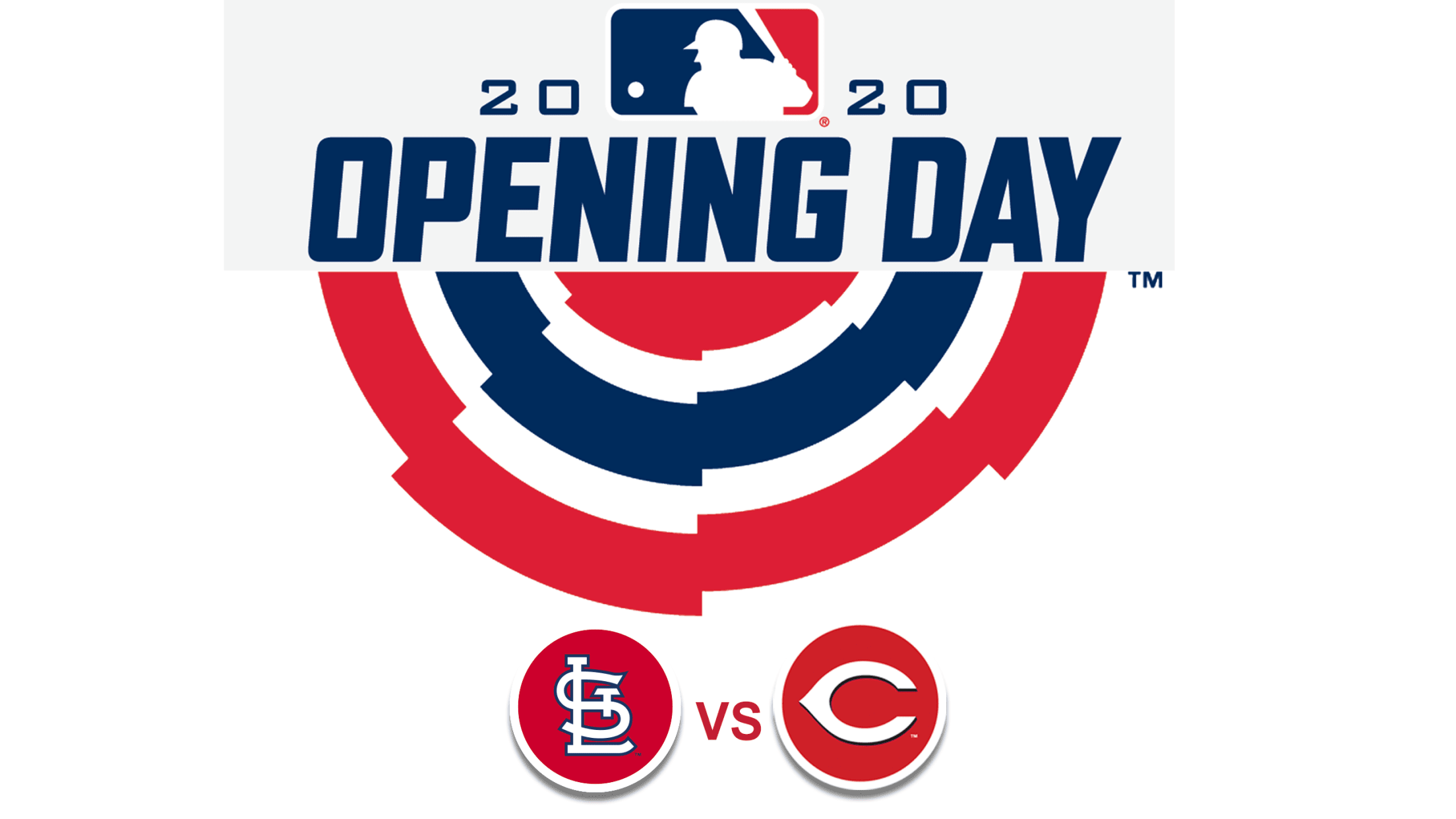 Congratulations!
You've been selected to purchase up to four (4) Opening Day Double Play ticket packs. Each pack includes a ticket to Opening Day vs. St. Louis Cardinals on Thursday, March 26, 2020 and a ticket in the same seating category to any additional Reds regular season home game. If the price point you select is no longer available for Opening Day, the next best available price point (including Standing Room Only where applicable) will be offered.
Due to the limited amount of Opening Day inventory, the opportunity to purchase the Opening Day Double Play is not guaranteed. All Double Play orders will be filled on a first-come, first-served basis until no inventory remains.
SALE BEGINS: Thursday, February 27, 2020 at 9 a.m. ET
SALE ENDS: Monday, March 2, 2020 at 12 p.m. ET
HOW TO BUY
The Opening Day Double Play ticket opportunity is no longer available.
You can guarantee both Opening Day and Postseason ticket options as part of a Season Ticket Membership, now starting at just 13 games. Call (513) 765-7500 or click below for more information.
TRANSACTION AND PRICE INFORMATION
A four (4) ticket limit is set for this online sale. All sales are final and are subject to availability. No refunds or exchanges. This is a first-come, first-served sale. Purchasers who exceed posted limits or use automated systems will be subject to a complete cancellation of ALL transactions and removal from future purchasing opportunities.
NOTE: MLB game dates and times are determined in the sole discretion of the Office of the Commissioner of Baseball and/or the Cincinnati Reds as applicable, and may be subject to change. All tickets purchased in connection with the drawing shall be subject to those policies applicable to Reds ticket holders generally; as such the Reds from time to time in their sole discretion may amend policies. You may not resell any tickets purchased in connection with the drawing or use such tickets for any promotional purposes whatsoever.
Thanks for participating. We look forward to seeing you at Great American Ball Park!
New Bag Policy at GABP
To enhance ballpark security and expedite the screening process, backpacks will no longer be allowed into Great American Ball Park. Acceptable items include purses, medical bags, diaper bags, briefcases, drawstring bags and Reds Heads Kids Club bags along with small soft-sided coolers that do not exceed the 16" x 16" x 8" MLB size requirement.