A's secure Excite Ballpark as 2nd workout site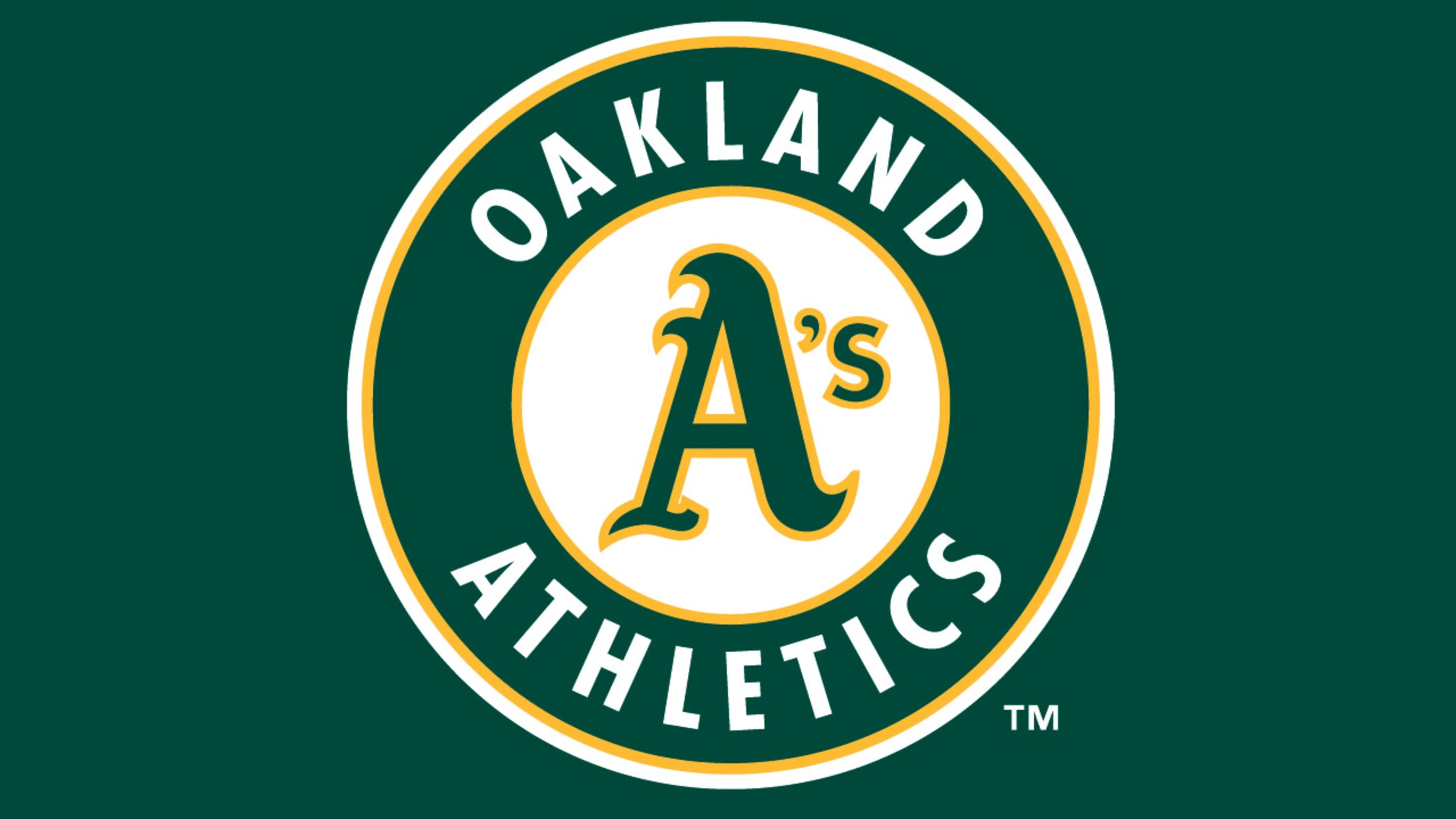 OAKLAND -- The A's finally have a place to get some of their top prospects on a baseball field this summer. After struggling to find an alternate training site due to COVID-19 restrictions throughout Northern California, the A's announced on Friday that Excite Ballpark in San Jose, home to the
OAKLAND -- The A's finally have a place to get some of their top prospects on a baseball field this summer.
After struggling to find an alternate training site due to COVID-19 restrictions throughout Northern California, the A's announced on Friday that Excite Ballpark in San Jose, home to the San Jose Giants, will be used as their second location. All players not on the active roster or taxi squad this season will report to San Jose, which is just 40 miles southeast of the Oakland Coliseum.
The deal for the site was made possible after some cooperation from the San Francisco Giants; the San Jose Giants are their Class A Advanced affiliate.
"We are grateful to the San Jose Giants for their partnership in this unique endeavor for baseball. We look forward to working with Dan Orum and his staff in San Jose for the duration of the 2020 season," general manager David Forst said. "Additionally, Larry Baer, Farhan Zaidi and the San Francisco Giants organization were instrumental in making this happen, and I appreciate their willingness to collaborate across the Bay.
"We're excited for our players to continue their development and preparation to potentially join our Major League Club at some point this season."
The 18 members of the A's 60-man player pool assigned to the alternate training site, as well as several Minor League coaches, will report to San Jose this weekend. The group features most of the club's top prospects, including No. 4 prospect Robert Puason and 2020 first-round Draft pick Tyler Soderstrom.
Workouts are expected to begin early next week. All practices and baseball-related activities in San Jose are closed to the public and media, consistent with MLB guidance, to ensure the health and safety of the players.