Coors Light Below the Chop
The Coors Light Below the Chop is the perfect place for your group if you are looking to host a unique and exclusive experience. Located just inches from the playing field along the warning track in right field, this space will make you feel like you are right in the action!
Features:
Private space for 60-90 people
Select from 3 unique food and beverage packages, with service beginning when gates open. Food is served an hour into the game, beer & wine through the 7th.
Private bar for groups interested in enhancing their experience with an alcohol package
Décor that celebrates some of the greatest outfielders to wear the Braves uniform, including Hank Aaron, Andruw Jones, Dale Murphy and David Justice
Includes a mix of bleacher-style seating and "highboy" tables
SuperCold drink rails that will keep your drink chilled in between sips
Flat screen high definition TVs
LED Board Group Name Recognition
Prices Range from $114 to $220 per person, depending on game choice and menu selection
Suite and Hospitality pricing is dynamic and is subject to increase
Call 404-577-9100 option 3 to talk to a Braves representative to see what dates are still available.
---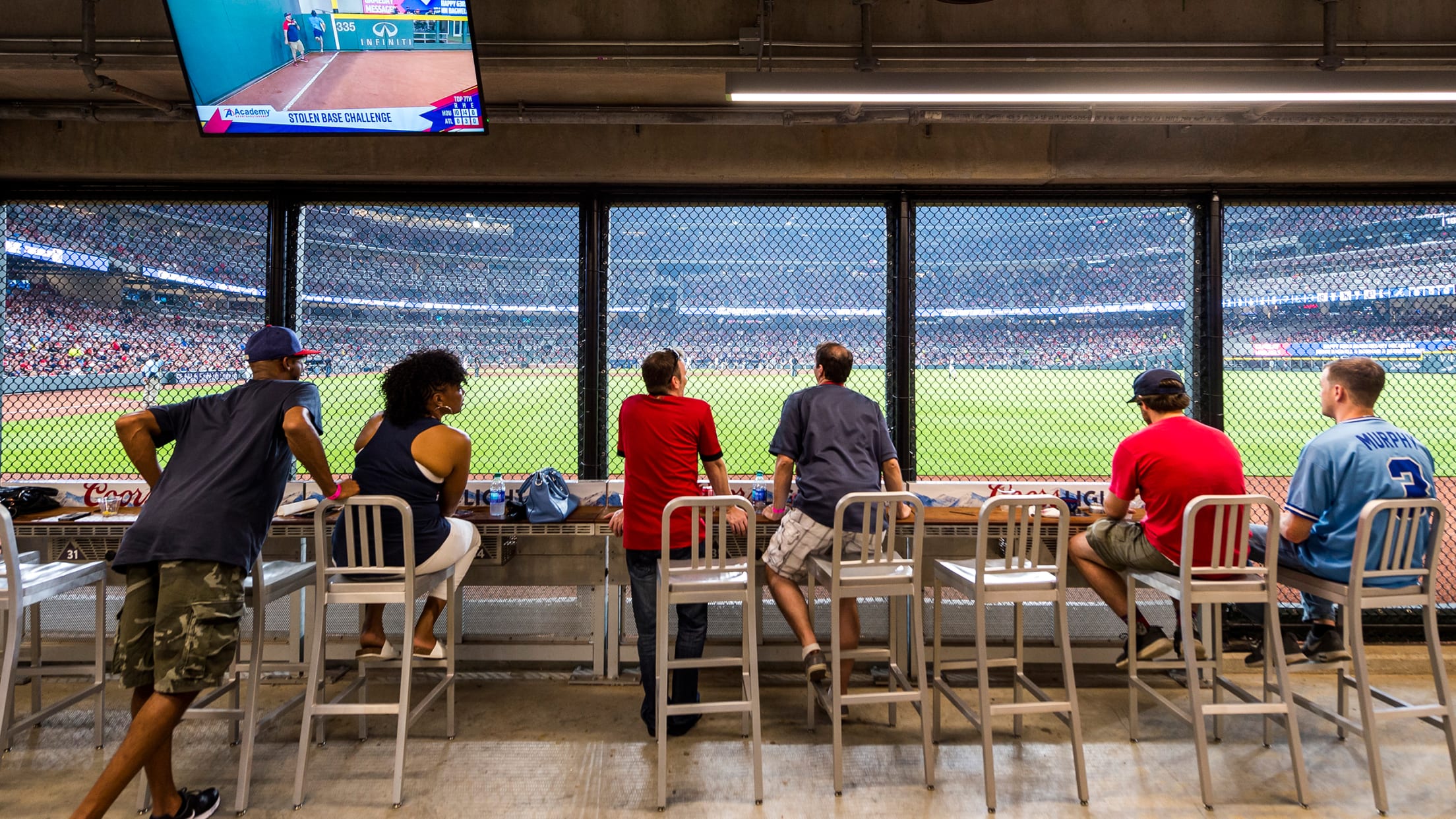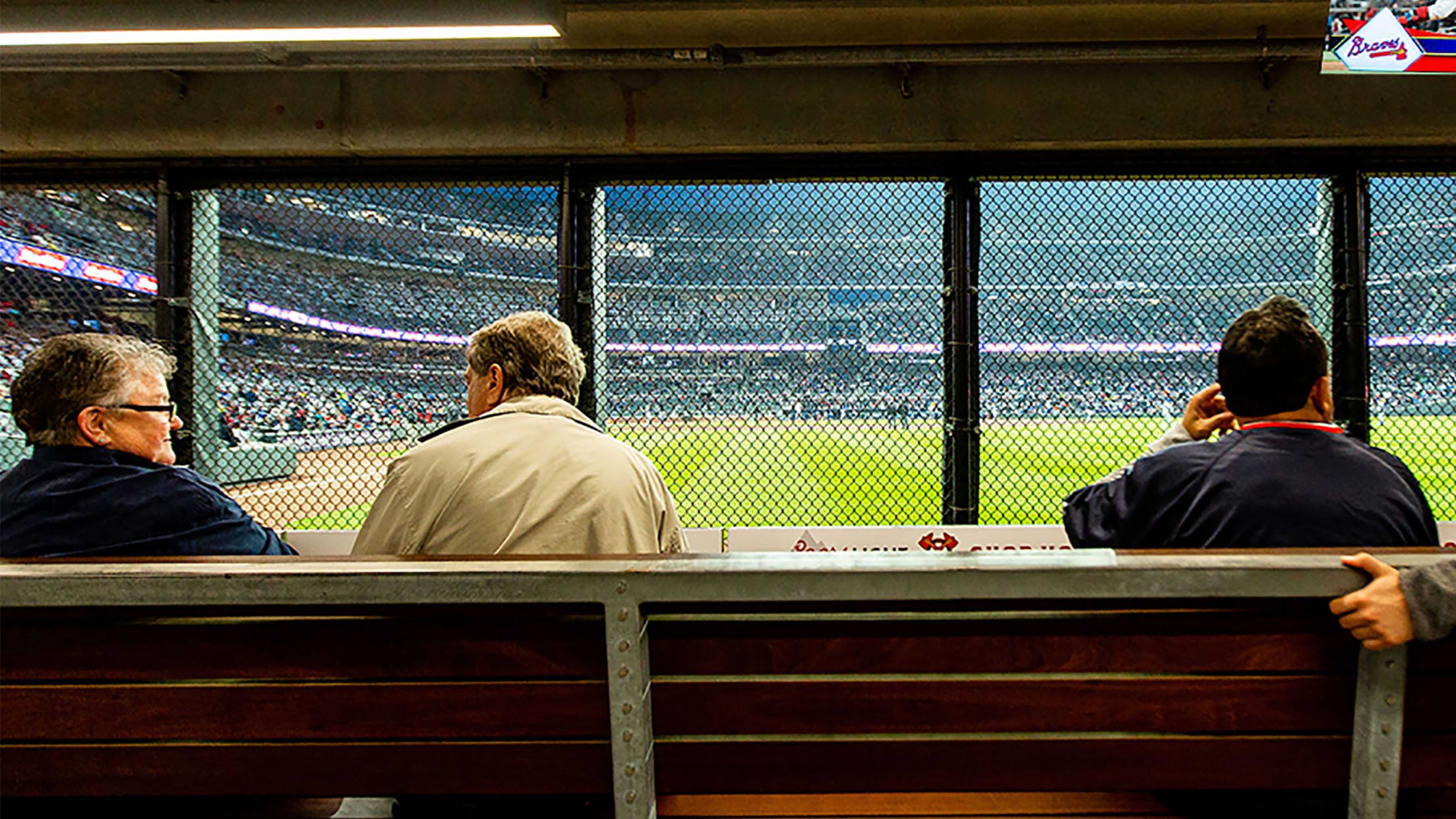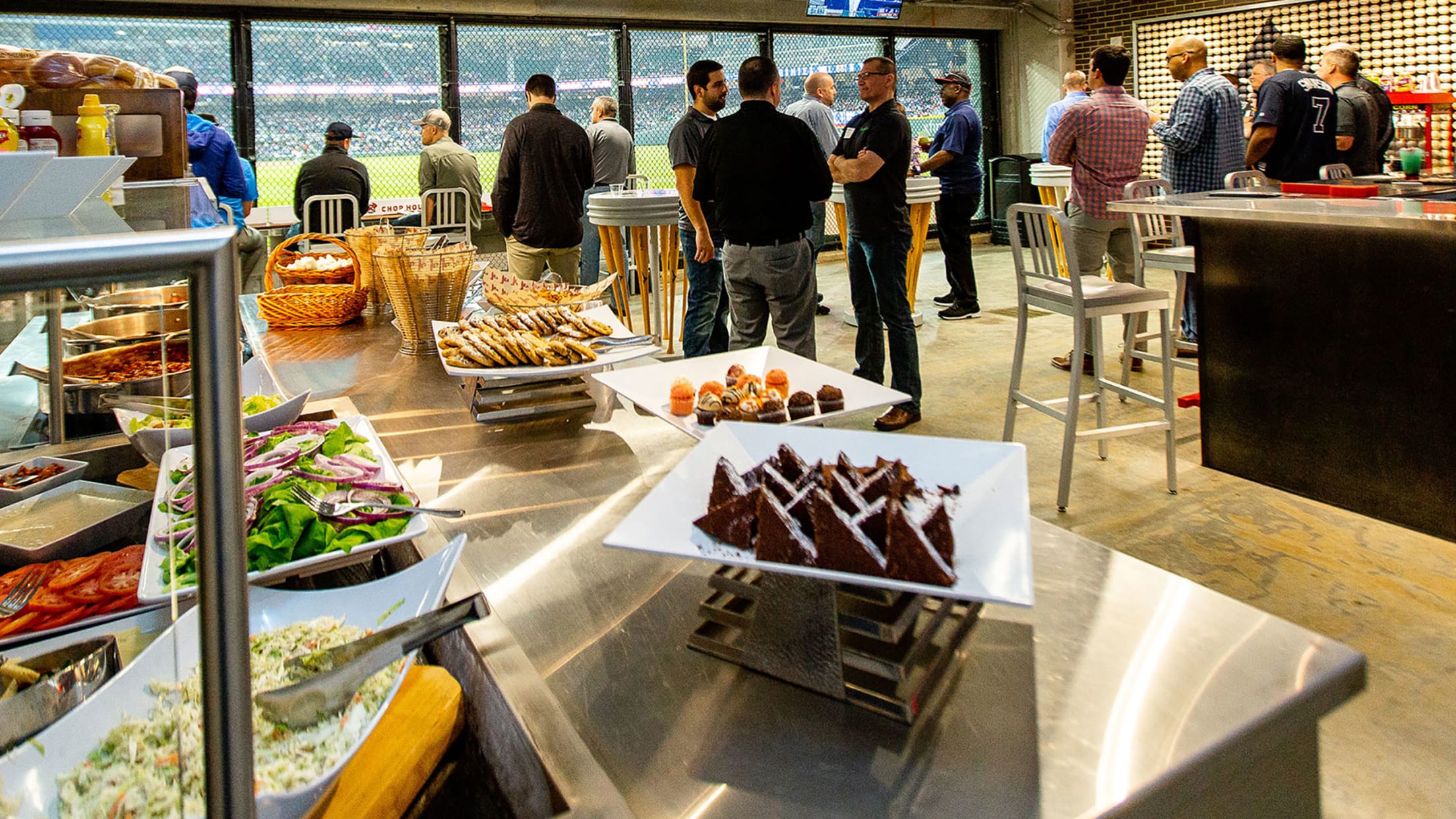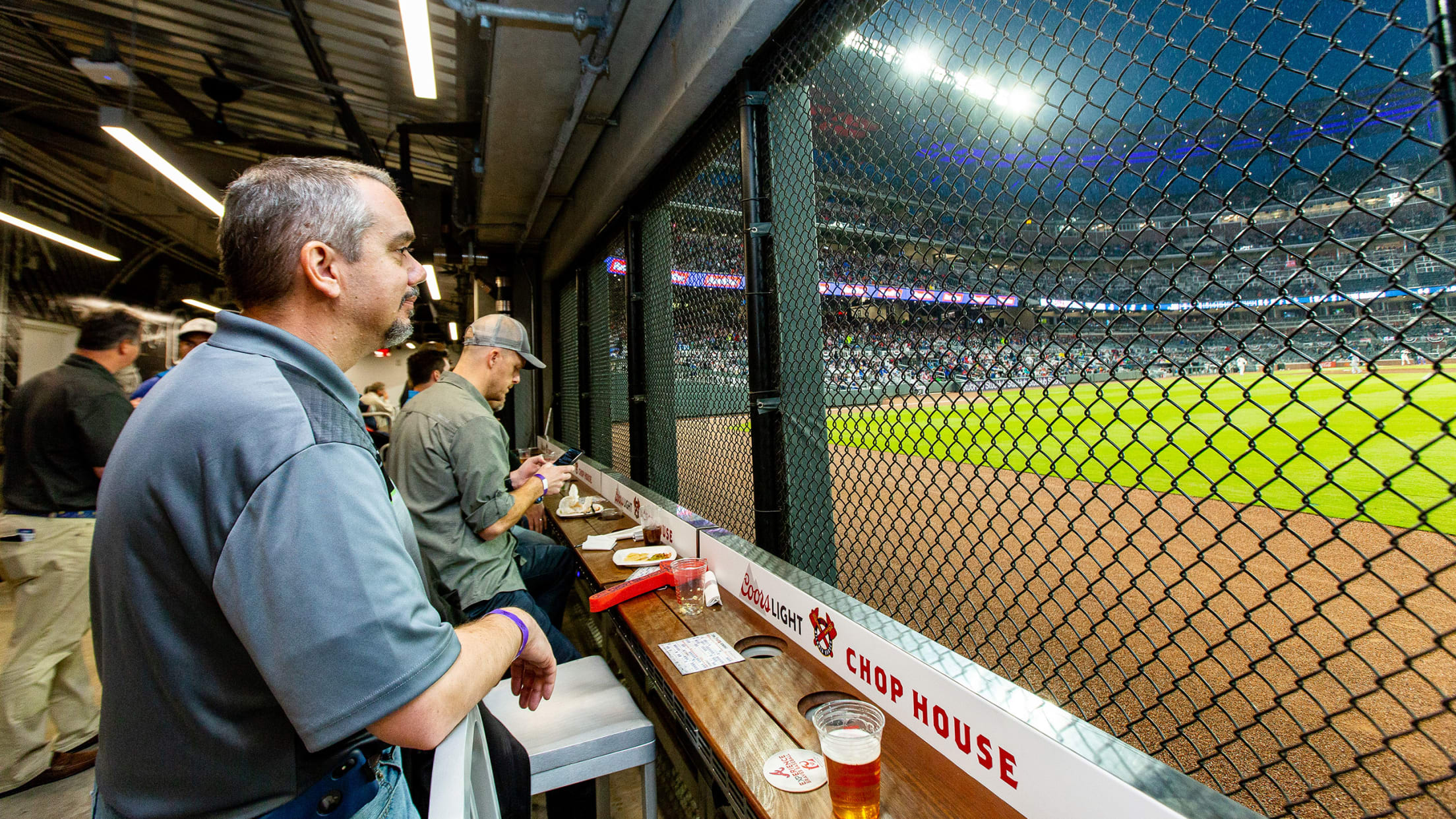 Directions
Take the elevator/stairs from inside the Coors Light Chop House to the Field Level. The Coors Light Chop House is located in right field near Sections 156-160.