The Home Depot Tools work hard every day entertaining our fans, so at night they need a cozy place to hang out. To help them prepare for each day they retreat to The Home Depot Clubhouse, and during the games...so can you! An indoor/outdoor seating option for 40 guests that includes bleacher style seating out front and garage style doors that open up to a clubhouse atmosphere fit for our beloved Tools and their guests.
Features:
Private space for 40 people, maximum of 45
Treehouse view from center field
Two high-definition TVs
Visit from The Home Depot Tools during the game
Be a part of the game day experience by keeping track of the Braves pitchers strikeouts on the "K" board on the front of the suite
Select from 3 unique food and beverage packages, with service beginning when gates open until 1 hour after the scheduled first pitch. (Saturday serving times may vary based on gate openings.)
Climate Controlled interior and private restroom
LED Board Group Name Recognition
Rentals starting at $6,240
Call 404-577-9100 option 3 to talk to a Braves representative to see what dates are still available.
---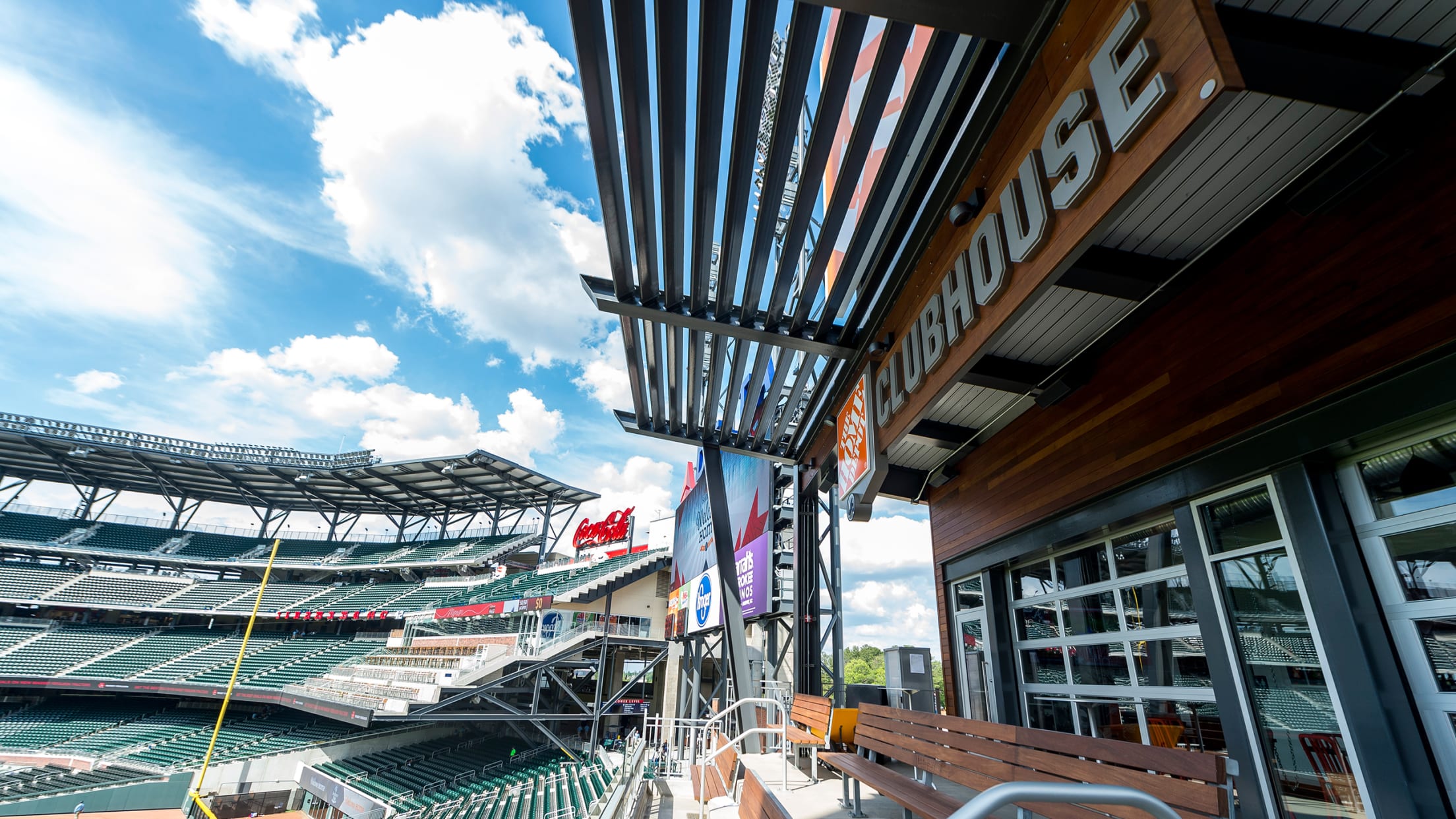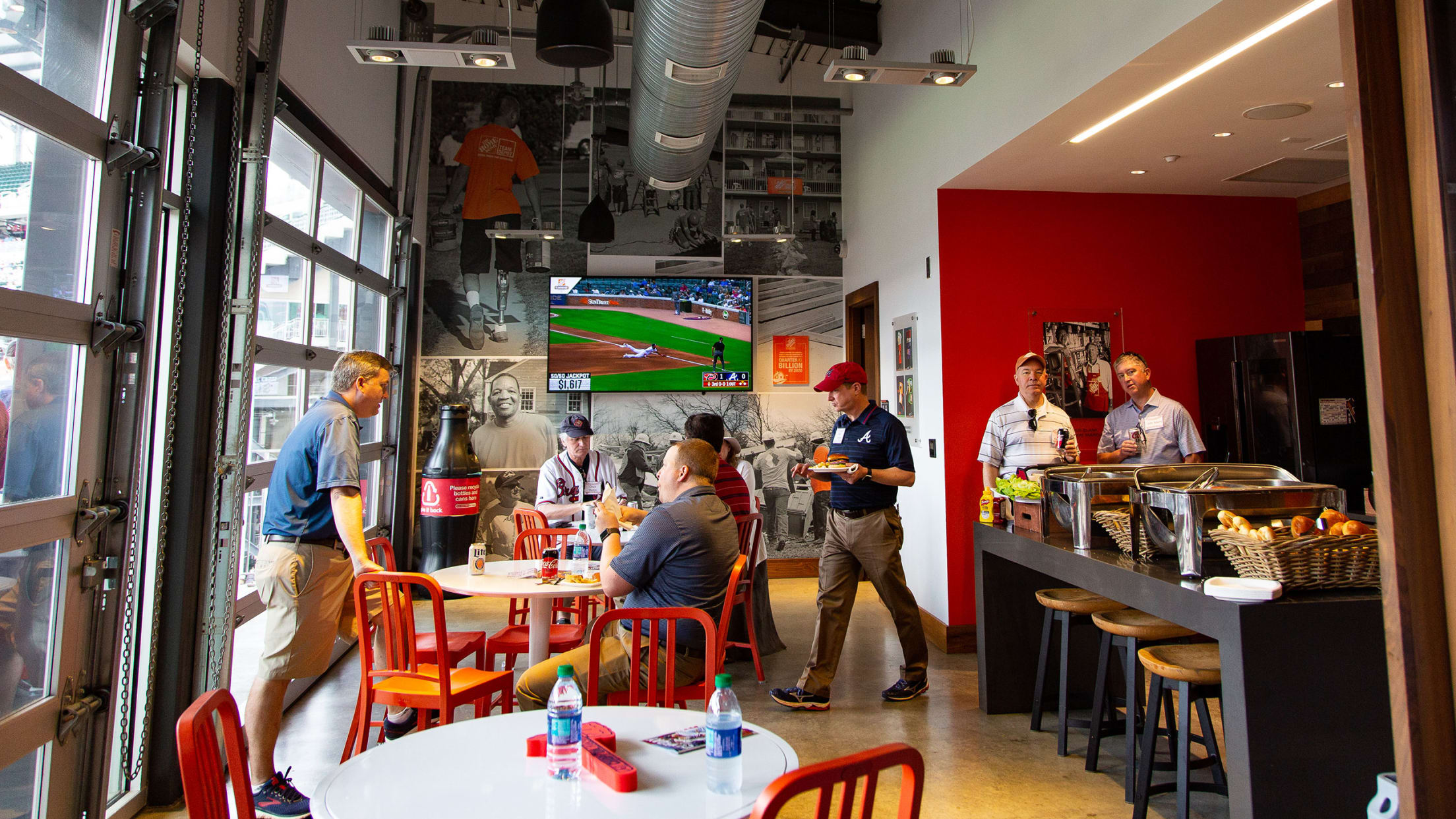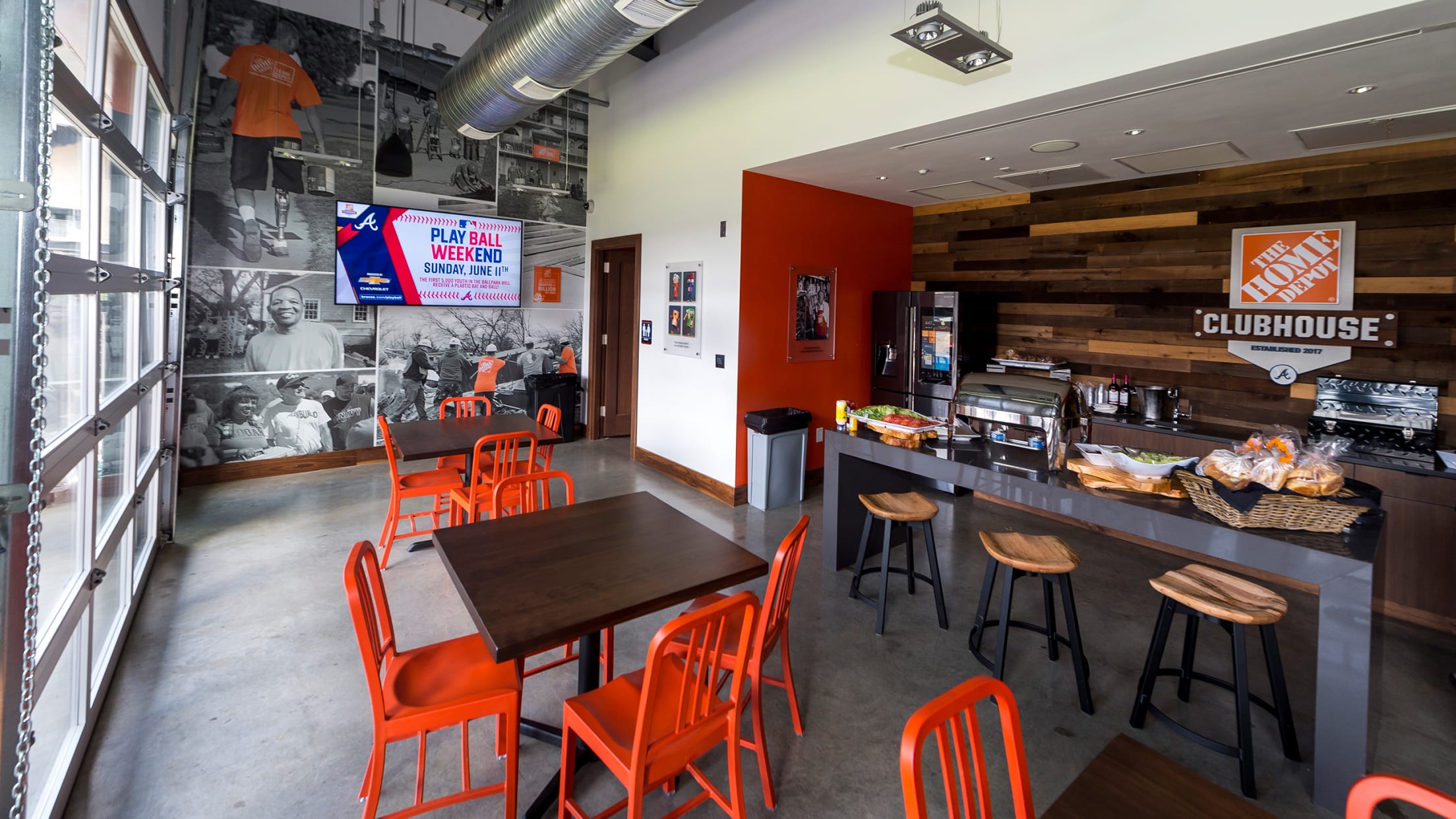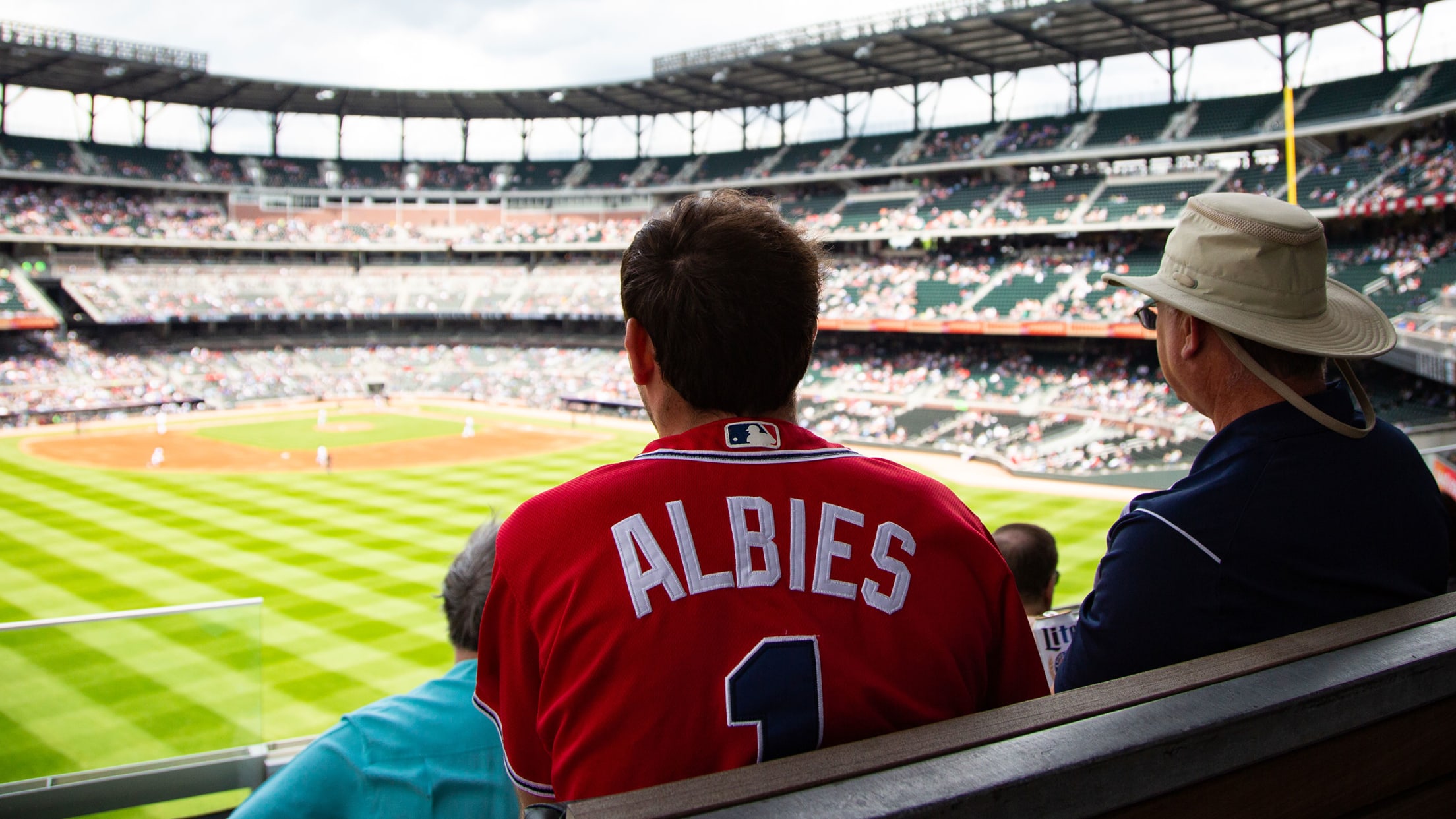 Directions
Take the stairs adjacent to Section 151 up one level. The Home Depot Clubhouse will be on your left. Guests can also access The Home Depot Clubhouse by taking the elevator to the left of Section 151 and across from the Taco Factory.