Belt undergoes successful surgery on heel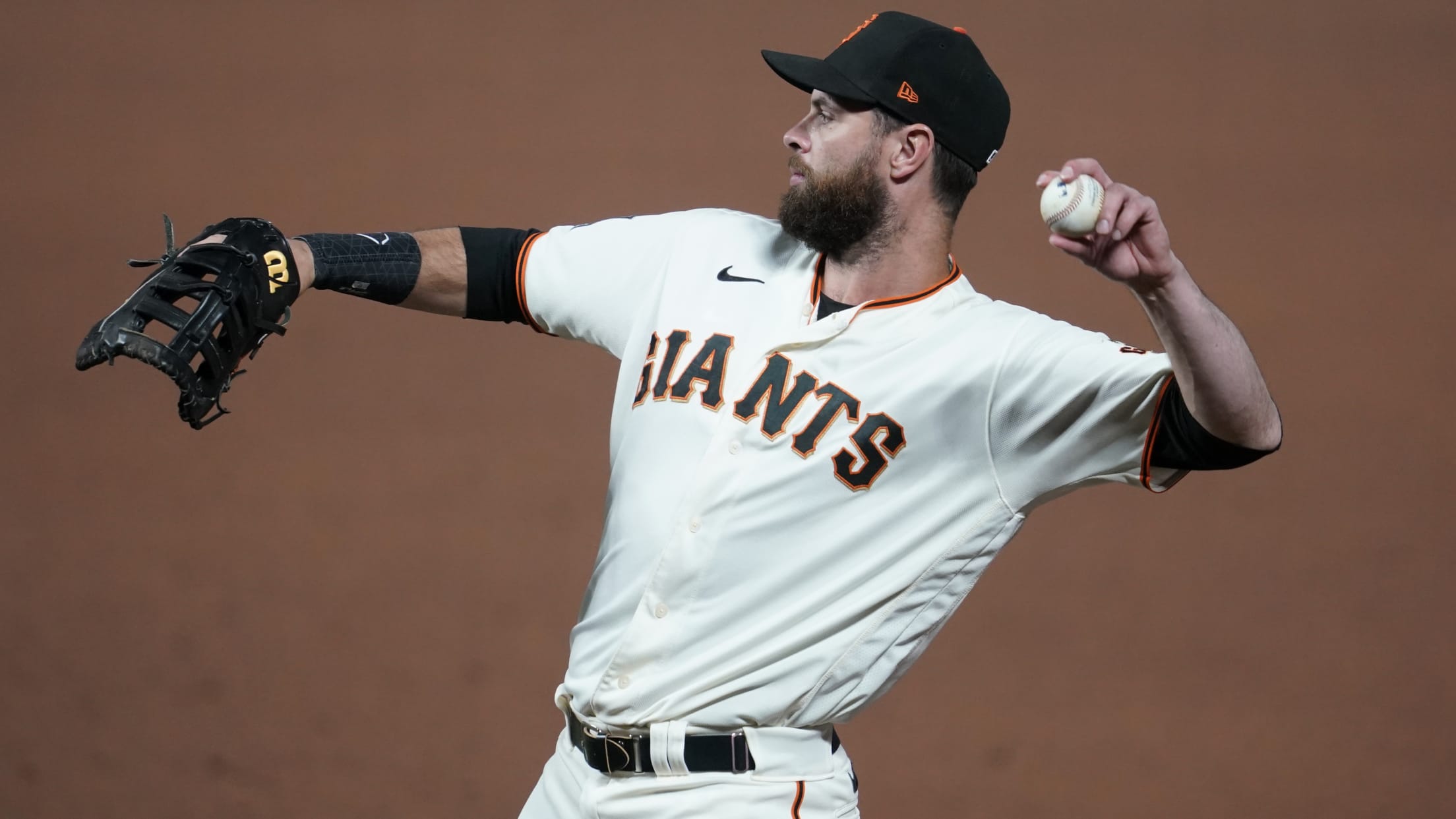 SAN FRANCISCO -- The Giants announced that first baseman Brandon Belt underwent surgery to remove a bone spur from his right heel on Thursday with Dr. Robert Anderson in Green Bay, Wis. Belt returned home to Texas over the weekend and is expected to start physical therapy this week, though
SAN FRANCISCO -- The Giants announced that first baseman Brandon Belt underwent surgery to remove a bone spur from his right heel on Thursday with Dr. Robert Anderson in Green Bay, Wis. Belt returned home to Texas over the weekend and is expected to start physical therapy this week, though the Giants did not provide a timetable for his recovery.
Belt battled the heel issue throughout the year, as the ailment sidelined him during Summer Camp and forced him to open the regular season on the injured list. The 32-year-old veteran missed one week before making his 2020 debut on July 30, and then went on to deliver the most prolific campaign of his 10-year career in the Majors.
Belt batted .309 with a career-high 1.015 OPS over 51 games during the pandemic-shortened season, crushing nine home runs in 179 plate appearances.
Belt has also dealt with other lower body issues in the past and underwent arthroscopic surgery on his left knee in 2018. While he was still hampered by the heel injury at times, Belt attributed his improved production in '20 to restored strength in his knee.
"I've been putting in a lot of work to make sure that I can get back on the field and be productive," Belt said in August. "I think I have a little bit better idea of what I'm doing and how I'm doing it now as compared to when I was younger. I just think the physical aspect has been missing the past year, year and a half or so. I feel like I'm back to where I want to be both mentally and physically, and I think I'm just sticking with that process."
Belt is owed $17.2 million in 2021, the final year of the five-year, $72.8 million extension he signed with the Giants in April '16.
Maria Guardado covers the Giants for MLB.com. She previously covered the Angels from 2017-18. Follow her on Twitter.