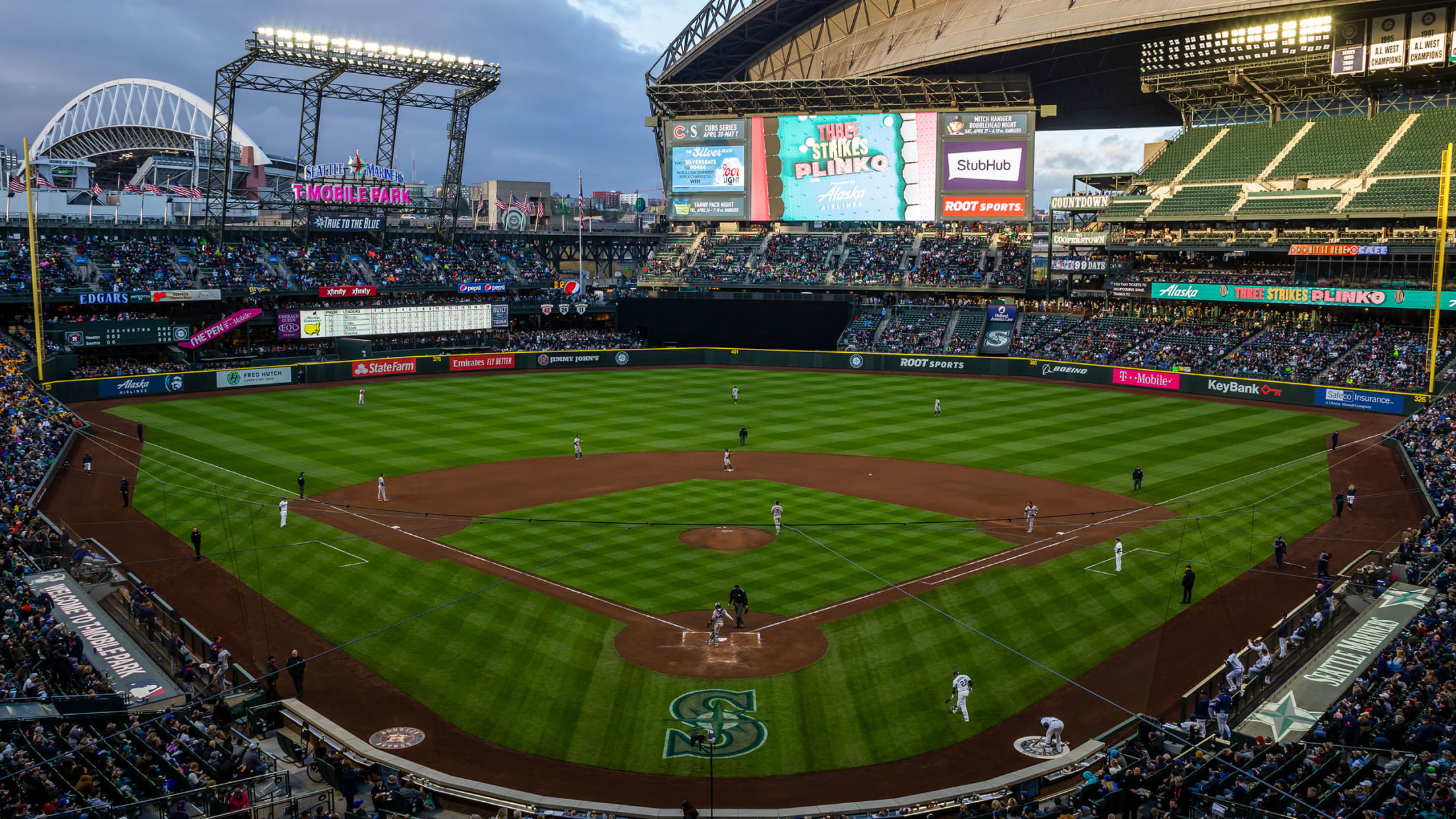 BECU Saves
For every save made by a Mariners Pitcher at T-Mobile Park, BECU will donate $1,000 to Junior Achievement of Washington. The 2019 donation was $34,000.
Hempler's Doubles
For every double the Mariners hit at T-Mobile Park, Hempler's will donate $50 to the Make-A-Wish Foundation. The 2019 donation was $12,700.
Alaska Airlines Home Runs for Education
For every home run hit by a Mariners player, Alaska Airlines will donate airline miles to the United Negro College Fund Seattle serving Washington, Oregon, Idaho, and Alaska. In 2019, 1,000,000 miles, valued at $27,500 were donated to help a worthy student succeed in education.
PACCAR RBI for Literacy
For every Mariners run batted in, PACCAR will make a donation to Page Ahead. Page Ahead's mission is to provide new books and develop reading activities that empower at-risk children. In 2019, PACCAR donated $75,000 to Page Ahead.
Holland America Line K's for Kids
For every strikeout recorded by a Mariners pitcher at T-Mobile Park, Holland America Line will make a donation to the Seattle Children's Uncompensated Care Fund with a total donation of $25,000 for the 2019 season.
Moneytree Wins for Mariners Care
For every Mariners win, Moneytree will make a donation to Mariners Care. The 2019 Program totaled $7,000.