Come out for Hello Kitty Night
A purrr-fect night awaits you!
An important message from Kitty White: Due to my continued and undeniable popularity, I am happy to announce that Hello Kitty Night will be back and better than ever in 2023. We have TWO dates lined up, which means double the chances to get your paws on my limited-edition Hello Kitty Mariners-themed gear and hang with fellow fanatics (of yours truly) at T-Mobile Park.
Redeem your limited-edition Hello Kitty Night Mariners-themed item (while supplies last) by bringing your ticket to Section 339 before the end of the 3rd inning. This giveaway is only available to those who purchase through this special offer. Fans must present an equal number of valid Group Event game tickets to receive multiple giveaway items.
Purchase Includes:
Tickets to selected Hello Kitty Night game(s):

Tuesday, April 18 vs. Milwaukee Brewers (Hello Kitty Bucket Hat)
Tuesday, September 26 vs. Houston Astros (Hello Kitty Pajama Pants)

Specially priced $42 Main Level or $26 View Level tickets when you purchase through this offer.
This special offer is either sold out or no longer available.
Groups of 20 or more get access to additional benefits including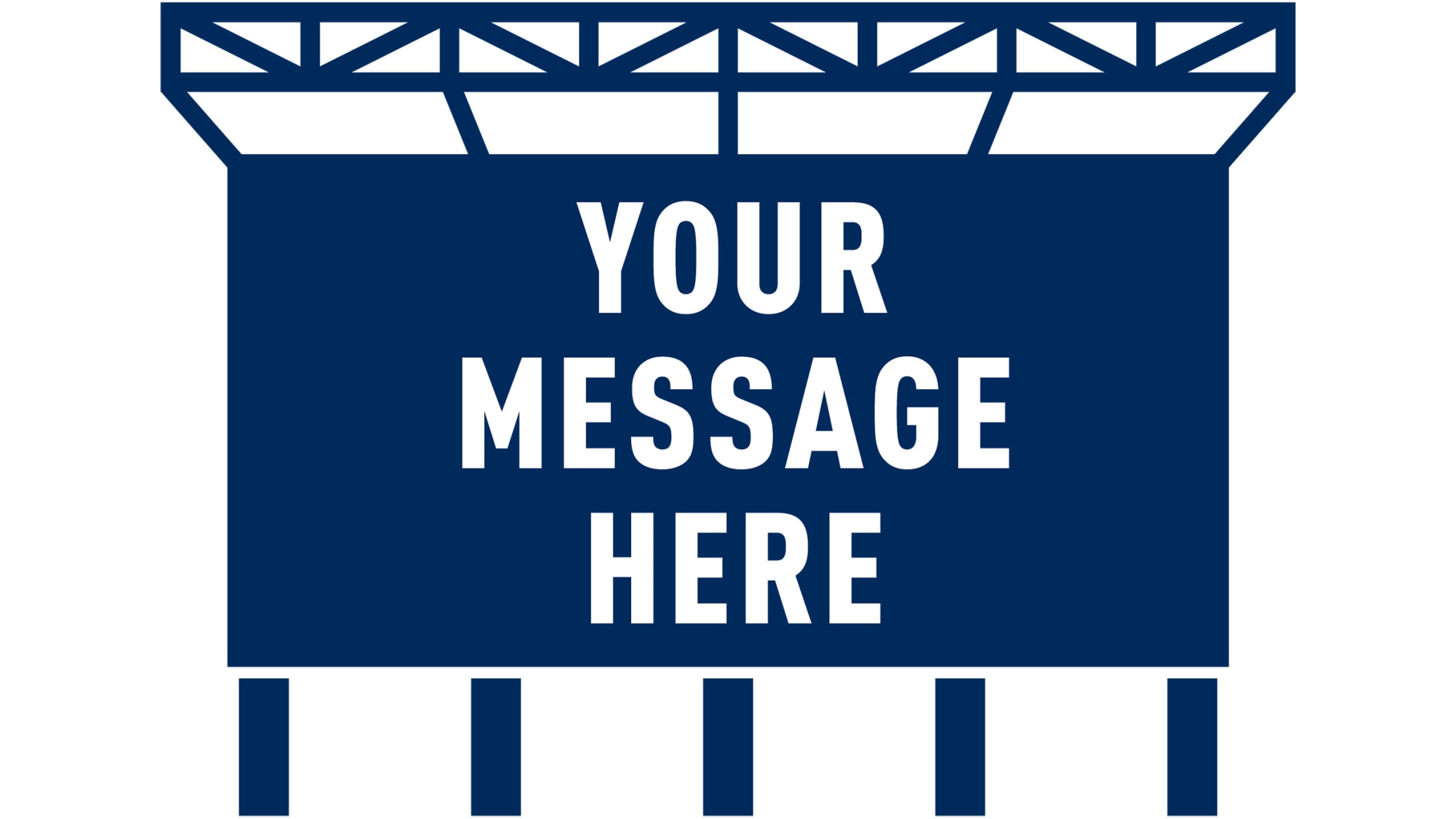 Scoreboard Message
Your group name will be displayed on the scoreboard following the 3rd inning.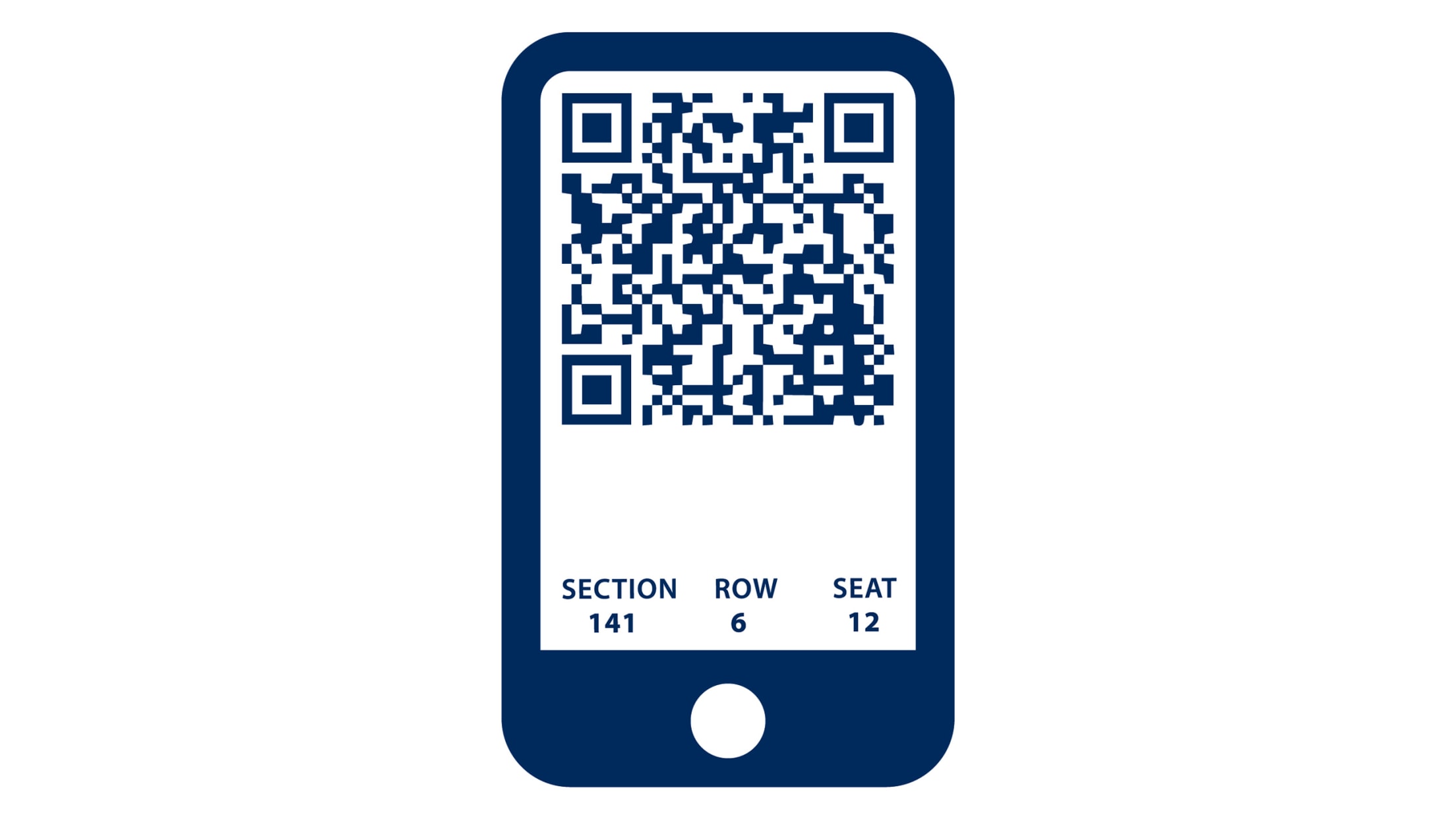 *Free Tickets
Two (2) complimentary tickets to a 2023 regular season home game
For ADA inquiries or more details, please contact Destiny Brito at (206) 346-4502.
Don't miss exclusive offers
Receive special ticket deals, baseball news, and more with FREE Mariners Mail or text us at 24247!