Come out for Italian Heritage Night
A taste of Italy at T-Mobile Park!
Italian Heritage Night is the perfect chance to gather at T-Mobile Park with your friends and family in the Italian Community! With this exclusive offer, you'll head home with limited-edition Mariners-themed Apron and $2 of every ticket sold will benefit Festa Italiana.
Redeem your limited-edition Mariners-themed Apron (while supplies last) by bringing your ticket to Section 339 before the end of the 3rd inning. This giveaway is only available to those who purchase through this special offer. Fans must present an equal number of valid Group Event game tickets to receive multiple giveaway items.
Purchase Includes:
Tickets to Tuesday, June 27 game vs. Washington Nationals.
Specially priced $37 Main Level or $25 View Level tickets when you purchase through this offer.
Limited-edition Mariners-themed Apron.
$2 of every ticket sold through this special offer will benefit Festa Italiana.
Deadline to purchase: Monday, June 26 – 5:00 p.m.
Please note: This special ticket offer is available online only and is not available in the Team Store or at the Box Office. Discounted tickets purchased through this special offer may not be resold or offered for resale to third parties. Any attempted resale of these tickets may result in the deactivation of such tickets; holders of deactivated tickets will not be permitted to enter the ballpark. Deactivated tickets will be refunded to the original form of payment, minus applicable service fees.
Groups of 20 or more get access to additional benefits including
*Restrictions apply, click here for complete details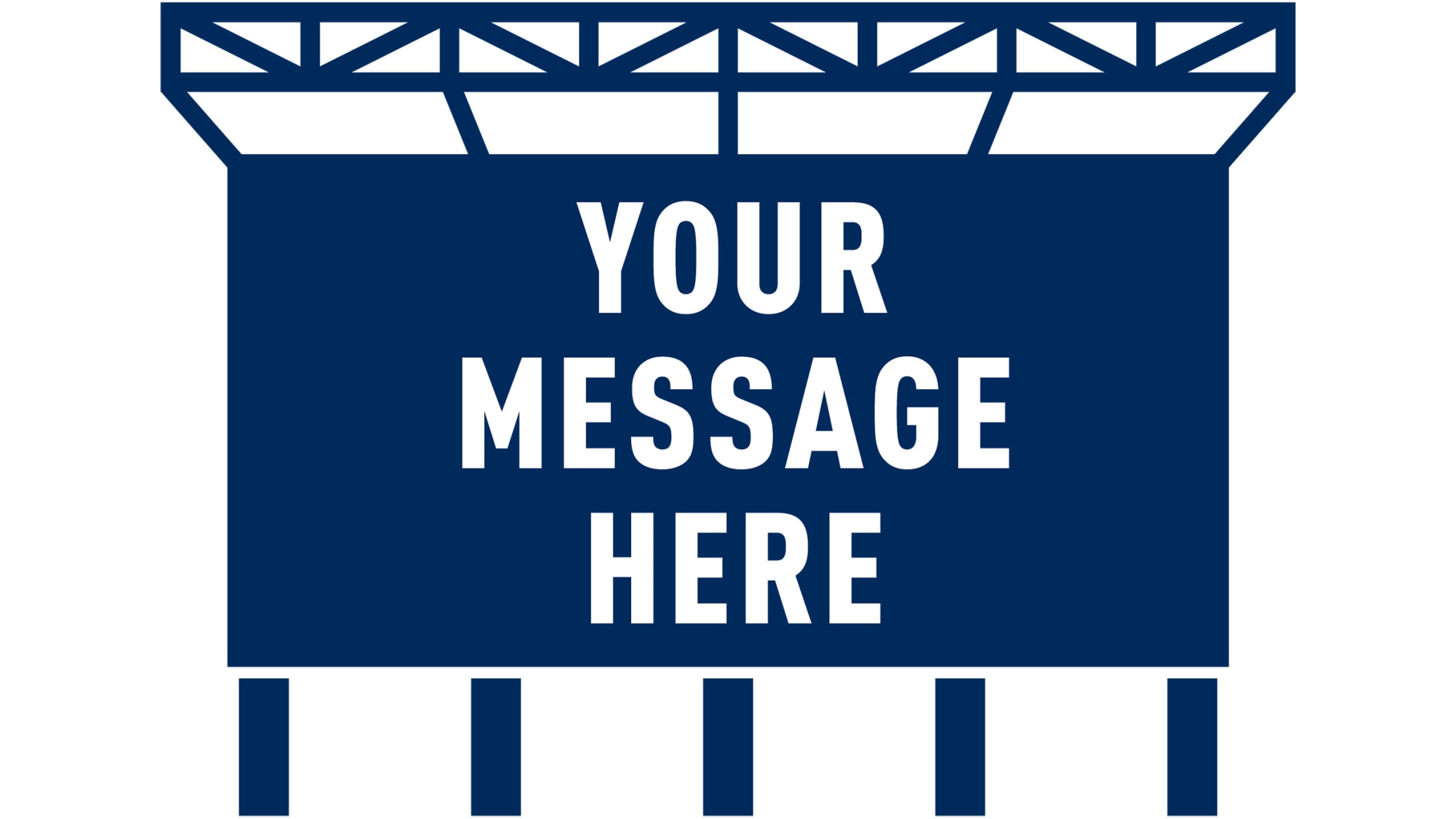 Scoreboard Message
Your group name will be displayed on the scoreboard following the 4th inning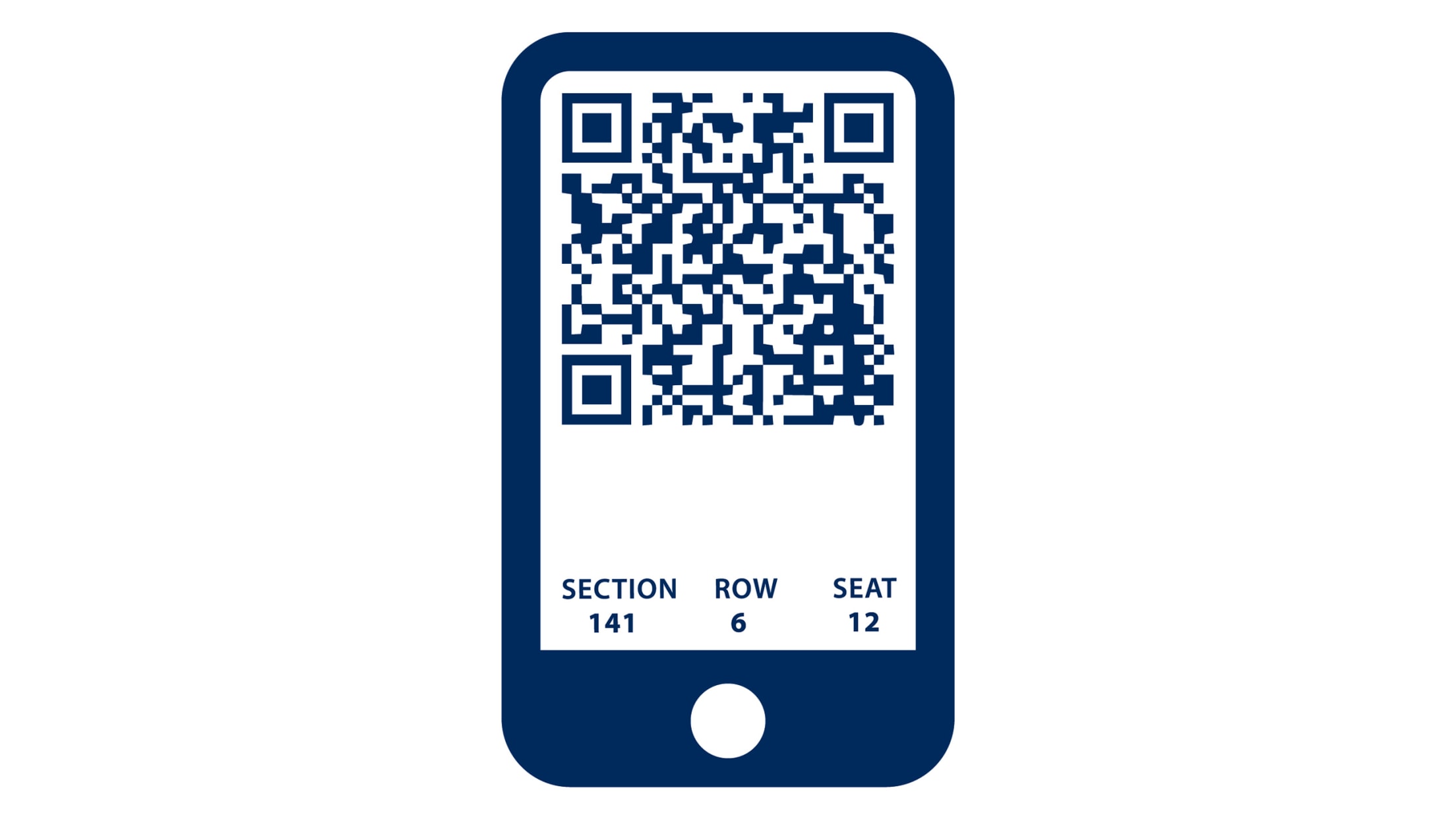 *Free Tickets
Two (2) complimentary tickets to a 2023 regular season home game
Contact Destiny Brito at (206) 346-4502 for more details.
Don't miss exclusive offers
Receive special ticket deals, baseball news, and more with FREE Mariners Mail or text us at 24247!