One Team. One Community. One Love.
Celebrate Pride Night at T-Mobile Park in support of LGBTQIA+ persons and the fight for equality. We are committed to making sure that our communities are a place where all feel welcome and loved. To those who work tirelessly in this fight, Pride Night is an evening to recognize those efforts and have some fun, too. The vibes will be great all night long – be sure to grab a limited-edition Pride Mariners-themed Short Sleeve Hoodie, which is included in this special offer.
Redeem your limited-edition Pride Mariners-themed Short Sleeve Hoodie (while supplies last) by bringing your ticket to Section 143 before the end of the 3rd inning. This giveaway is only available to those who purchase through this special offer. Fans must present an equal number of valid Group Event game tickets to receive multiple giveaway items.
Purchase Includes:
Tickets to Thursday, June 30 game vs. Oakland Athletics.
Specially priced $37 Main Level or $25 View Level tickets when you purchase through this special offer.
Limited-edition Pride Mariners-themed Short Sleeve Hoodie
$5 of every ticket sold through this special offer will benefit GSBA Scholarship Funds
Deadline to purchase: Wednesday, June 29 – 5:00 p.m.
Please note: This special ticket offer is available online only and is not available in the Team Store or at the Box Office. Discounted tickets purchased through this special offer may not be resold or offered for resale to third parties. Any attempted resale of these tickets may result in the deactivation of such tickets; holders of deactivated tickets will not be permitted to enter the ballpark. Deactivated tickets will be refunded to the original form of payment, minus applicable service fees.
Groups of 20 or more get access to additional benefits including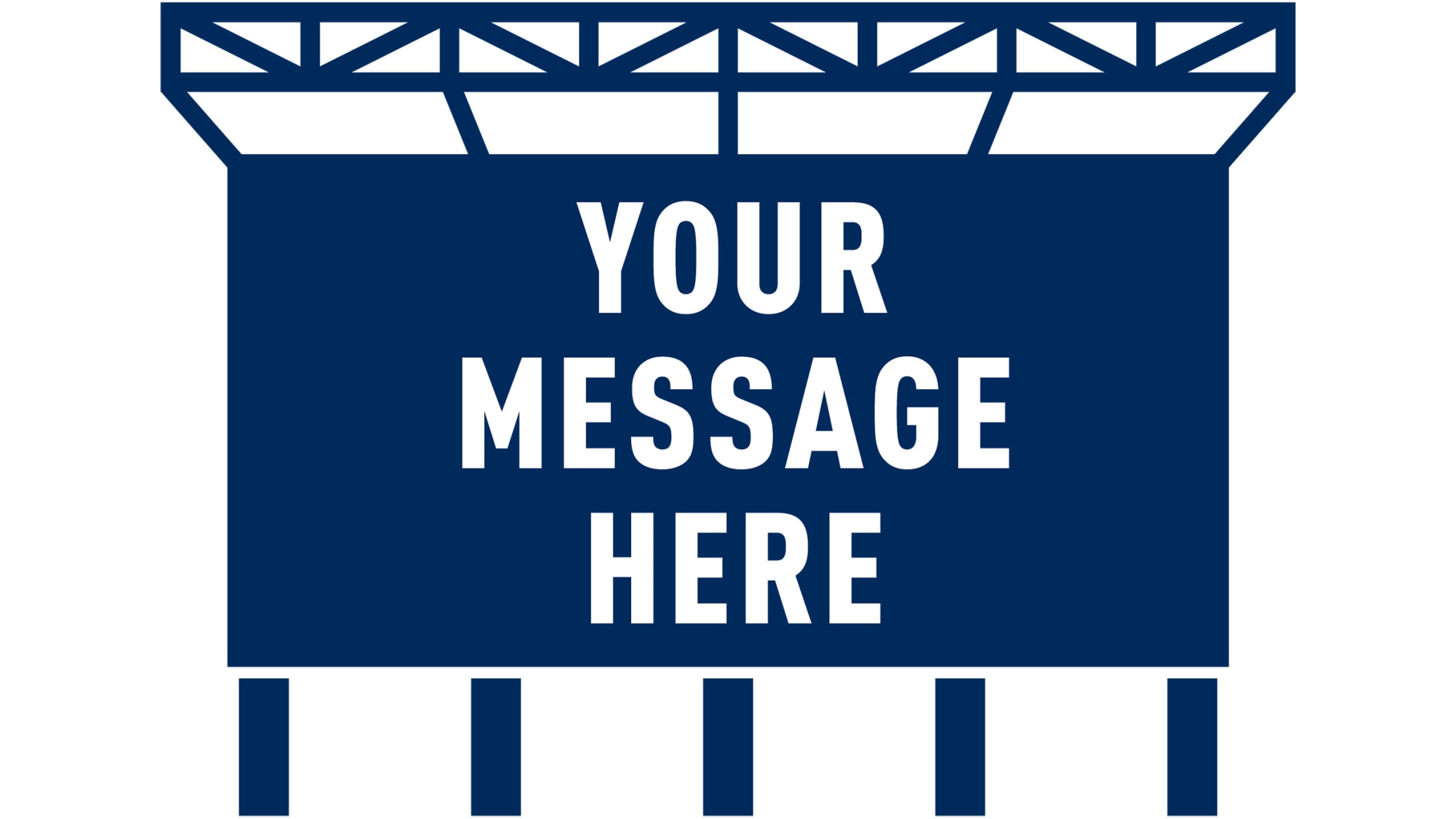 Scoreboard Message
Your group name will be displayed on the scoreboard following the 4th inning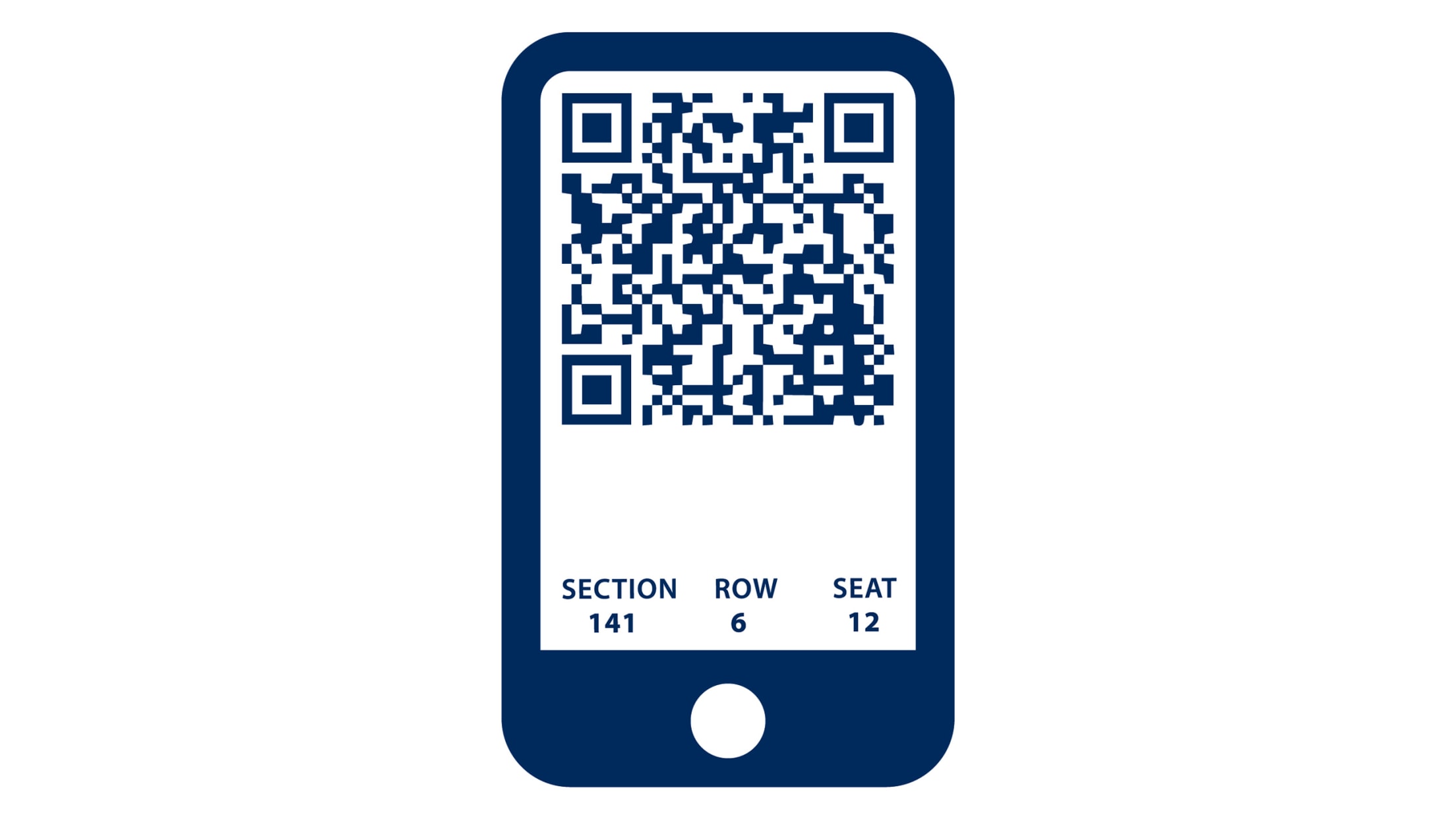 *Free Tickets
Two (2) complimentary tickets to a 2023 regular season home game
Contact Destiny Brito at (206) 346-4502 for more details.
*Restrictions apply, click here for complete details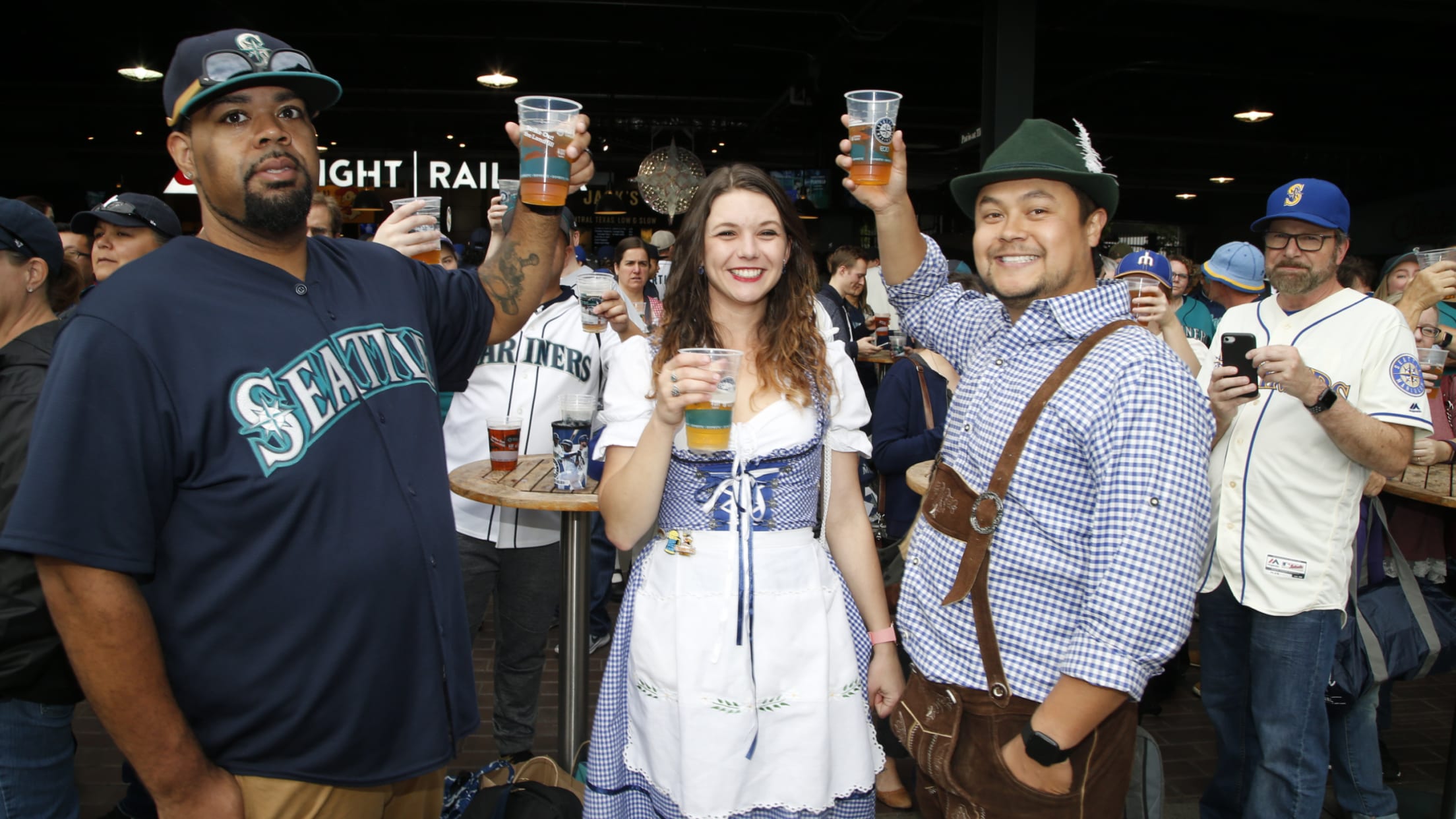 Oktoberfest
Saturday, October 1 vs. A's - 1:10 p.m.
$48 Main Level, $34 View Level, $60 Club Level
Includes commemorative beer stein and drink voucher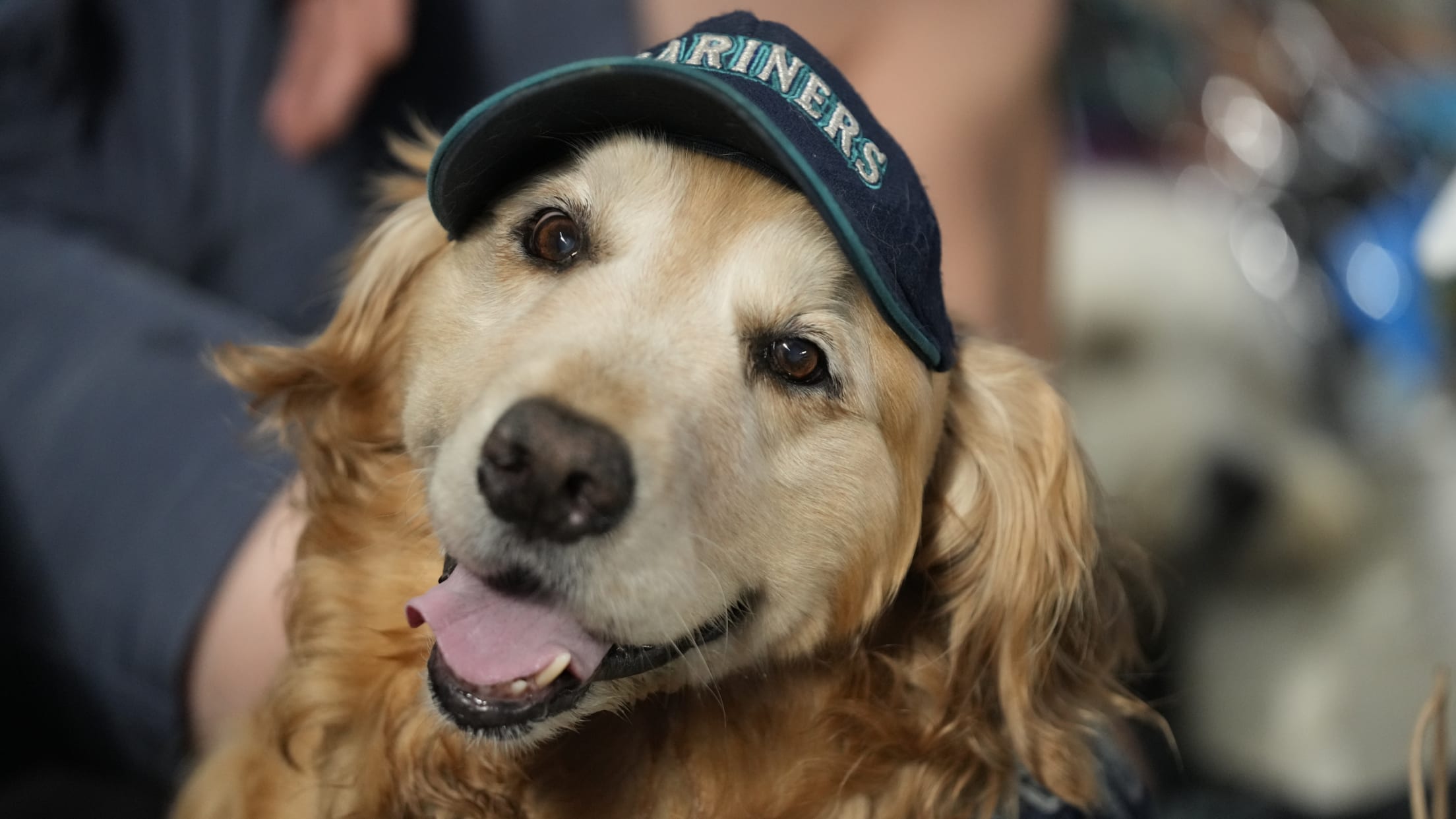 Bark at the Park
Multiple dates offered - first game Monday, May 9 vs. Phillies (6:40 p.m.)
Dog Pack: $30 (includes a dog and human ticket)
Additional Human Ticket: $15
This special offer requires you to accept a Release & Waiver before purchasing tickets.
Don't miss exclusive offers