Youth Baseball Celebration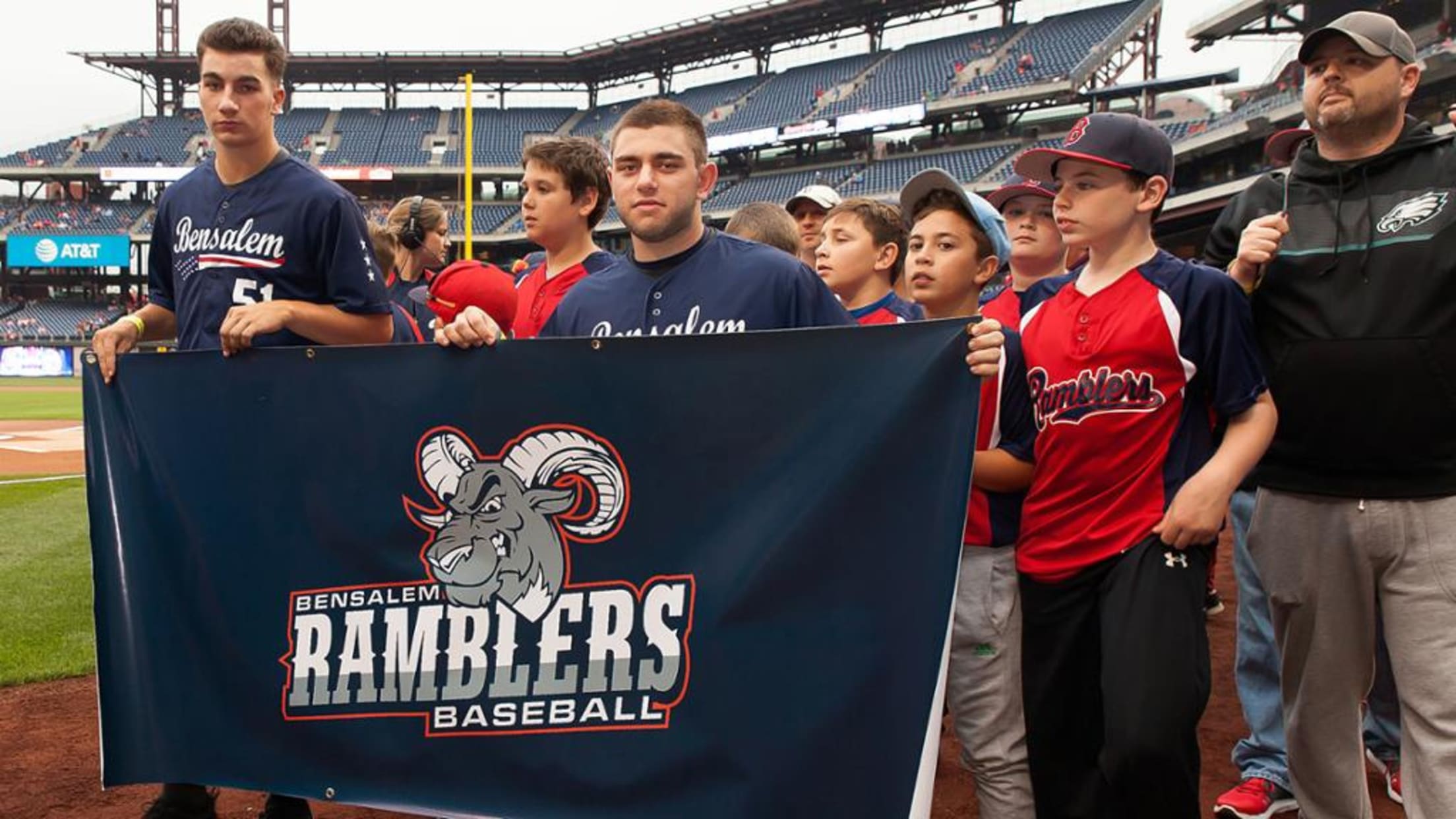 Be a part of the Phillies 15th annual Youth Baseball Celebration!
Sunday, May 17 vs. St. Louis Cardinals at 1:05 p.m.
Sunday, May 31 vs. Washington Nationals at 1:05 p.m.
Event Details
To help honor all youth baseball teams, the event features an $6 discount off tickets in locations regularly priced $47 and under. To order tickets (subject to availability), click on the "Buy Now" button below.
Fundraising Opportunity
Teams can make the most of this experience by raising additional funds through participation in the Phillies Phunraising Program. In lieu of the $6 discount, sell tickets at full price and receive $6 back per ticket sold in the form of a rebate check following the game.
Additional Details
Highlights include:
All organized youth baseball teams have the opportunity to participate in a pre-game parade on-field (limited to the first 1,500 participants).
All teams must be in uniform and may have no more than one chaperone for every six children. All participants will receive wristbands and specific details regarding reporting time, location, and other details will be communicated closer to the event.
Limit of 8 tickets per game; per person or entity. For more information on group sales, please contact Tony Burns in the Group Sales Office at 215-463-5000 ext. 5326.
Sales/payments may not be canceled by the purchaser. The team reserves the right to cancel any individual game order in its discretion, without notification. All canceled orders will be refunded in full. By purchasing tickets, buyer is agreeing to the following Group Ticket Sales & Theme Night Policies & Procedures.
Please note: Tickets are subject to availability and dynamic pricing. Game dates, times and discounts are subject to change.