Reds, Gray run into Scherzer buzz saw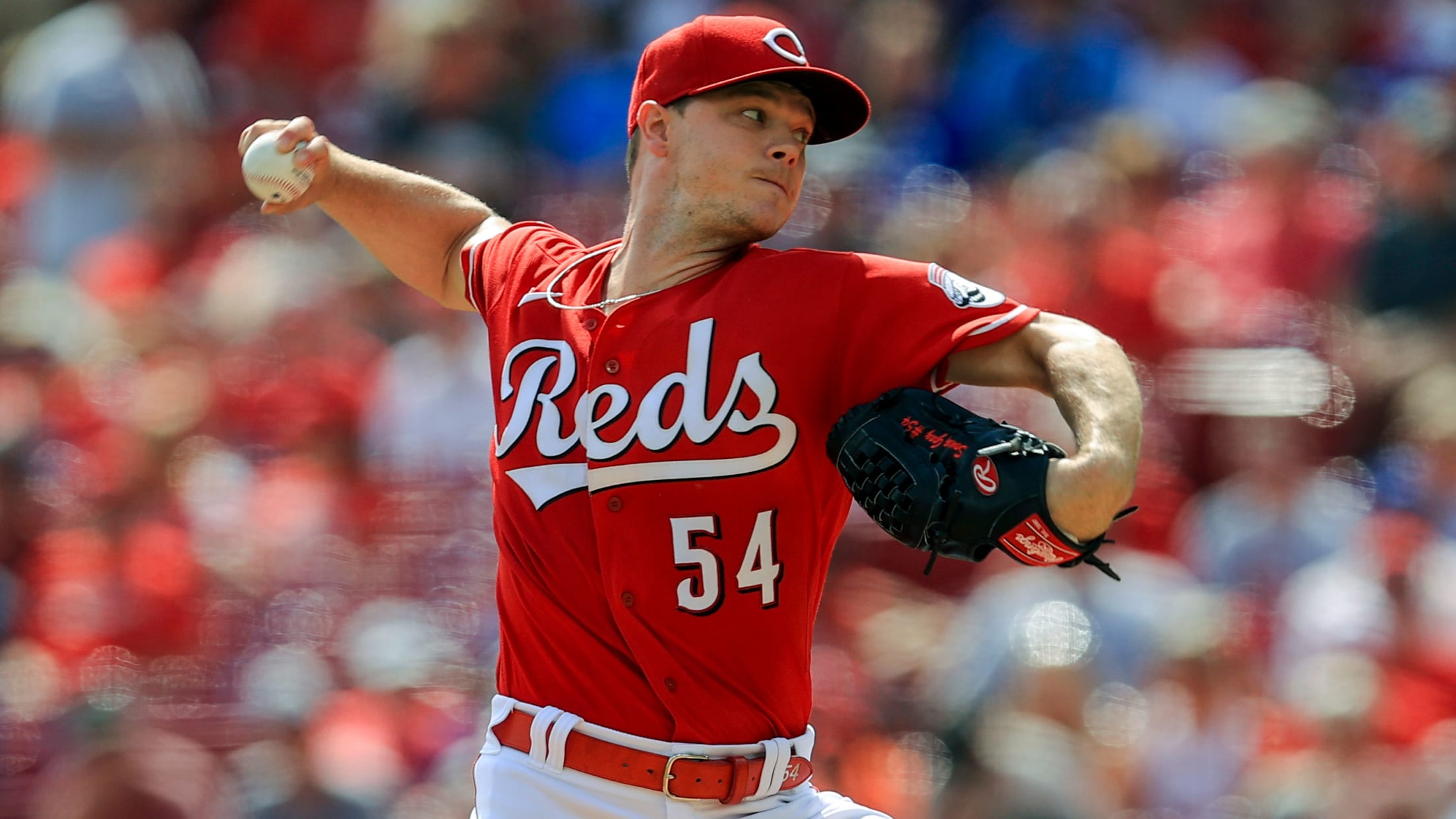 CINCINNATI -- With his track record, it was going to take mistake-free baseball and spot-on execution by the Reds to get the best of Dodgers super pitcher Max Scherzer on Saturday. Scherzer came in with one earned run allowed in 20 innings of work lifetime at Great American Ball Park
Winker (intercostal) back on IL, Shogo follows
Outfielder Friedl, righty Warren join Reds for playoff push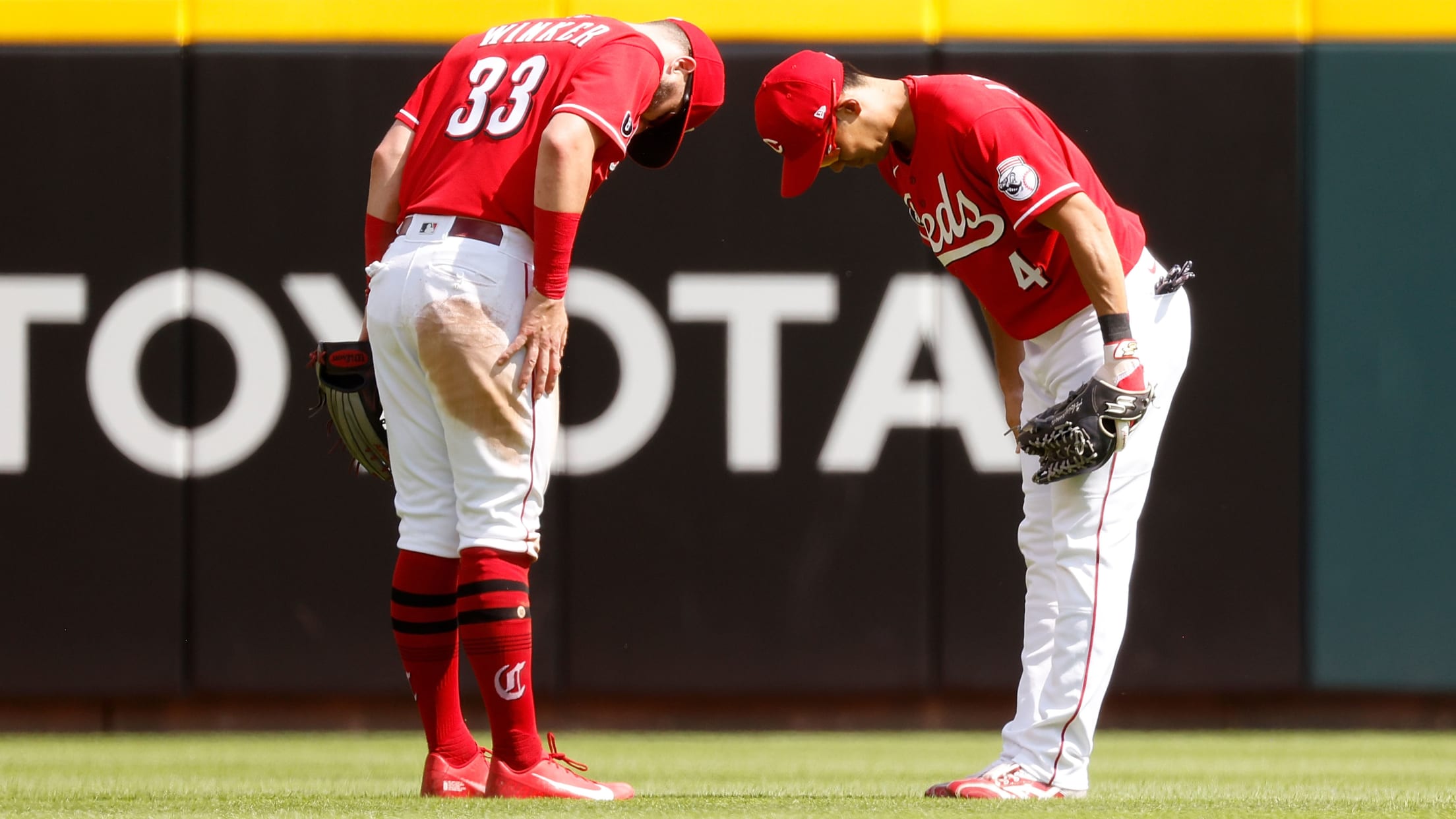 CINCINNATI -- Reds left fielder Jesse Winker's much-anticipated return from the injured list lasted only one day. In a big blow for Winker and Cincinnati, he was placed back on the 10-day IL on Saturday with the same intercostal strain that kept him out for a month. In a separate
Injuries & Moves: Friedl earns 1st MLB callup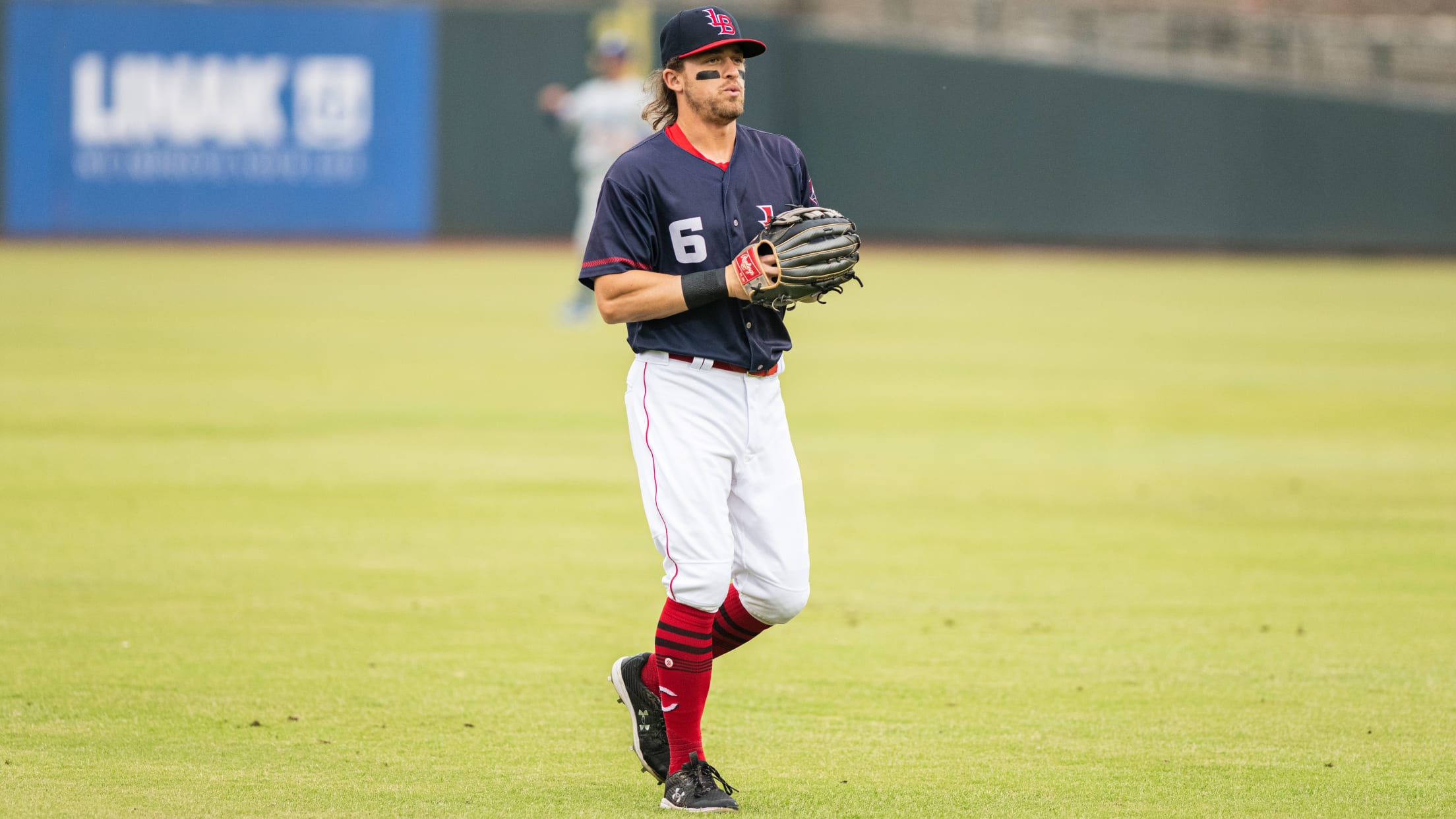 Keep track of the Reds' recent transactions and injury updates throughout the season.
Playoff preview? Castillo (10 K's) aces test
Farmer on Reds right-hander: 'His stuff was electric'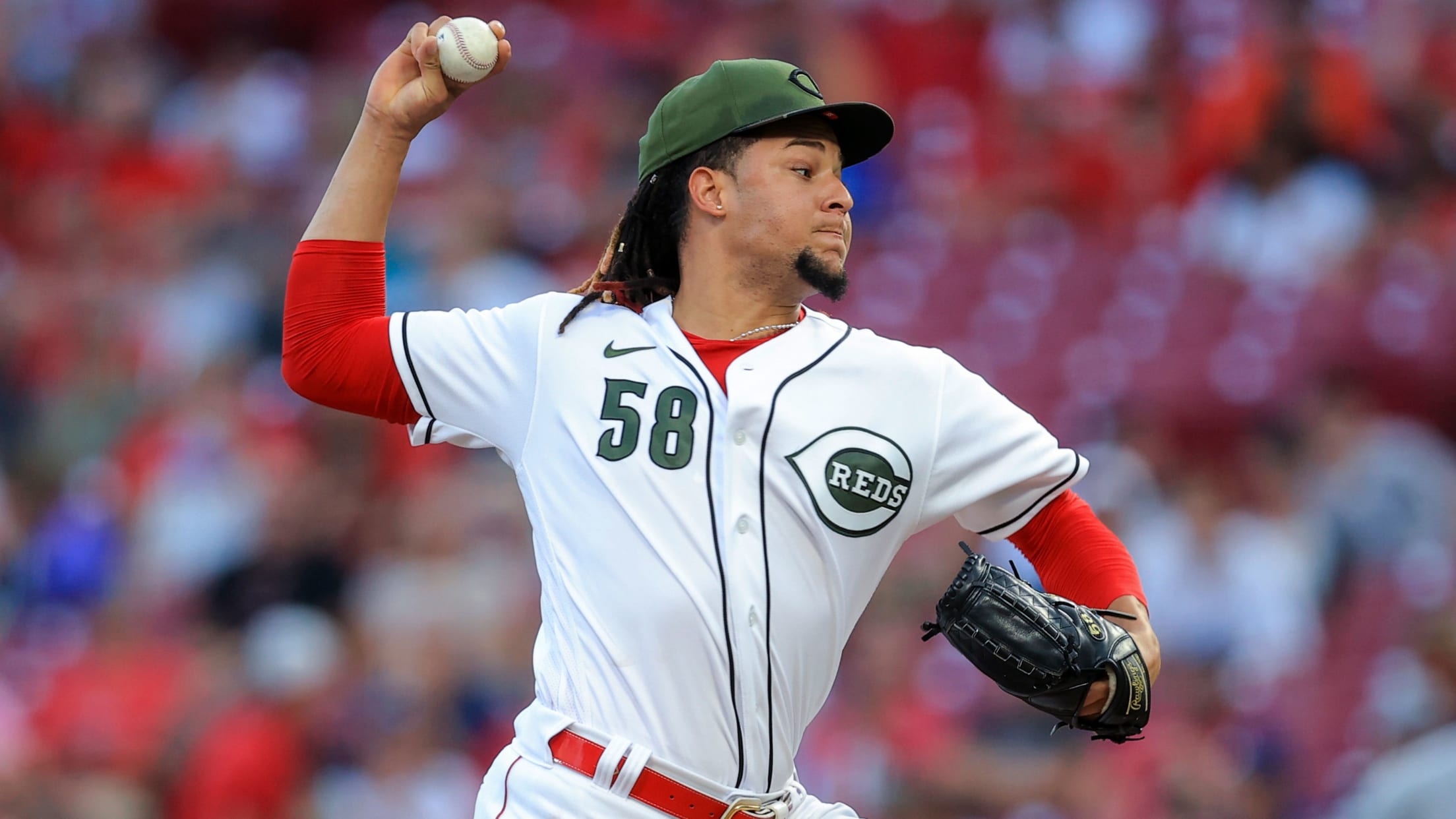 CINCINNATI -- Before the Reds opened their crucial series vs. the Dodgers on Friday, it was pointed out to manager David Bell that the Luis Castillo-Walker Buehler matchup could very well be a preview of the National League Wild Card Game. "Wow, that is getting ahead a little bit, but
Top prospect Greene hits IP limit for 2021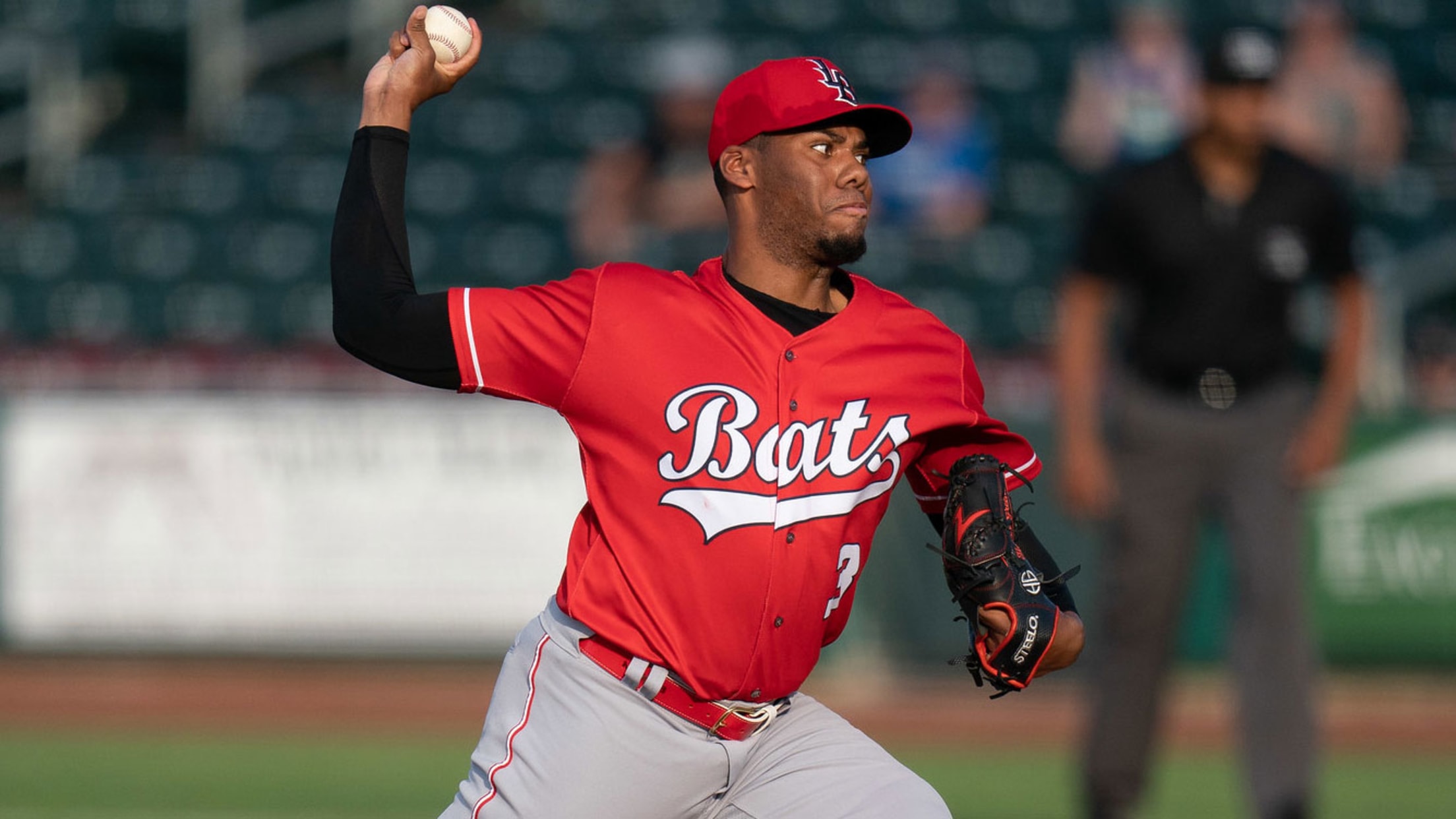 CINCINNATI -- Looking to be cautious with their top prospect, the Reds decided to shut down starting pitcher Hunter Greene for the remainder of the season with Triple-A Louisville. Greene is not injured, but he reached his projected innings limit for 2021. Ranked No. 1 in the organization and No.
Stat of the Day: HR ball dries up at GABP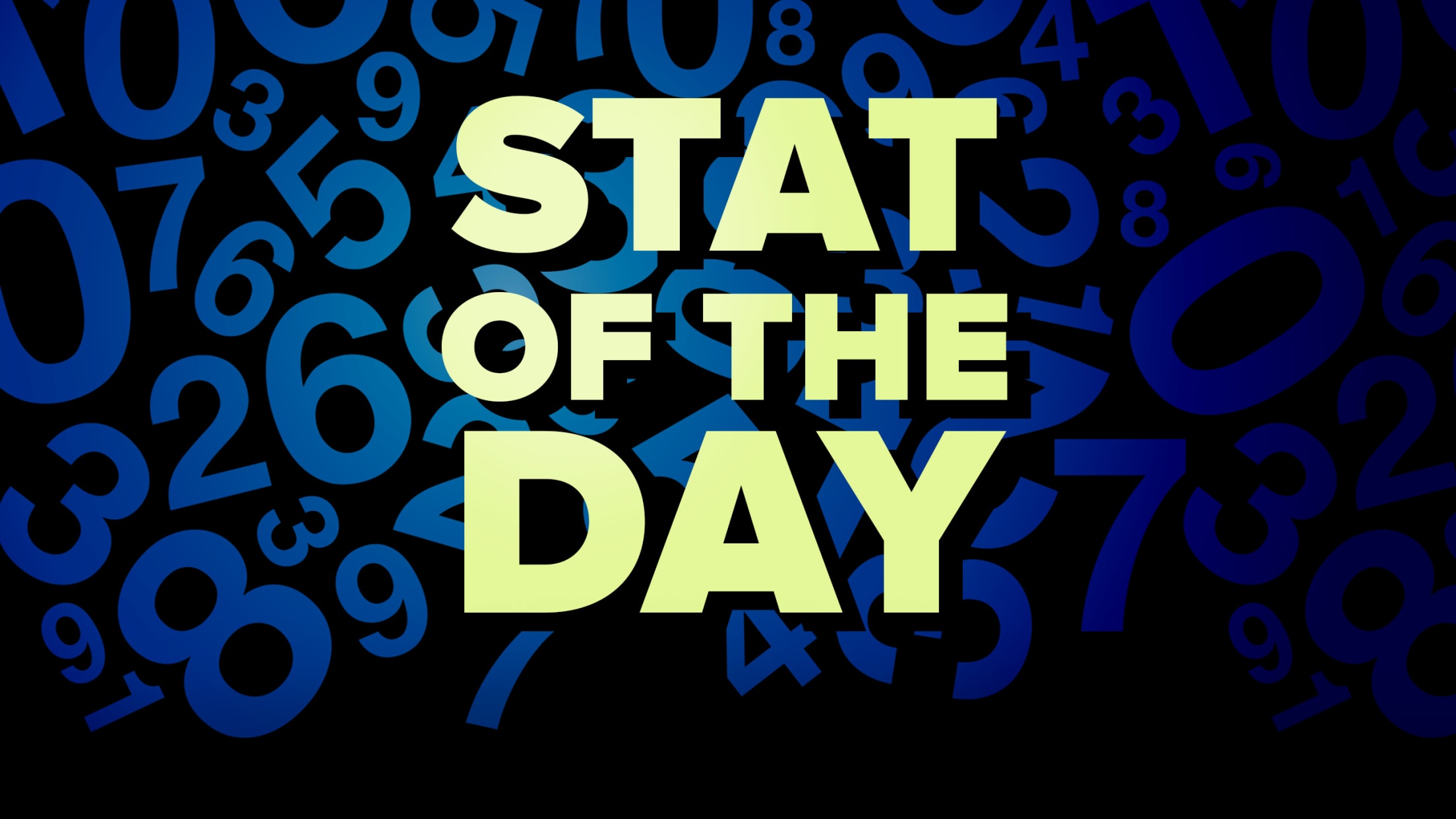 MLB.com is keeping track of a Stat of the Day for the Reds this season, highlighting a unique, interesting or fun nugget from each game.
No. 22 prospect stays hot in Low-A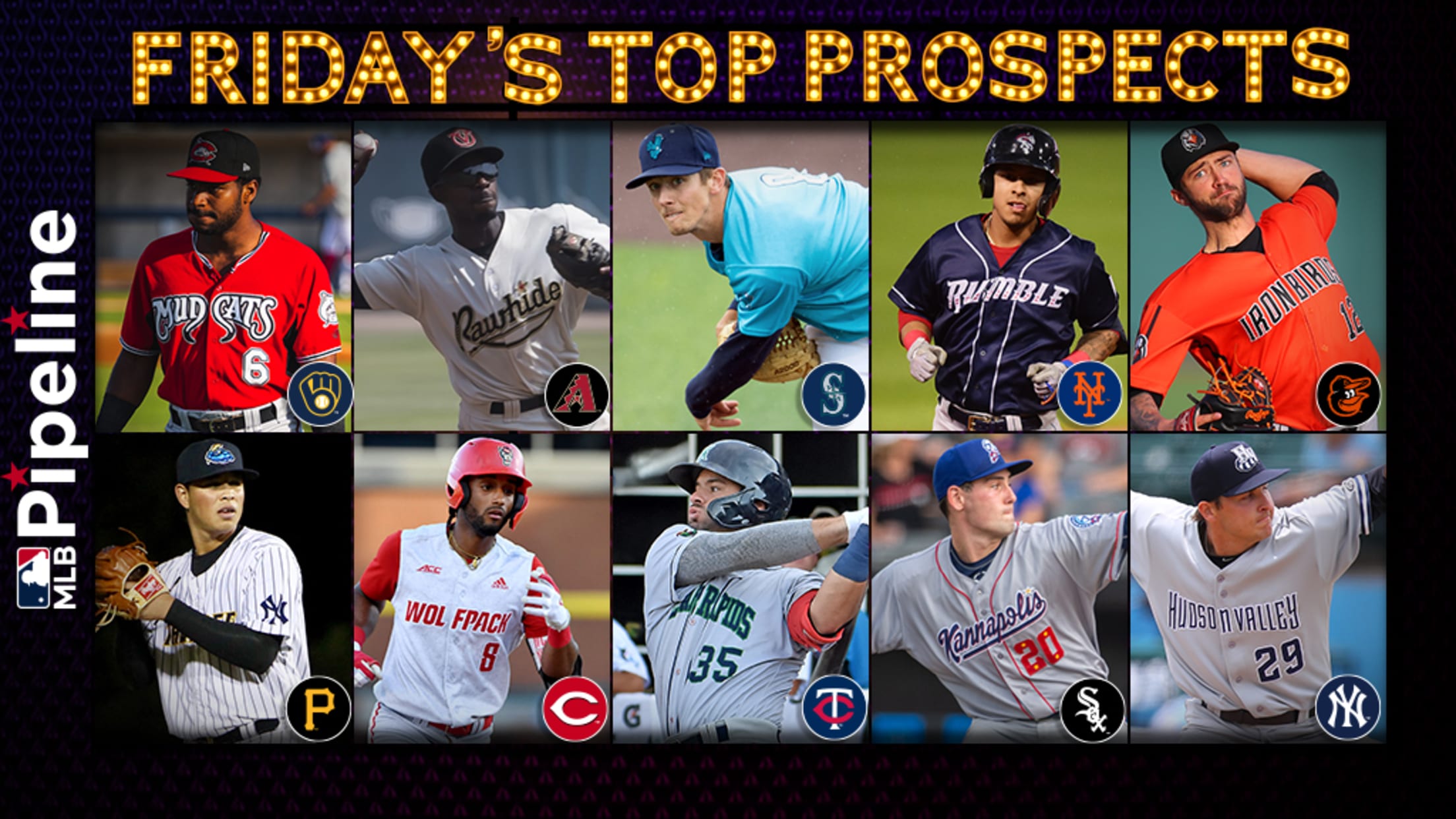 Here's a look at Friday's top Minor League performers from each team's Top 30 Prospects list:
Visit Chattanooga's AT&T Field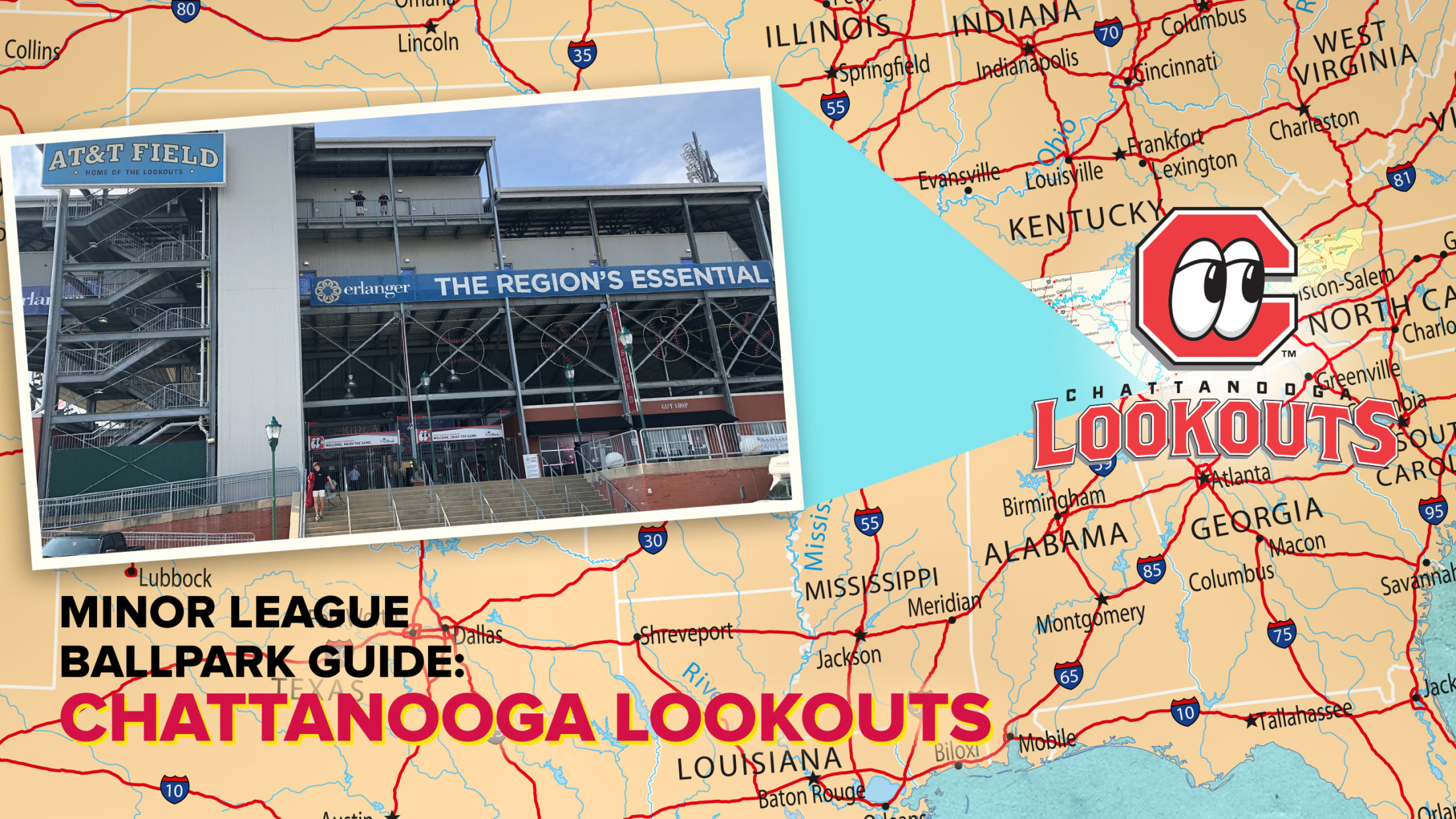 Welcome to AT&T Field, the only Minor League ballpark with an outdoor escalator. Traverse the terrain, keep an eye out for the train and make sure to obtain a program from ballpark icon Wanda Goins.
Griffey robs homer on this classic card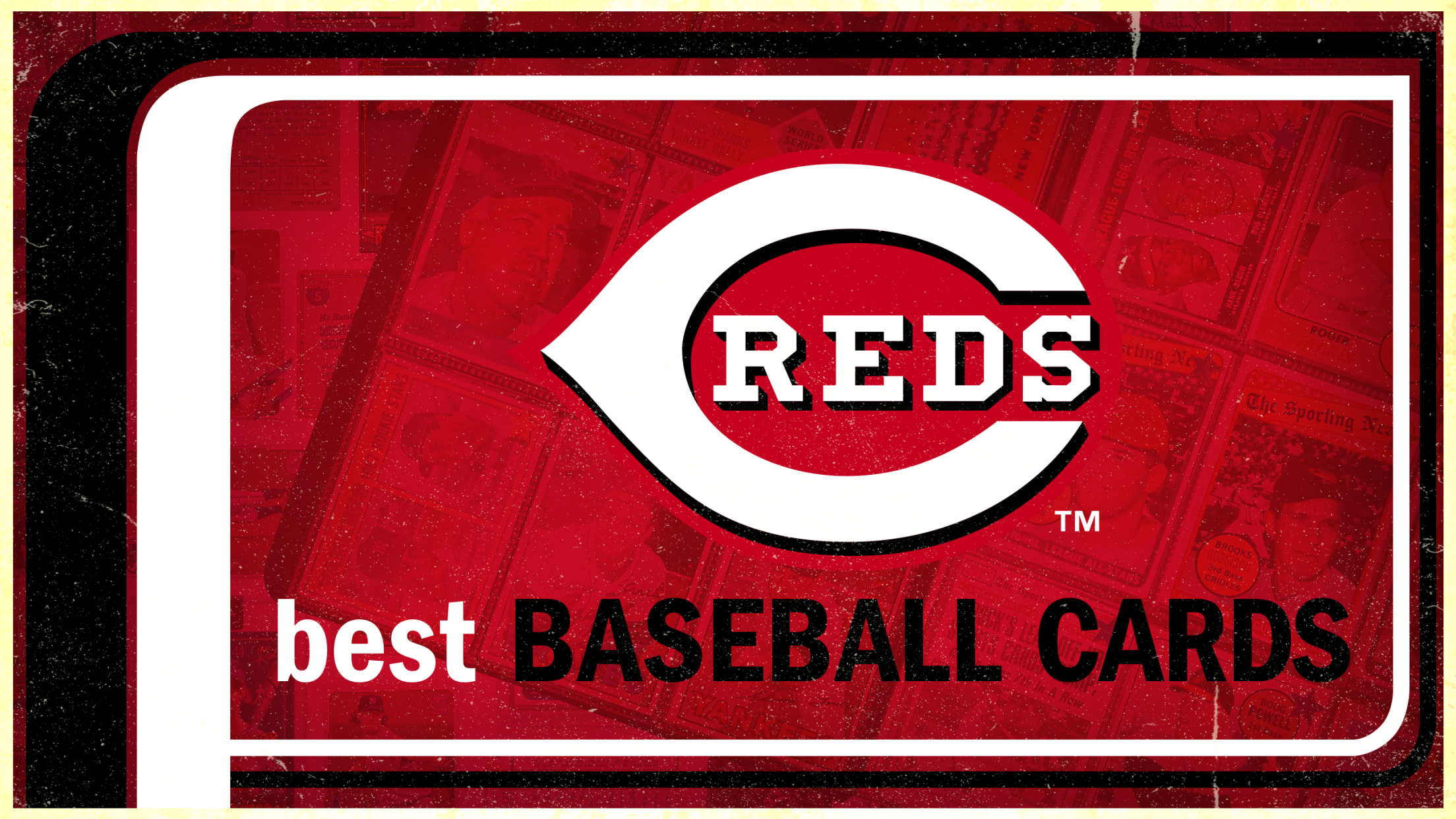 As part of the celebration of the 70th anniversary of Topps baseball cards, we've asked fans (as well as our staff) to submit their all-time favorite baseball cards, and we've broken them down by team. We'll be revealing submissions regularly throughout the season, ranging from the famous to the weird,
'We needed this one': Reds boost WC hopes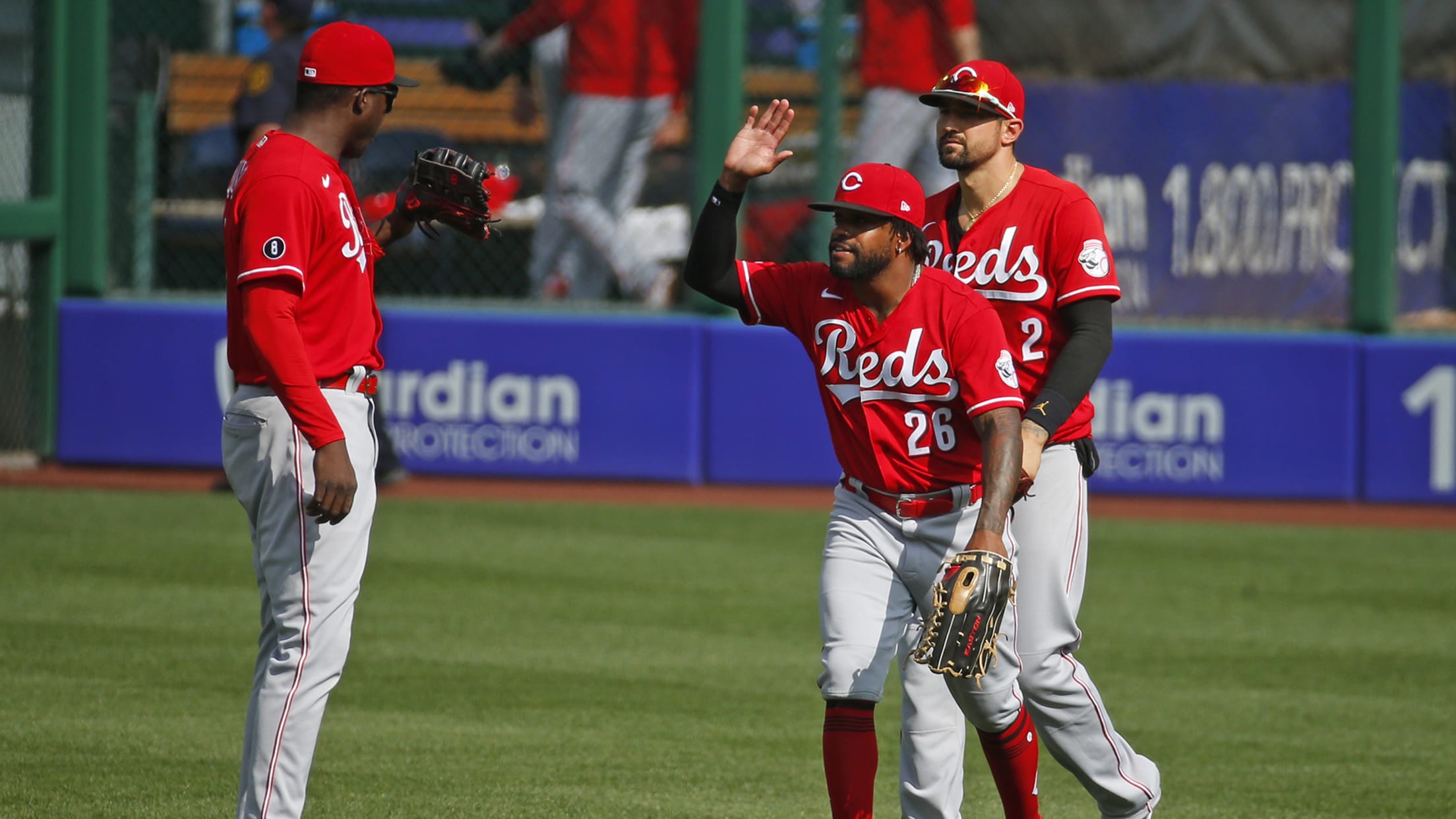 PITTSBURGH -- The Reds have had one of the best offenses in the Majors this season, but have struggled to produce consistently as of late. Entering Thursday, Cincinnati was 25th in the Majors with 54 runs scored in the month of September. That offensive slip coincided with Cincinnati losing four
1 late-blooming prospect for each org.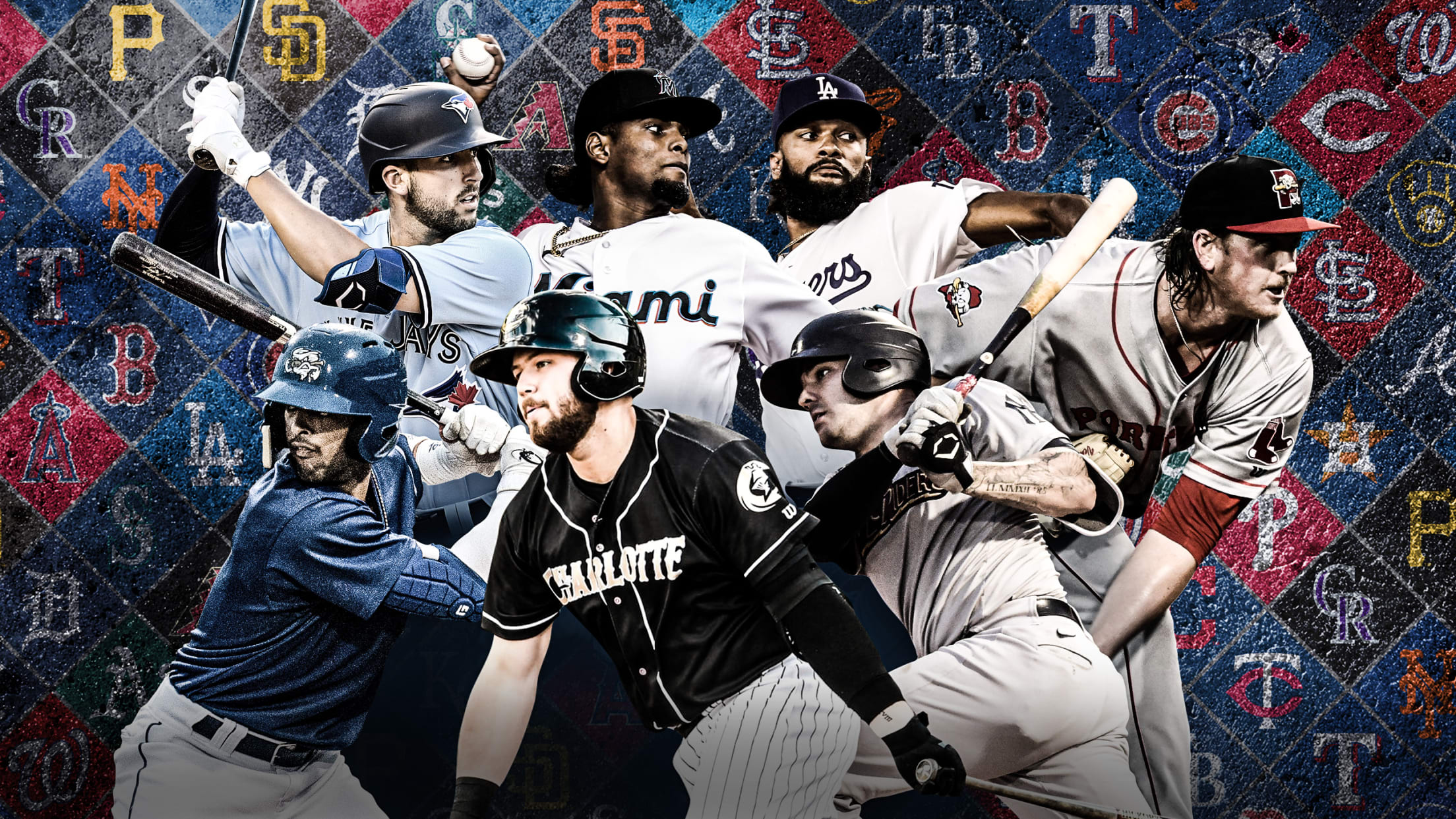 It's a phrase worth repeating often in these parts. Player development is not always linear. While we tend to get excited about prospects who climb quickly through the Minor League ranks, many talents need more time to hone their skills and build the foundations for future Major League careers. Those
Lorenzen, Reds celebrate Clemente's legacy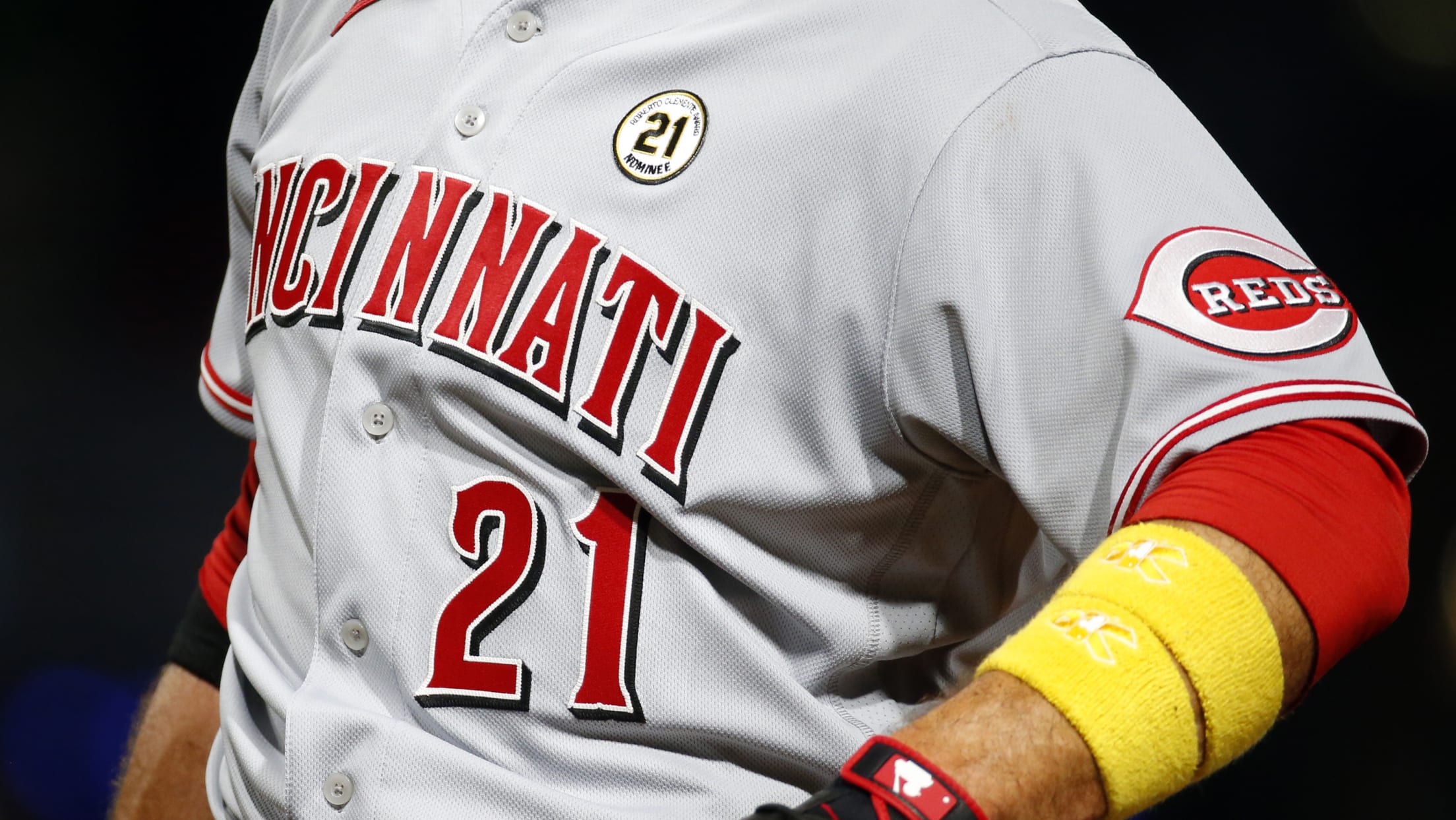 PITTSBURGH -- Two Reds players wore No. 21 to honor Hall of Fame Pirates outfielder and humanitarian Roberto Clemente on Wednesday as part of Major League Baseball's expanded initiative to allow more players to wear Clemente's 21 on Sept. 15, the date that MLB will forever celebrate Clemente's accomplishments. First
Votto nominated for Clemente Award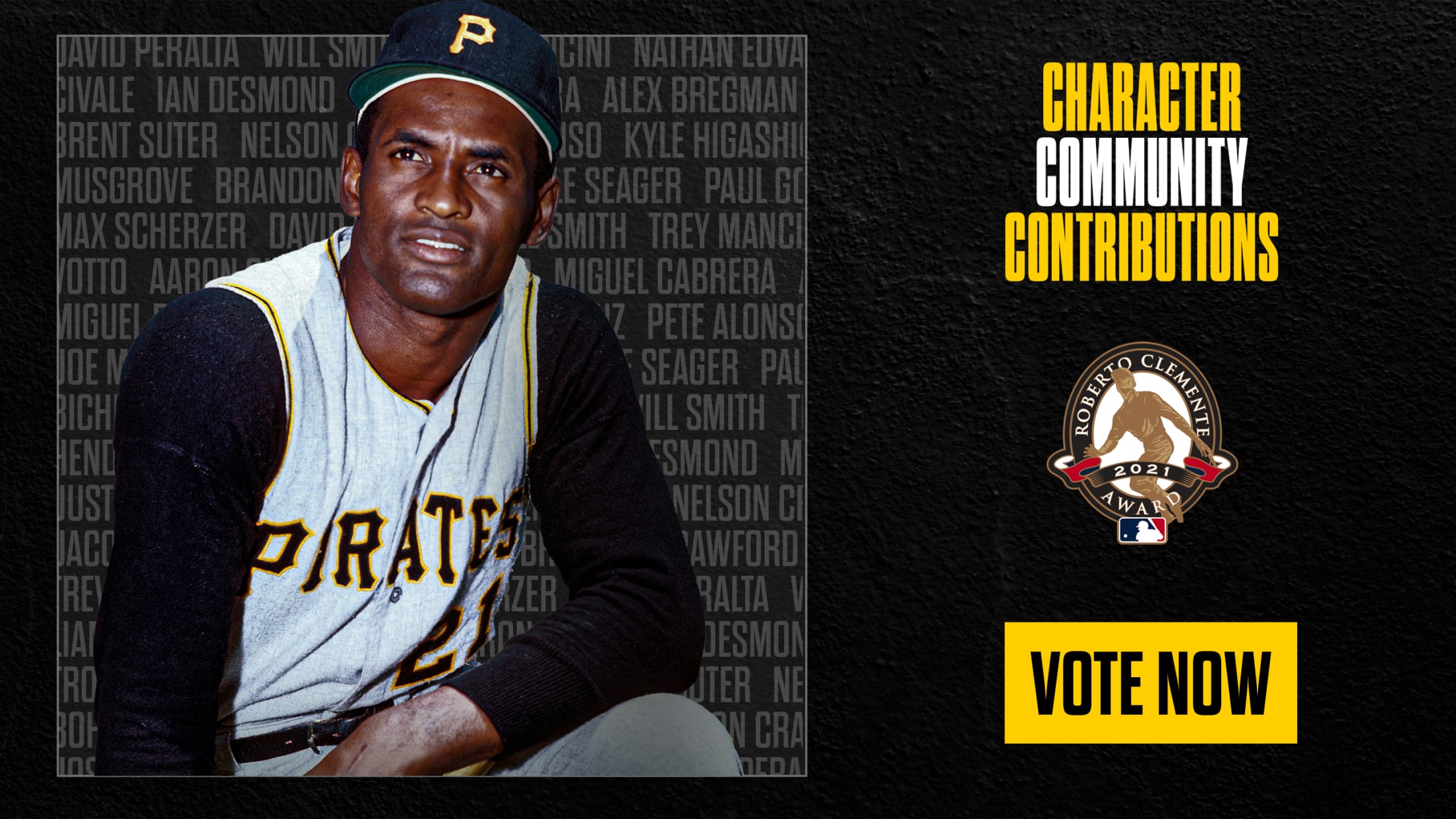 All 30 nominees for the 2021 Roberto Clemente Award -- one per club, including 18 first-timers -- were announced by Major League Baseball on Tuesday. Considered baseball's most prestigious individual honor for Major Leaguers, the Clemente Award annually recognizes the MLB player who best represents the game through extraordinary character,
Reds rally late, but fall to Bucs in 'tough' one
Cincy drops 4th straight in walk-off fashion, falls 1 1/2 games back in NL Wild Card race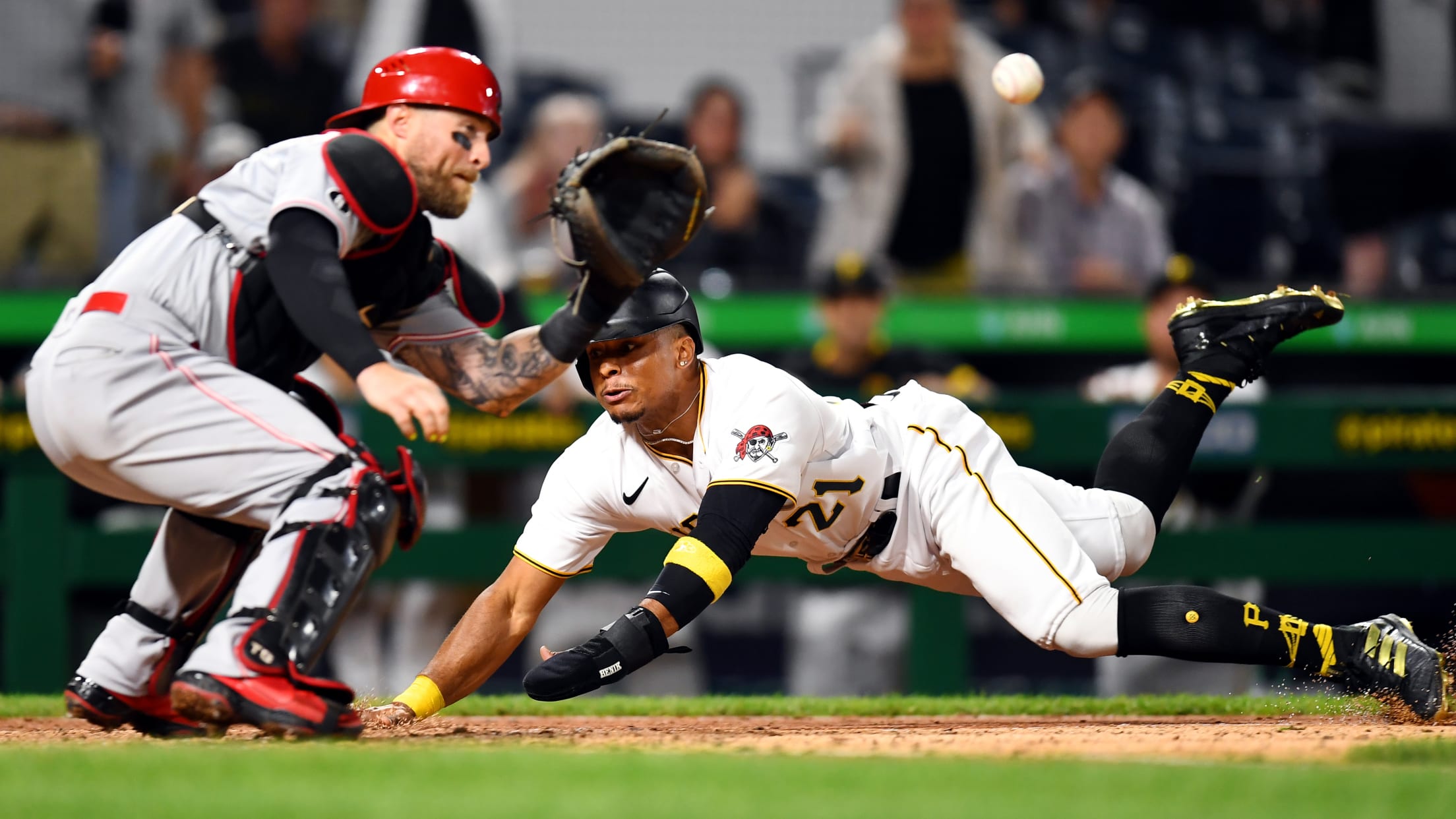 PITTSBURGH -- The Reds entered this three-game series against the Pirates with a golden opportunity to stop their September slide and get back on top of the National League Wild Card race. Instead, the bad energy entering this set continued on Roberto Clemente Day, with the Bucs posting a 5-4
No. 22 prospect goes deep, drives in four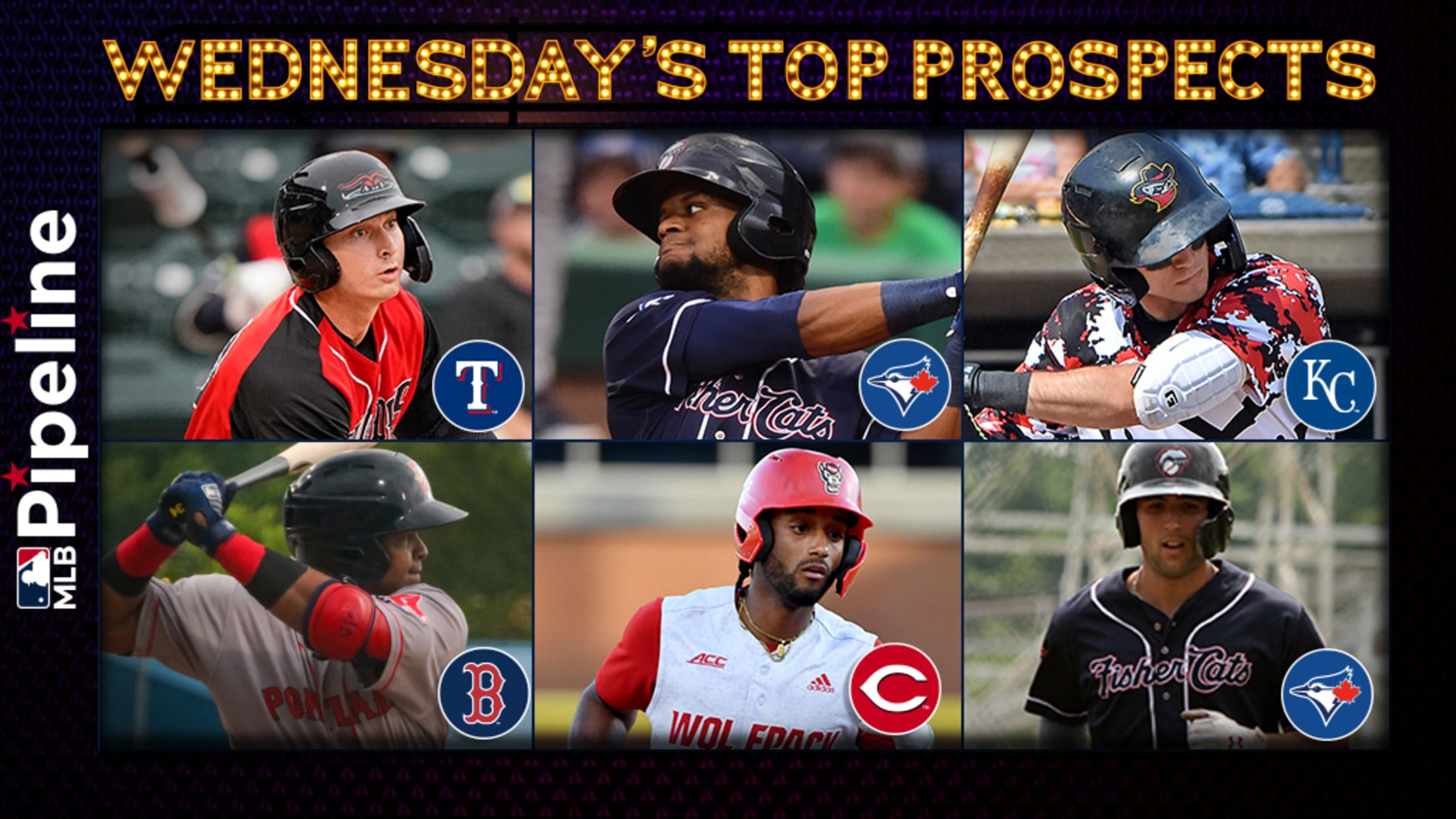 Here's a look at Wednesday's top Minor League performers from each team's Top 30 Prospects list:
India among baseball's hottest rookies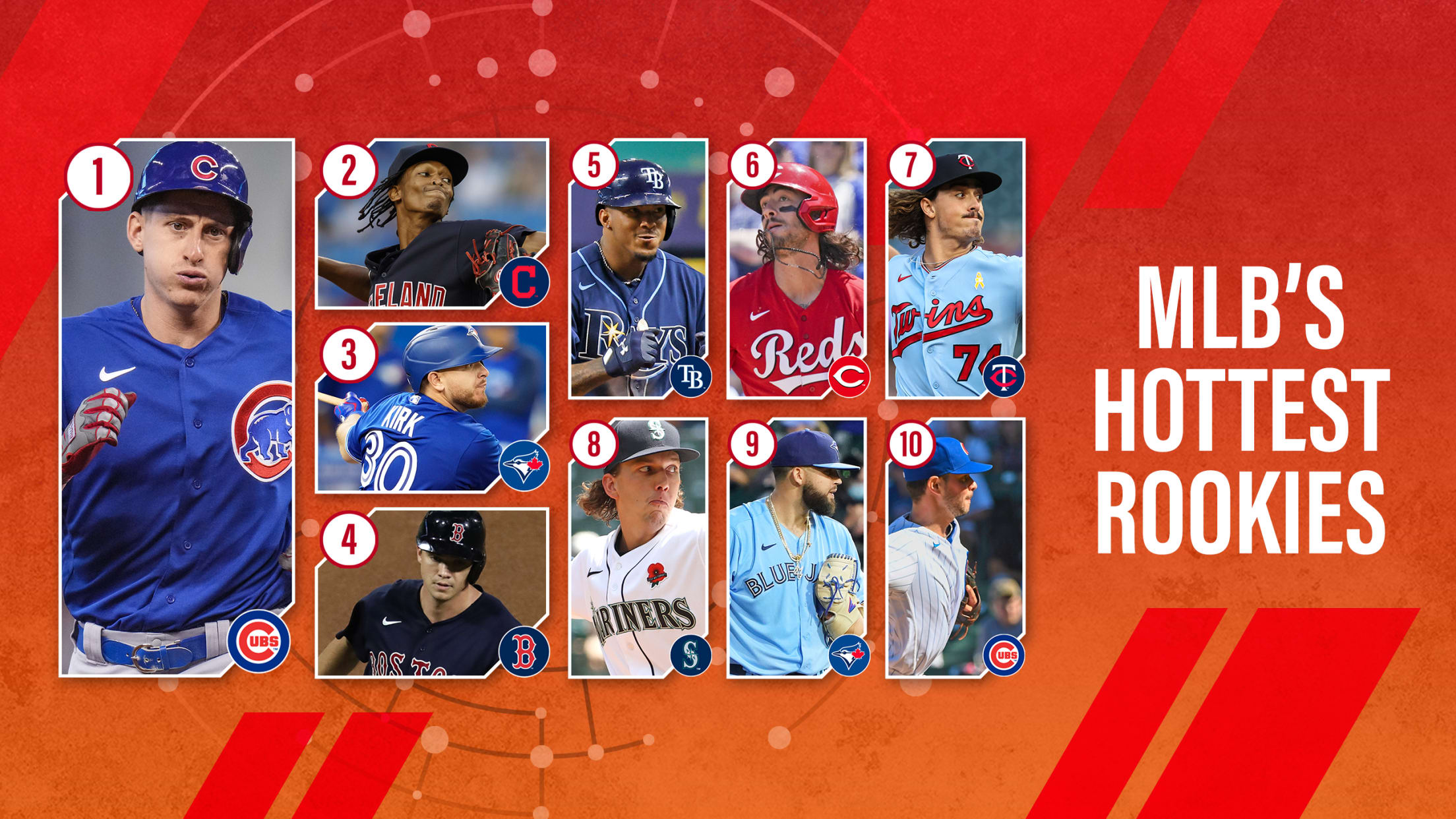 No matter the status of the Major League club, rookies everywhere have something to play for in early September. For some, that something is the opportunity to push for the playoffs in their first tastes of the Majors. For others, it is the chance to impress the Major League brass
Miley stumbles early, Reds slip in WC chase
Veteran left-hander is tagged for 3 runs in 1st inning, goes 4 1/3 in series opener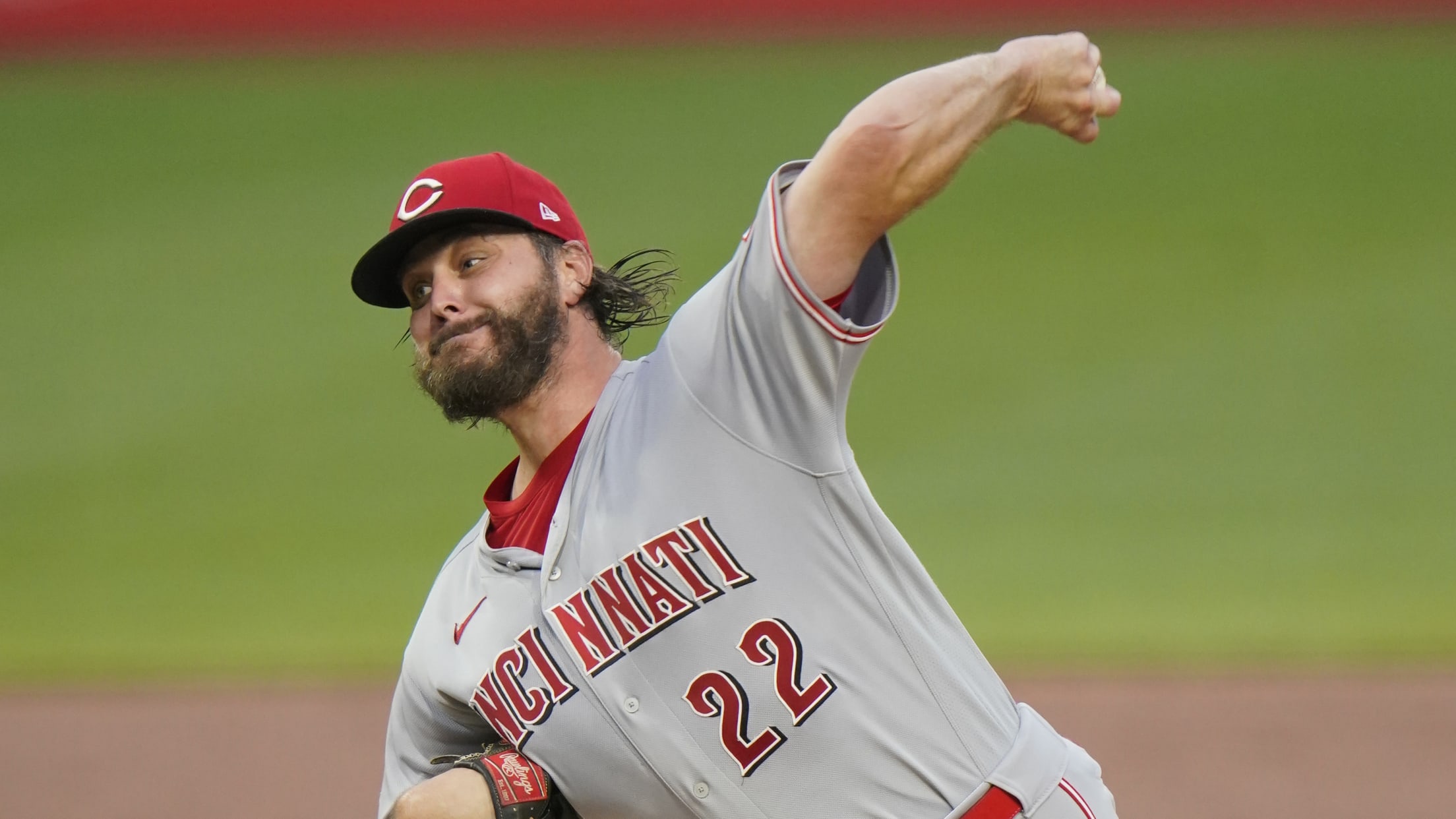 PITTSBURGH -- After winning seven straight decisions from late May to the end of August, left-hander Wade Miley has now lost two of the last three, allowing all six runs (five earned) in the Reds' 6-5 loss to the Pirates on Tuesday night at PNC Park. Miley, who still leads
Free MiLB.TV for all: 10 series to watch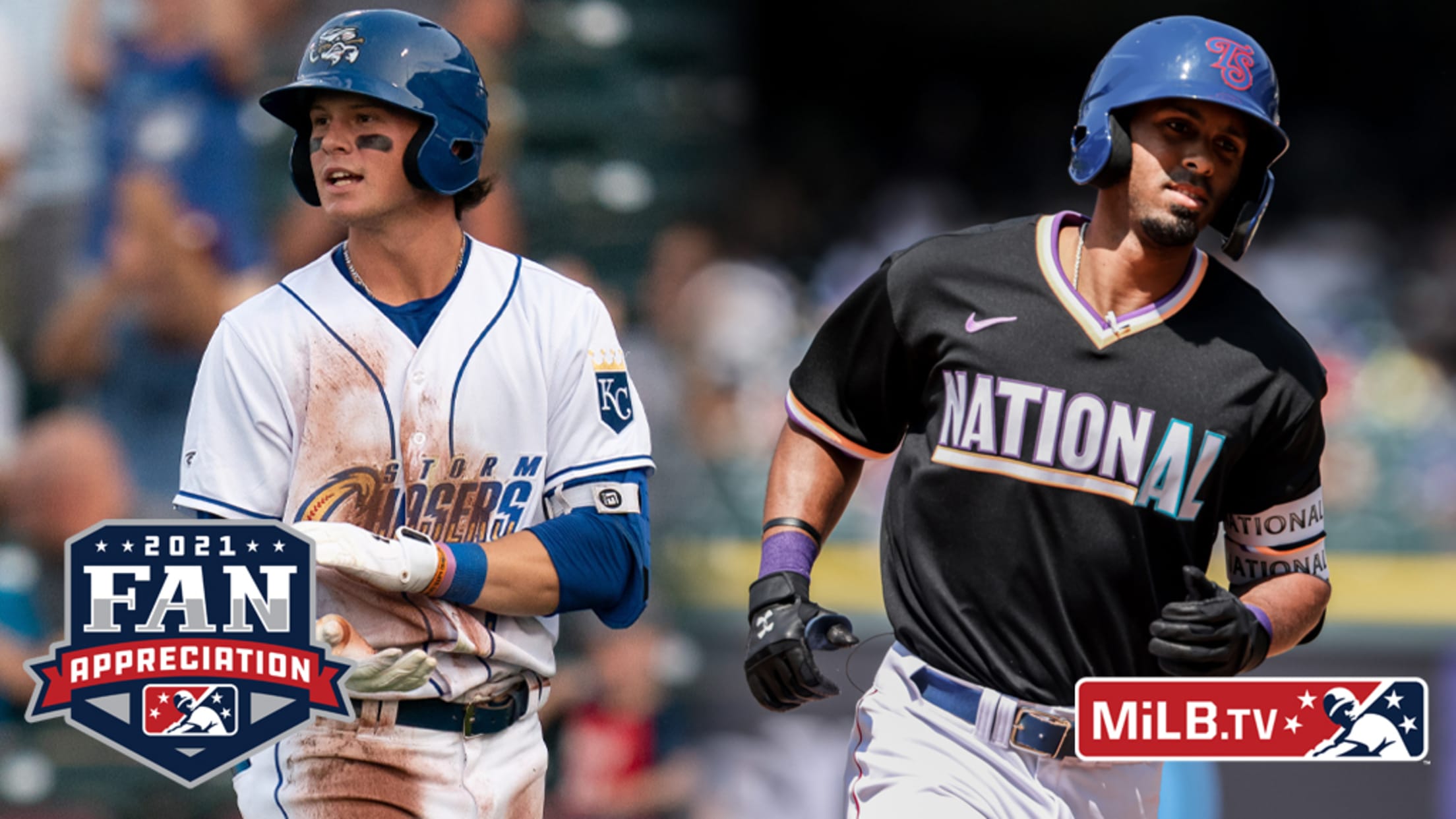 It's been a long and enjoyable return to play. Minor League fans deserve one final treat. MiLB.TV will be free for the rest of the 2021 regular season and playoffs as part of Fan Appreciation, beginning Tuesday. Now, anyone can watch the game's top prospects make one final push for
One poor pitch looms over Gray's gem in STL
Reds remain in thick of NL Wild Card chase down stretch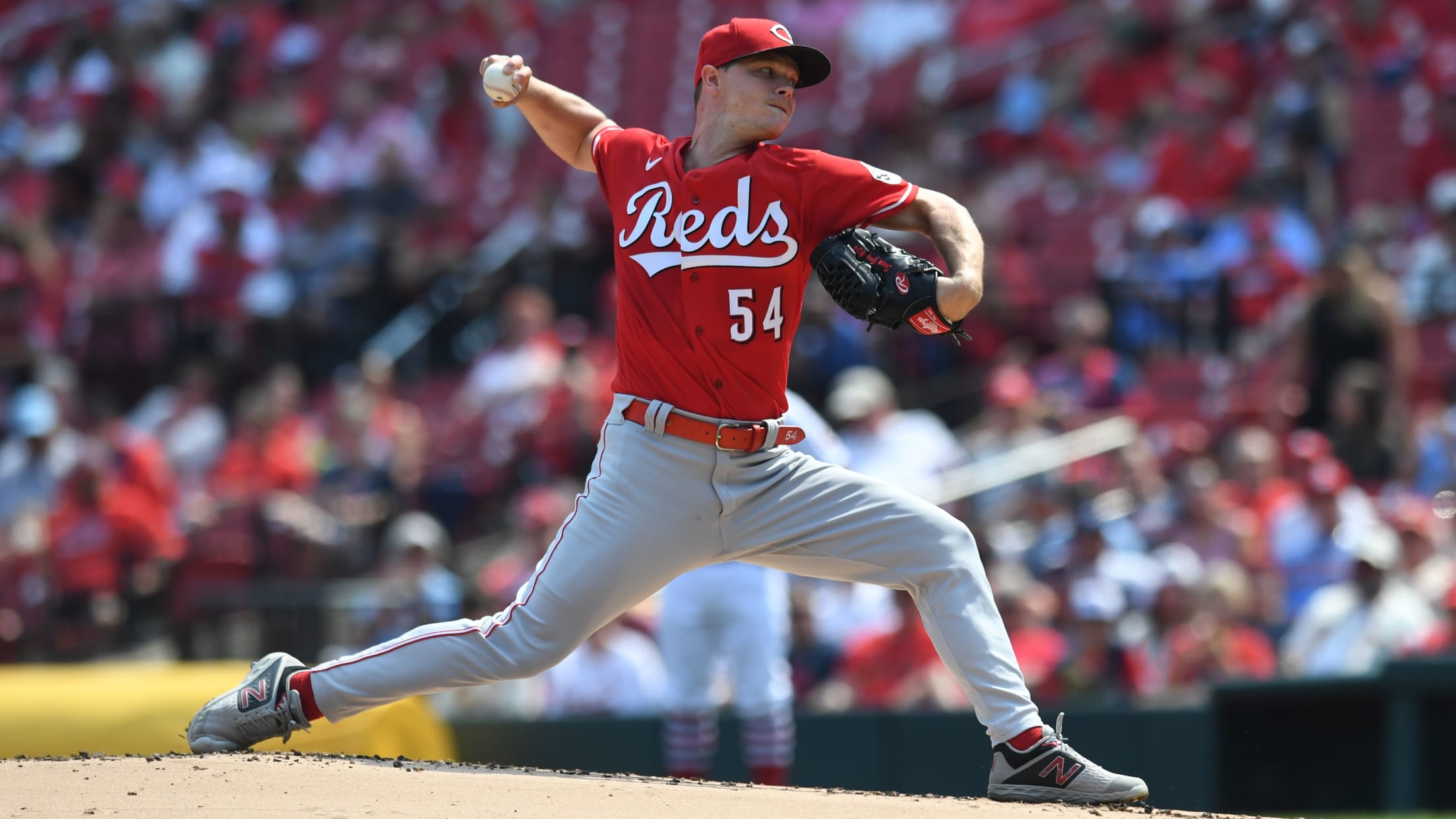 ST. LOUIS -- Whether the Reds reach the postseason or not, their road to October has been littered with potholes the past three weeks. At the same time, the race for the second National League Wild Card spot has become one where no team has taken control. A 2-0 loss