Reds rookies pave the way in win over Brewers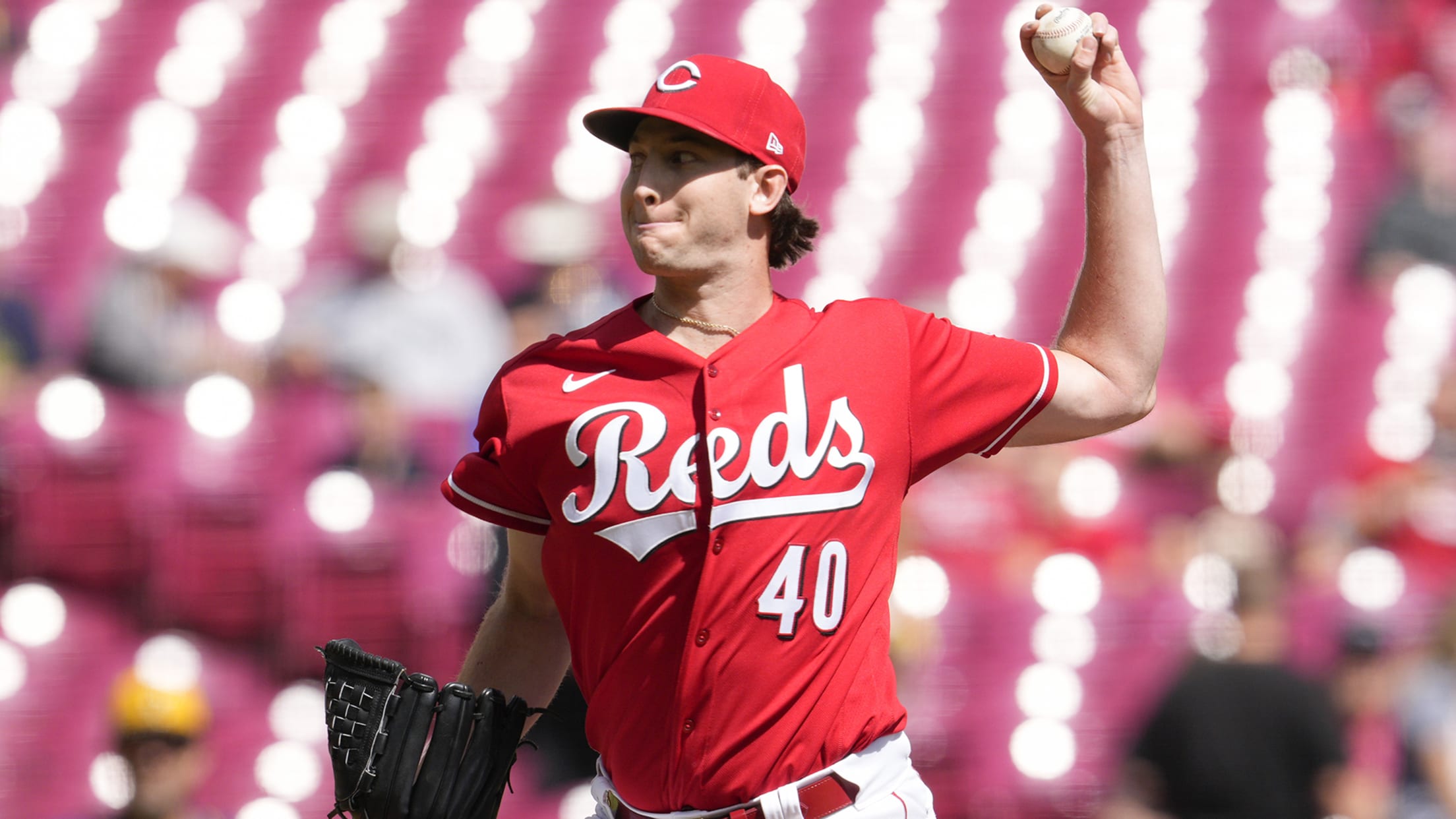 CINCINNATI -- During a season with over 90 losses, there aren't a lot of superlatives the Reds can lean on in 2022. But games like Sunday's 2-1 victory over the Brewers provide glimpses into why the rebuilding club feels good about its future. It was three rookies who played the
Ashcraft shows velo in return, but ends on tough note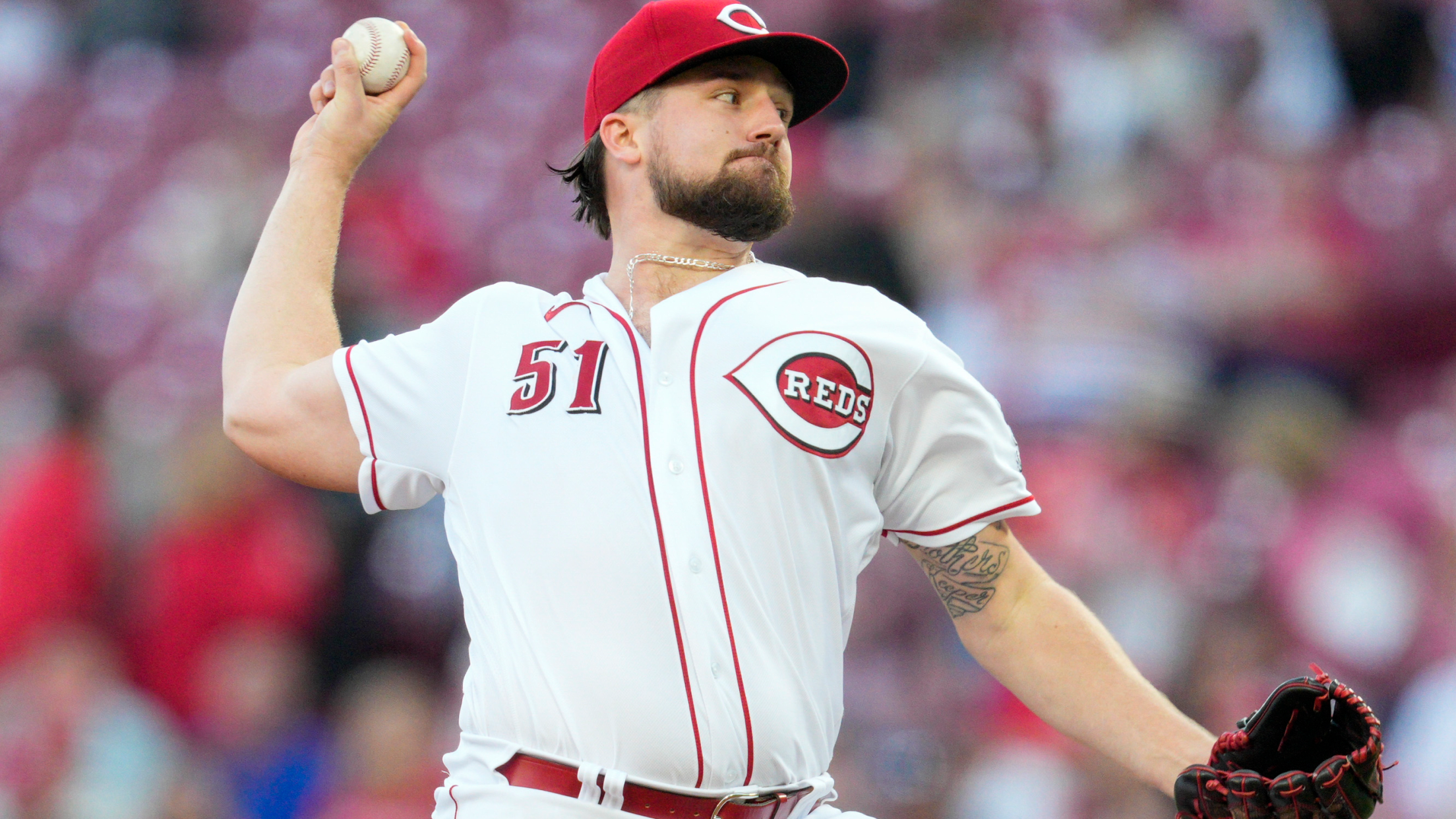 CINCINNATI -- The first three scoreless innings of his first start back from the injured list on Saturday seemed to check most of the boxes of a typical Graham Ashcraft outing for the Reds. He had his effective cutter with triple-digit velocity, worked efficiently and induced soft contact. By the
Injuries & Moves: Warren to 60-day IL after surgery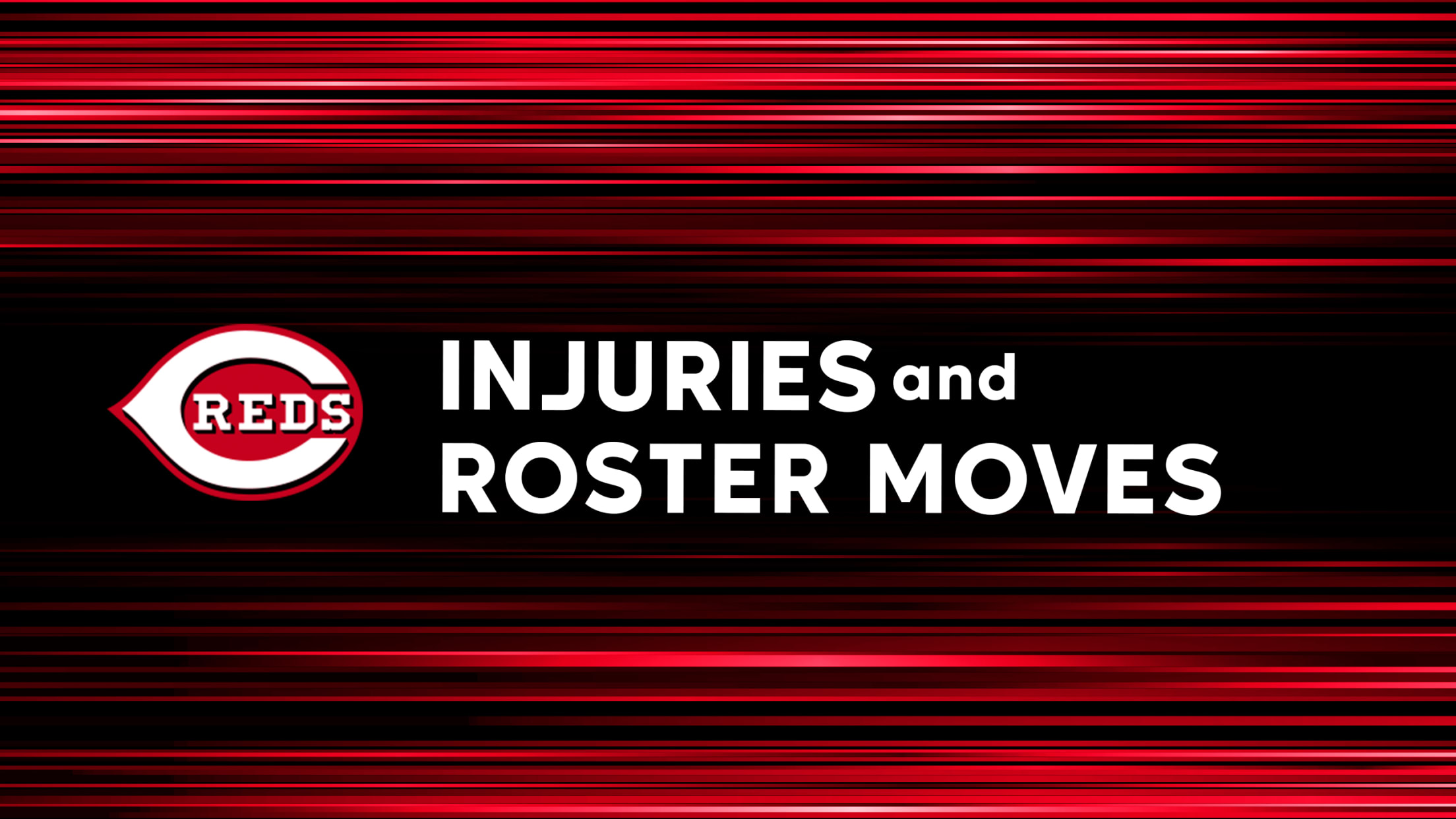 Keep track of the Reds' recent transactions and injury updates throughout the season.
A look at the Reds' potential 2023 rotation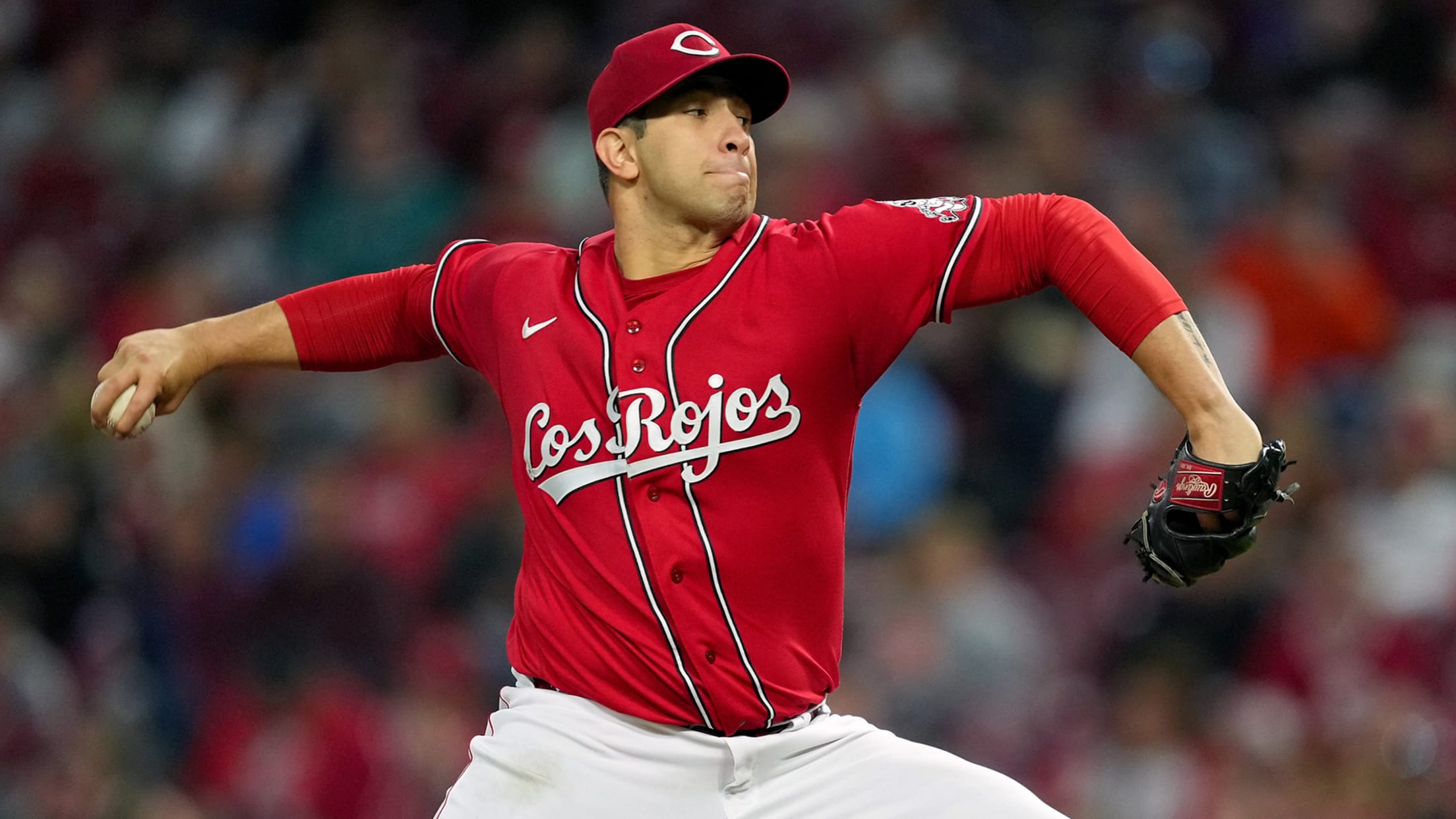 CINCINNATI -- When the Reds eventually turn full attention ahead to 2023 next month, identifying rotation candidates will be one of several tasks. Luis Cessa would certainly like to be considered. Cessa wasn't overly sharp during a 5-3 Reds loss to the Brewers on Friday at Great American Ball Park
Greene nets 21 total whiffs in 2nd start back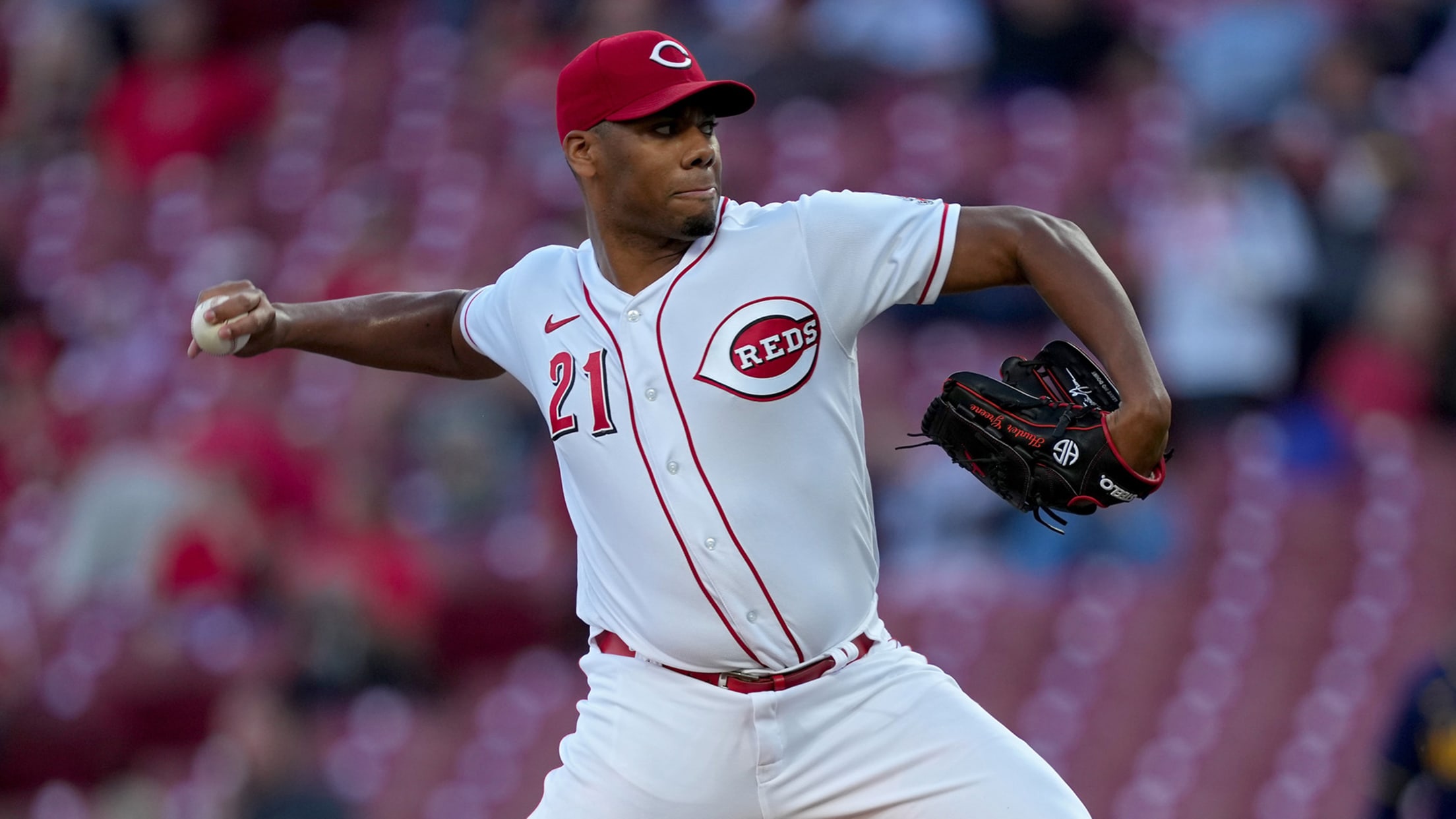 CINCINNATI -- Hunter Greene wasn't quite as sharp on Thursday as his electric return from the injured list last weekend. Considering his brief history against the Brewers this year, even being just a tick off sensational could be costly. Greene gave up two earned runs and two hits over five
De La Cruz collects season-high four hits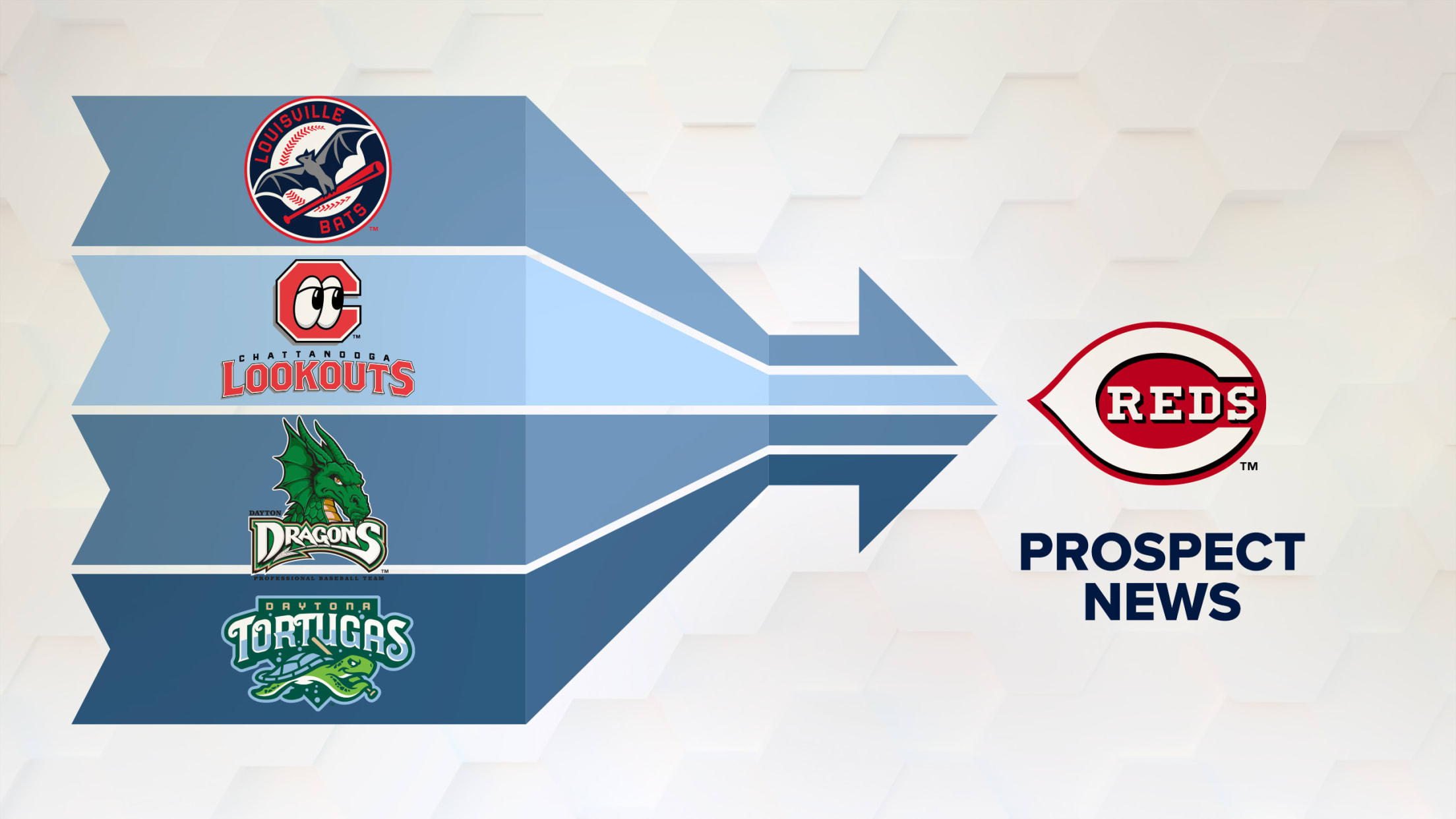 Welcome to the Reds prospect update, where you'll find news, promotions and standout performances, all year long.
VOTE: Votto named Reds' nominee for Roberto Clemente Award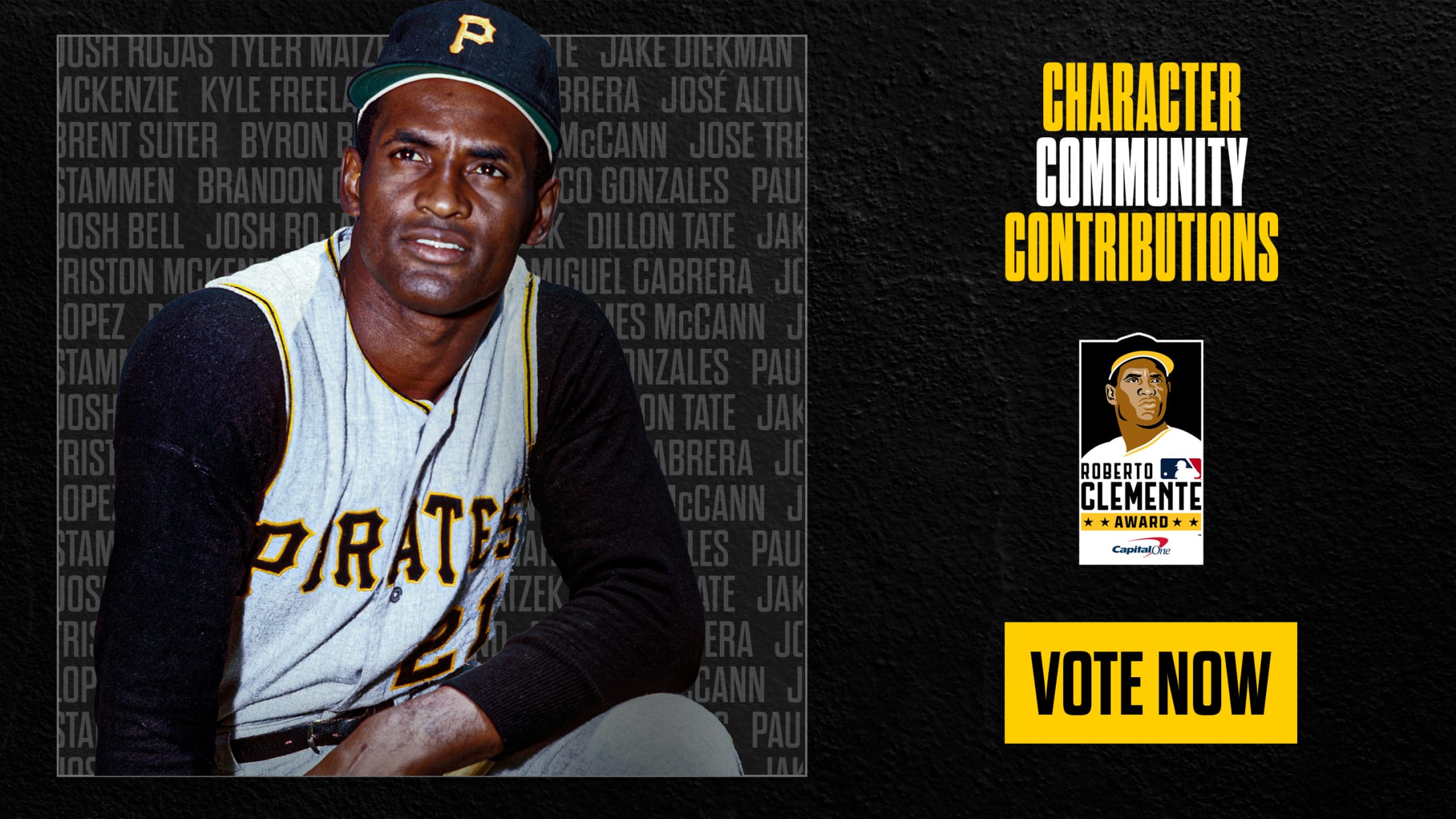 All 30 nominees, including 16 first-time honorees, for the 2022 Roberto Clemente Award were announced by Major League Baseball on MLB Network on Thursday. Considered baseball's most prestigious individual honor for Major Leaguers, the Clemente Award annually recognizes the MLB player who best represents the game through extraordinary character, community
'Dream come true': No. 26 prospect Siani gets the call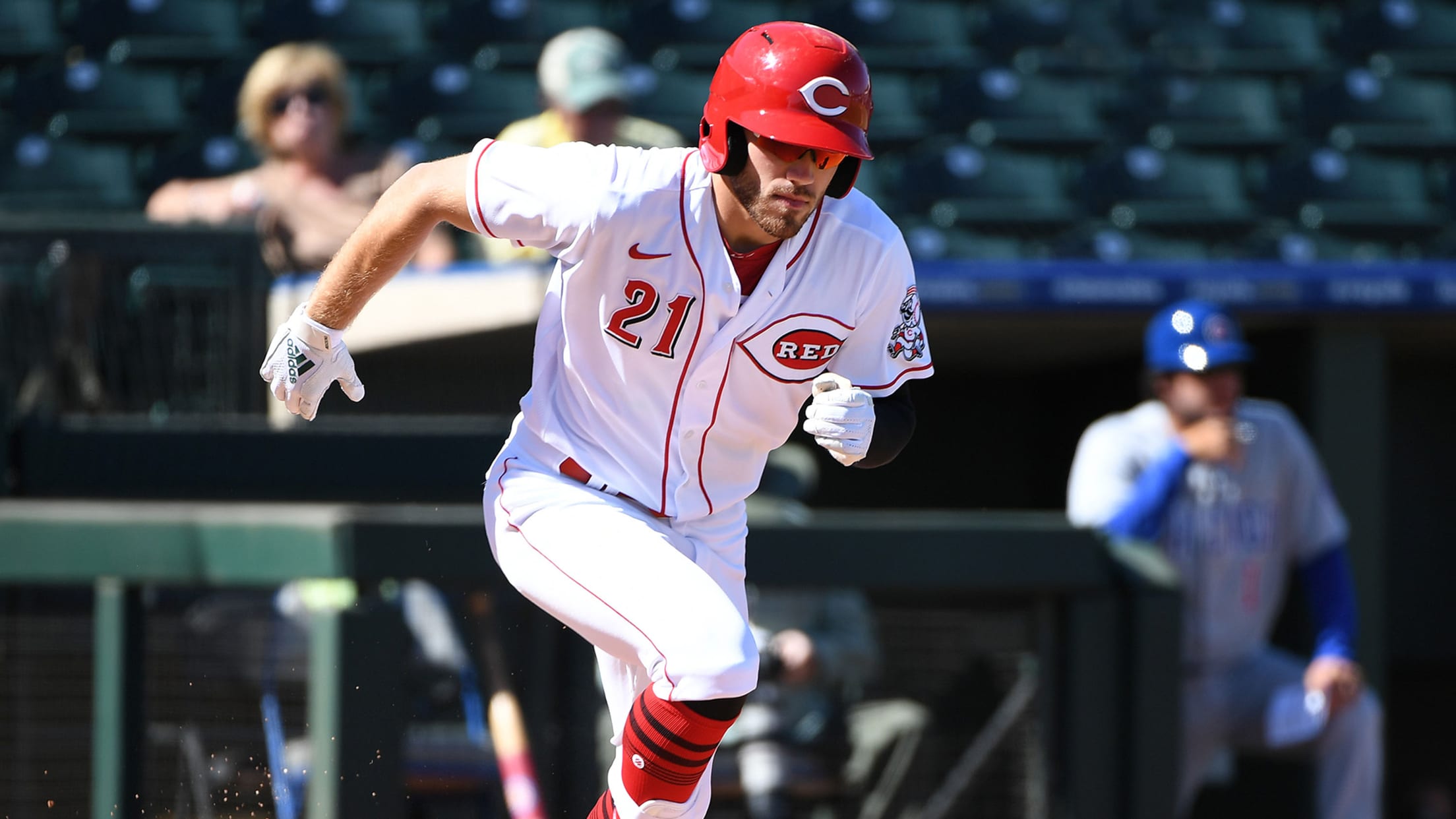 CINCINNATI – Players at Triple-A Louisville were given a later arrival time to be at the ballpark on Wednesday, so outfielder Michael Siani and teammates took their time to have lunch and hang out at one player's apartment. Little did Siani know that his leisurely day was about to take
India, Farmer feed off each other in win over Red Sox
2B, SS combine for three hits, four RBIs and one run in finale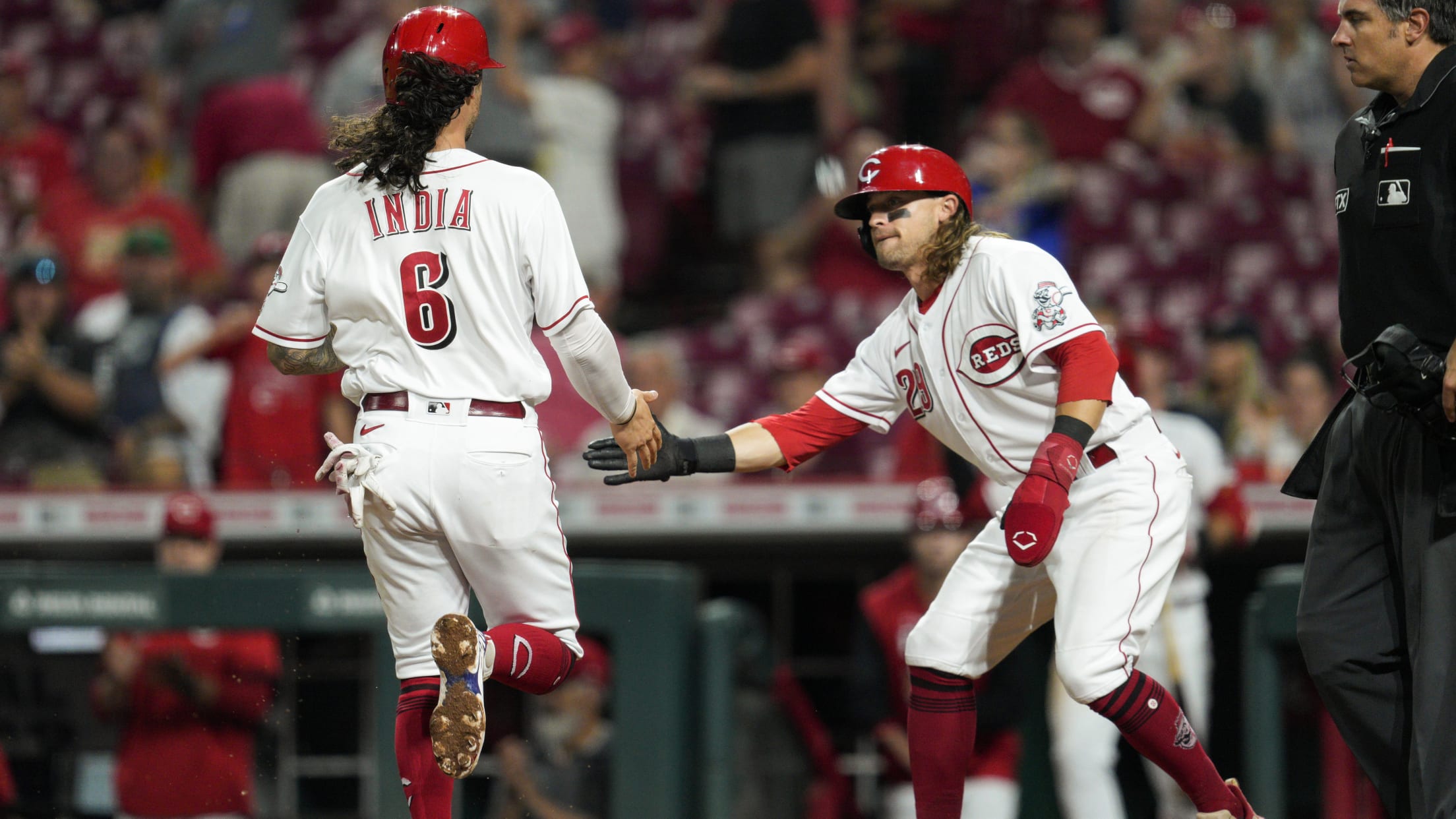 CINCINNATI -- With so much available tracking data, hitters covet hard contact, barrel percentages and triple-digit exit velocity. But when you've been slumping like Reds players Jonathan India and Kyle Farmer, any type of hit would do. During Cincinnati's 5-1 victory over the Red Sox to secure a two-game series
The top AFL prospects for each club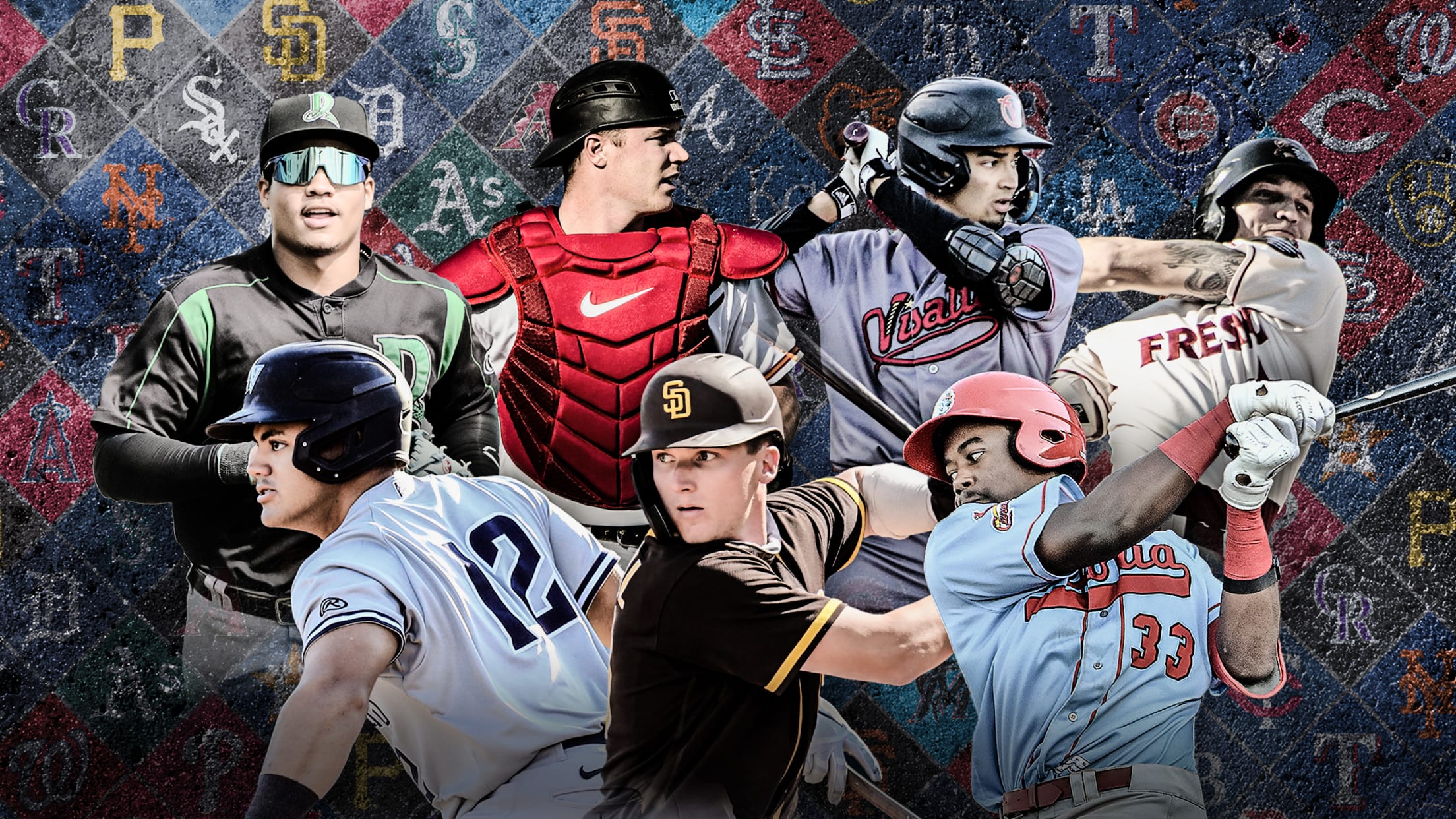 It's impossible to look at the list of Arizona Fall League alumni without some sense of awe. Before he chased the American League home run record, Aaron Judge went deep four times for Scottsdale in 2014. Multi-time MVPs Mike Trout (2011), Bryce Harper (2010, 2011) and Albert Pujols (2000) all
Is that ... Joey Votto? Bearded Red blends in among fans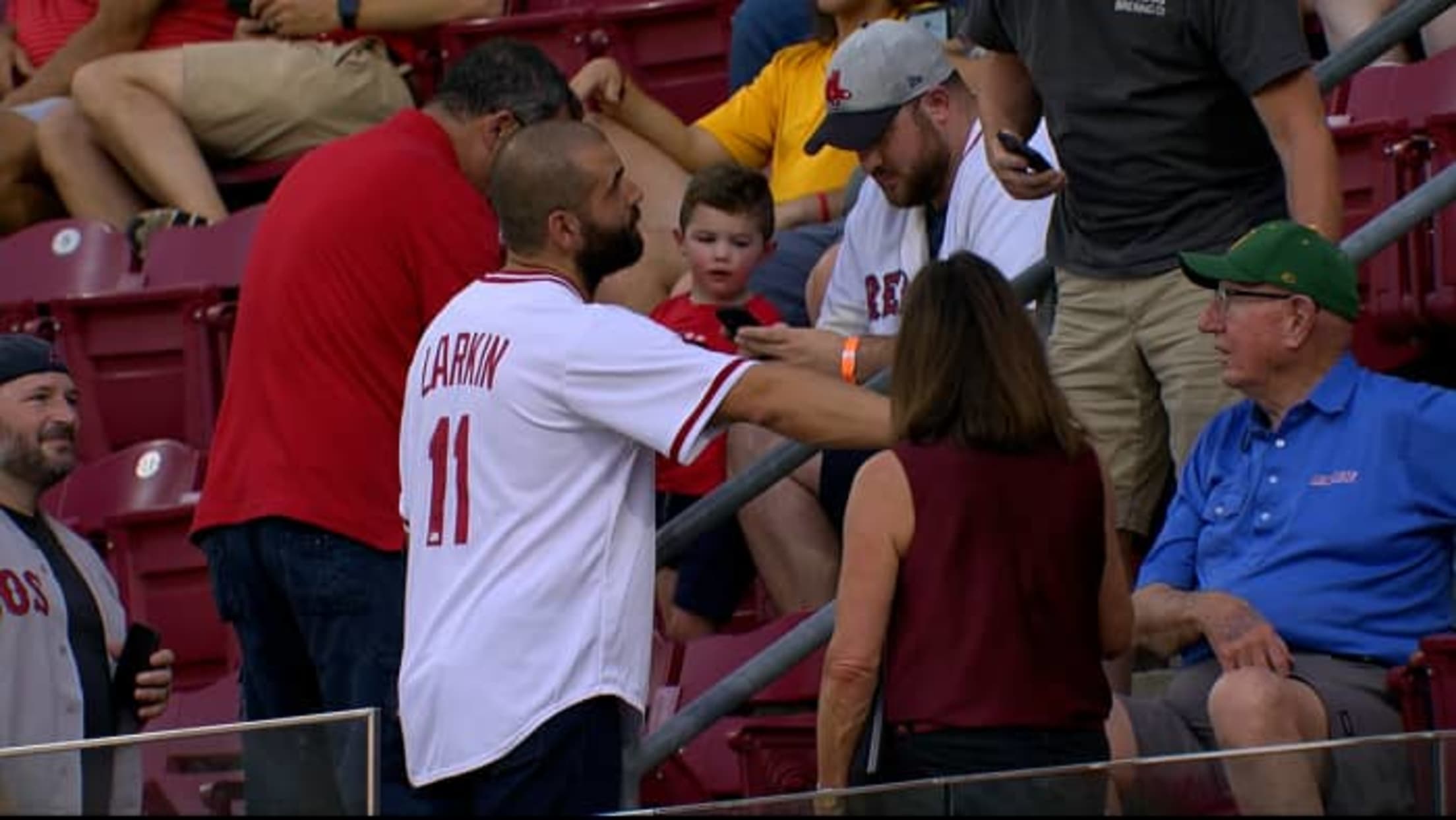 CINCINNATI -- As his teammates were playing on the field against the Red Sox on Wednesday, injured Reds first baseman Joey Votto was a man of the people at Great American Ball Park. During the first three innings, Votto made his way around the seating area and concourses at the
How Votto is staying busy during injury rehab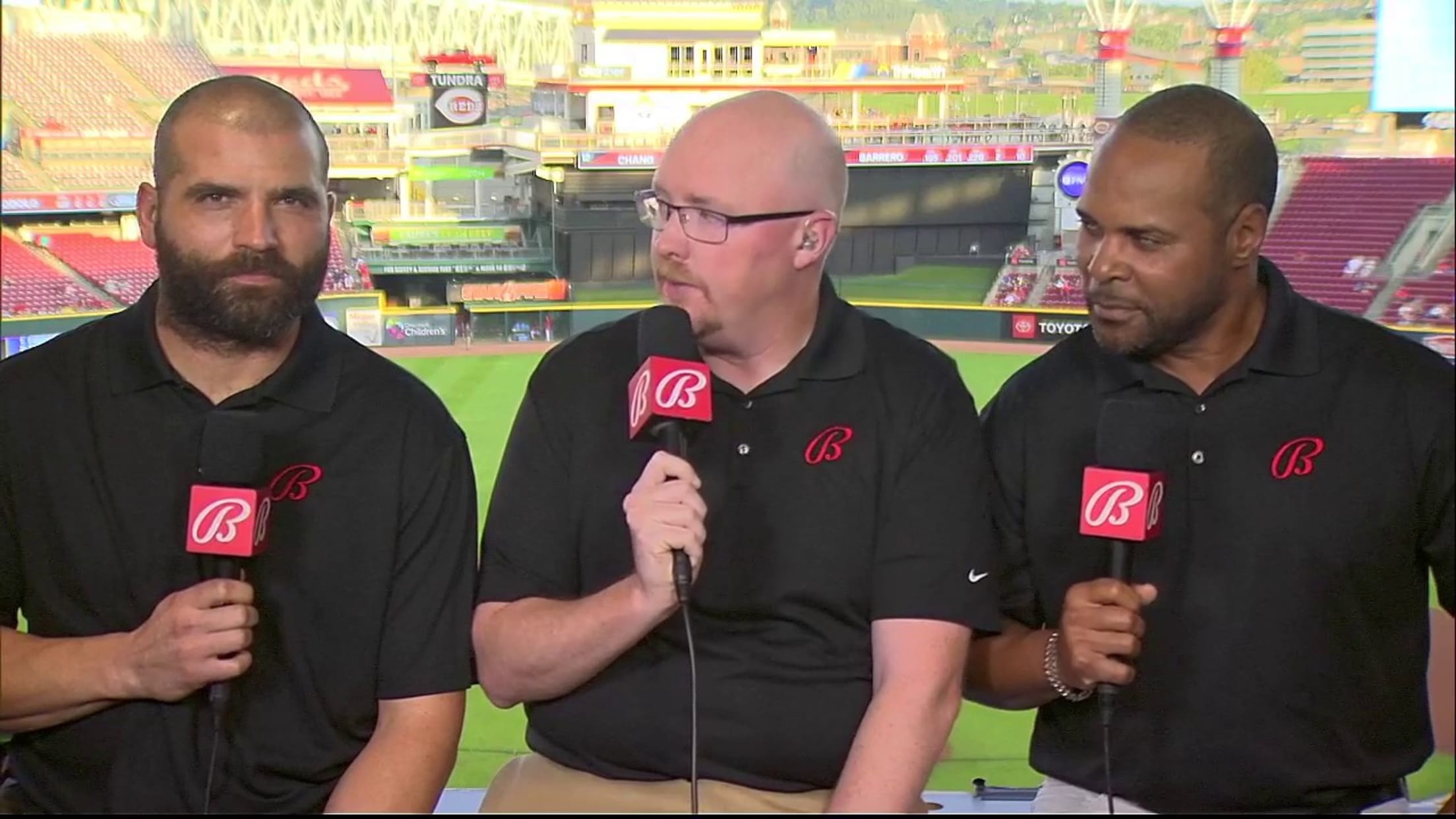 This story was excerpted from Mark Sheldon's Reds Beat newsletter. To read the full newsletter, click here. And subscribe to get it regularly in your inbox.
U.S. Navy heroes with Xavier ties recognized by Reds
The Cincinnati Reds were proud to honor members of the United States Navy with local ties as Hometown Heroes over the past two homestands. On Sept. 12, altafiber's Hometown Hero segment -- which takes place following the second inning of every home game -- saluted 1936 Xavier University graduate and
Lodolo can't find curve in Reds' loss to Red Sox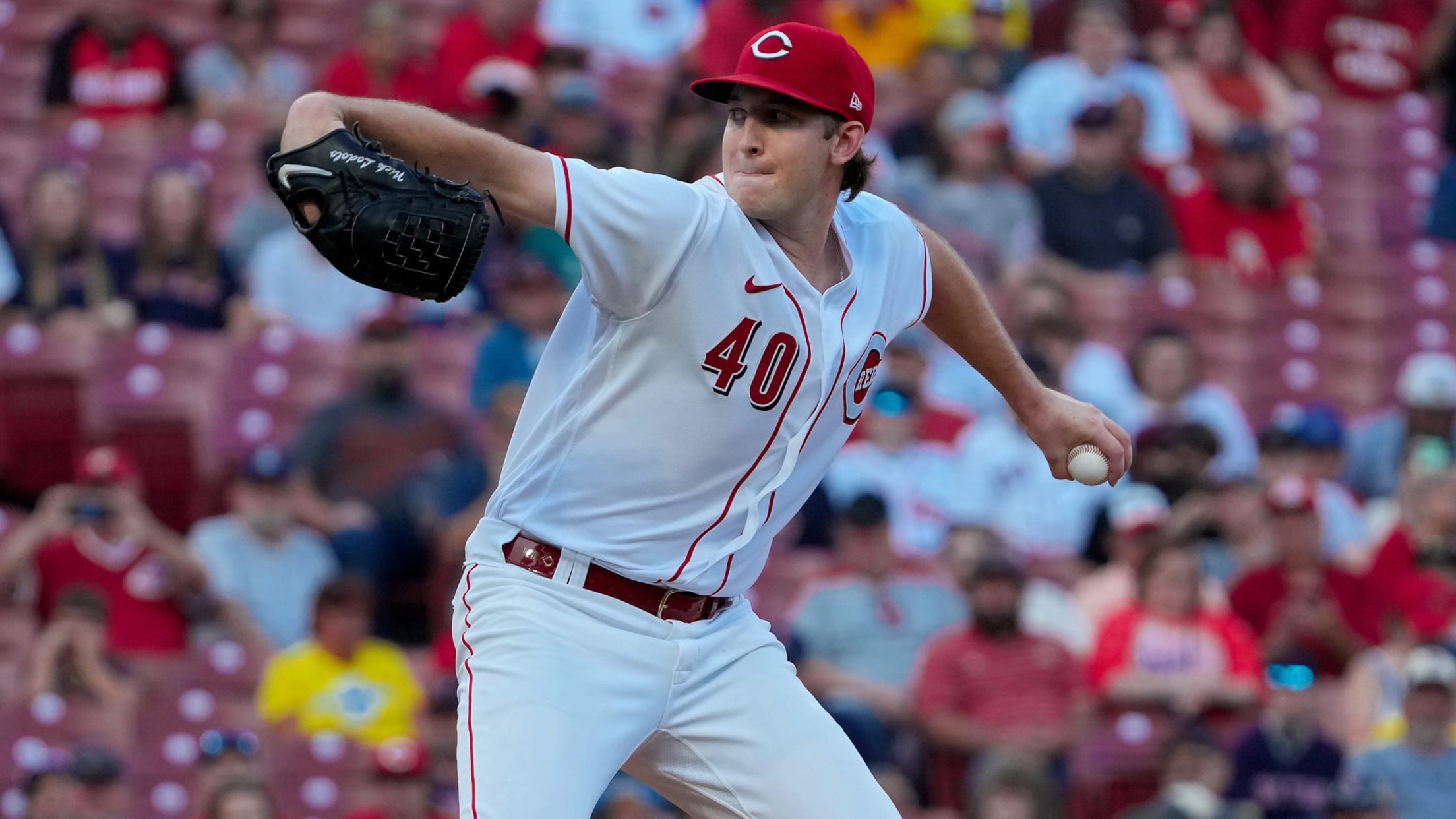 CINCINNATI -- When Nick Lodolo's big, sweeping curveball is on point, the Reds' rookie starting pitcher can get swings and misses to his heart's content and dominate hitters. When it's not, Lodolo is more prone to hitting batters with the pitch or making a mistake. Sometimes the difference is miniscule,
Senzel (broken left toe) out for rest of 2022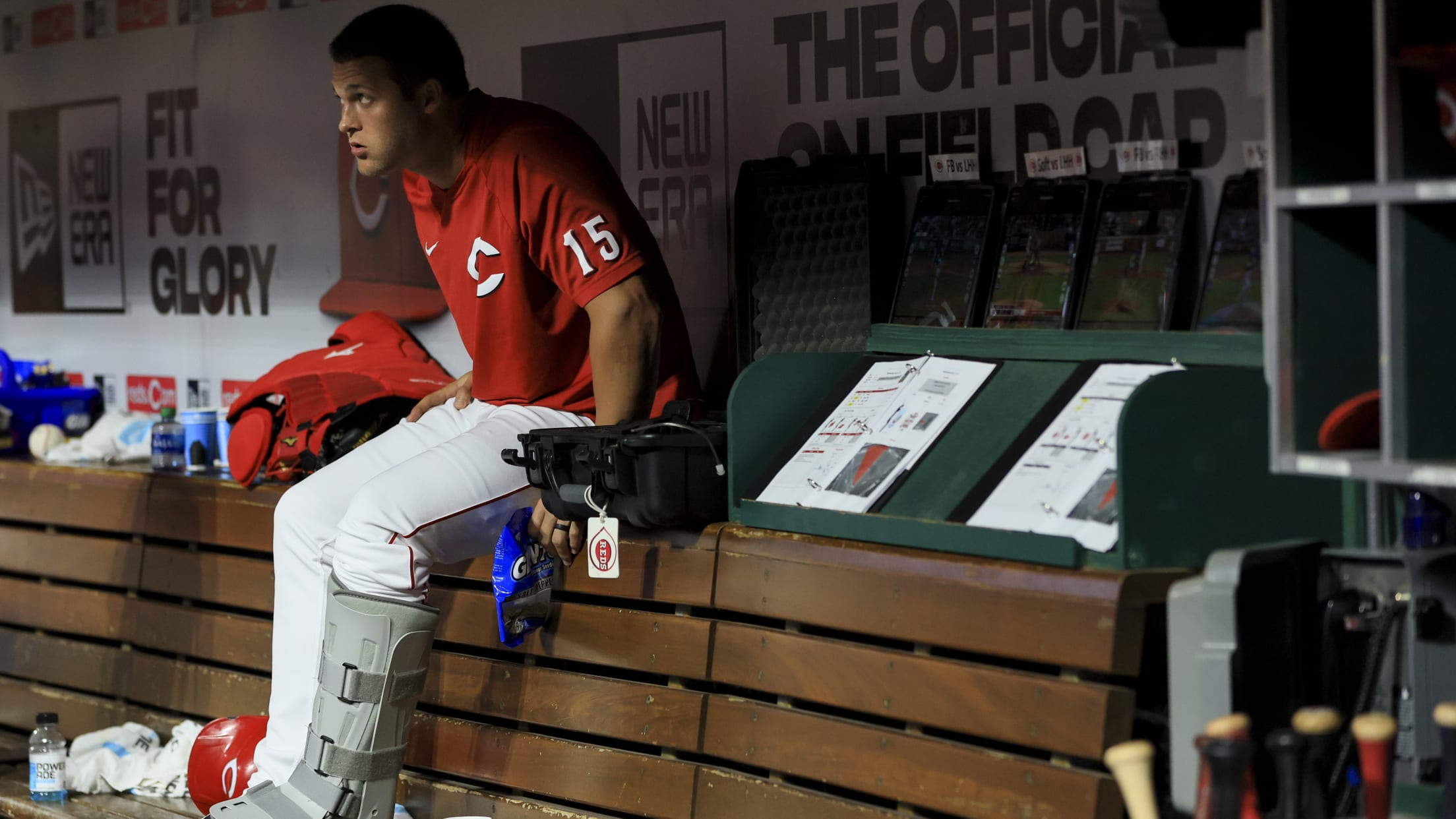 CINCINNATI -- Reds center fielder Nick Senzel was hoping to complete the 2022 season without a serious injury. Senzel played in a career-high 110 games, but his year will end with a stint on the injured list after he broke a toe of his left foot during Tuesday's 5-3 loss
Here are the hottest hitting prospects from each team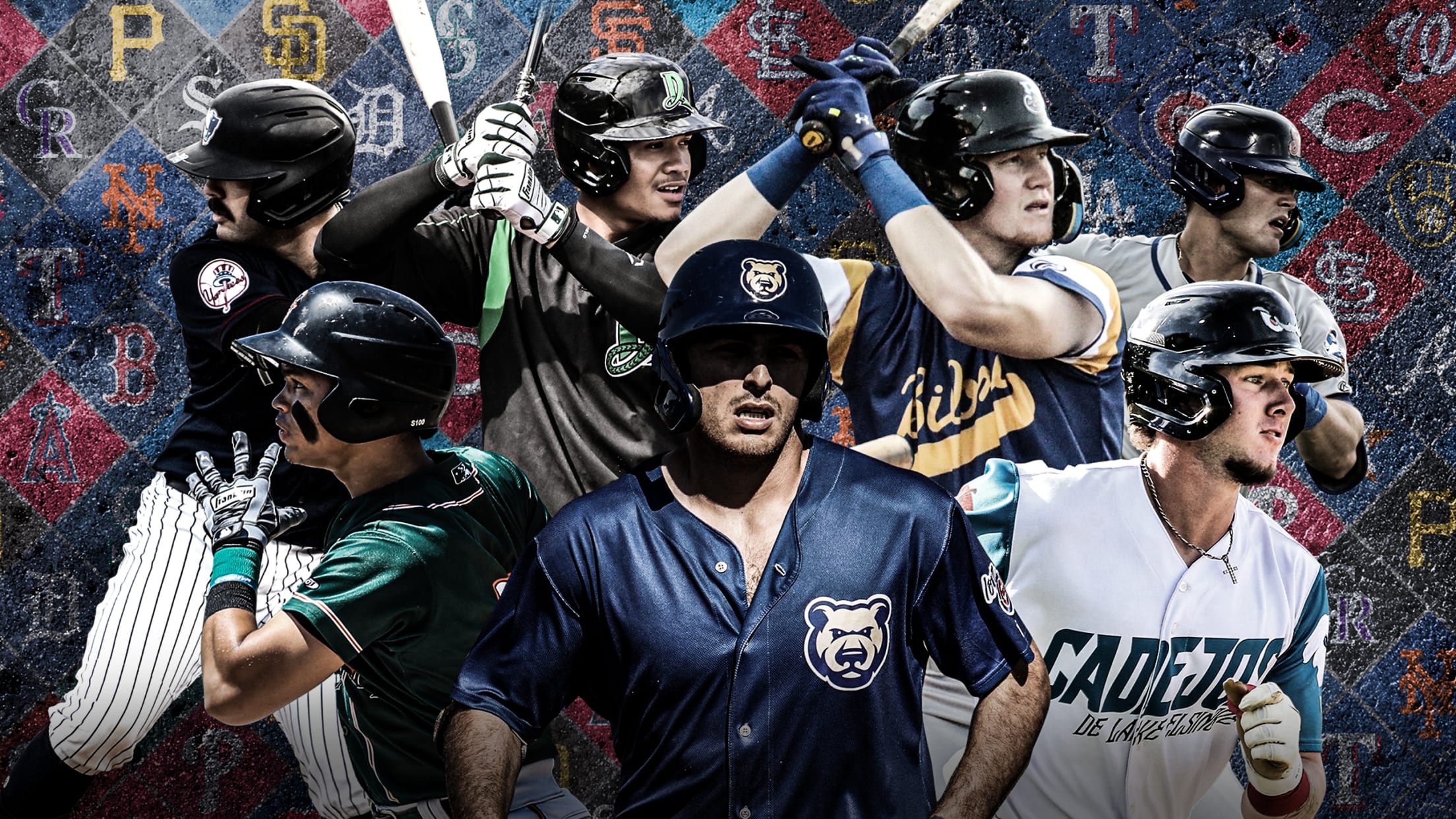 With the Minor League season winding down, this is the last time this year we will be looking at the hottest hitting prospects in the Minors. All year, we've been picking the hottest hitter for each organization over the preceding month. While there was no one quite as consistent as
Prospect De La Cruz talks about exceptional year
No. 15 overall prospect takes part in one of first English-language interviews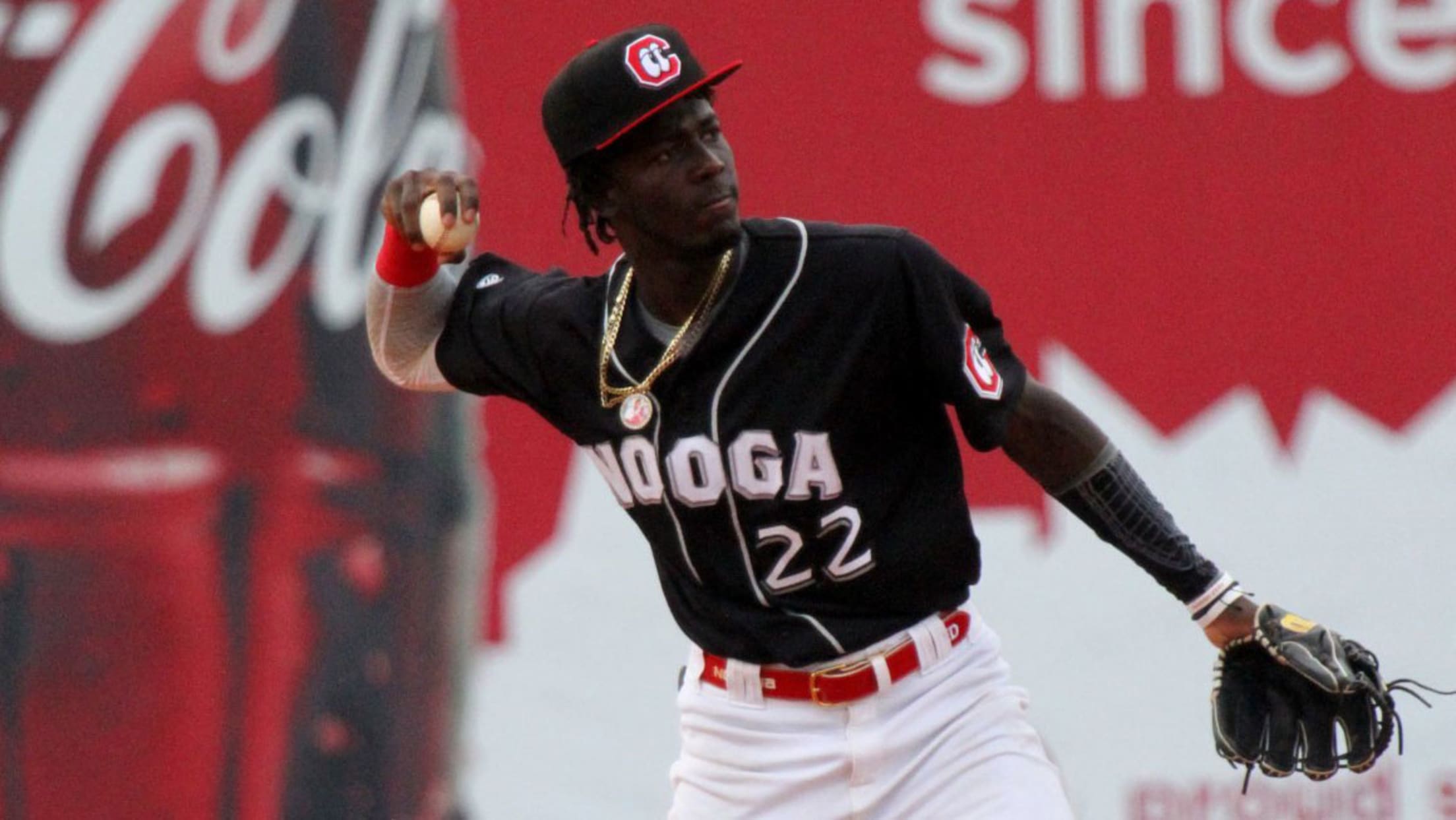 CINCINNATI -- Not only has Elly De La Cruz zoomed from relative obscurity to being one of the top Minor Leaguers in all of baseball over the past two years, the Reds shortstop prospect did it in nearly historic fashion. Ranked No. 1 in the Reds organization and No. 15
Cessa has eye on earning permanent spot in rotation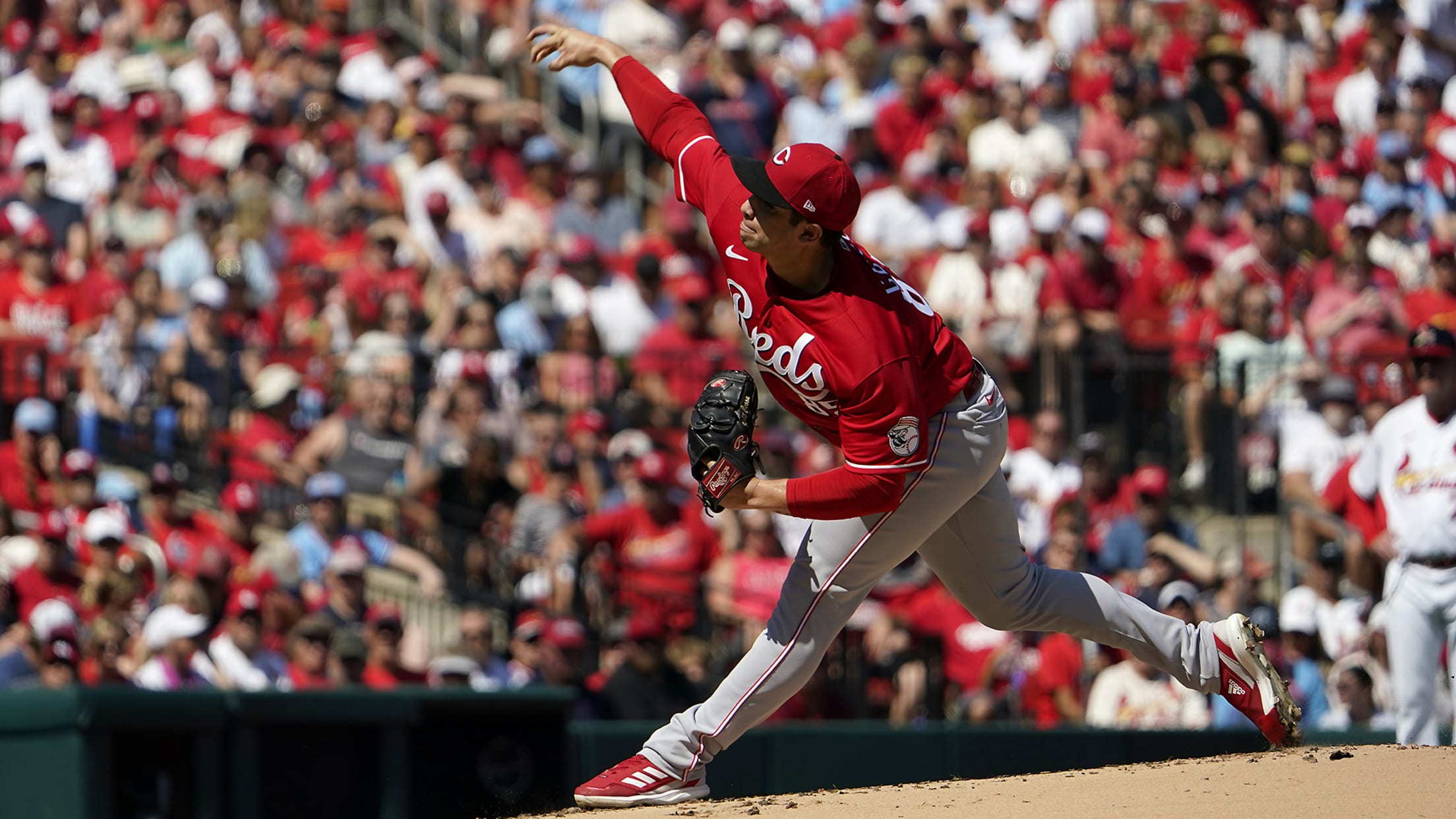 ST. LOUIS -- Luis Cessa made 36 relief appearances and had one cameo appearance as an opener for the Reds this season before being moved to the team's starting rotation largely out of necessity. The attrition of the Trade Deadline and a long season's injuries provided him with an opportunity