Come out for We Are Family Day
An All-star lineup: your family.
There's nothing more important than family. We're excited to invite you to We Are Family Day, Sunday, May 8, as we celebrate foster, kinship and adoptive families and the folks that support them. Enjoy a fun-filled day of baseball and sunshine, a pregame event on the Rooftop Boardwalk (near Section 330) and claim an exclusive We Are Family Day Mariners-themed hat when you purchase through this special offer!
Purchase Includes:
Tickets to Sunday, May 8 game vs. Tampa Bay Rays.
Specially priced $18 Main Level or $8 View Level tickets when you purchase through this special offer.
Limited-edition We Are Family Mariners-themed hat.
Access to a private pregame event on the Rooftop Boardwalk (from gates open – 12:40 p.m.)
Redeem your limited-edition We Are Family Day Mariners-themed hat (while supplies last) by bringing your ticket to Section 339 before the end of the 3rd inning. This giveaway is only available to those who purchase through this special offer. Fans must present an equal number of valid Group Event game tickets to receive multiple giveaway items.
Deadline to purchase: Friday, May 6 – 5:00p.m.
Please note: This special ticket offer is available online only and is not available in the Team Store or at the Box Office. Discounted tickets purchased through this special offer may not be resold or offered for resale to third parties. Any attempted resale of these tickets may result in the deactivation of such tickets; holders of deactivated tickets will not be permitted to enter the ballpark. Deactivated tickets will be refunded to the original form of payment, minus applicable service fees.
Groups of 20 or more get access to additional benefits including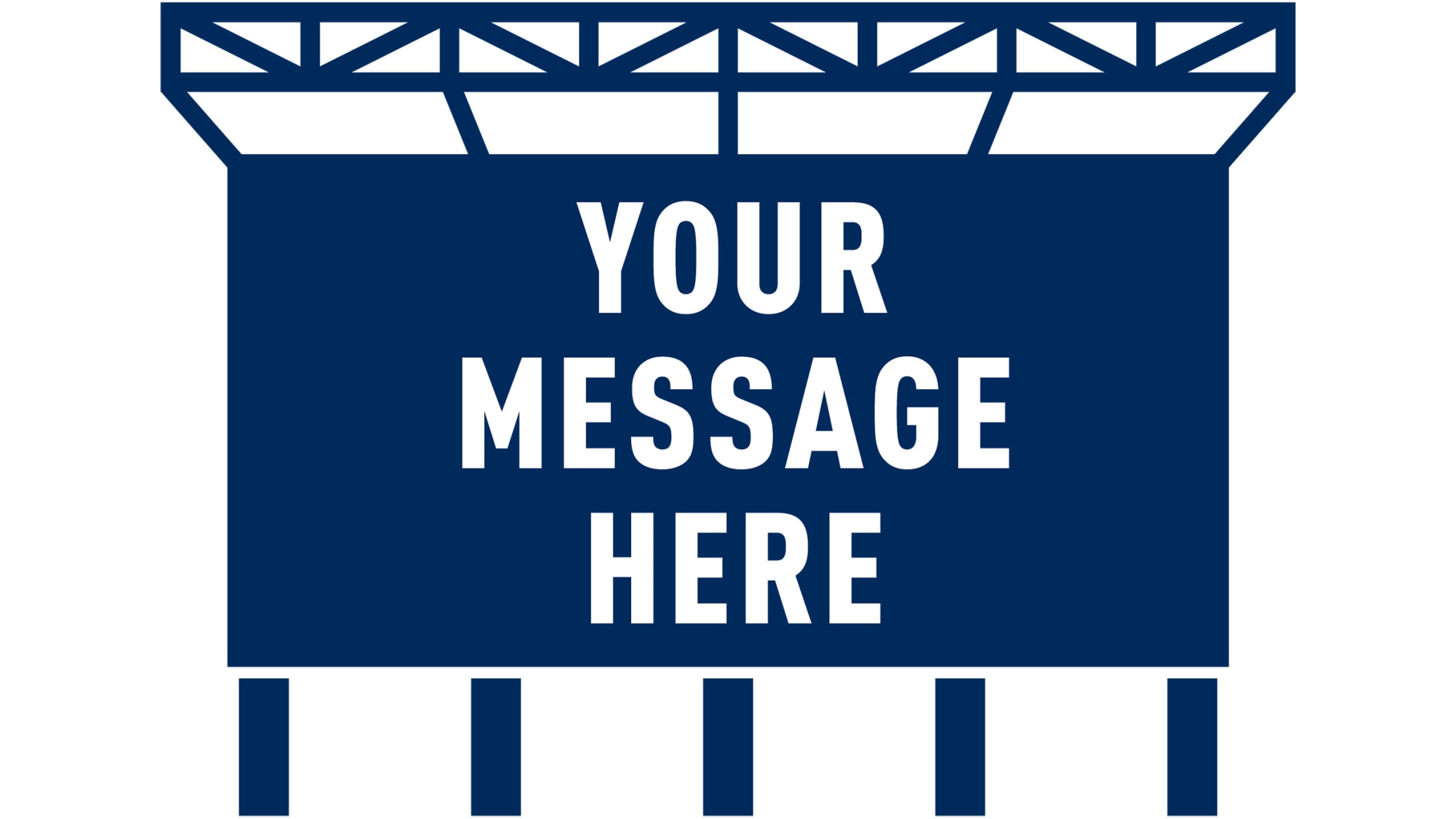 Scoreboard Message
Your group name will be displayed on the scoreboard following the 4th inning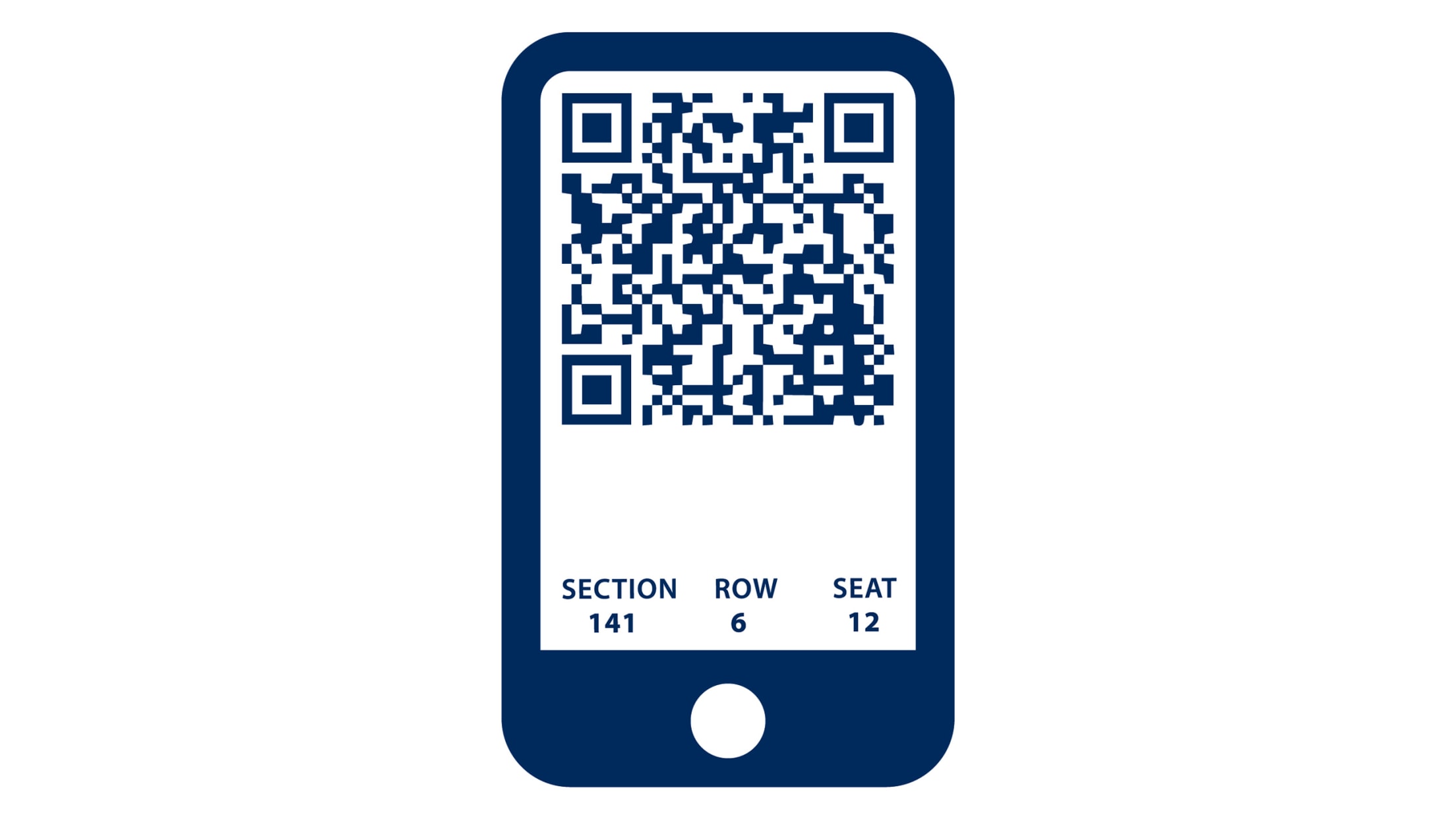 *Free Tickets
Two (2) complimentary tickets to a 2022 regular season home game
Contact Carly Contorno at (206) 346-4528 for more details.
*Restrictions apply, click here for complete details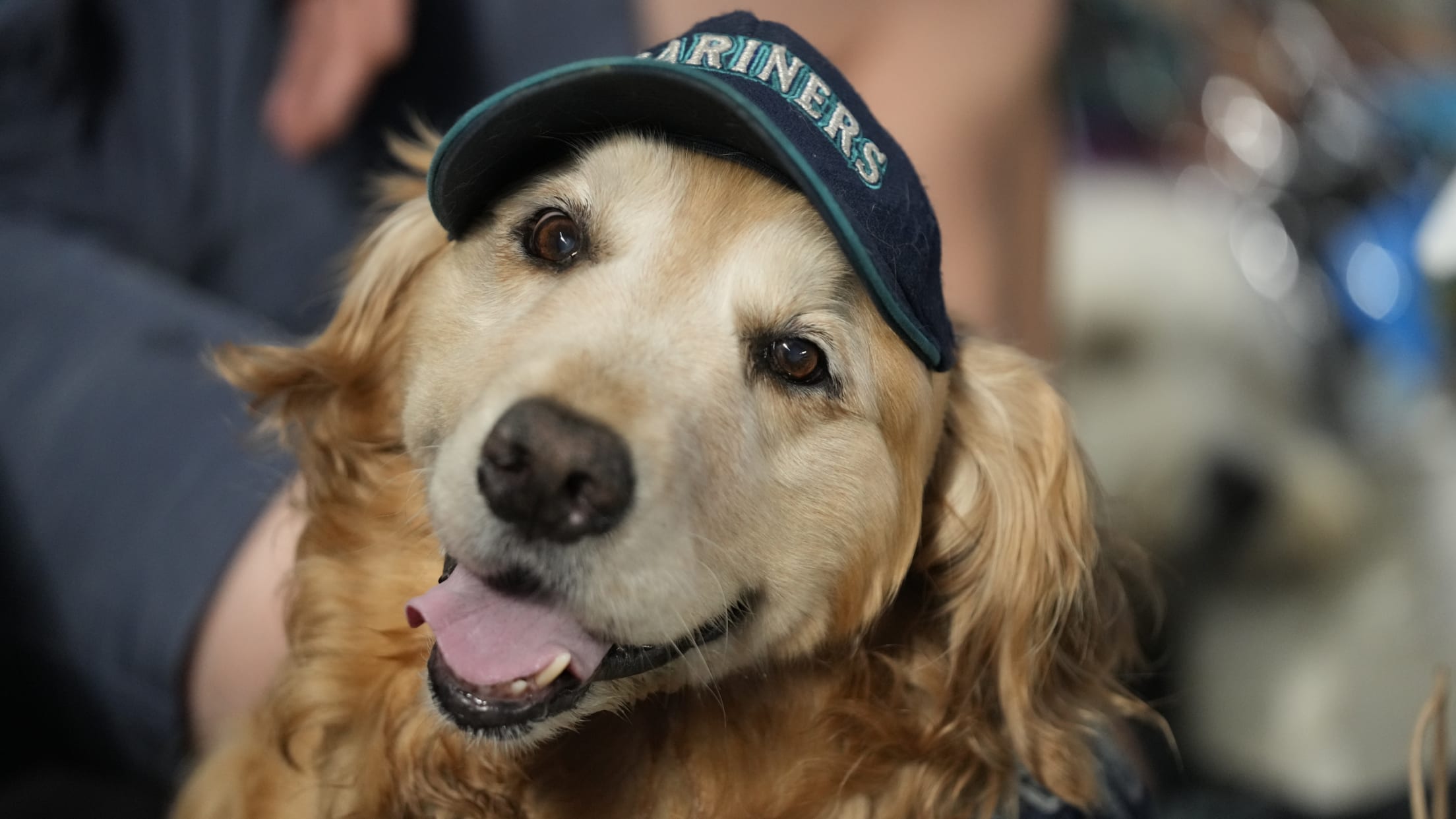 Bark at the Park
Multiple dates offered - first game Monday, May 9 vs. Phillies (6:40 p.m.)
Dog Pack: $30 (includes a dog and human ticket)
Additional Human Ticket: $15
This special offer requires you to accept a Release & Waiver before purchasing tickets.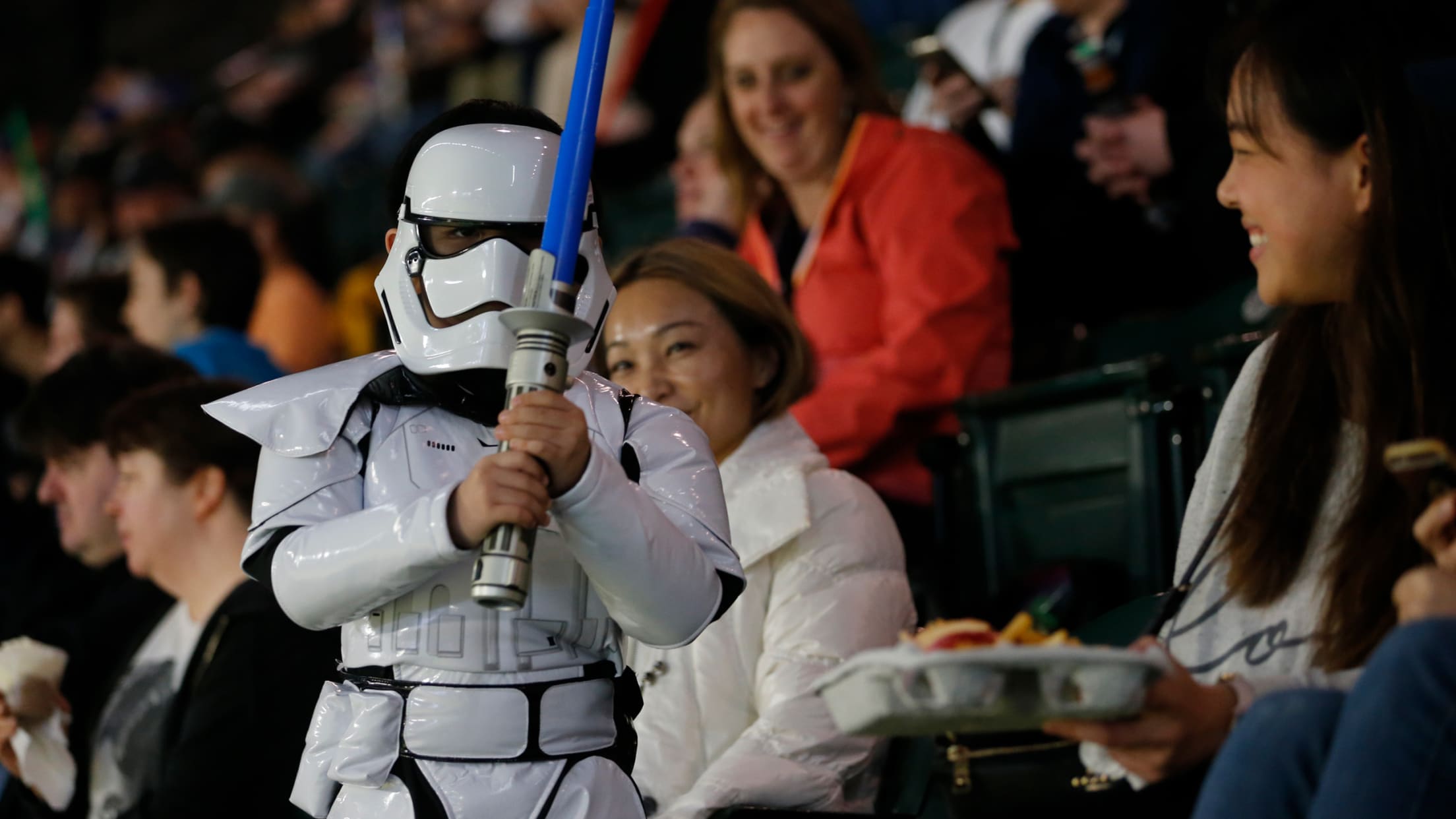 Star Wars™ Night
Friday, June 17 vs. Angels - 7:10 p.m.
$38 Main Level, $26 View Level, $50 Club Level
Receive an exclusive Mariners Star Wars™ Night bobblehead when you purchase this special offer.
Don't miss exclusive offers