Tanaka goes on paternity leave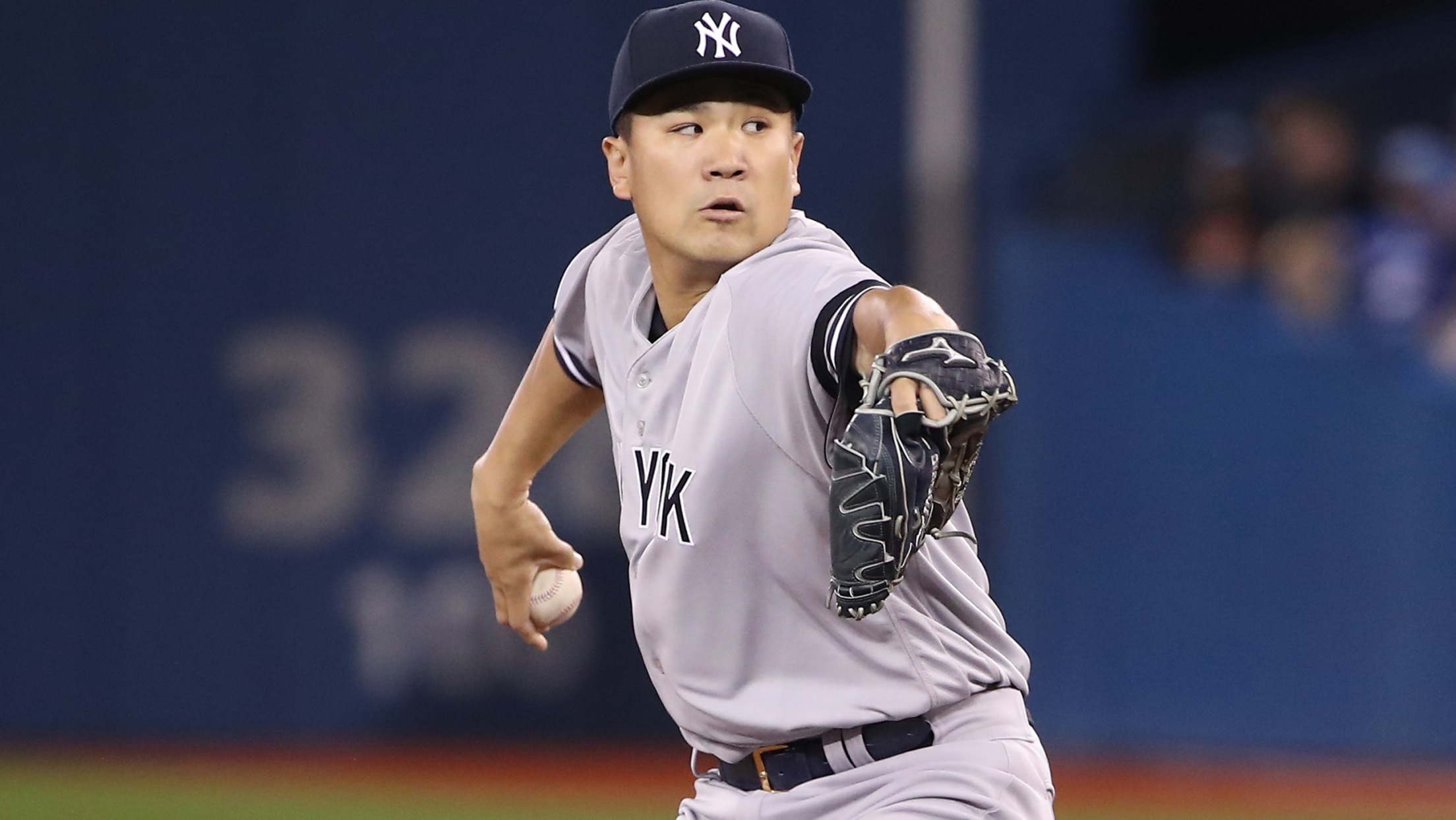 CLEVELAND -- As expected, the Yankees placed Masahiro Tanaka on the paternity leave list before Saturday's game against the Indians. Left-hander Nestor Cortes Jr. was recalled from Triple-A to replace Tanaka on the active roster. Tanaka, whose wife Mae gave birth to a baby girl on Friday, threw a bullpen
CLEVELAND -- As expected, the Yankees placed Masahiro Tanaka on the paternity leave list before Saturday's game against the Indians. Left-hander Nestor Cortes Jr. was recalled from Triple-A to replace Tanaka on the active roster.
Tanaka, whose wife Mae gave birth to a baby girl on Friday, threw a bullpen session at Yankee Stadium on Saturday and is on schedule to rejoin the team and start Monday's game against the Mets. James Paxton will start Tuesday.
The Yankees are planning to have a bullpen day to replace Tanaka for Sunday's series finale.