New York Yankees Diversity and Inclusion Committee
Precipitated by the profound impact of recent, senseless tragedies in communities throughout our nation, this Committee's mission focuses on identifying and combating disparities and systemic inequities that obstruct socioeconomic fairness and progress for marginalized groups.
Five major pillars of focus will shape the committee's efforts:
Diversity and Inclusion within the Yankees Organization
Education
Socioeconomic Development
Social Responsibility
Health and Wellness
The Committee is comprised of a dedicated and diverse network of New York Yankees staff members, on-field personnel, alumni, and outside community leaders and business partners. The group began virtual meetings in September, and the advancement of proposals and projects has continued with regularly scheduled meetings and informal dialogue. The shared goal has been to identify ways to combine resources and utilize the panel's various prominent public platforms to address and eradicate barriers that impede access, diversity, inclusion and opportunity for our neighbors around Yankee Stadium and in the larger metropolitan community.
Initiatives
Yankees-CUNY (City University of New York) Partnership Program
The Yankees-CUNY (City University of New York) Partnership Program identifies and exposes CUNY students and alumni to career paths, employment, and business opportunities throughout the New York Yankees organization and immerses select students into the New York Yankees Sport Management Mentoring Program.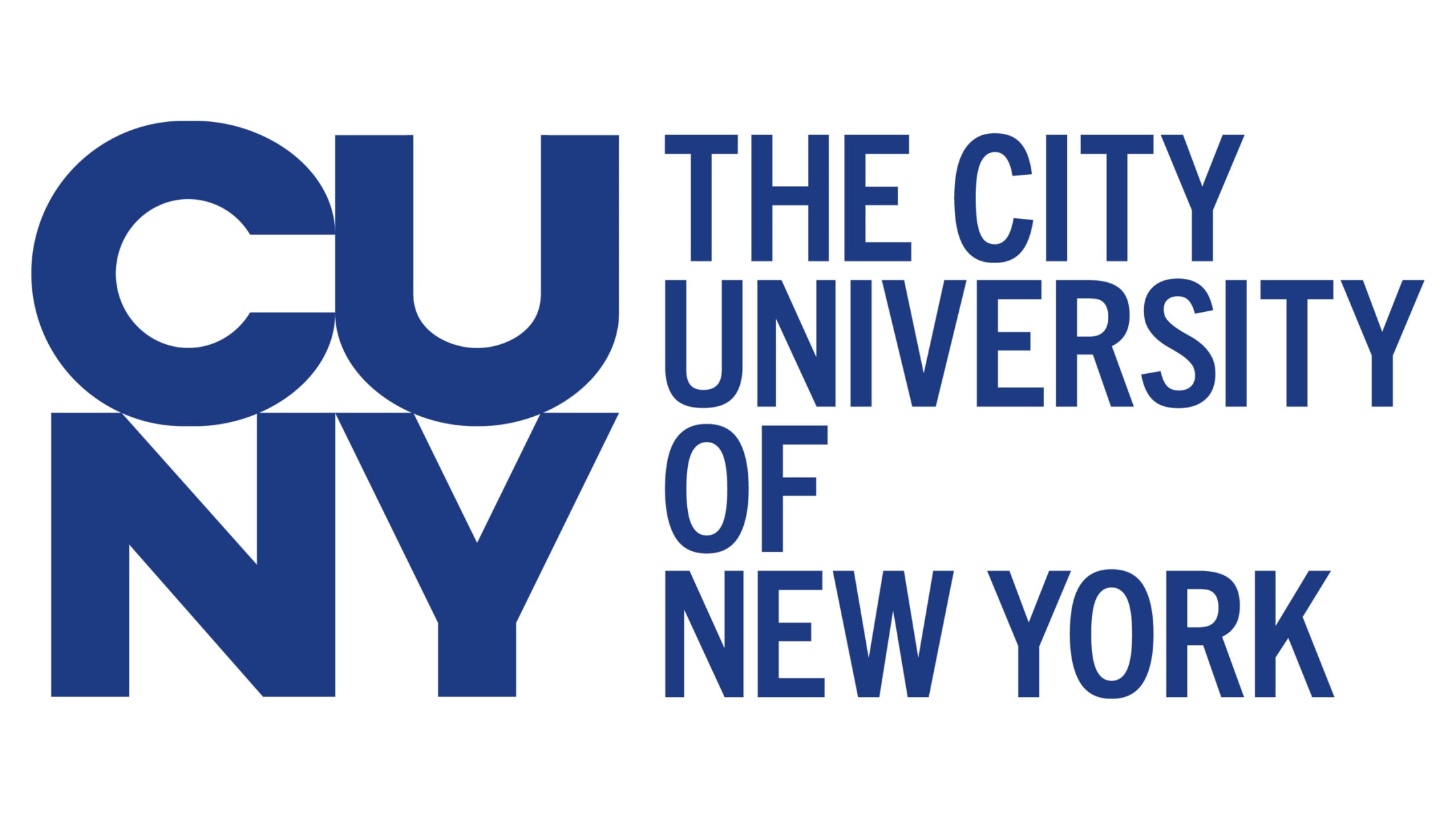 Yankee Stadium Vaccination Center
The Yankee Stadium Vaccination Center began operation on February 5 and was established through a partnership between New York State, New York City, the New York Yankees, SOMOS Community Care and the New York National Guard. Approximately 100,000 doses of COVID-19 vaccine have been administered to date at the site. Appointments and registration are not necessary for initial doses (non-boosters). People can visit yankees.com/vaccinate for more details and hours of operation.
Monthly Food Pop-Up
Monthly "Pop-Up" Food Distribution with the Food Bank For New York City addresses heightened local food insecurities, providing 500 families per month with access to shelf stable food items and fresh produce.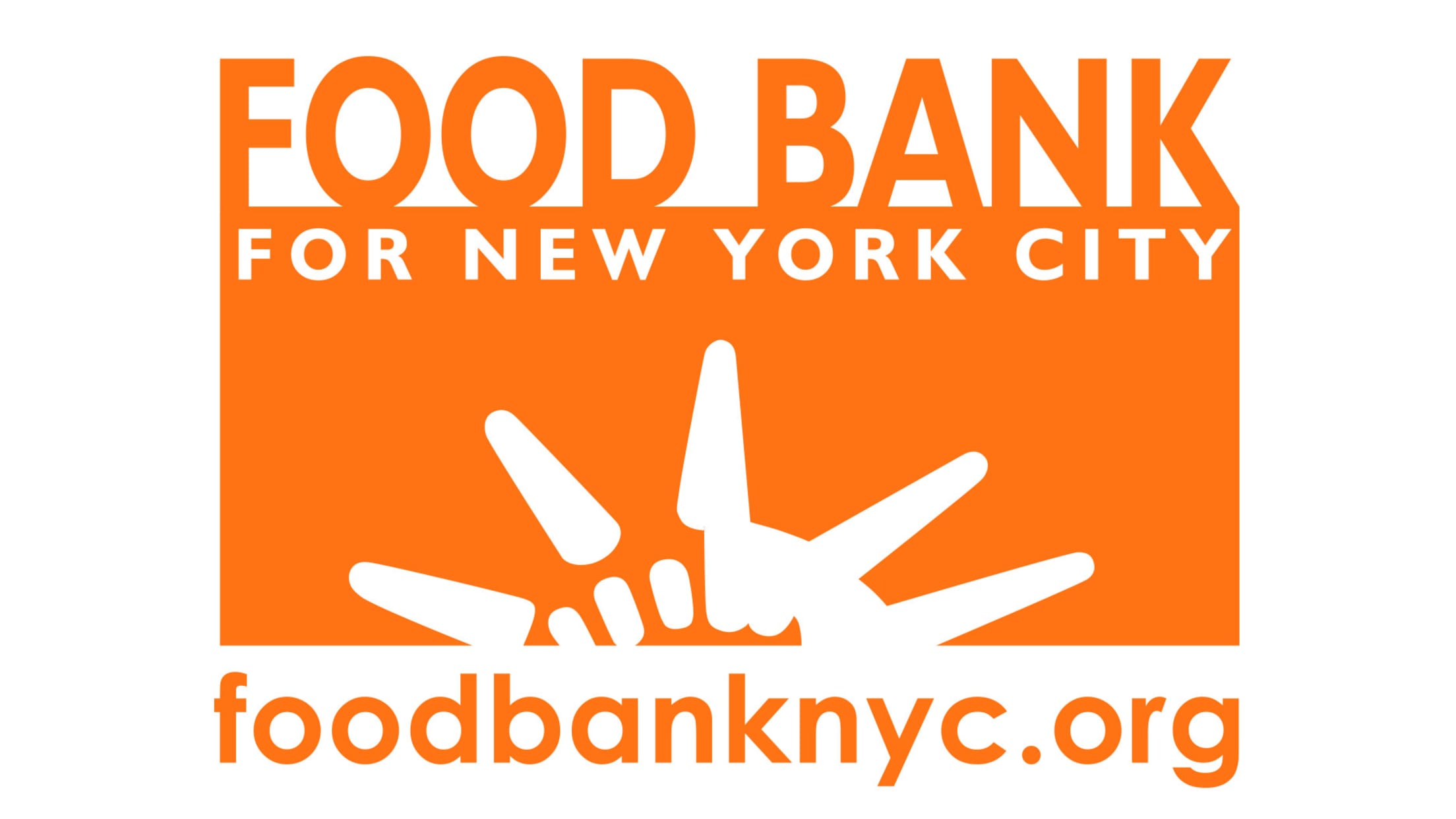 Fueling Our Future
Fueling Our Future targets underserved communities with a focus on the Bronx, providing local young people with health and wellness skills for exceling in the classroom, on the field and in their daily lives. The program, which works in conjunction with DREAM (formerly Harlem RBI) and Nike, serves its students through five weekly virtual seminars with Yankees employees who are experts in their respective fields of mental health, physical fitness and nutrition.


Blue Chips
Blue Chips is an NYPD co-ed youth mentoring and sports program that focuses on bridging the gap between police officers and young people throughout New York City, using sports and education to create safe and cohesive avenues for young individuals to create stronger bonds with members of the NYPD. To create an ideal setting for these conversations, Yankee Stadium has opened its doors to host mentors and mentees in this program.
Bronx Community Clean-Up Series
The Bronx Community Clean-Up Series is a partnership with Community Board 4 and the New York City Department of Sanitation aimed to help fight litter during the summer months by incentivizing residents to clean up their community on designated days in a competition-style format. Participants receive items such as free Yankees tickets, special prizes and access to Stadium events.
NYPD Recruitment Tutoring Sessions
NYPD Recruitment Tutoring Sessions are hosted at Yankee Stadium, where instructors from the New York City Police Department Candidate Assessment Division discuss the virtues of being an NYPD officer and promote the importance of having a diverse and positive impact in the community. Groups of approximately 40 NYPD recruits attended sessions on June 17 and June 21 this year.
Bronx DA/NYPD Gun Buyback Program
The Bronx DA/NYPD Gun Buyback Program is a partnership with Bronx District Attorney Darcel Clark's office and the New York City Police Department to reduce the number of firearms in the local community. In October 2020 at St. Luke's Episcopal Church in the Bronx, civilians traded in their guns in exchange for cash cards and Apple iPads, with funding for the event coming from the Yankees.
Business to Community Initiative
The Business to Community Initiative was initiated in December 2020 in support of local businesses in the 161st Street corridor around Yankee Stadium. In association with the Bronx's 16th Council District, led by Council Member Vanessa L. Gibson, and the New York City Department of Small Business Services (SBS), the Yankees committed $50,000 in the form of 10 separate $5,000 awards to businesses in the corridor. With the guidance of the Bronx Council District 16 Office, Community-Based Organizations (CBOs) were given credits to utilize these funds thereby doubling down on the local impact of the awards. The majority of the commitment was directed toward local restaurants and food providers reflecting the primary needs of the community during the pandemic.
Small Business Emergency Grant Program
In 2020, the Yankees contributed to the Mayor's Fund to Advance New York City in support of the Small Business Emergency Grant Program. The program was established to accelerate and supplement the recovery, repairs and resources for establishments that had been negatively impacted by the COVID-19 pandemic. Additional focus was given to small Bronx businesses that had suffered damage during public protests.
Bronx Chamber of Commerce Partnership to Provide Pro Bono Legal Aid
The Bronx Chamber of Commerce Partnership to Provide Pro Bono Legal Aid helped to secure legal assistance for small local businesses struggling due to difficulties associated with COVID-19. As a result of the Chamber's relationship with the law firm of Arnold & Porter, these businesses received pro bono support services and resources. In addition, the Chamber connected with longstanding Yankees partner Univision to create a virtual town hall to provide local businesses with an educational seminar that discussed best practices related to recovering and growing during these challenging times.
Committee Members
Community members on the committee include:
Jose Calderon - Former President, Hispanic Federation
Ana Garcia - Director, Government & Community Affairs, NewYork-Presbyterian
Spike Lee - Forty Acres & A Mule Filmworks
Daniel Quintero - Executive Director, Kips Bay Boys & Girls Club
Arva Rice - President & CEO, New York Urban League, Inc.
Janis Robinson - Vice President, Institutions & Partnerships, Food Bank for New York City
Meisha Ross-Porter - Executive Superintendent for the Bronx, New York City Department of Education
Elizabeth Toledo - Vice President of Field Operations, YMCA of Greater New York
Members of the committee from the Yankees include:
Hal Steinbrenner - Managing General Partner/Chairperson
Randy Levine, Esq. - President
Brian Cashman - Senior VP, General Manager
Brian Smith - Senior VP, Corporate/Community Relations
Aryn Sobo, Esq. - VP, Human Resources, Employment & Labor Law
Jason Zillo – VP, Communications & Media Relations
Robert Brown - VP & CFO, Accounting
CC Sabathia - Yankees Special Advisor
Reggie Jackson - Former Yankee & Baseball Hall of Famer
Marcus Thames - Yankees Hitting Coach
Mike Harkey - Yankees Bullpen Coach
Rose Barre - Yankees Executive Director, Sales, Service and Business Strategy
Kevin Reese – Yankees Senior Director, Player Development