Rodón apologizes for turning back on pitching coach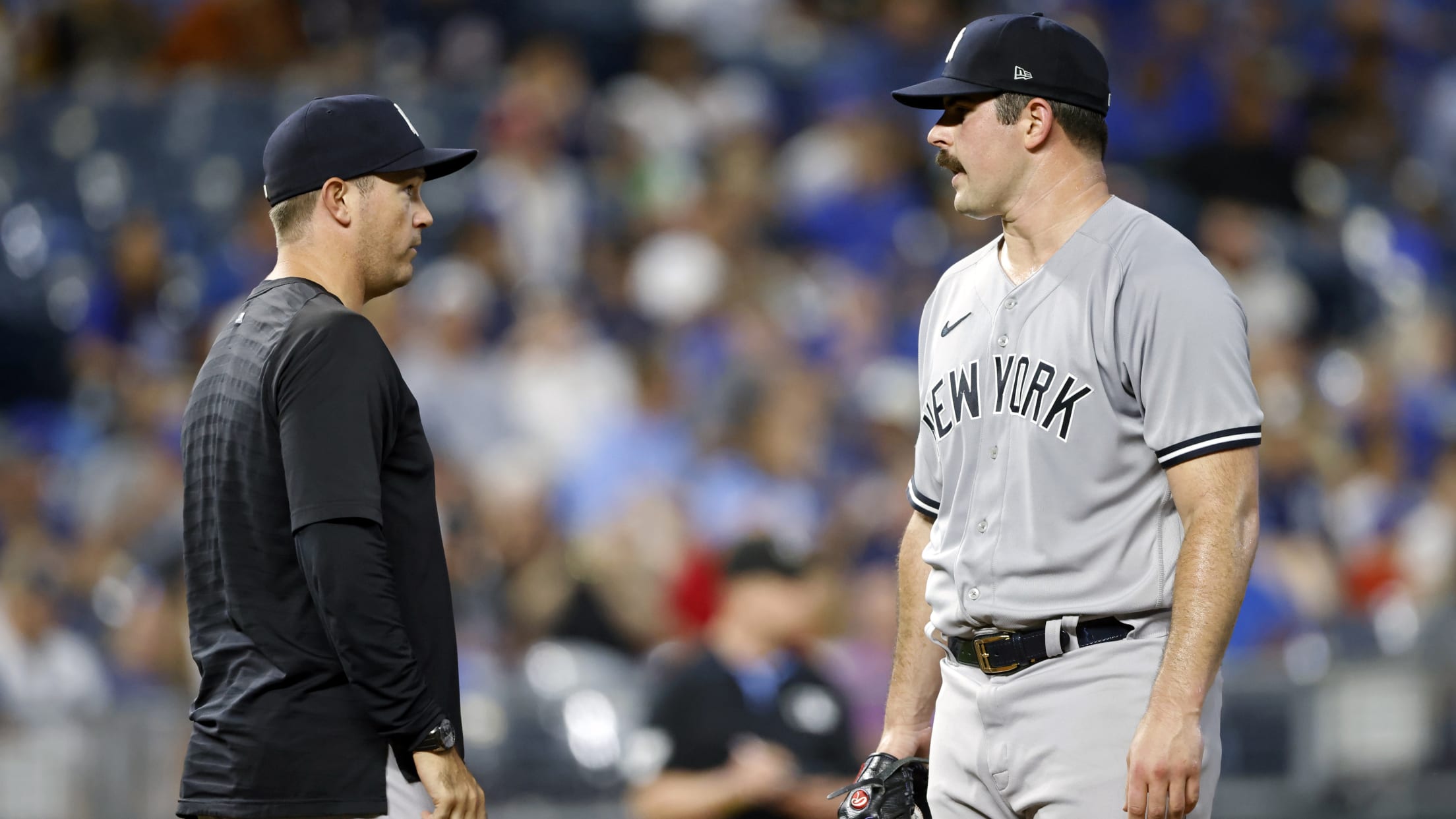 KANSAS CITY -- Carlos Rodón offered an apology to pitching coach Matt Blake on Saturday, one day after the frustrated left-hander turned his back during a first-inning mound visit in the Yankees' 12-5 loss to the Royals at Kauffman Stadium. Rodón faced eight batters and was unable to retire any,
Injuries & Moves: Montas activated for final weekend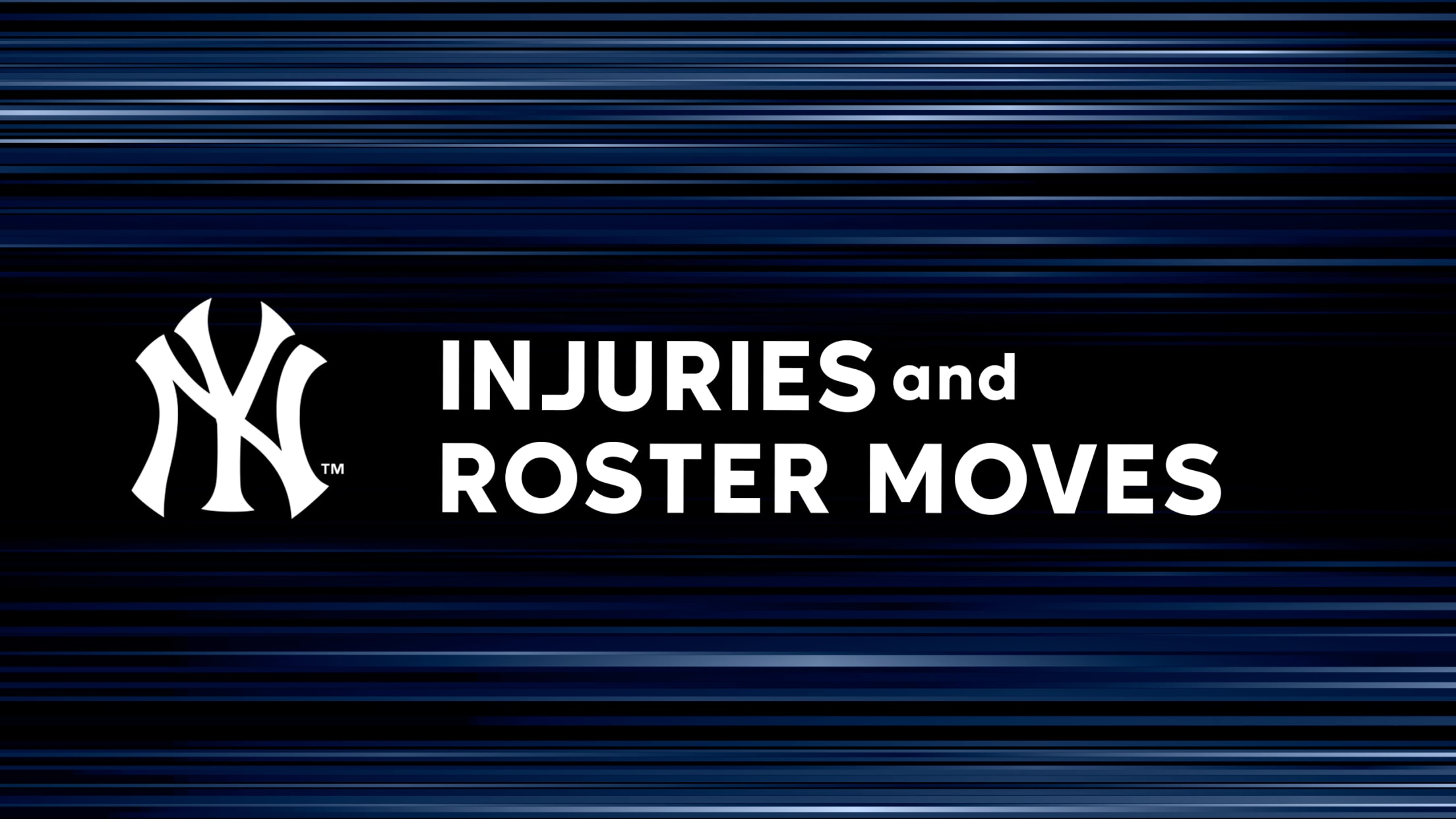 'Terrible' night ends Rodón's rocky first season in pinstripes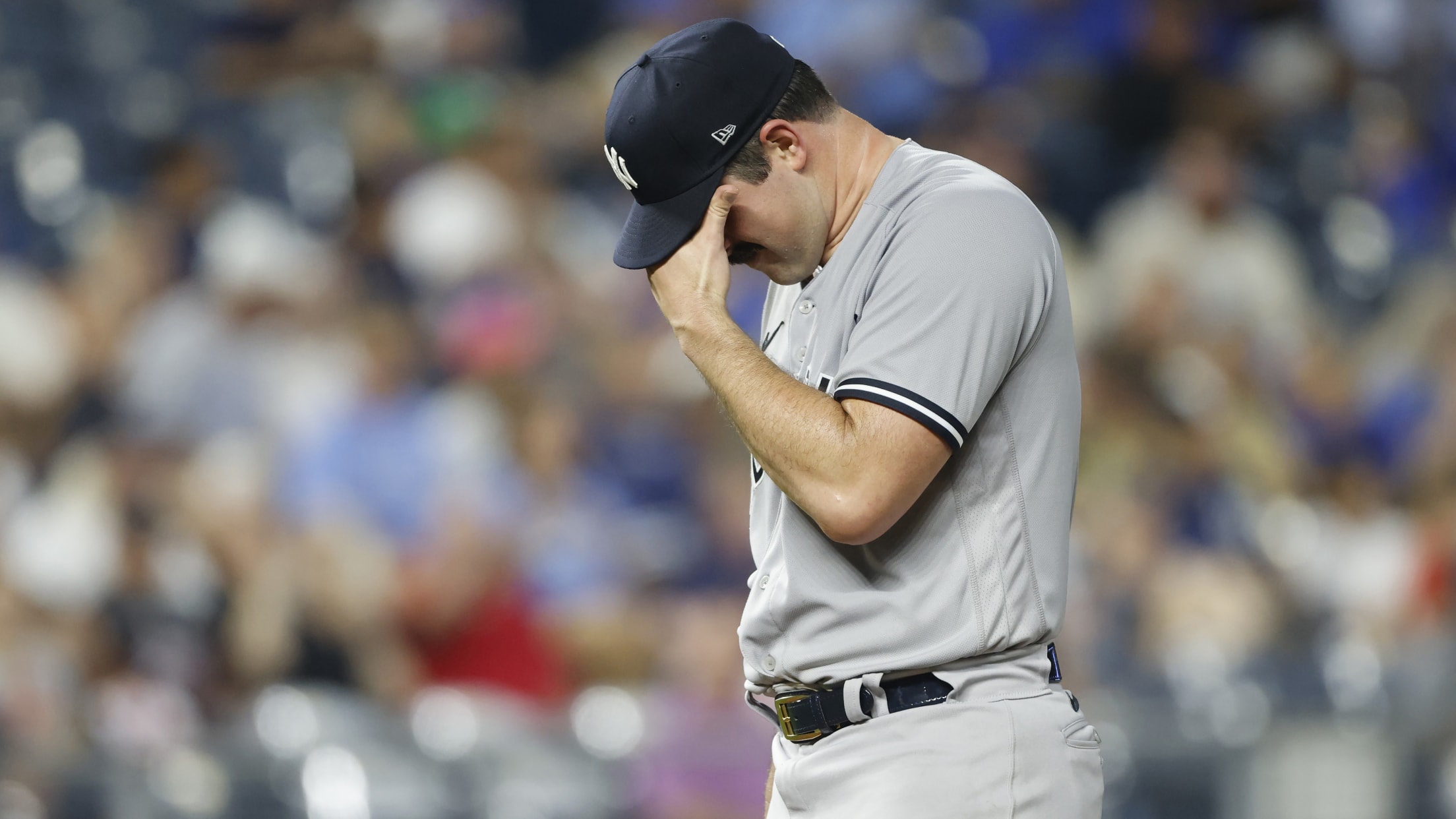 KANSAS CITY -- Carlos Rodón's shoulders slumped, his uniform top soaked with sweat, as he handed the baseball to manager Aaron Boone and began a slow and seemingly dazed trudge toward the visitors' dugout. Gazing toward the seating area, the Yankees pitcher mouthed one word: "Wow." Wow, indeed. In an
Final week giving new Yankees a chance to shine
As season ends, club gets to evaluate kids such as reliever Gómez, who dazzles in debut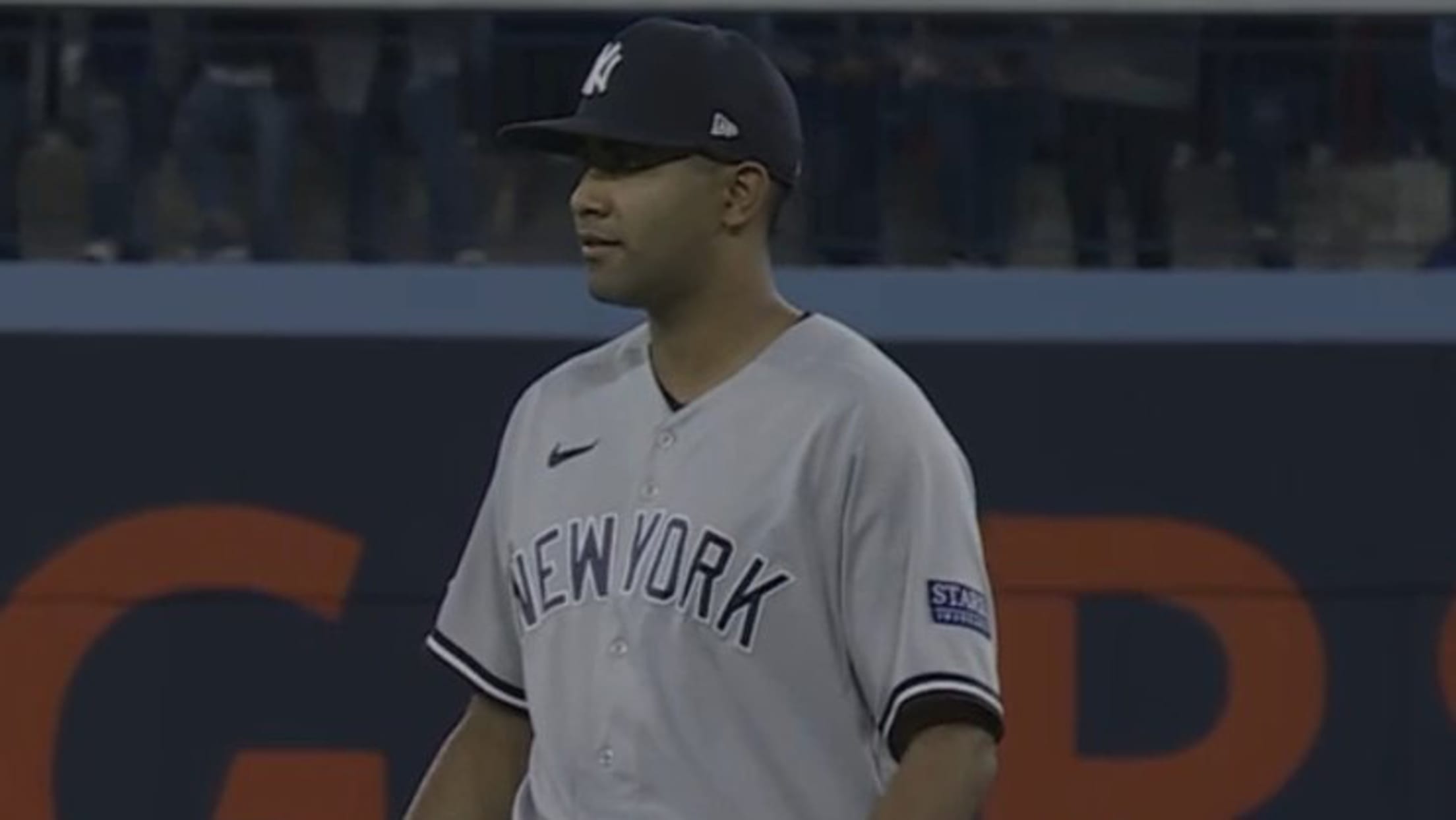 TORONTO -- The role of spoiler has been unfamiliar for the Yankees, who were officially eliminated from postseason contention on Sunday. Yet, in part because of examples set by Gerrit Cole and Aaron Judge, manager Aaron Boone believes that his team is continuing to play hard as it finishes out
Cole cements Cy Young case, but still in awe of Judge's bat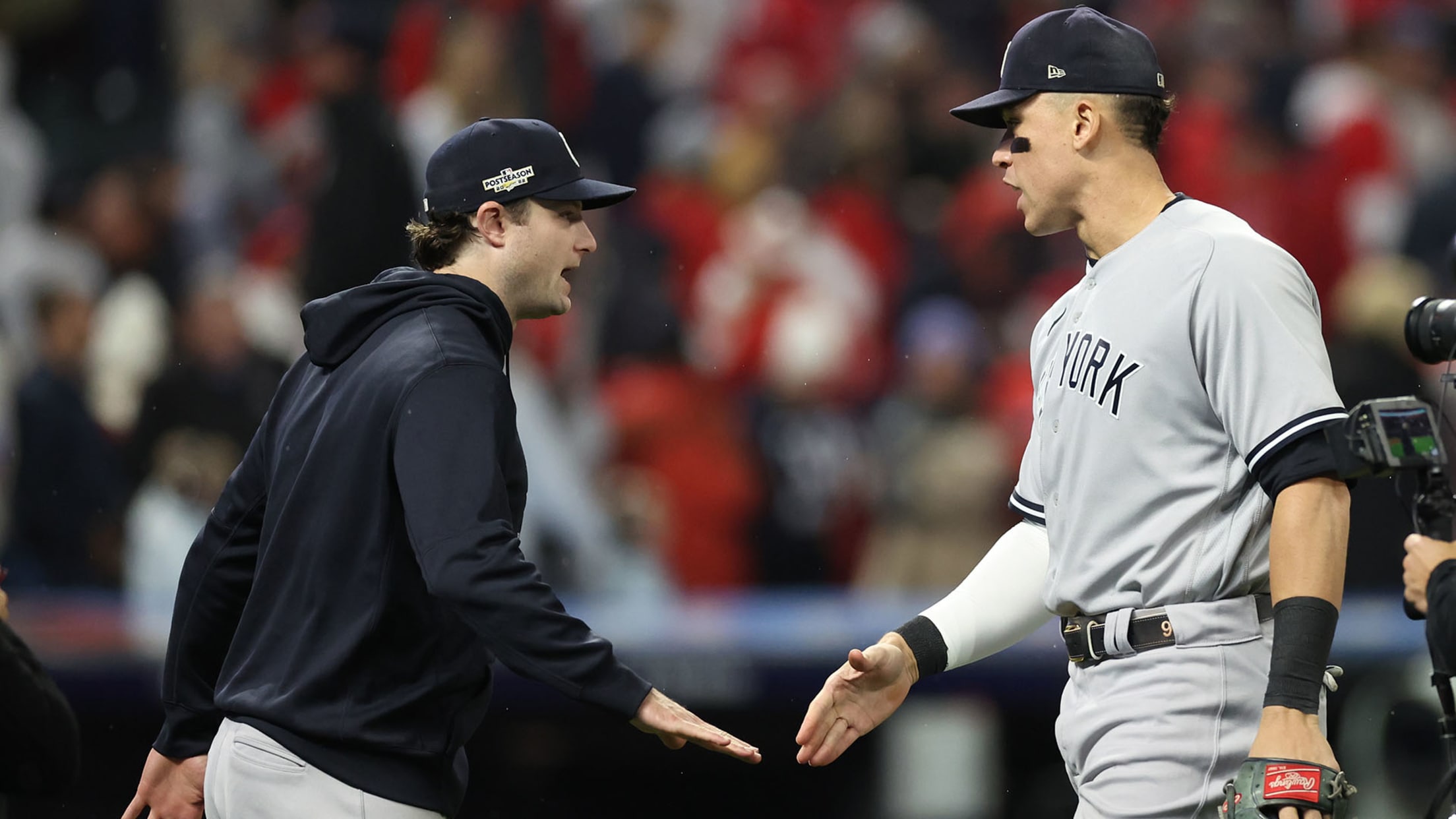 This story was excerpted from Bryan Hoch's Yankees Beat newsletter. To read the full newsletter, click here. And subscribe to get it regularly in your inbox.
VOTE: Judge named Yankees' nominee for Roberto Clemente Award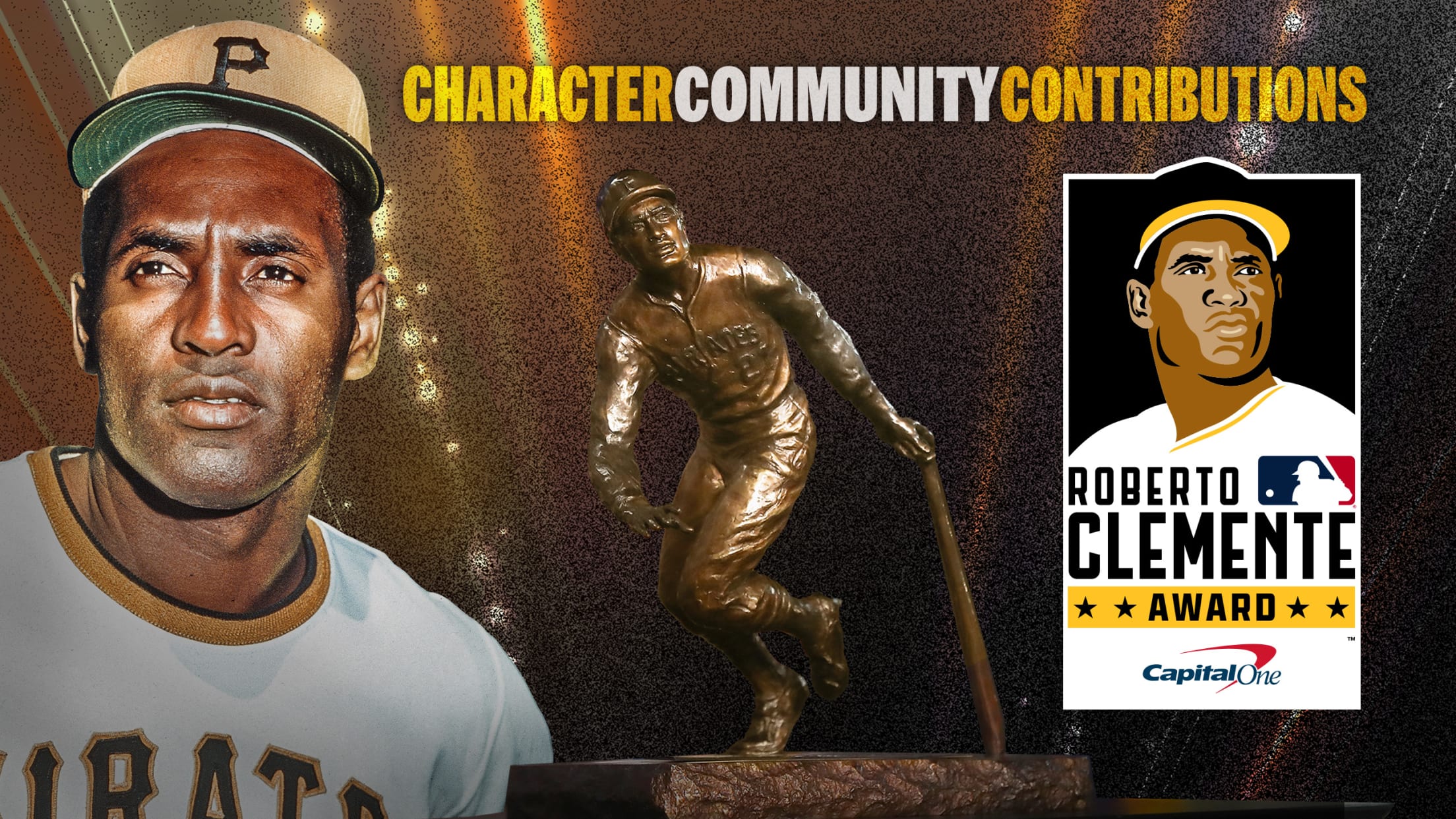 All 30 nominees for the 2023 Roberto Clemente Award were announced by Major League Baseball on MLB Network on Friday. Considered baseball's most prestigious individual honor for Major Leaguers, the Clemente Award annually recognizes the MLB player who best represents the game through extraordinary character, community involvement, philanthropy and positive
Here are the Top 50 international prospects for the 2024 signing period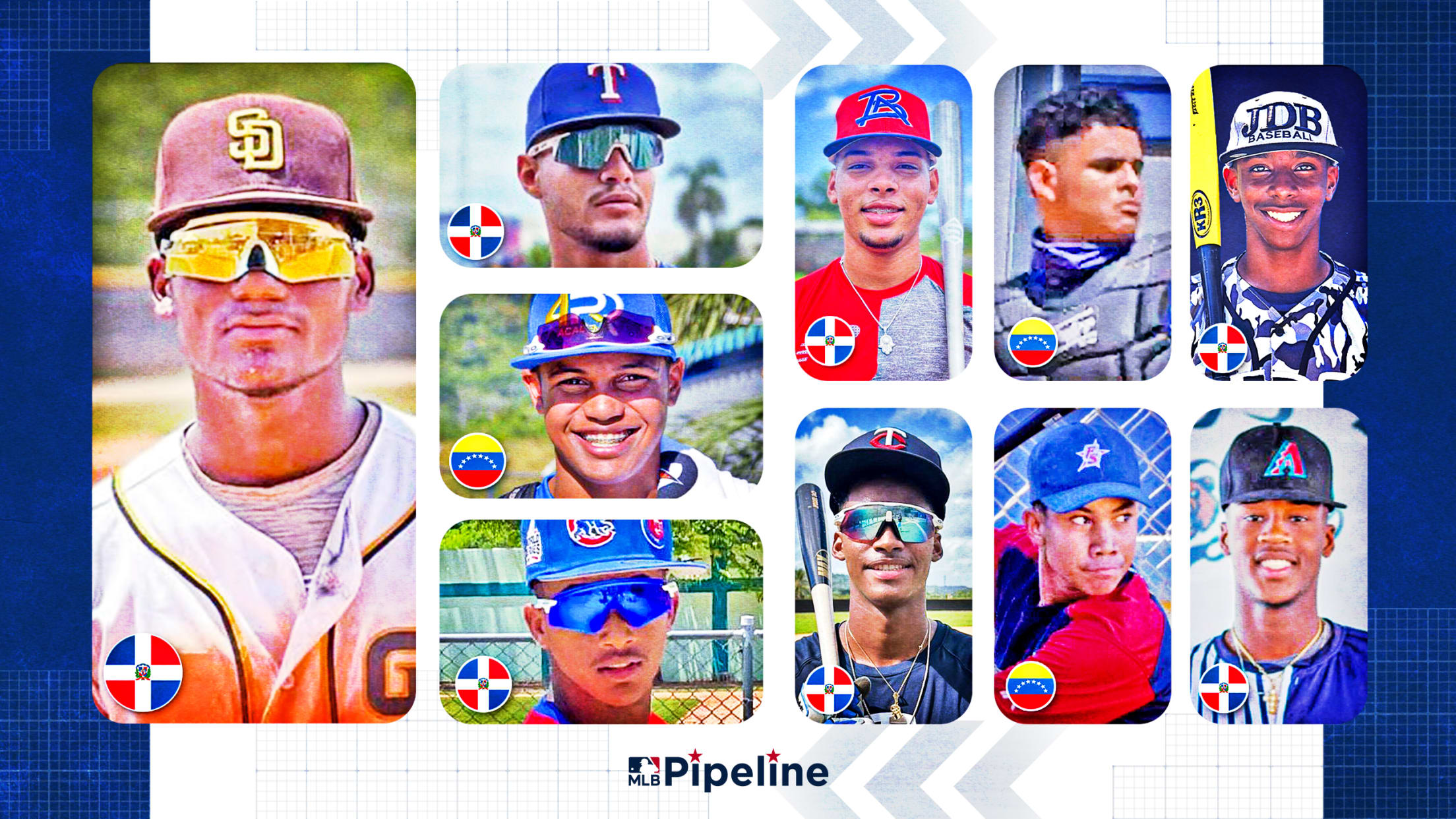 The ultimate destination for international prospects is playing in the Major Leagues, and the first step toward reaching that goal is only a few months away. The 2024 international signing period -- when prospects from across the globe become eligible to sign with big league clubs -- starts on Jan.
Cy, sealed, delivered? Cole pitches shutout to wrap stellar season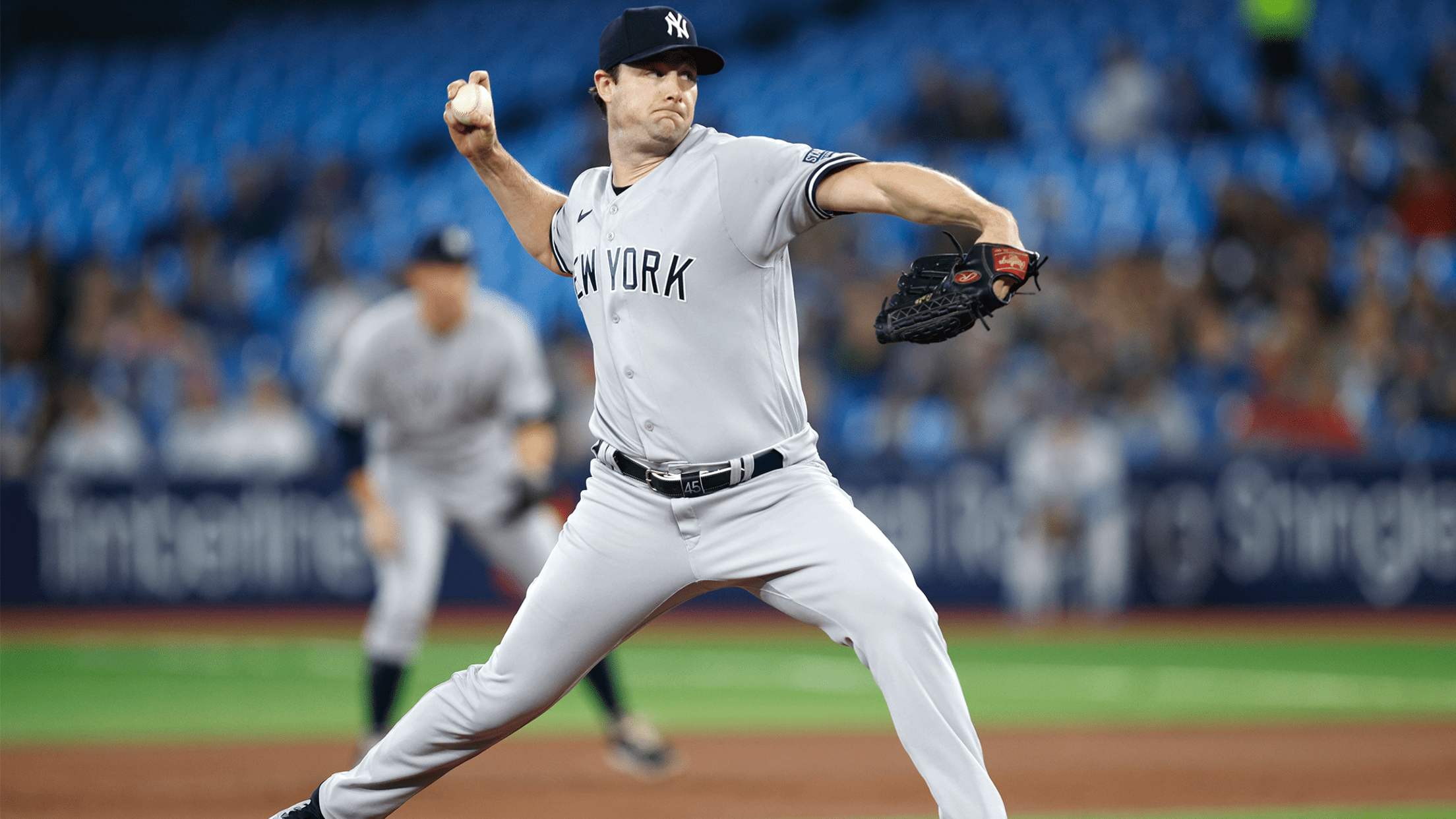 TORONTO -- All that's left to do now is count the ballots. Gerrit Cole put the finishing touches upon what is likely to be his first Cy Young Award-winning season on Wednesday evening, tossing his second shutout of the year in the Yankees' 6-0 victory over the Blue Jays at
Each club's best prospect headed to the Arizona Fall League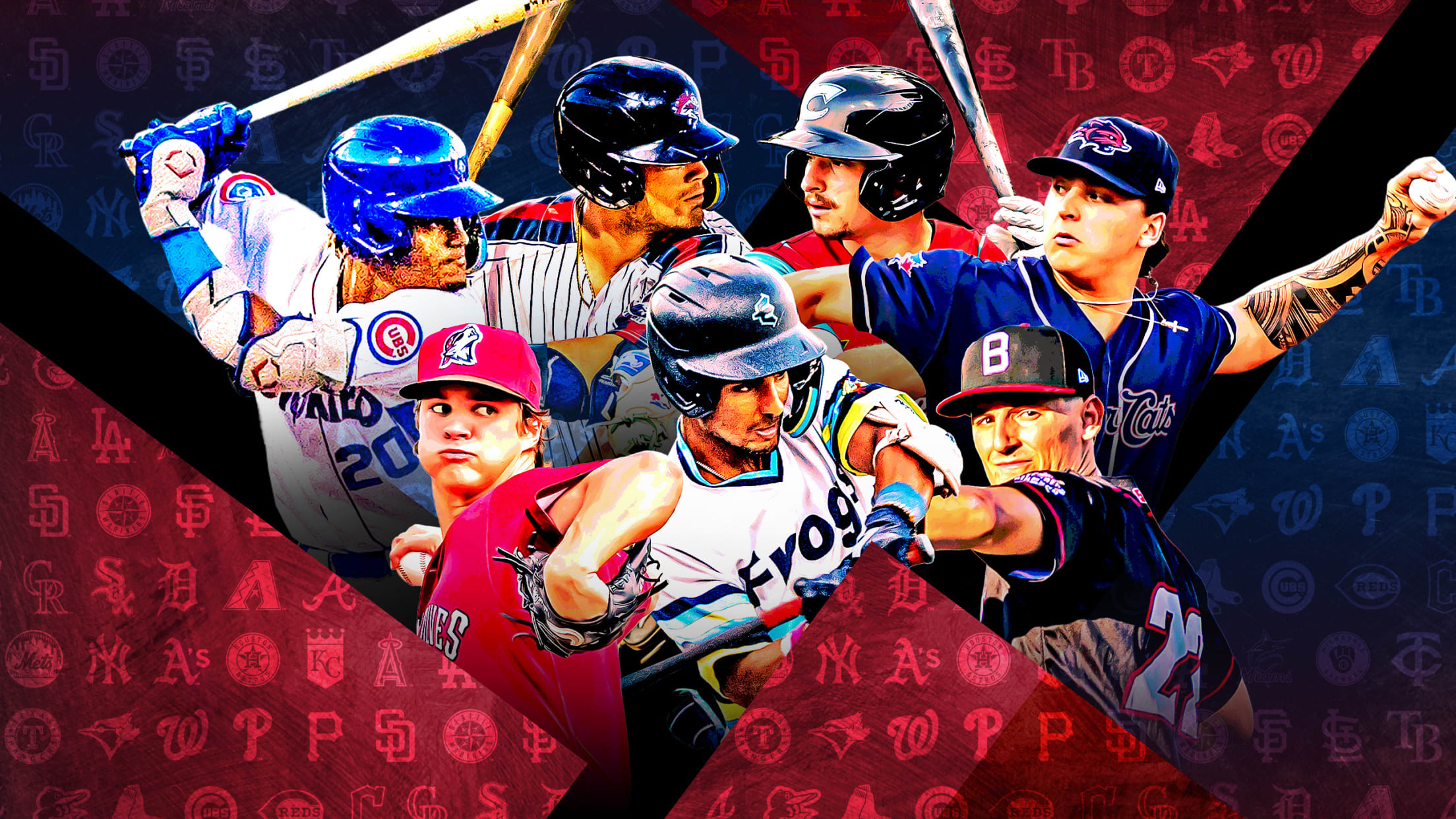 Opening Day is right around the corner. The Arizona Fall League begins play next Monday, Oct. 2, and runs through the championship game on Nov. 11.
MLB Pipeline | Top 100 prospects | Prospect video Known as a prospect finishing school, the AFL has boasted some big names in
With two HRs in as many games, Wells' bat catches up to his defense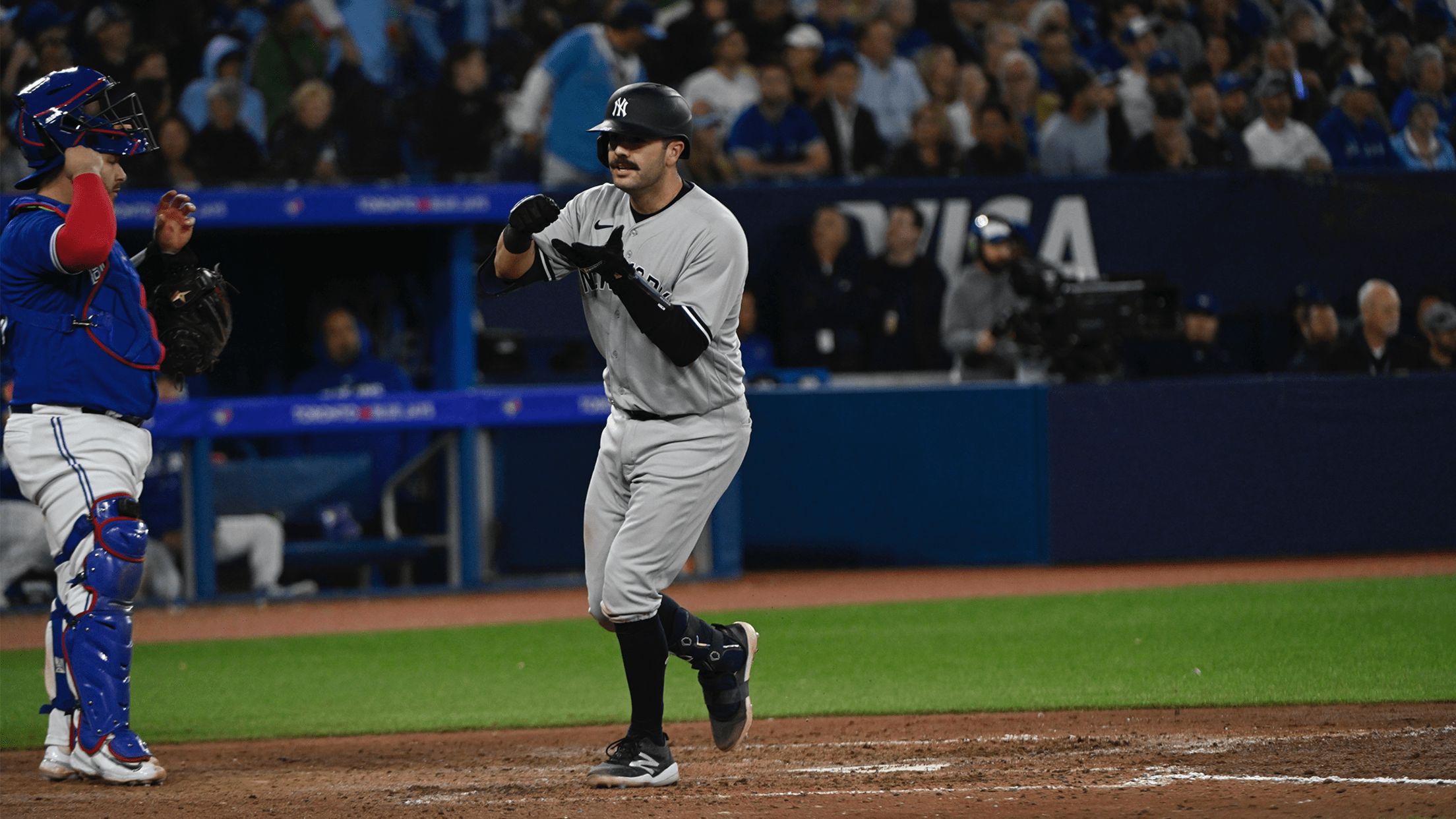 TORONTO -- From Austin Wells' first hours in the big leagues, the rookie catcher poured almost every ounce of energy into his defensive work, embracing an opportunity to call games for the best pitchers he's ever caught. He believed the bat would come around soon enough; it always had before.
Cole's Cy Young case, from a different POV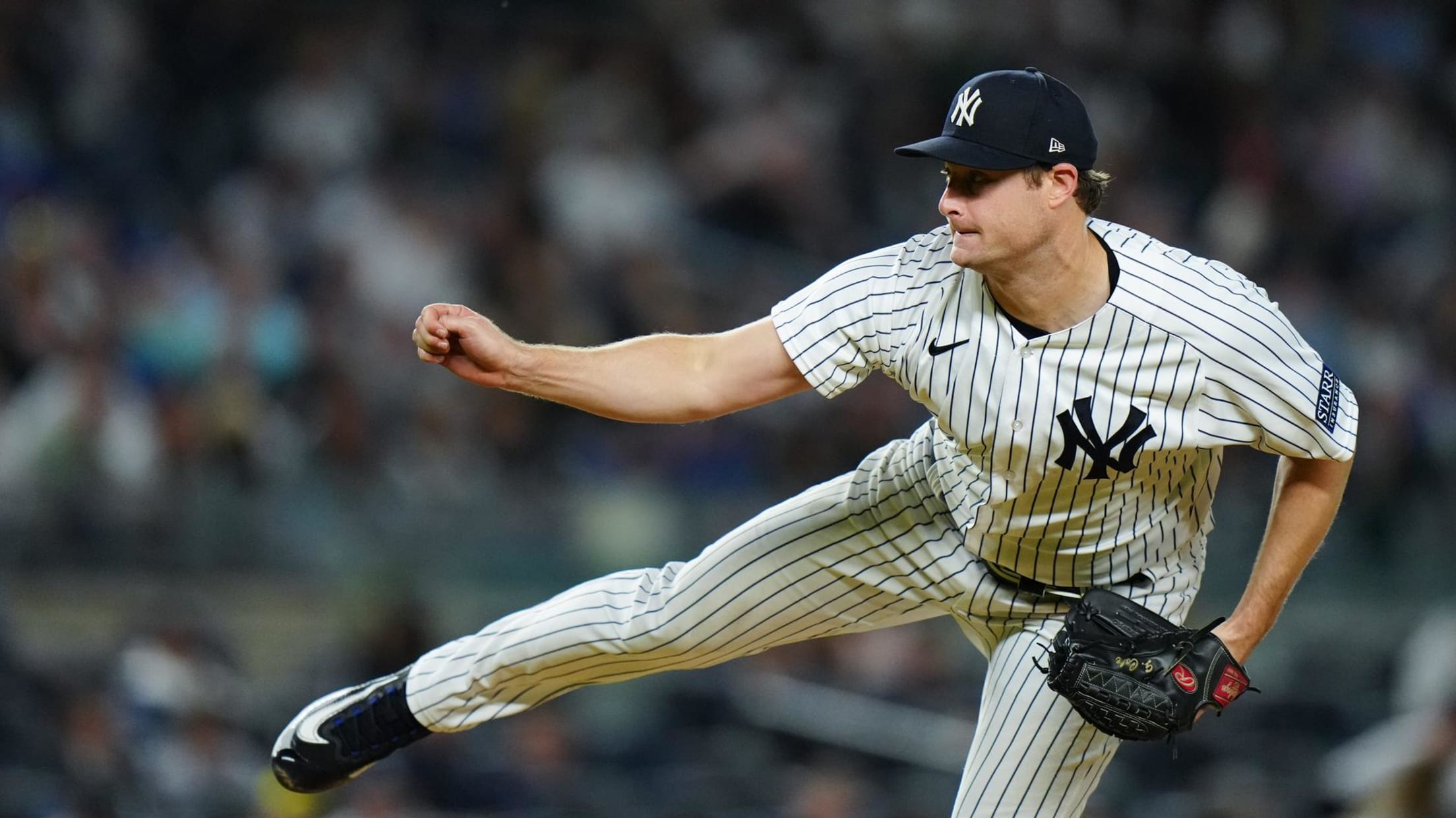 This story was excerpted from Bryan Hoch's Yankees Beat newsletter. To read the full newsletter, click here. And subscribe to get it regularly in your inbox. Jose Trevino owns a unique perspective from which to handicap Gerrit Cole's candidacy for the American League's Cy Young Award. After partnering with the
Prospects set record number of 20-20 seasons in Minors this season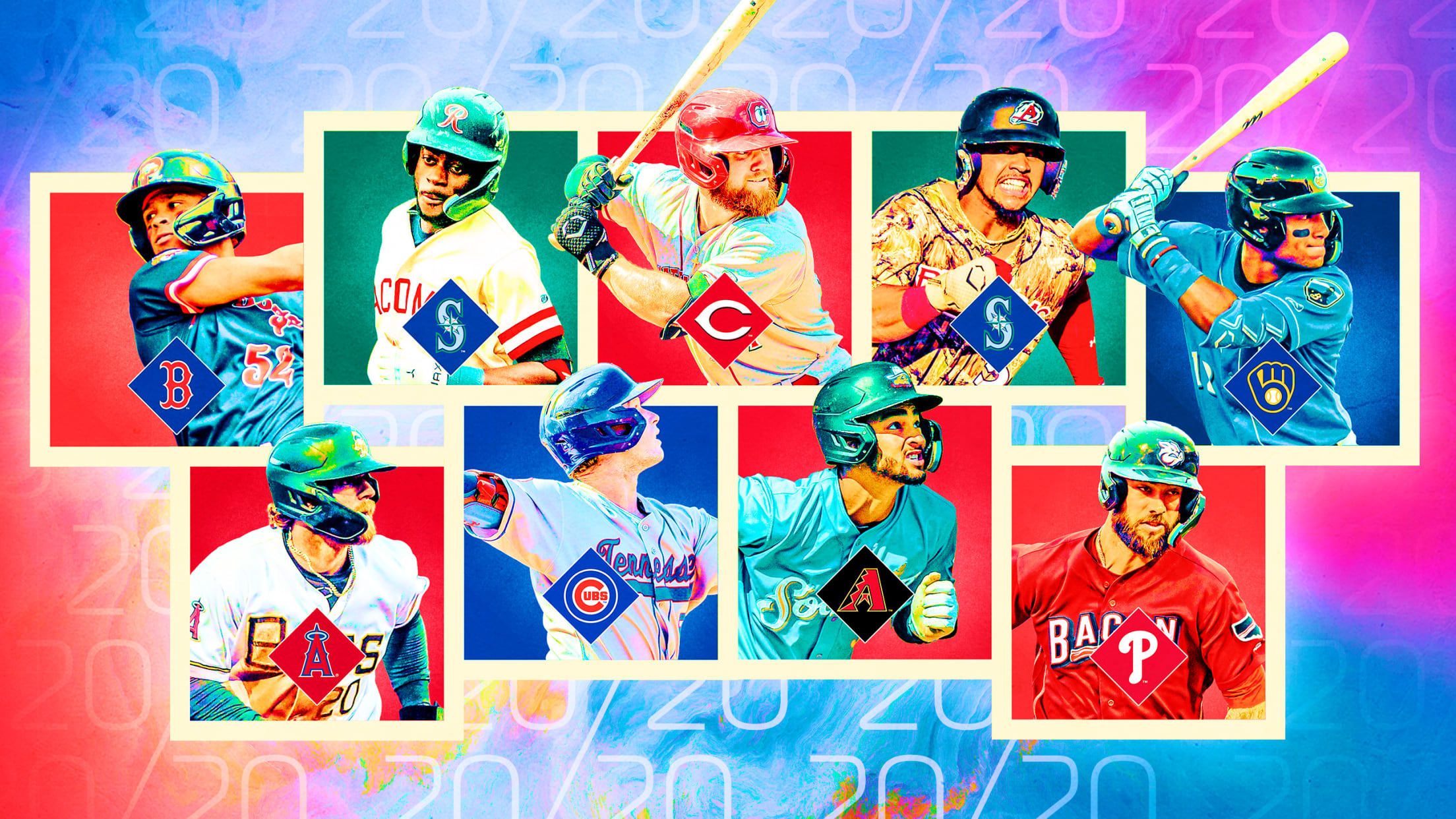 The decade of the 2020s is turning out to be the decade of the 20/20s. Thirty-three Minor League players met or exceeded the 20-homer, 20-steal plateau during the 2023 season, beating out the previous record (since data first became available in 1958) total of 27 set just last year. Most
Boone focused on '24 Yanks, not job status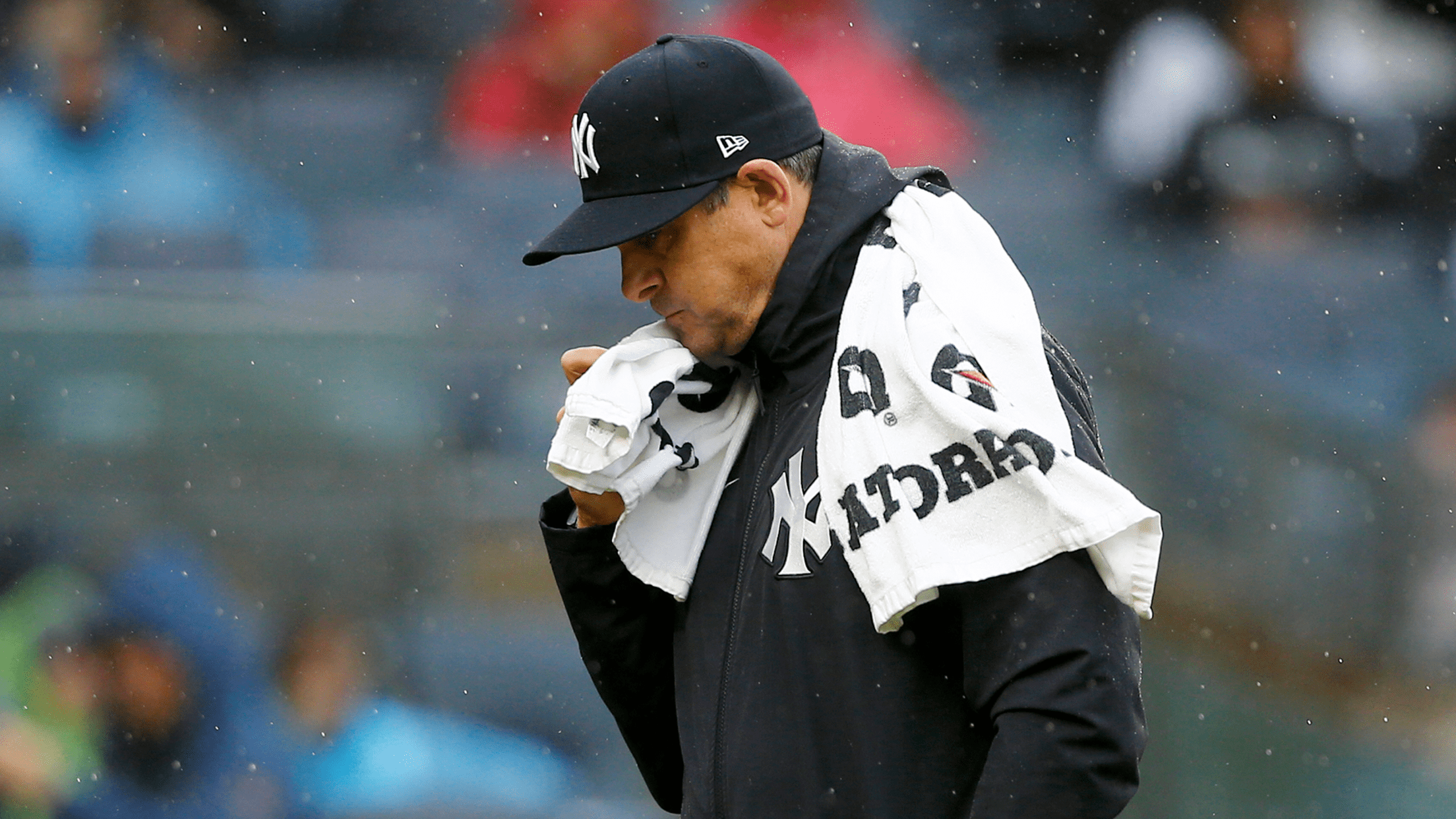 NEW YORK -- In more ways than one, Aaron Boone kept his focus on the road ahead as he commuted to Yankee Stadium on a dreary Monday morning -- the first meaningless regular-season game of his career in terms of postseason implications. Boone said that his wet, wipers-and-headlights-on drive didn't
Judge's 3-homer game leads to AL Player of the Week honor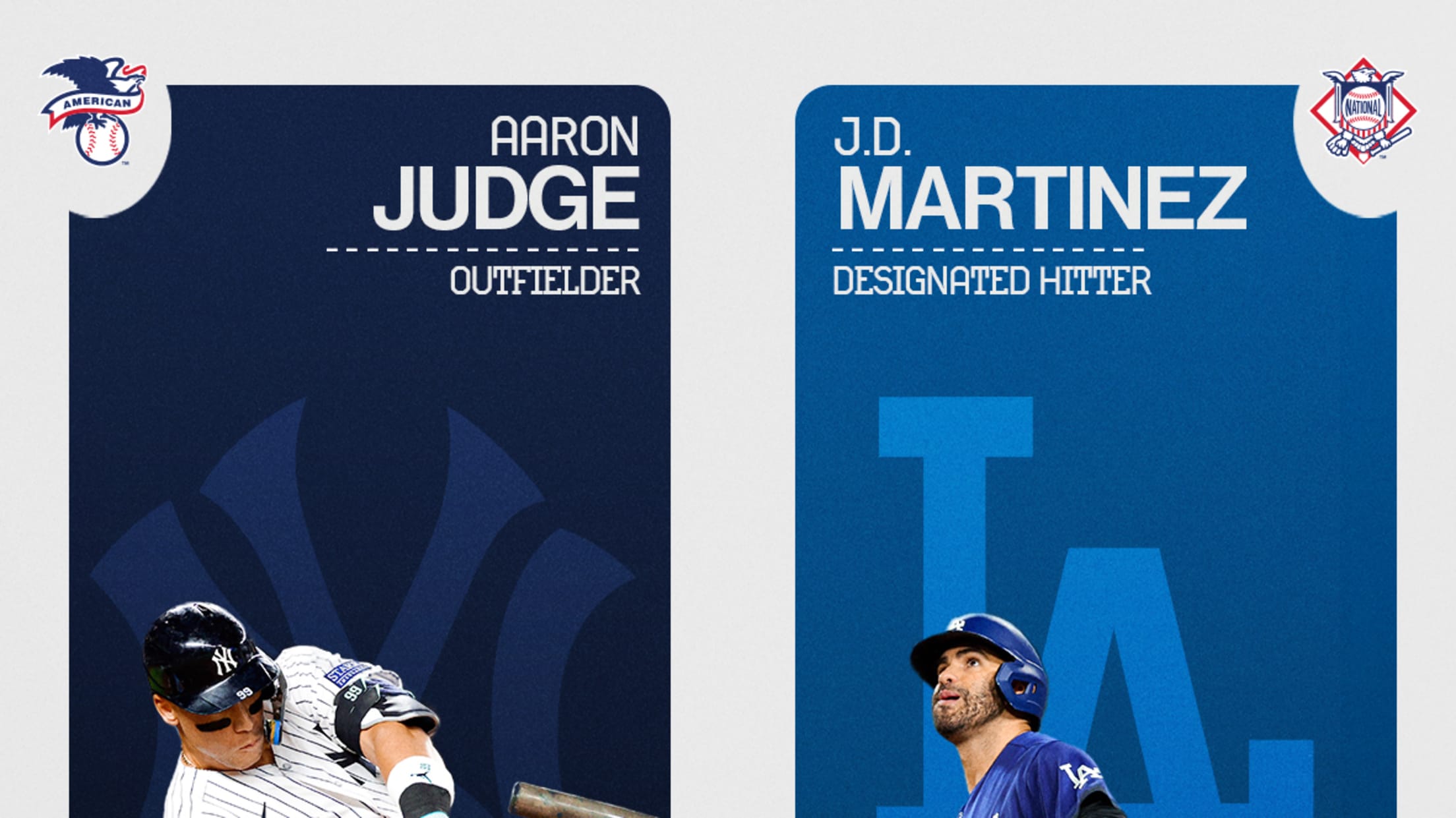 Yankees' Fitts, Domínguez win big Eastern League awards
As summer ebbs into fall, Minor League Baseball has started to reveal its end-of-season award winners and All-Star teams. Last week it was the three Single-A and High-A circuits. Now it's time to reveal this year's Double-A honors, as voted on by league managers. In the Eastern League, Baltimore's Coby
'There's a lot that went wrong': Yanks to miss playoffs for first time since '16
Club takes stock of disappointing 2023 after being eliminated from postseason contention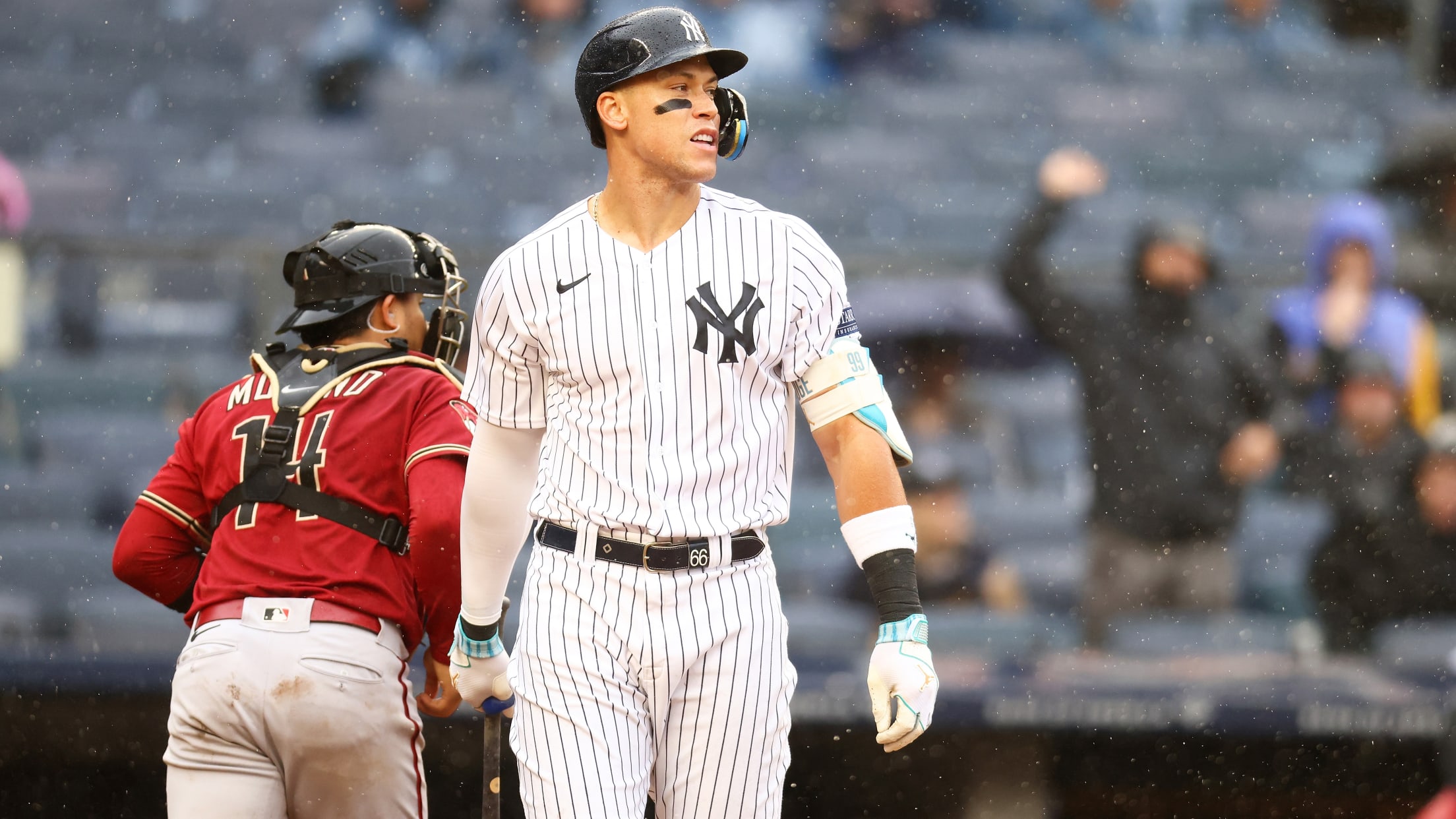 NEW YORK -- Aaron Judge's eyes darted from the center of the Yankees' clubhouse Sunday afternoon, occupying nearly the same swath of carpet where he'd rested 11 months prior. Then, his team had been one of the last ones standing, swept into winter after a lopsided American League Championship Series
Way before 'Coach Prime,' Deion took baseball by storm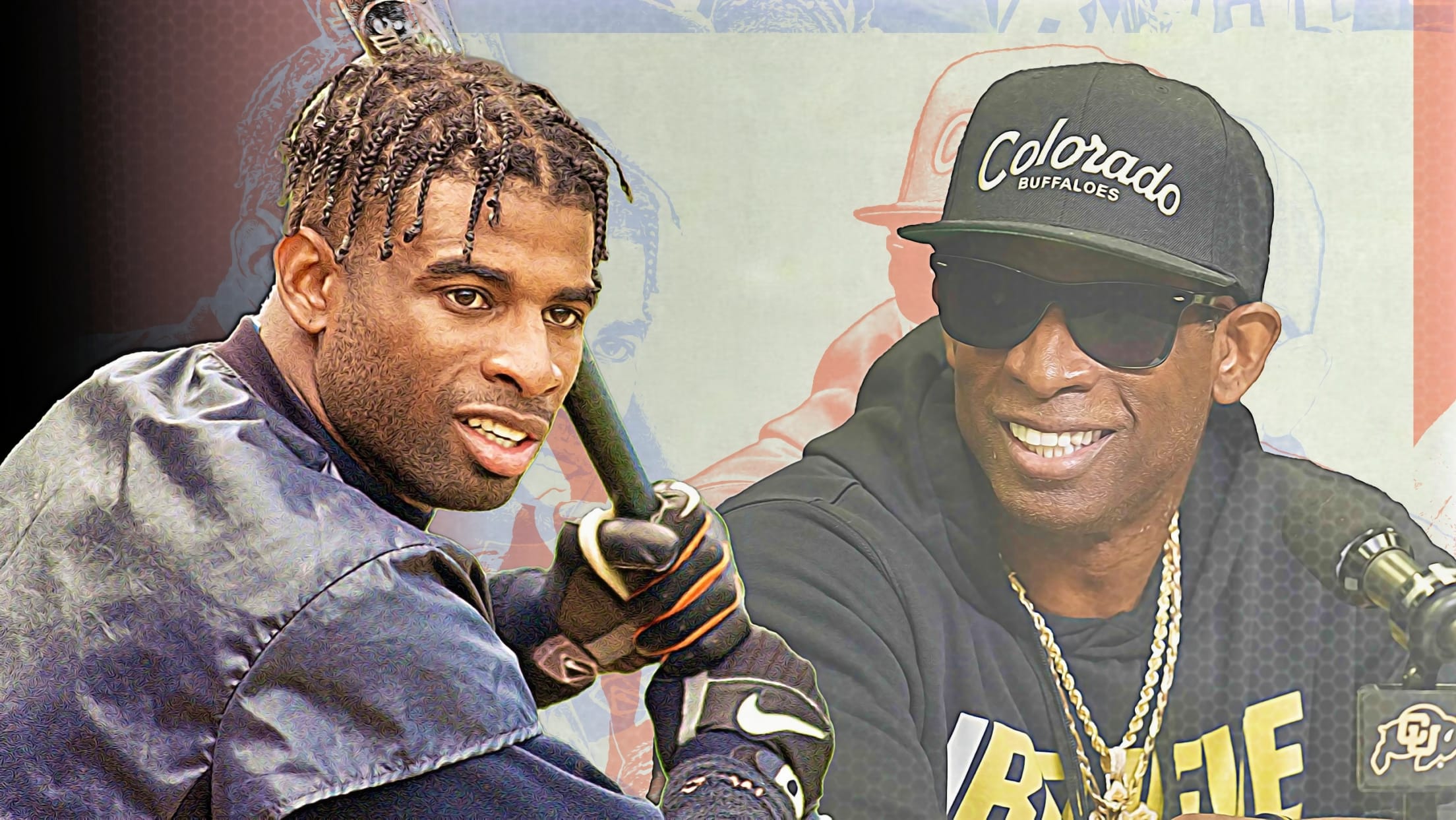 It's safe to say Deion Sanders has taken the world by storm over the past month. After spending two years as the head football coach at Jackson State, Sanders over the winter accepted the head coaching job at the University of Colorado, where he turned a team that went 1-11