Recreation
The New York Yankees are committed to supporting community-based organizations that provide positive recreational outlets for New York City youth.
Pitch In For Baseball
Pitch In For Baseball provides new and gently used softball and baseball equipment to boys and girls around the world who want to play ball but lack the resources to do so. The Yankees and Pitch In For Baseball partner with the Public Schools Athletic League and New York City Parks and Recreation to ensure local youth have access to equipment needed to participate in organized baseball and softball programs. Annually, the Yankees and Pitch In For Baseball identify 10 Bronx-based high school teams and fully equip approximately 150 young athletes with all the gear needed to take the field during their seasons.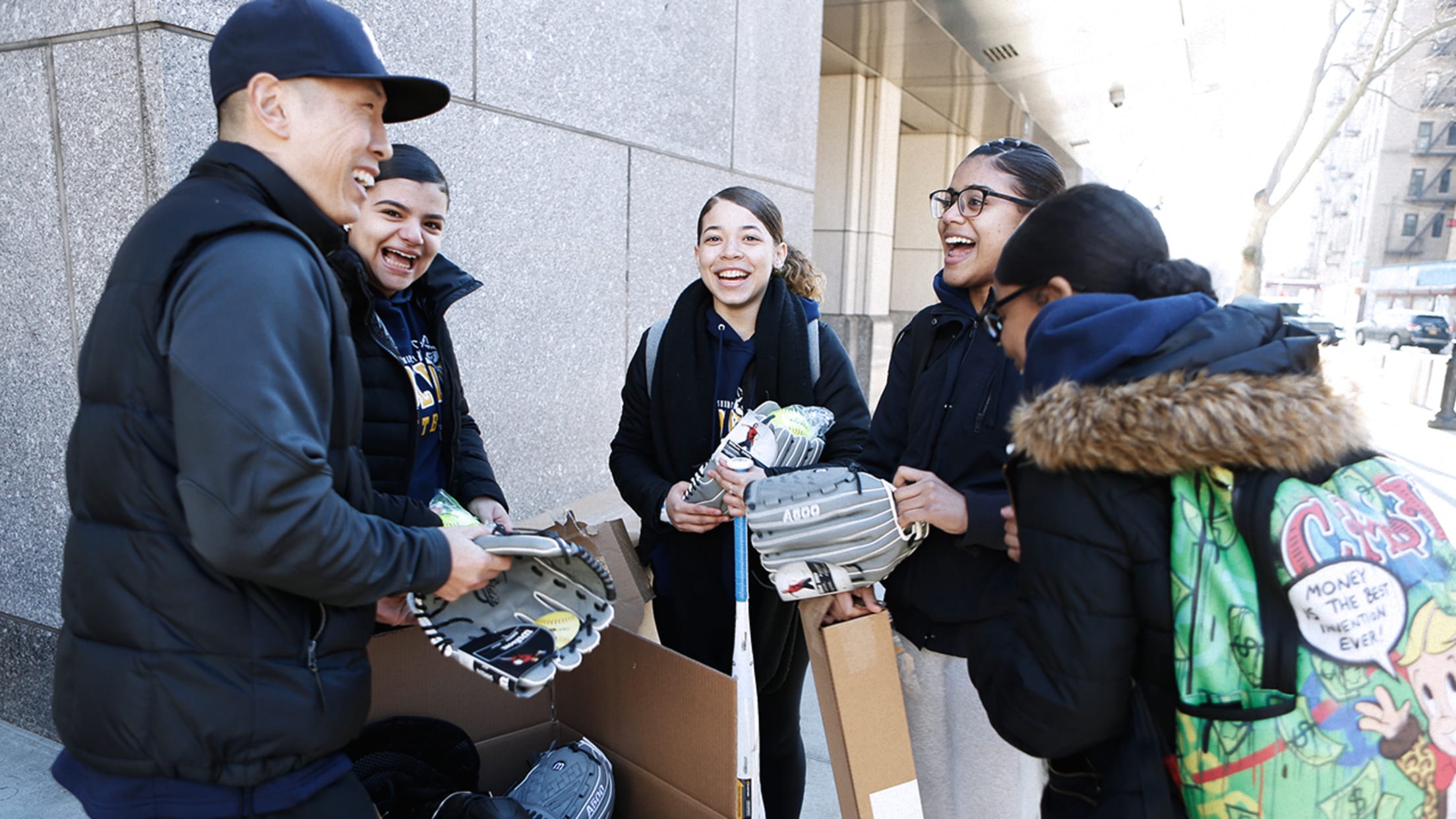 PLAY BALL, Stickball
Major League Baseball and the Yankees — in partnership with the Youth Stickball League (YSL) — hosted "The Bronx Stickball Classic" on River Avenue between 158th and 161st Streets in the Bronx, featuring youth participants from the Youth Stickball League. The event featured the 14U Stickball championship game on August 24, 2019. The winners of the championship game were recognized in a pregame ceremony prior to the Yankees game on August 30, 2019. Stickball, a modified game of baseball played with a broom stick and rubber ball, is a prominent street game within the Hispanic and Latino communities.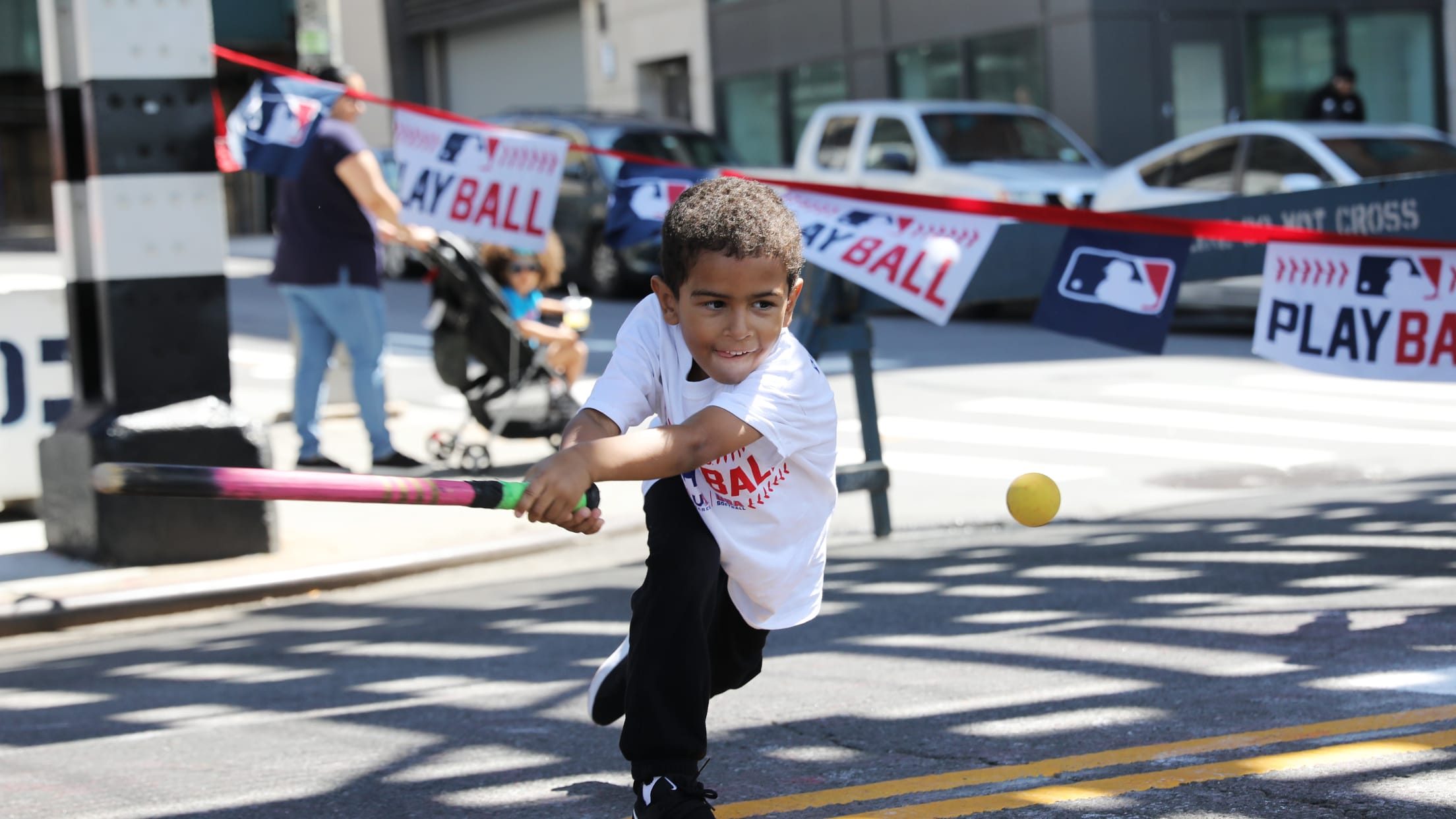 London Meteorites Clinic
As part of Major League Baseball's inaugural series in London and in conjunction with the London Meteorites Baseball and Softball Club, the Yankees hosted a baseball clinic for 100 youth in the London community on June 27, 2019. Manager Aaron Boone and former Yankees players Carlos Beltran, Reggie Jackson, Hideki Matsui, Andy Pettitte, Mariano Rivera, Alex Rodriguez and Nick Swisher served as coaches, instructing young players on hitting, fielding, base running and pitching. A BBQ-themed reception was held at the conclusion of the event where the Yankees presented the Meteorites with a legacy gift that included baseball and softball equipment. The evening prior, Dan Cunningham, head groundskeeper for the Yankees, hosted a Grounds Crew Shadowing Clinic for coaches and field maintenance workers from the Meteorites. The lessons included tips on maintaining, repairing and caring for baseball and softball fields.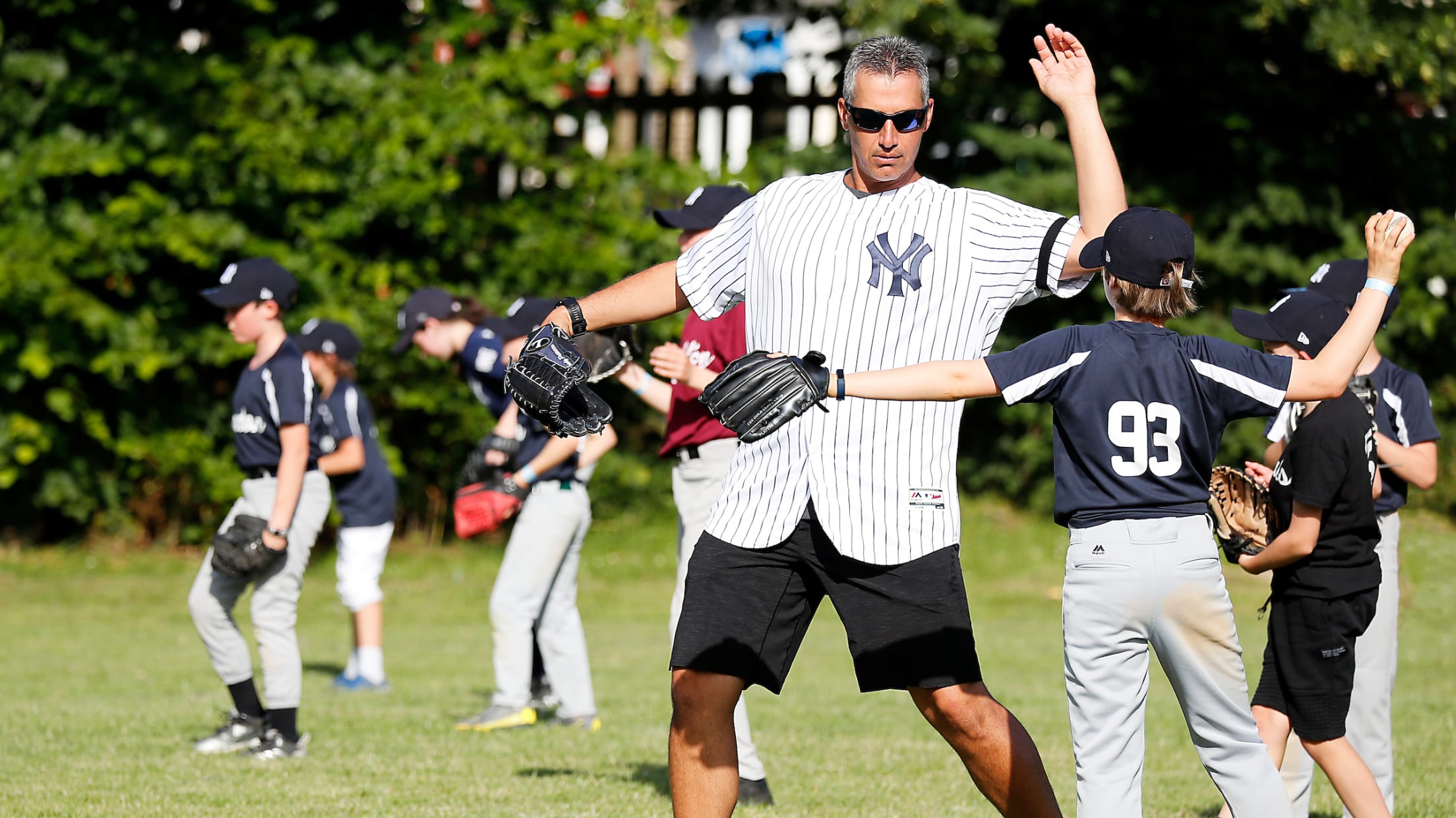 2019 PSAL Championship Games
Los Yankees se aliaron con la Liga Atlética de Escuelas Públicas (PSAL, por sus siglas en inglés) para organizar los Juegos por el Campeonato de Béisbol y Fútbol Americano PSAL en el Yankee Stadium en el 2019. Durante los tres juegos, se distribuyó un combinado de aproximadamente 10,000 boletos a los invitados que vieron a LaFayette Educational Complex y a Inwood Campus competir por el Campeonato de Béisbol AA, y a la Secundaria Erasmus Hall medirse ante la Secundaria Tottenville en el campeonato de fútbol americano.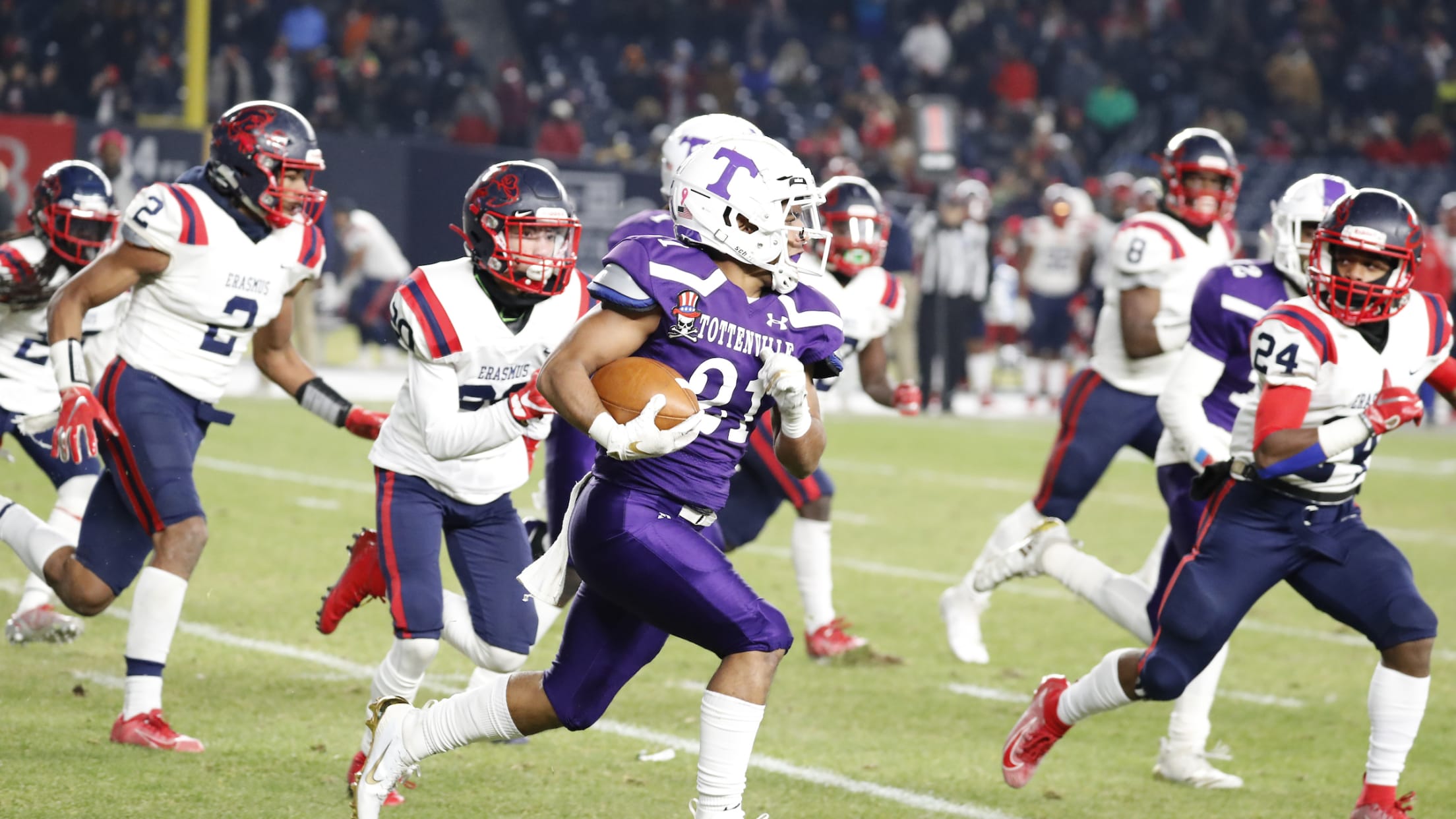 CHSAA All-Star Game
The Yankees partnered with the Catholic High Schools Athletic Association (CHSAA) to host the CHSAA's Baseball All-Star Game at Yankee Stadium. Approximately 1,000 tickets were distributed to fans as the American League All-Stars competed against the National League All-Stars.