Yankees Magazine: When Yankee Stadium Was Lit 
The first night game at Yankee Stadium provided a lifetime of memories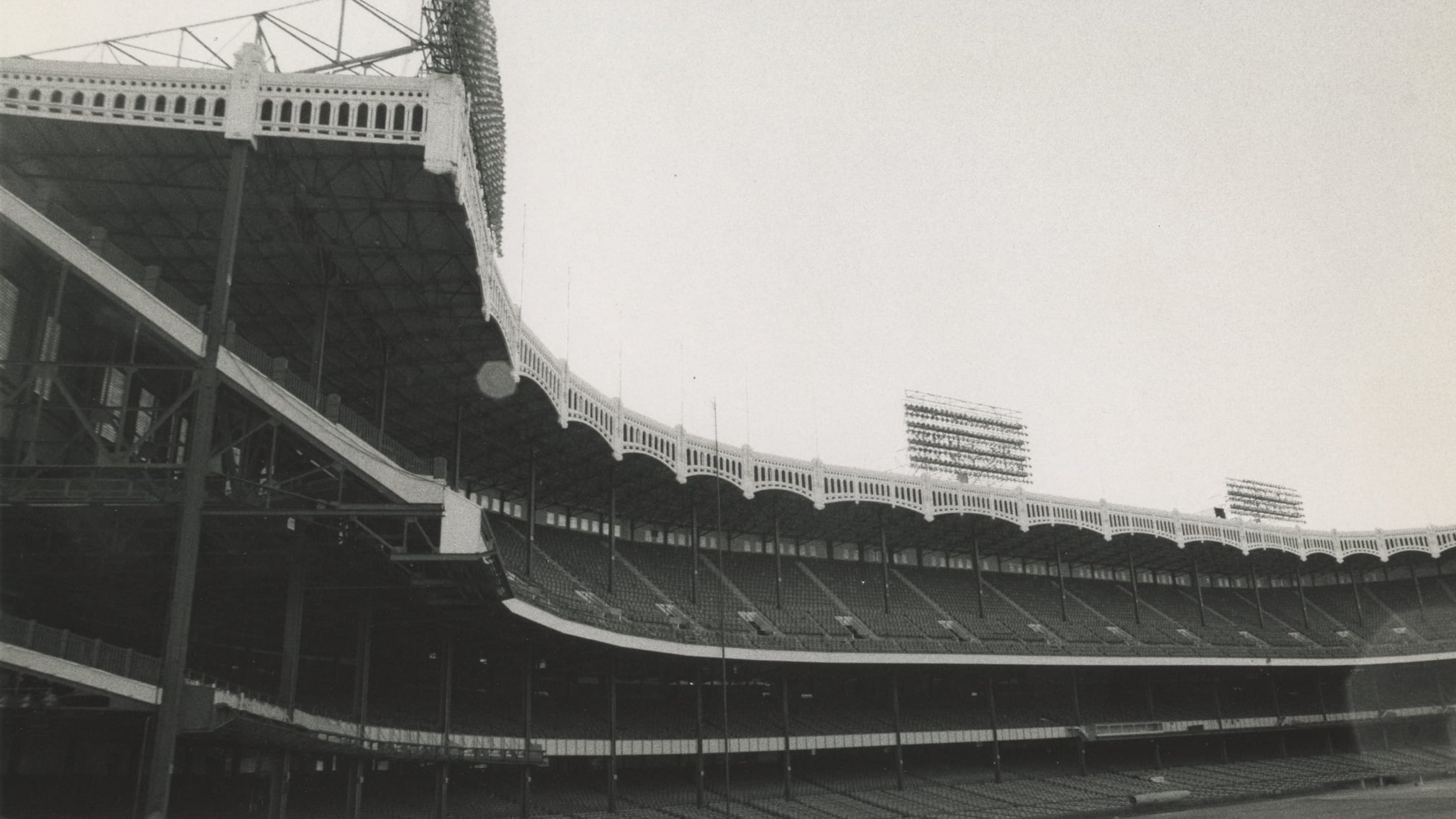 Ed. Note: During the current stoppage in baseball, Yankees Magazine is periodically putting some of its archival material online for the first time. This story first appeared in the May 2012 edition. Get more articles like this delivered to your doorstep by purchasing a subscription to Yankees Magazine at yankees.com/publications.
Yankees Magazine: When All Else Fails...
Superfan Freddy "Sez" finds his place at Yankee Stadium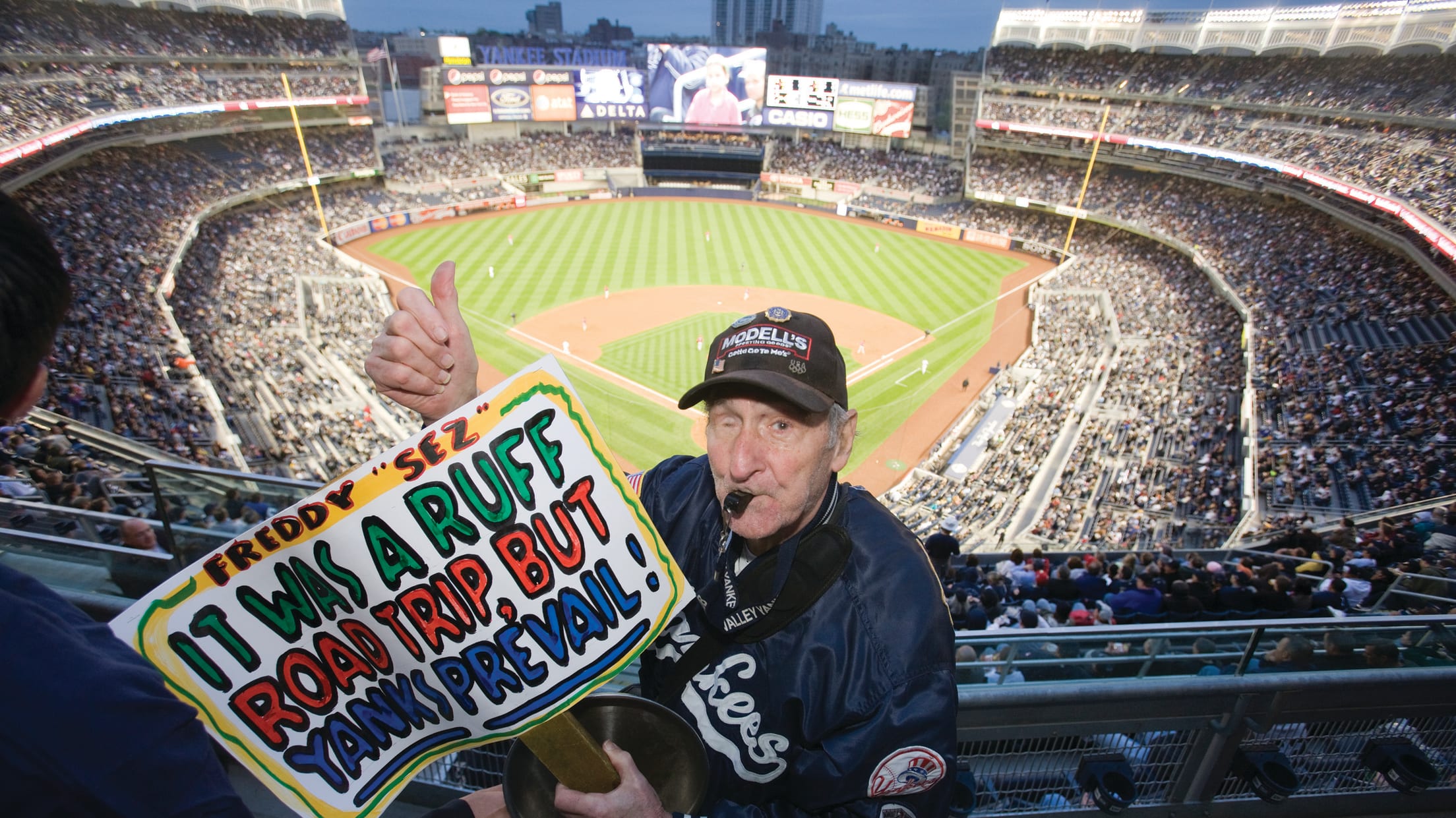 Ed. Note: During the current stoppage in baseball, Yankees Magazine is periodically putting some of its archival material online for the first time. This story first appeared in the June 2009 edition. Get more articles like this delivered to your doorstep by purchasing a subscription to Yankees Magazine at yankees.com/publications.
Yankees Magazine: From Every Angle
Wide-ranging photos from the last decade highlight the all-encompassing breadth of Yankees Magazine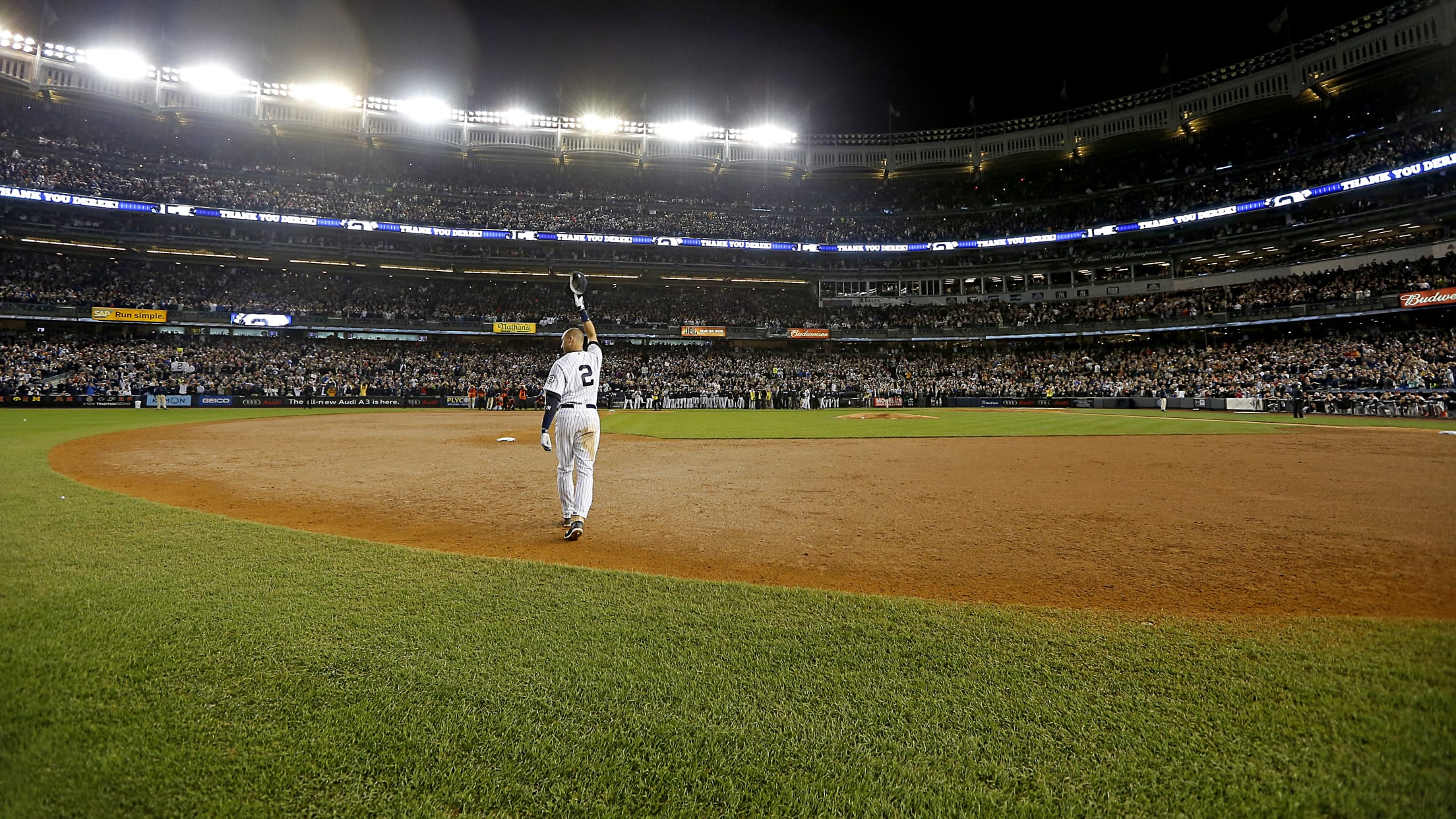 George Steinbrenner was spot-on when he said owning the Yankees is like owning the Mona Lisa. There simply is no other franchise that can match the success, the history and the cultural significance of the New York Yankees. As such, a team like the Yankees demands much from its employees,
Yankees Magazine: Gleyber Torres Good to Go
With two seasons of MLB experience under his belt, Gleyber Torres is eager to help the Yankees take the next step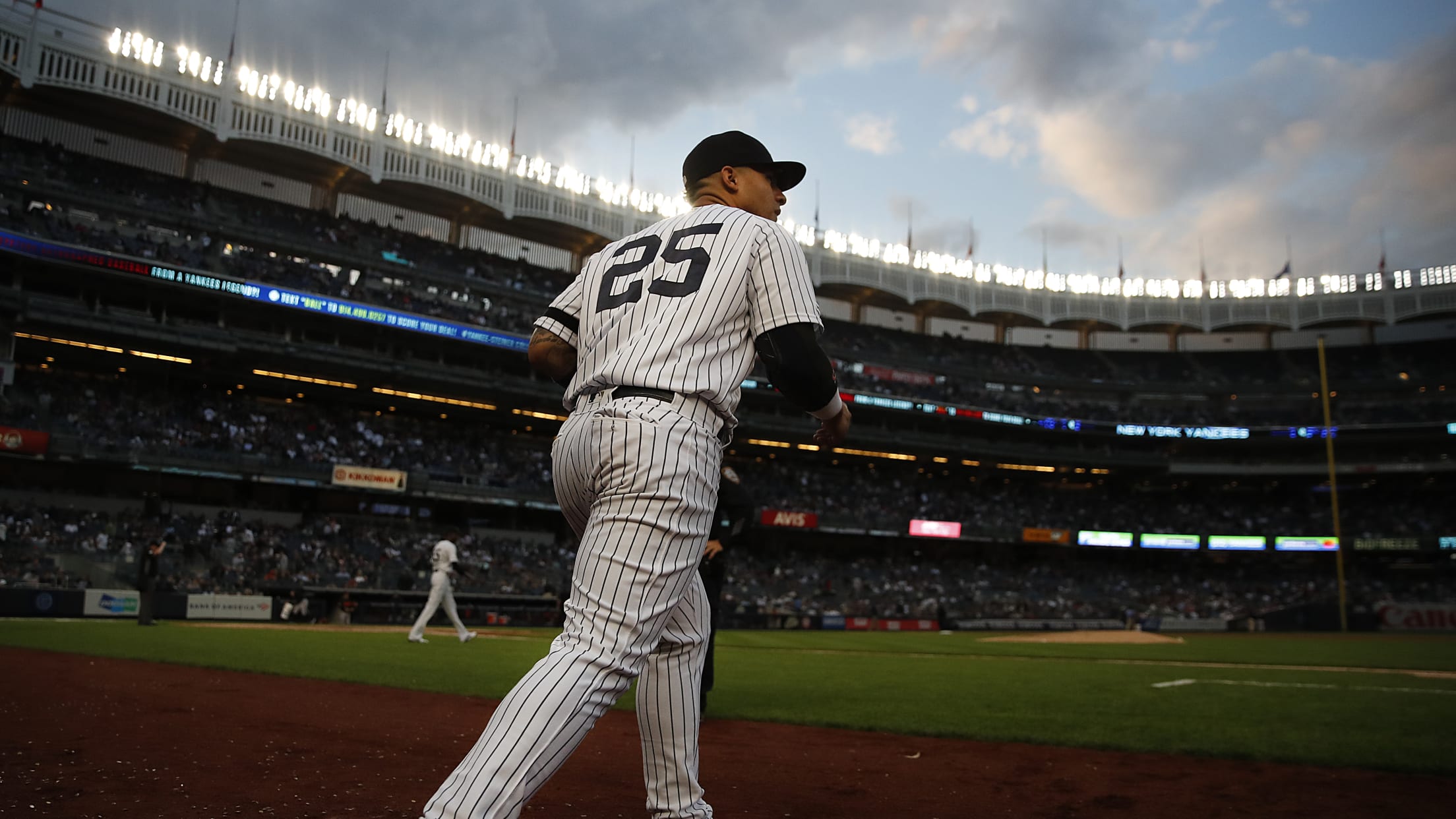 As Gleyber Torres quickly rose through the Chicago Cubs' Minor League system, the talented youngster was regarded as the type of can't-miss prospect any team could build around. Then, as the championship-starved organization began to believe that 2016 could finally be its time, Chicago traded Torres to the Yankees for
Yankees Magazine: Discovering Lou Gehrig
How an impromptu train ride unearthed one of baseball's all-time greats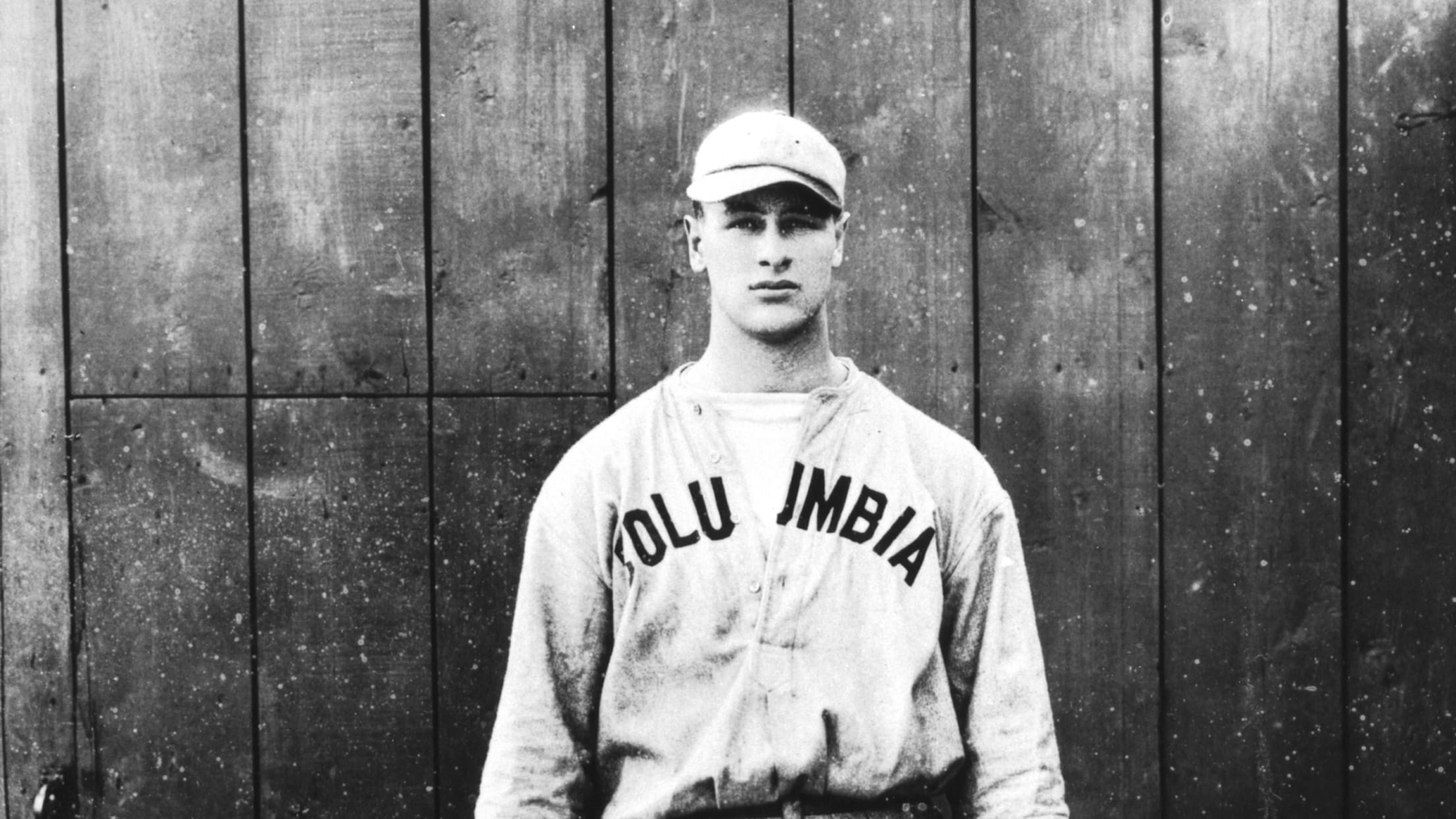 Ed. Note: During the current stoppage in baseball, Yankees Magazine is periodically putting some of its archival material online for the first time. This story first appeared in the August 2013 edition. Get more articles like this delivered to your doorstep by purchasing a subscription to Yankees Magazine at yankees.com/publications.
Yankees Magazine: Driven
Giancarlo Stanton knows that getting back to being the Stanton of old will go a long way toward bringing a championship to New York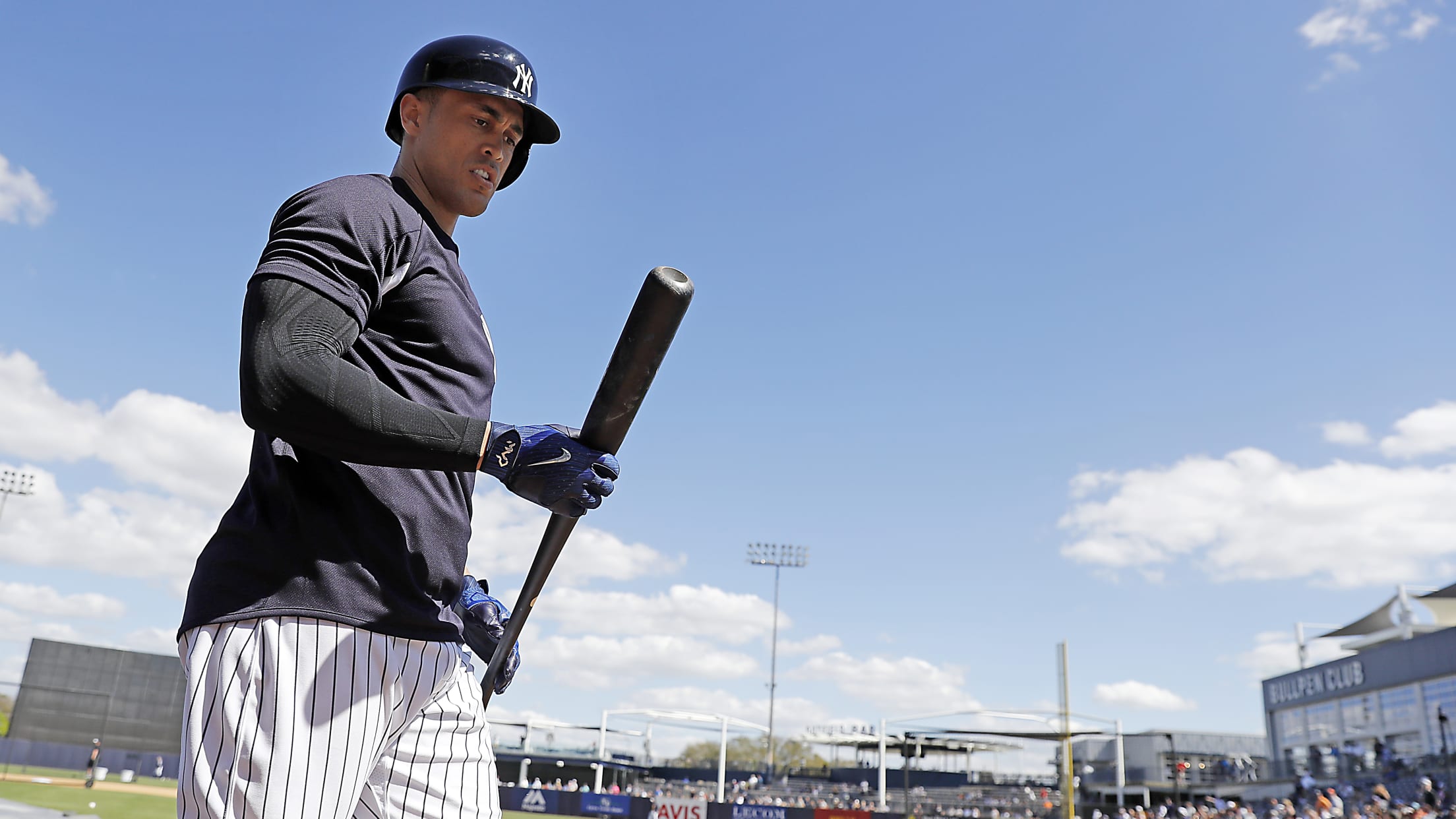 On a snowy December weekend in the Big Apple, hours before the slate of NFL games kicked off, the city turned its focus from football to baseball. The Yankees were a couple months removed from narrowly missing a chance to get back to the World Series, having lost the 2017
Yankees Magazine: An Oral History of the Subway Series
Twenty years later, members of the 2000 Yankees recall the World Series that cemented a dynasty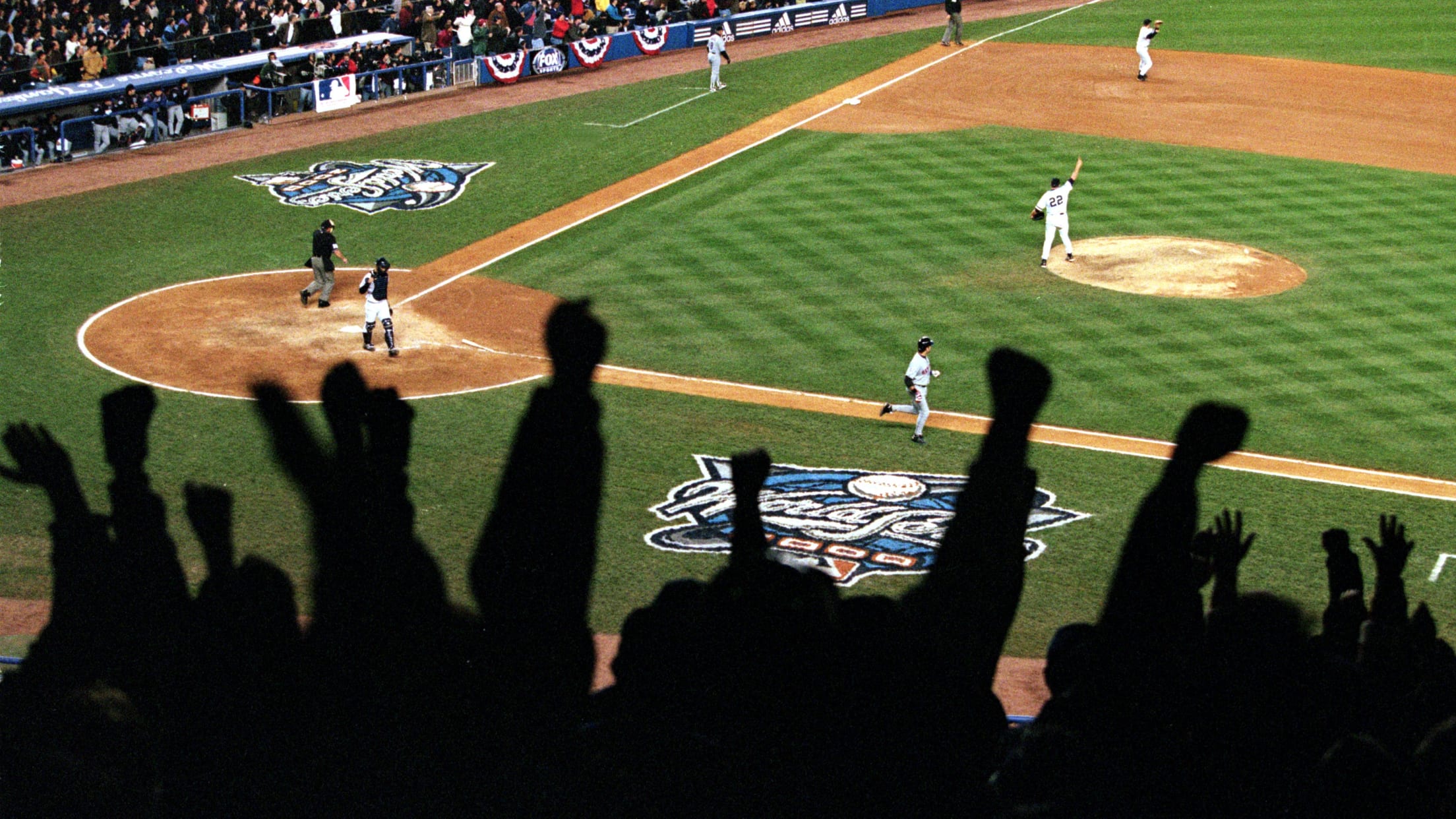 In March of 1977, George Steinbrenner was fuming. His Yankees had just lost to the Mets in a Spring Training game, which had been televised in New York. Although it was only an exhibition, The Boss viewed the outcome as an unpardonable sin and quickly stormed into manager Billy Martin's
Yankees Magazine: 2 Perfect
Returning to New York after his Hall of Fame election, Derek Jeter was right at home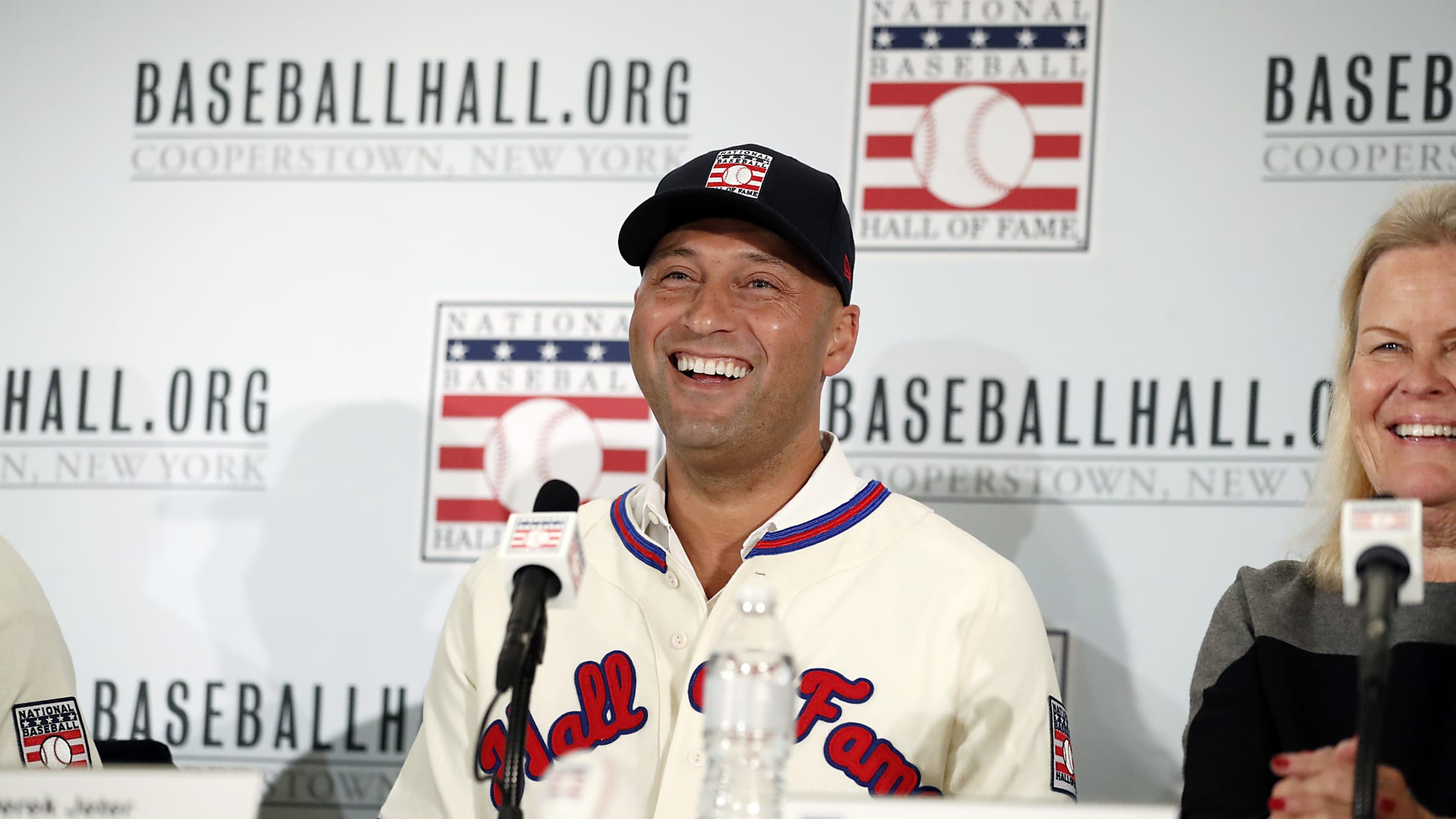 It had been a while since Derek Jeter played in front of a packed house. There was the sellout crowd at Yankee Stadium on Sept. 25, 2014, for his final game in pinstripes, when he unforgettably slapped a single to right field to score the winning run from second in
Yankees Magazine: Aaron Everlasting
Aaron Judge has blossomed into one of baseball's biggest stars, but those who know him best are most amazed by how little he has changed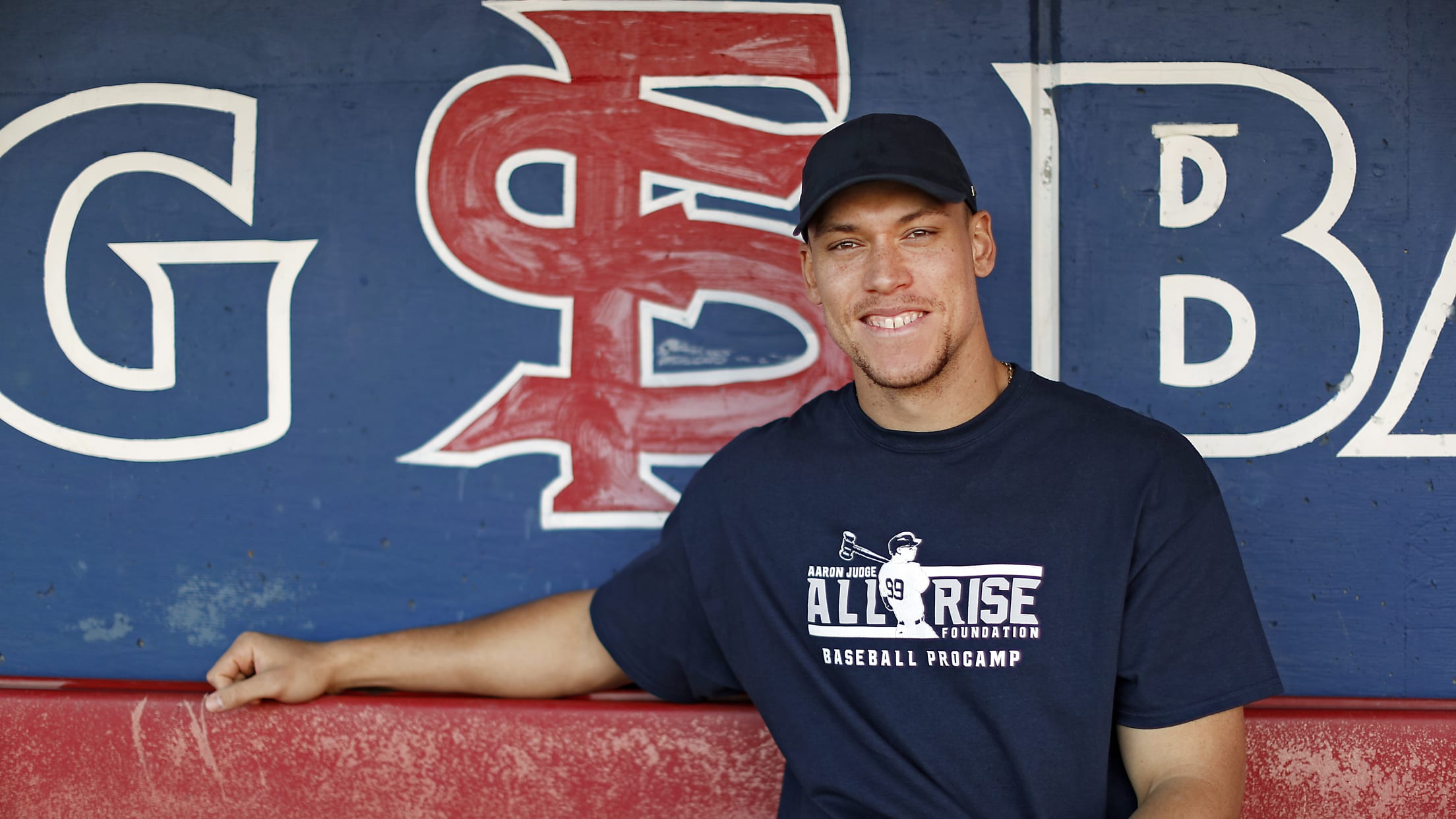 It's only about 65 miles from Fresno State's baseball diamond to the floor of Yosemite Valley, with its faith-nourishing views. Along the way, as you wind up a mountainside prior to the spectacular descent, the Mariposa Grove with its skyscraping sequoias towers to the east. The trees are both simple
Yankees Magazine: Trenton Made
Al Downing took his childhood dream and turned it into a 17-year big-league career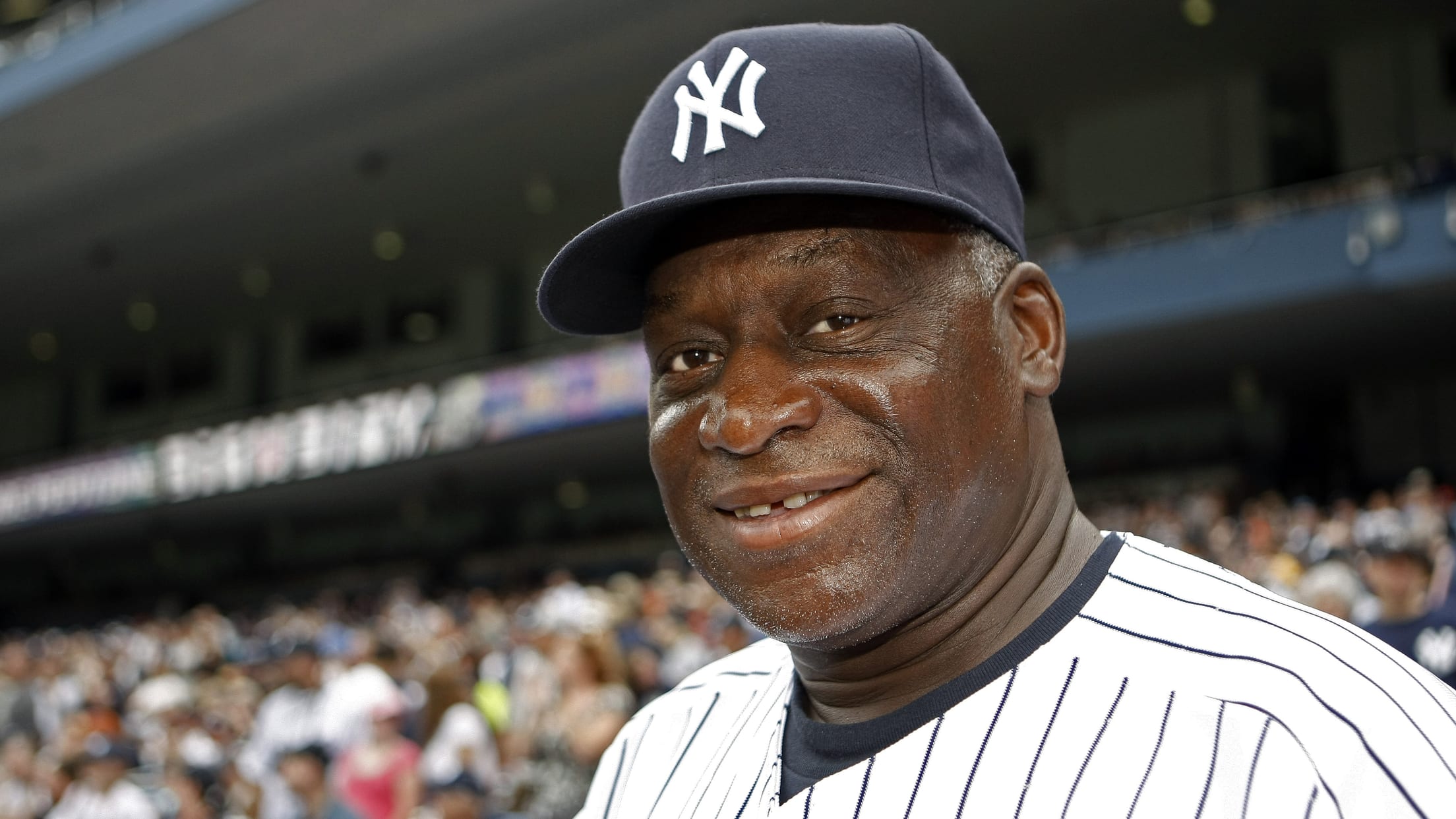 On a perfect January day in Southern California, Al Downing reflected on a lifetime of memories, spanning more than seven decades and extending from the East Coast to his current home near Pasadena. For the first African American pitcher in Yankees history, the journey began in Trenton, New Jersey. "Trenton's
Yankees Magazine: The Time Has Come
After more than a decade of courting Gerrit Cole, the Yankees finally have their man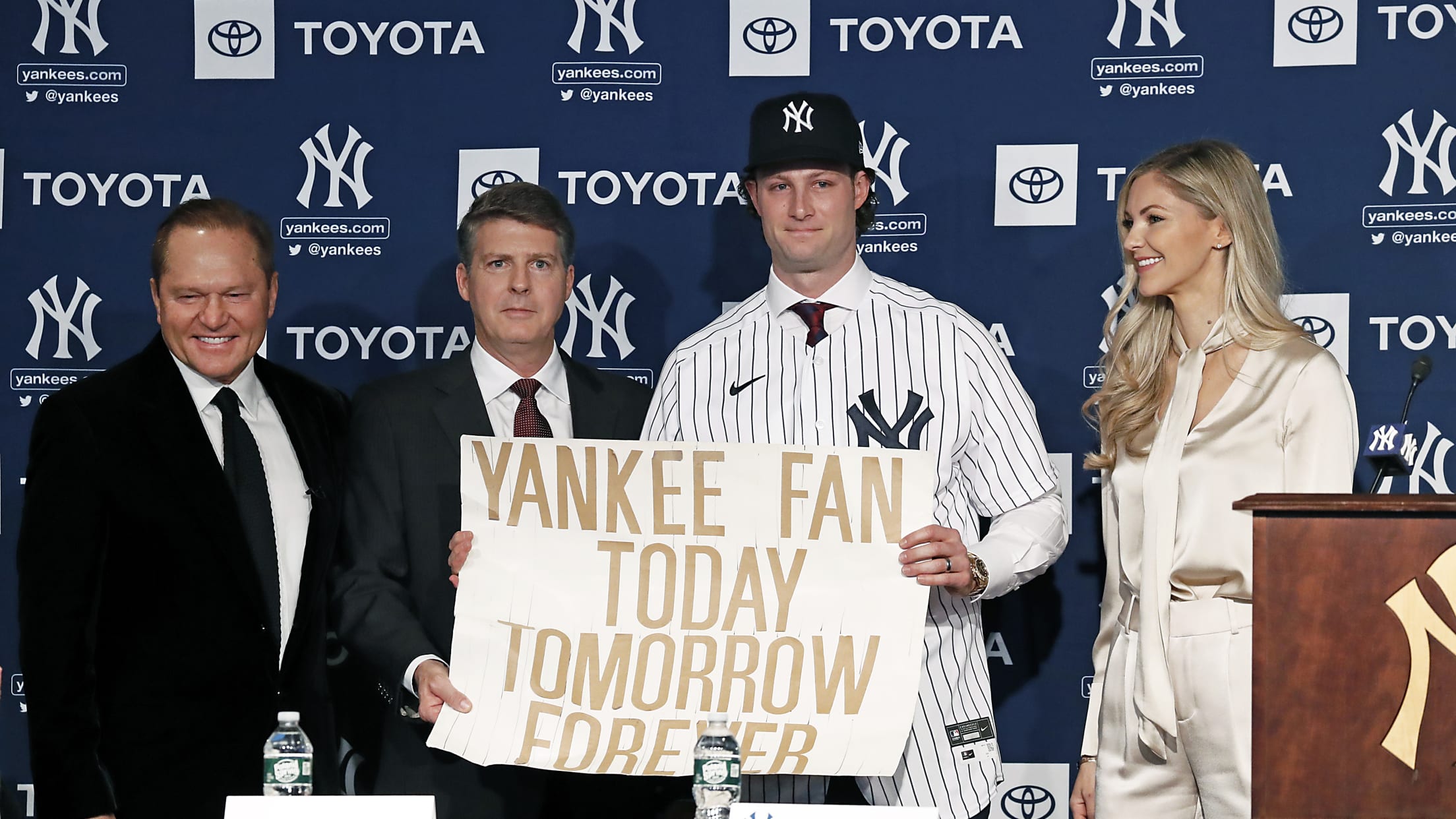 On a cold December morning in the Bronx, Gerrit Cole walked into the Yankees' ownership suite high above the field at Yankee Stadium. With his wife, Amy; his agent Scott Boras; and a few others in tow, Cole received a warm welcome from Yankees managing general partner Hal Steinbrenner, general
Yankees Magazine: Alter Ego
Mellow-minded Yankees prospect Mike King is a monster on the mound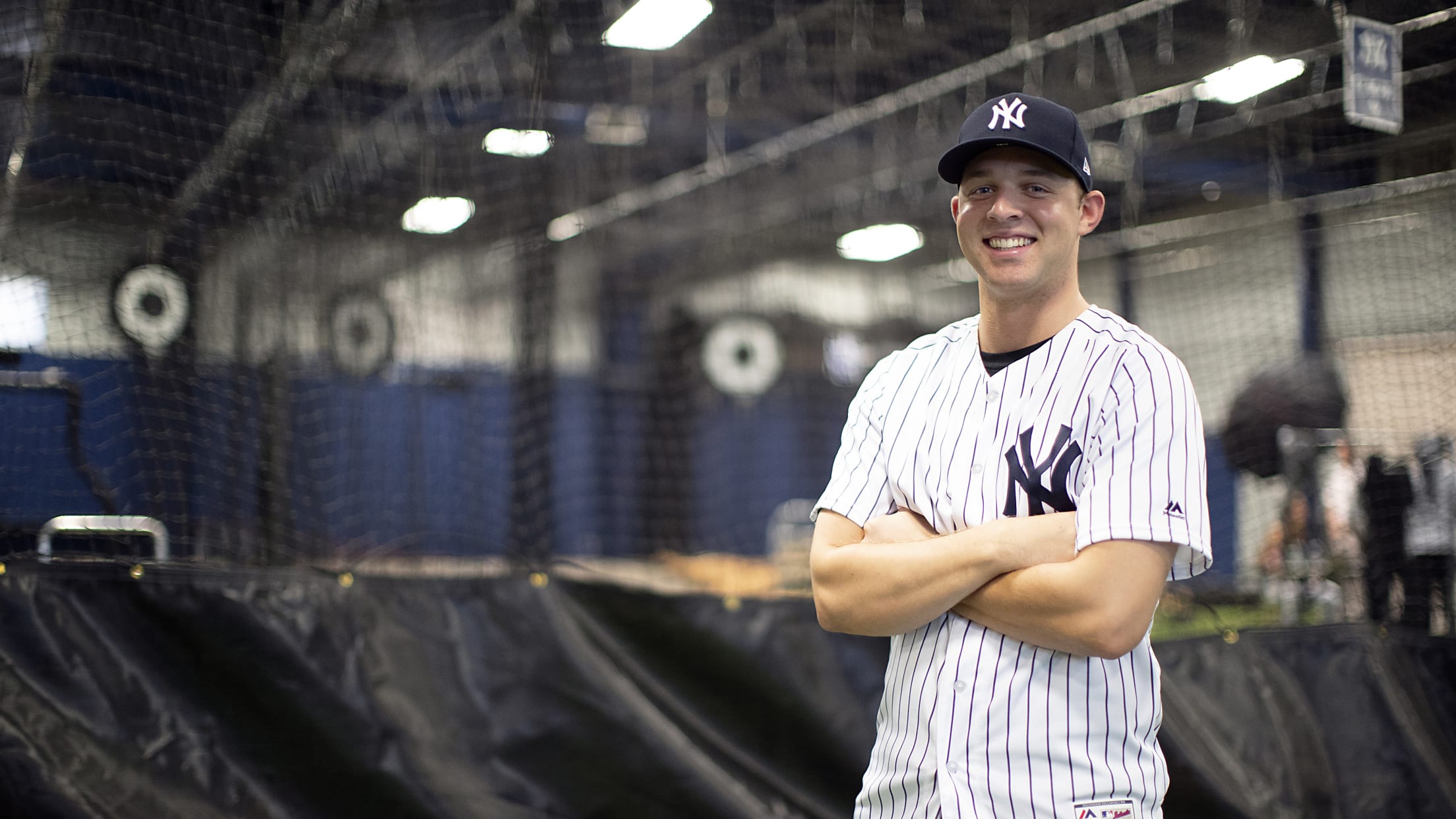 The Upper Deck Baseball Academy is not the easiest place to find. Hidden in a secluded corporate park in Cumberland, Rhode Island, one has to weave around a fleet of school buses and tractor trailers to find the 8,900-square-foot facility, which is tucked away on the second floor of a
Yankees Magazine: Paving the Way
After a long and storied career in sports and academia, Gene Budig has poured his considerable experience into ensuring the New Era Pinstripe Bowl's success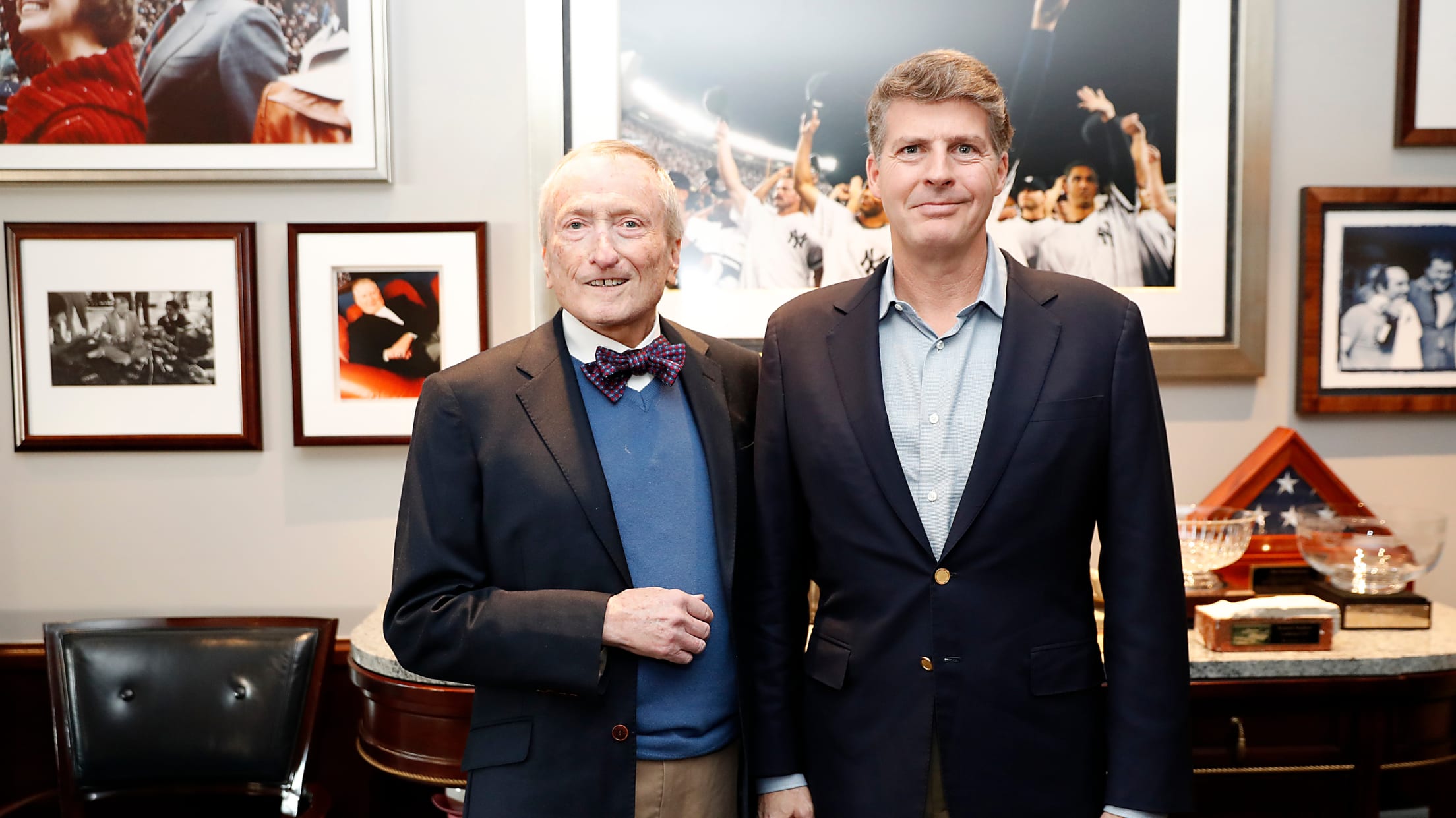 On the walls hang his heroes. There's an illustration of Ted Williams, a portrait of Yogi Berra, an image of George Brett showing him how to sign autographs. There are frames holding his three college degrees, one atop the other, and one showcasing the building at the University of Kansas
Yankees Magazine: For Love of the Game
Kevin Costner's 1999 film remains an authentic portrait of Yankee Stadium, baseball and its fans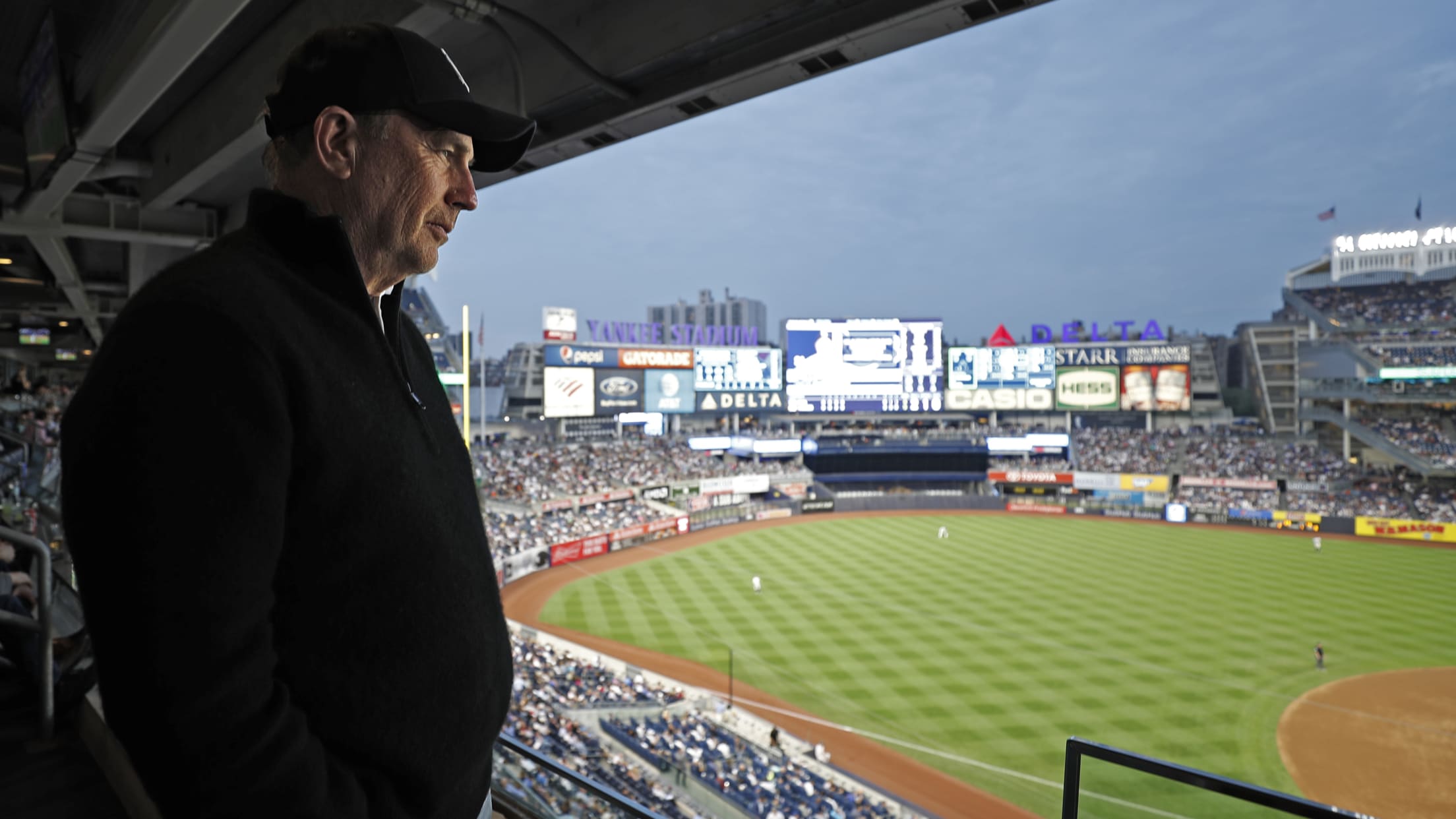 The pinstriped fans heckle, and the atmosphere grows ever more raucous. As Billy Chapel aims to spin perfection in the Bronx in the final game of the season, a die-hard loudmouth, holding a bag of peanuts, shouts at him from the Yankee Stadium seats: "I'm going to stick a fork
Yankees Magazine: Stick It to 'Em
Whether it was proving a former team wrong or turning the screws on a World Series opponent, Johnny Damon made his presence felt for the 2009 world champion Yankees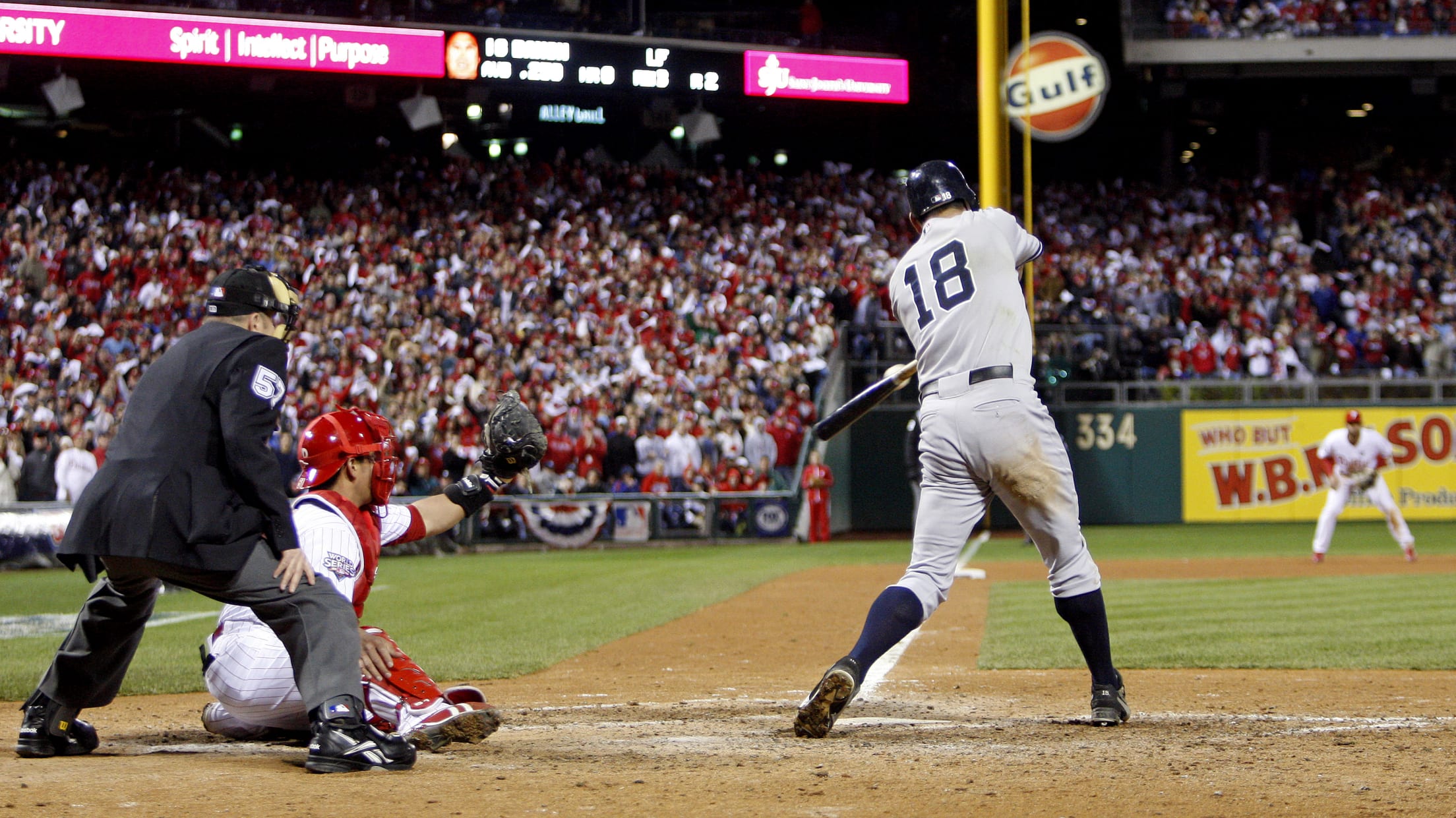 Johnny Damon has done something few people have been able to pull off: He has remained an icon in Boston even though he signed with the Yankees and became a World Series hero in New York. After a four-year stint with the Red Sox and postseason heroics that brought a
Yankees Magazine: Bard's Tale
Leaning on his experience in a wide variety of roles, bench coach Josh Bard has been a key contributor to the Yankees' recent success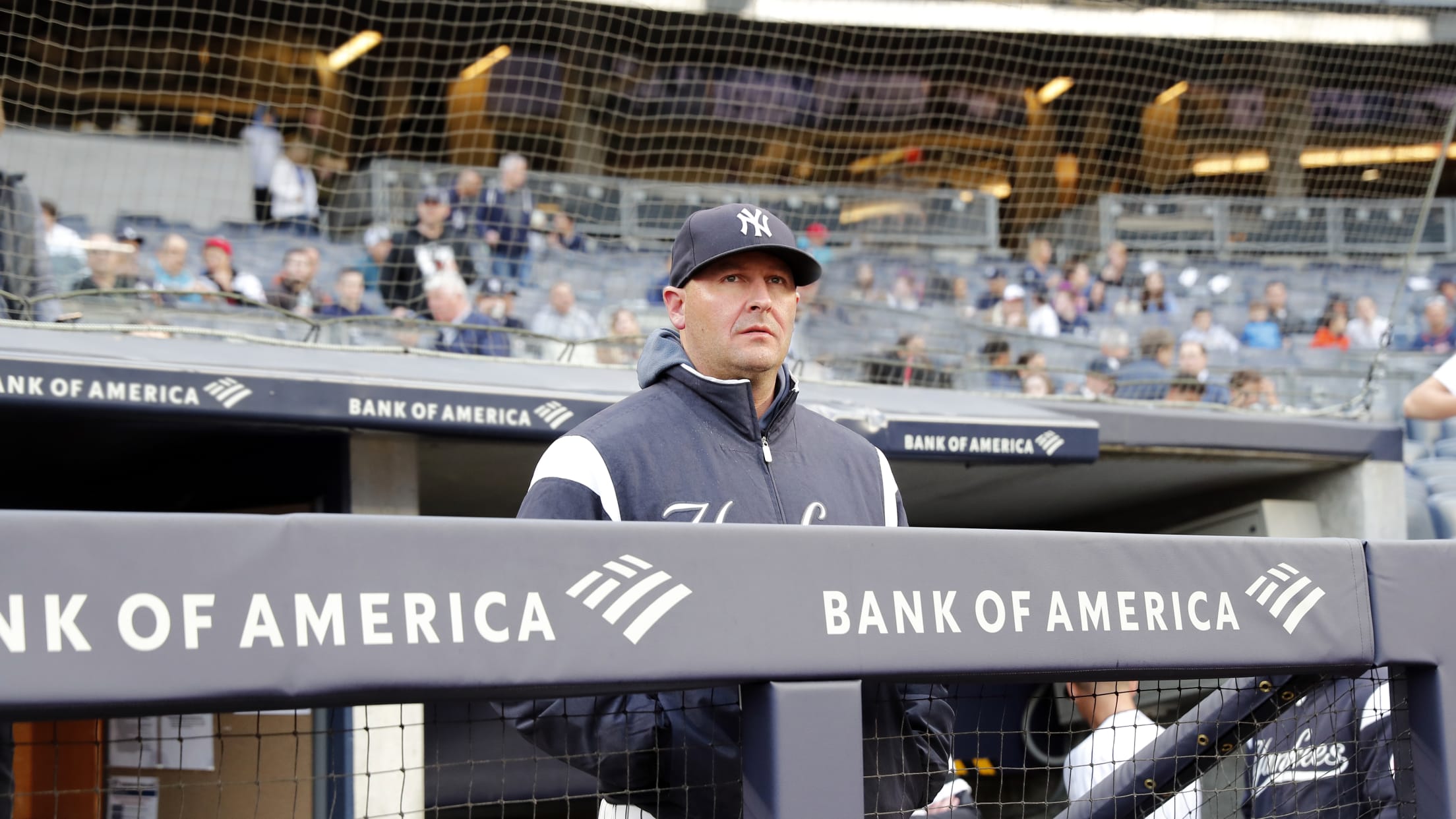 Josh Bard has two objectives when he goes to work each day. The first is to support his manager. The second, which reinforces the first, is to take as much off his manager's plate as possible. That's the role of the bench coach, he says determinedly, and it's especially true
Yankees Magazine: Continuing with a Bang
Brett Gardner might seem different this year, but his teammates say this is the fiery, passionate, mischievous leader they've always known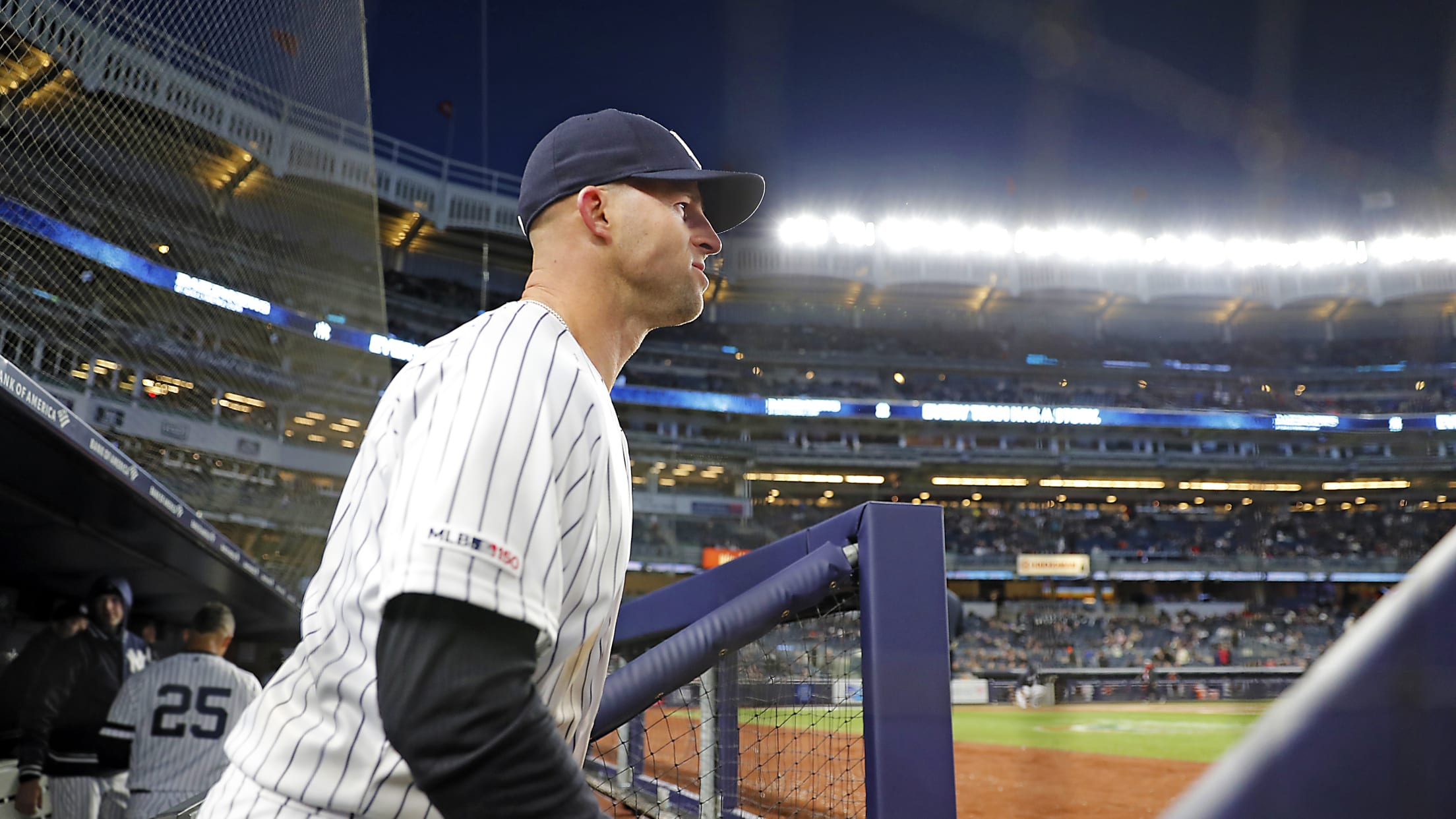 With piercing eyes and a scalp shorn to the skin, there is an unassuming ninja on the prowl at 161st Street. Teammates proceed with caution in his company; drop your guard, and you can easily become his next victim. "You better keep your head on a swivel," he warns, and
Whatever his role, Sabathia's LegaCCy is set
CC Sabathia is at peace with his decision to walk away from baseball. Replacing him -- on and off the field -- will be another matter entirely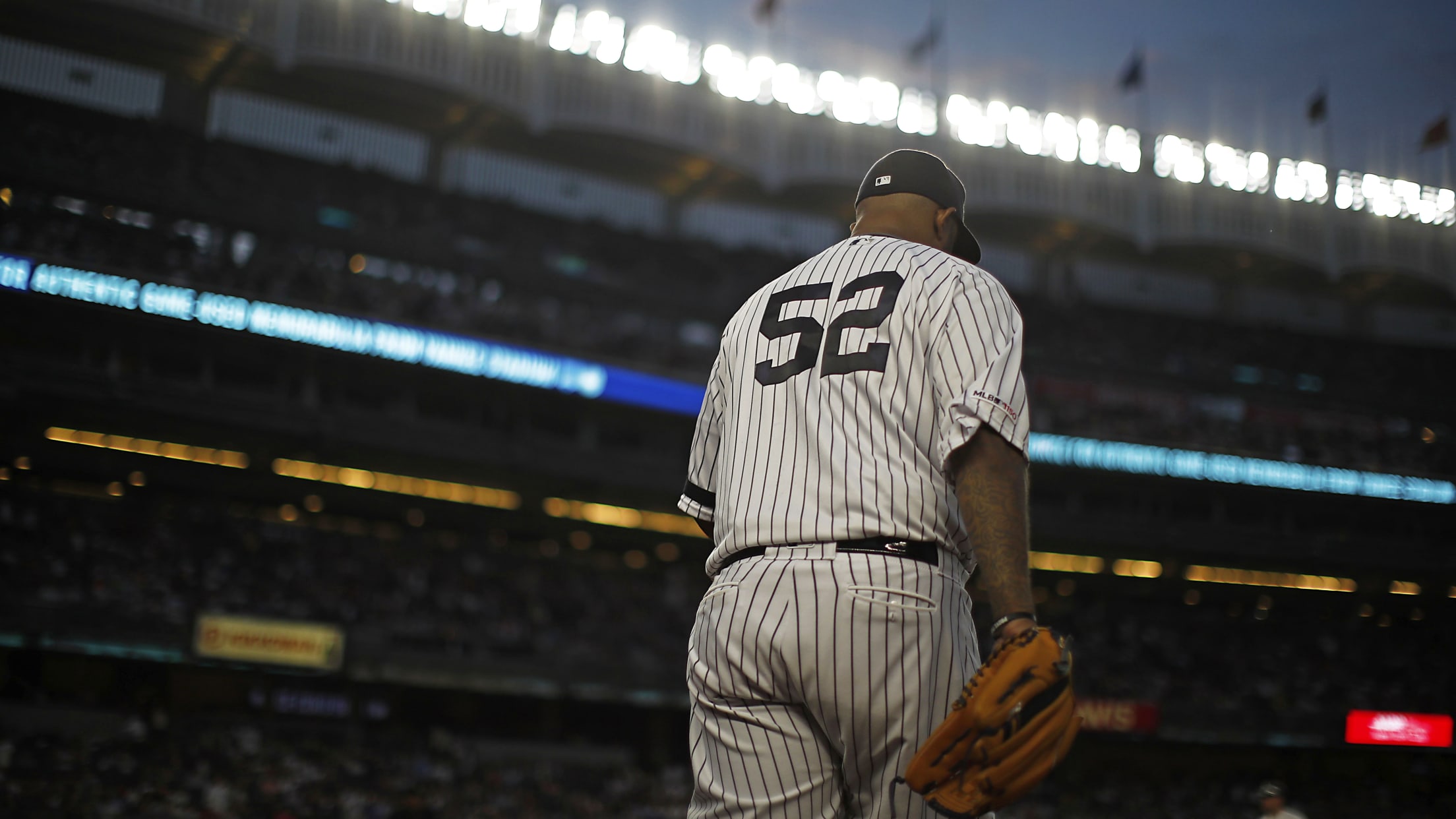 Oh, the places you'll go!" says Dr. Seuss, in what is undoubtedly the most popular graduation gift in history. Parents, grandparents, friends, whoever, drop a copy at the feet of anyone moving on from -- but really on to -- anything, and there's something charming about the text's fantasy, its
Yankees Magazine: When Pedigree Meets Opportunity
As the Yankees came down the home stretch in 2019, they were right where they expected to be. The horses that got them there, no one saw coming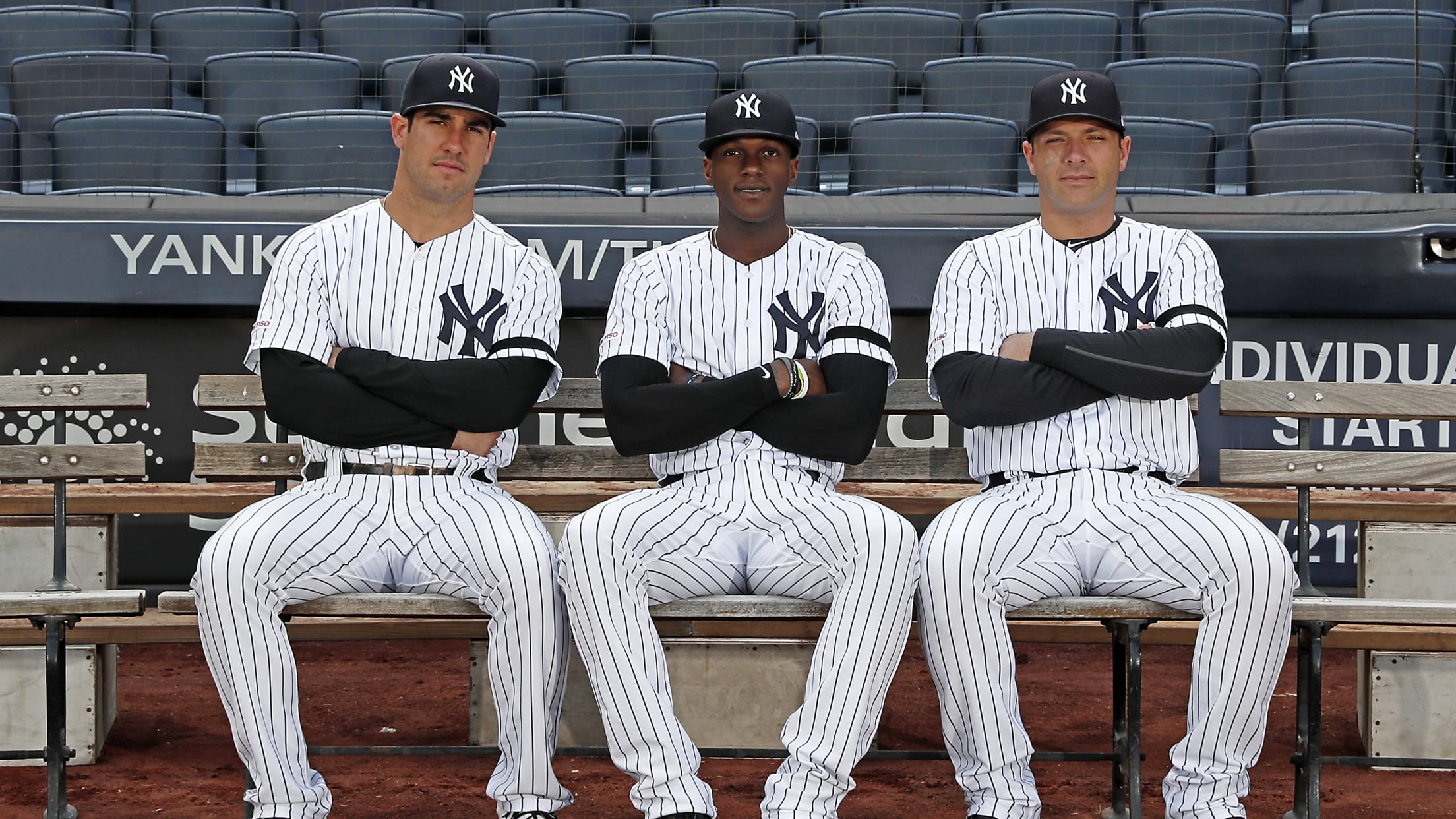 Across 10 1/2 innings of baseball against the Oakland A's on the final day of August, the Yankees had collected just five hits. Cory Gearrin, acquired off waivers eight days earlier and pitching for his fifth team in two seasons, tossed a scoreless 10th and 11th for New York, keeping
Yankees Magazine: Anatomy of a Doubleheader
A behind-the-scenes look at a long day at the office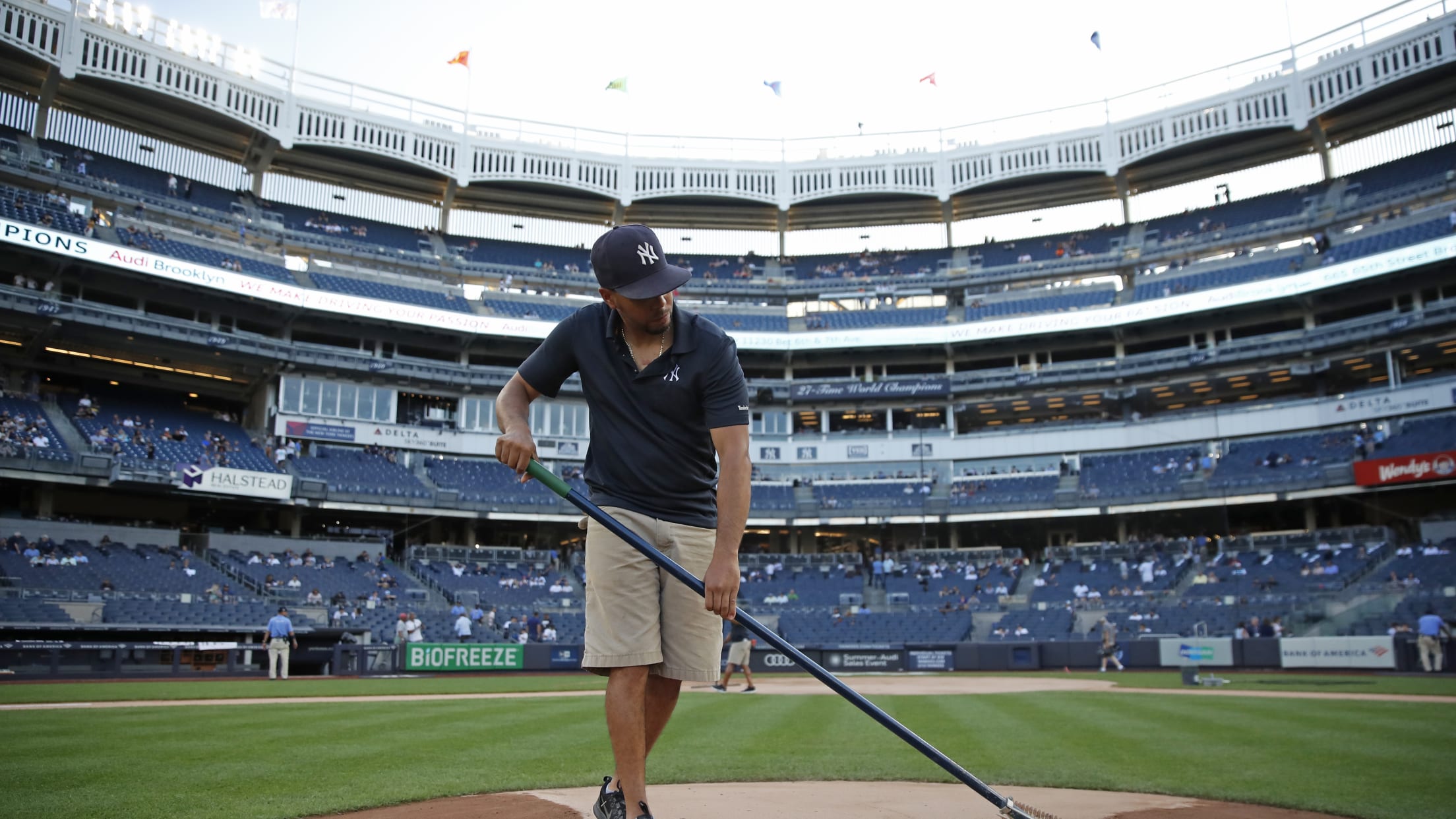 At 10:21 a.m., Chance Adams walks into the center of the Yankees clubhouse and pauses, looking for a place to drop the navy duffel bag that hangs off his shoulder. He doesn't search very long. Equipment manager Rob Cucuzza walks out of his office, shakes Adams' hand and then points
Yankees Magazine: Never Forgotten
After seeing the way New Yorkers responded to 9/11, Bernie Williams knew that he'd never leave New York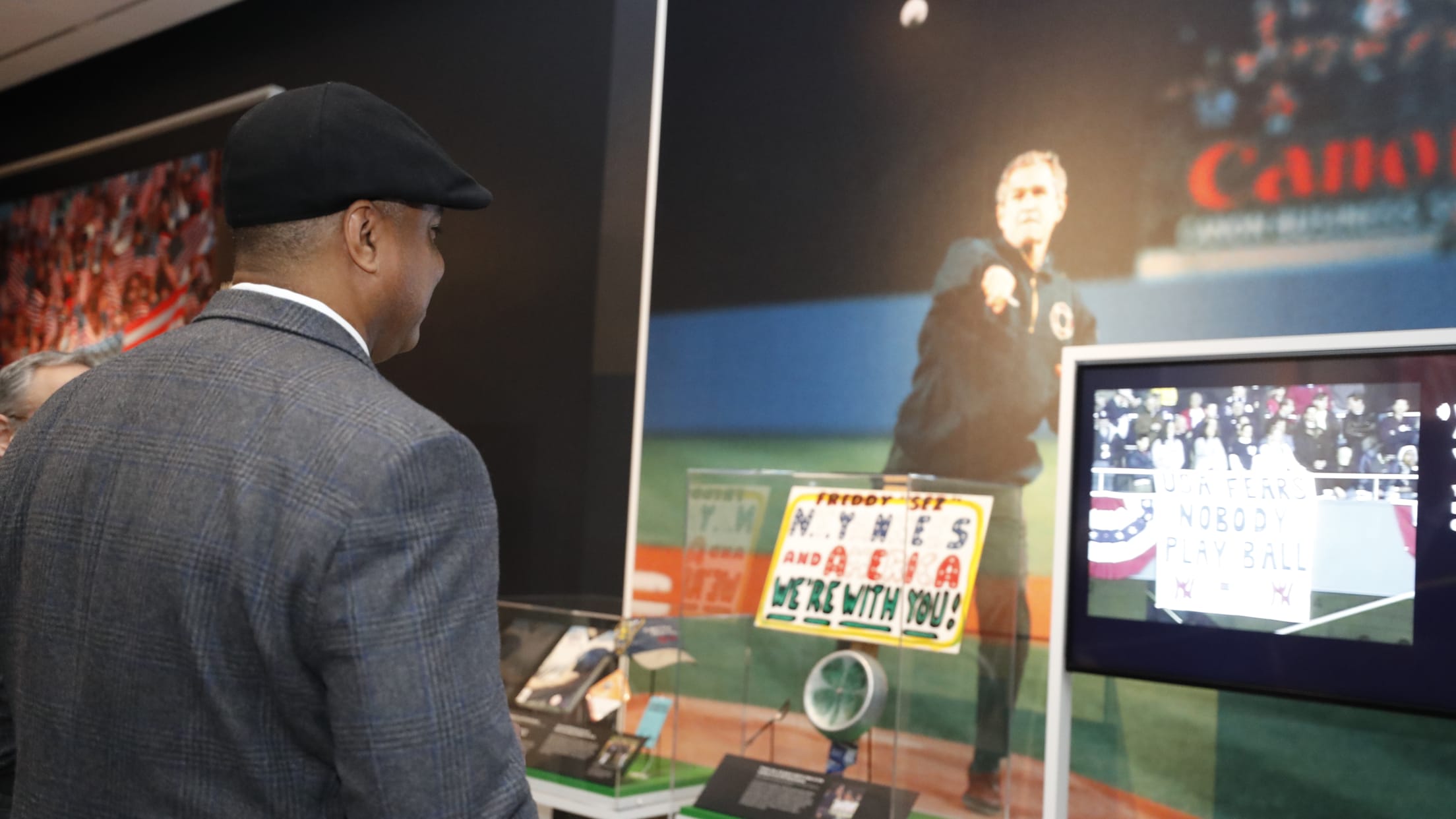 Bernie Williams had often wondered about the woman from the armory. In the years since his retirement from baseball, whenever someone would ask him about his most memorable moment in pinstripes, the former center fielder would instinctively flash back to 2001. The terrorist attacks on Sept. 11 opened many eyes
Yankees Magazine: Expect the Unexpected
Domingo German's rise to the top of New York's rotation has surprised everyone but himself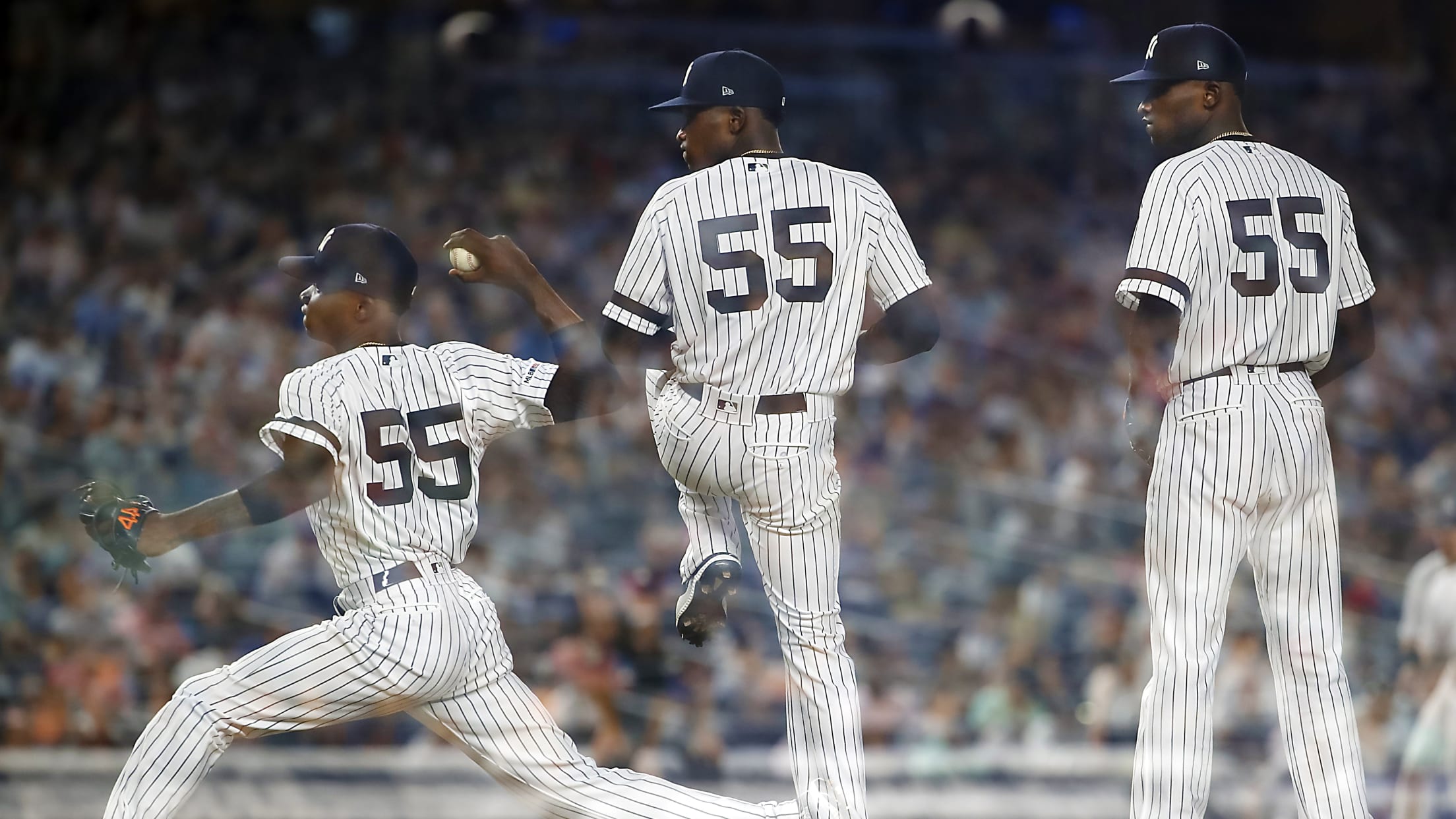 Domingo Germán loves horses. He has since he was 14. His late uncle cared for the animals and other livestock on a ranch in Alejandro Bass outside of San Pedro de Macorís in the Dominican Republic. There, German assisted his uncle, looking after the horses and riding them around the
Yankees Magazine: What If?
It's not a stretch to wonder how America's two most beloved sports -- baseball and football -- might look today had George Halas's Yankees career turned out differently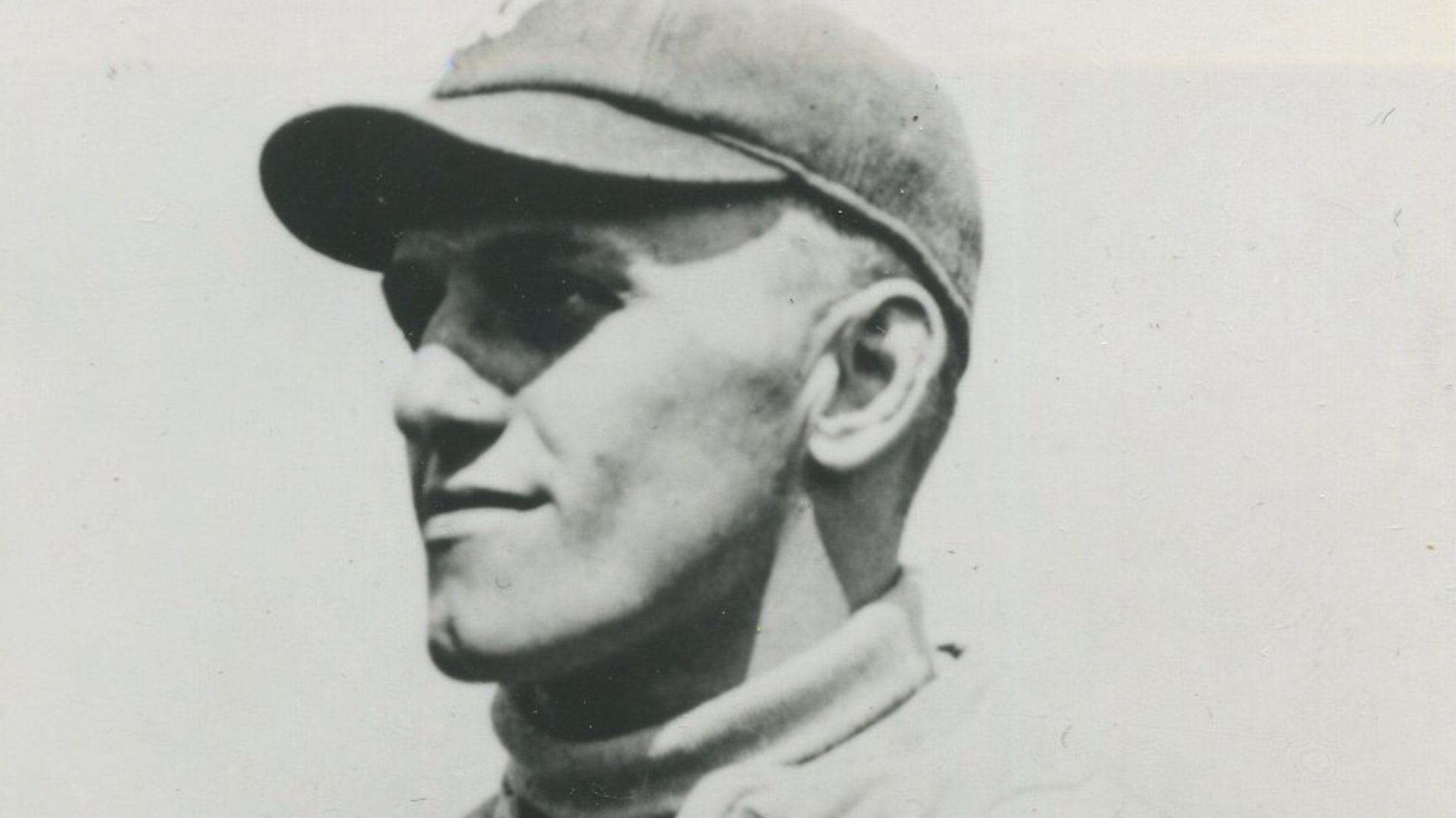 On a warm summer evening in Chicago, with the sun about an hour from setting, hundreds of runners, walkers and bike riders were taking advantage of the remaining daylight. On a pathway that winds through the city along the Chicago River and then splits at the mouth of Lake Michigan,
Yankees Magazine: The Show before The Show
On the 'set' of the YES Network program Homegrown, Deivi Garcia proves that he's ready for his close-up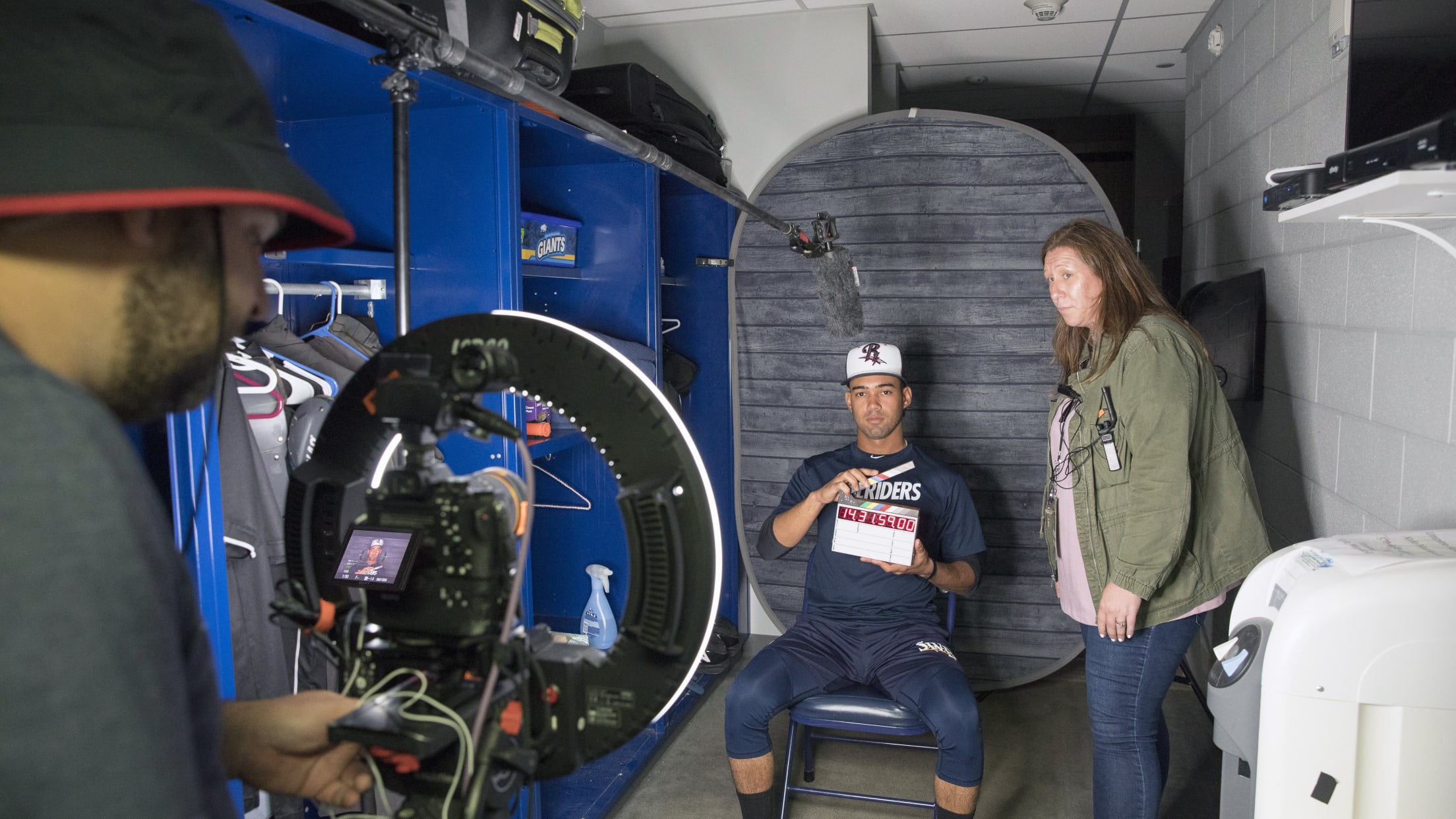 The most sought-after piece of merchandise in the Triple-A Scranton/Wilkes-Barre RailRiders clubhouse features the logo of the television show Homegrown: The Path to Pinstripes. It makes some sense when you consider how many different uniforms the RailRiders wear (on this weekend alone, they'll dress in different jerseys for each of
Yankees Magazine: Quick with a Smile
First-round pick Anthony Volpe couldn't be more excited -- or grateful -- to begin his Yankees career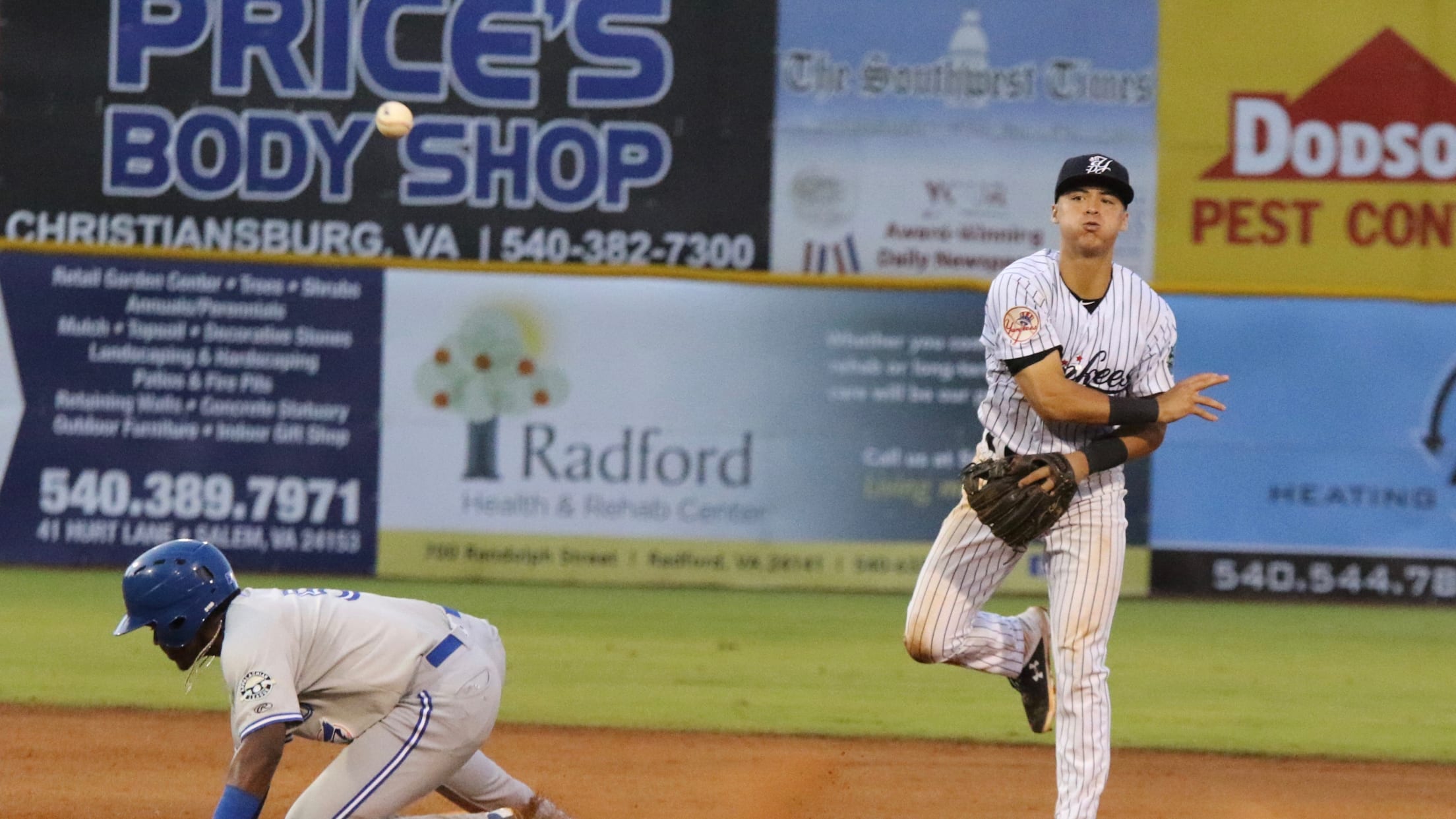 Anthony Volpe was on top of the world. In one whirlwind week at the beginning of June, everything he had worked his entire life for came to fruition. He and his best friends had delivered on their promise to each other and won a state championship in baseball as seniors.