Yankees Magazine: Piece by Piece 
Working with an abundance of talent, Aaron Boone puts the 2022 Yankees' puzzle into place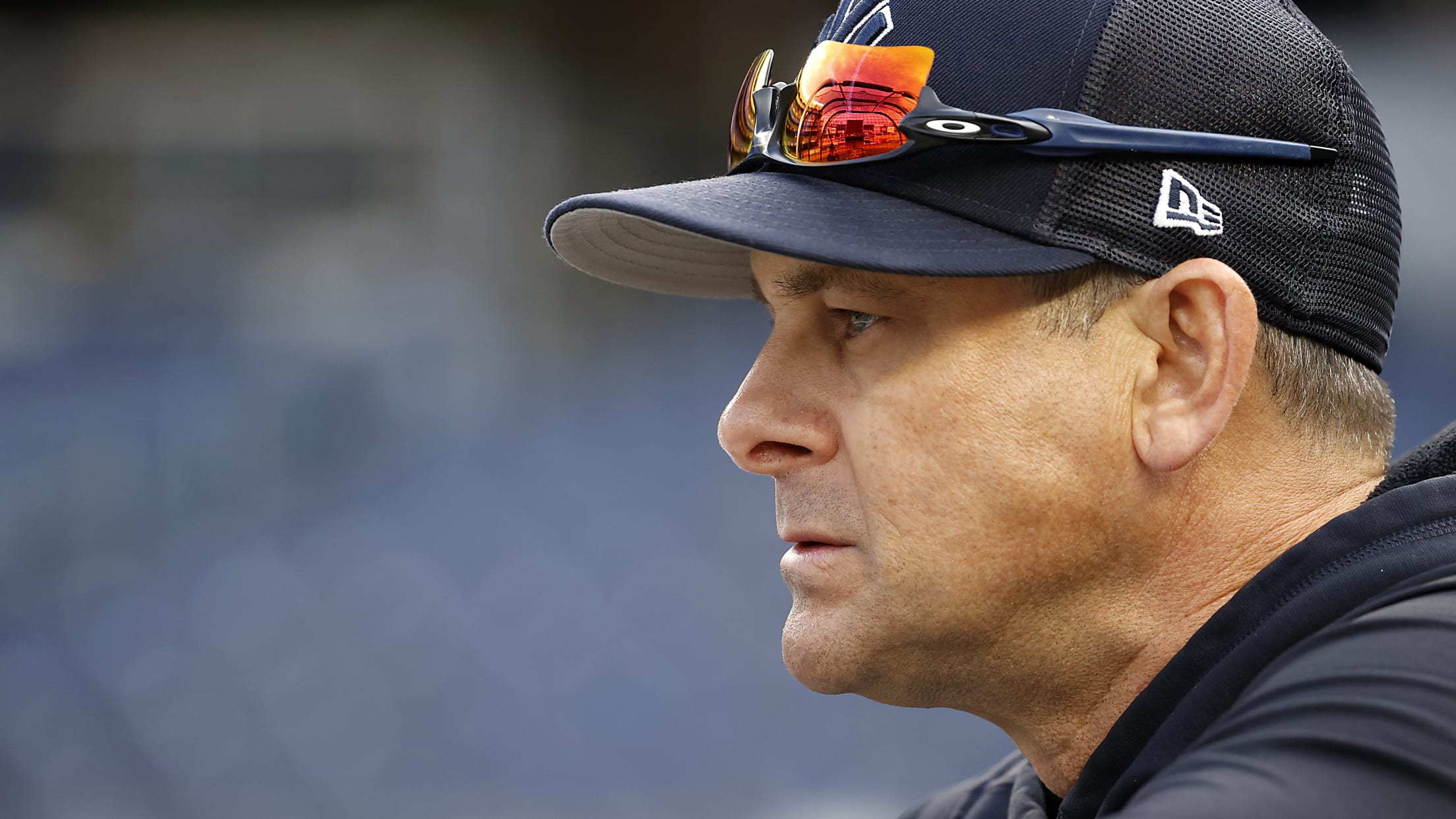 The conversation took place behind closed doors at the Yankees' spring home in Tampa, Florida, just a few hours after the club pulled the trigger on a trade to rework the left side of its infield by importing third baseman Josh Donaldson and shortstop Isiah Kiner-Falefa from the Twins. DJ
Yankees Magazine: Leading Man
No longer the scene-stealing supporting actor, Nestor Cortes has earned top billing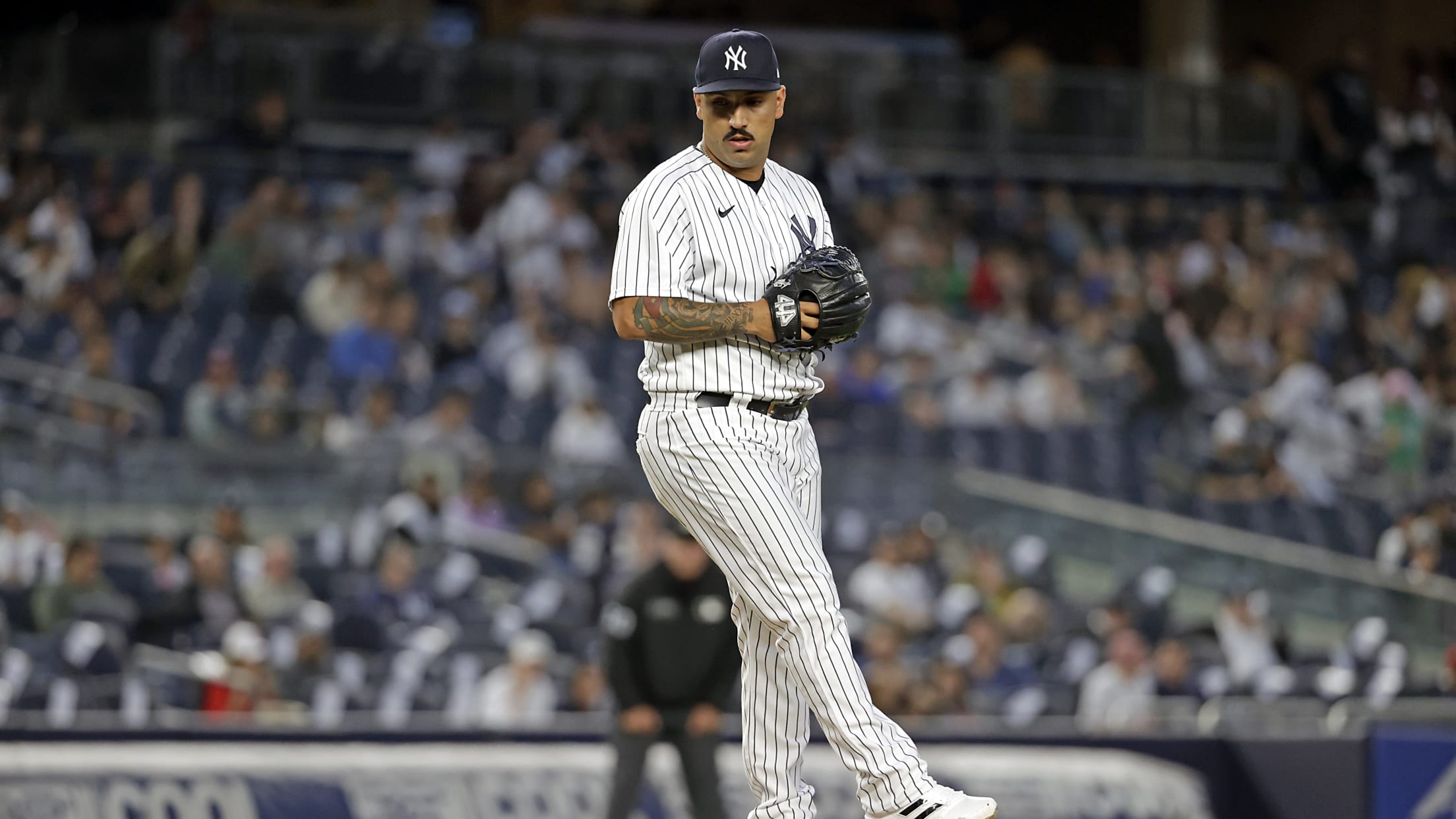 There was a time when Hollywood's marquee names all fit a certain mold. To be a lead, one had to possess the looks and features that studio execs deemed most desirable to audiences; actors who hadn't won the genetic lottery were relegated to supporting roles at best. Times have changed.
Yankees Magazine: Volpe on the Path of Destiny
Shortstop prospect Anthony Volpe wouldn't change a thing about his journey thus far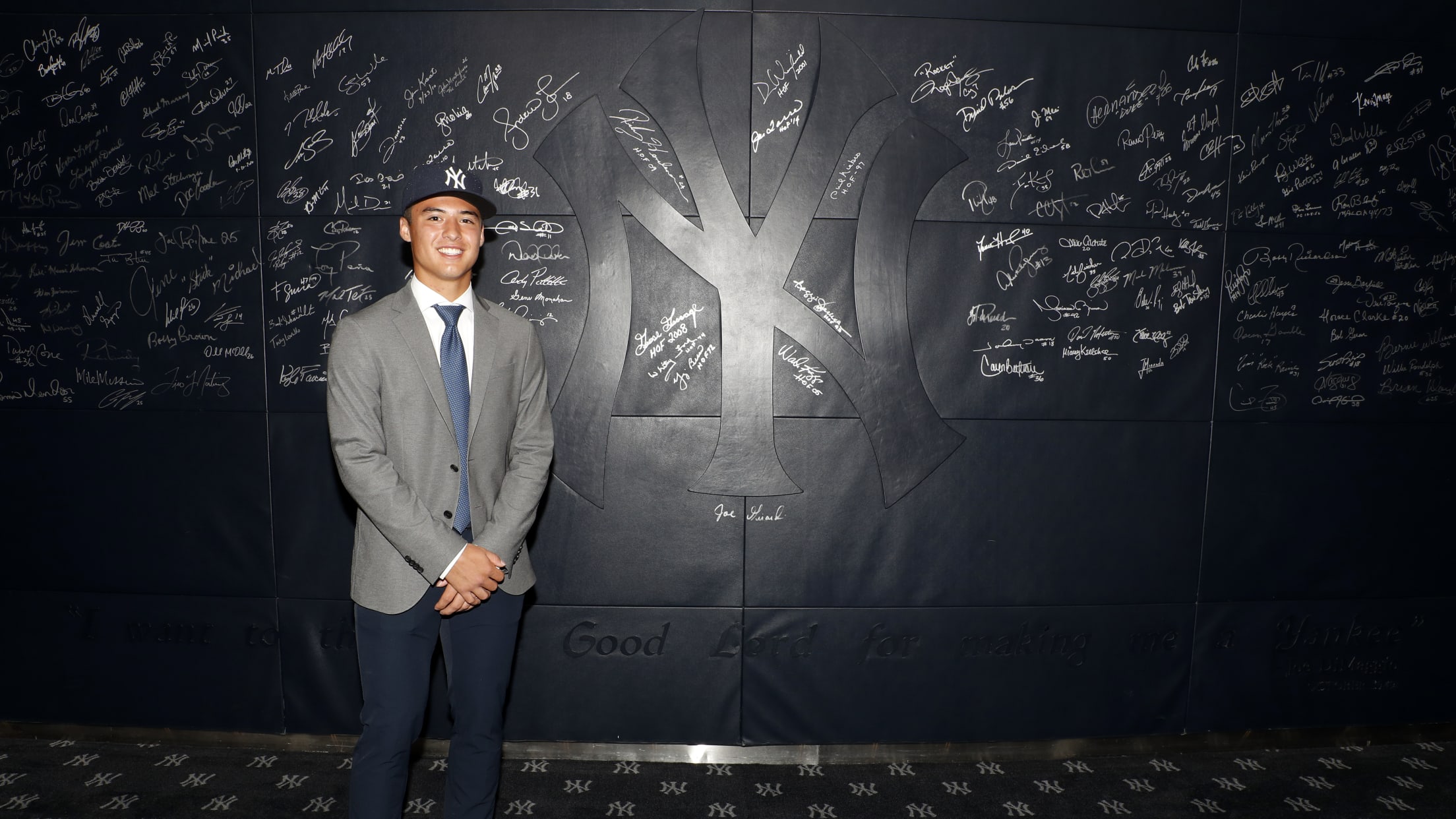 The trip between Commack, New York, and Wappingers Falls, New York, spans about 100 miles. It's not an easy drive, regardless of the time of day, but late at night, after a baseball game, the journey is no doubt a little more taxing. Making the round trip again and again,
Yankees Magazine: Hensley's Homecoming
Meulens' lifelong baseball journey has him back where his professional career began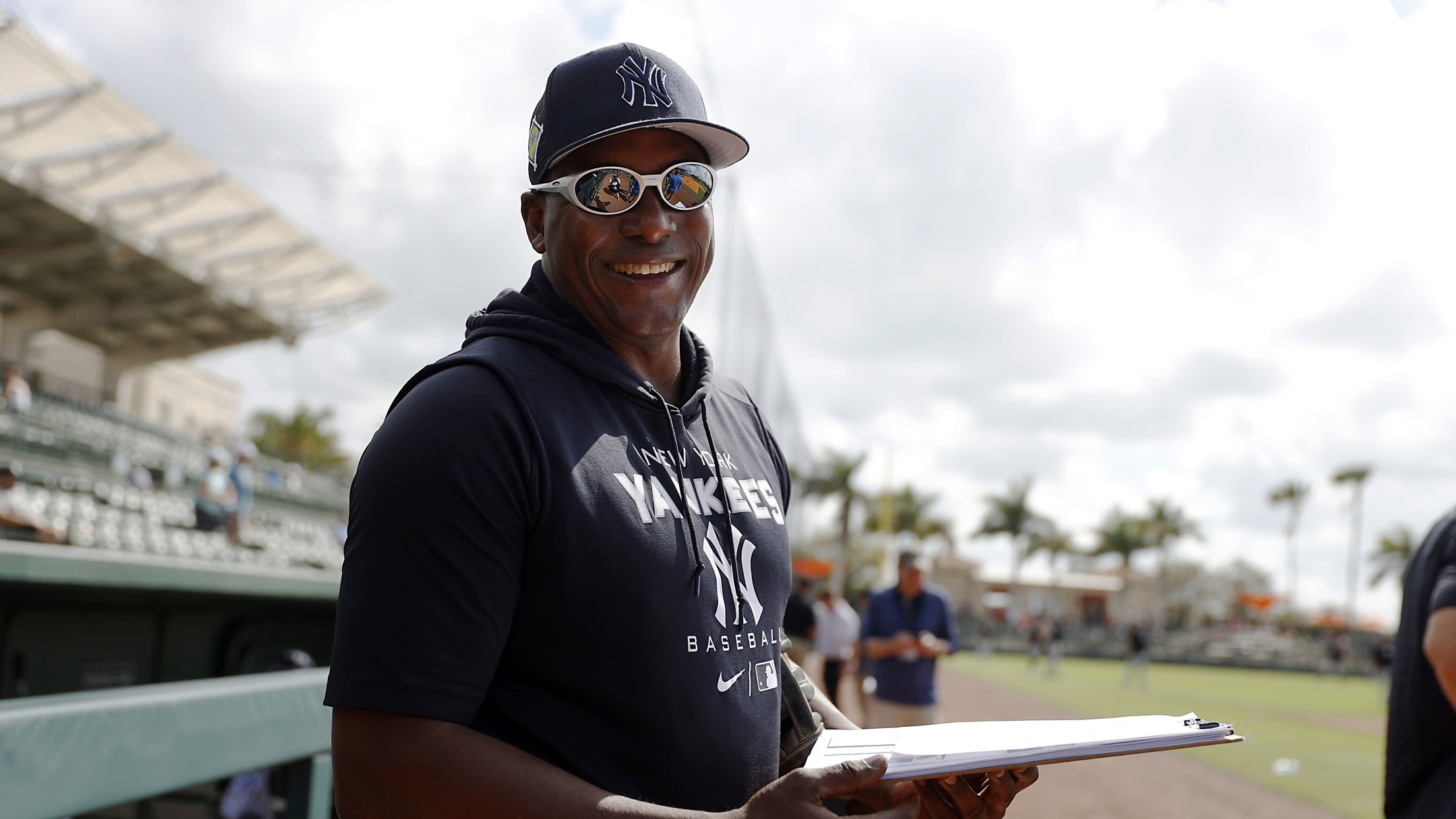 Hensley Meulens describes his journey from Curaçao to Yankee Stadium as improbable as "touching the moon." Well, Meulens' trailblazing accomplishment might not have been that incredible, but it was close. When the slugging right-handed hitter became the first player from Curaçao -- located in the southern Caribbean Sea about 40
Yankees Magazine: The Outlier
Michael King has the arsenal, the intelligence and the make-up to be elite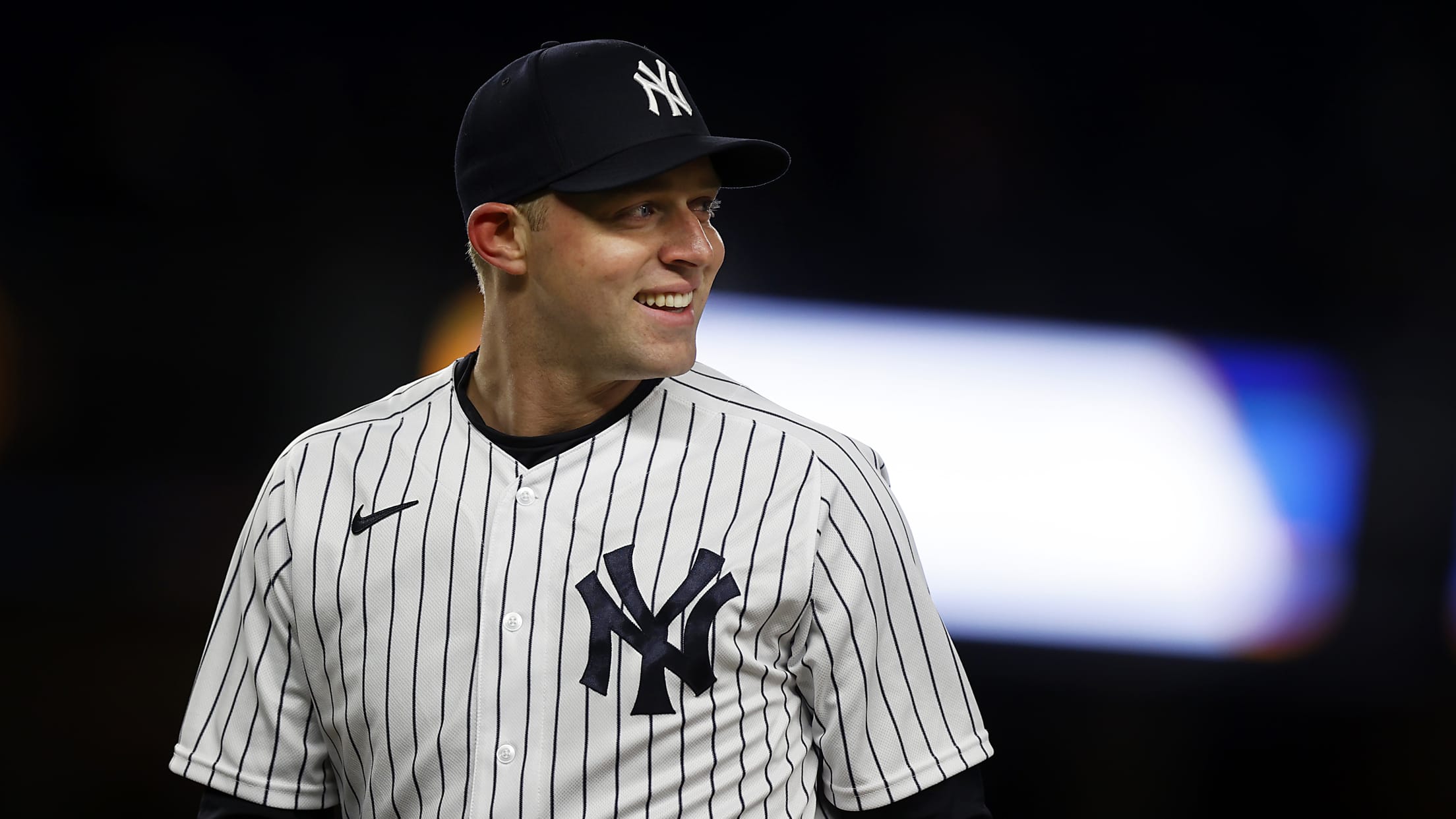 We like to say that looks can be deceiving, but sometimes they offer a pretty clear picture. Vladimir Guerrero Jr. … you may as well trust your eyes on that one. The Blue Jays slugger has a Hall of Fame name and the presence to match. He's also the size
Yankees Magazine: Rising Fast
Shortstop prospect Oswald Peraza continues his ascent toward the Bronx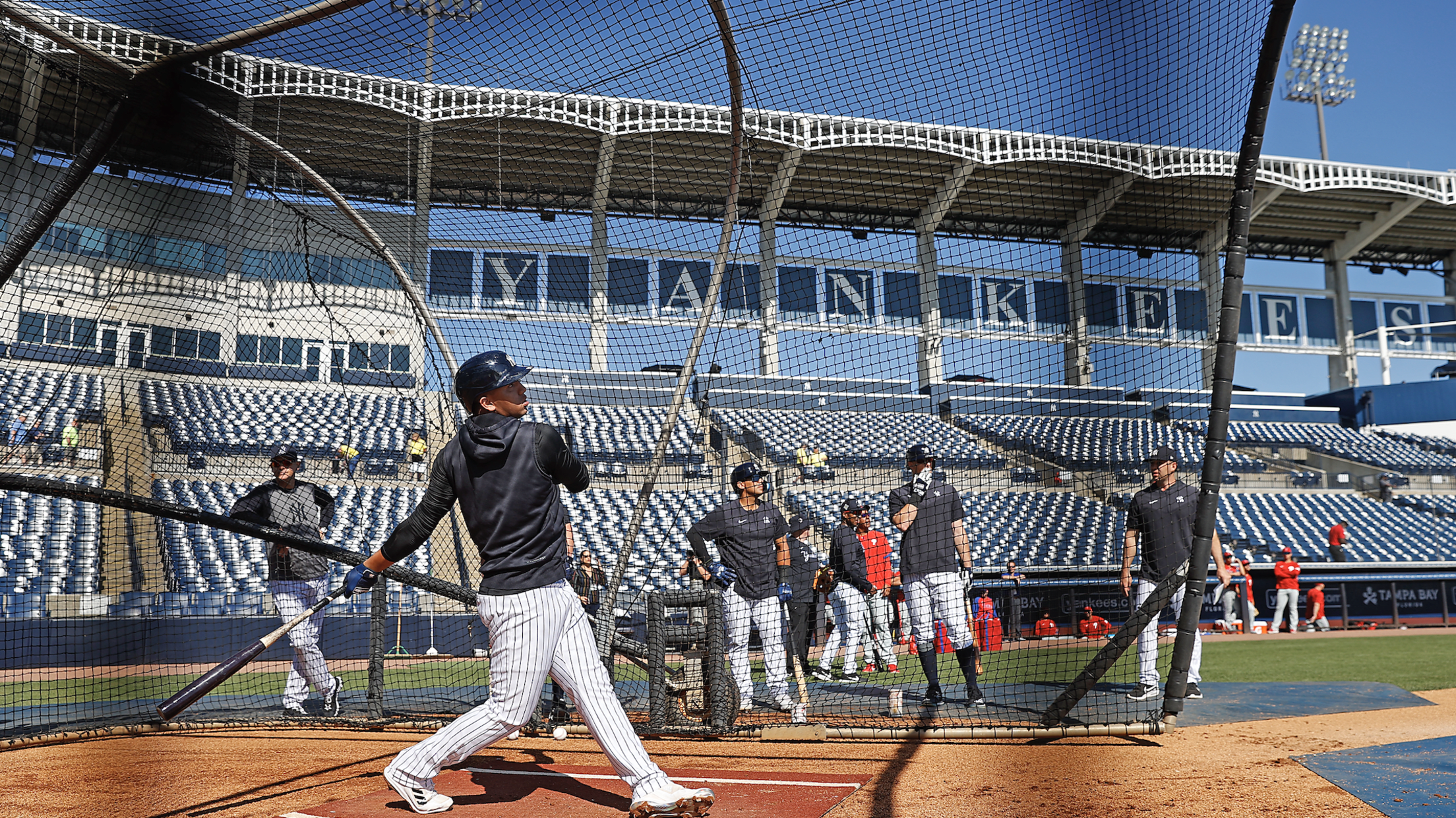 Oswald Peraza heard the rumors. Throughout the spring, there was speculation that the Yankees would sign one of the big-name free-agent shortstops on the market. There were rumblings that general manager Brian Cashman might make a trade for another big bat or pitching help that would likely mean packaging top
Yankees Magazine: Hitmaker
New Yankees hitting coach Dillon Lawson's simple mantra hides an astonishingly complex philosophy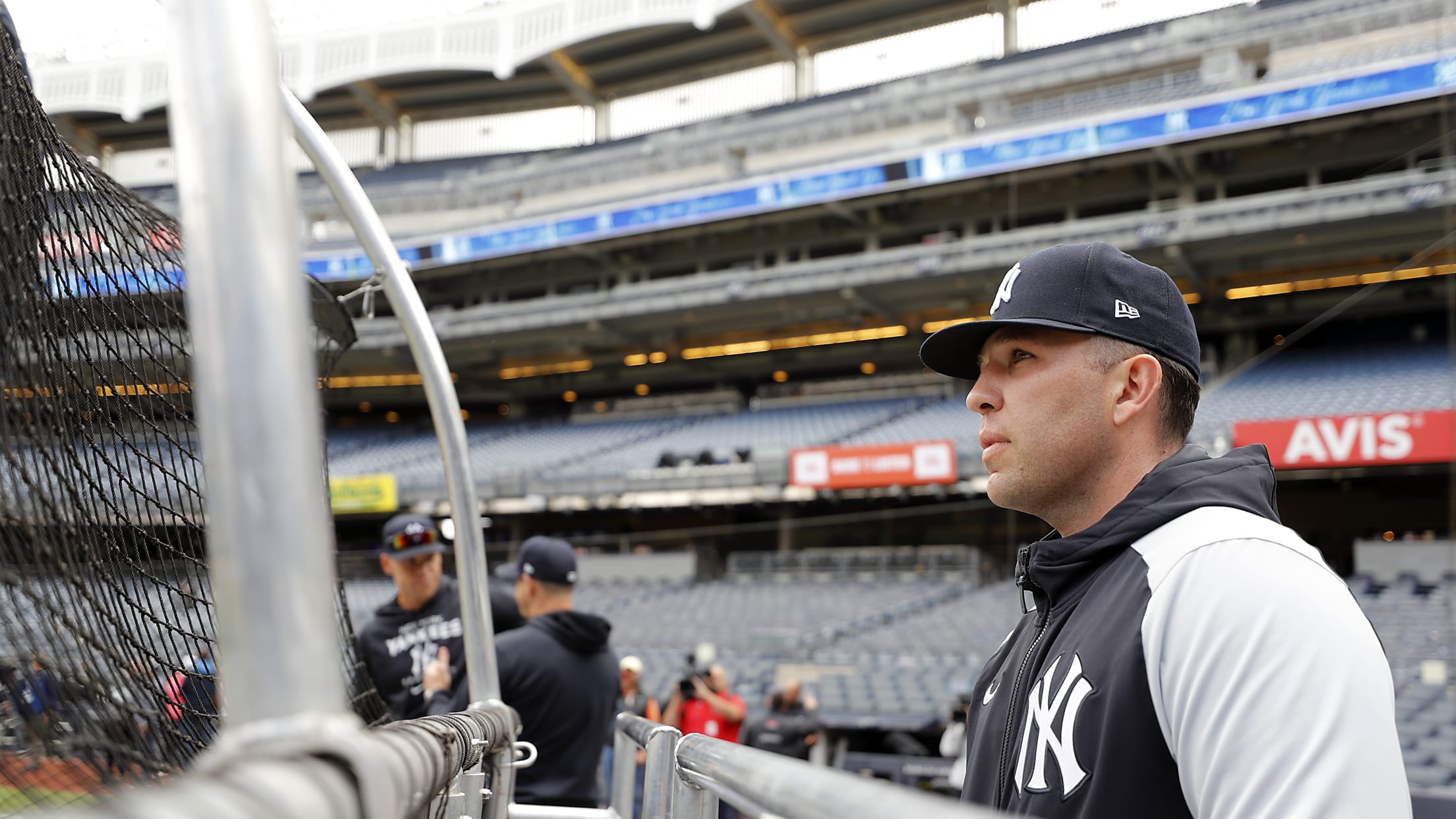 The famous quote says that the hardest thing to do in sports is to hit a round baseball with a round bat, squarely. That's probably not true, though. What seems much harder is teaching a guy who's incredible at hitting a round baseball with a round bat, squarely, to do
Yankees Mag: Anthony Rizzo is Still the One
The Yankees' first baseman is as clutch as ever, and he's enjoying the ride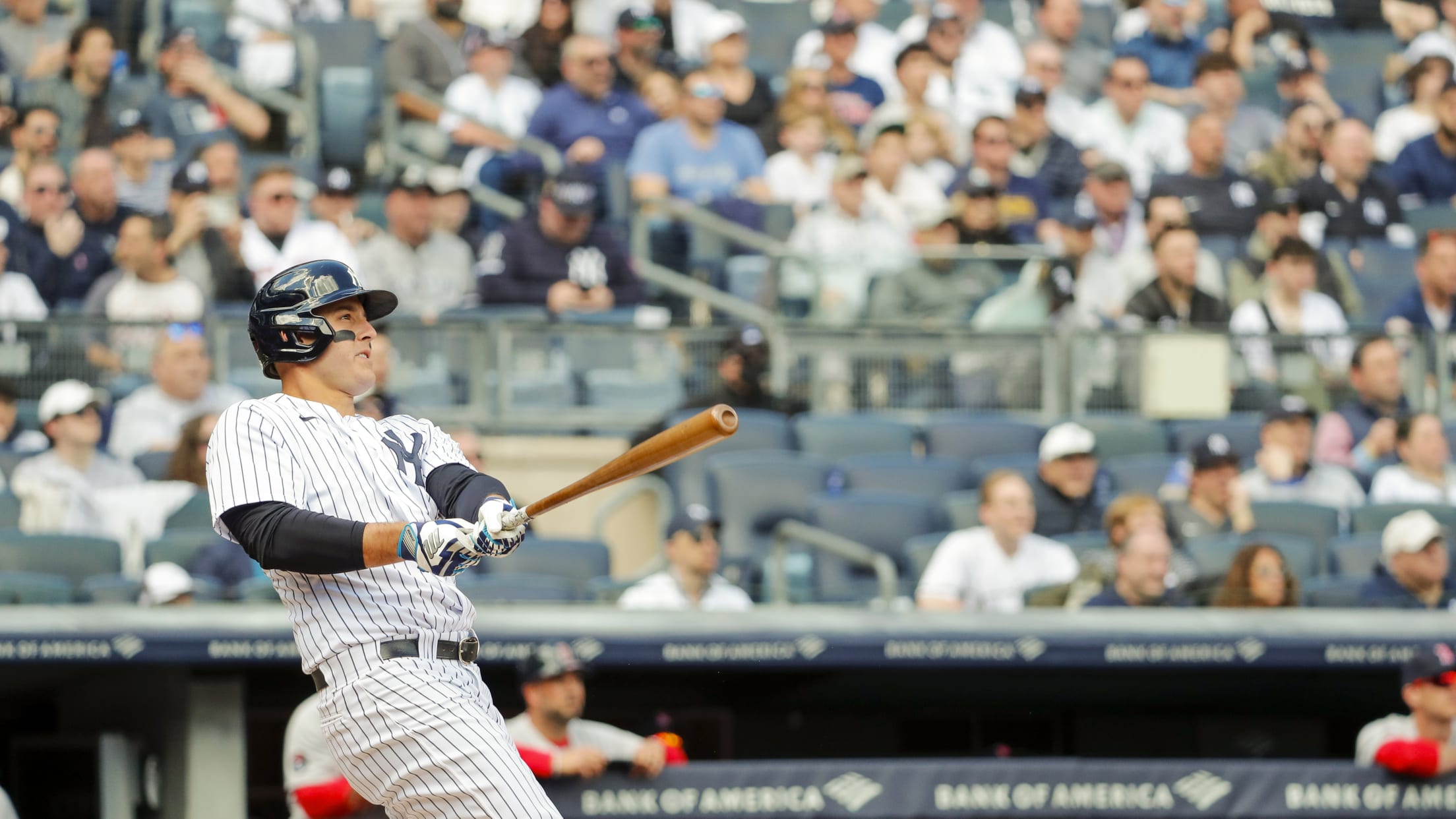 There's just something about Opening Day at Yankee Stadium. The sky could be blue or gray; rain, or even snow, could be falling. The temperature could be in the low 30s or high 60s. But regardless of the weather, the opening of a new season always seems to be as
Yankees Mag: Aged to Perfection
Lucas Luetge's time away from the Majors brought out his best qualities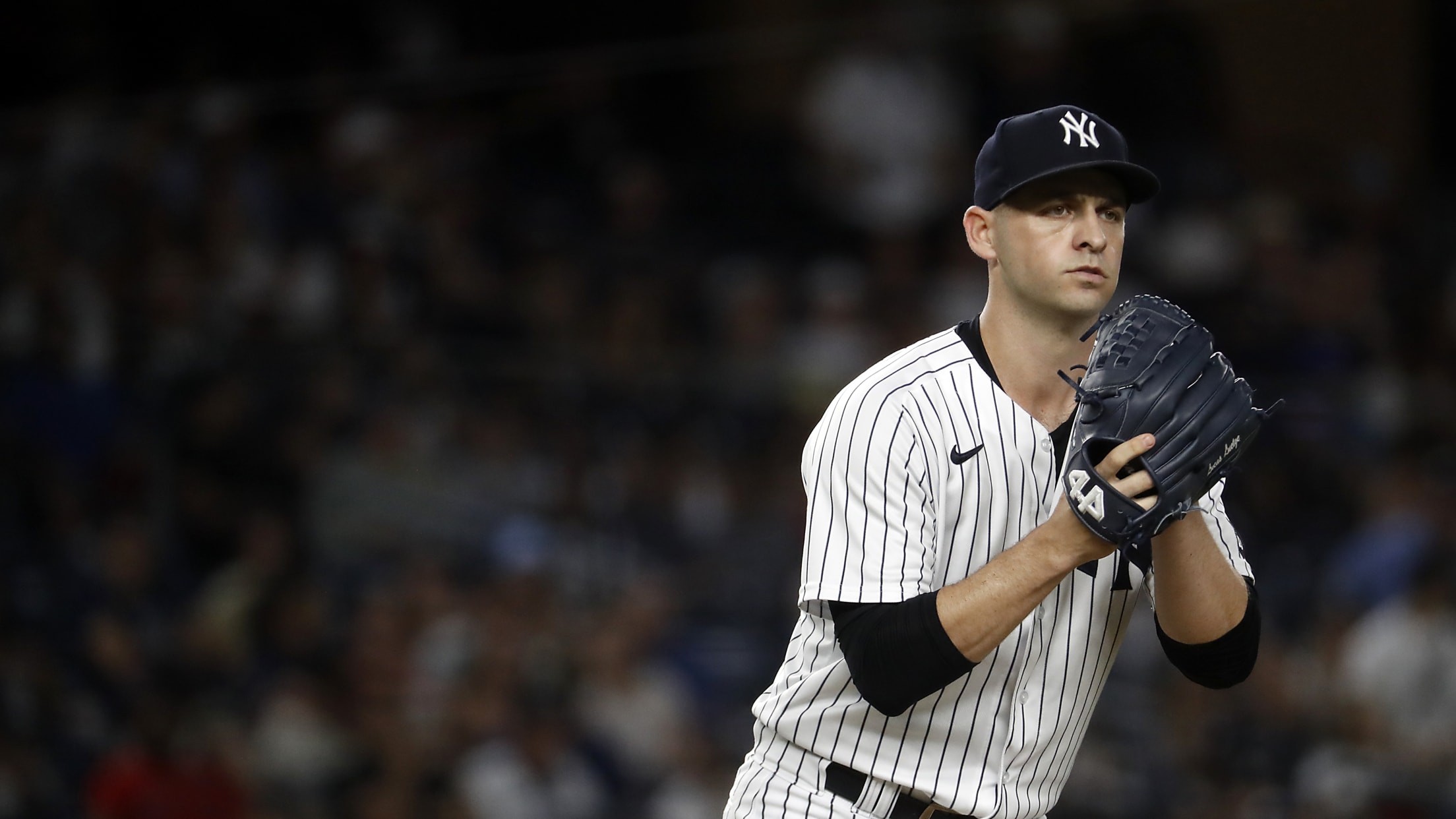 Life as a big leaguer entitles you to a great many things, but even those most fortunate to reach The Show can't make miracles happen. So it goes for bourbon enthusiasts chasing after the rare and legendary bottles, the "unicorns." List price on a bottle of 23-year-old Pappy Van Winkle
Yankees Mag: Historic Night
The fans who came out to witness Rachel Balkovec's managerial debut ensured it was no ordinary evening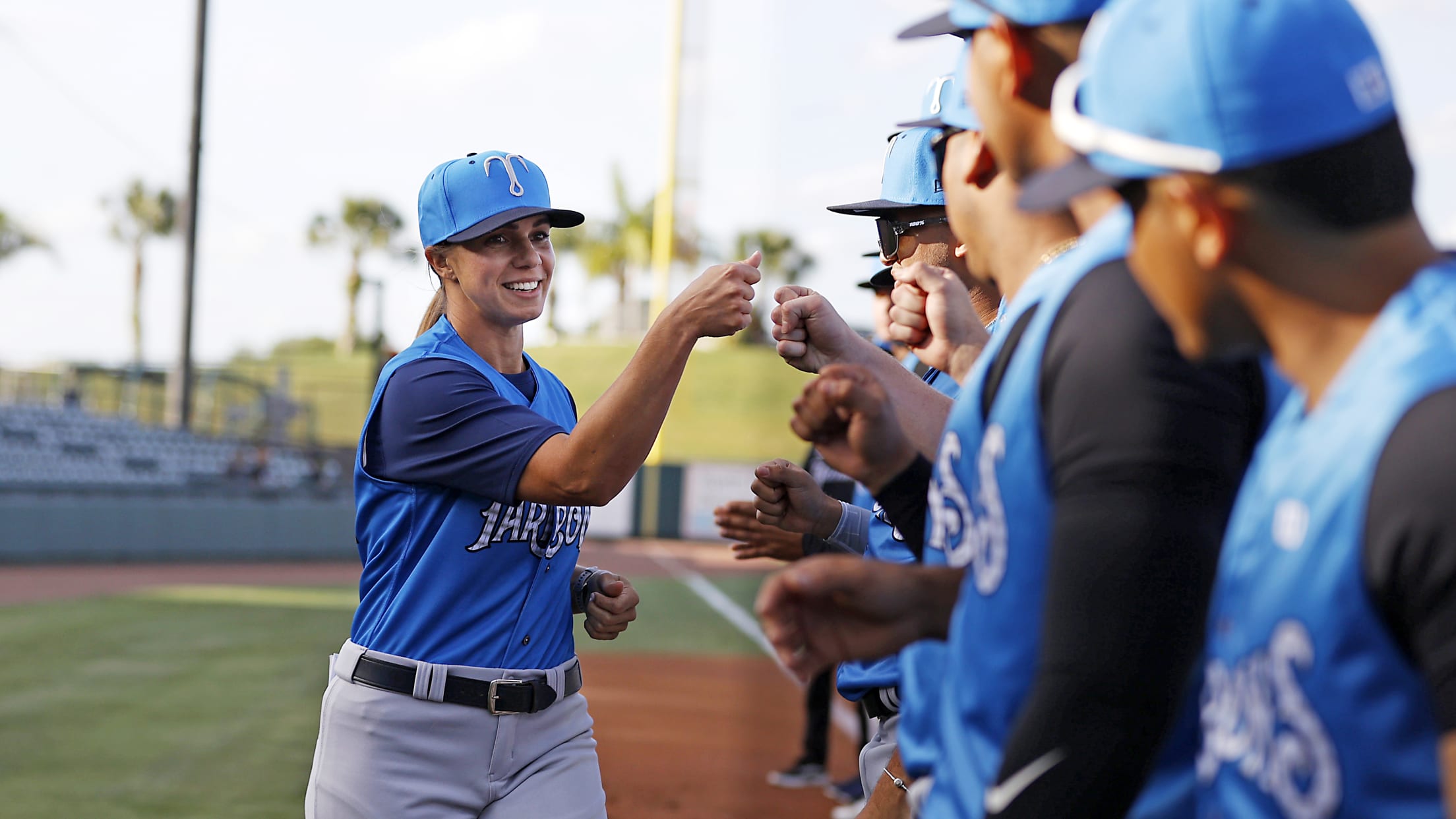 Regular listeners of Yankees spring training games on WFAN radio have surely heard John Sterling and Suzyn Waldman lament the trip from Tampa to Lakeland. While there's plenty to love about Publix Field at Joker Marchant Stadium -- the Tigers' spring training home since 1966 -- getting there from George
Yankees Mag: Home again
A sense of normalcy, ironically, made the start of a new Yankees season feel extra special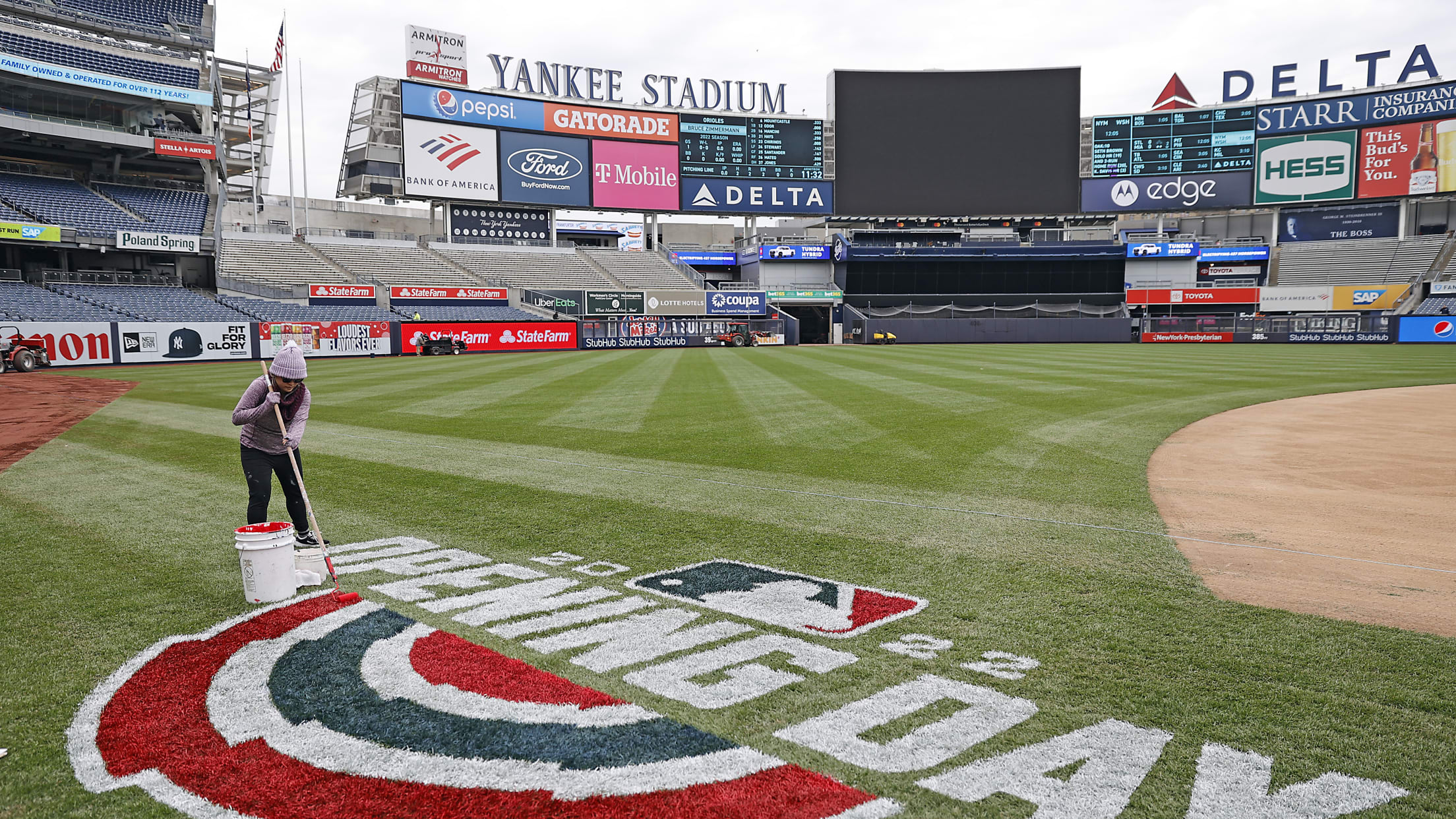 For the past two years, we all -- in these pages, in our conversations with friends, in our inner monologues and in our efforts to keep putting one foot in front of the other -- have been seeking some version of normal. Or maybe it's better to say that we've
Yankees Mag: Exemplary in Every Way
Ken Singleton walks away from baseball having touched the lives of countless admirers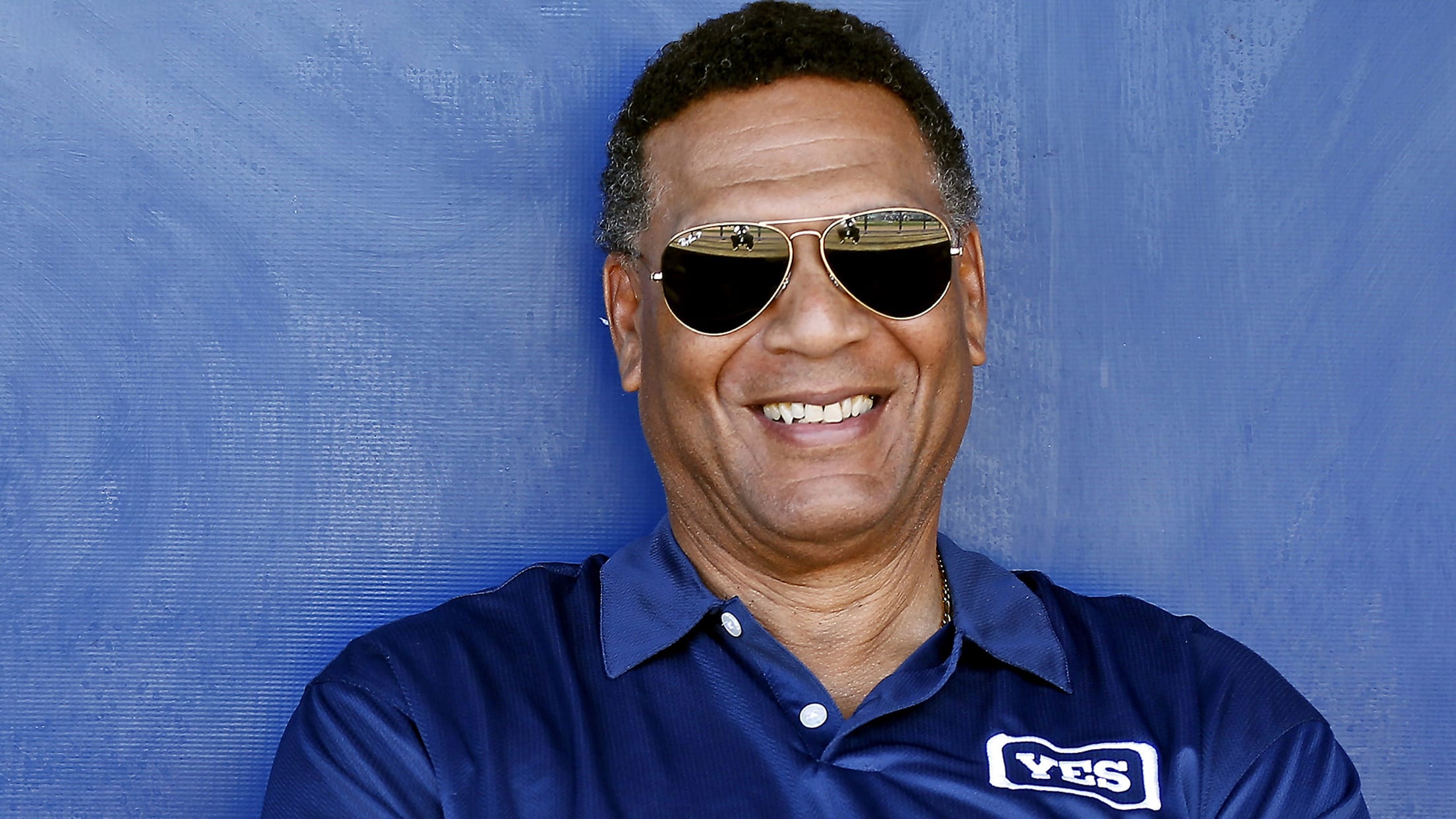 A few minutes before 1 p.m. on a perfect 60-degree day in late autumn, Ken Singleton is on his way to his favorite Italian restaurant. Located in the heart of Baltimore's famed Little Italy — a well-known destination for the city's greatest athletes, dignitaries and celebrities — Sabatino's is not
Yankees Magazine: All in the Family
Yankees third-base coach Luis Rojas comes from baseball royalty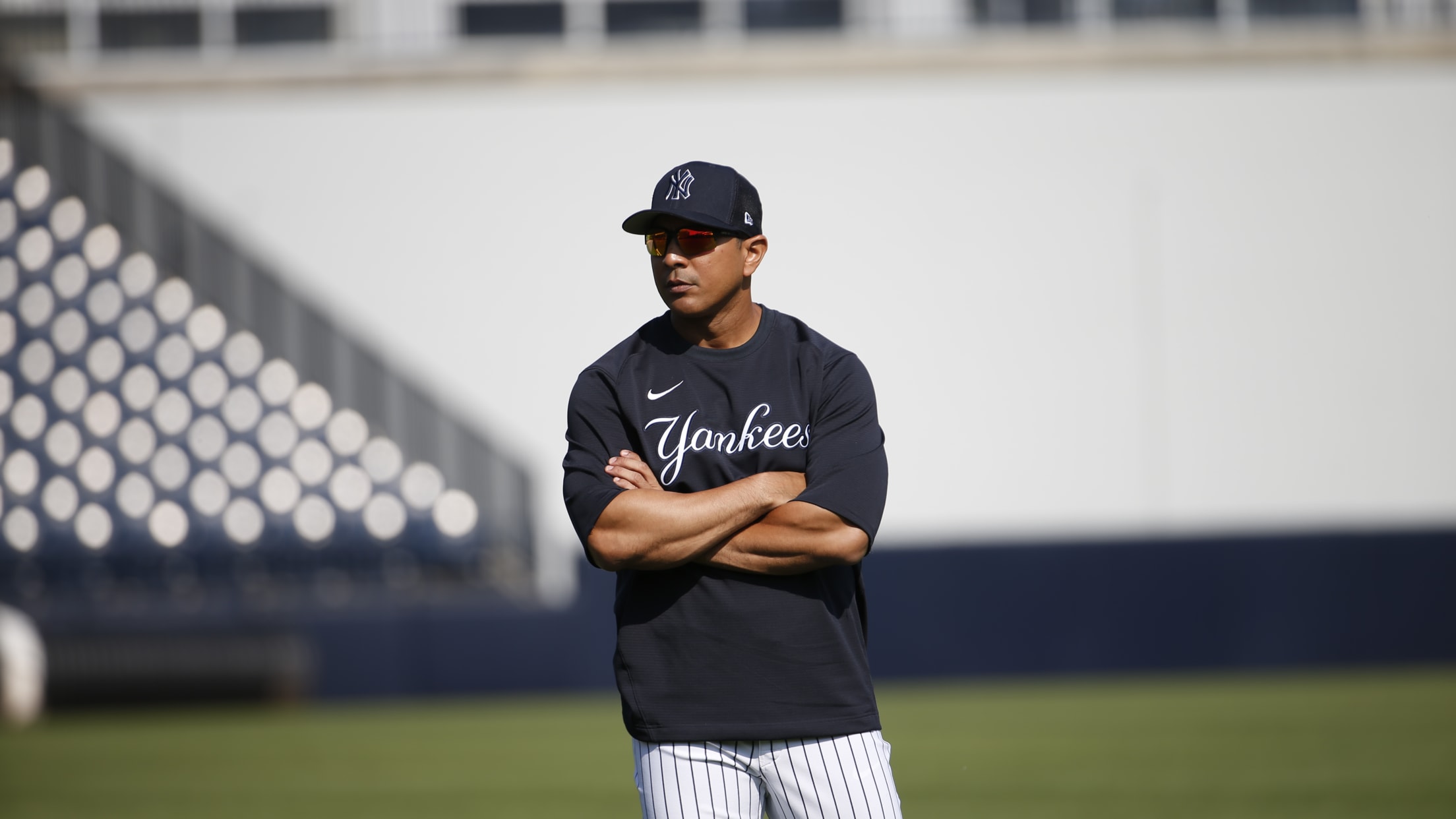 It wasn't that long ago, a little more than two years now, but the new third-base coach for the New York Yankees remembers the day fondly. It was Jan. 22, 2020, and Luis Rojas had ascended to the top of the New York Mets organization. A veteran coach with years
Yankees Mag: Rolling Thunder
In Josh Donaldson, the Yankees have added another bat capable of making a big noise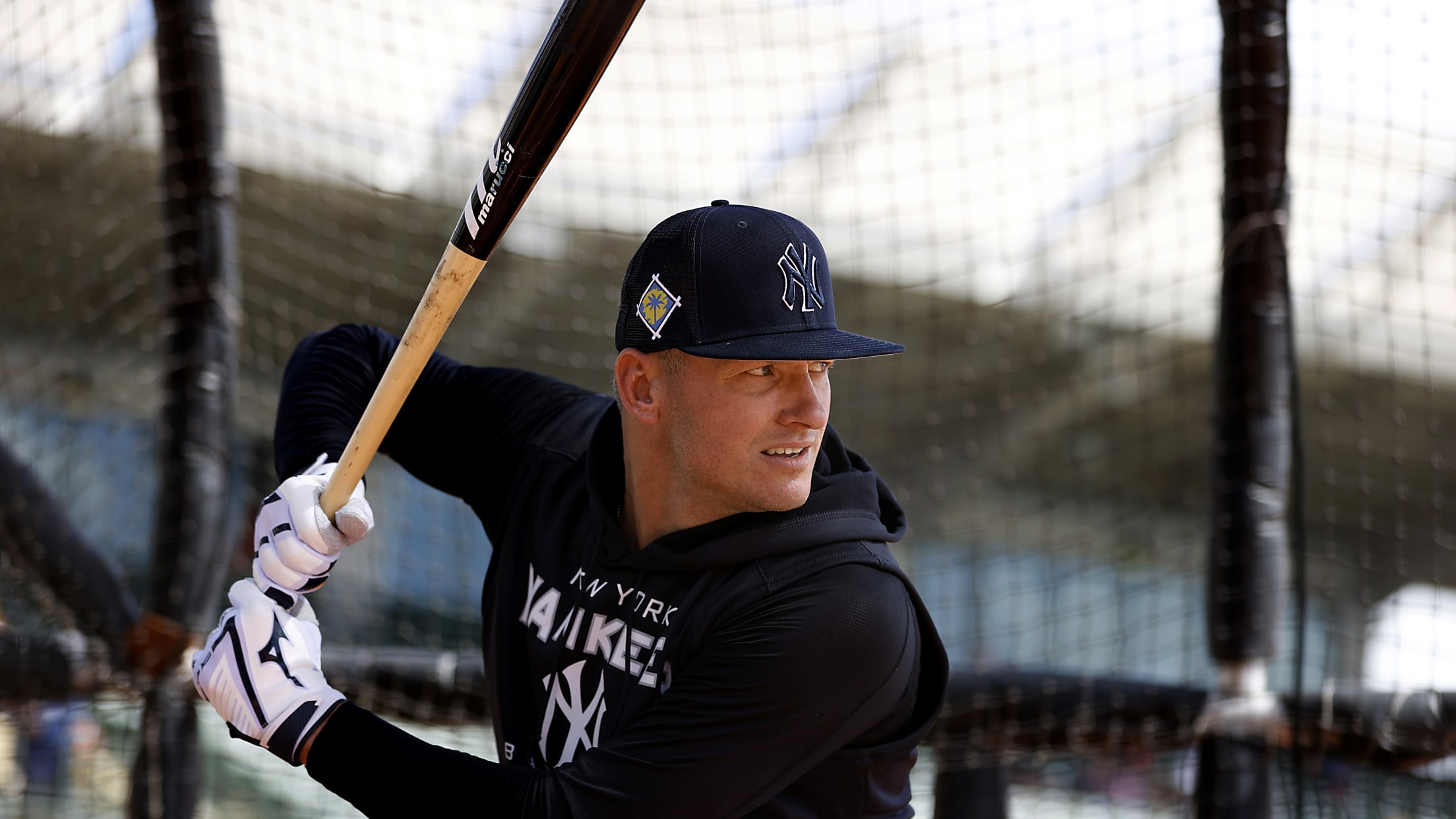 "The start of Spring Training usually isn't this hot," Josh Donaldson says as he finishes an early morning round of hitting at George M. Steinbrenner Field in Tampa, Florida, on the day of the Yankees' first Grapefruit League game. The newly acquired third baseman is certainly right about the mid-80s
Yankees Mag: The Education of Austin Wells 
Talent only gets you so far. Fortunately, the Yankees' 2020 first-round pick never stops learning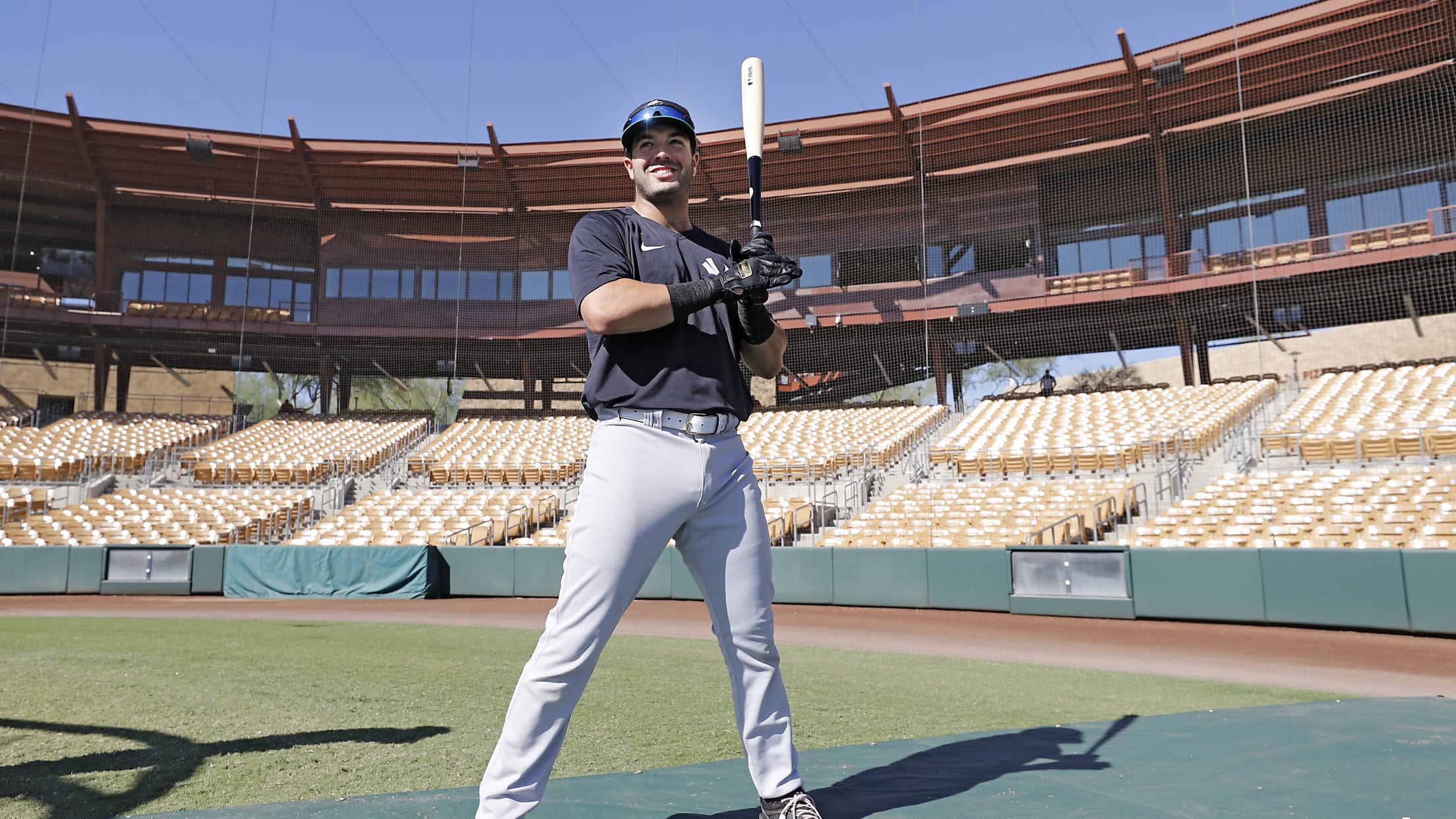 Troy Afenir knows a thing or two about gut decisions. The scout responsible for making Aaron Judge a Yankee has an eye for talent and can project years into the future with the best of them. But sometimes, he just knows. Players have a tight window to make their mark
State by State with the Yankees
From sea to shining sea, this land belongs to the Bronx Bombers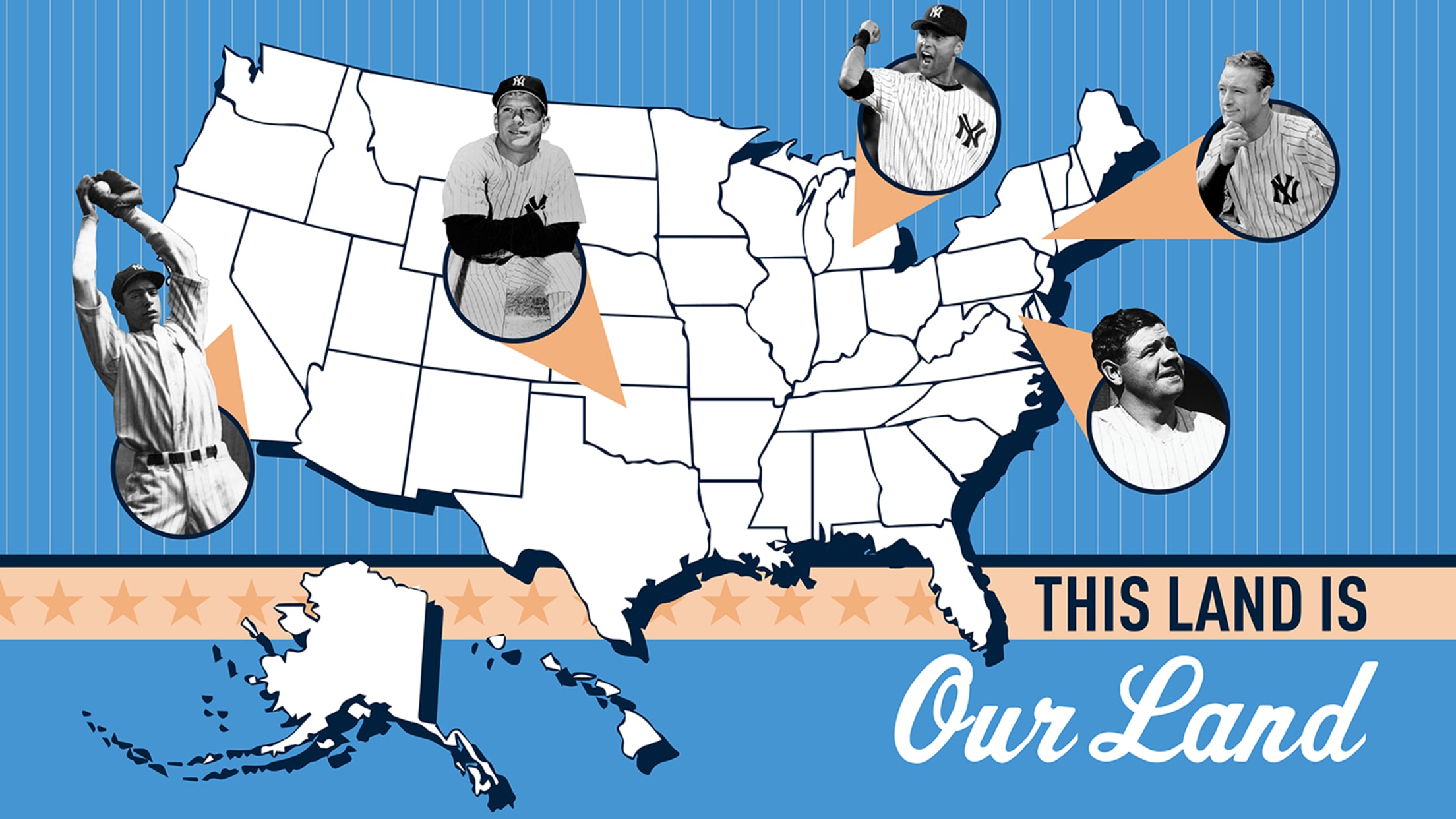 Dream State
Growing up in Hawaii, Isiah Kiner-Falefa imagined a future in pinstripes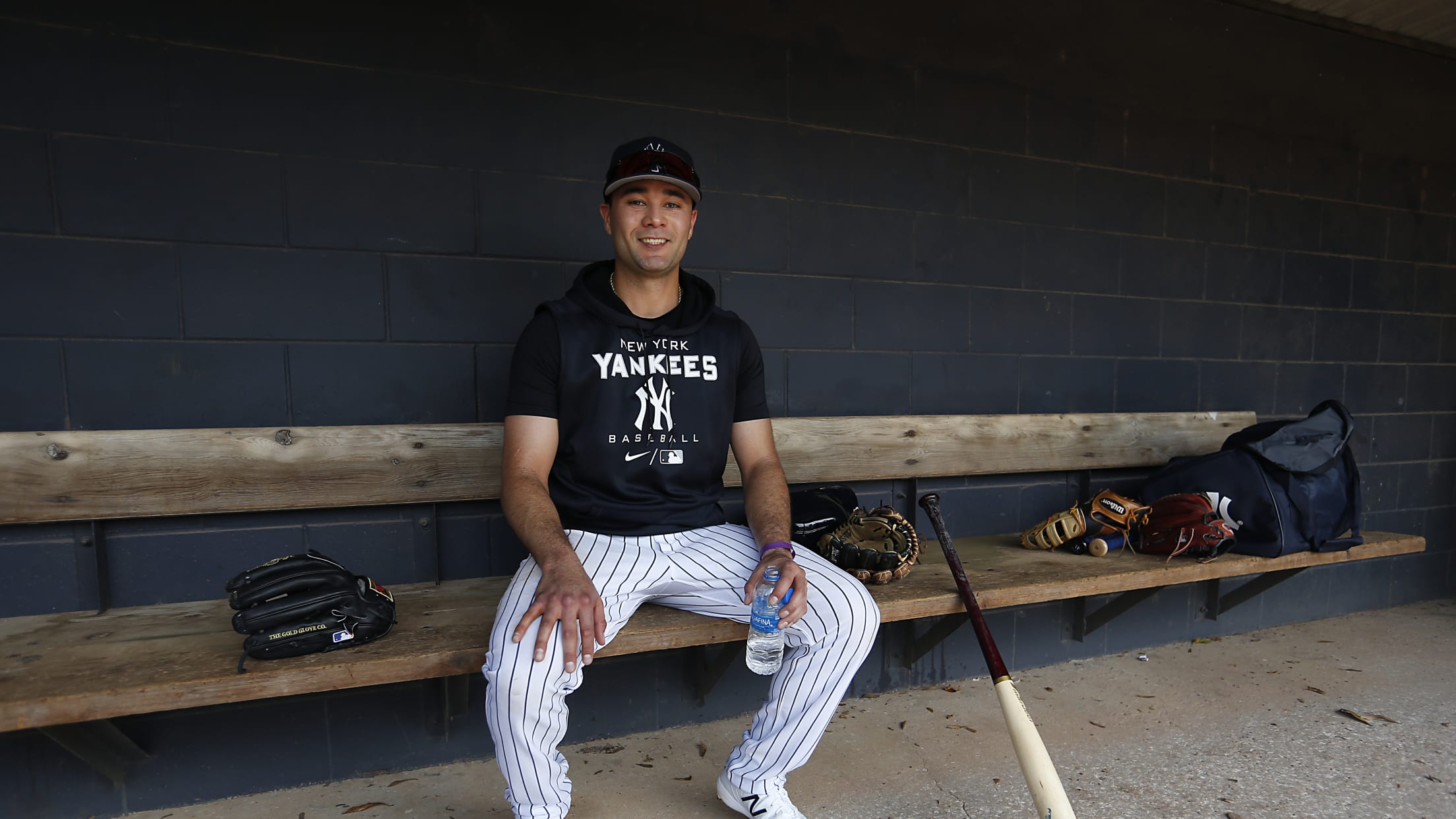 On a mid-July Sunday afternoon in 2006, Mariano Rivera jogged out of the bullpen at Yankee Stadium and took his customary warm-up pitches to the strains of "Enter Sandman." Soon after, the crowd of 54,781 rose to its feet as the great closer struck out Jermaine Dye for career save
Yankees Magazine: Rachel Balkovec is making change
Tampa Tarpons manager Rachel Balkovec -- the first female skipper in affiliated professional baseball -- brings a lifetime of ceiling-shattering determination and hands-on experience to this leg of the journey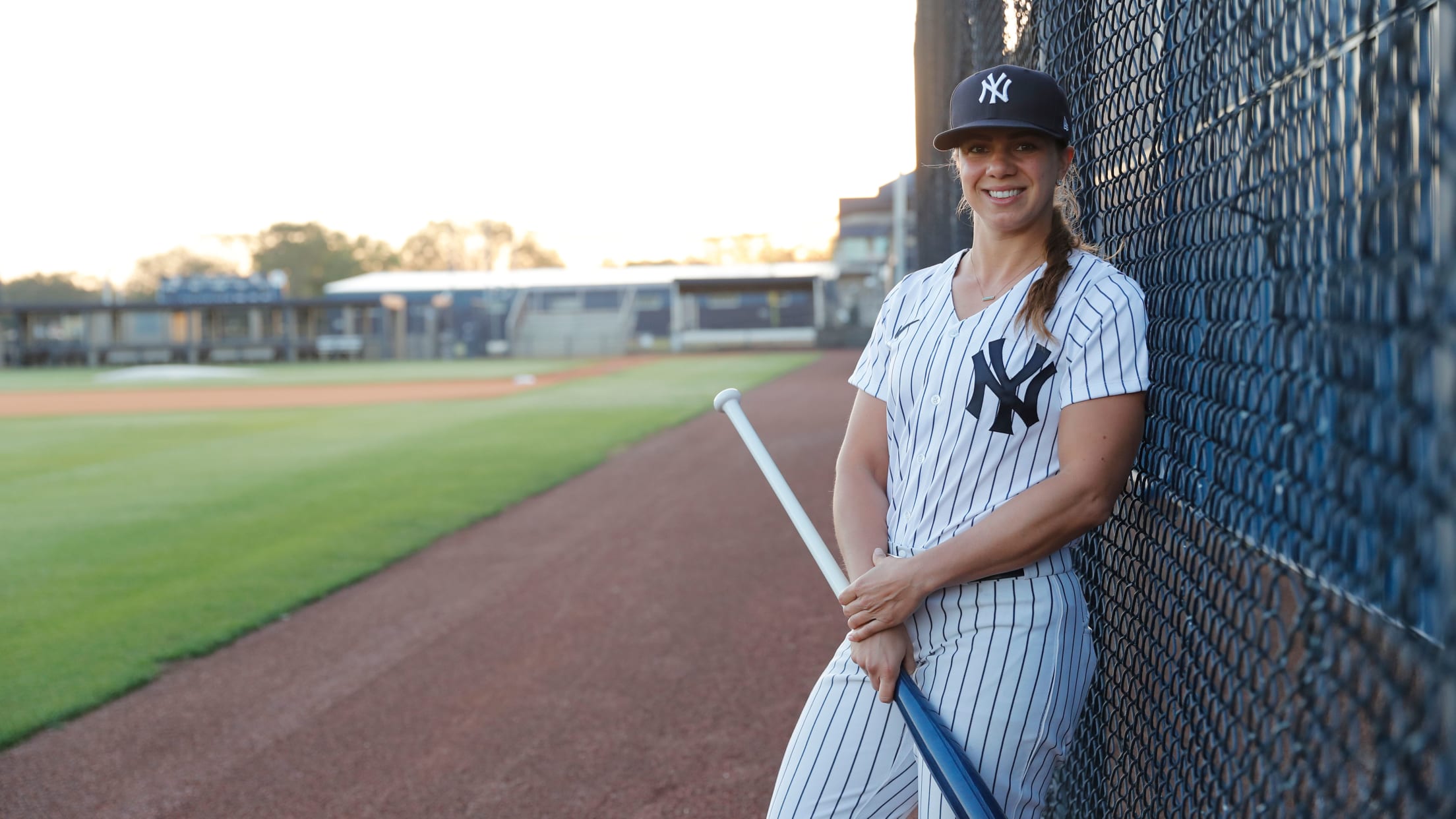 "There is nothing in a caterpillar that tells you it's going to be a butterfly." -- R. Buckminster Fuller
Yankees Magazine: Hittin' the Mark
The Yankees thought Clay Holmes would be a good fit. How right they were.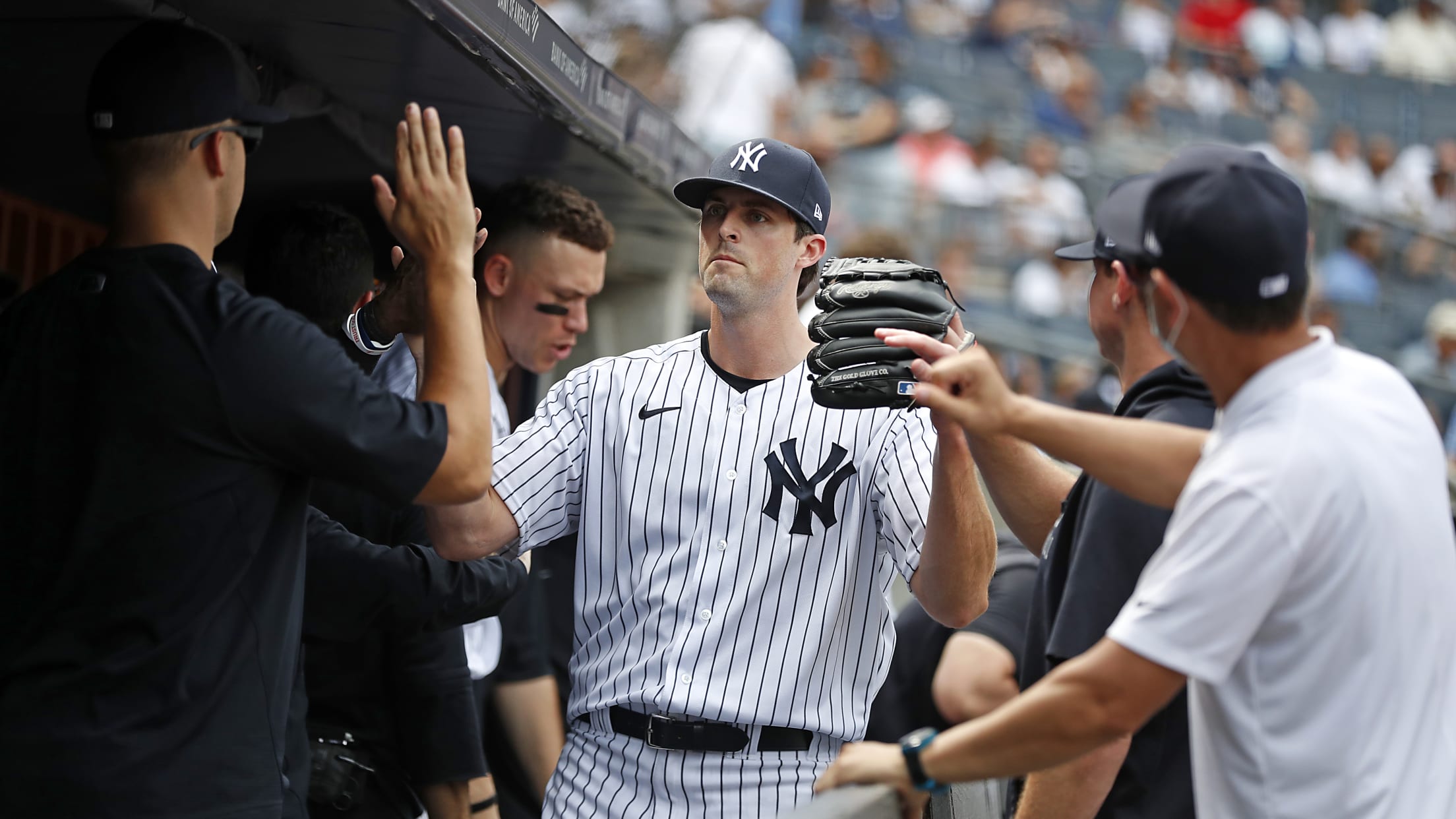 Clay Holmes had a feeling something might be brewing. In the midst of his fourth season with Pittsburgh, the right-handed reliever was accustomed to seeing the Pirates unload players at the Trade Deadline, and he wondered if he'd be one of their 2021 exports. Word had spread that All-Star second
Yankees Magazine: Judge chasing down a dream
As he chases baseball's ultimate prize, slugger keeps working to become the most complete player possible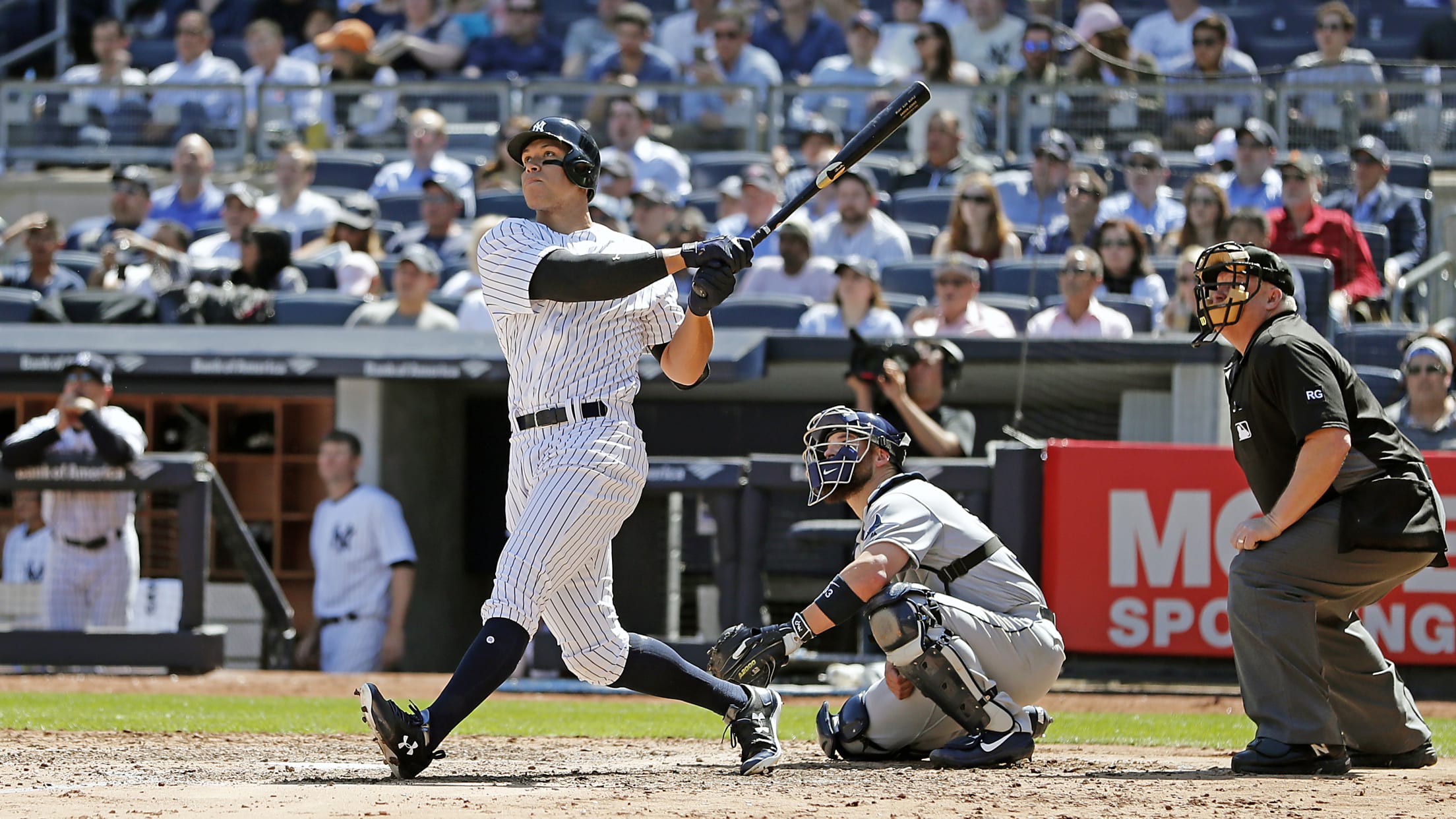 Aaron Judge's career stats more than speak for themselves. If you wanted to conduct any analysis of the Yankees right fielder's impact just by pointing your browser toward his Baseball Reference page, you'd get a pretty solid sense of the guy. But the magnetic superstar is more than a collection
Yankees Magazine: Taillon's year in review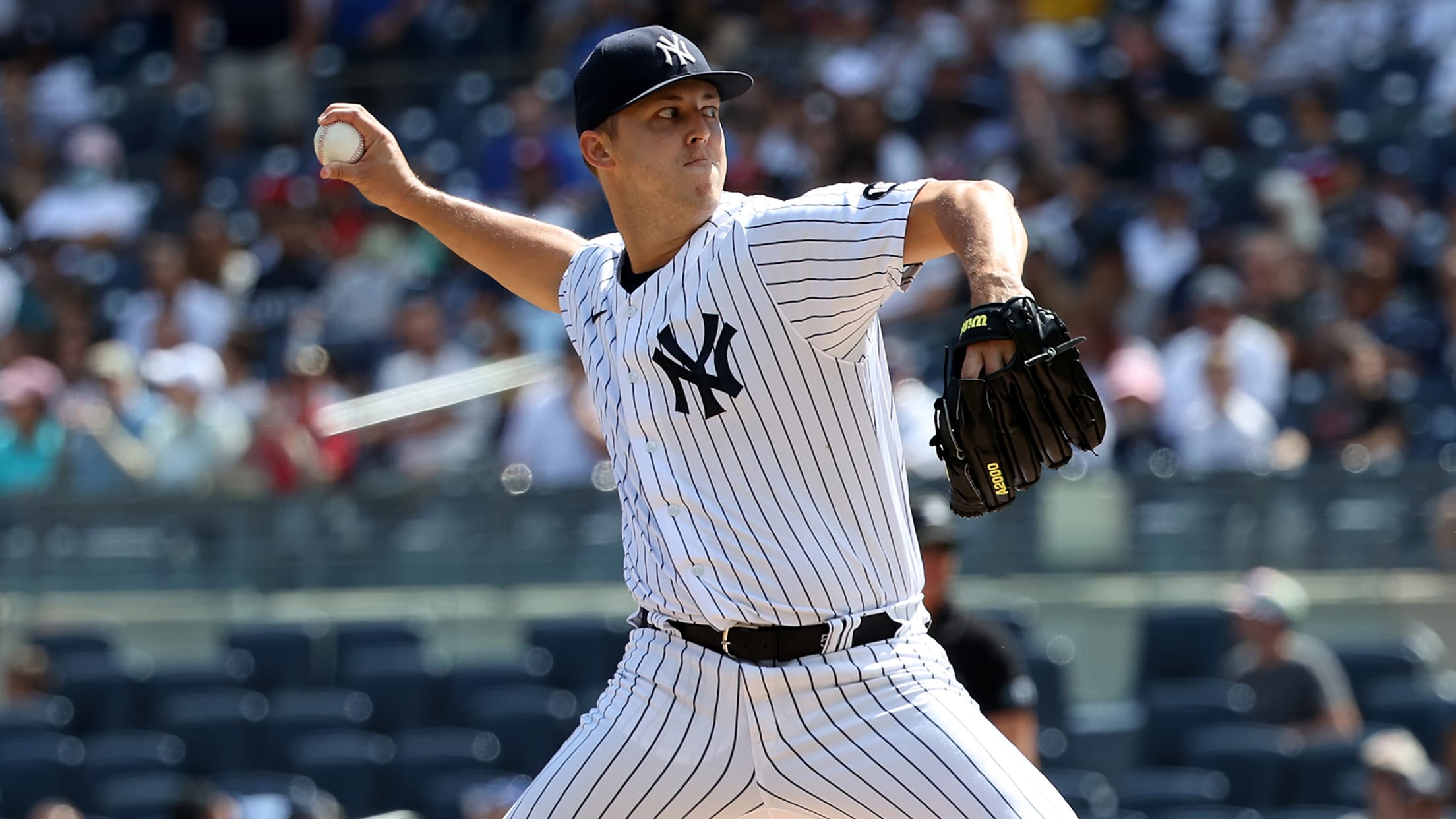 Say this for the 2021 Yankees: They didn't lack for storylines. From Corey Kluber's no-hitter to various COVID scares, there were highs and lows that won't soon be forgotten. Yet one of the best stories of the year was Jameson Taillon's return to form. After nearly two years away from
Yankees Magazine: Jeter's Perfect Ending 
With family, friends and fans in attendance, Derek Jeter delivered an appropriately heartfelt speech in Cooperstown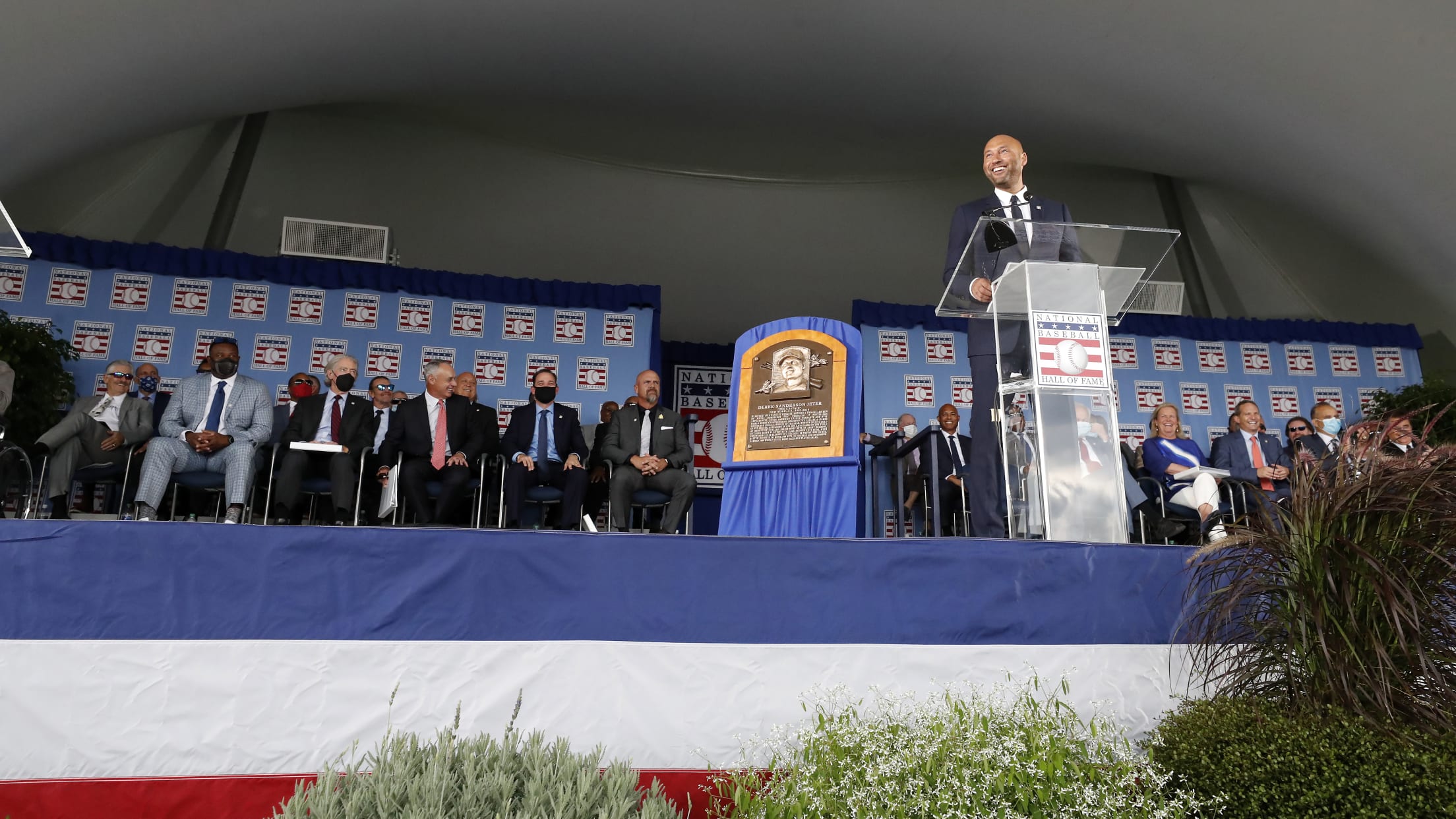 Cooperstown, New York, was buzzing in the days leading up to the 2021 National Baseball Hall of Fame Induction Ceremony on Sept. 8. The most obvious reason for the excitement was Derek Jeter, the longtime Yankees captain, who was set to finally be inducted after his January 2020 election. The
Yankees Magazine: The Heart of New York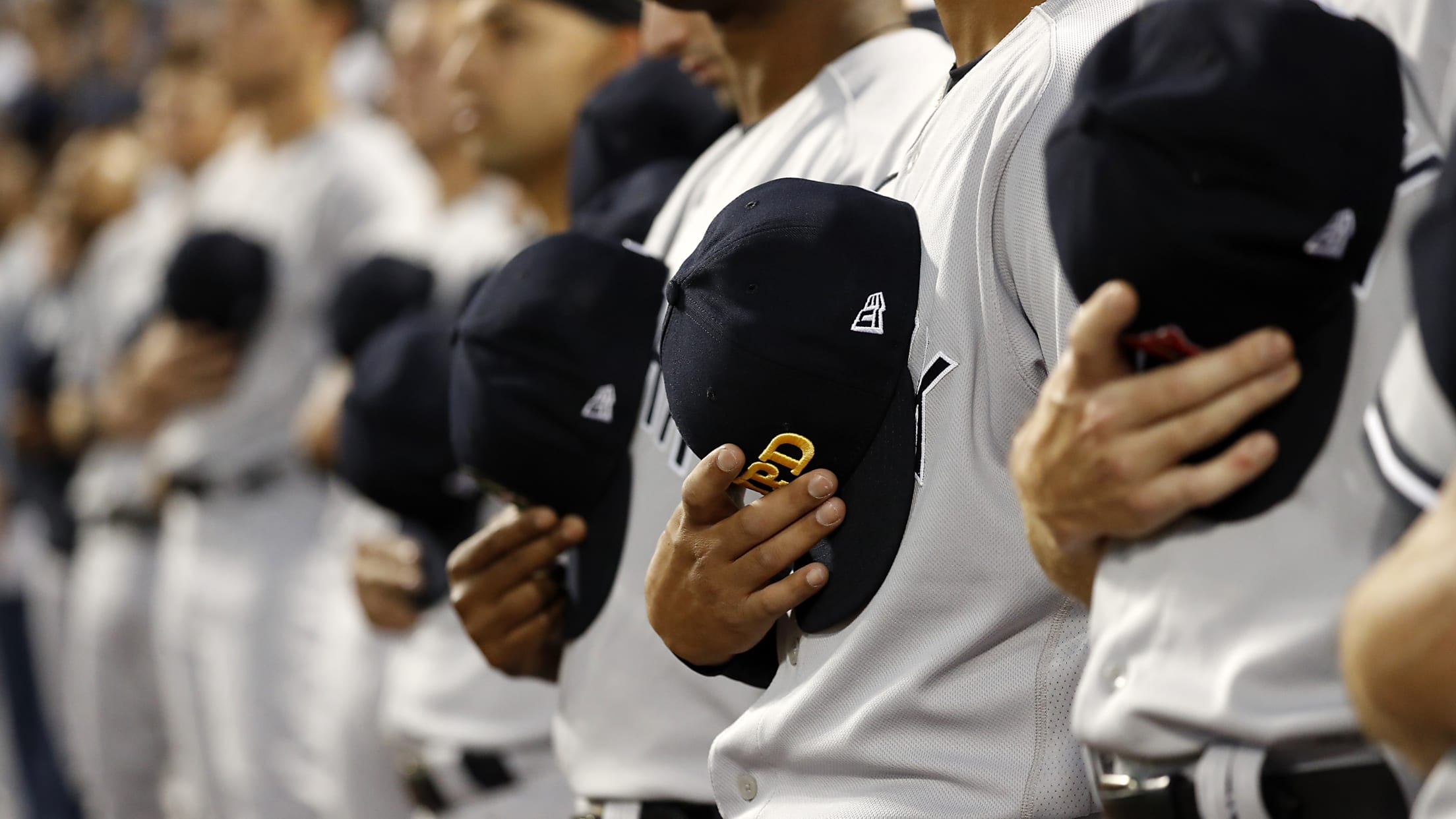 It was the kind of late summer night that makes you wonder why anyone would ever want to leave New York. As Saturday afternoon melded into Saturday evening under a cloudless sky, the Big Apple teemed with possibilities. Outdoor concerts, al fresco dining, strolls through the park -- they all
Yankees Magazine: The Head and the Heart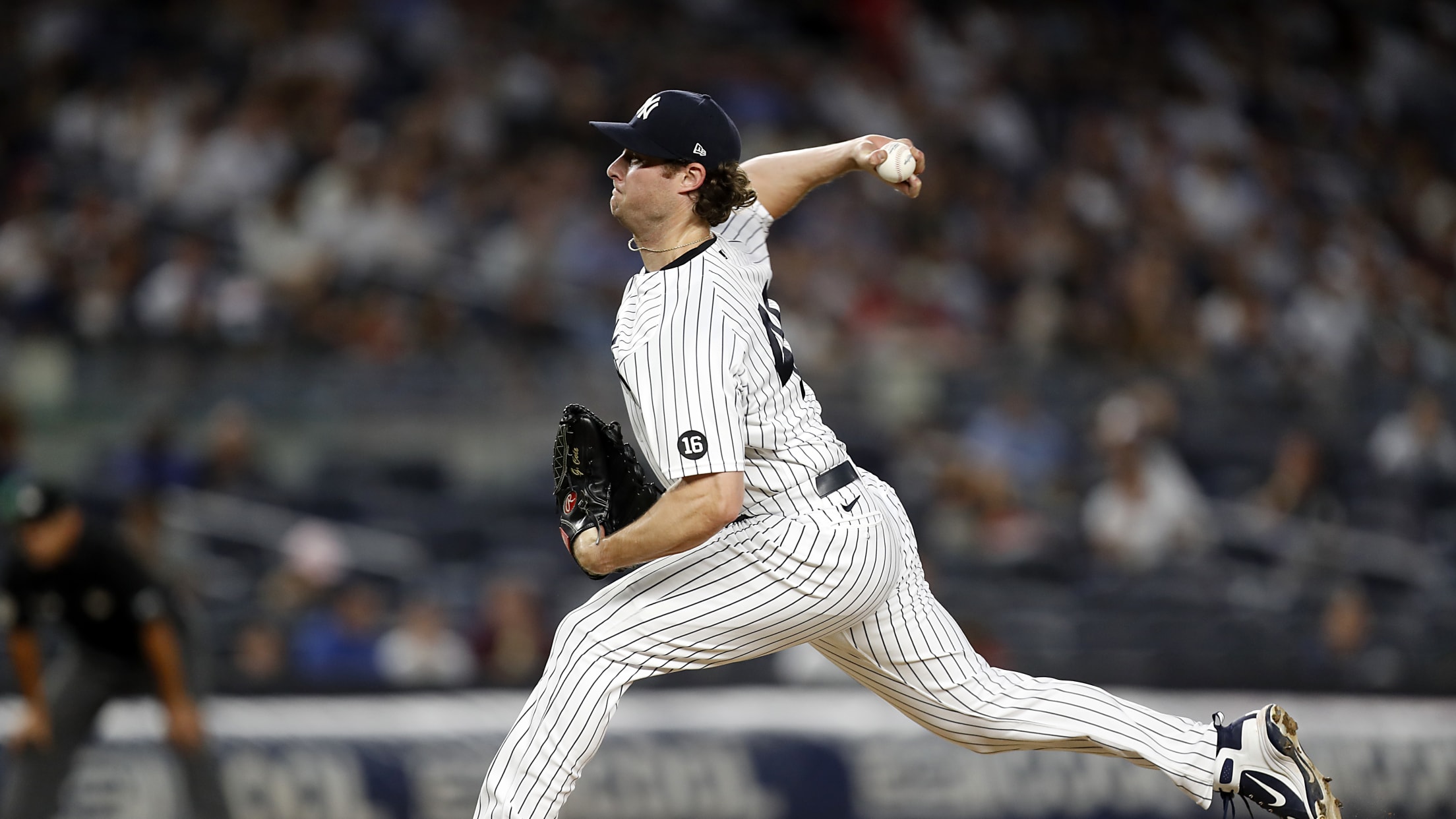 Picture the visual manifestation of the verbal shoulder shrug, "Meh." For seven minutes, the pitcher tries to fend off the beat writers' questions, seemingly waging a personal battle to see whether he can offer fewer smiles or soundbites. Gerrit Cole's recount of his Sept. 1 effort against the Angels barely
Yankees Magazine: Links to a Legend
The extraordinary artifacts at the New York Yankees Museum ensure Babe Ruth remains a tangible presence at Yankee Stadium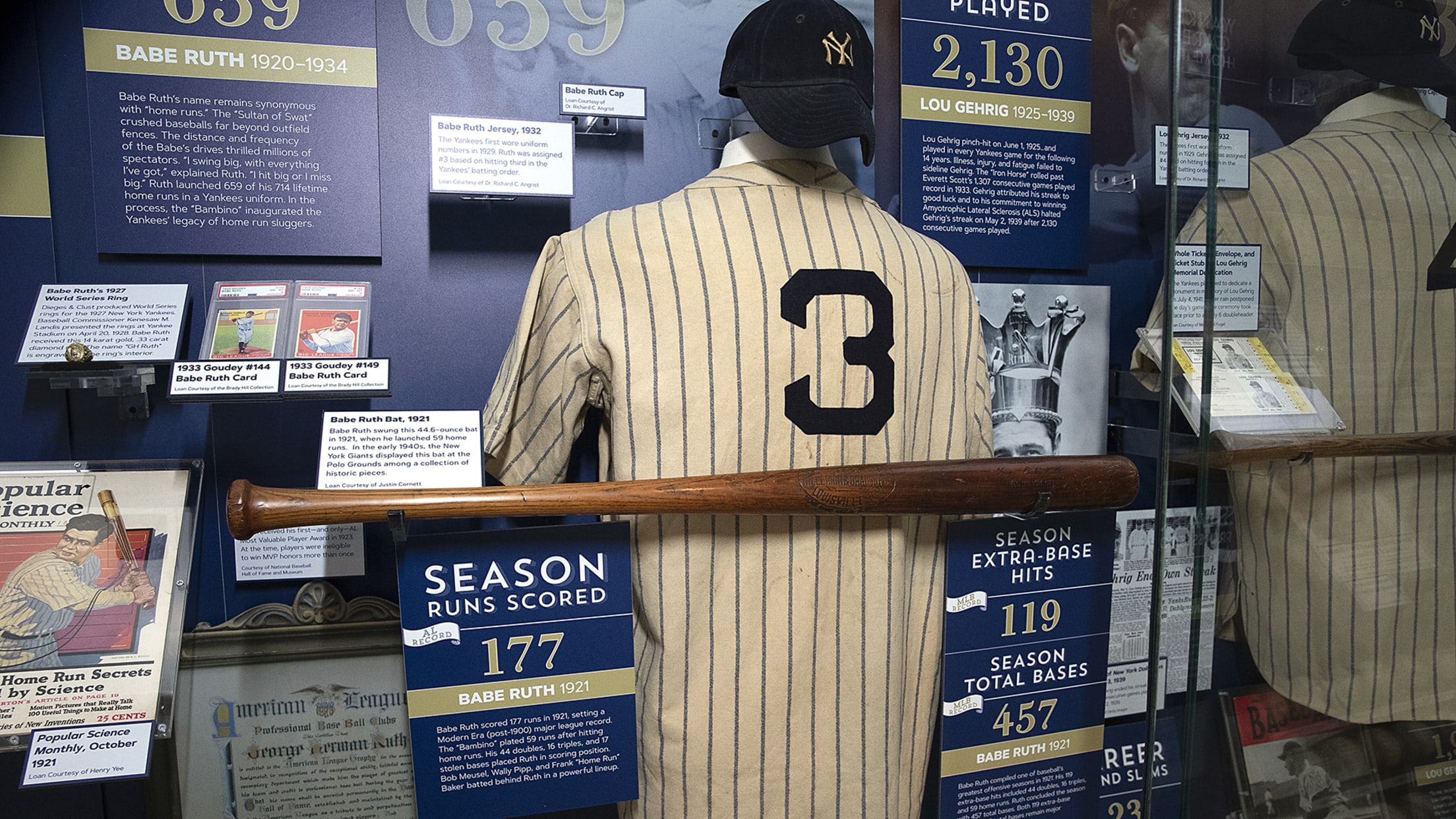 Most professional sports teams find a way to celebrate their history through various programs and initiatives. Whether it's a Ring of Honor or a patch on a sleeve or larger-than-life photos adorning the walls of a stadium, teams go to great lengths to sustain the memories of the players and