Healthy Lifestyles
The New York Yankees are committed to supporting community-based organizations that promote healthy lifestyles for New York City youth.
Fans for the Cure
The Yankees teamed up with Fans for the Cure, New York-Presbyterian Hospital, Columbia University Medical Center and Weill Cornell Medicine to save the lives of their fans and employees from prostate cancer during Prostate Cancer Awareness Month. Prior to the Yankees game on September 3, 2019, fans, media members and employees 40 years of age or older were encouraged to visit medical professionals in a designated area of the stadium to undergo a quick prostate cancer screening.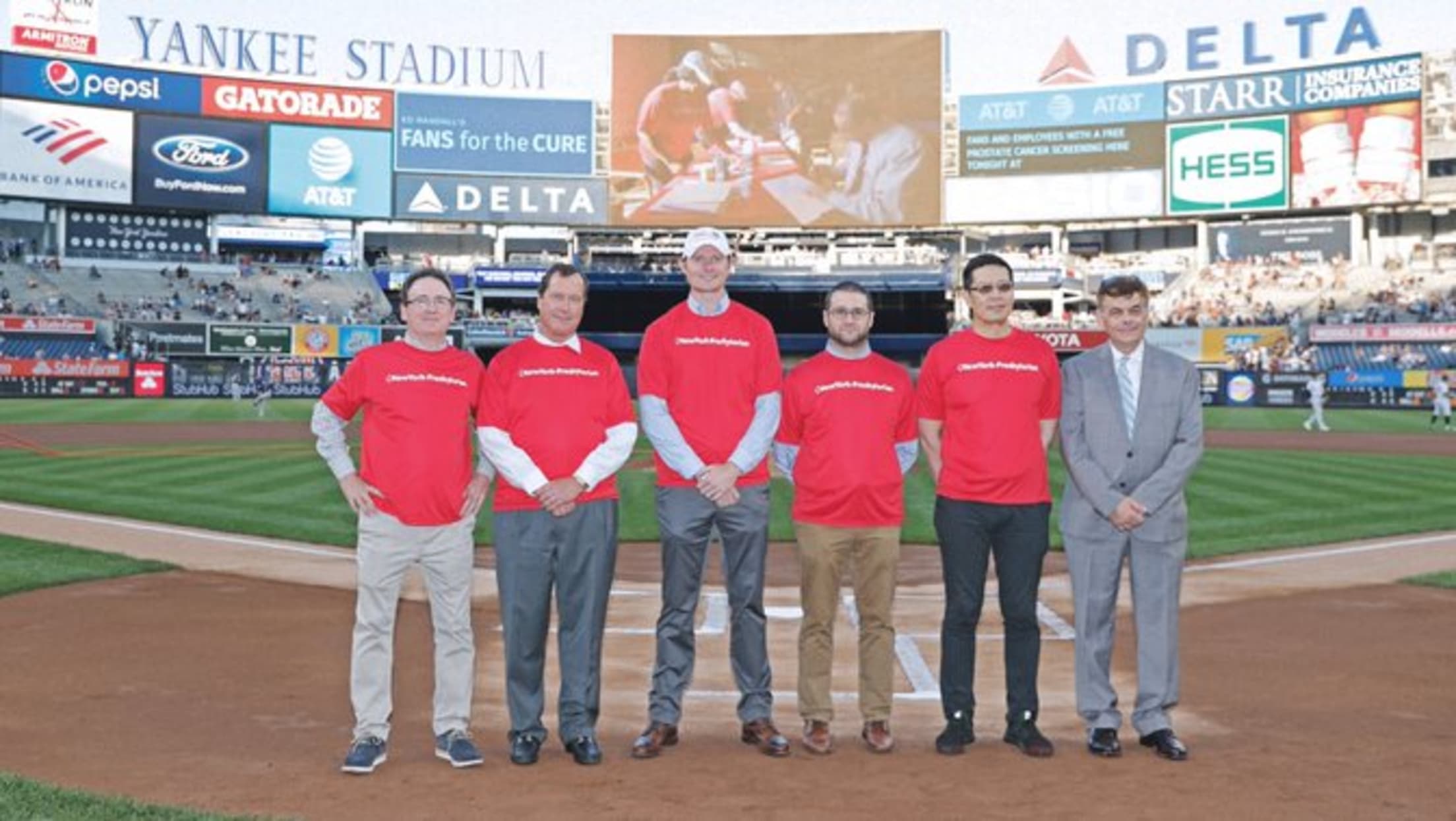 Healthy Home Plate
The Yankees, Legends Hospitality, Ace Endico, Peapod and Food Bank for New York City partner to implement/host the Healthy Home Plate Program at Yankee Stadium. The Healthy Home Plate Program provides area youth with the opportunity to participate in a program focused on the importance of preparing affordable, healthy meals and incorporating these meals into their lifestyle. Kitchens located within Yankee Stadium become classrooms, where sous chefs engage youth with hands-on cooking demonstrations. During the interactive lesson, nutritionists from the Food Bank for New York City educate students about nutrition and the value of the ingredients in the recipes prepared. Ace Endico supplies the ingredients for the meals prepared in class. In recognition of the students' participation/completion of the program, their efforts are showcased during a pregame ceremony at Yankee Stadium. In addition, each participant receives a personalized chef's jacket, certificate, cookbook of healthy recipes, bag filled with provisions for students to prepare healthy meals at home, a gift card from Peapod and tickets to attend the game.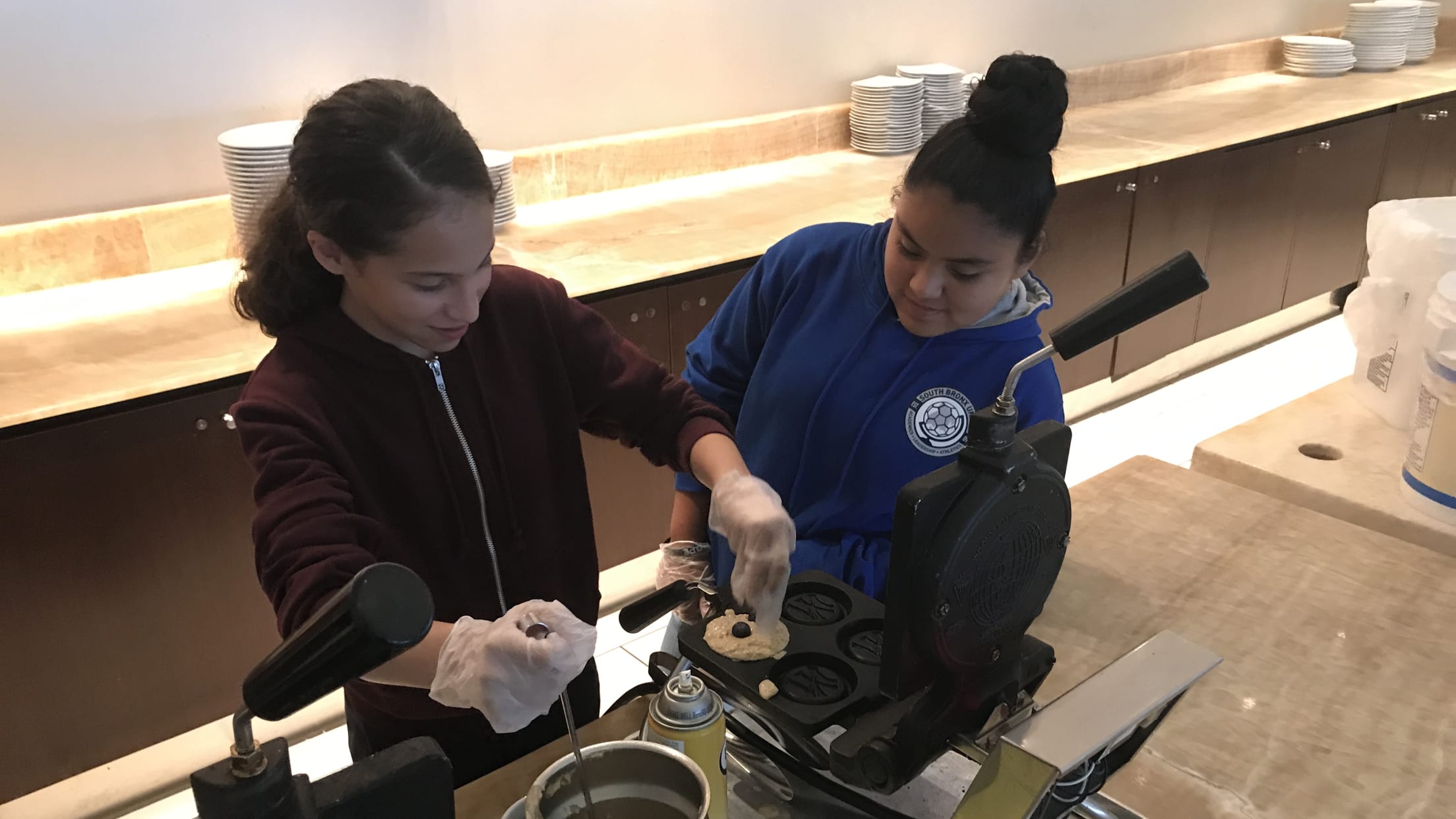 High School Blood Donor Championship
The Yankees and the New York Blood Center established a partnership to address the issue of a declining blood donor population. As a result, the New York Yankees High School Blood Donor Championship was created. High schools based in the metropolitan area are provided with incentives (tickets, promotional items, etc.) to motivate staff and students 16 years of age or older to donate blood at their school blood drives. The total number of donations collected at each school competing in the Blood Donor Championship is tallied at the conclusion of the academic year, and the top schools are invited to attend a game at Yankee Stadium, where they are honored during an on-field pregame ceremony. The New York Yankees High School Blood Donor Championship has surpassed approximately 1.2 million donations collected since the program's inception in 1996.