The Renaissance Youth Center
The Yankees are a proud supporter of the Renaissance Youth Center and are honored to partner and dedicate resources to support their efforts focused on maintaining a safe and educational environment for the local Bronx Youth. The Renaissance Youth Center is committed to empowering at-risk youth, ages 4 to 21, in the South Bronx through year-round programs that teach the fundamentals of music, sports and education, and the broader tools needed to develop an enriching and fulfilled future. Each week, the Renaissance Youth Center serves as a safe haven for in excess of 3,600 local youth.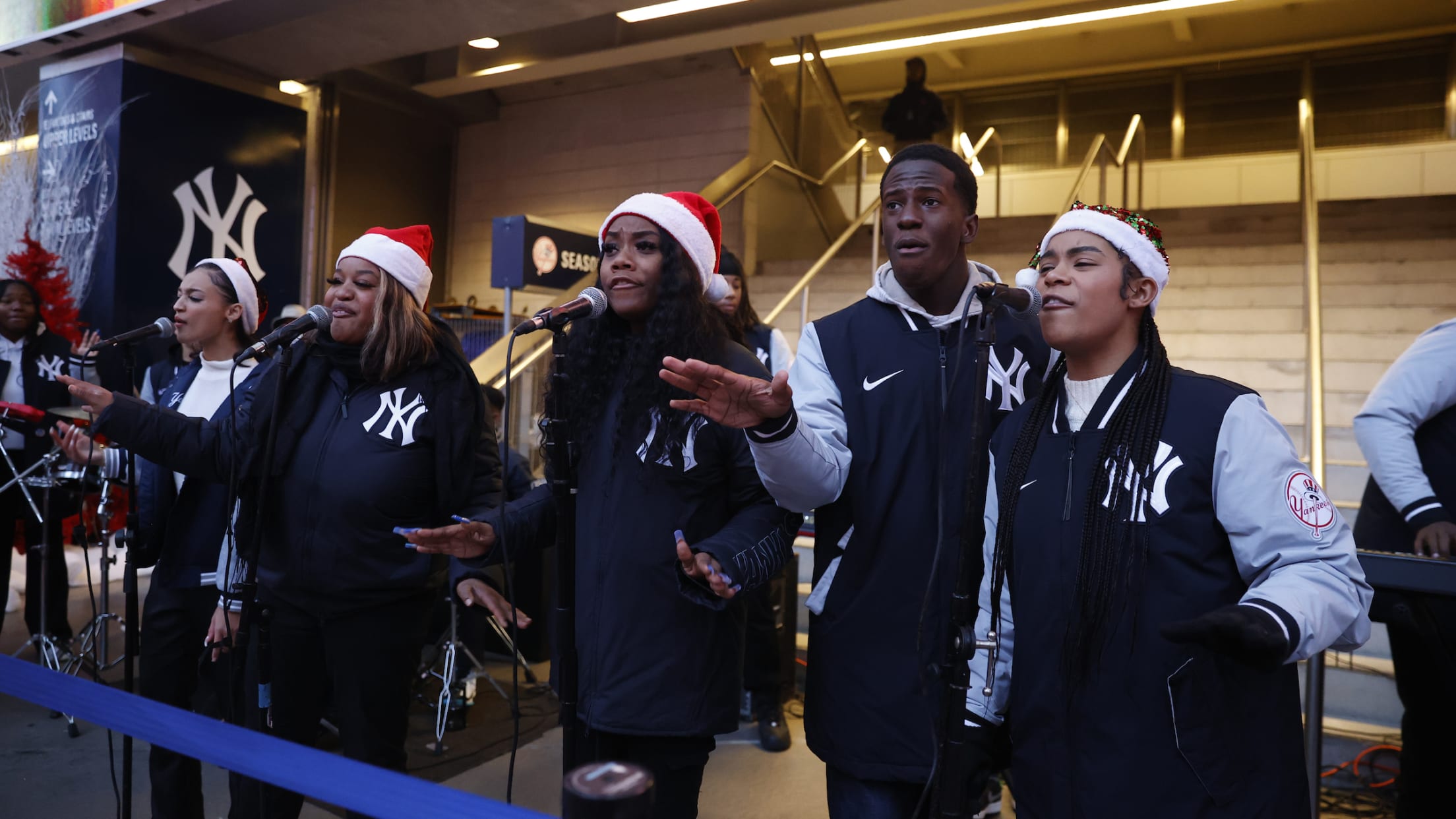 Publicolor Community Paint Project
Publicolor engages disconnected youth through a continuum of design-based programs and academic support. The objective of their team projects are to create beautiful, warm, welcoming, and student-centric environments. From August 9 – August 17, 2022, the Yankees teamed up with Publicolor to transform the PS 126 cafeteria in the Bronx with color. Through the consistent partnership of the New York Yankees Foundation and Publicolor since 2013, 10 public spaces throughout the Bronx have been transformed with color and design by students in Publicolor programs.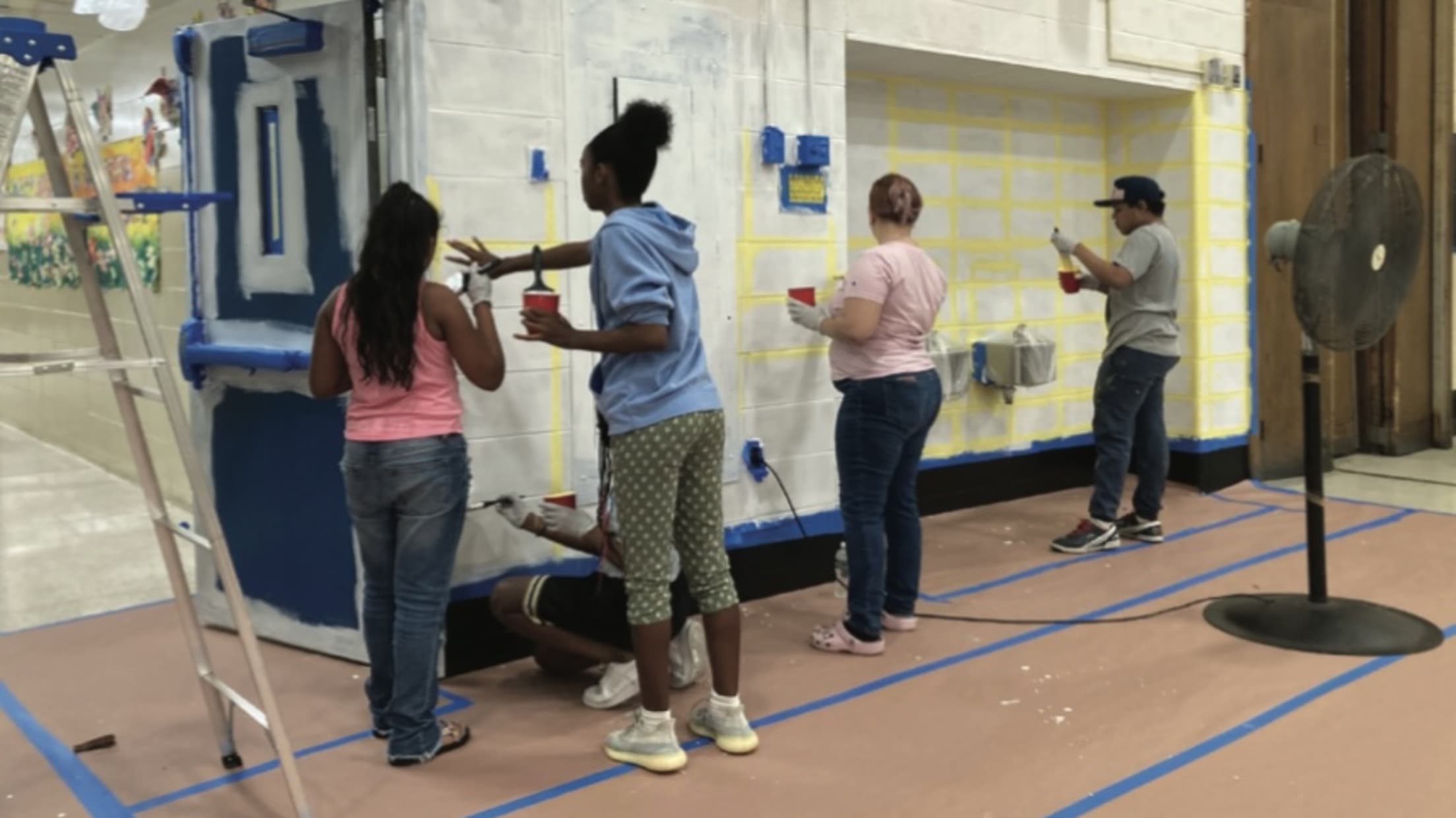 LeAp
Learning through an Expanded Arts Program, Inc. (LeAp) is committed to countering illiteracy and improving the quality of public education for students through a unique, hands-on, arts-based approach to teaching the core curriculum. LeAp also implements an early childhood literacy program called Active Learning Leads to Literacy (ALLL) that is respectively endorsed by both the New York City and United States Departments of Education. ALLL provides in-school services for students to participate in sessions that enhance reading and writing skills, and workshops for parents to reinforce their children's learning at home. LeAp's programming reaches more than two million NYC students, K-12th grade. Through the consistent support of the New York Yankees Foundation and fundraising efforts, resources have been dedicated to enhancing these efforts.