Chef Longori-YUM presented by Safeway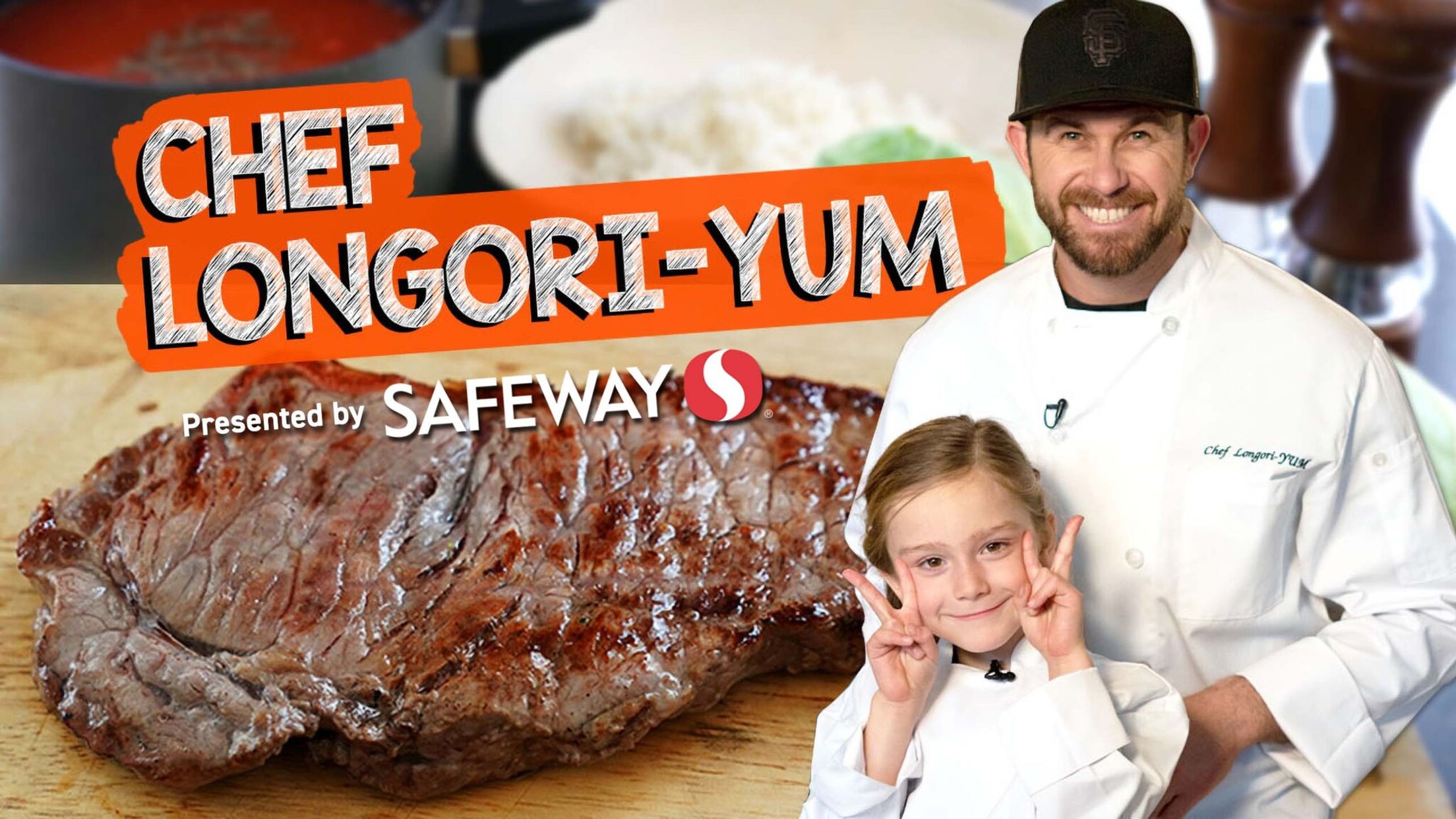 Evan Longoria and his family shared their favorite meals. Try these recipes for yourself.
How to cook steak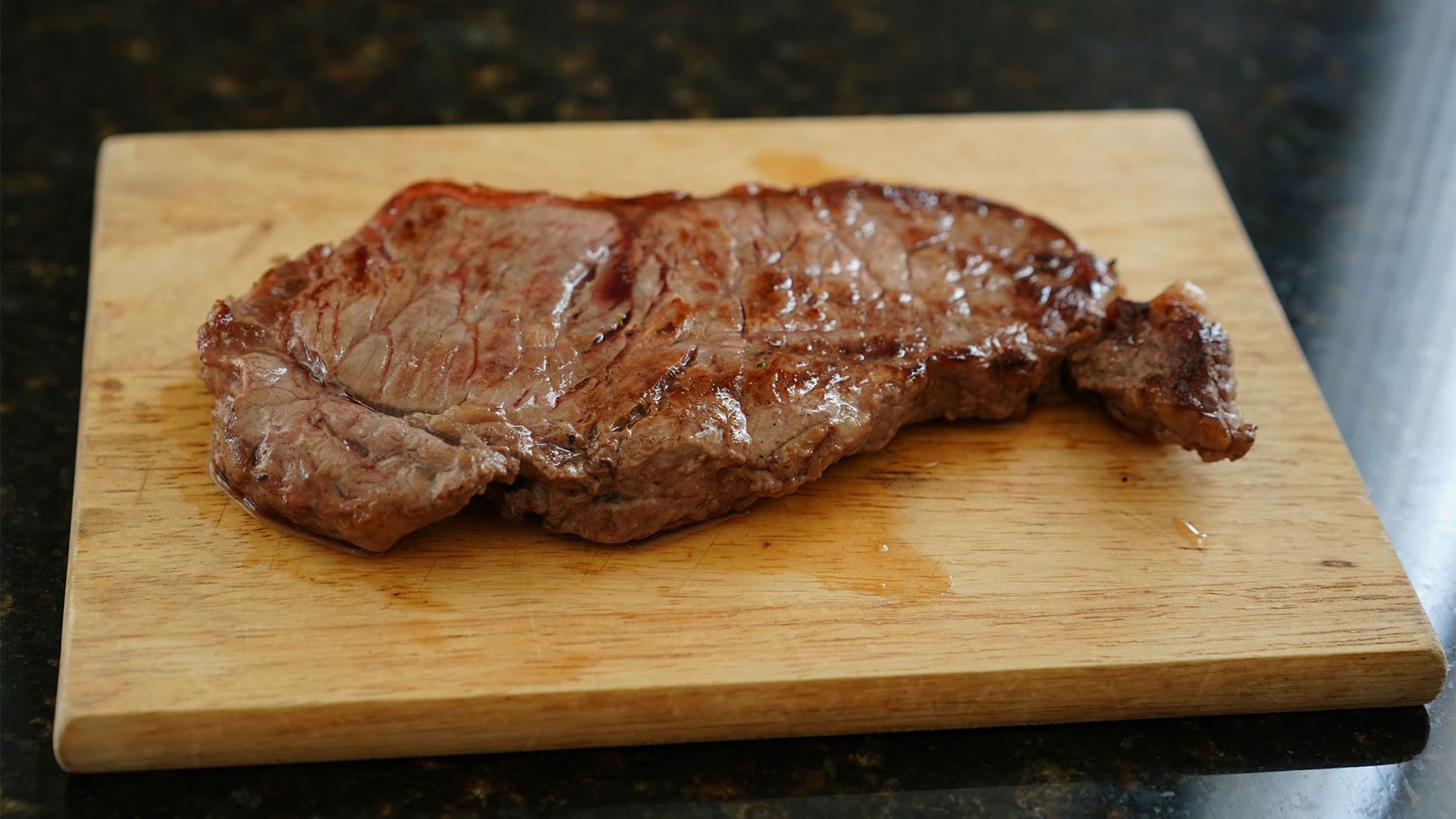 "When choosing a steak I always look for fine intramuscular marbling without heavy chunks of fat."
Bub's Halupshi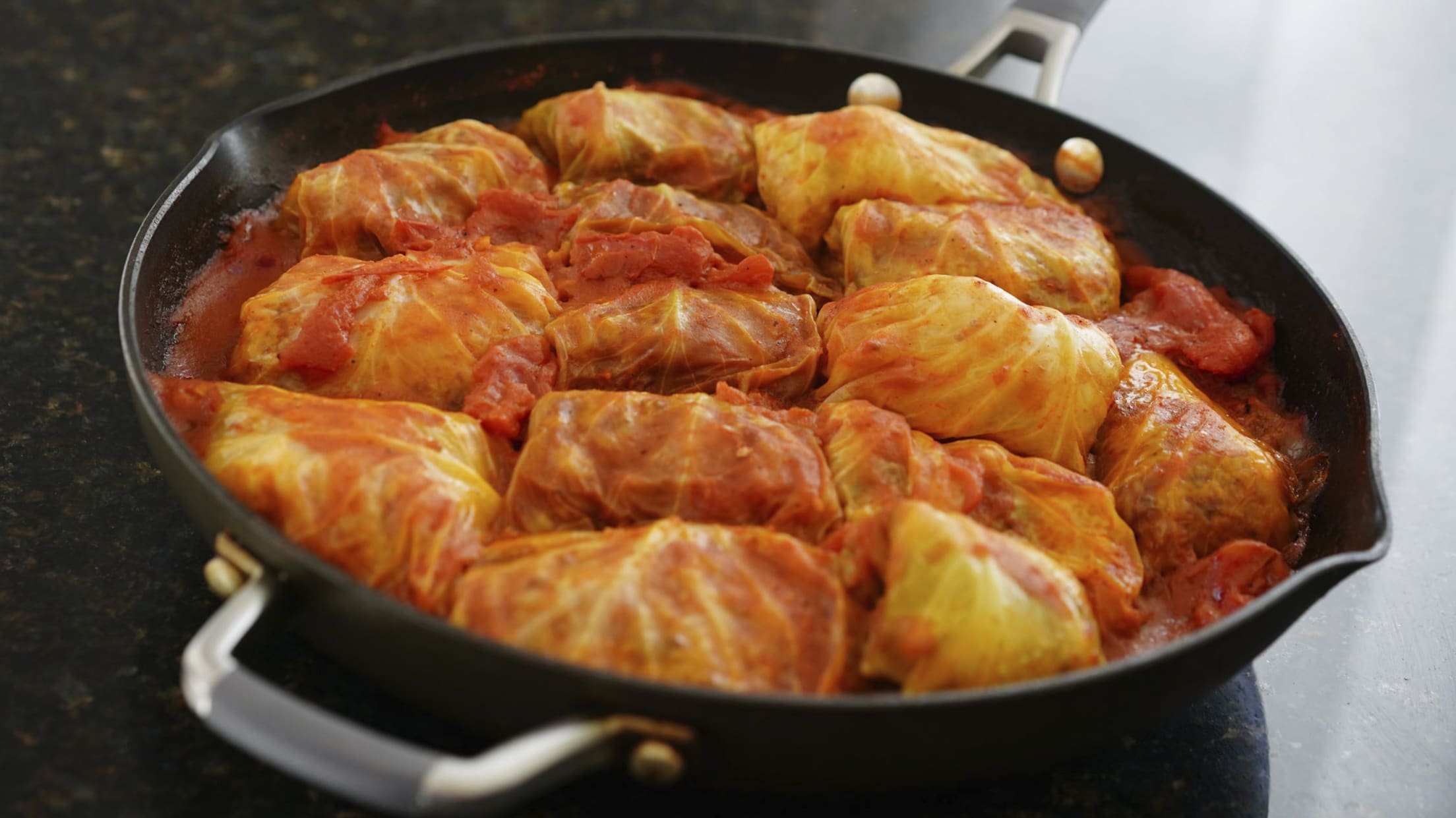 "I grew up on these. My Bubby and now my mom, who is our kids' Bubby, have a few classic Ukrainian dishes that we'd cook for comfort. They are always simple with few ingredients and straight forward. Less sauce is optional, but we always like it kind of soupy. This dish always takes me back to my childhood."
Elle's Favorite Tomato Soup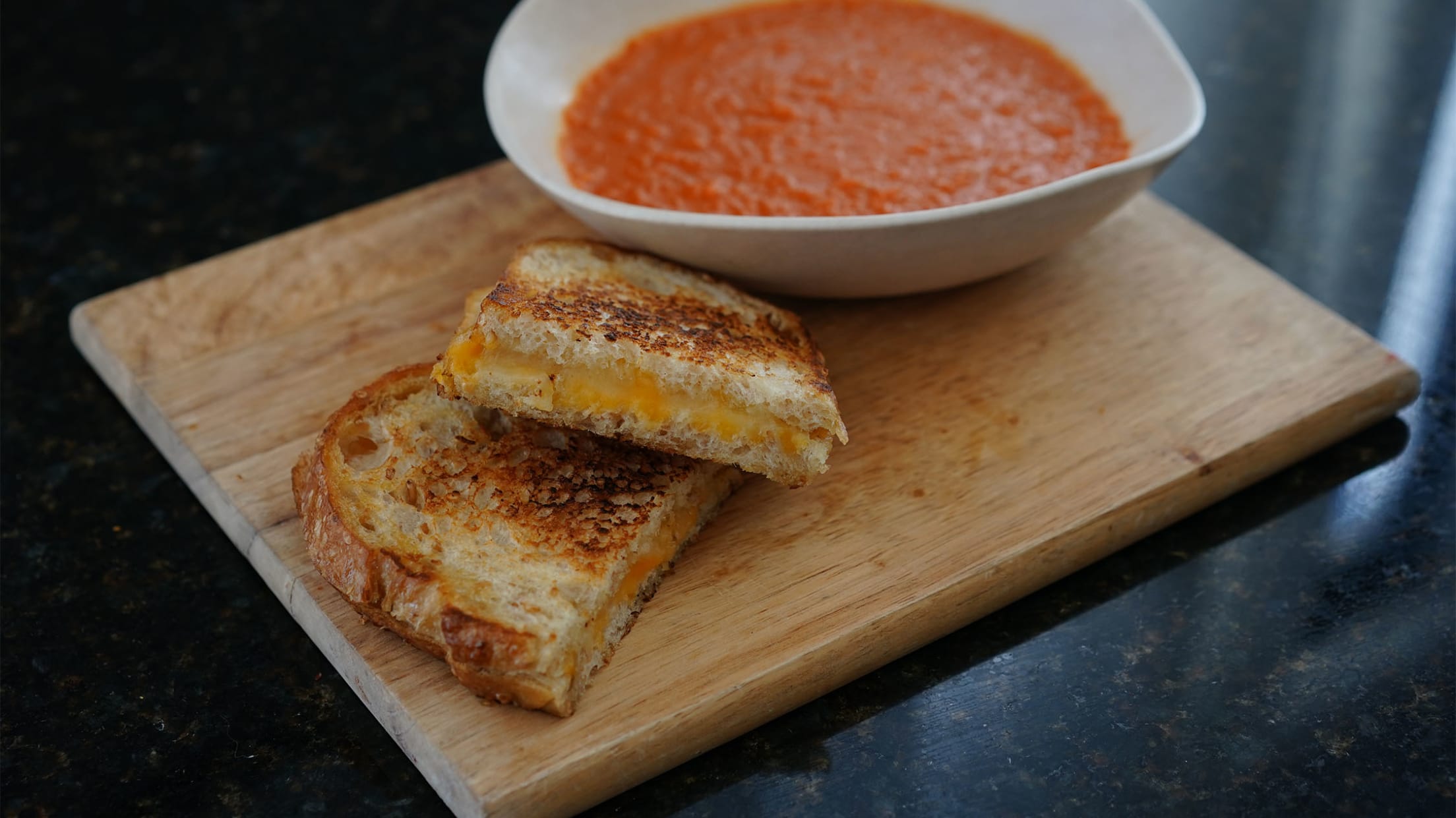 "The tomato soup recipe is a bit of modified take on my daughter Elle's favorite lunch at school and the thing she was most excited to make in her after school 'Iron Chef' program. Chef Casey from Camelback Desert sent us home the recipe and it's become one of our favorites."
Red Salsa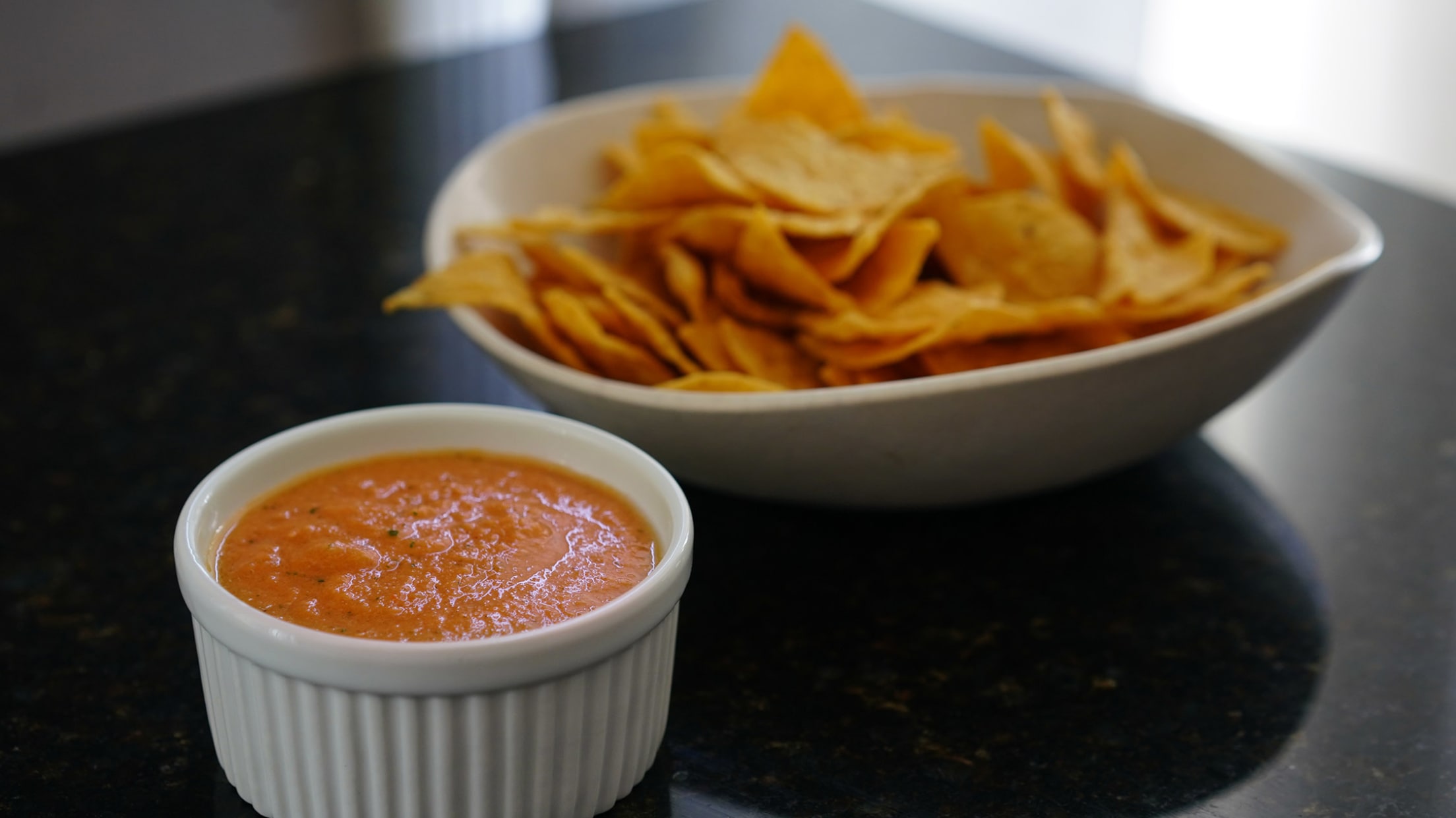 "This recipe is just from me playing around on taco Tuesdays while on baseball hiatus. It turned out pretty good the first time, so I made it a few more times and it is a pretty good everyday easy salsa recipe."
Leftovers Turkey Pot Pie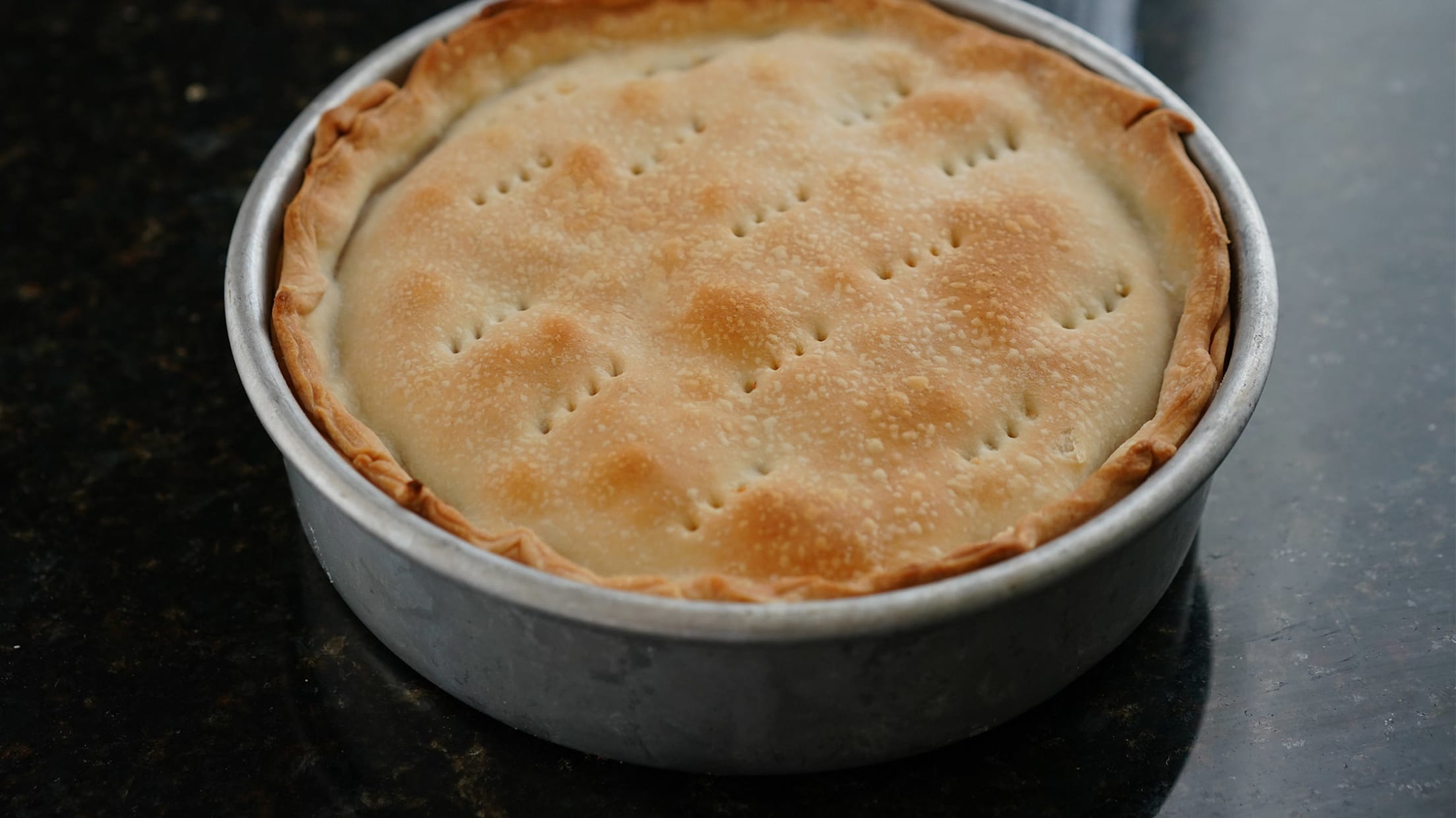 "The turkey pot pie recipe comes from a few different online recipes combined and makes for great comfort food. It's takes Jaime and I back to our childhood when it was frozen Marie Callender's pot pie night. It's also a great way to pile a bunch of leftovers from the refrigerator into a tasty dinner!"
Jaime's Chicken
"Jaime's Chicken came from another dish that I cook quite often that is just called Portuguese Chicken In A Pot. I got that one from a recipe book my sister-in-law gave me. We just modified the ingredients over time and finally came to something that is very simple and very tasty. It's always a popular dish with everyone in the house when I make it."
Giants Fan Central
Find a schedule of classic Giants games, related extras, YouTube features, and more at our Fan Central hub.