San Francisco Giants Tickets
2023 Giants Membership
Choose from flexible and reserved memberships
Plans to fit every schedule and budget
Enjoy significant savings on tickets and other exclusive member benefits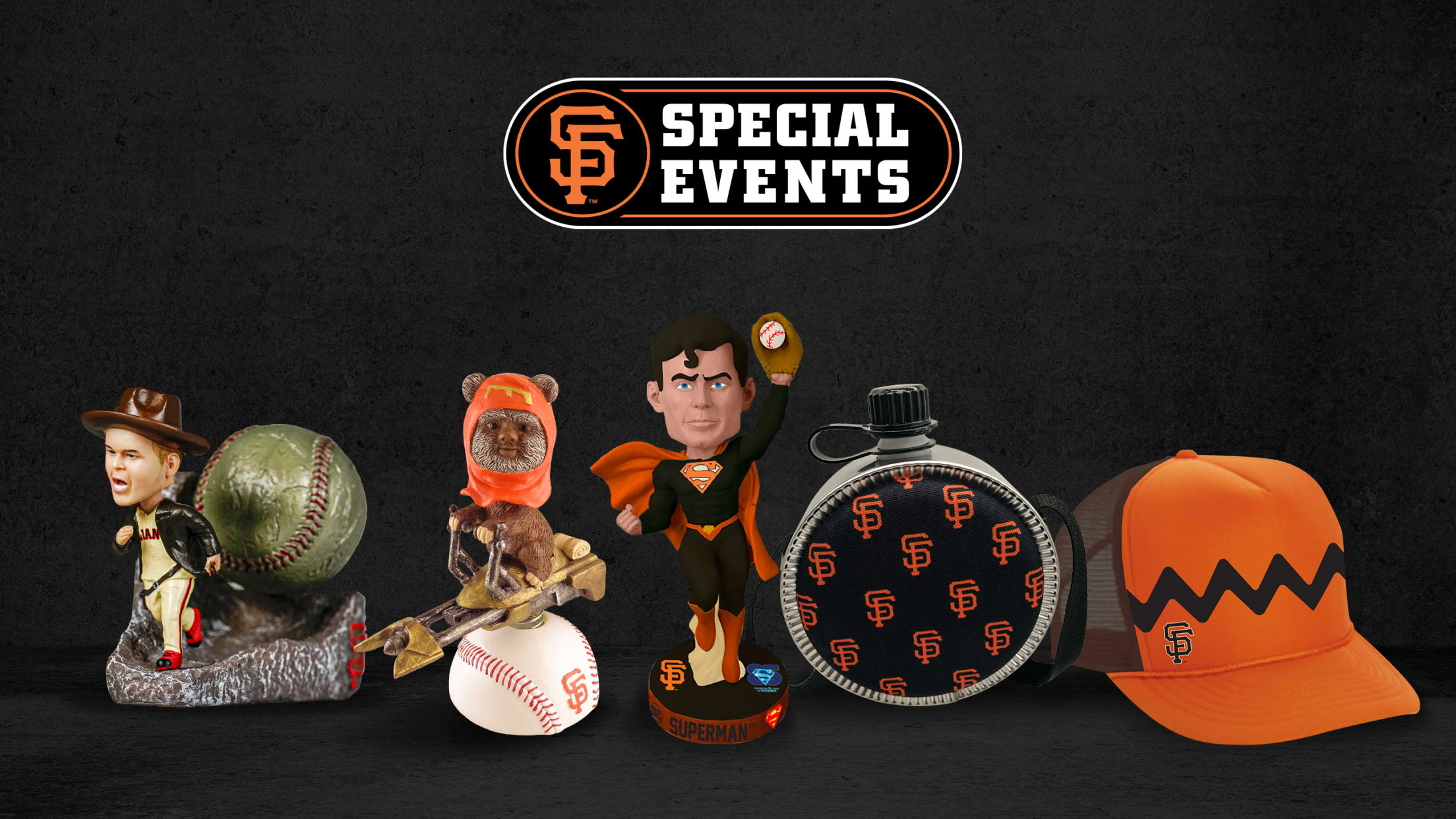 Special Events are on sale now!
Special Events are theme games that include celebrations of heritage, pop-culture, and more.
Most Special Events feature a unique collectible item.
Special Event tickets exclusively sold by the Giants are required.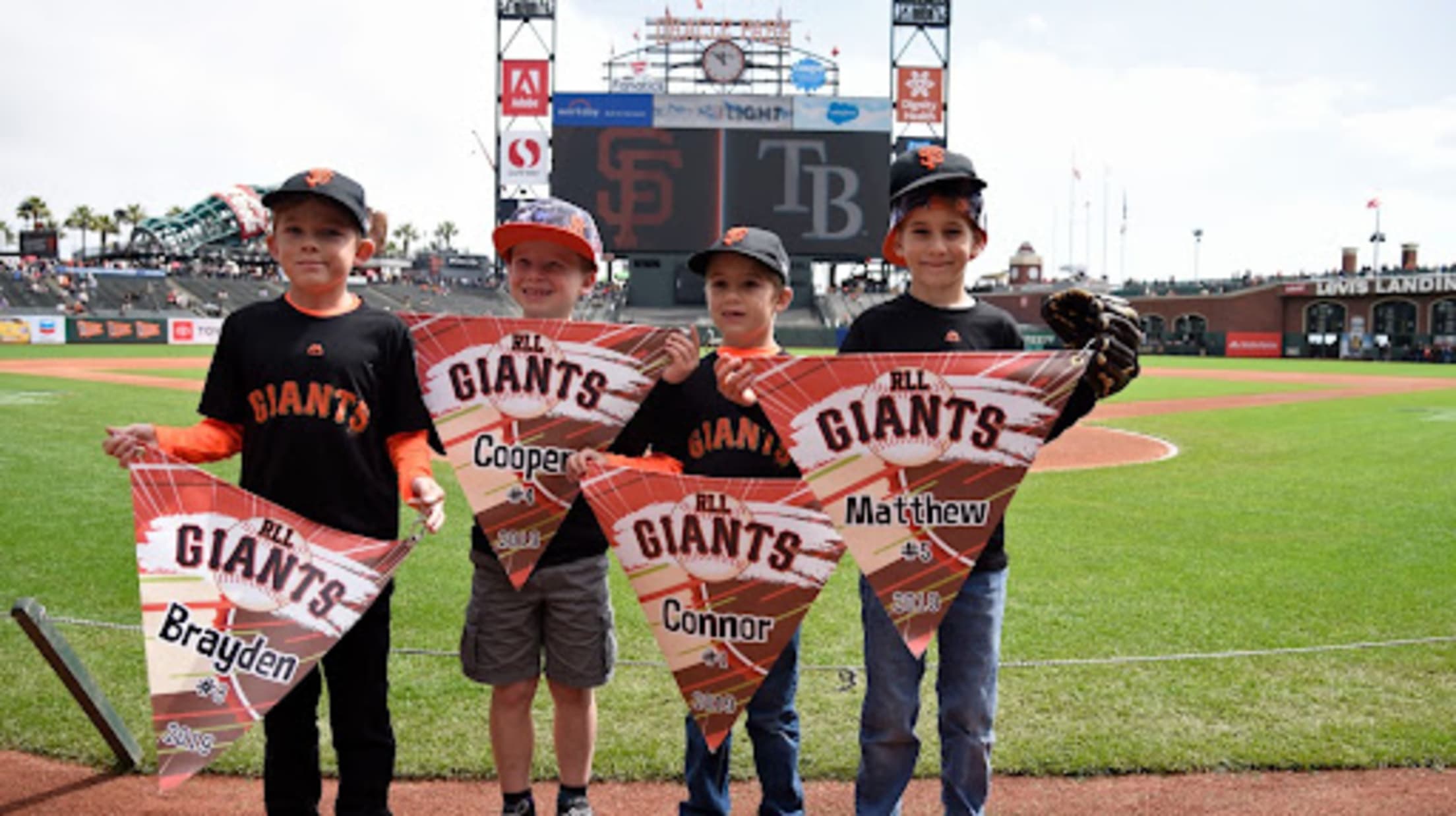 Youth Baseball Days at Oracle Park
Join us at Oracle Park for Giants Youth Baseball Days where we show appreciation for all of our local youth baseball players and coaches.
The 415
Located 415 feet from home plate, the outfield seating area offers a supporters atmosphere. Become a Member of The 415 today.
Inside Giants Tickets