We Stand Against Prejudice & Bigotry
The Seattle Mariners stand against prejudice and bigotry. What happened to George Floyd, Ahmaud Arbery and Breonna Taylor is unconscionable. Their deaths were a tragedy; more in far too long a list. And they draw attention to how people of color, particularly Black men and women, are treated in this country.
The Mariners strive to unify and serve our communities. We have to do more.
We will utilize our voice and resources to join with all those working to end systemic racism.

Black Voices in Baseball
As our nation continues to grapple with how to combat systemic racism, Dee Gordon, J.P. Crawford, Kyle Lewis and Shed Long Jr. sit down with Mariners broadcaster Dave Sims to discuss their experiences as Black men on and off the diamond.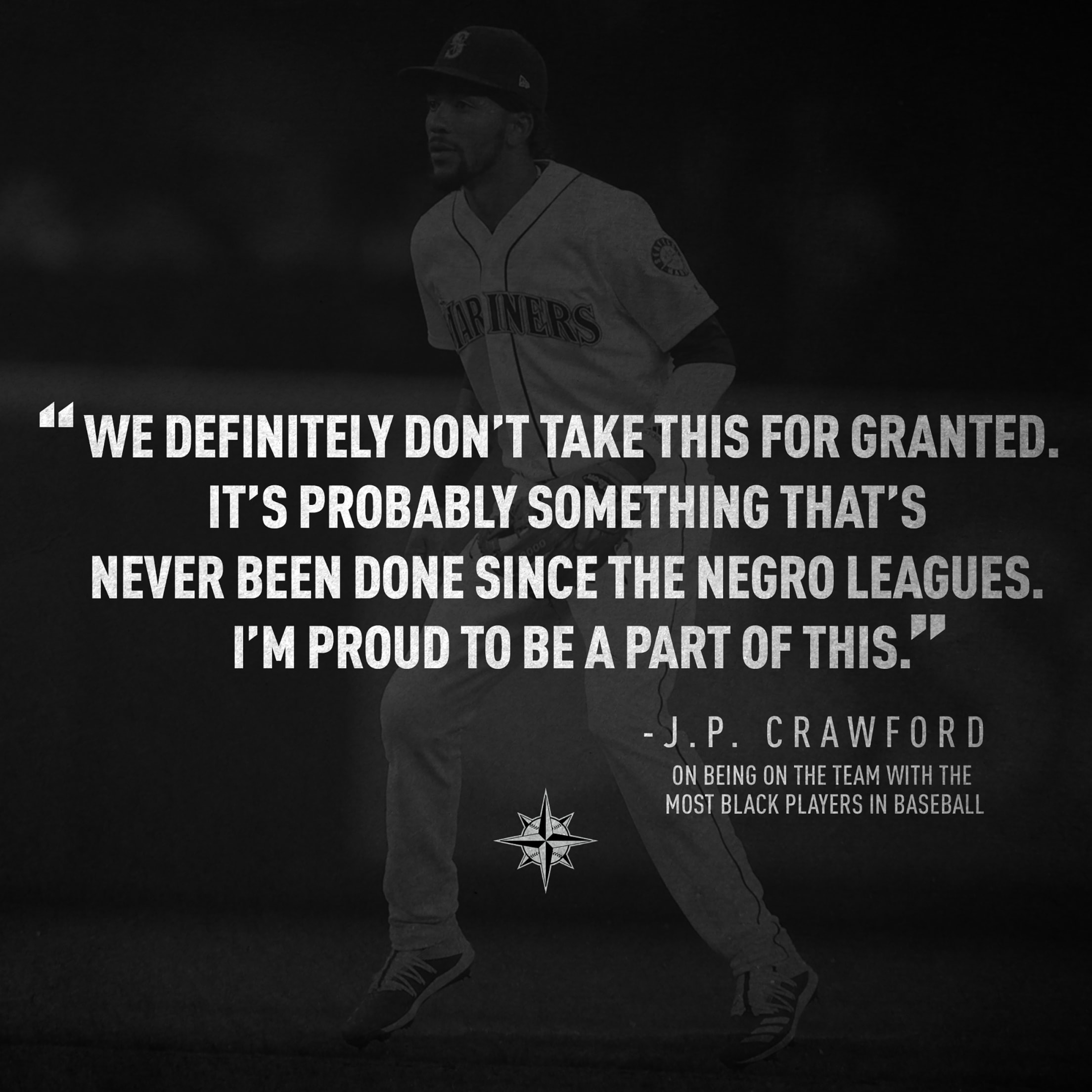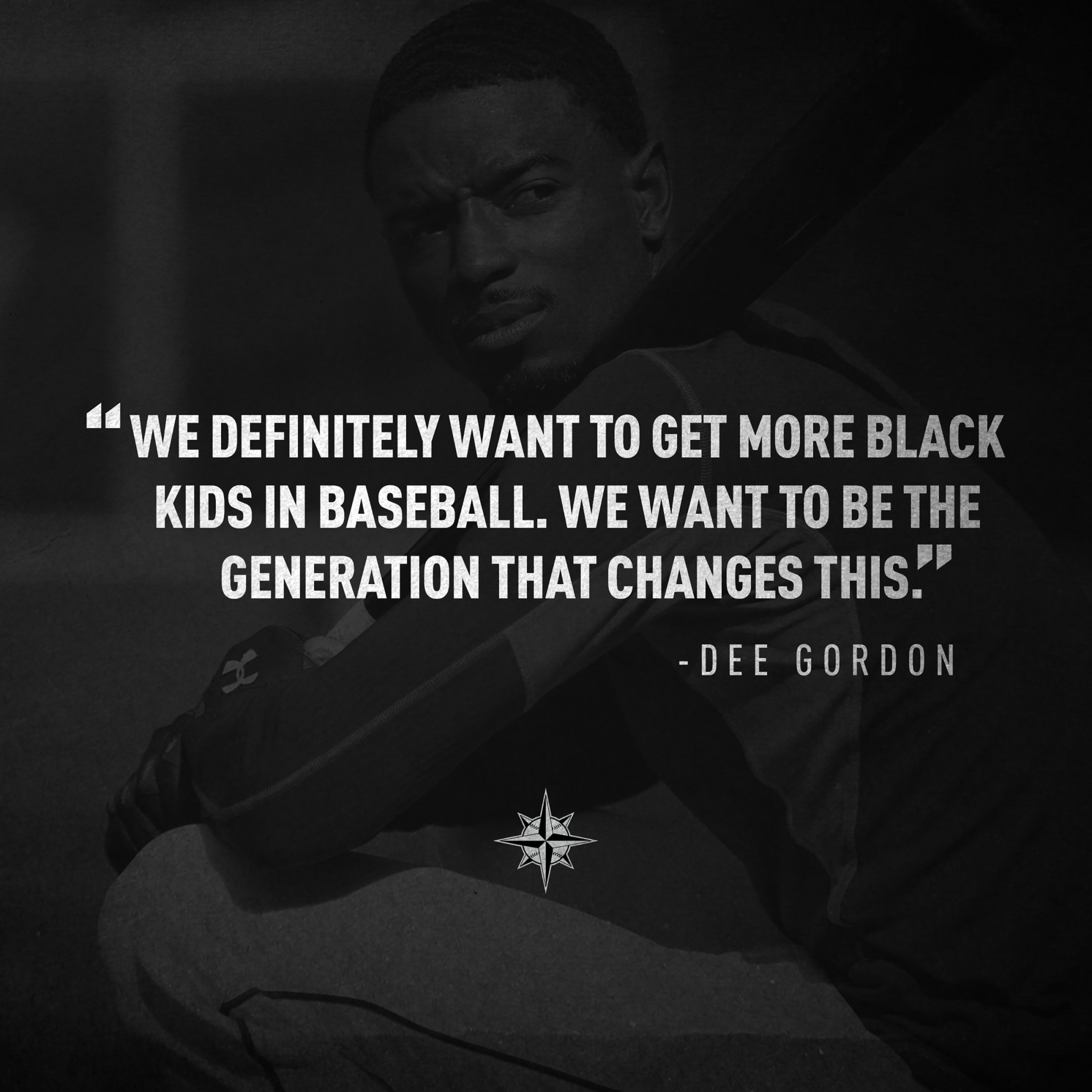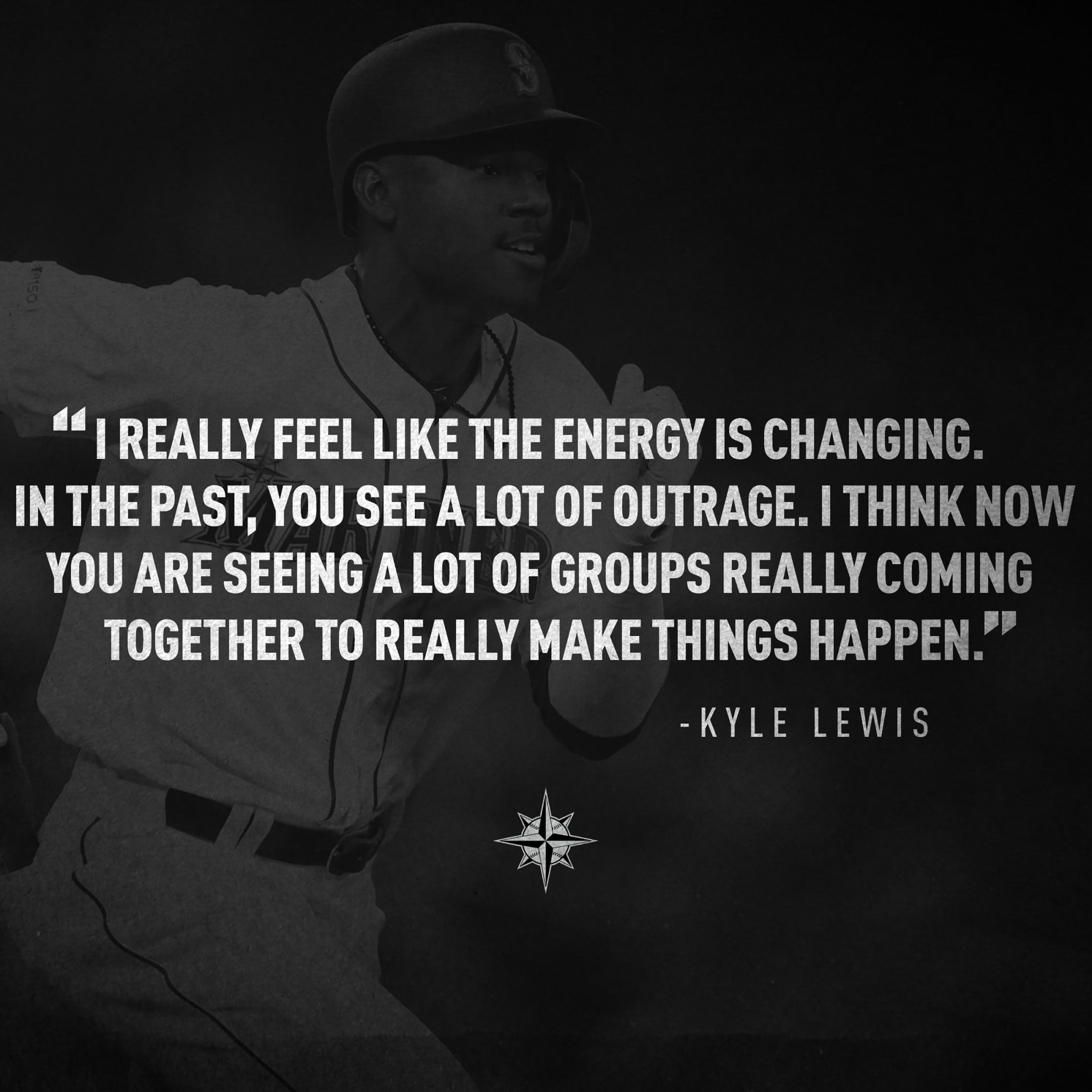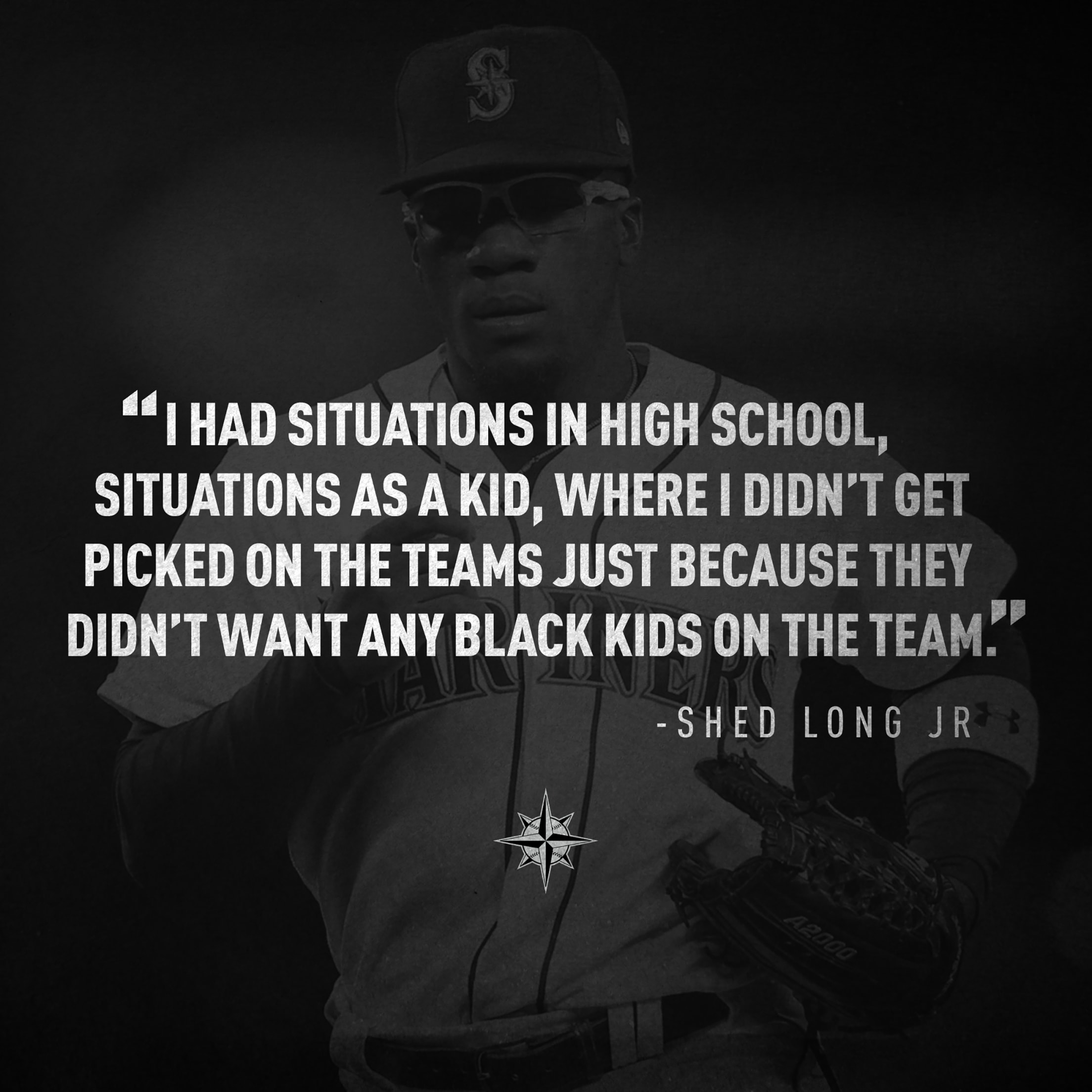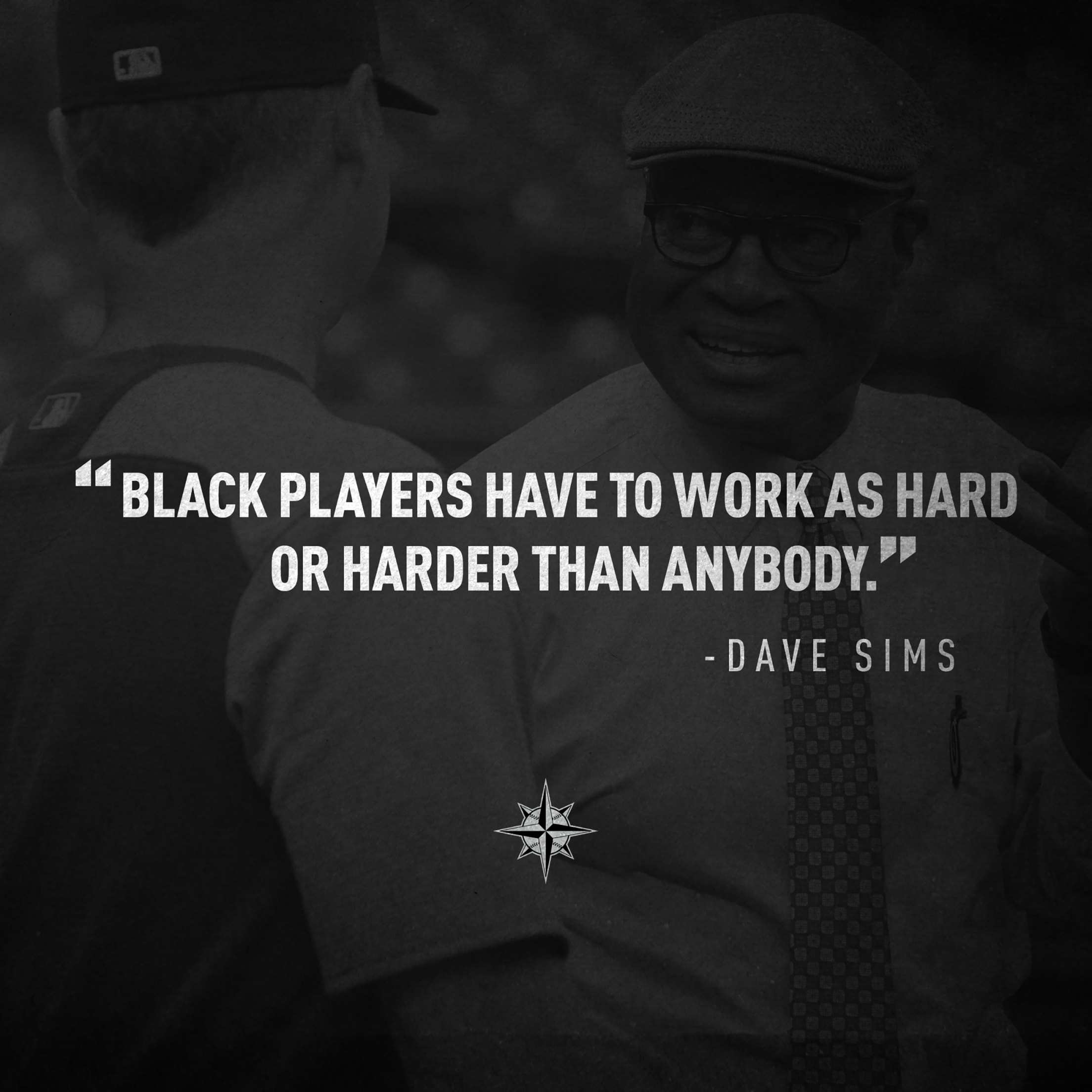 Be The Change