Team UP Touch Base Member Newsletter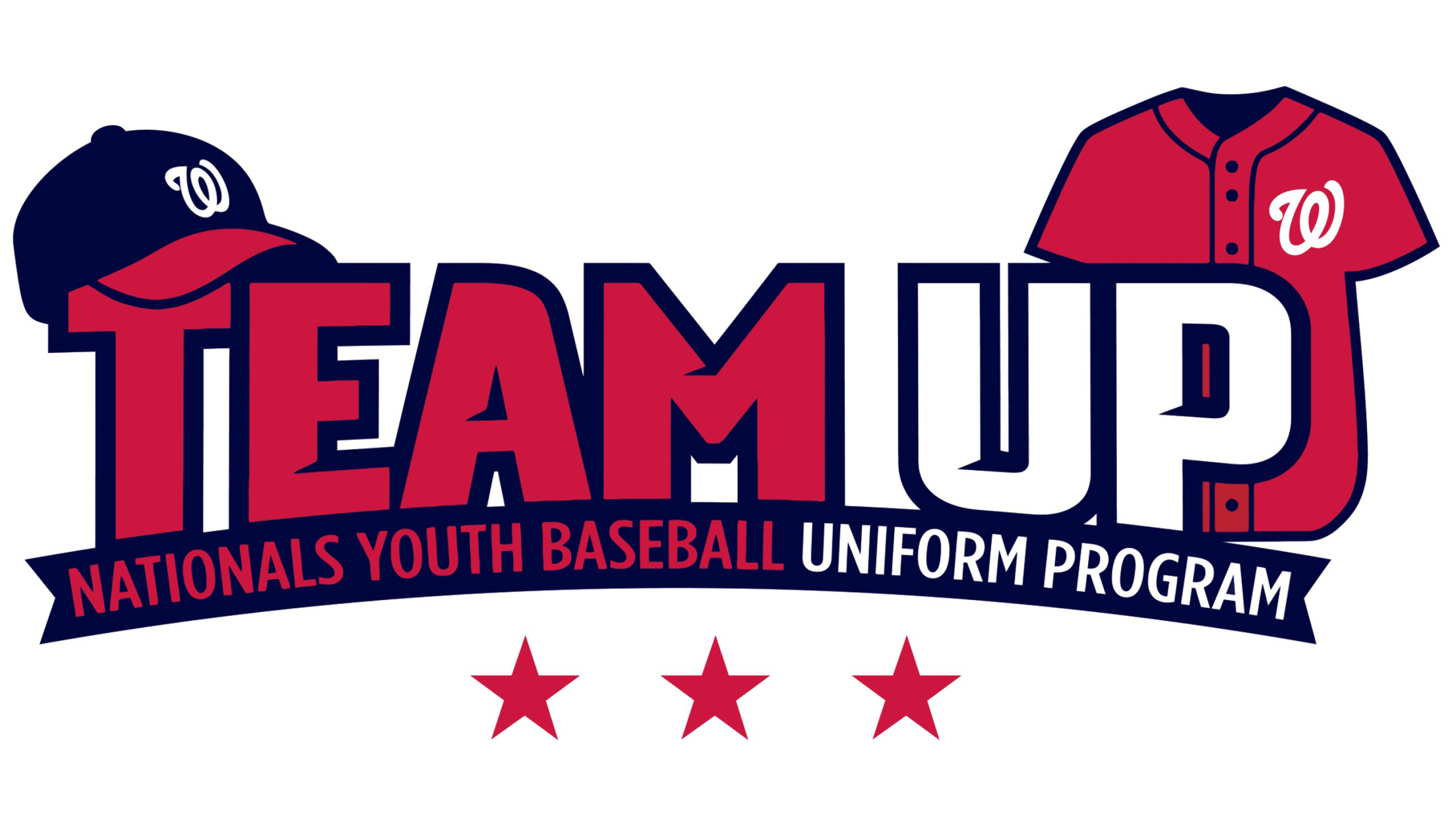 We are excited to share the Team UP Touch Base newsletter! This newsletter is for all of you – the baseball and softball players and families who play in one of the Washington Nationals Team UP leagues. Every month, we'll share an interesting baseball story or two, highlight a Nationals player, provide some advice, and give our readers the chance to win prizes.
Register to win Nationals prizes with the Team UP Touch Base newsletter sweepstakes.
Want to play ball? Find out more about youth baseball and softball programs in your area.
2022 Touch Base Newsletters
2020-2021 Touch Base Newsletters