Mancini represents O's on Hooton Foundation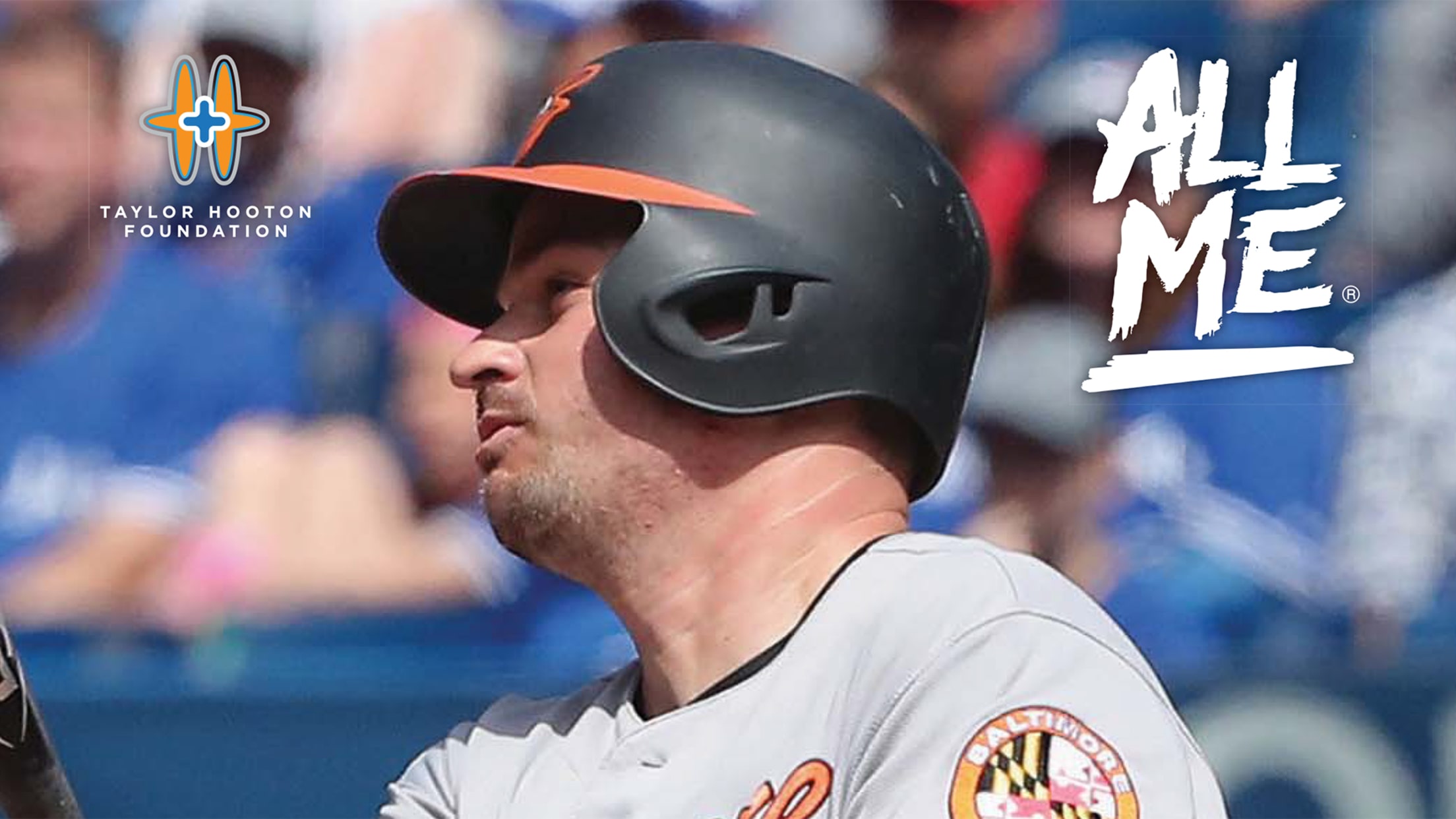 CLEVELAND -- When J.J. Hardy's career with the Orioles ended in 2017, Baltimore was left without a team representative on the Advisory Board for the Taylor Hooton Foundation, an organization that strives to raise awareness and advocacy against the use of appearance and performance-enhancing substances by the younger generation in
CLEVELAND -- When J.J. Hardy's career with the Orioles ended in 2017, Baltimore was left without a team representative on the Advisory Board for the Taylor Hooton Foundation, an organization that strives to raise awareness and advocacy against the use of appearance and performance-enhancing substances by the younger generation in America.
The Orioles' athletic trainers didn't need long to think of a candidate worthy of filling Hardy's shoes. Once informed of their recommendation, outfielder Trey Mancini was eager to oblige.
"It was a big honor for me," Mancini said. "The foundation is all about staying drug free and playing on your own merit. I think that's an important thing. It's obviously been a big issue in baseball."
For a second consecutive year, Mancini, who is off to a tremendous start for the O's this season, will represent the Orioles on the Advisory Board. This is the fourth straight season that the MLB Advisory Board, which was formed in 2014, has included a representative from all 30 MLB organizations.
"It just kind of raises awareness that there are other ways to get better," Mancini said. "I mean, eating healthy, strength training, there are a lot of NSF-certified supplements we can take to improve you physically. It's just kind of raising awareness, especially for younger generations, about the right way to do things."
The 42 members of the board are participating in the 2019 public service campaign, "All Me." As part of the campaign, a print PSA featuring each organization's board member appears in the team's program or magazine. Similar All-Me-themed PSAs will also appear in programs for the 2019 MLB All-Star Game and World Series.
Members of the campaign take part in educational activities in their local communities. They also provide input on ways to educate the youth in North America about the dangers of anabolic steroids and other appearance and performance enhancing substances.
"It's good to see MLB players in that role," Mancini said. "When you're a kid, you look up to them. If you see a lot of MLB players stepping up and trying to have the younger generation doing things the right way, then they're more likely to do that than go down a bad path in that regard. It's all about raising awareness about how to go about it the right way."
Friends and family of Taylor Hooton formed the Foundation in 2004 after Hooton's untimely death at the age of 17 following his use of anabolic steroids.
To date, the Taylor Hooton Foundation, partnering with Major League Baseball has educated nearly 2 million people. It has a Latin American outreach and travels throughout the Caribbean, speaking to thousands of athletes, coaches and parents from RBI (Reviving Baseball in Inner Cities).
"I'm honored to do it," Mancini said. "It's a very cool thing."