American Heritage Credit Union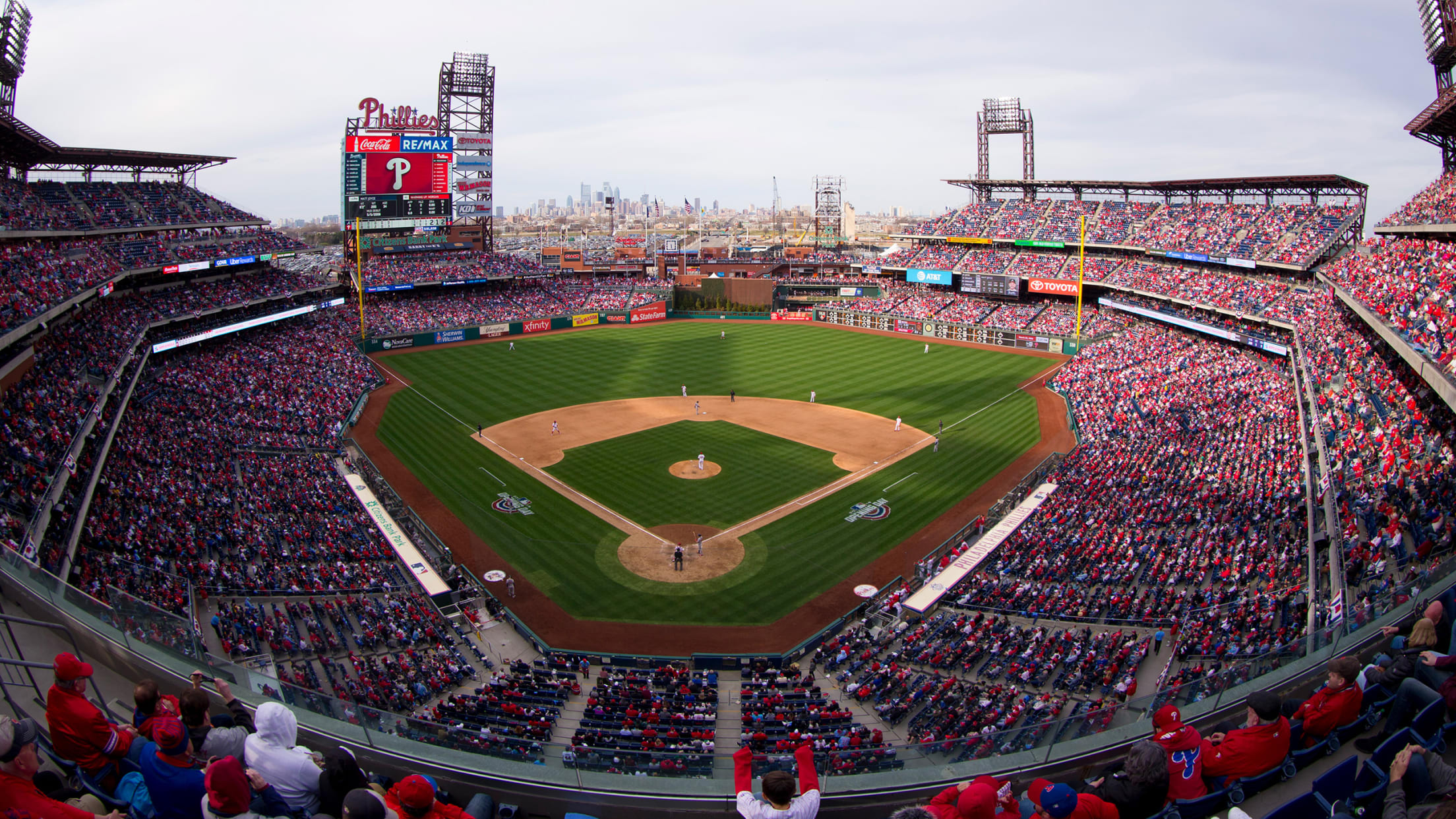 Come out and enjoy a fun night of baseball with American Heritage Credit Union all while supporting a great cause, the Kids-N-Hope Foundation!
Event Details
Seating will be located in Sections 108-111 and 136-139 at $35 per ticket (includes $12 Power Ticket).
Each power ticket includes $12 of concession value built into the barcode, is good throughout the ballpark for food, beverage or merchandise, and is valid during that game date.
$5 from each ticket will benefit Kids-N-Hope Foundation.
The Kids-N-Hope Foundation provides support for children's health and life services, specifically music therapy at Children's Hospital of Philadelphia and other local hospitals and non-profits within American Heritage's Workplace Partner Program. For more information on the Foundation, please visit www.KidsNHope.org.
To order your tickets (subject to availability), please click the "Buy Now" button below and enter the password: AMHFCU
Additional Details
Place your order now. Tickets are subject to availability!
Limit of 8 tickets per person or entity. For more information on group sales opportunities or issues, please contact Robb Kazenski in the Group Sales Office at 215-463-5000, ext. 5182
Sales/payments may not be canceled by the purchaser. The team reserves the right to cancel any individual game order in its discretion, without notification. All canceled orders will be refunded in full. By purchasing tickets, buyer is agreeing to the following Group Ticket Sales Policies & Procedures.
Please note: Tickets are subject to availability and dynamic pricing. Game date, time and discounts are subject to change.