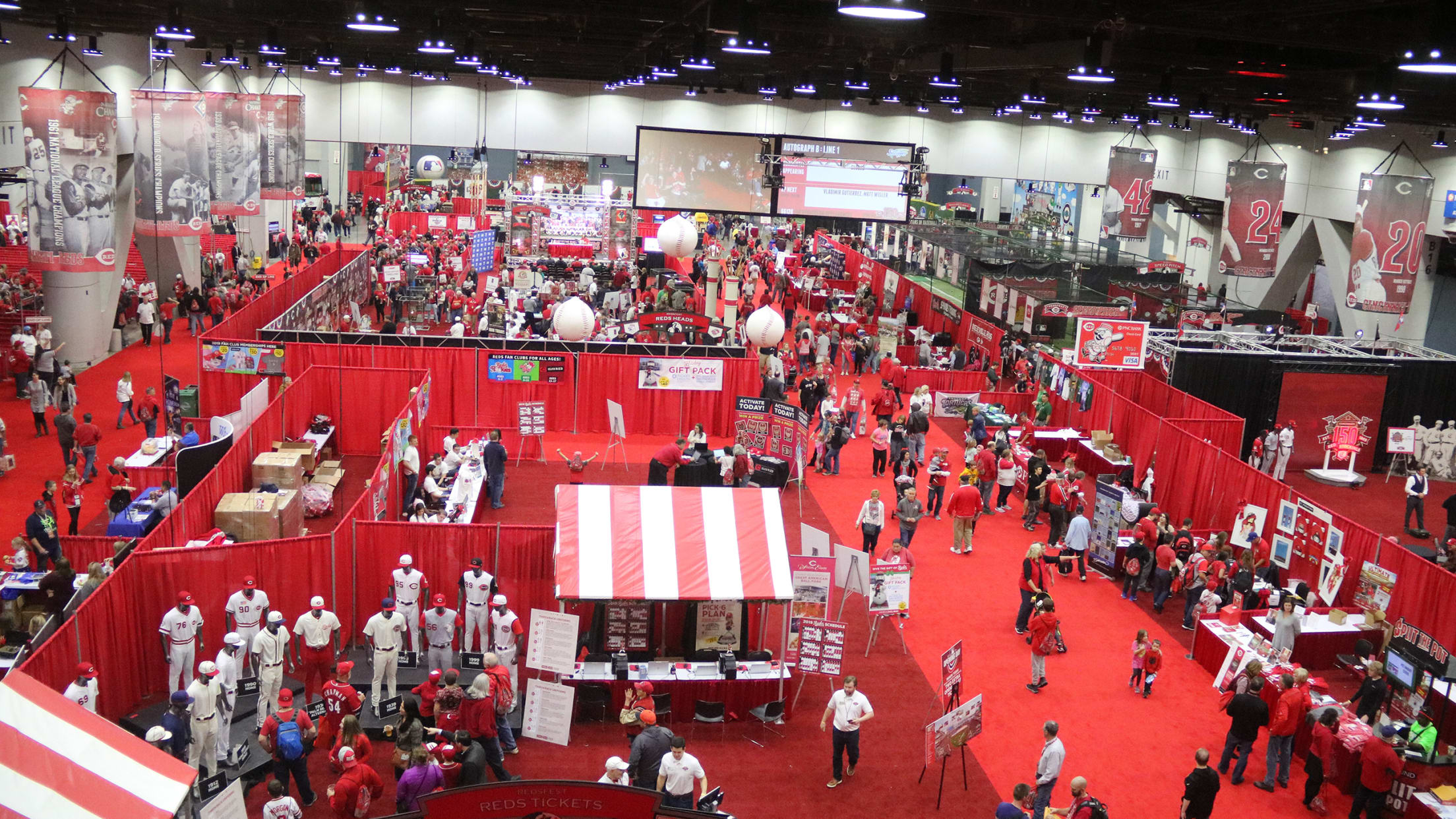 REDS COMMUNITY FUND BOOTH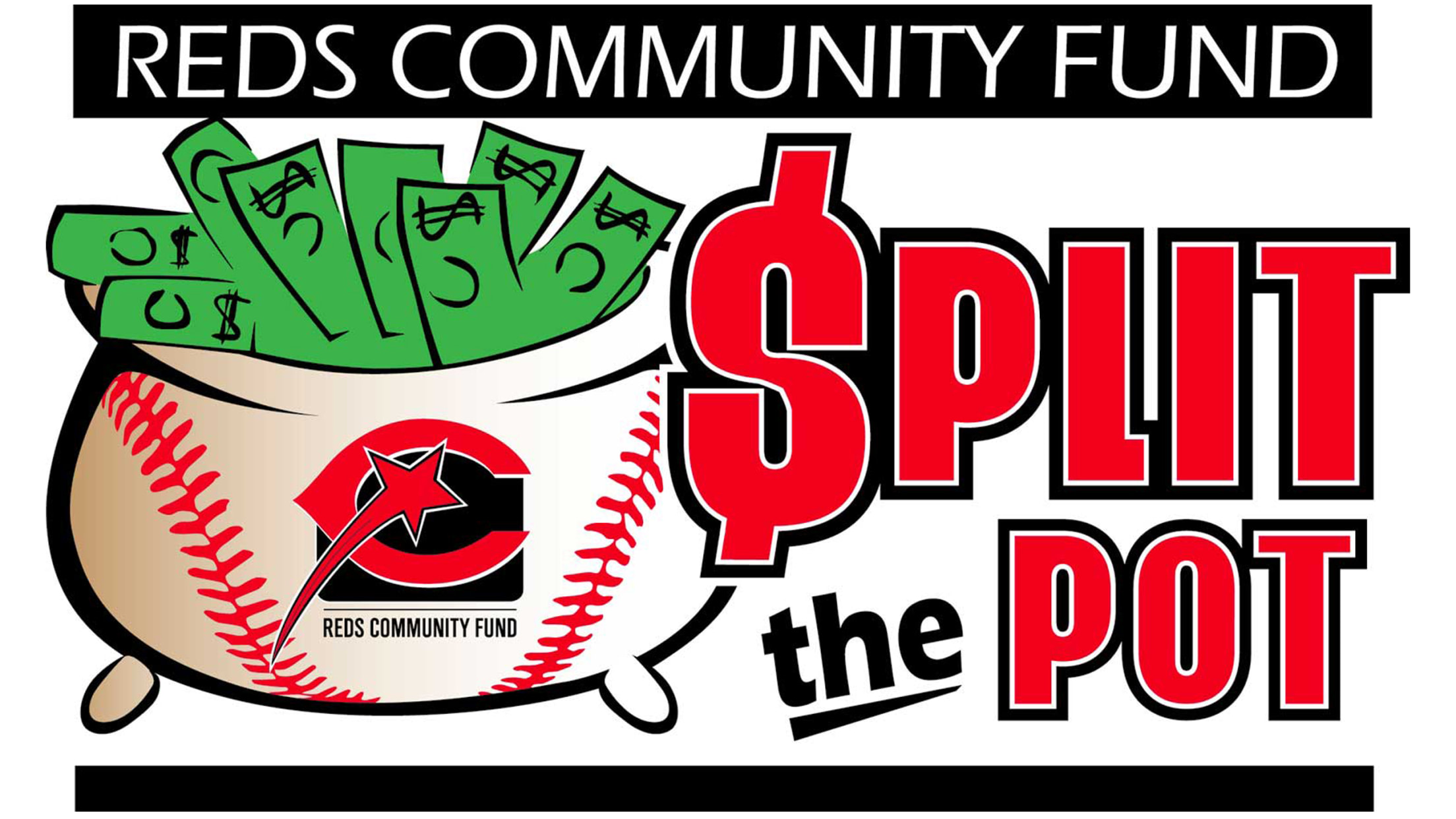 Support the Reds Community Fund by visiting their booth to purchase your Split the Pot tickets.
REDS TICKETING BOOTH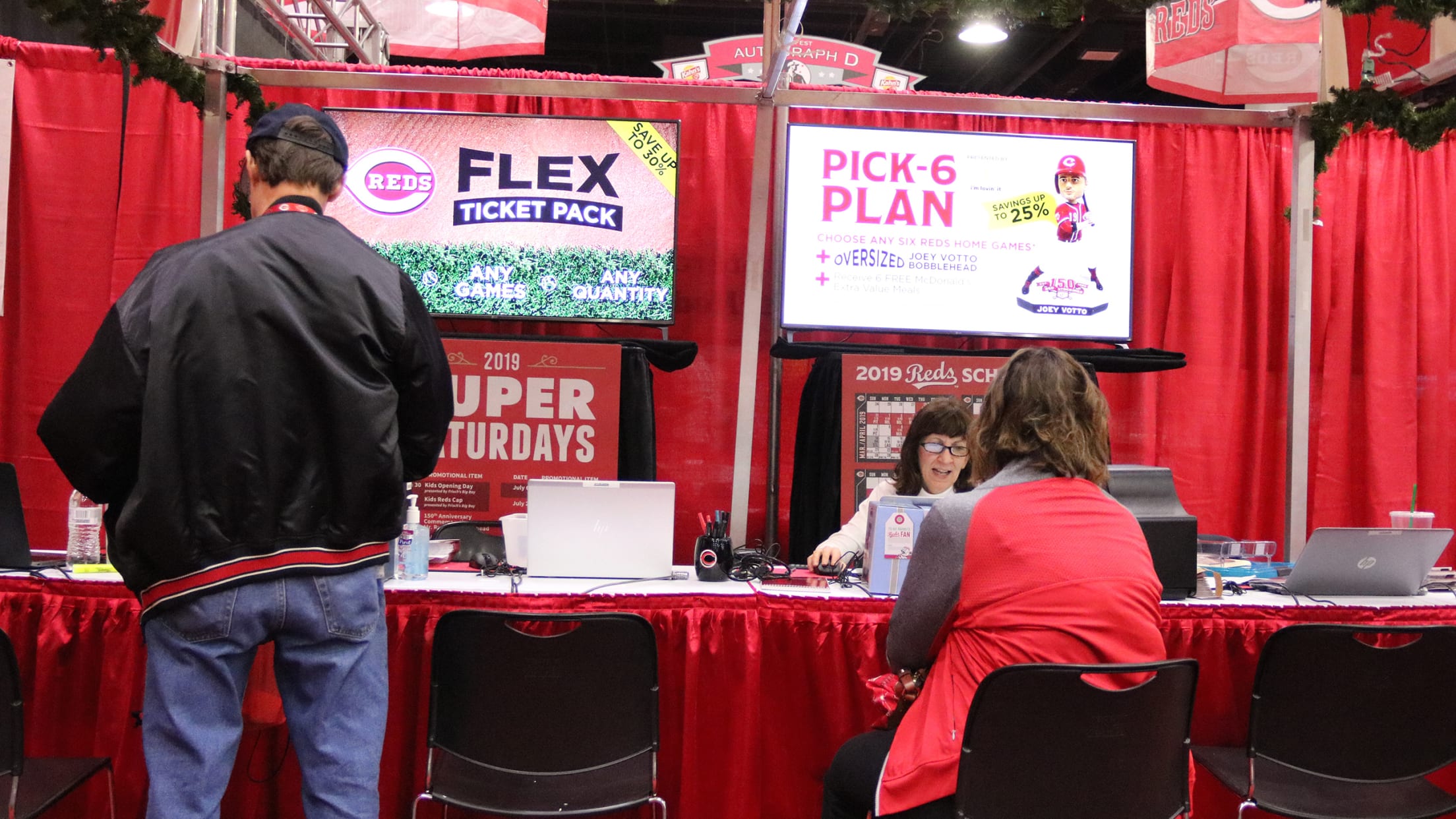 Visit the Reds Ticketing Booth for all your 2020 ticketing needs - including renewing or purchasing new season memberships, mini-plans, theme nights and single game tickets.
For more information on Reds Tickets click bleow
REDS AUTHENTICS BOOTH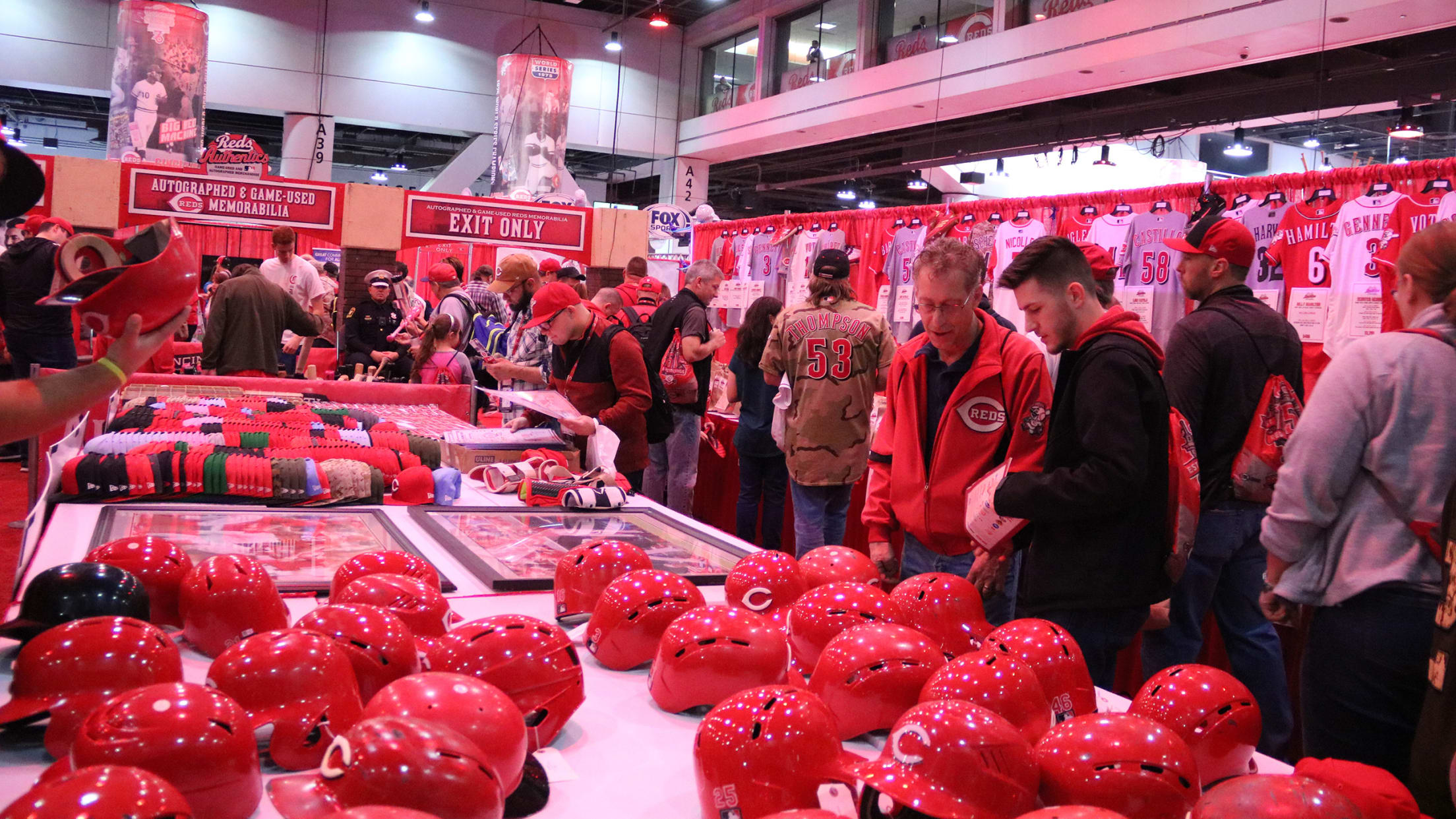 The Reds Authentics Booth is the premiere outlet for all MLB authenticated, game-used and autographed memorabilia from Reds players, including game-used jerseys, baseballs, bats, bases and more. All net proceeds benefit the Reds Community Fund.
For more information on Reds Authentics click bitton below.
REDS HALL OF FAME & MUSEUM BOOTH
Don't miss your opportunity to meet your favorite Reds Alumni, get your picture with the Reds World Series trophies, play Reds trivia and more - all at the Reds Hall of Fame & Museum Booth.
The Reds Hall of Fame & Museum Booth is also the broadcast headquarters of the Reds on Radio flagship station 700WLW featuring live broadcasts all weekend!
For more information on the Reds Hall of Fame & Muesum click button below.
REDS MERCHANDISE BOOTH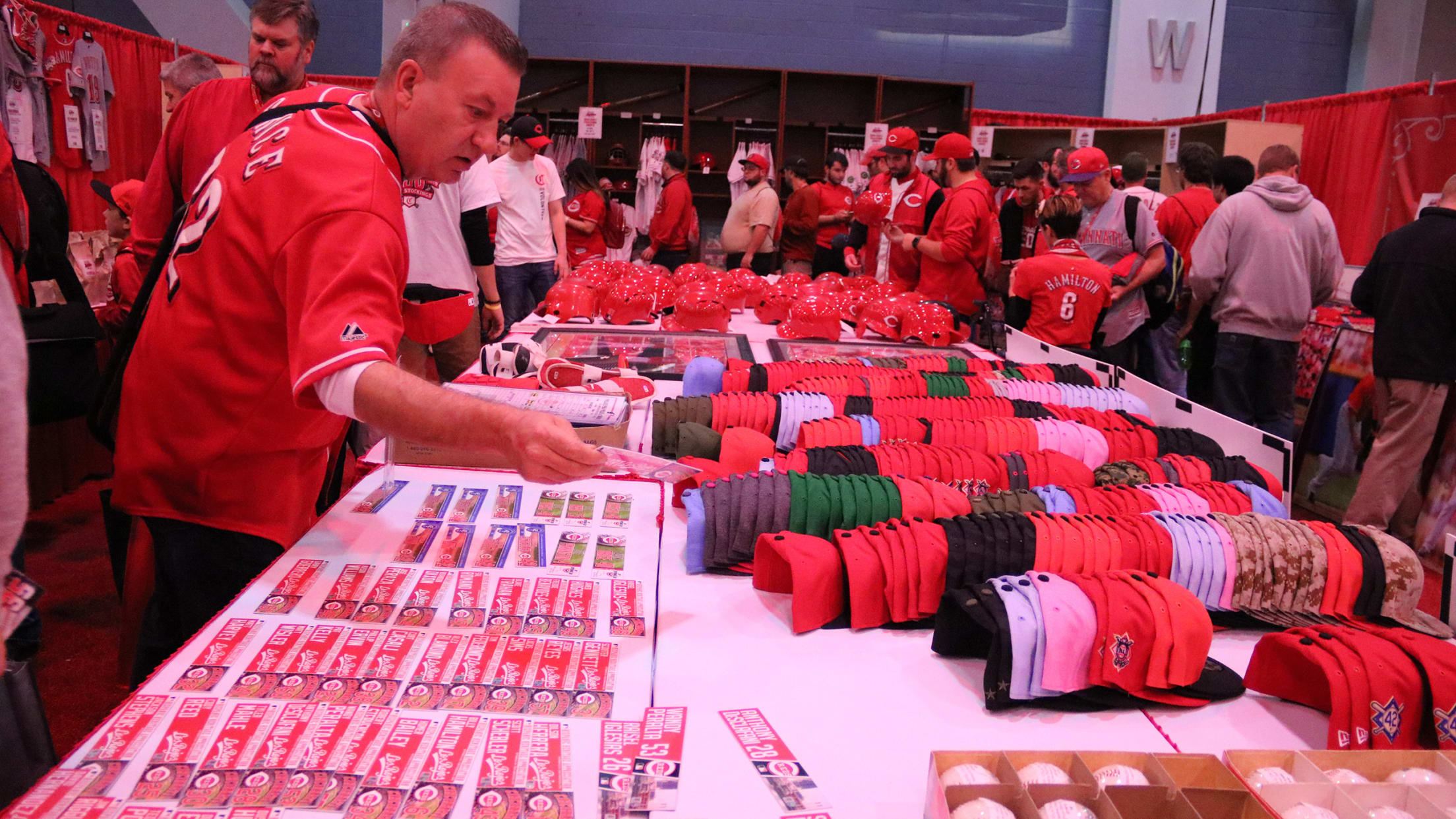 Don't forget to stop by the Reds Merchandise Booth to stock up on all your favorite Reds gear for next season. This is the perfect place to find holiday gifts for the Reds fan in your family and the best place to find all of your official Reds apparel!
REDSFEST MEMORABILIA GALLERY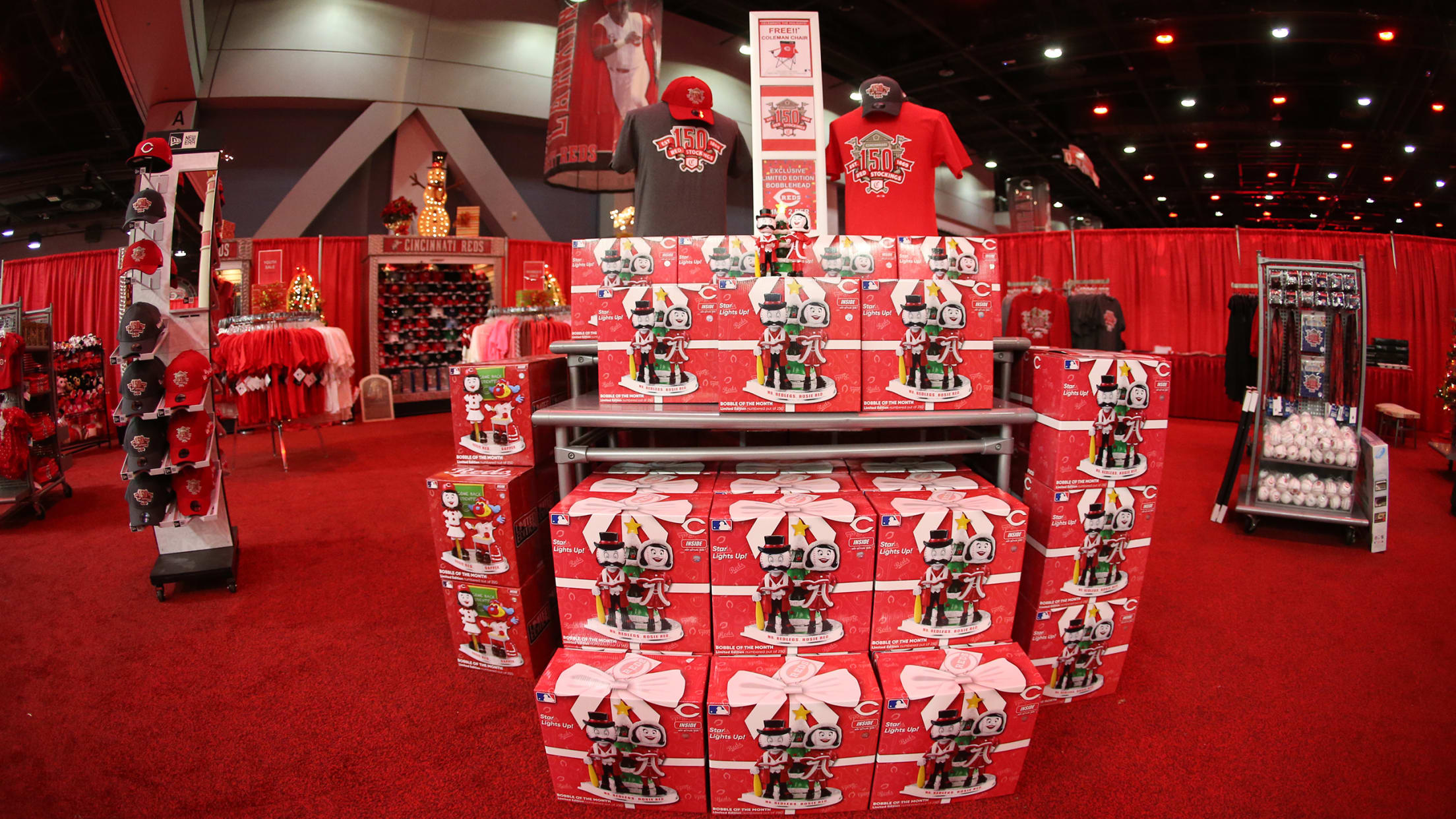 The Redsfest Memorabilia Gallery features everything from baseball cards and photos to hard-to-find collectibles - there is a piece of memorabilia for every Reds fan here.