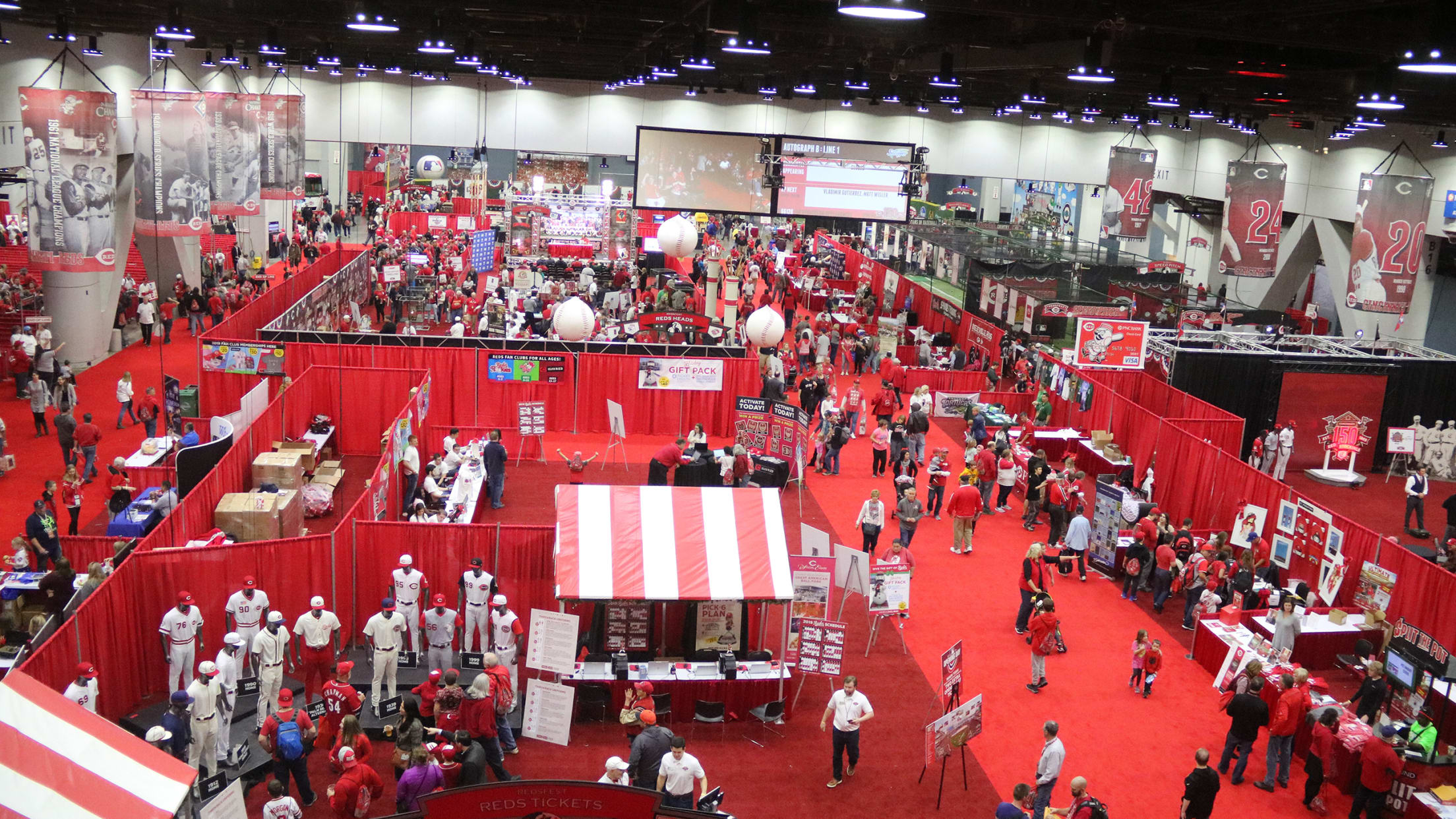 REDS COMMUNITY FUND BOOTH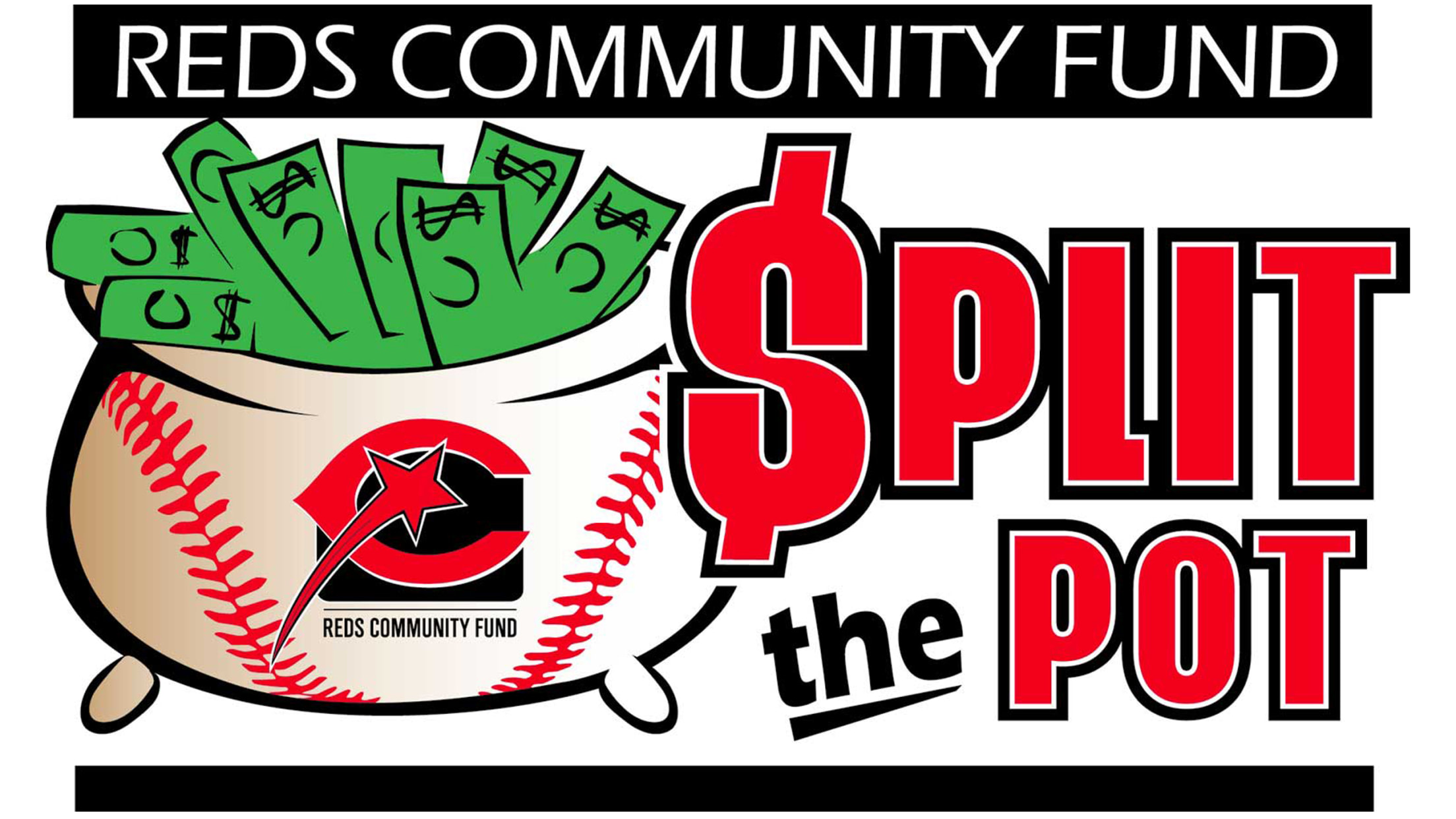 Support the Reds Community Fund by visiting their booth to purchase your Split the Pot tickets.
REDS TICKETING BOOTH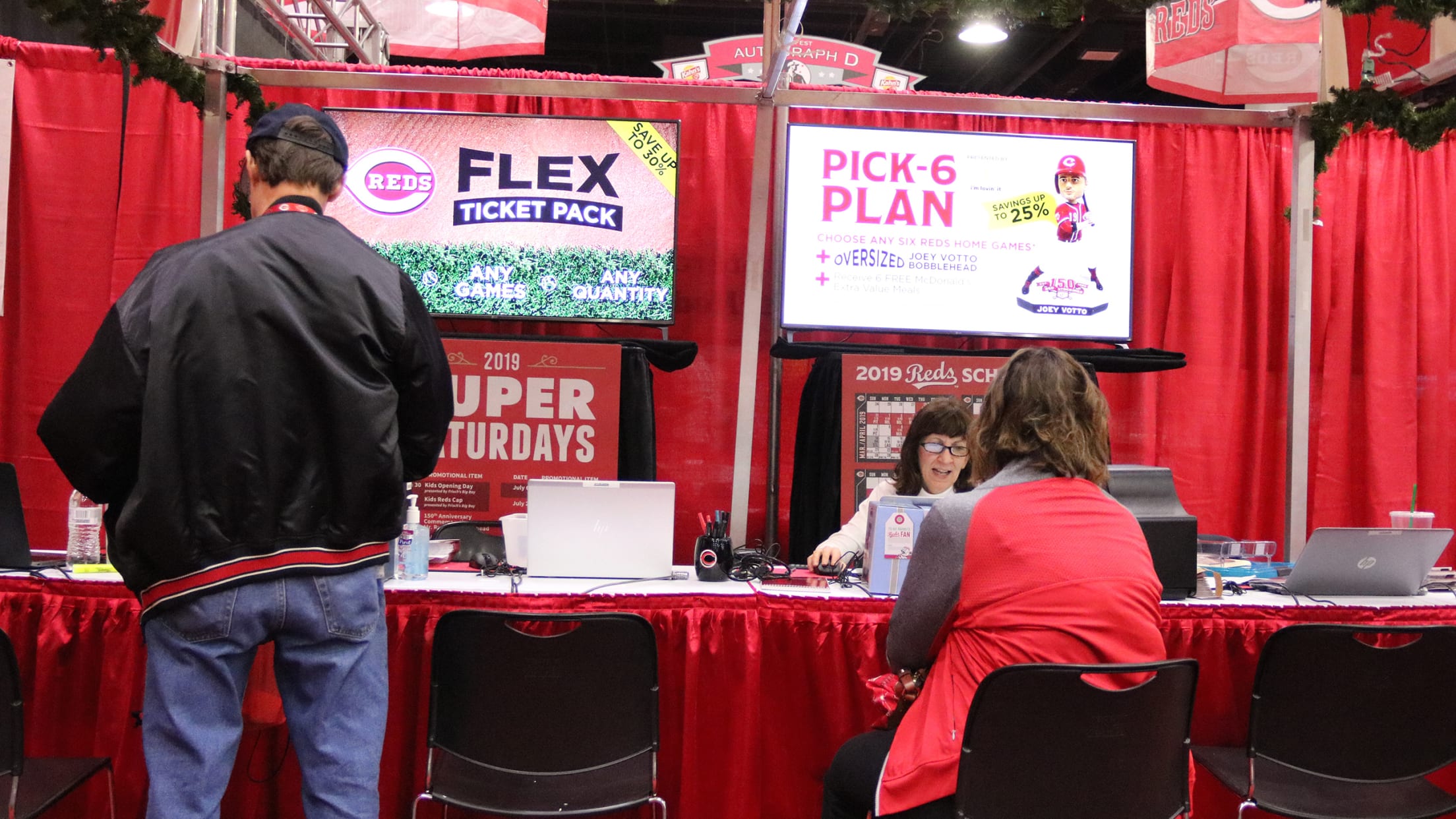 Visit the Reds Ticketing Booth for all your 2023 ticketing needs, including renewing or purchasing new season memberships, the Pick-6 Plan featuring an exclusive Hunter Greene bobblehead and single game tickets.
For more information on Reds Tickets click below.
REDS HALL OF FAME & MUSEUM BOOTH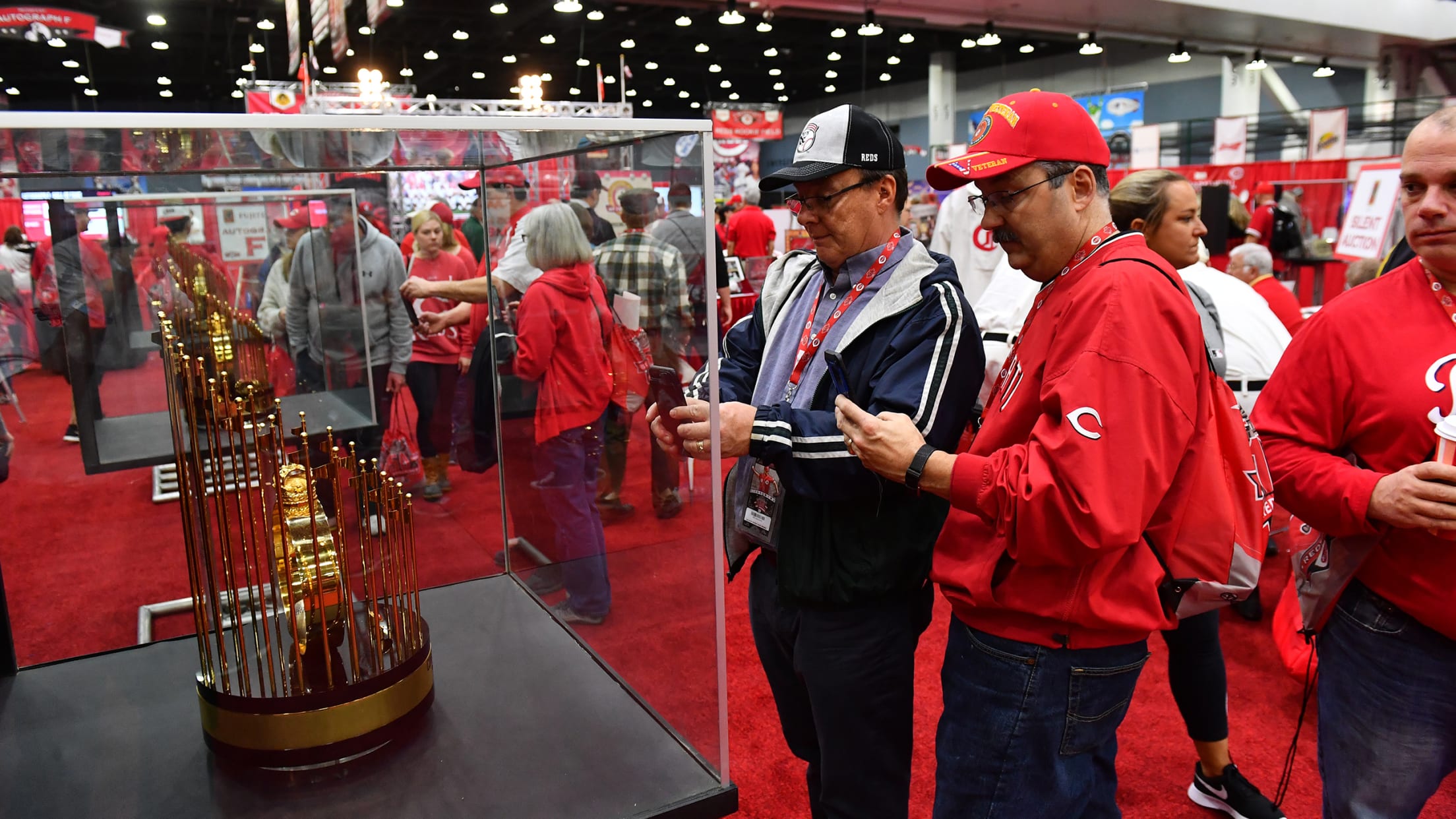 Don't miss your opportunity to meet your favorite Reds Alumni, get your picture with the Reds World Series trophies, play Reds trivia and more - all at the Reds Hall of Fame & Museum Booth.
The Reds Hall of Fame & Museum Booth is also the broadcast headquarters of the Reds on Radio flagship station 700WLW featuring live broadcasts all weekend!
For more information on the Reds Hall of Fame & Museum click button below.
REDS MERCHANDISE BOOTH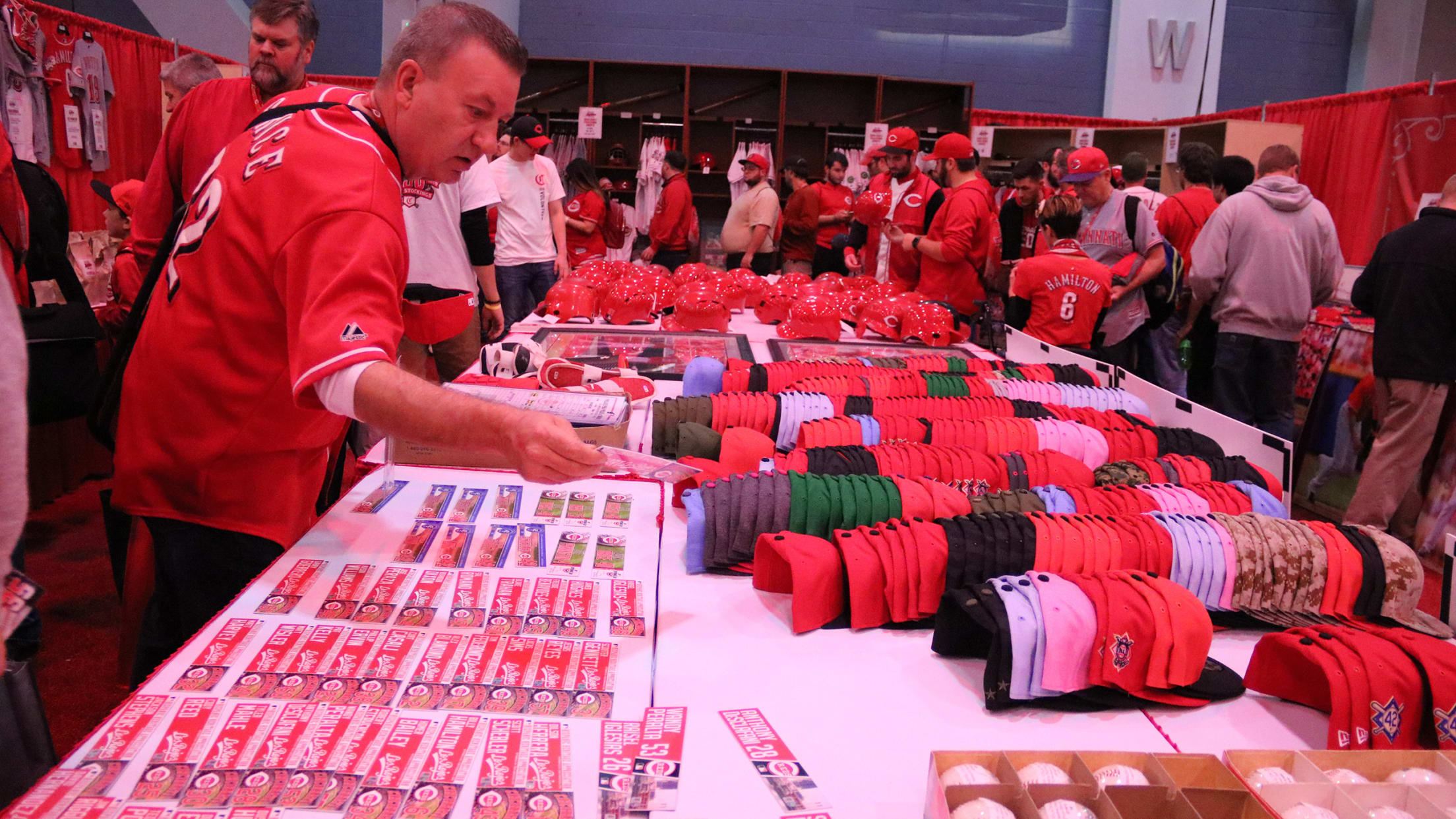 Don't forget to stop by the Reds Merchandise Booth to stock up on all your favorite Reds gear for next season. This is the perfect place to find holiday gifts for the Reds fan in your family and the best place to find all of your official Reds apparel!
REDSFEST MEMORABILIA GALLERY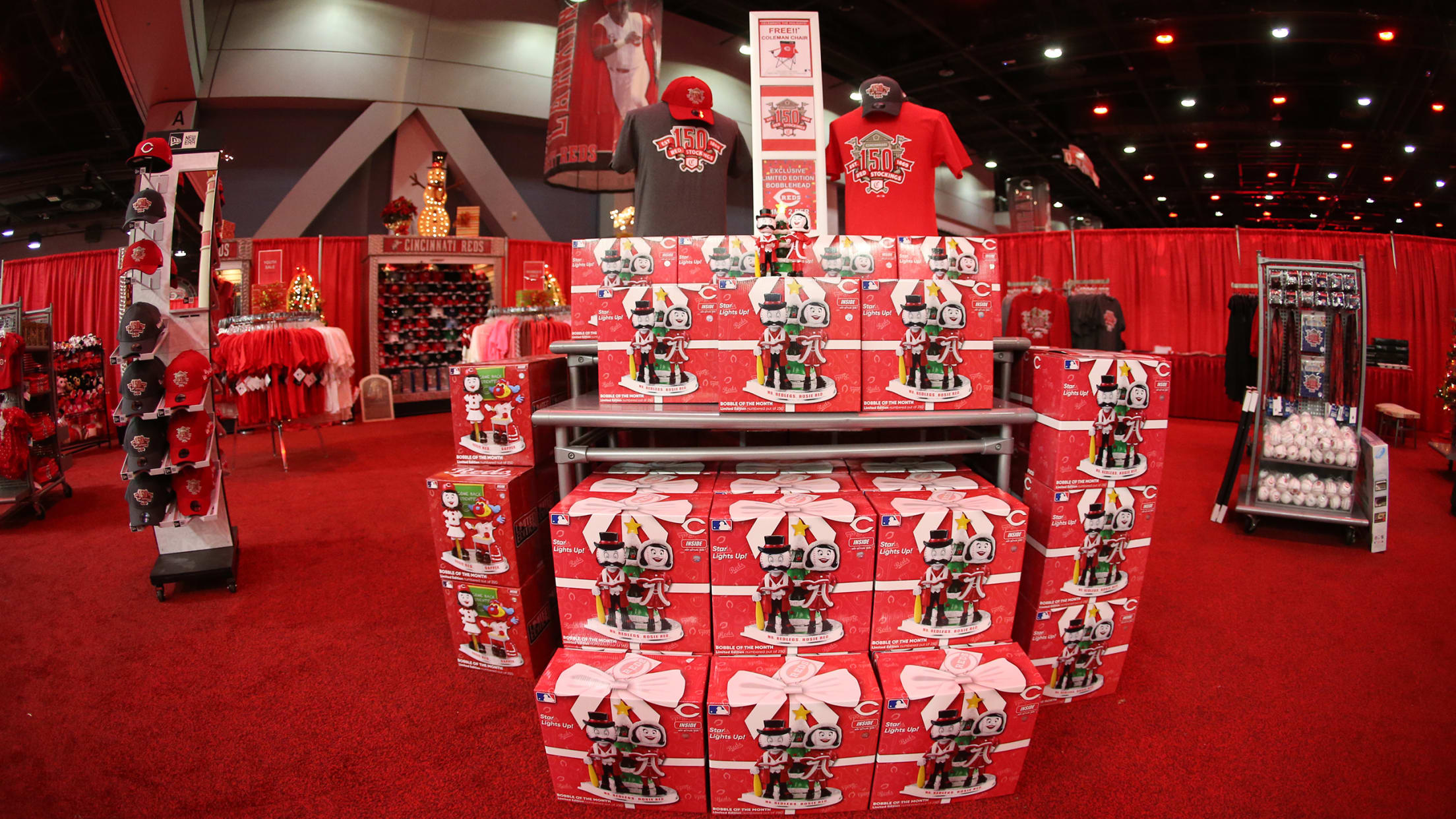 The Redsfest Memorabilia Gallery features everything from baseball cards and photos to hard-to-find collectibles - there is a piece of memorabilia for every Reds fan here.
REDSFEST PARTNERS
For a complete list of event supporters, click below:
AARP - Ohio
Acute Hearing
altafiber
Ark Encounter/Creation Museum
Ashlee Fence
Bally Sports Ohio
Beacon Orthopaedics & Sports Medicine
Budweiser
CEI Sports
Cincinnati Children's Hospital Medical Center
Coca-Cola
CollegeAdvantage
Department of Veterans Affairs/Cincinnati
Everdry Waterproofing
Executive Transportation
Fern Expo
Fujitec
Gorilla Glue
Great American Insurance Group
Hilton Cincinnati
Kahn's
Kroger
LaRosa's
Mike's Car Wash
Montgomery Inn
New Era
PNC Bank
Prestige AV & Creative Services
Recreations Outlet
Rozzi
Skyline Chili
Staffmark
Texas Roadhouse
Totes Isotoner
Toyota
TriHealth