American Family Field No-Bag Policy
All fans are required to adhere to the health and safety protocols and guest code of conduct at American Family Field. Read more at brewers.com/COVID.
Any bags/luggage larger than 9" x 5" x 2" and any multi-zip or multi-compartment bags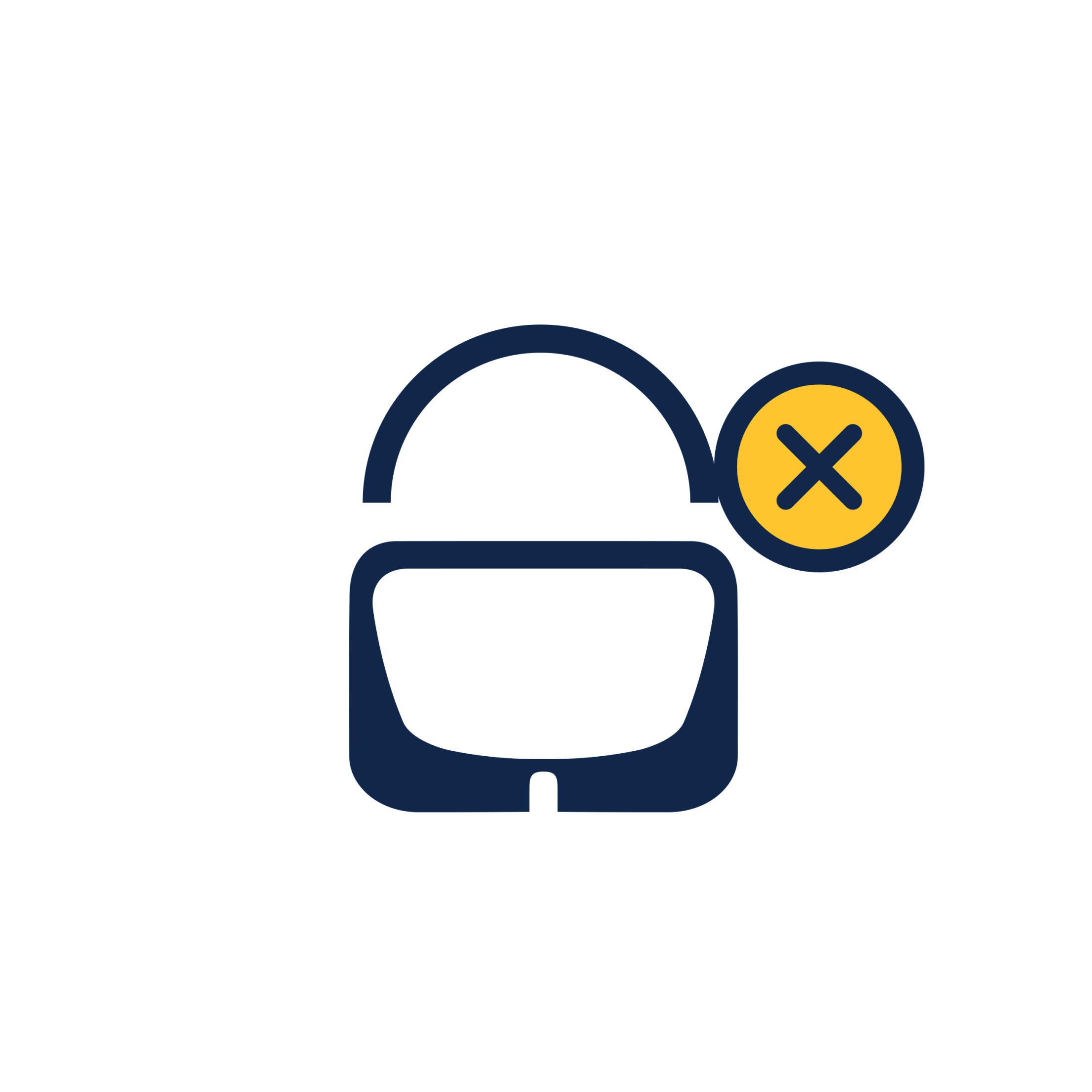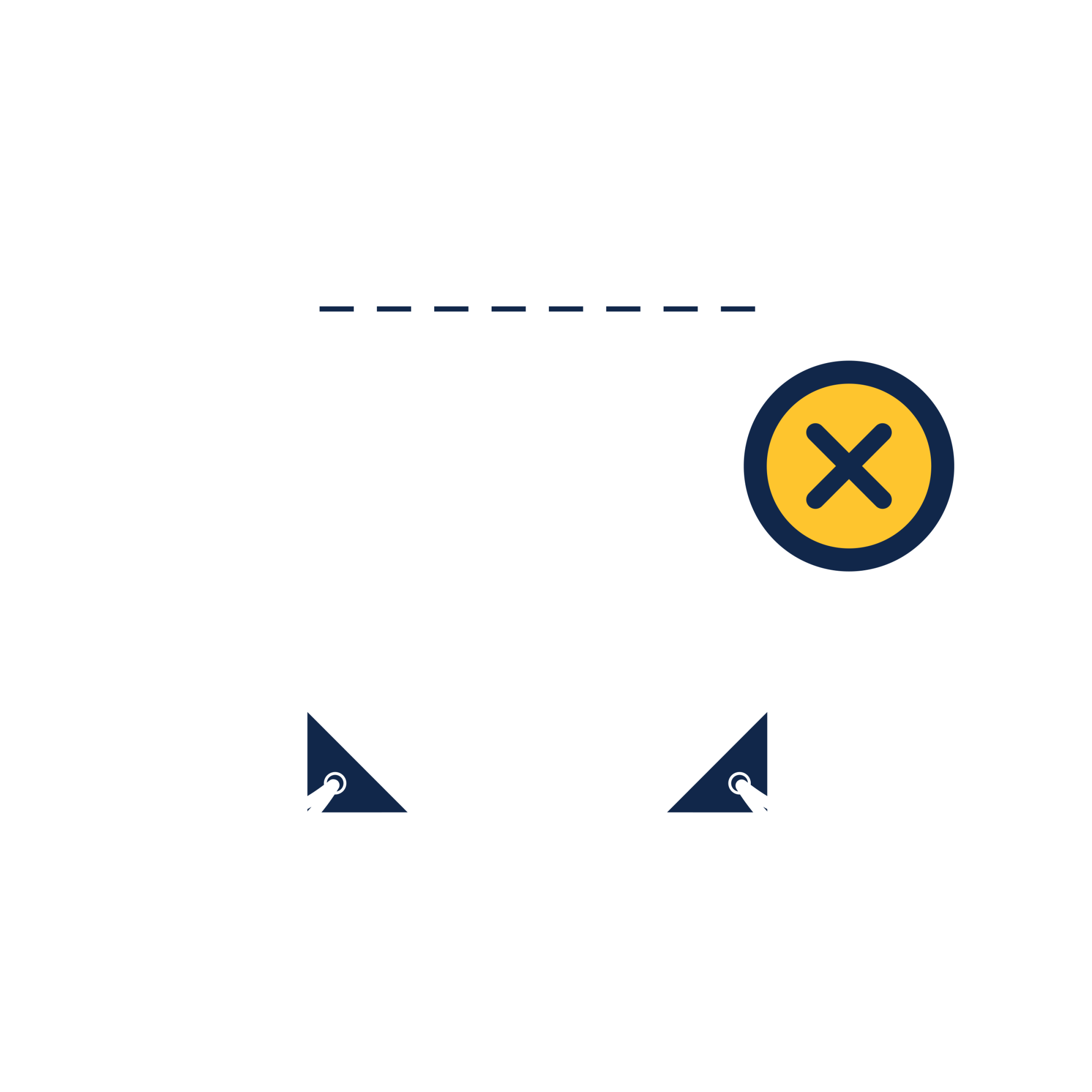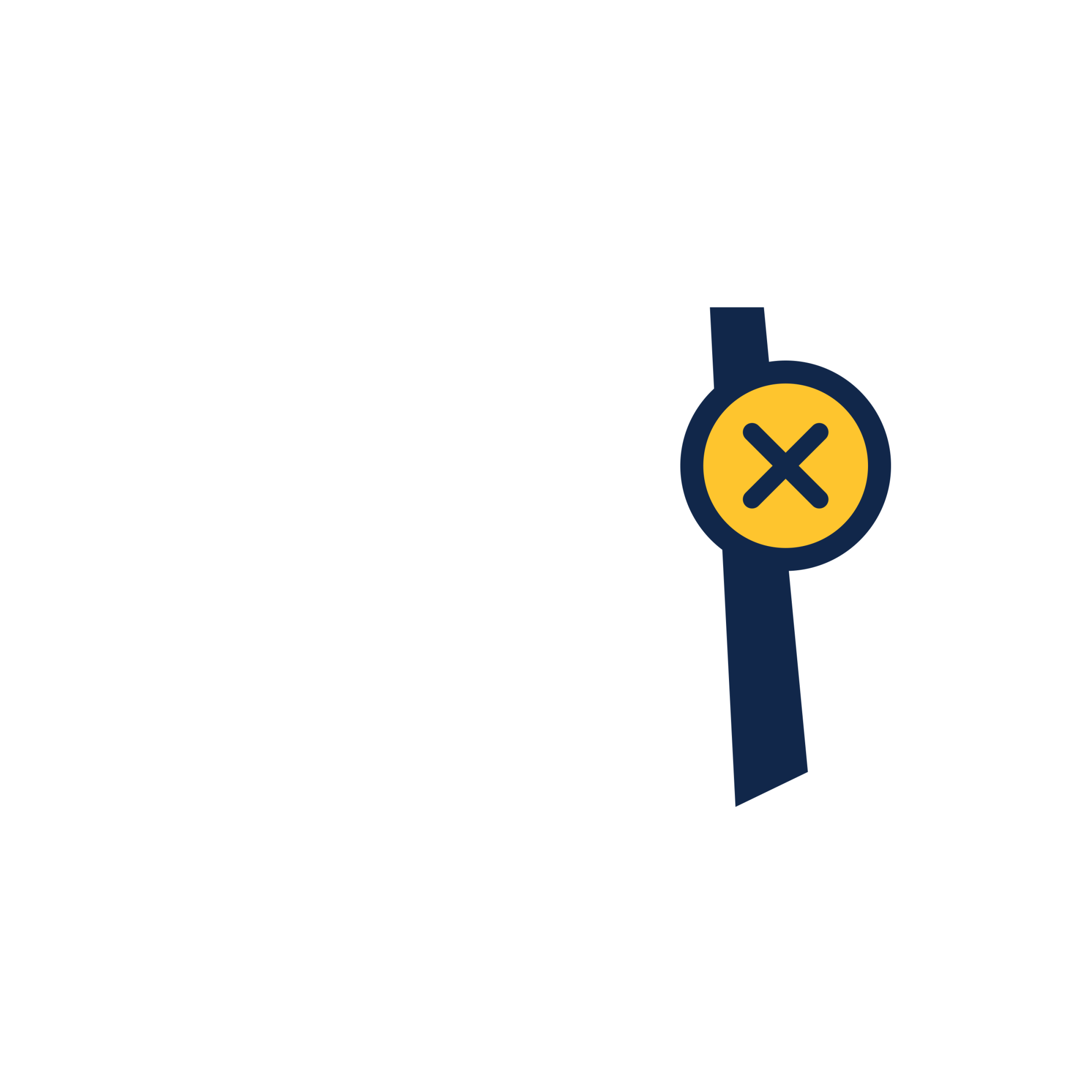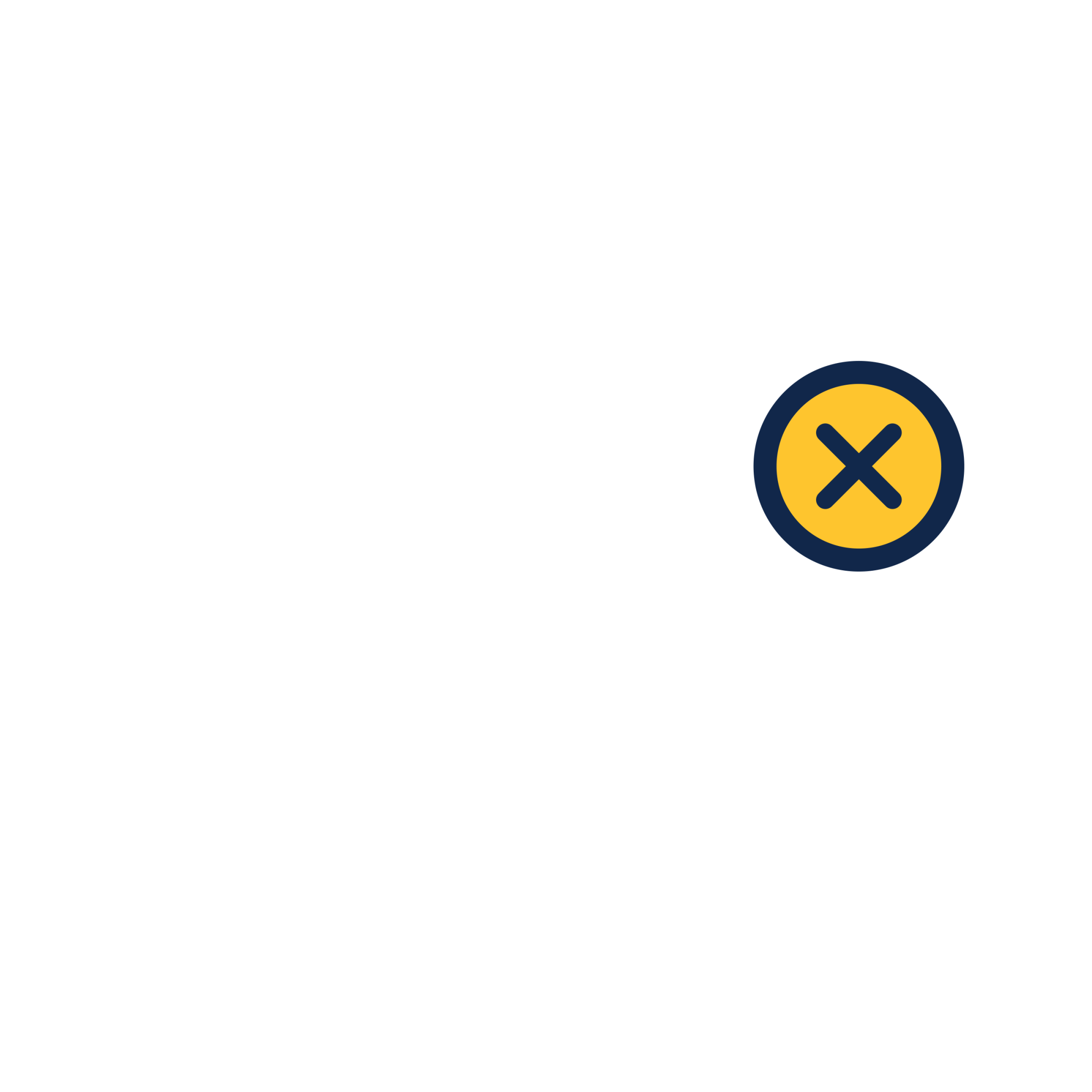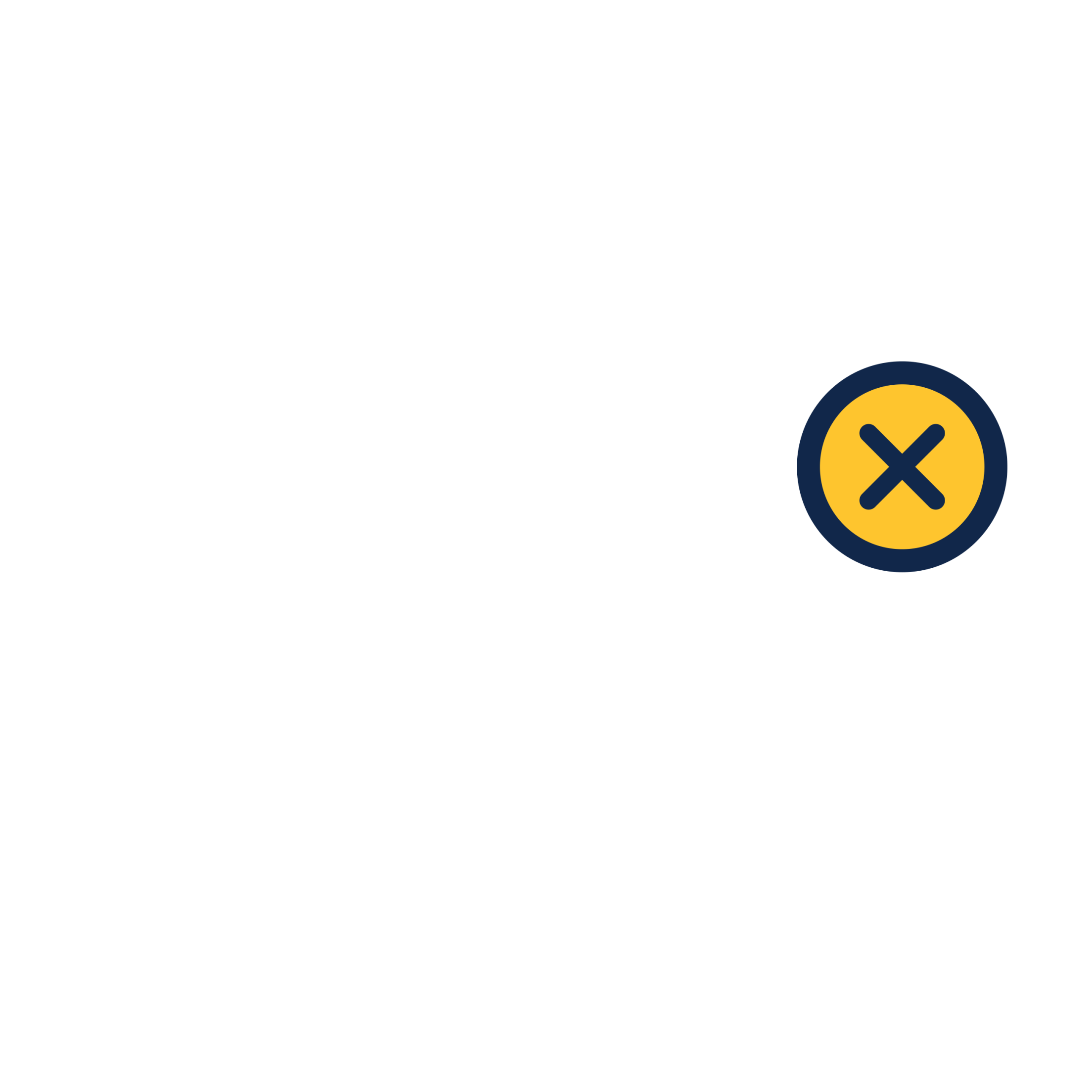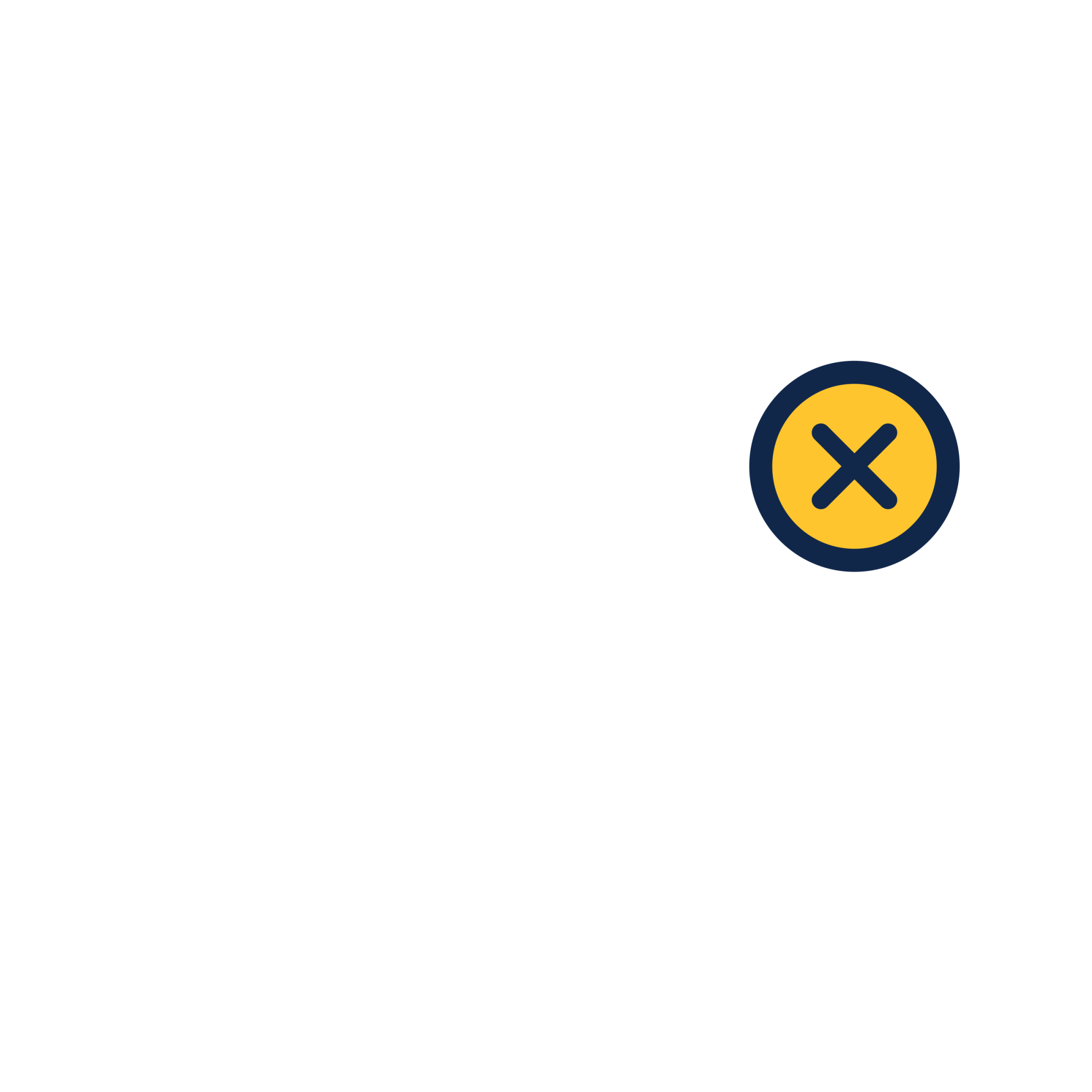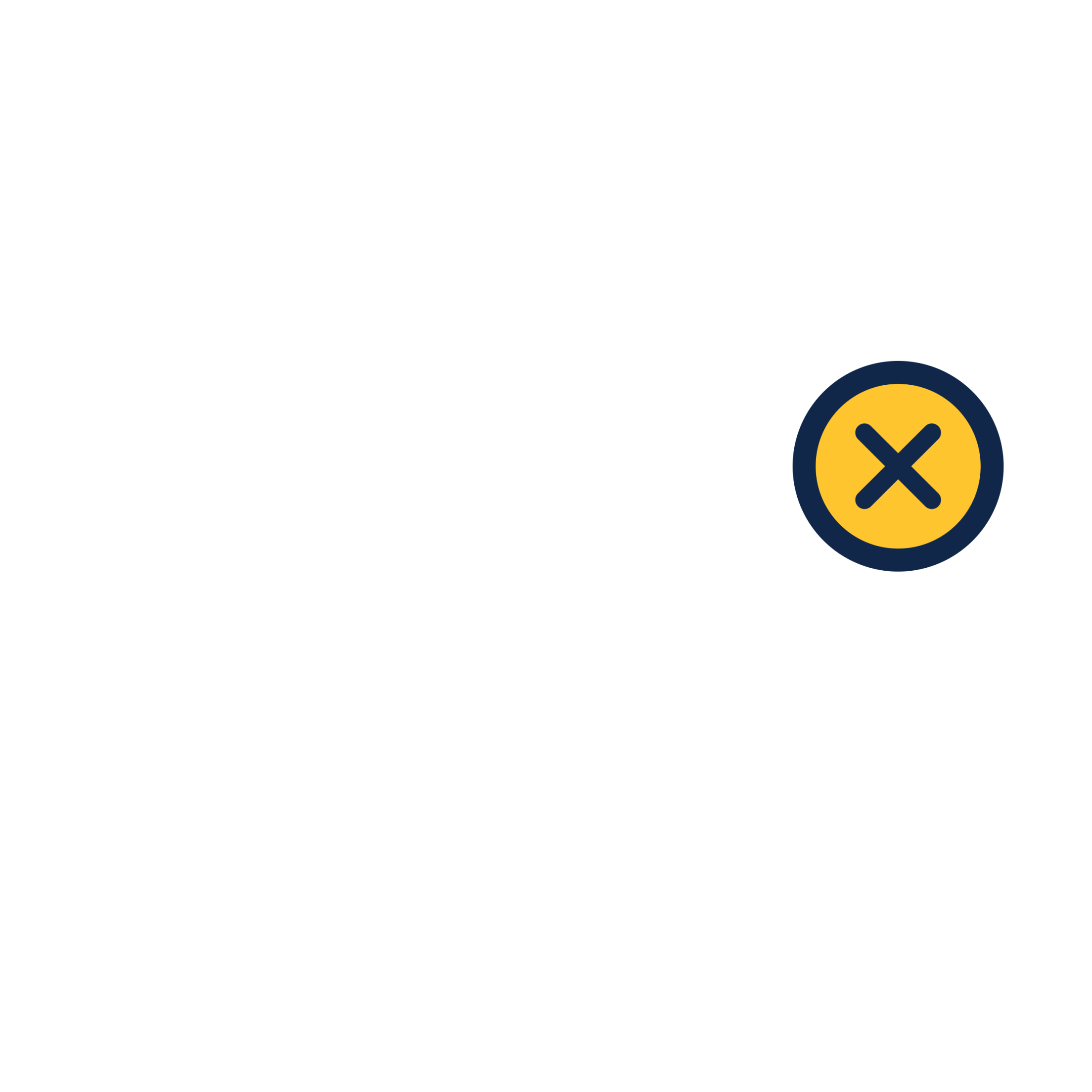 ---
No Carry-In Food or Snacks Allowed
Soda, water or juice in factory-sealed plastic bottles is permitted (one per person, no larger than 32 ounces)
PERMITTED SINGLE-COMPARTMENT BAGS
9" X 5" X 2" AND SMALLER
Exceptions will be made for diaper bags and backpacks used for ADA or medical reasons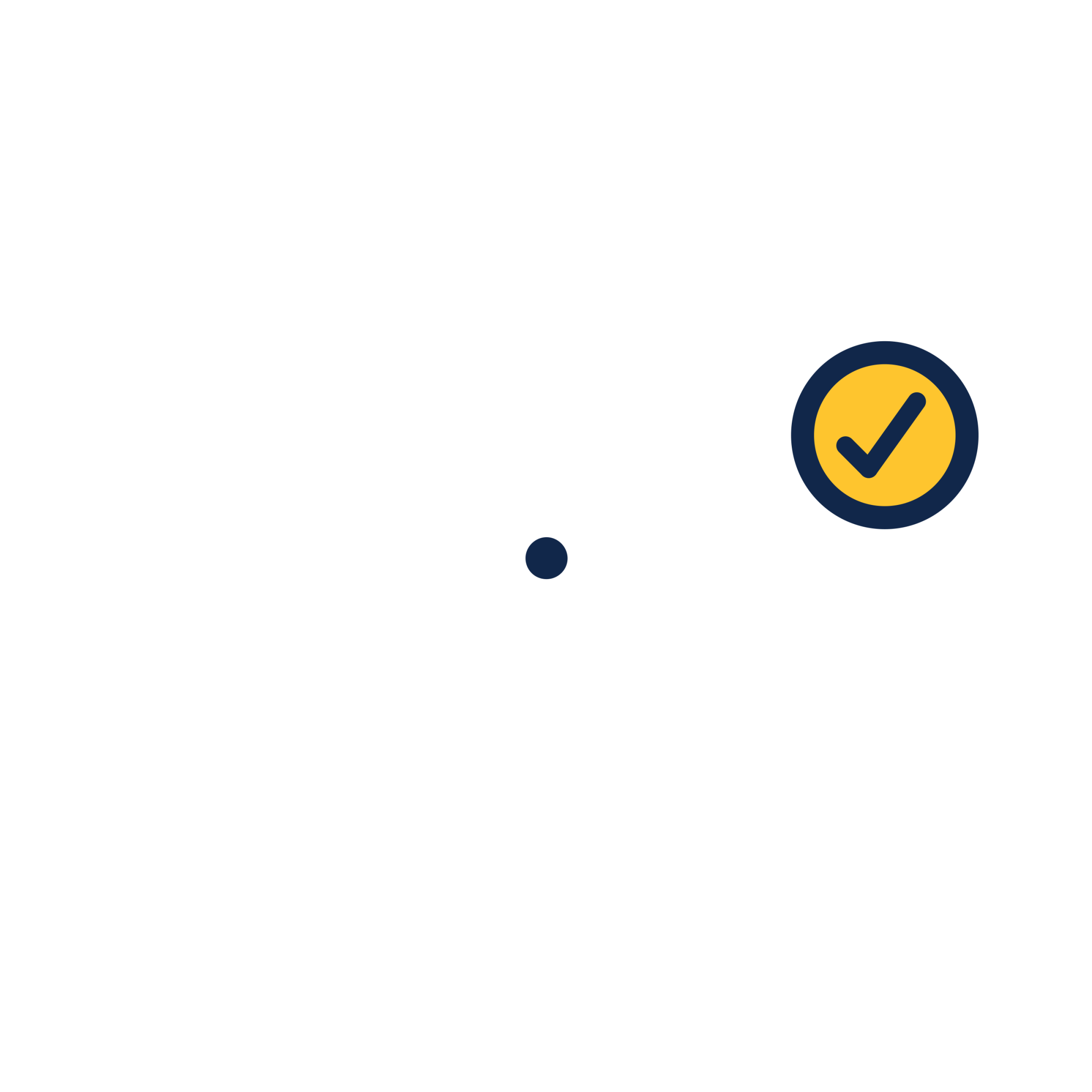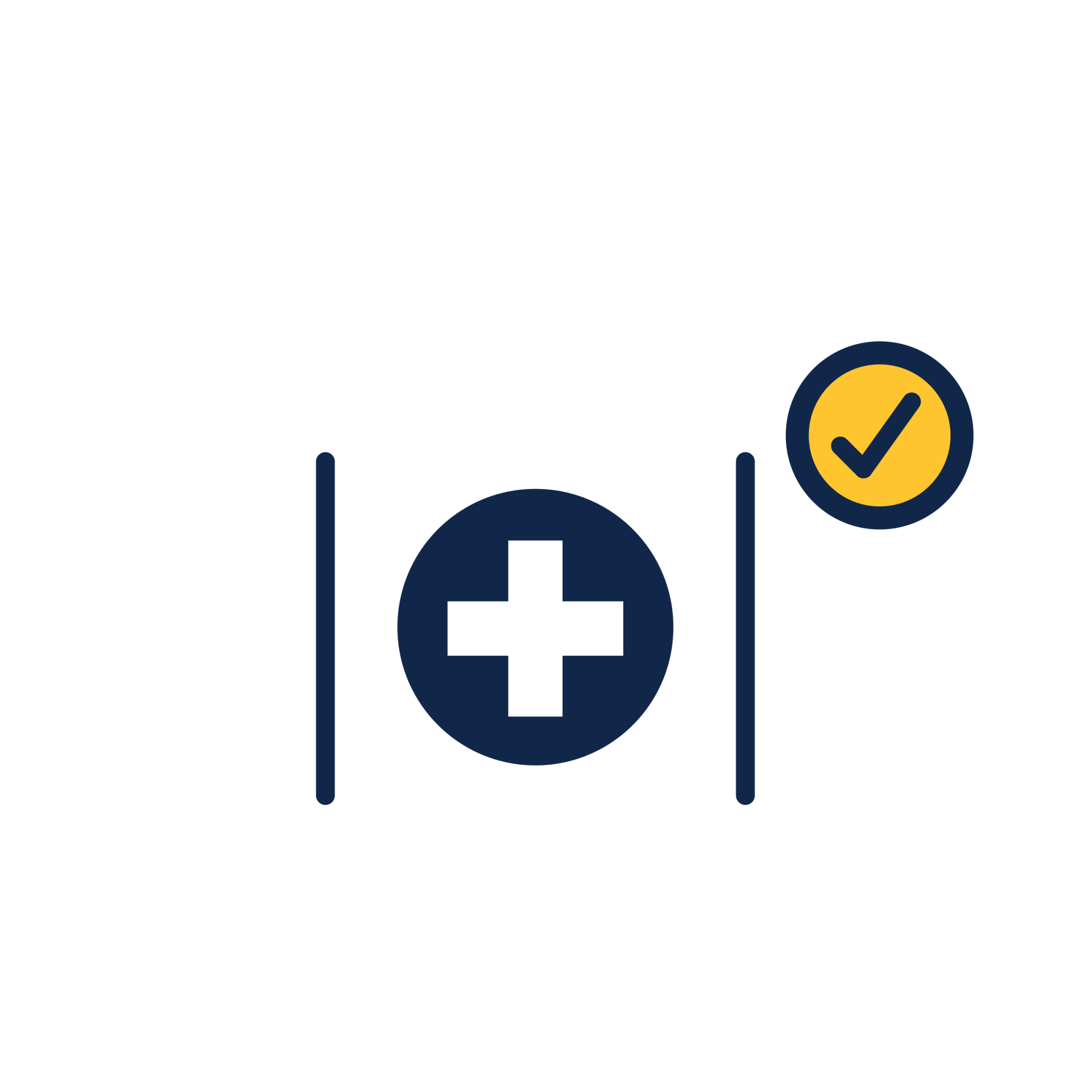 Bags Used for ADA or Medical Reasons
Maximum Size: 16" x 16" x 8"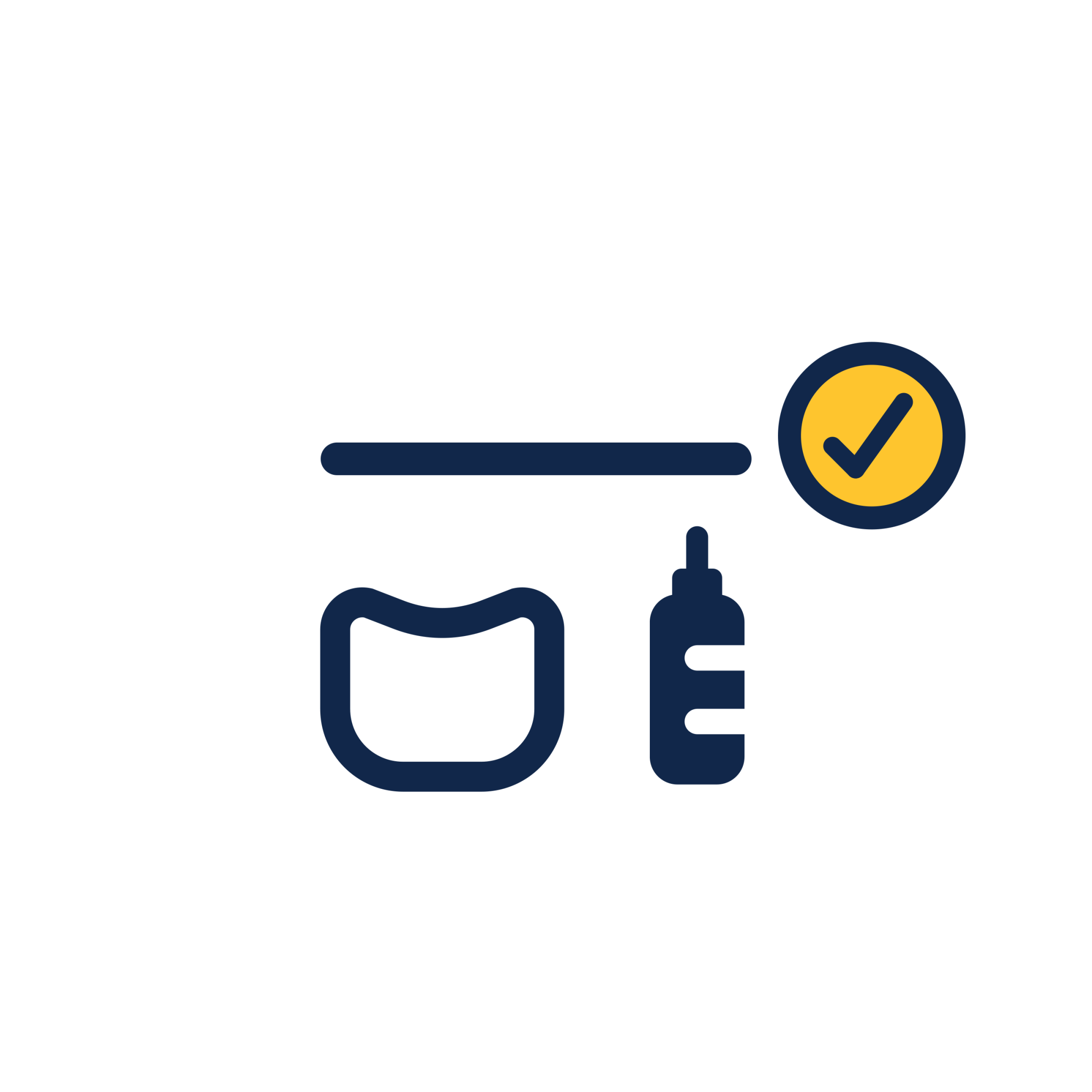 Diaper Bags
Maximum Size: 16" x 16" x 8"
---
Please hold on to these items when going through screening:
WALLETS • PHONES • KEYS • CLUTCHES/WRISTLETS (9" x 5" x 2")