2018 Cardinals Fan Music Contest - #CardsMusic

Winner of the 2018 Fan Music Contest
Cardinals Nation (Hearts Are Pumpin')
KT Clark feat. Nite Owl, Lyrics by Beth Huonker, arranged and produced by Nathan Hershey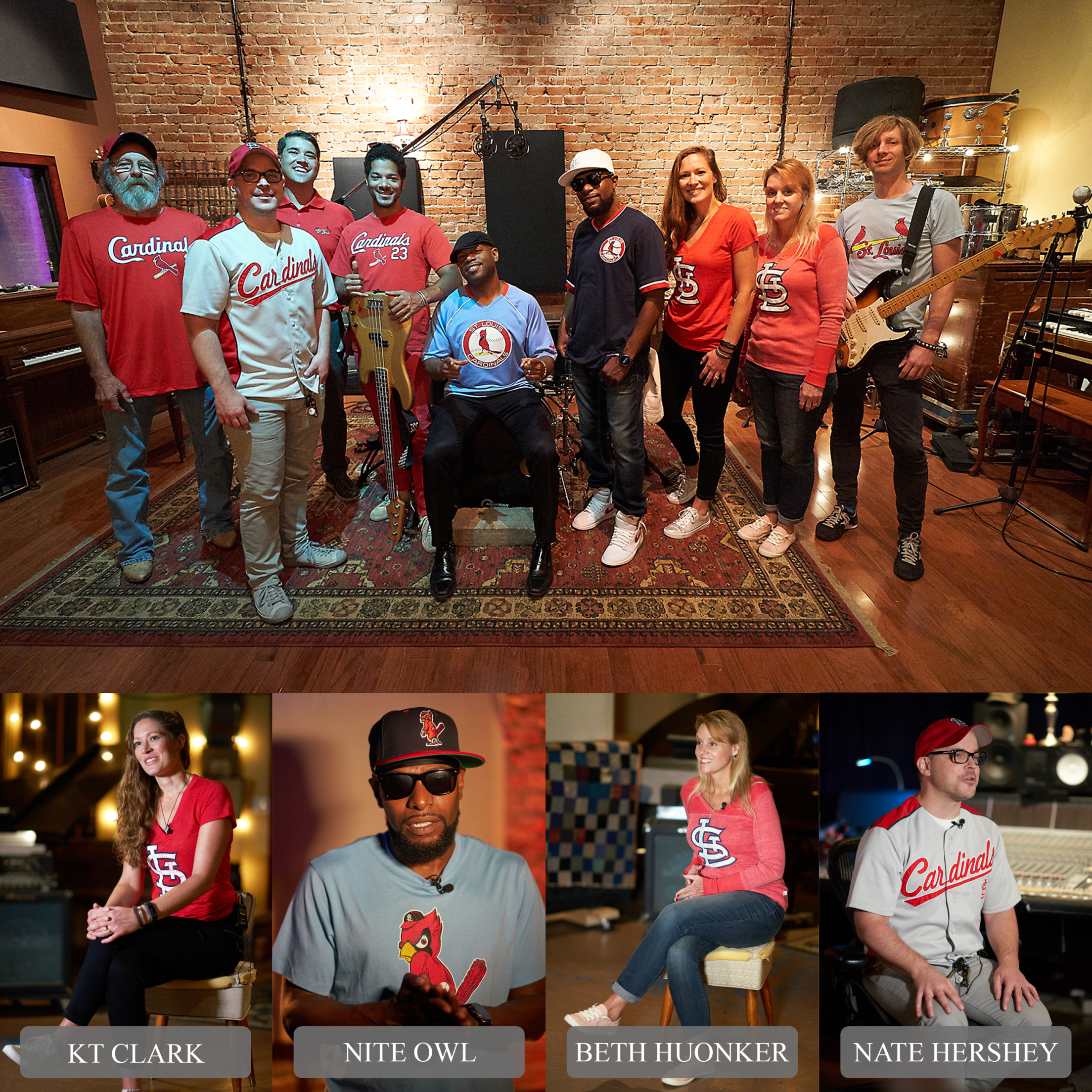 ---
Few things go better together than music and baseball. From the venerable classic Take Me Out to the Ballgame and Here Comes the King to the heart-pulsing walk-up songs of our favorite players, the soundtrack of baseball is interwoven into the fabric of our great game.
Now, you have a chance to put your mark on the Cardinals by sharing your talent and creativity!
Do you have musical talent? Can you write music or perform? Are you waiting to be discovered, but just need to get your music in front of the right people? Well, this is your big chance!
We already know we have the best fans in baseball, but this is our chance to show the world that we also have the most talented fans! Our fans are as creative and musically gifted as they are diverse.
Whether you sing, tickle the ivory, play the guitar or rock out with your own mix deck, we are calling on you to put your unique talents to work for us!
It can be whatever you imagine…a team fight song, a fan anthem, a bird ballad, an adrenaline pumping, rally-generating, stadium rocking fan chant or any catchy tune that celebrates the St. Louis Cardinals so long as it is a completely original work you will share with us!
We are asking you to write, perform and share the original Cardinals-inspired song via either a video or audio file.  
Prize
One talented performer will be crowned the winner and will receive an expenses paid trip to Nashville to have his/her song or piece of music professionally recorded and mastered in the professional recording studio "The Shoebox" in Nashville. In addition, the Cardinals will produce a professional video of your recording session and share it with all of Cardinals Nation!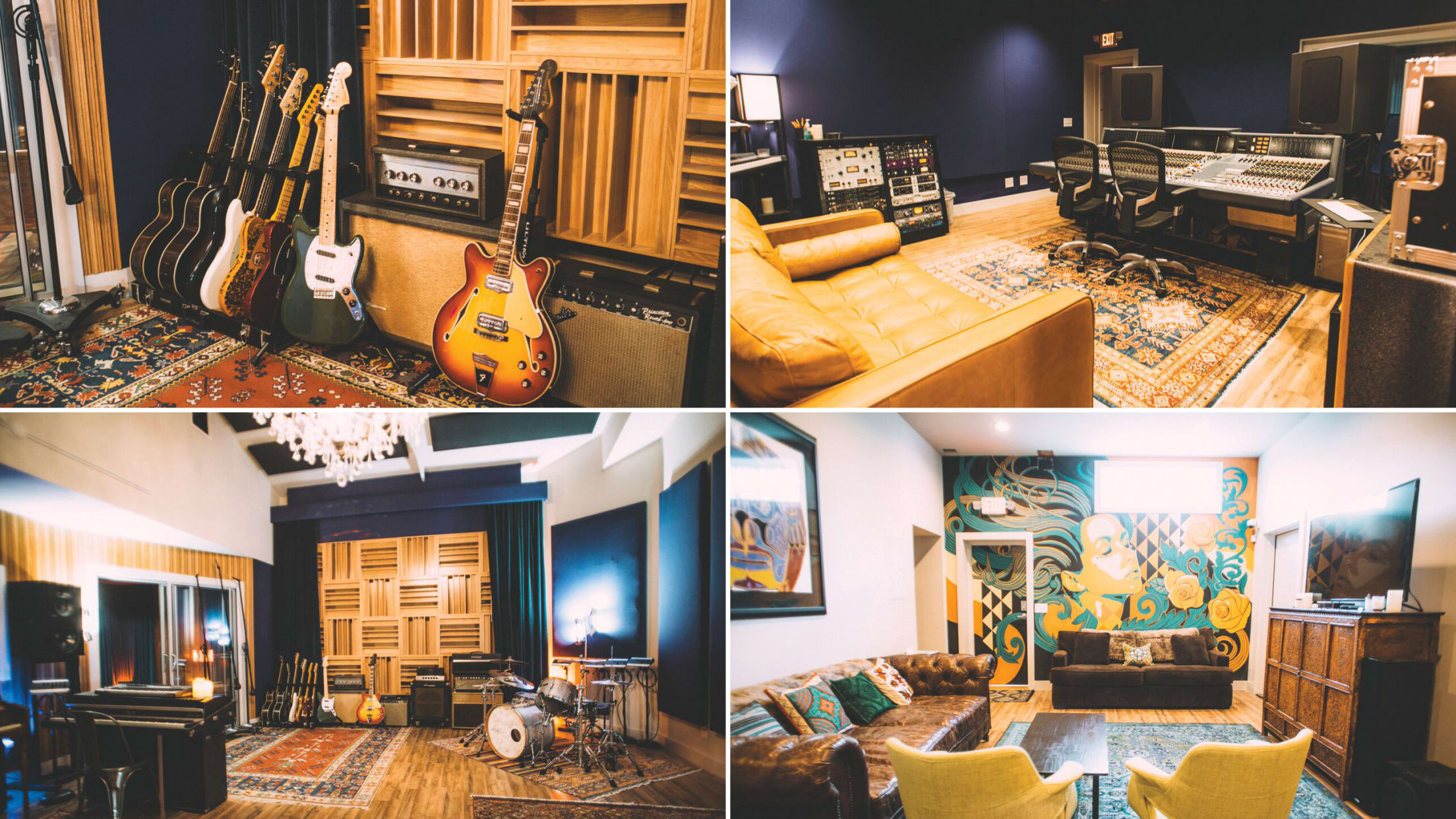 FREE Downloadable Cardinals-Inspired Music
To help inspire creativity and give you sense of what a Cardinals-song might sound like, we had a few songs created for your listening pleasure.
POP
Cardinals Nation Strong & Proud by Shock City Studios
Hip Hop
Hometown Heroes by Wyshmaster
ROCK
Party Fowl by Diesel & Dixie
Cardinals Nation (Hearts Are Pumpin')
KT Clark feat. Nite Owl, Lyrics by Beth Huonker, arranged and produced by Nathan Hershey
Go Cards! (The Rally Song)
Vega Heartbreak feat. Connor Low
and School of Rock
Cardinals Nation
Jay Tighe
It's a Bird Thing
David Ryckman
Cardinals Baseball Fan
Claire Holtzman
The Great Cardinal Nation Song
Jimmy Johnson
Baseball in the Lou
Jim Welch
Cardinals Fly Tonight
Josh Gilton
Go Redbirds (New Edit)
Randy Quinn
It's What We Do
Gnarsh (Glennon Williams)
Let's Go Crazy Cardinals
Steve Perron
We Are Cardinal Nation
Wesley McKinney
Not Just Any Crowd
Boo Detch
If I Gotta Go (This is Where I Want to Be)
FBC Praise
This is Family
STL Narwhals
I Love the Cards
Anna Kern-Taylor
Cardinals Way Song
Todd Dempsey
St Louis Rally
Elliot Doc Simpson
Game Time - Play Ball
Gary Michael Perry
Baseball Town
Gary Schoenberger
St. Louis Cardinals Song
Caleb Ward
Let's Go Cardinals!
Monte & The Machine