Christian Day at the Ballpark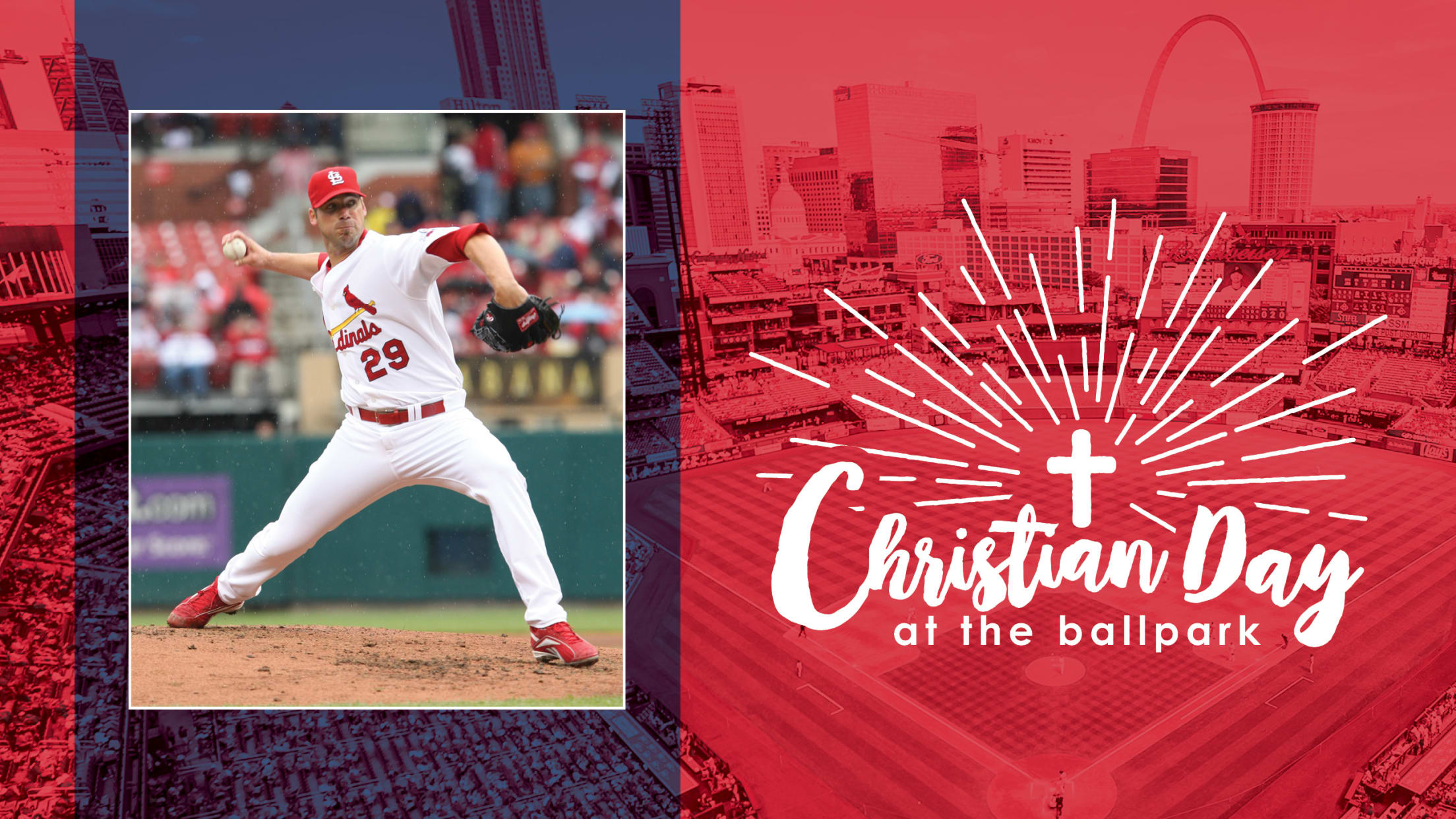 Join us for the 30th Annual Christian Day at the Ballpark on Saturday, May 30th when the Cardinals face the Pirates! After the game, fans are invited to stay in their seats for a postgame program featuring current players, broadcasters and this year's featured speaker, Cardinals Hall of Famer and two-time World Series champion Chris Carpenter.
Groups of 20 or more can call 314-345-9000.
To purchase, click on the green ticket button below.
Past featured speakers have included current and former Cardinals greats, and faith-leaders from other walks of life as well...
2019 – Paul Goldschmidt
2017 – Lance Berkman
2015 – Kurt Warner
2013 – Willie Robertson
2011 – Adam Wainwright
2018 – Willie McGee
2016 – David Eckstein
2014 – Marcus Luttrell
2012 – Mike Matheny
2010 – Tony Dungy
Speakers prior to 2010 included Lou Brock, Tommy Herr, Mike Singletary, Dave Dravecky and many more!