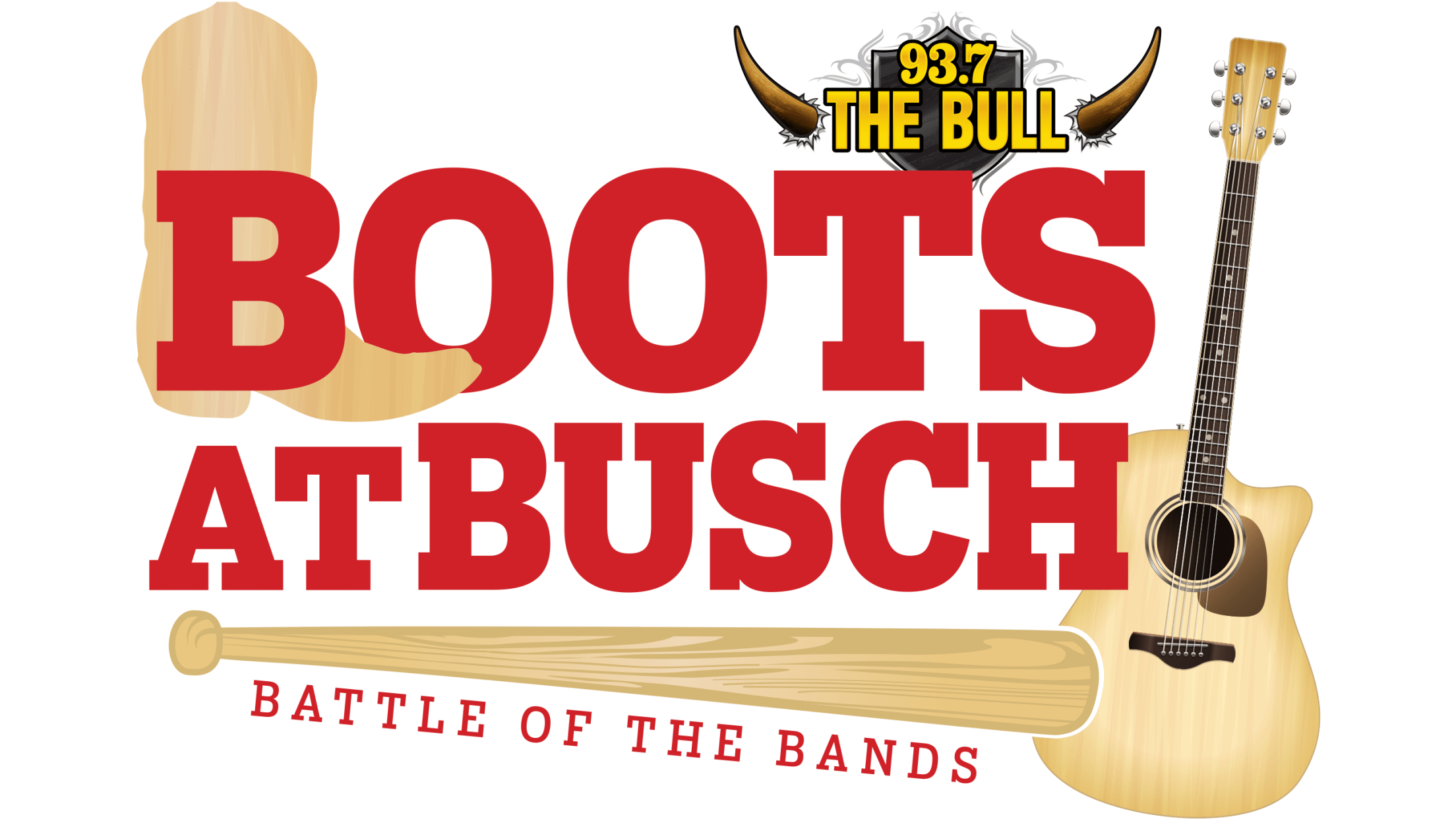 93.7 The Bull and the St. Louis Cardinals present the 4th Annual "Boots at Busch" - a series of home games during the 2020 season featuring live country music before the game and Cardinals tickets starting at only $5.00! Come support local country bands and cheer on the Cards during the 2020 Boots at Busch!
The Boots at Busch program was first implemented in the 2017 season, and is designed for area Country bands who are looking for a unique performance venue as well as the ability to compete for the grand prize, judged by DJ personalities from 93.7 The Bull. Participating bands will not only compete for the grand prize, but also have the opportunity to raise funds for albums, equipment, or studio time while playing in front of Cardinals fans pregame!
Got a band interested in playing at Busch Stadium? For details on how to get your band included in Boots at Busch, call Jeremy Busby at 314-345-9381 or email [email protected].