Major League Baseball has officially announced a plan to return to play for the 2020 season. A modified, 60-game schedule will begin in late July.
Due to the cancellation of all originally scheduled 2020 games, Theme Ticket events are cancelled and ticket buyers will be refunded their full purchase price, including all fees. This refund will be automatically credited back to the original credit card used for purchase. Tickets do not need to be returned to receive the refund, unless purchased with cash or Cardinals Gift Card in person at the Busch Stadium Box Office. Visit cardinals.com/refund for more information.
As soon as further information is available, we will provide updates on the Theme Tickets schedule.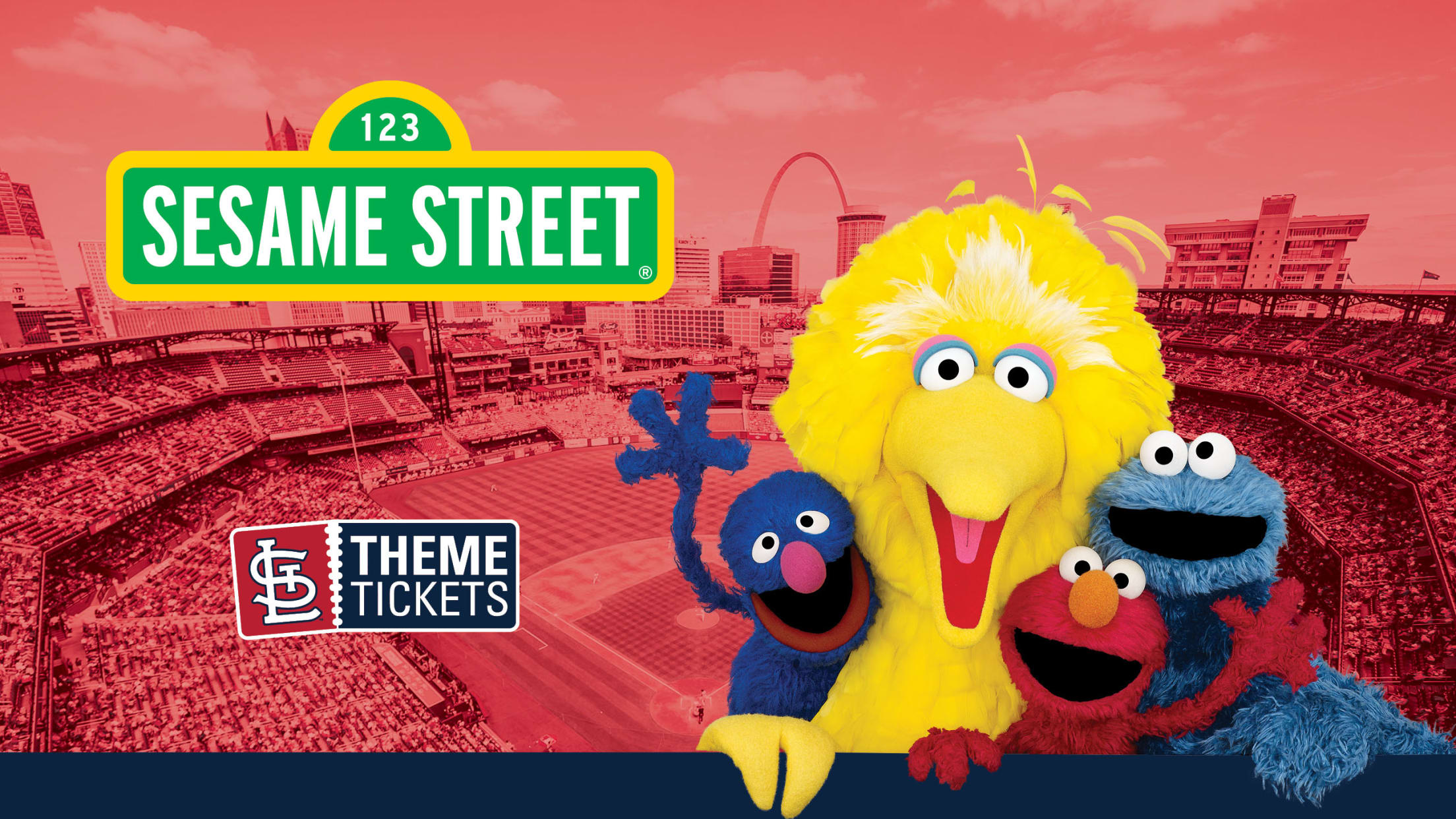 B is for BASEBALL! On Sunday, July 5th, come to Sesame Street Day and celebrate an iconic TV show that has shaped generations of Americans! With the purchase of a special Theme Ticket, fans can select a unique double bobblehead featuring our favorite birds (Fredbird & Big Bird!) or a Build-A-Bear Elmo plush wearing a Cardinals jersey. There's an option for all members of the family!
Please note: The Sesame Street items are available ONLY with the purchase of a special Theme Ticket. All Theme Ticket purchases that include giveaway items will come with a game ticket and a separate voucher. The voucher can be redeemed during the game's distribution window for that event's giveaway item. You will not be able to receive the item unless you have your voucher with you at the event. Exchanges for other items will not be available at distribution. You may pick up your bobblehead or plush at the Budweiser Terrace Theme Tickets kiosk, across from Section 431, from 11:15 to 2:00 p.m.