D-backs Activities For Home
Learning
Play Baseball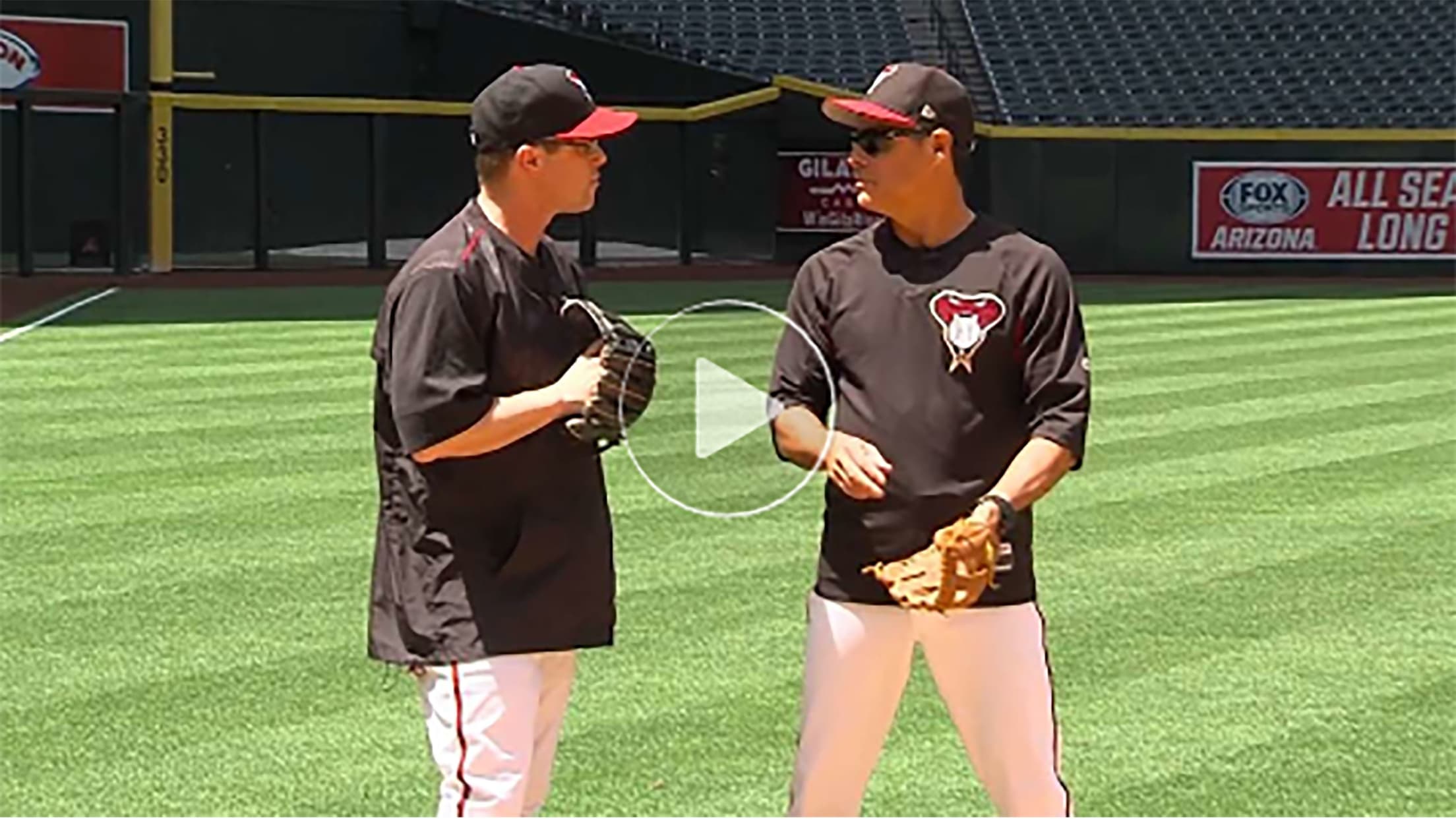 Summer Slugger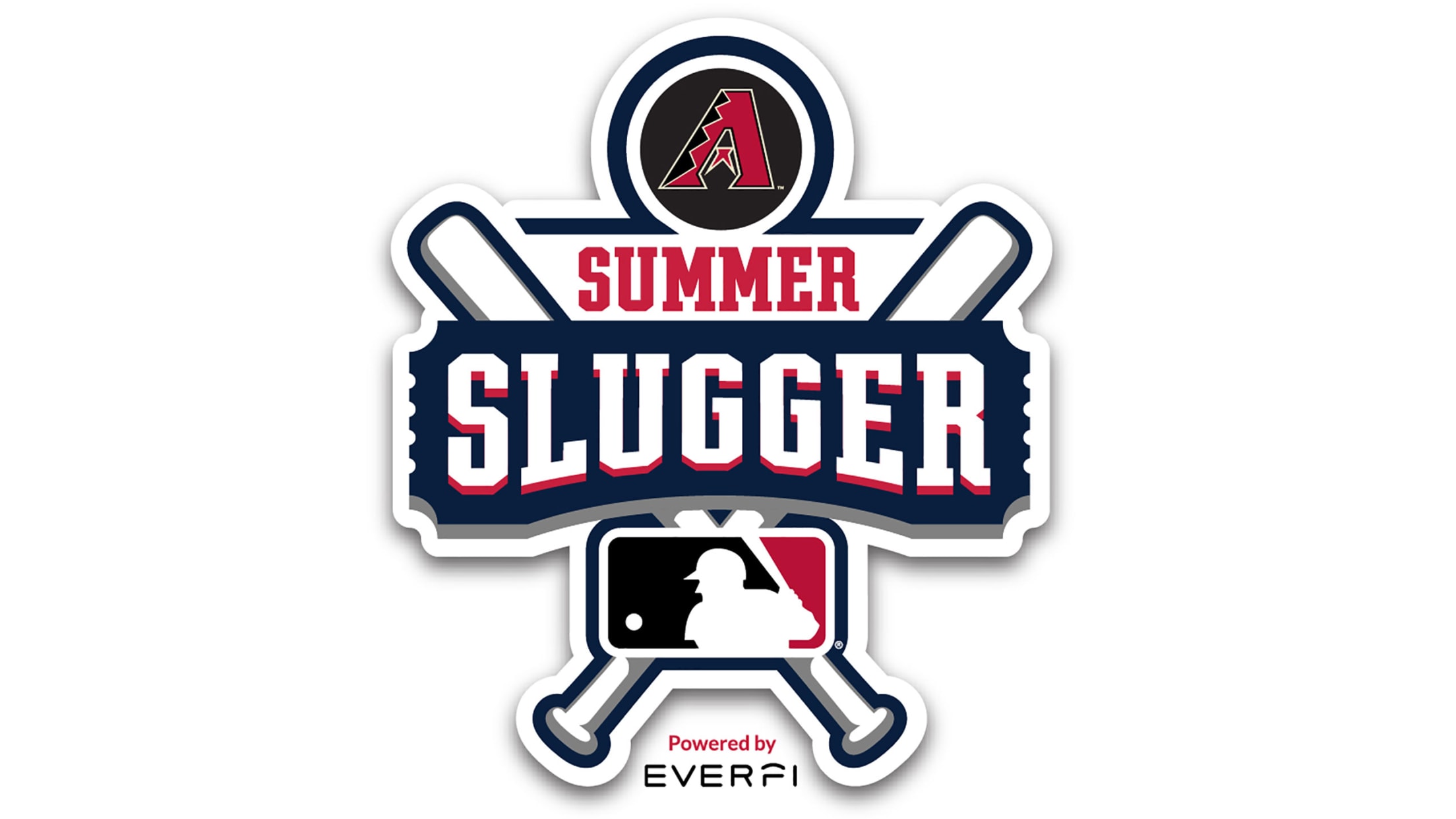 Summer Slugger is a continuous and engaging learning experience using baseball! Content is designed for kids ages 8-11. Get started today.
Consult your healthcare professional before participating in or acting on any recommendations found in Arizona Diamondbacks content. No information is to be taken as medical or health advice. You agree that use of this information is at your own risk. You unconditionally release, waive all claims against, and covenant not to sue AZPB Limited Partnership (dba the "Arizona Diamondbacks") and its related entities from and for any and all liability, suits, claims, actions, and demands of any kind (including personal injuries) arising in connection with your use of the information.
Stay Connected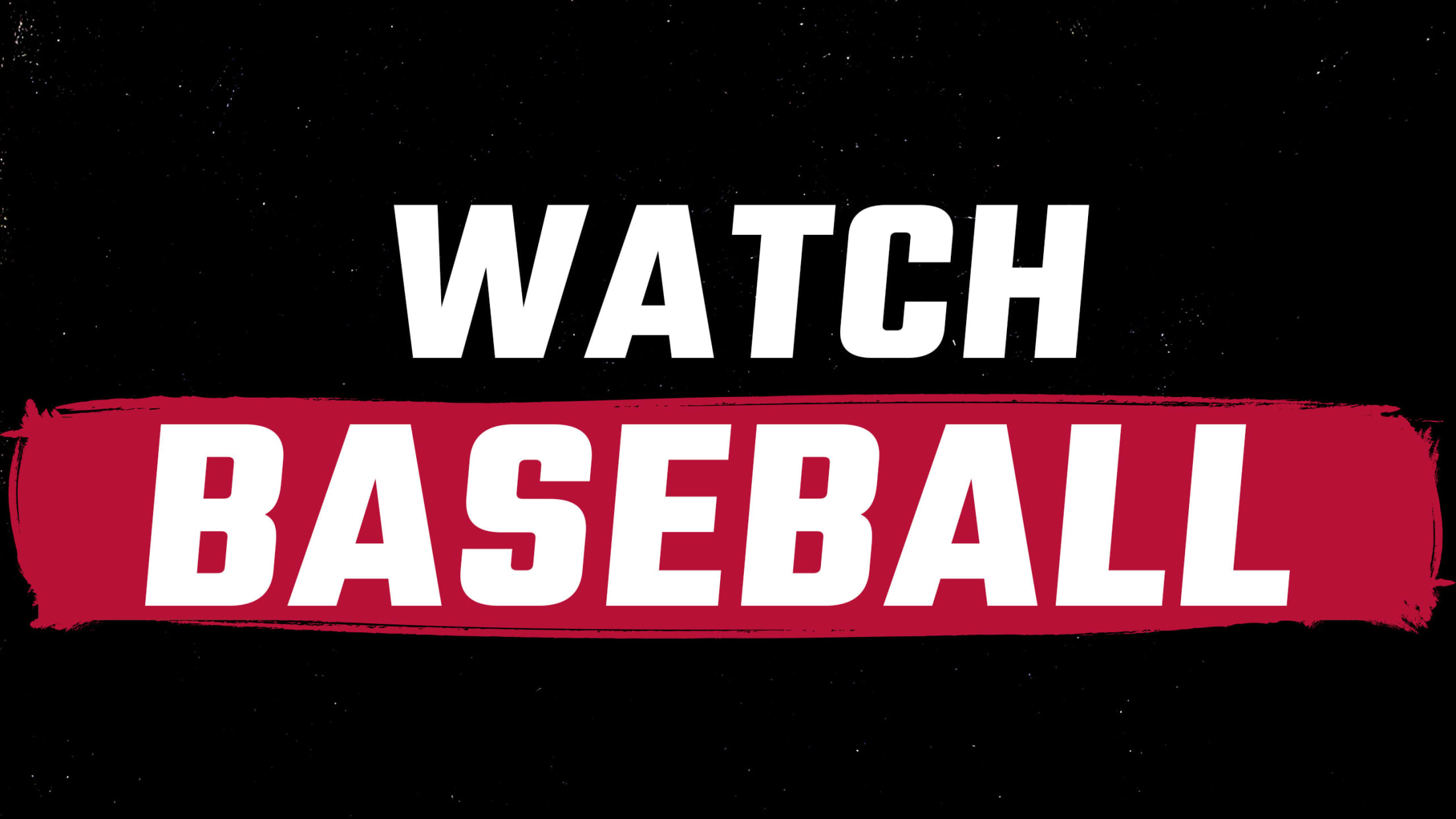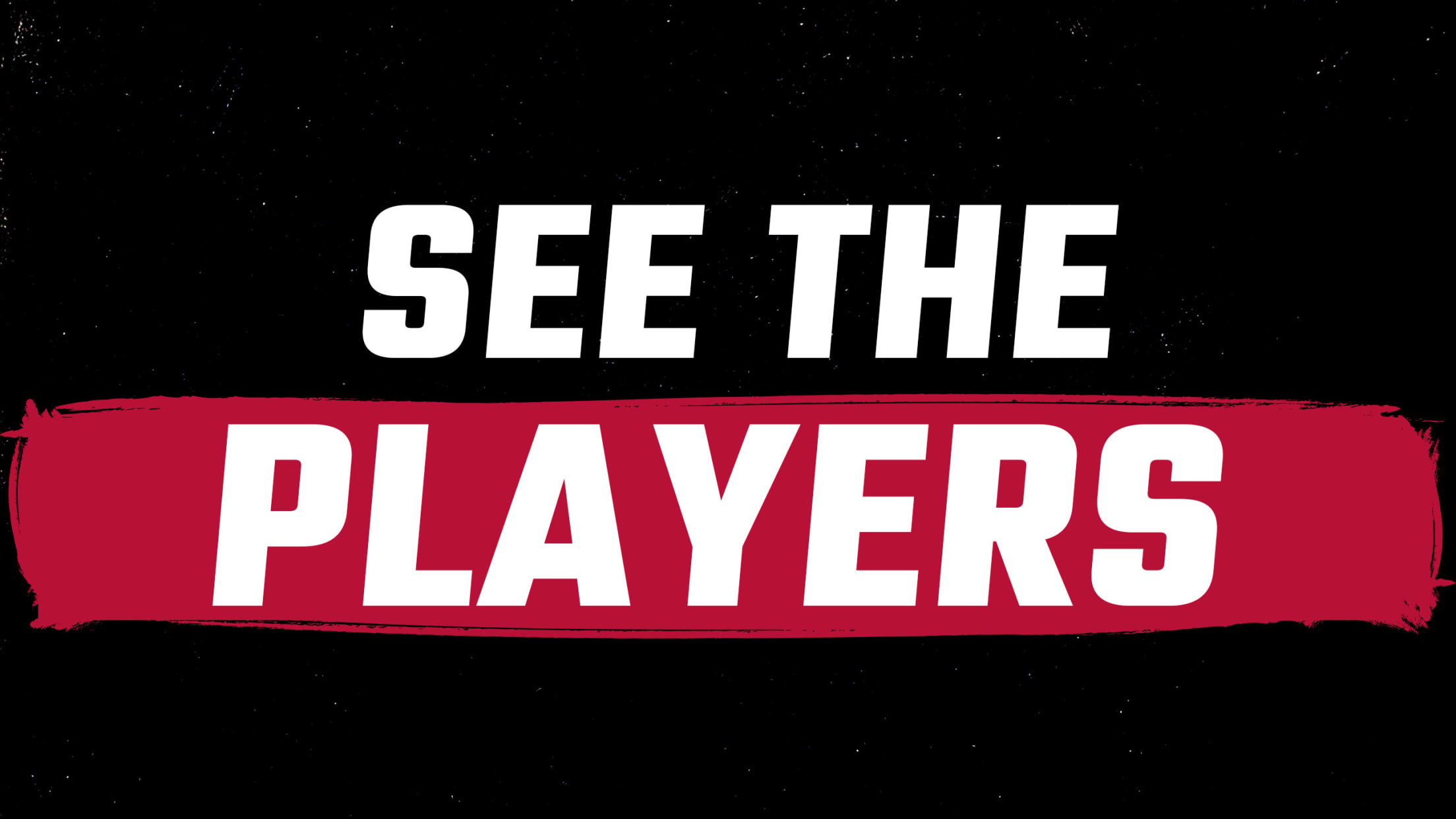 Here are links to some of your favorite players' social media accounts. See what they've been up to.