National Anthem Submissions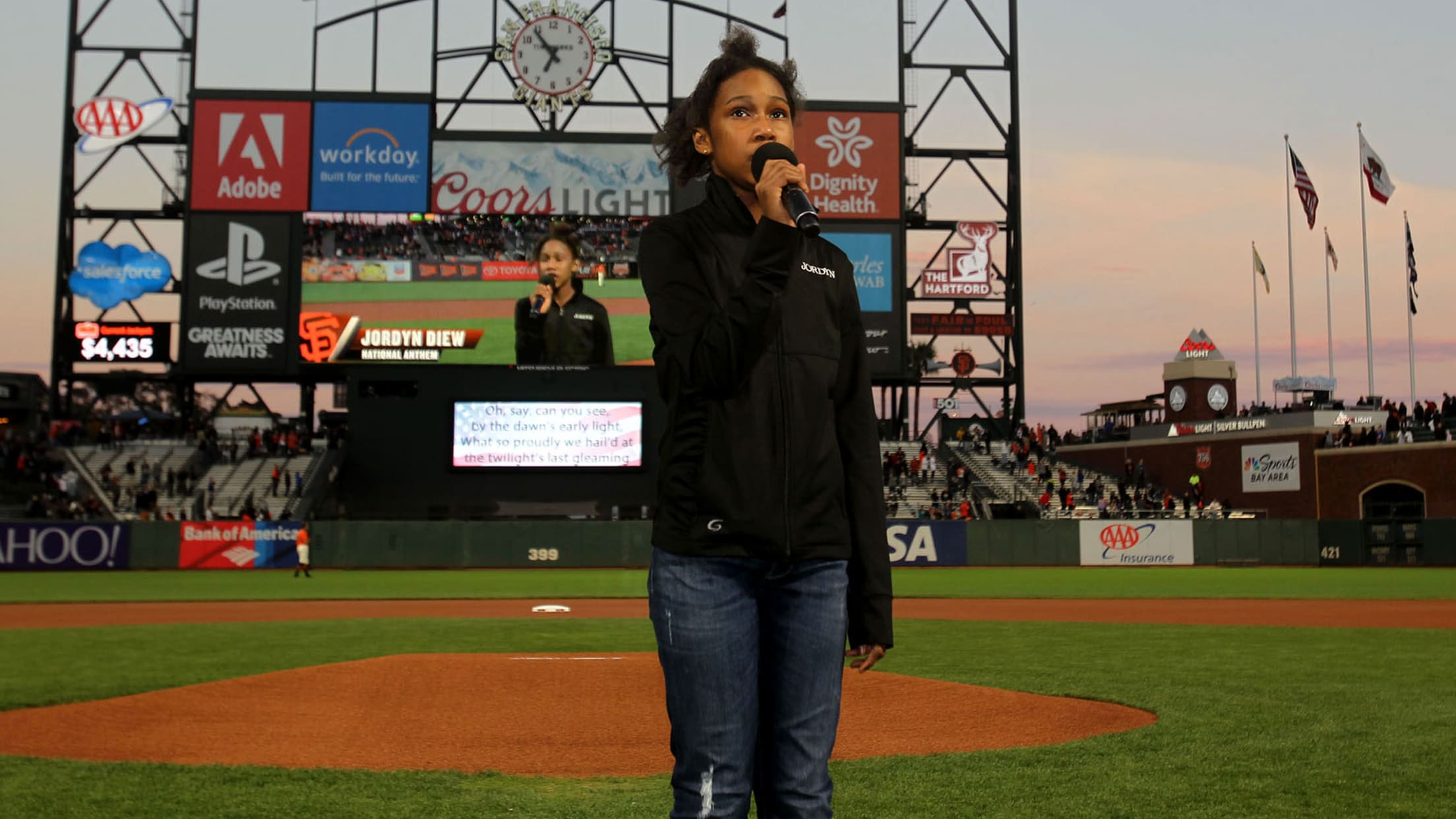 Thank you for your interest in performing the National Anthem at a San Francisco Giants game at Oracle Park in 2022!
Soloists, groups and instrumentalists are encouraged to participate. All performers, including returning performers, must submit an application through the online portal. Please limit applications to one per participant. Participants are encouraged to use the highest possible audio and video recording devices available. To be considered, please complete the form below.
FOR YOUR AUDITION TO BE CONSIDERED, PLEASE BE AWARE OF THE FOLLOWING GUIDELINES:
No vocal effects or post-production
Recording on an amplified device is encouraged
Cell phone videos are acceptable, but audio must be clear
Auditions exceeding 90 seconds will not be considered
Please note, due to the number of submissions received, the performance opportunity is highly competitive. You will only be contacted if you are selected. For more information or questions, please e-mail [email protected].
Fields marked with * are required for submission.