Little League Days
4 great games to choose from!
Welcome, future Mariners.
Little League Baseball and Softball® and the Seattle Mariners are teaming up in 2023 to bring you four Little League® Days, some of the biggest events at T-Mobile Park. All Little Leaguers® plus their friends and family are invited to participate in these fun-filled games, featuring promotional giveaways and discounted tickets through this special offer. Prices start at $10 and $20 in the View and Main Level respectively.
Deadline to purchase: 12pm the Friday before the game.
Please note: This special ticket offer is available online only and is not available in the Team Store or at the Box Office. Discounted tickets purchased through this special offer may not be resold or offered for resale to third parties. Any attempted resale of these tickets may result in the deactivation of such tickets; holders of deactivated tickets will not be permitted to enter the ballpark. Deactivated tickets will be refunded to the original form of payment, minus applicable service fees.
Little League Parade Map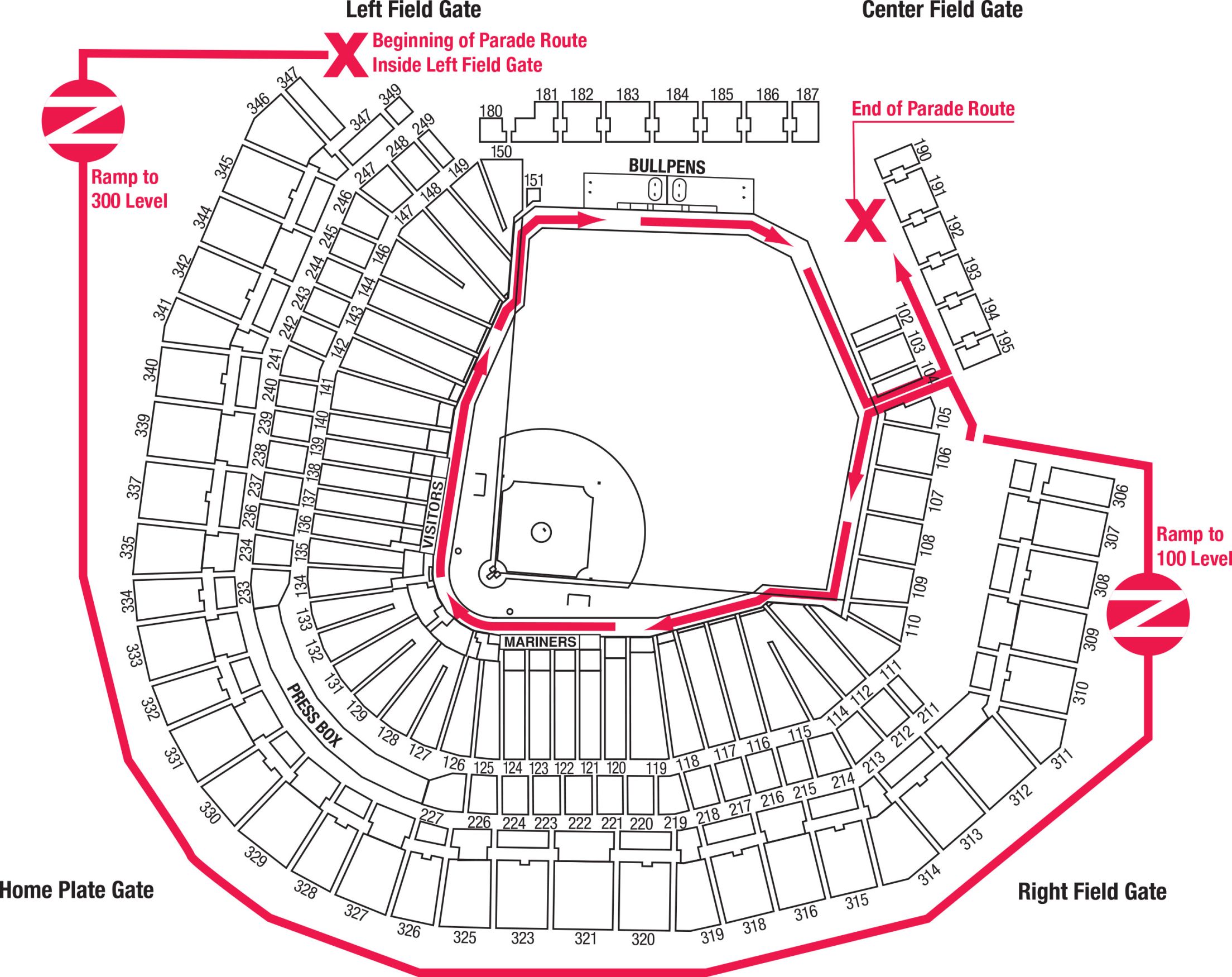 Find your Little League below and click the 'Buy Tickets' button to purchase tickets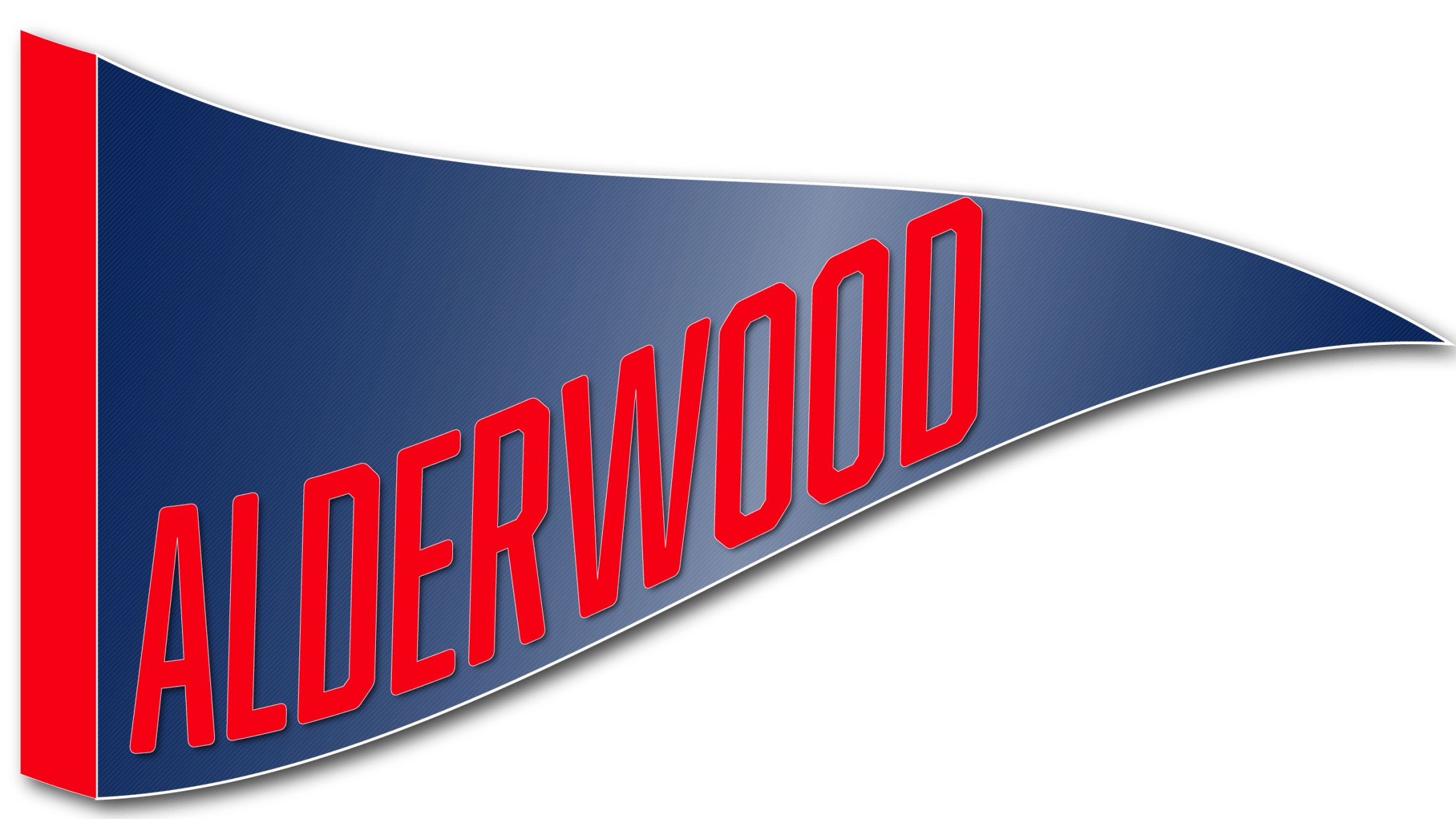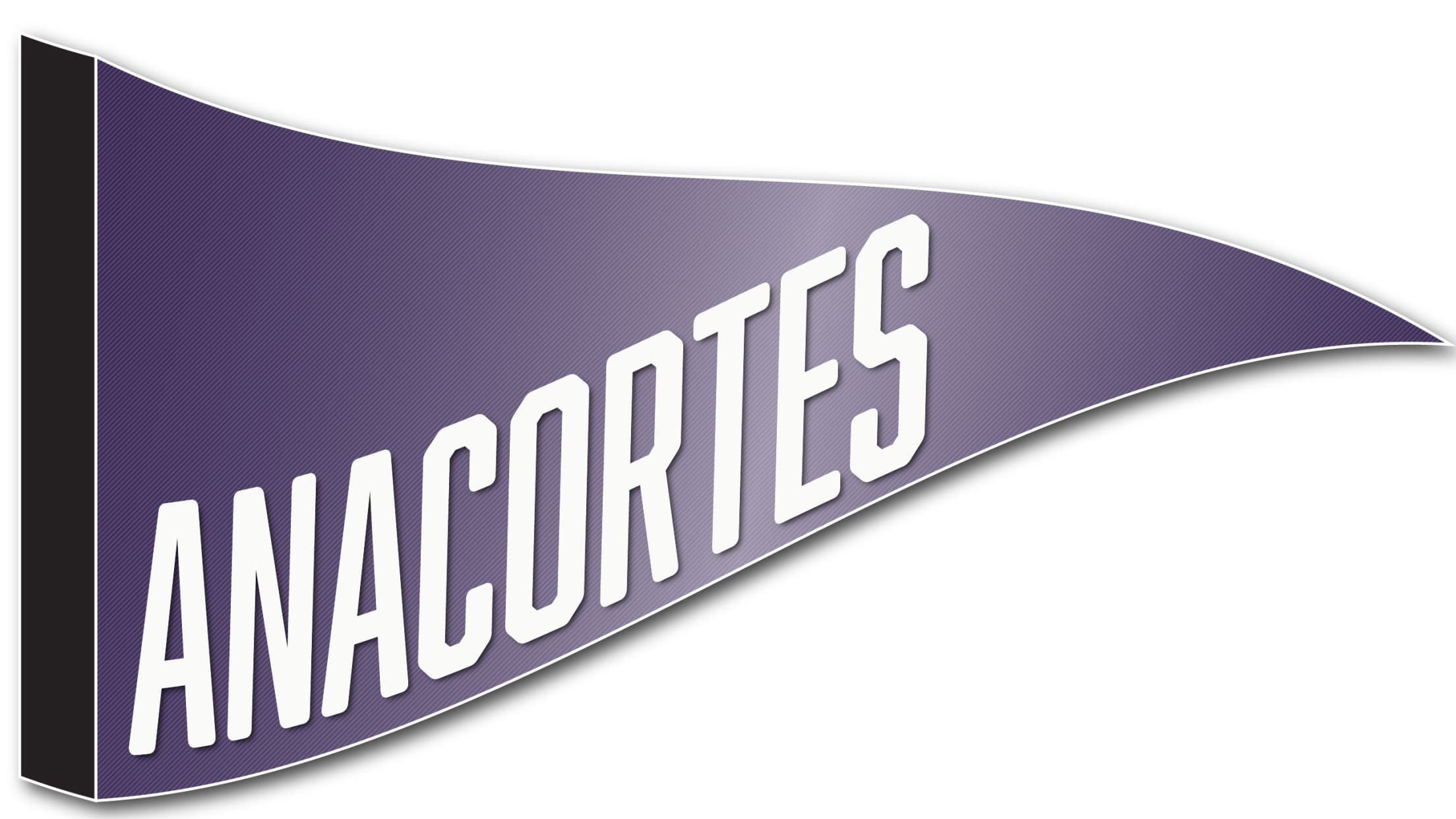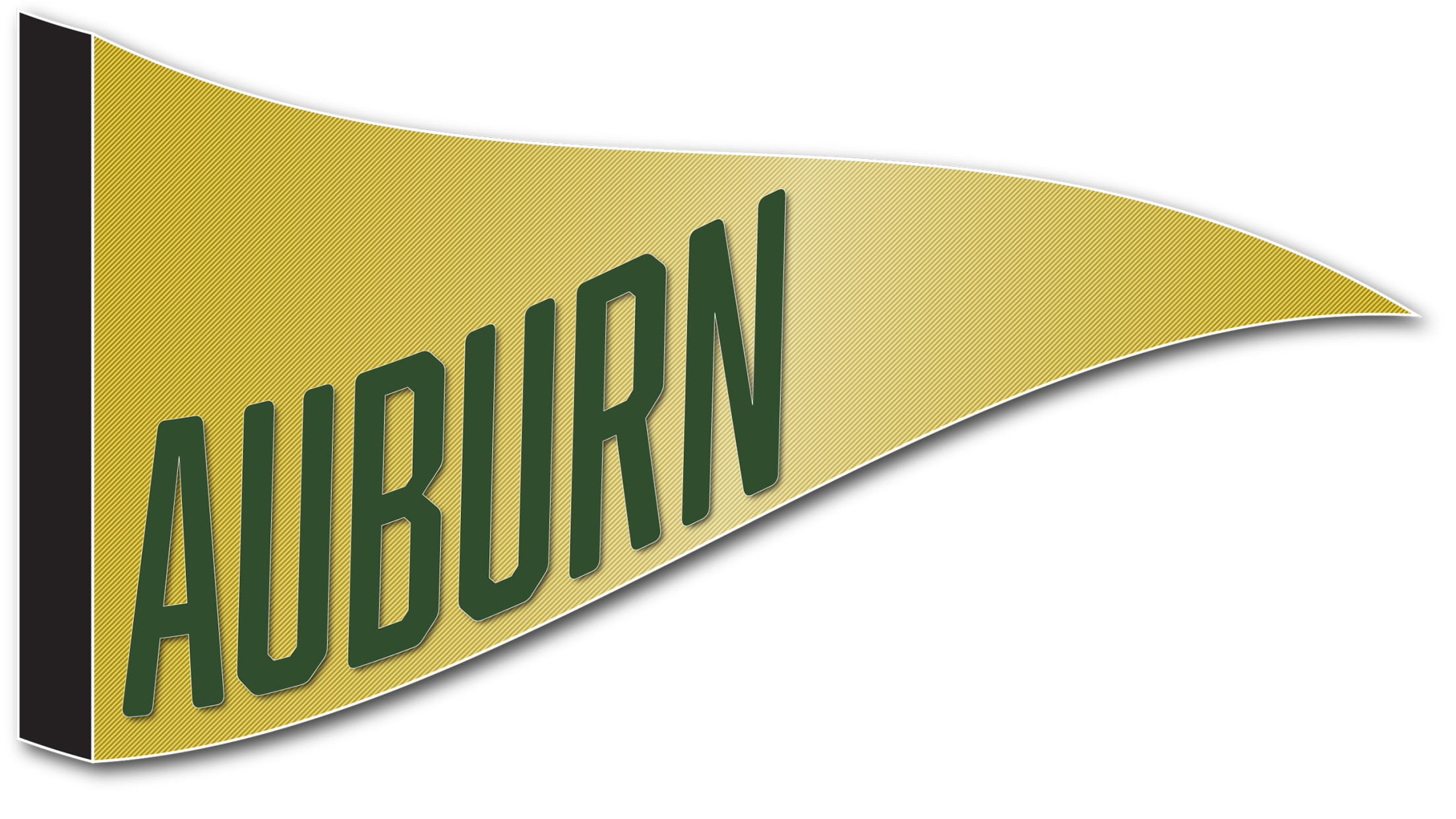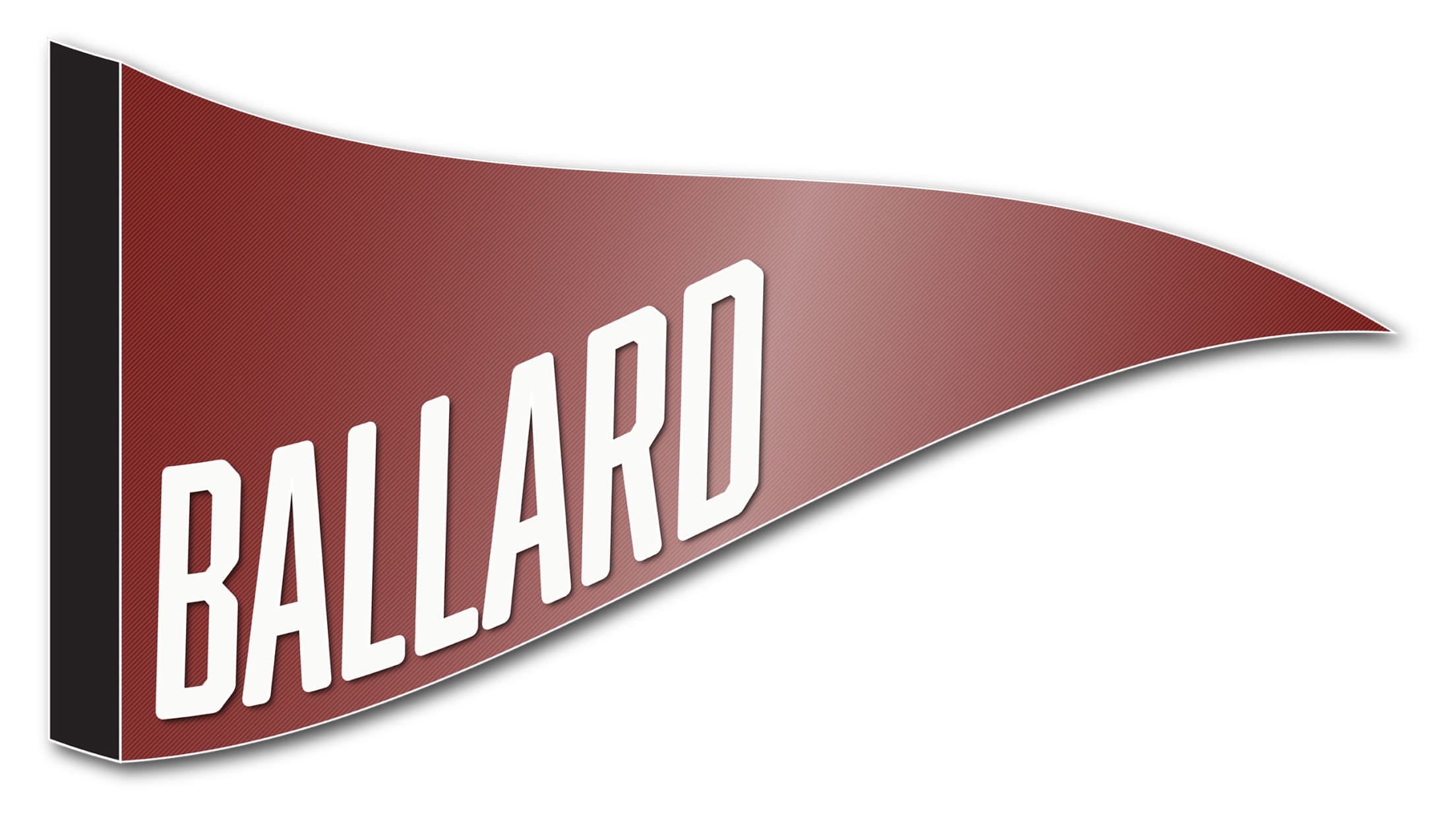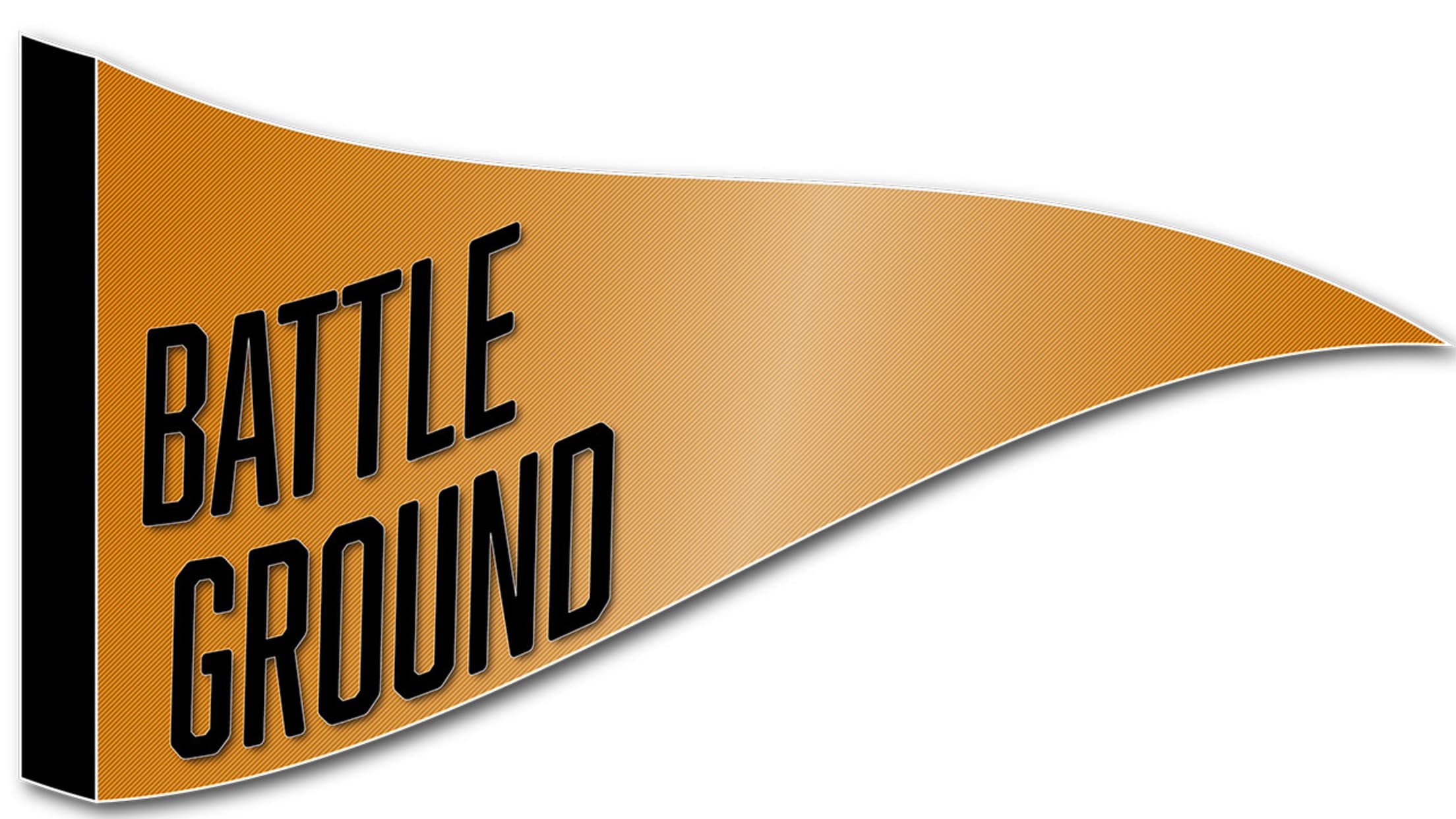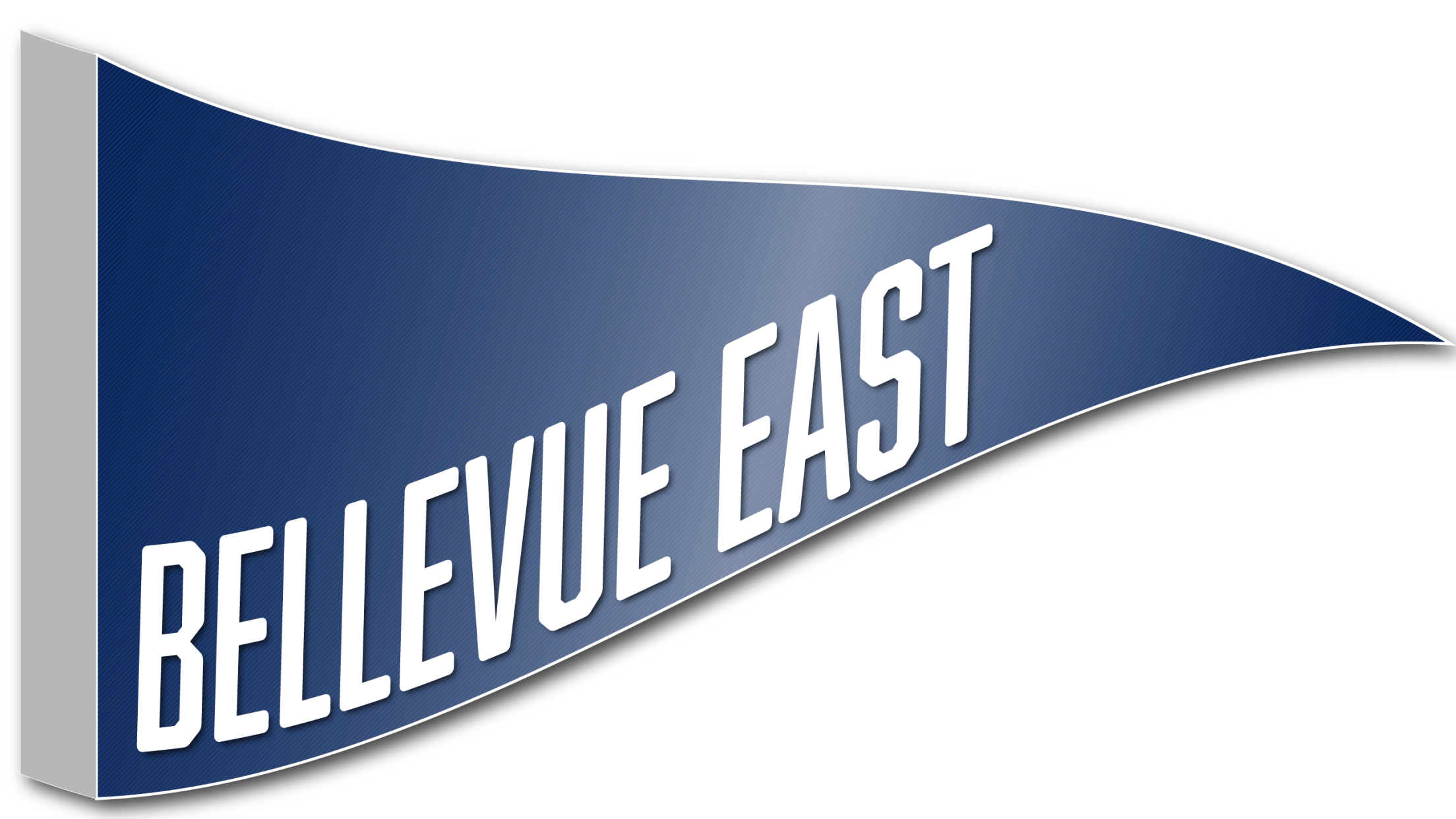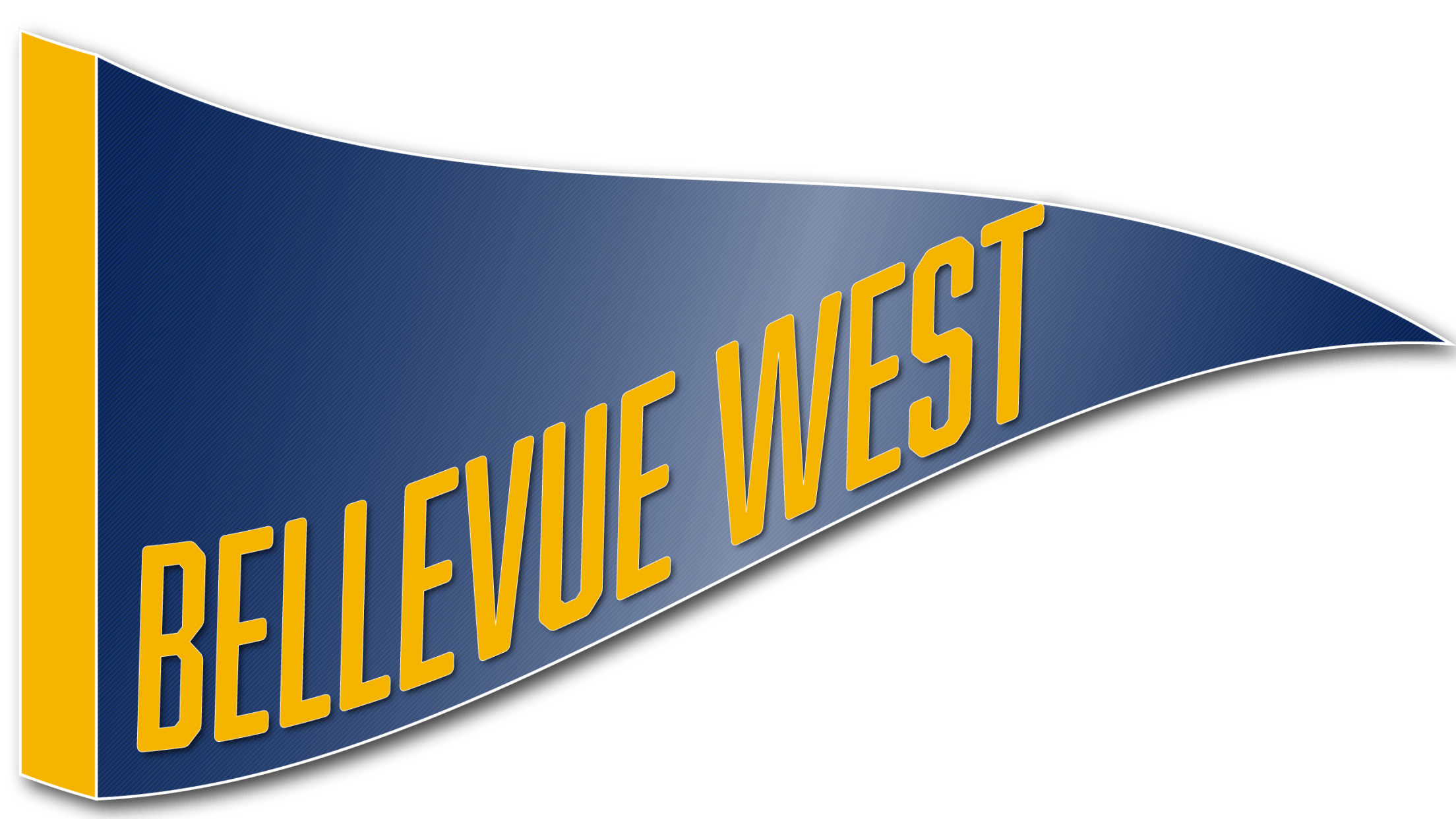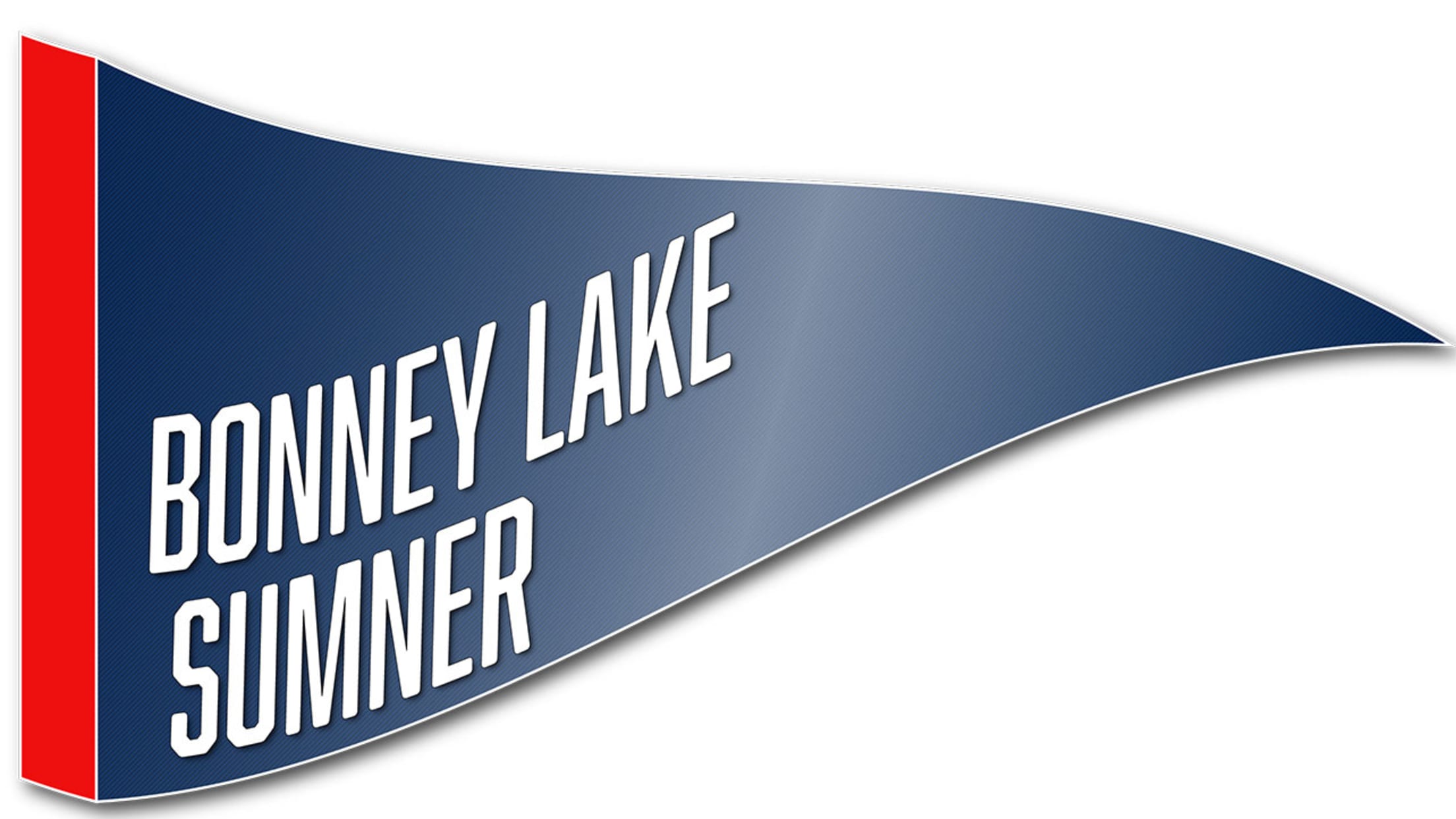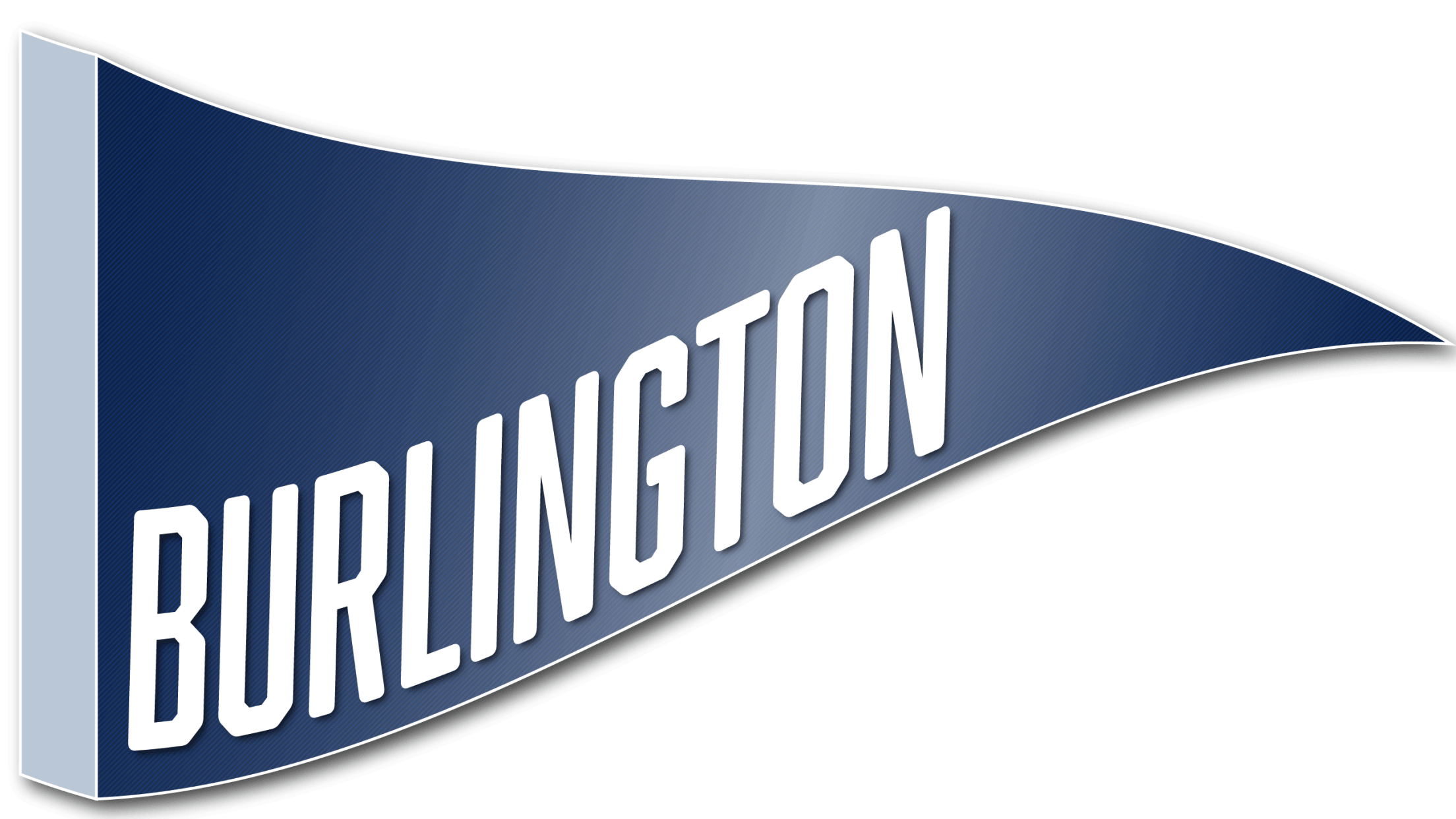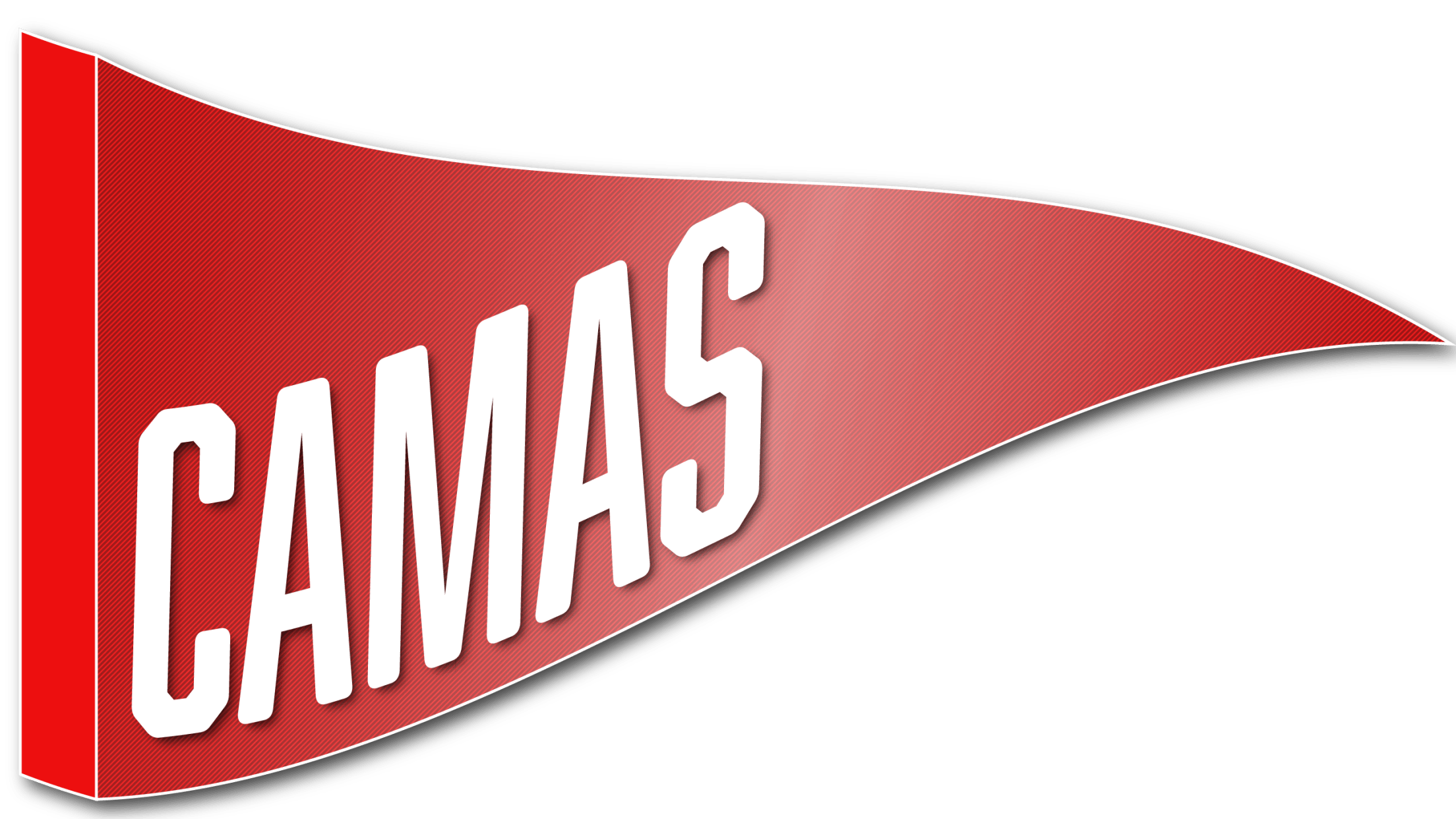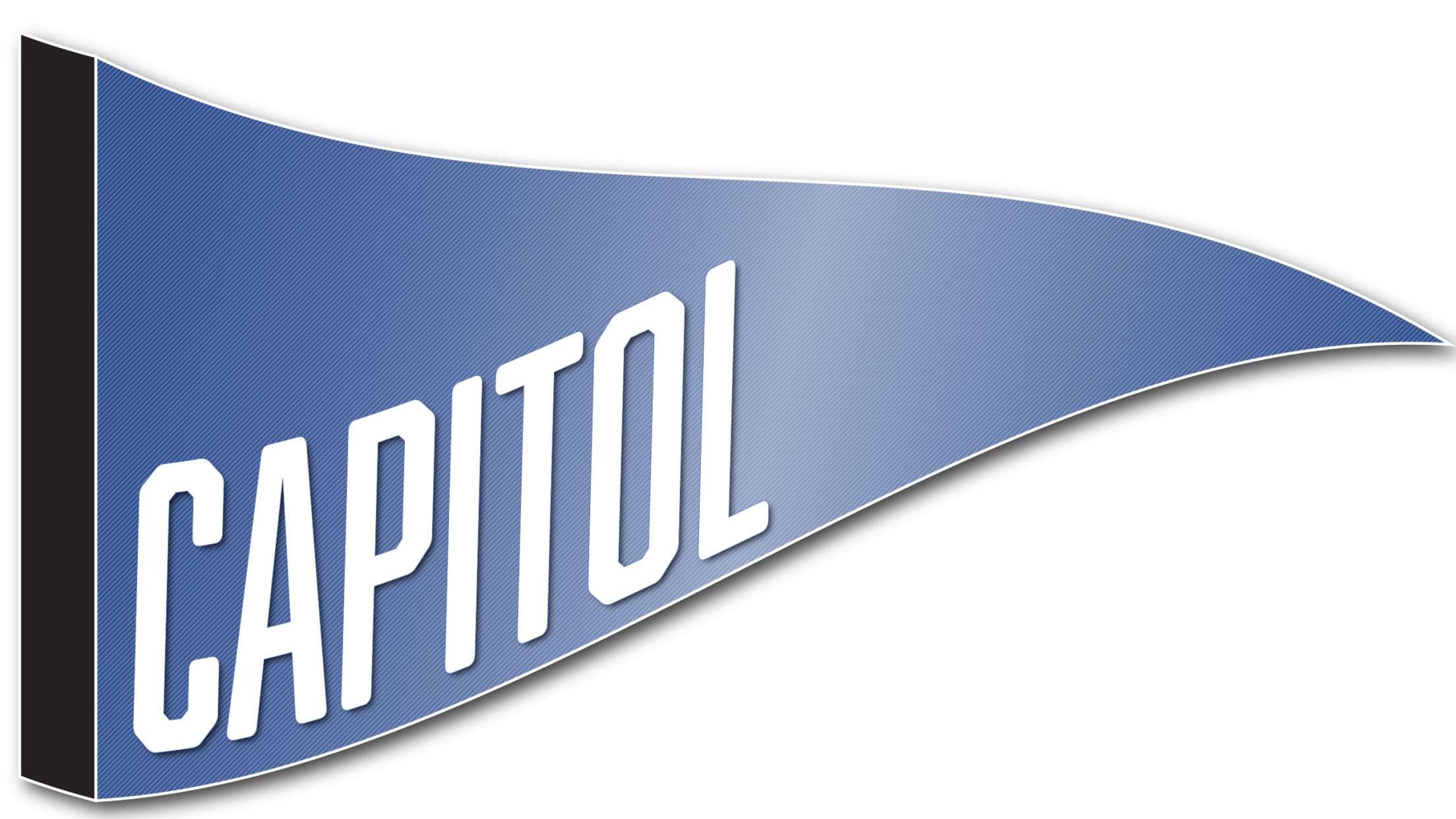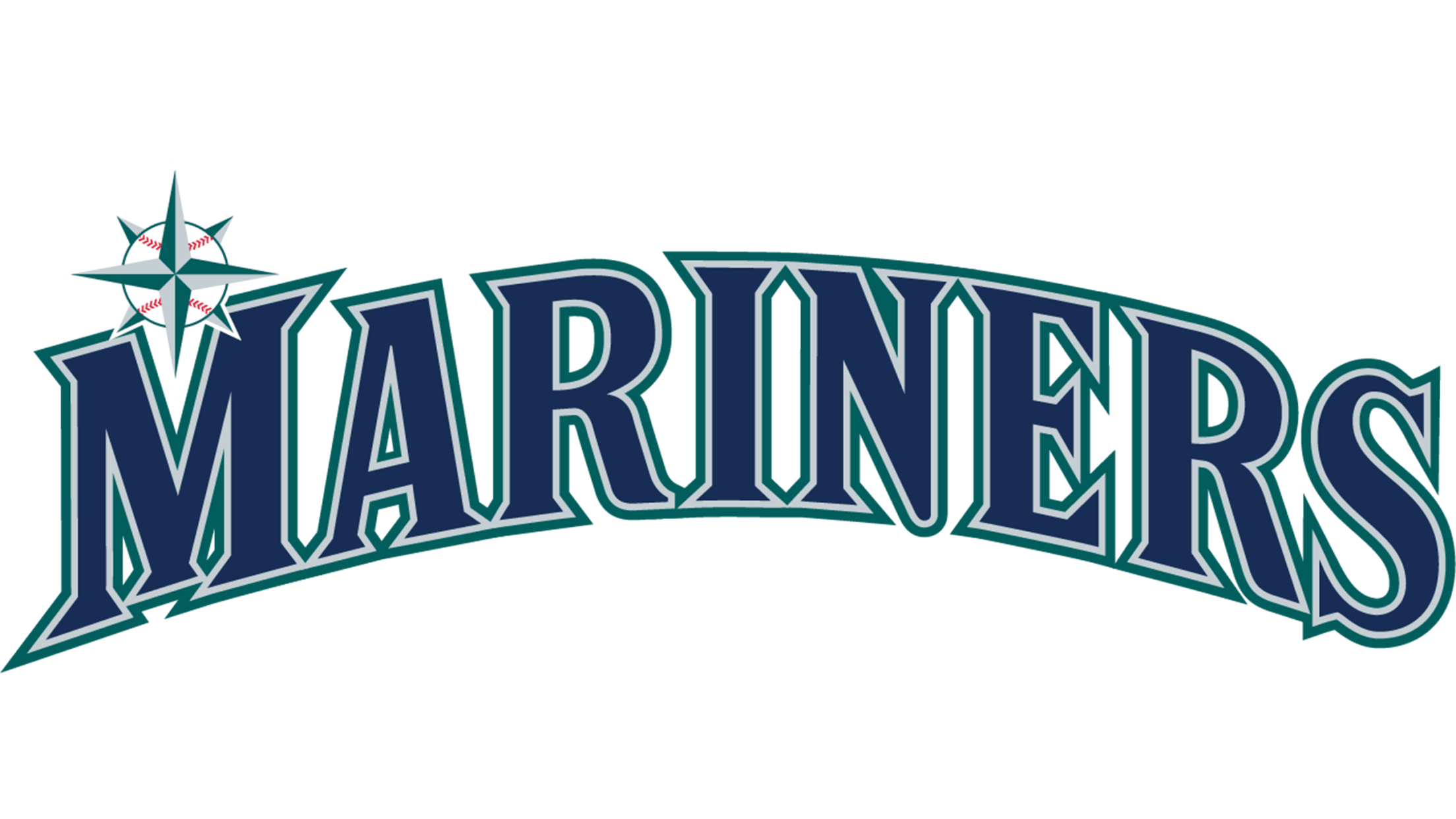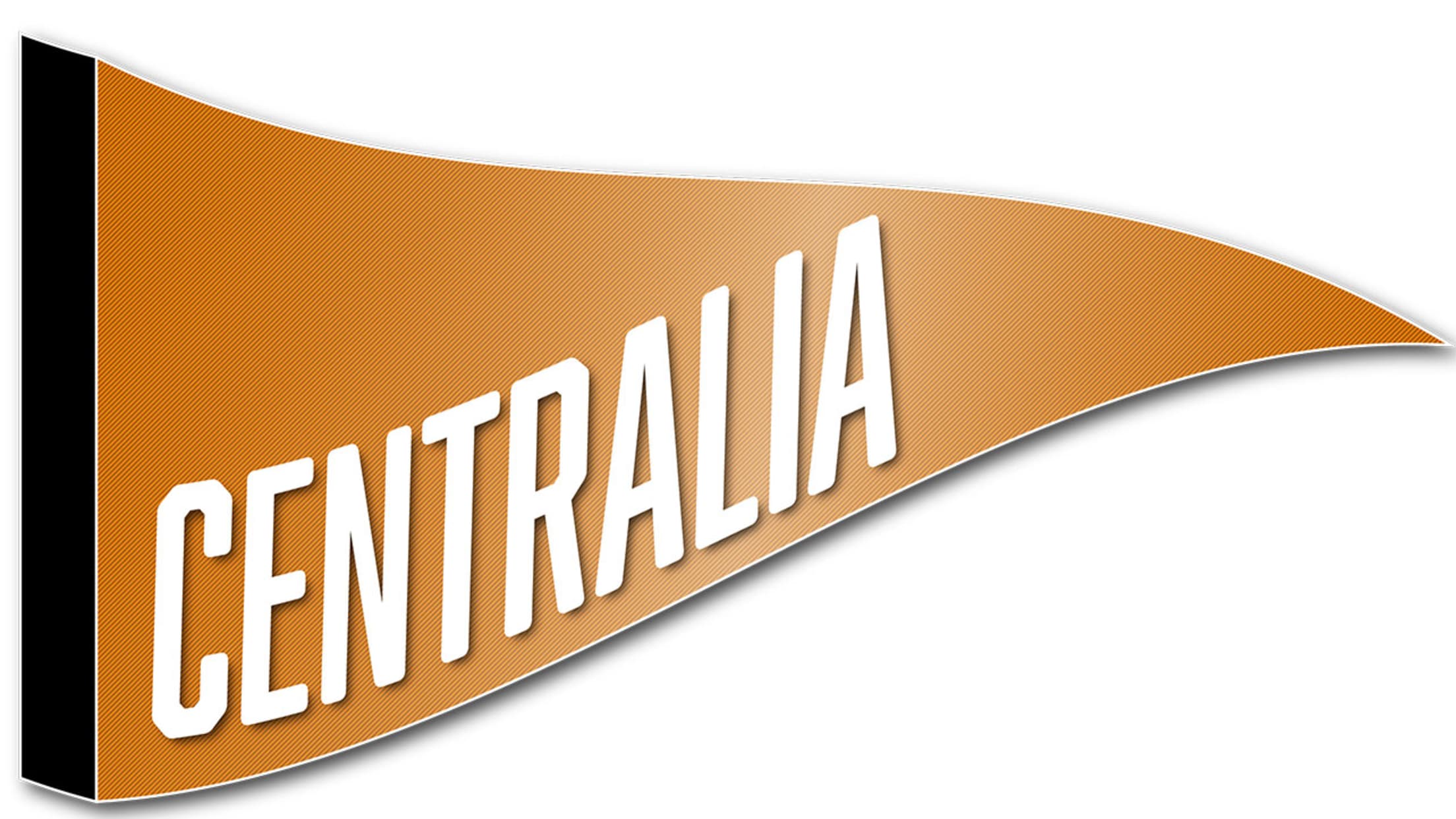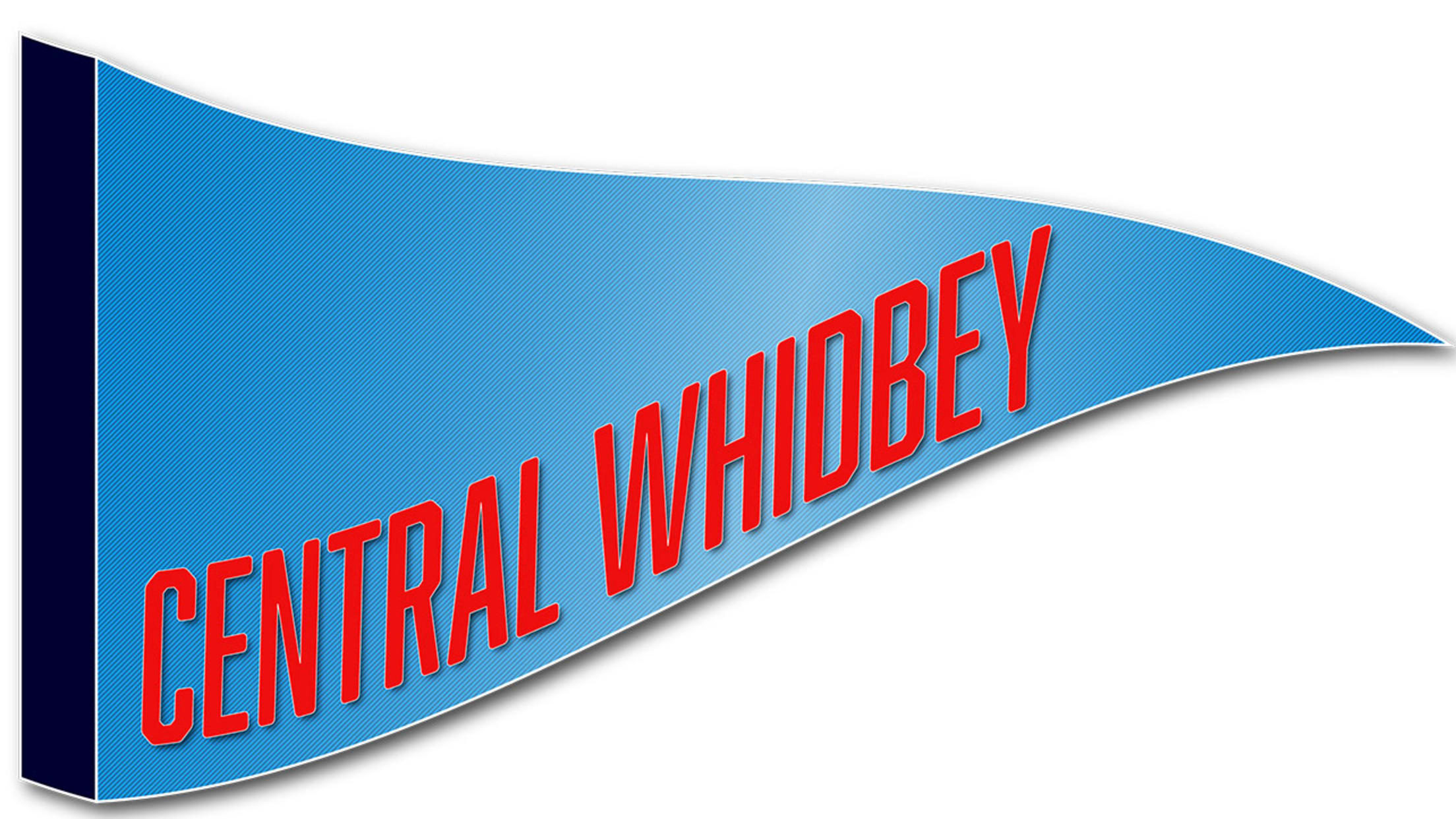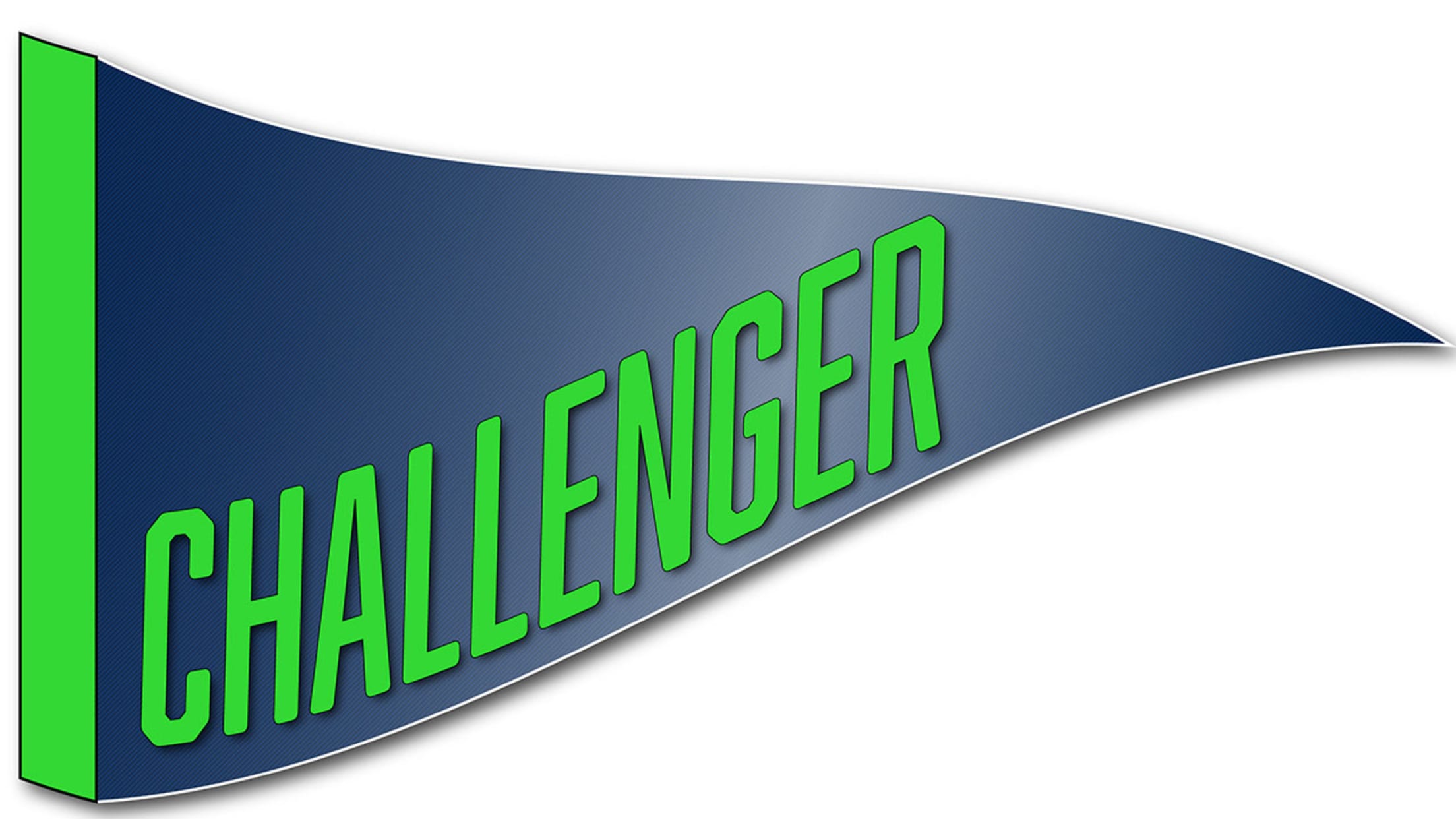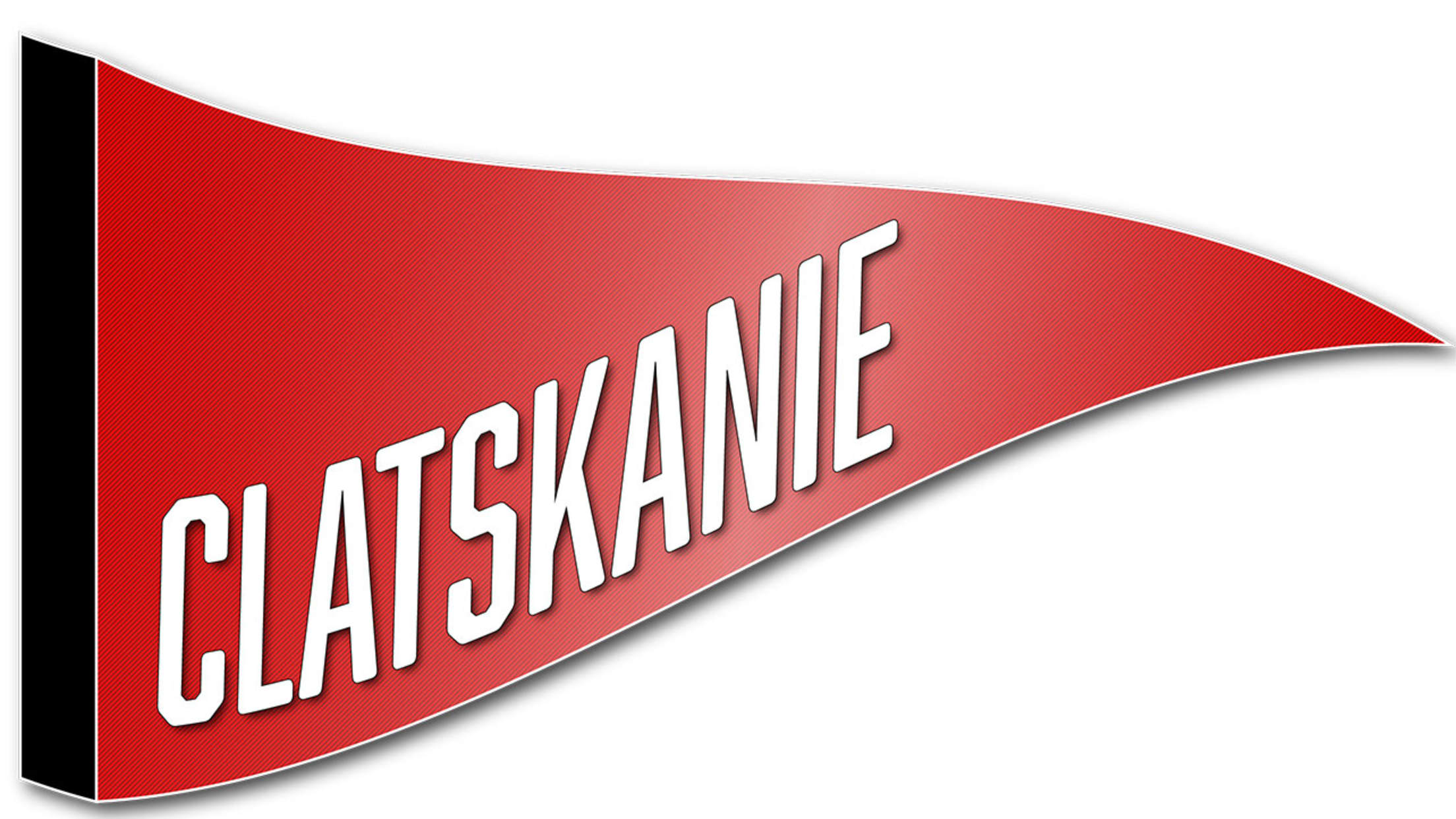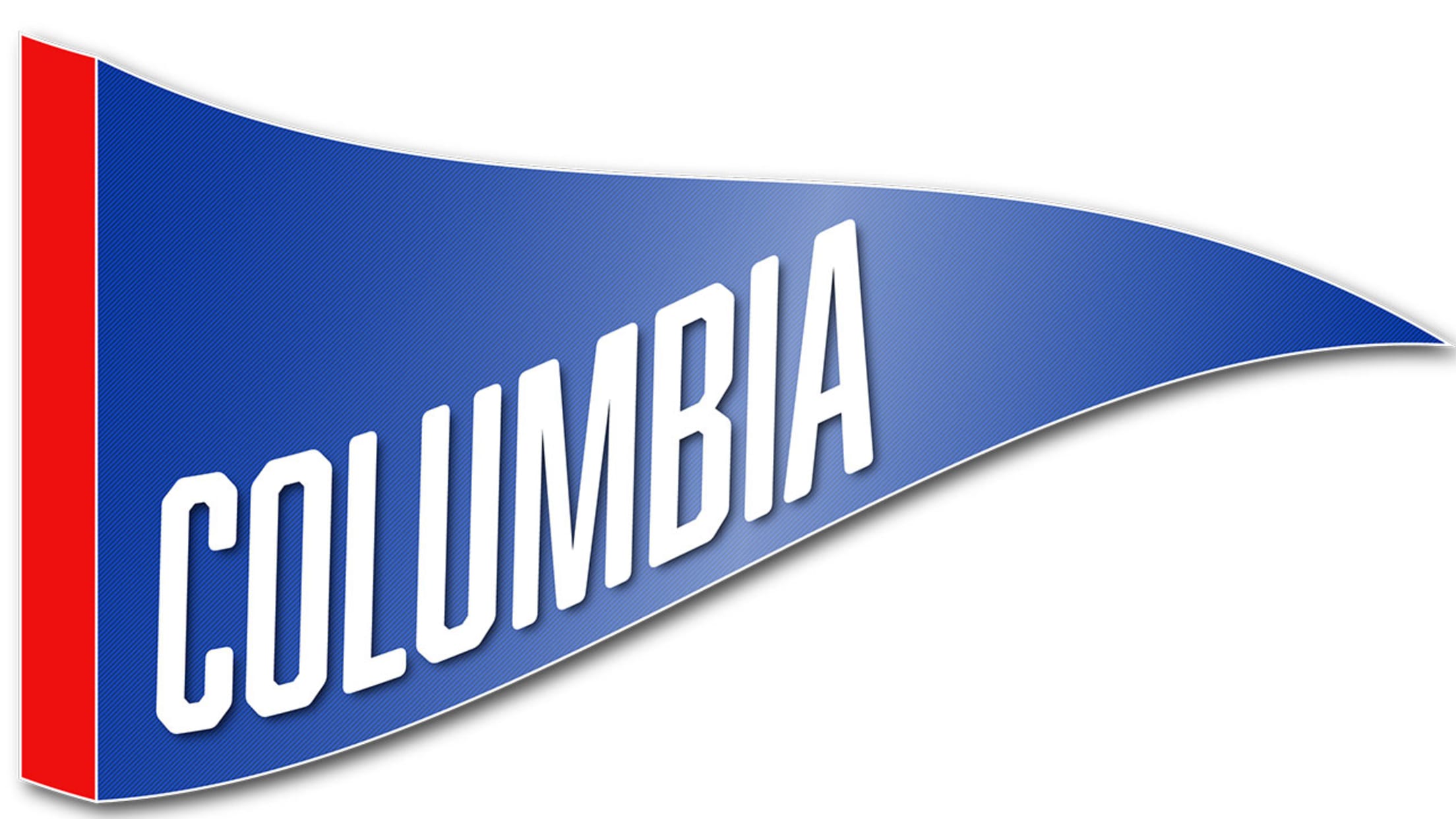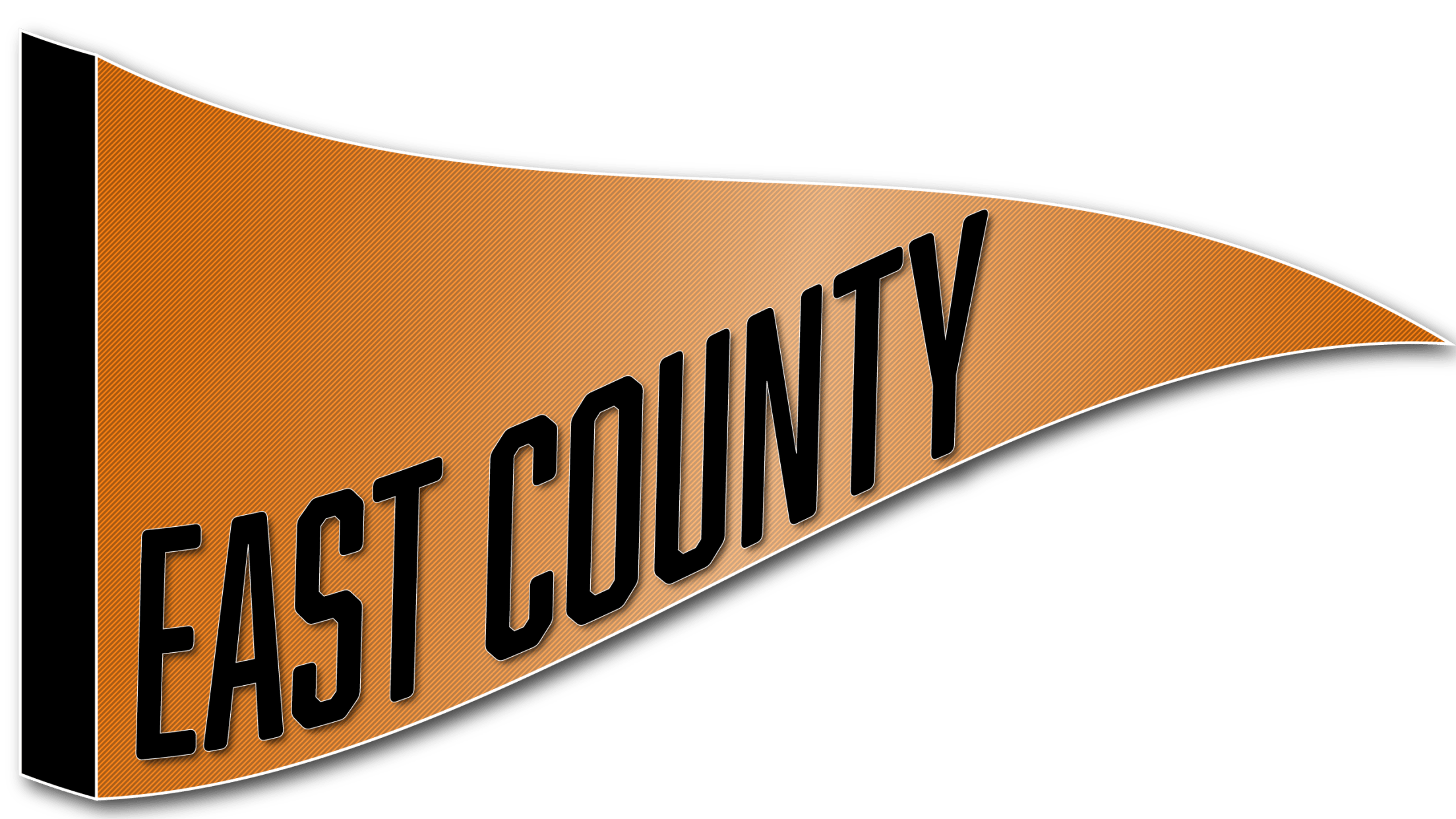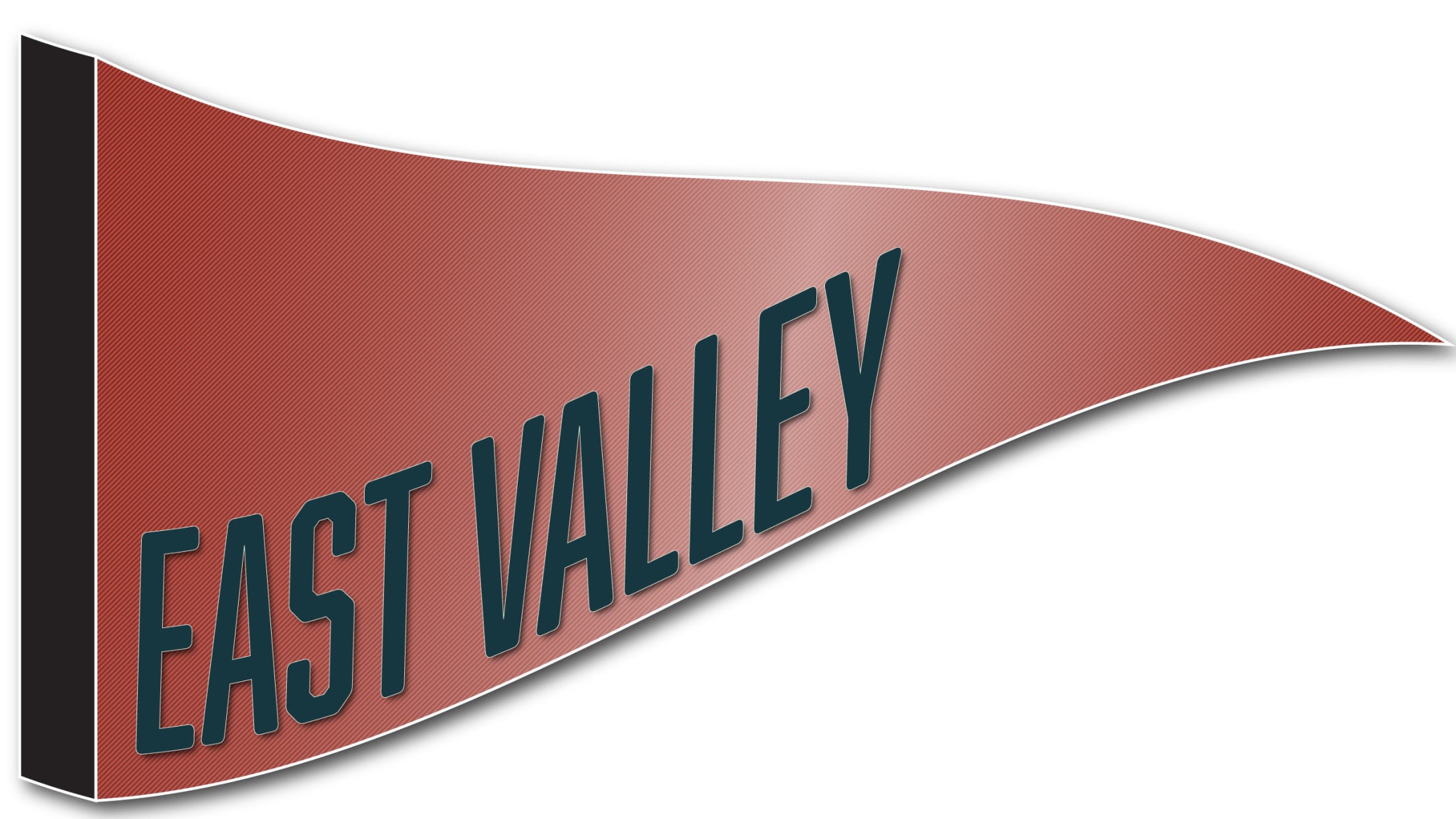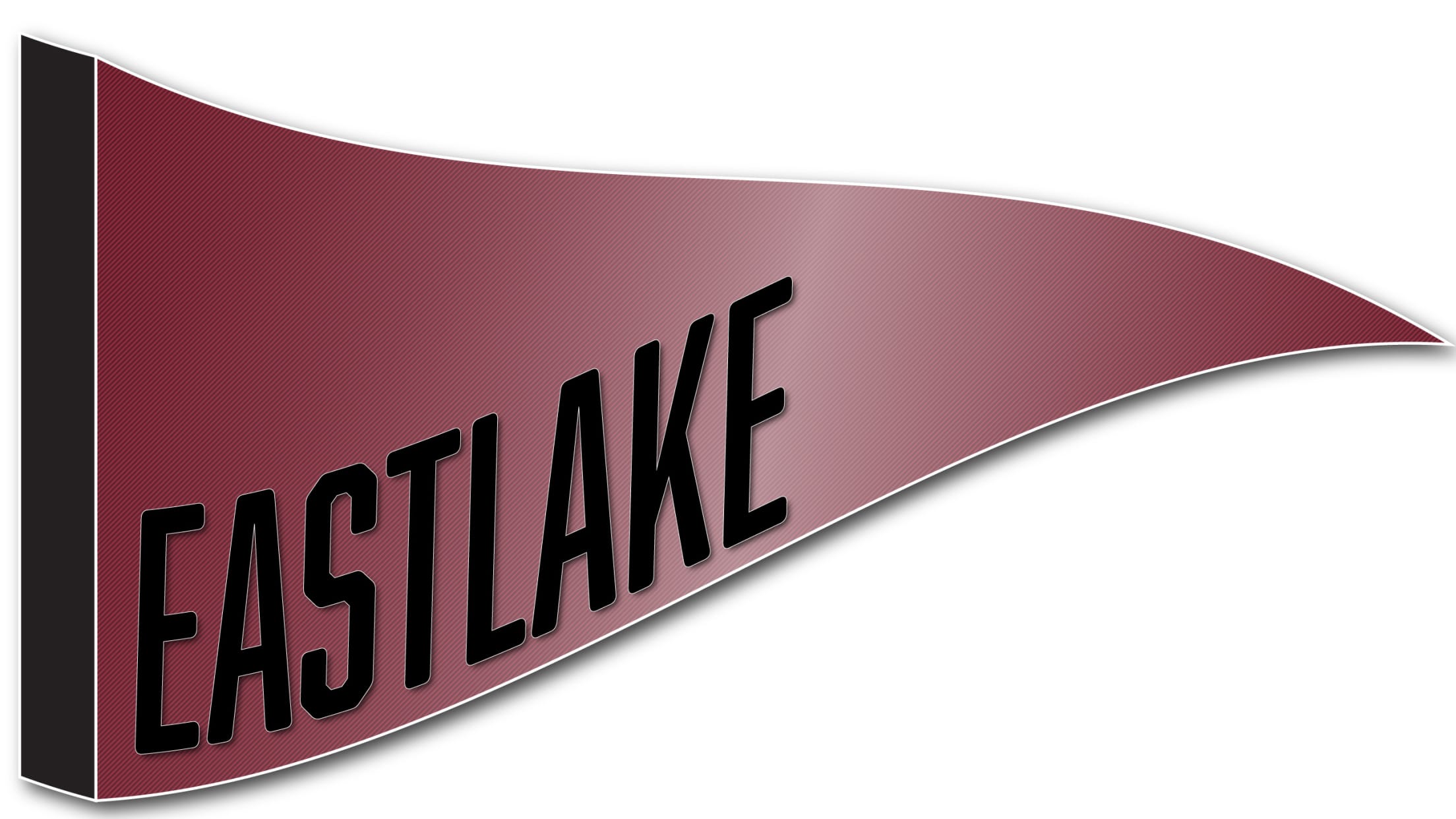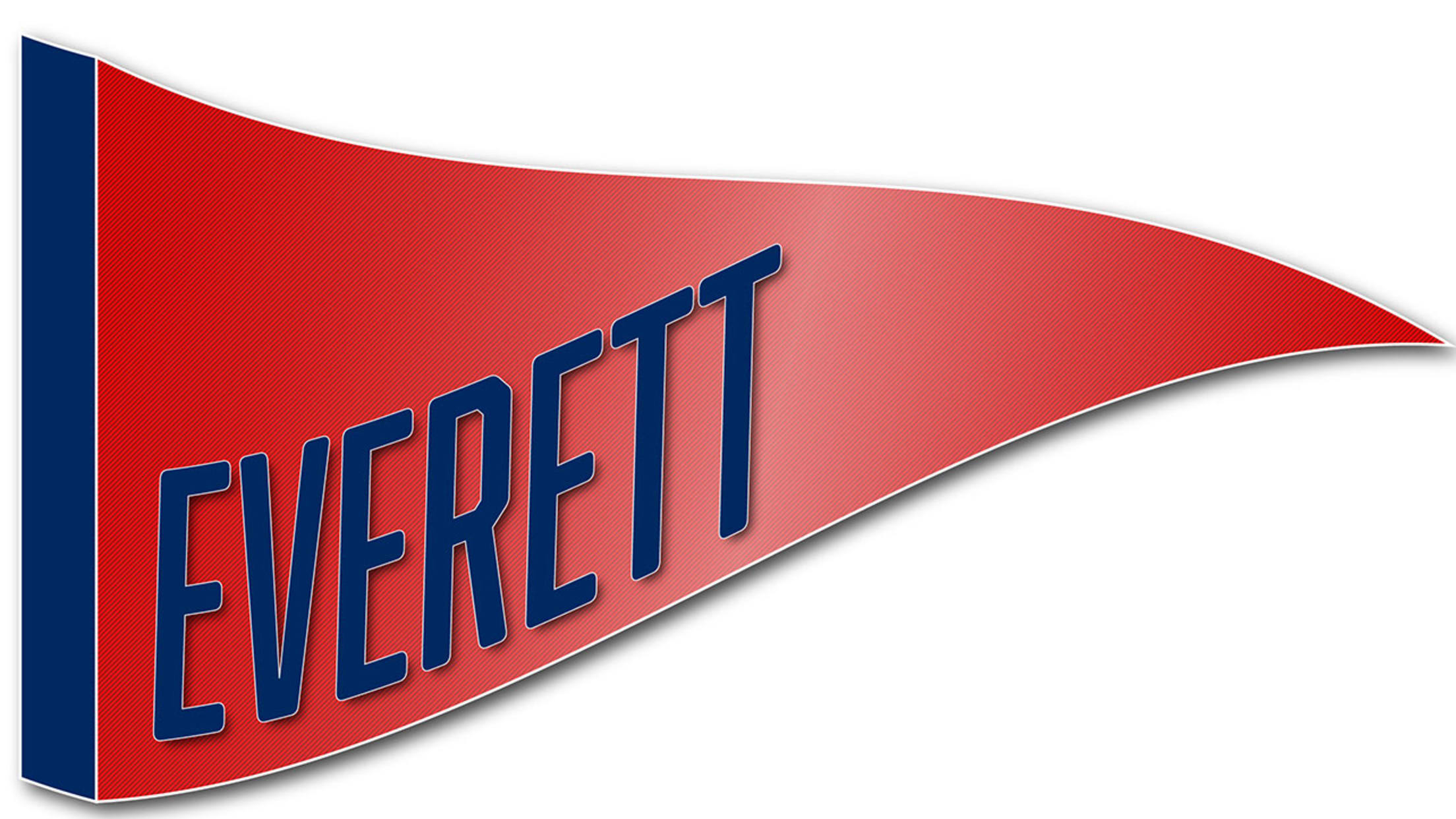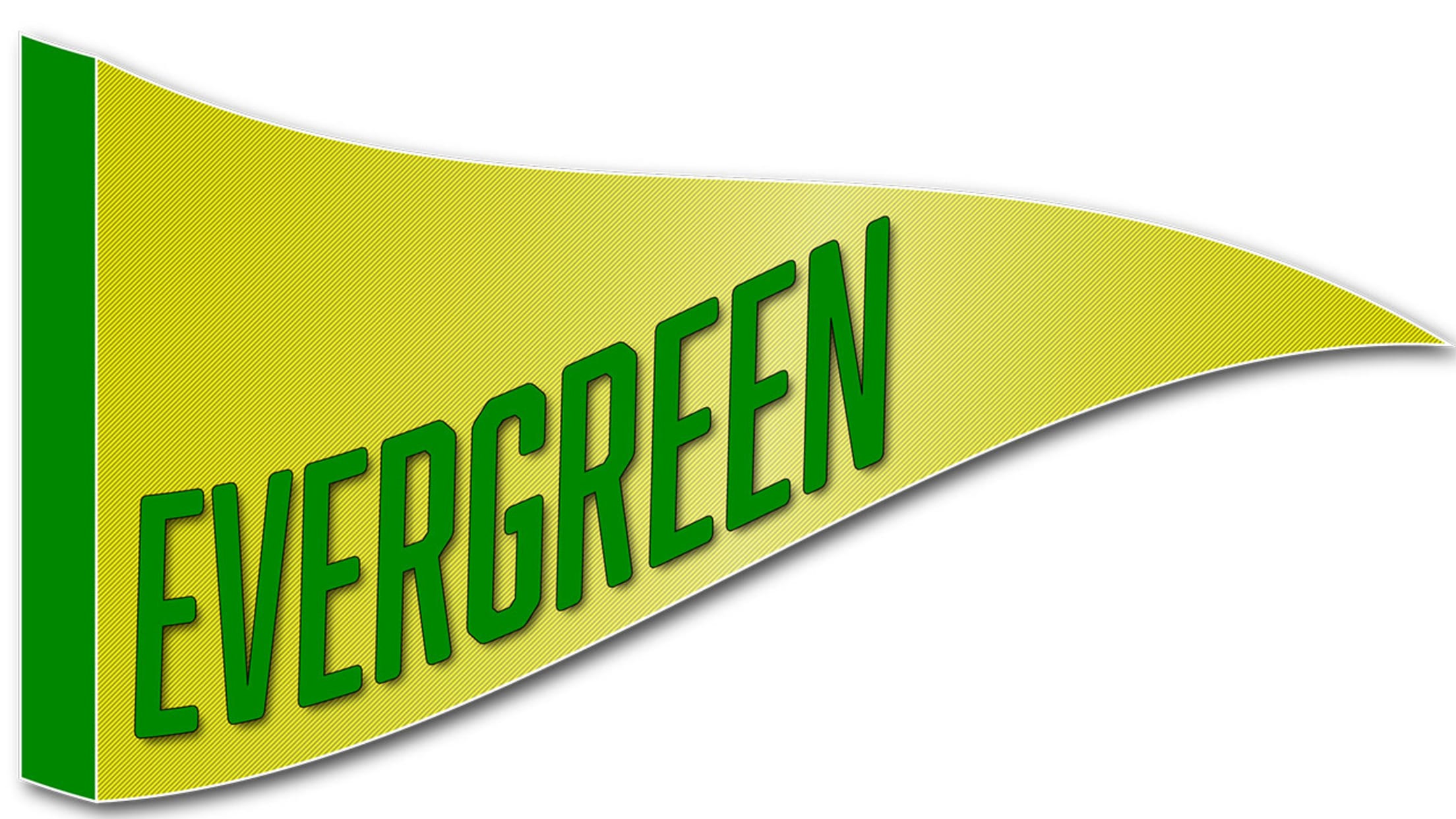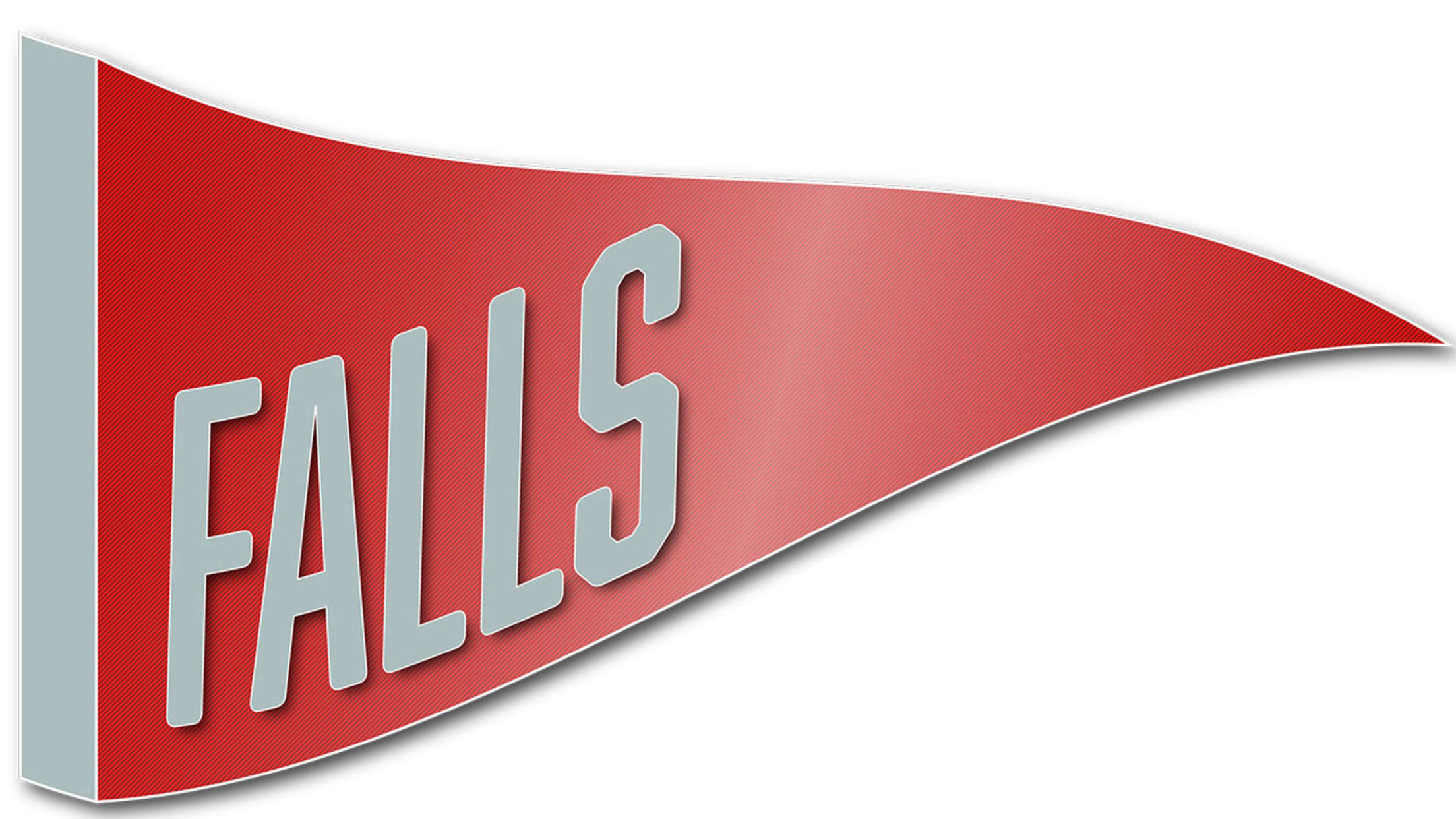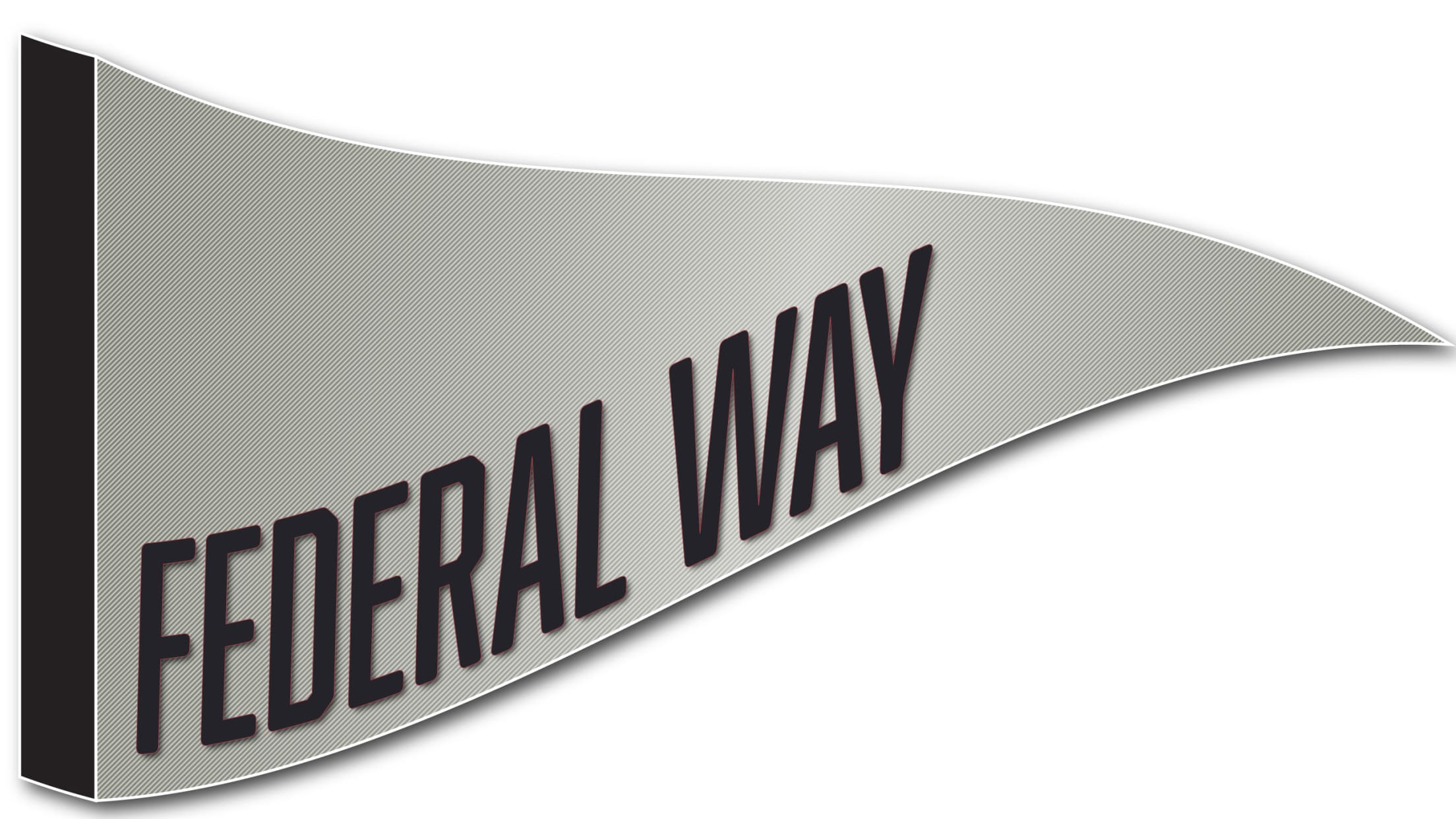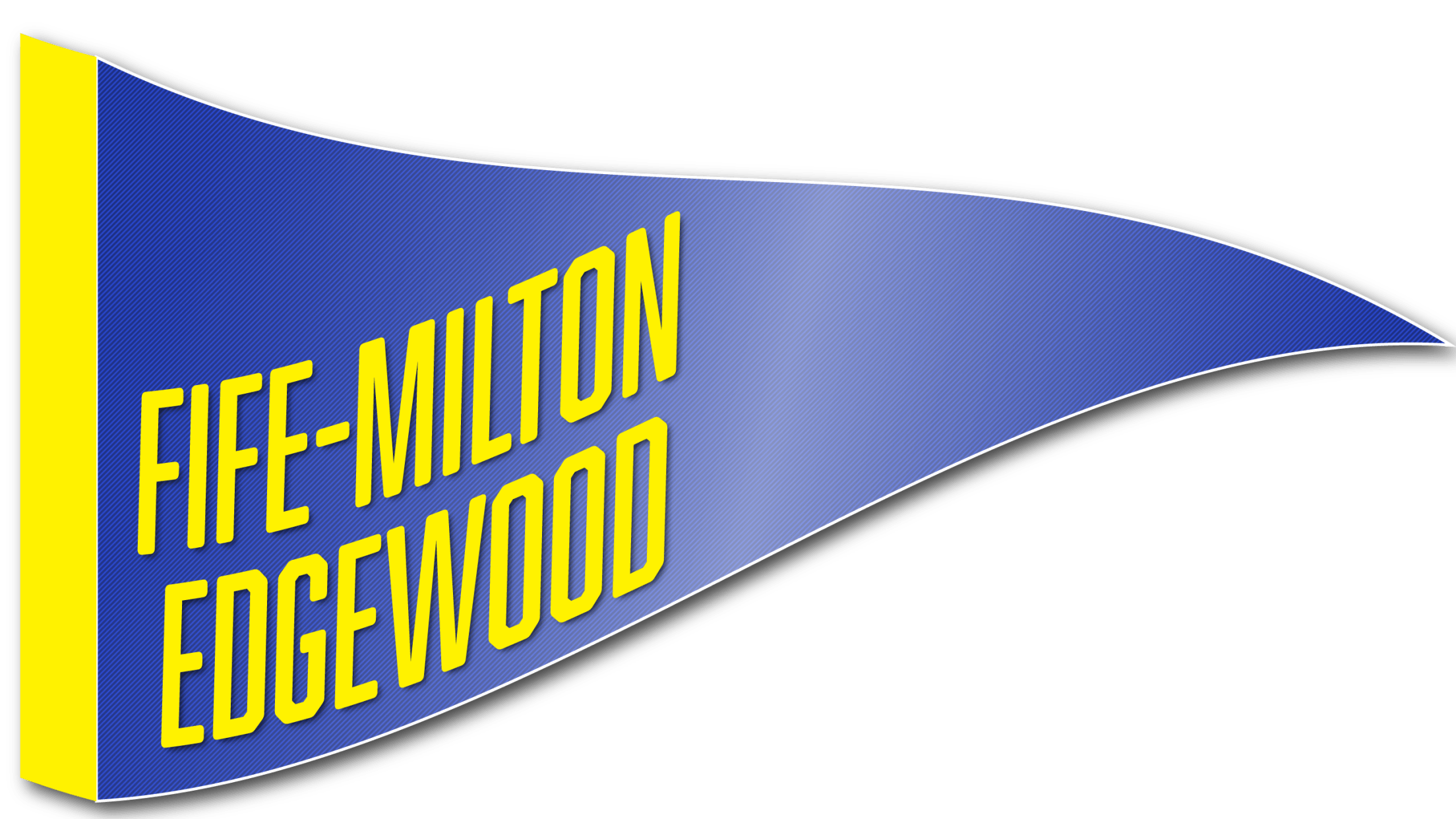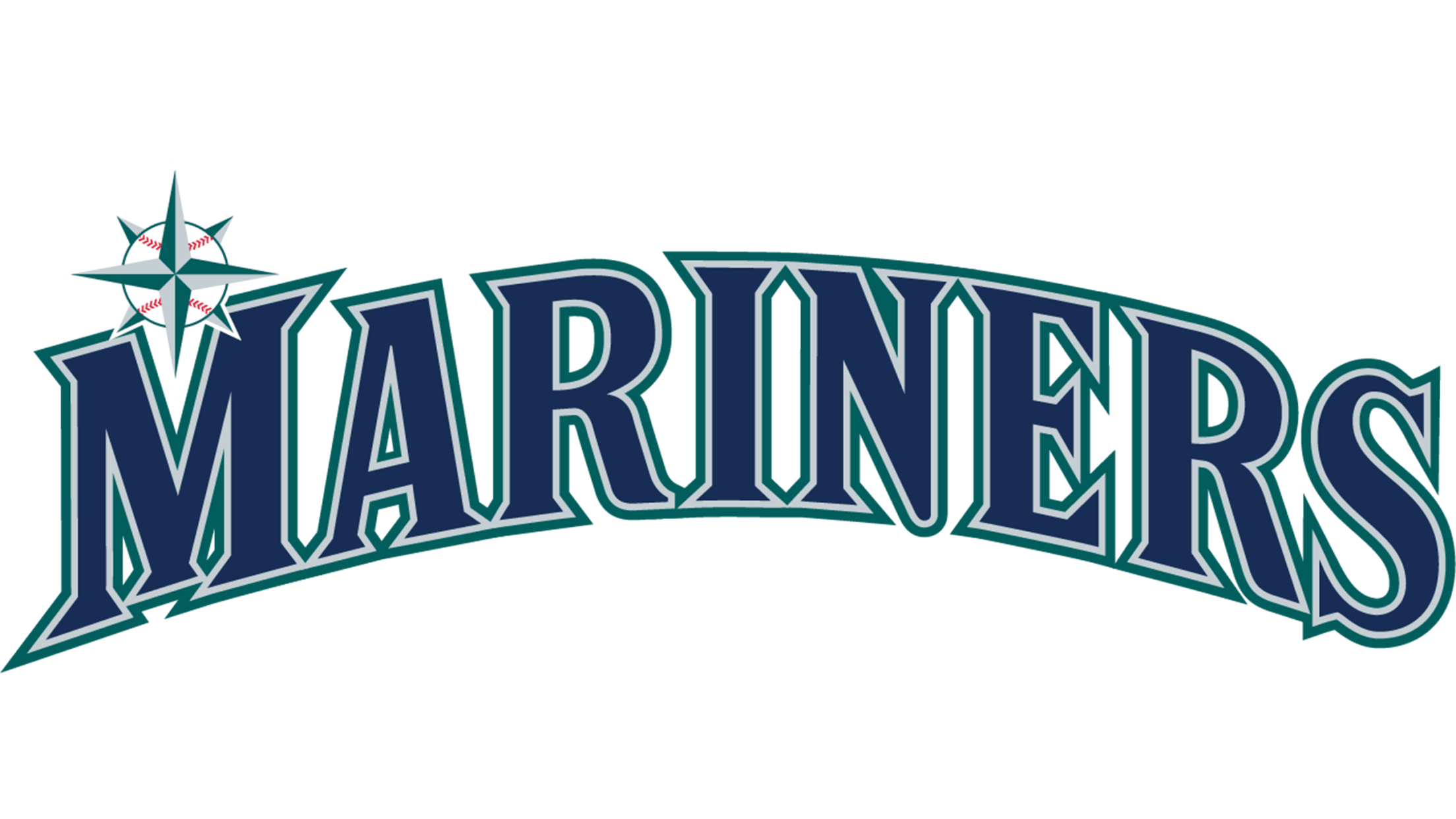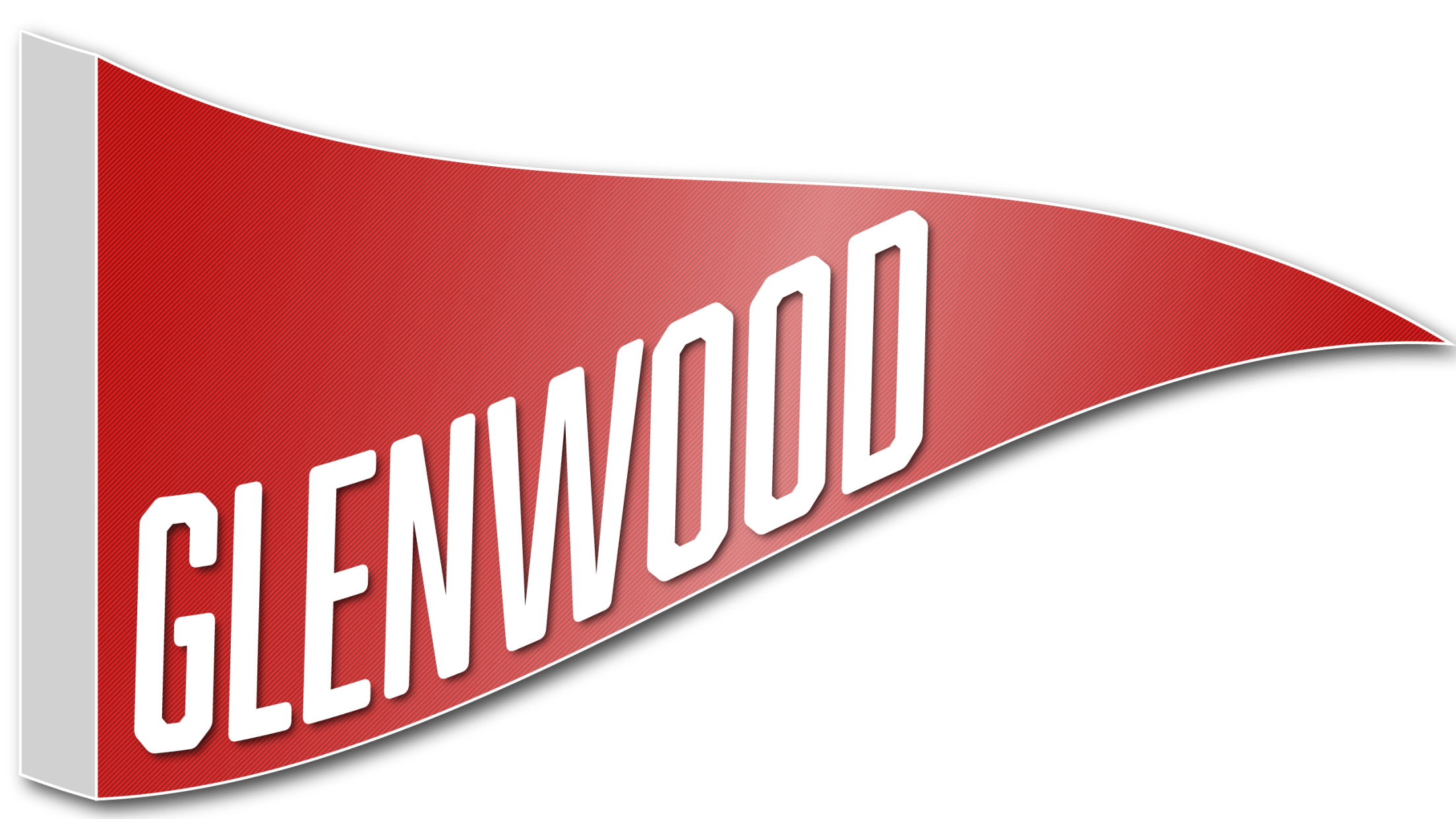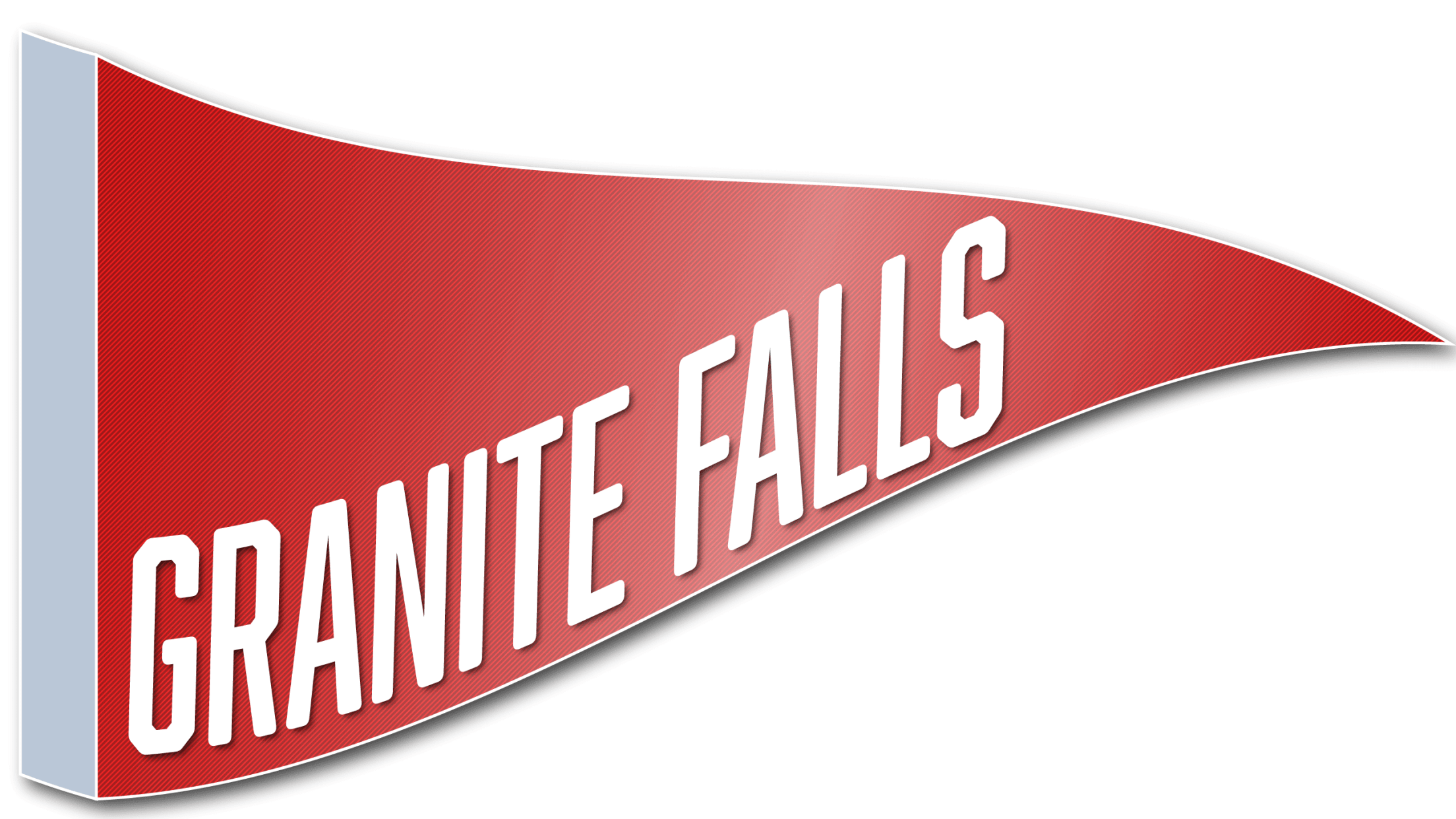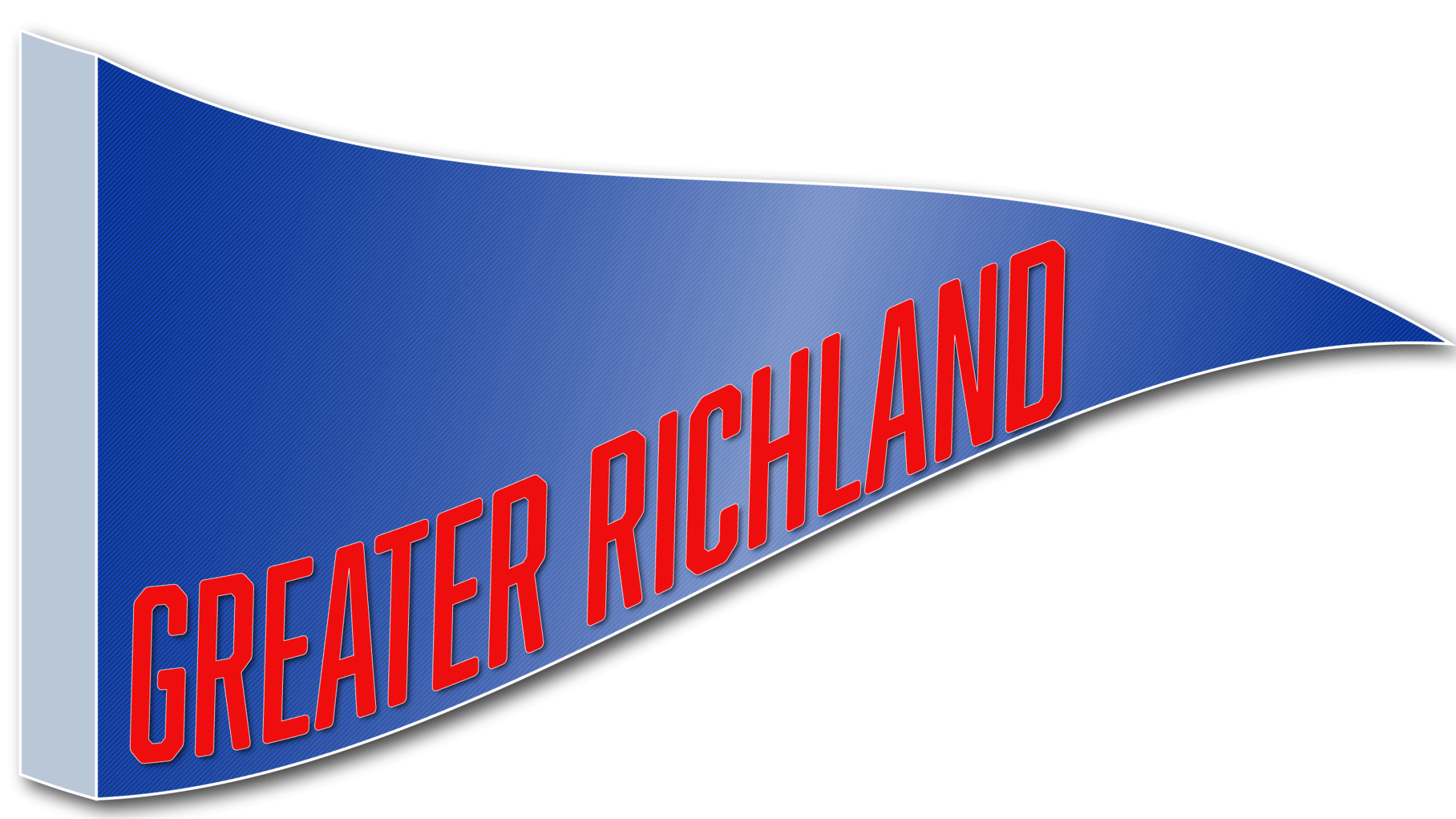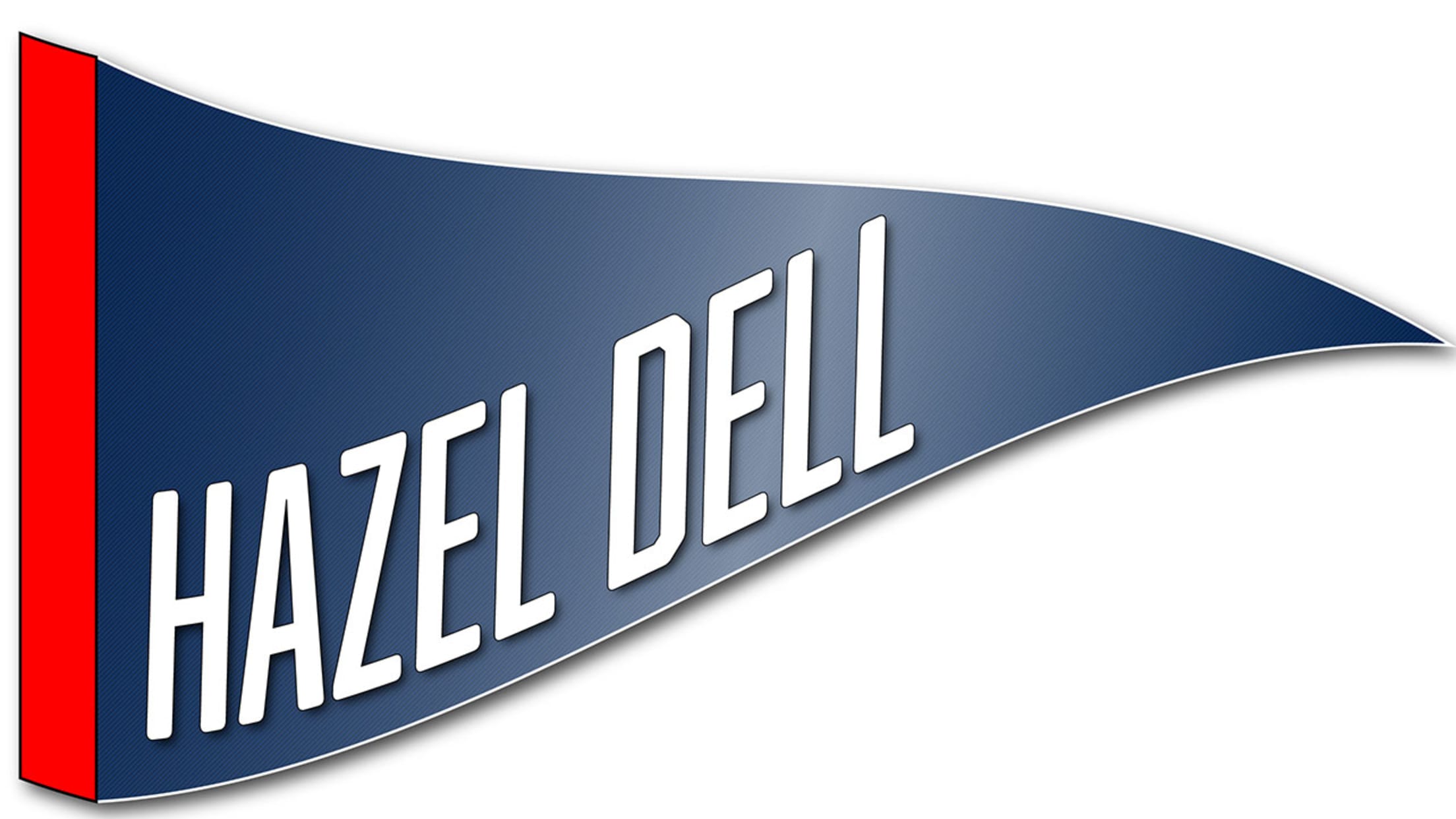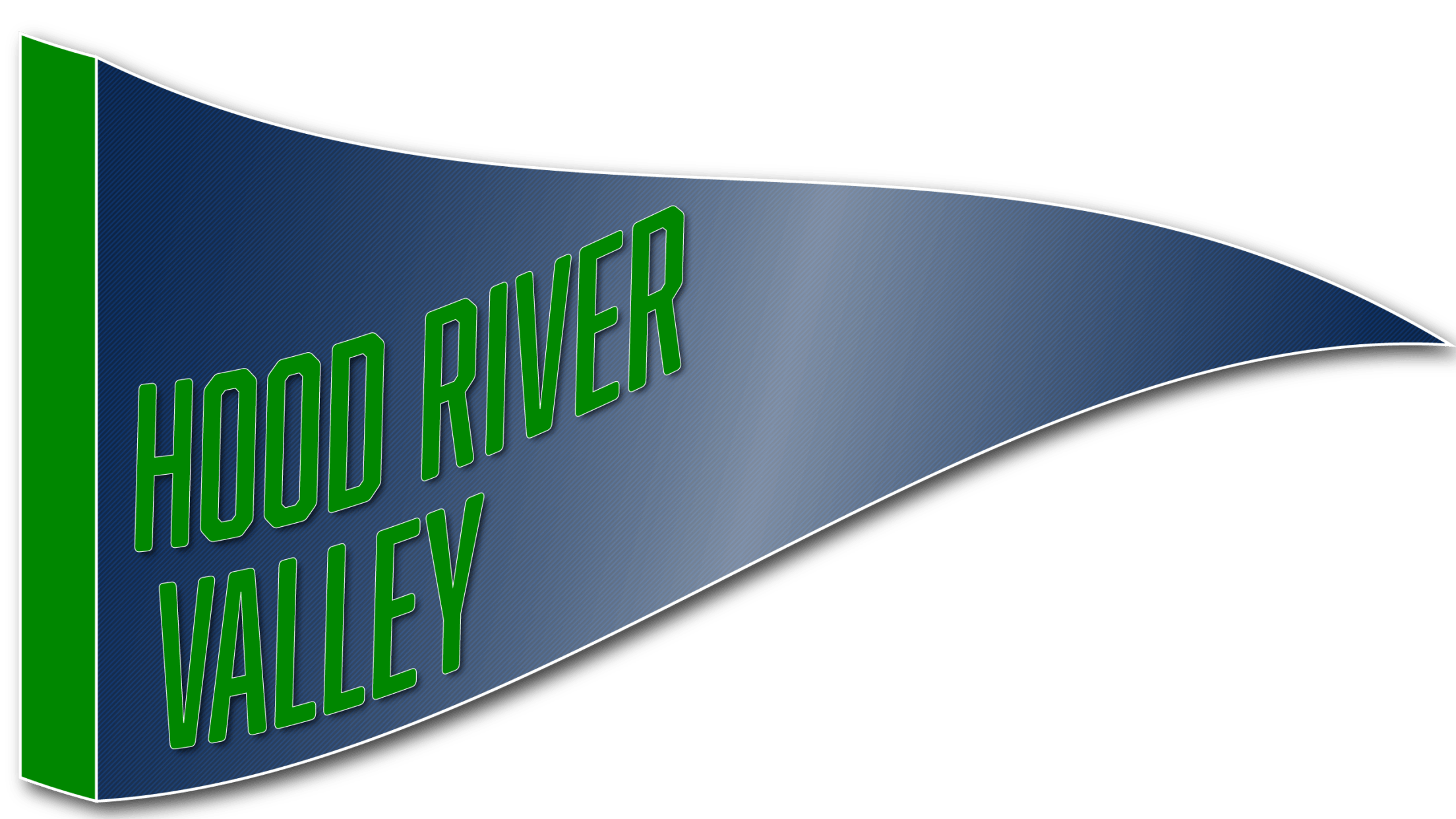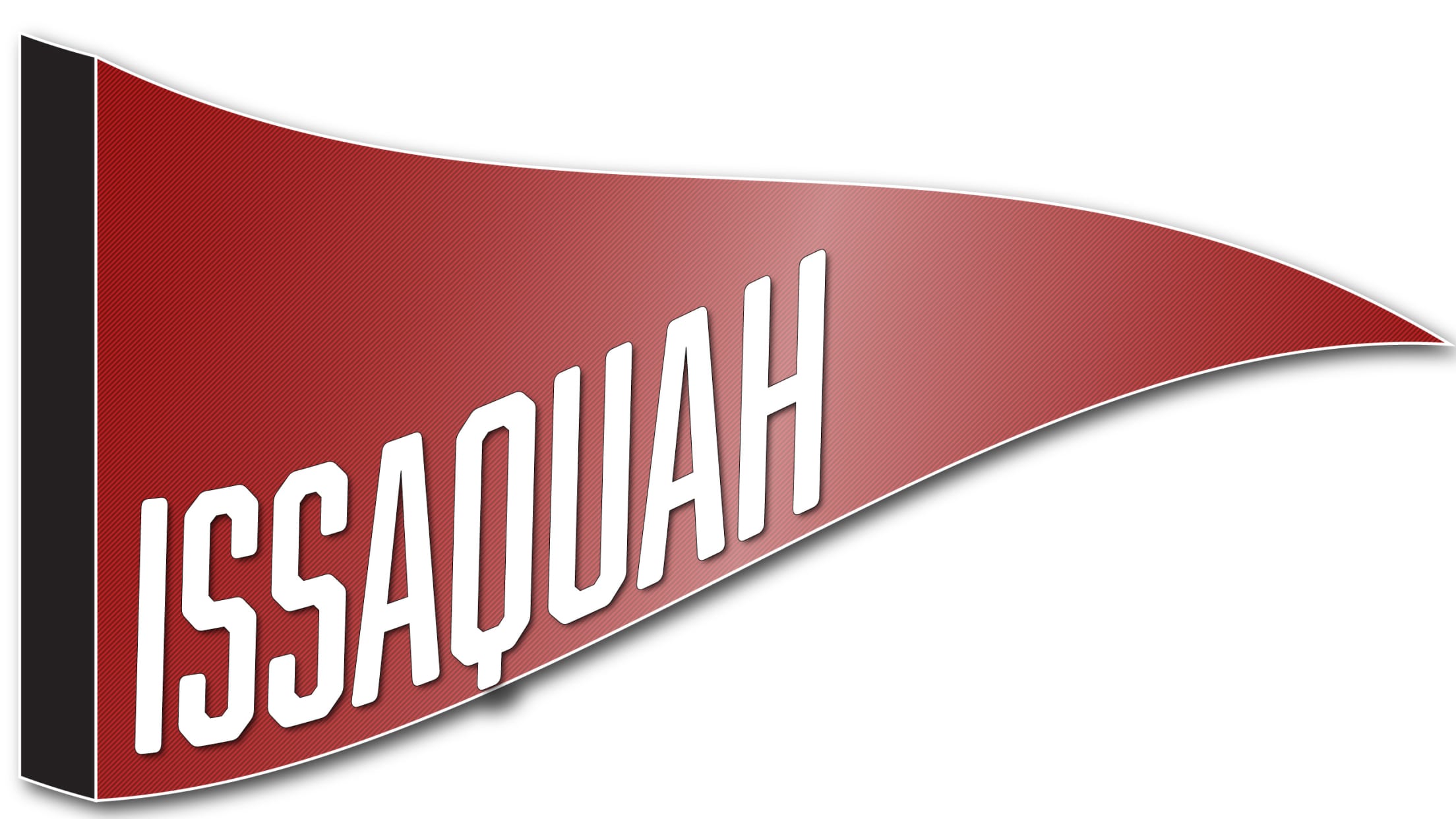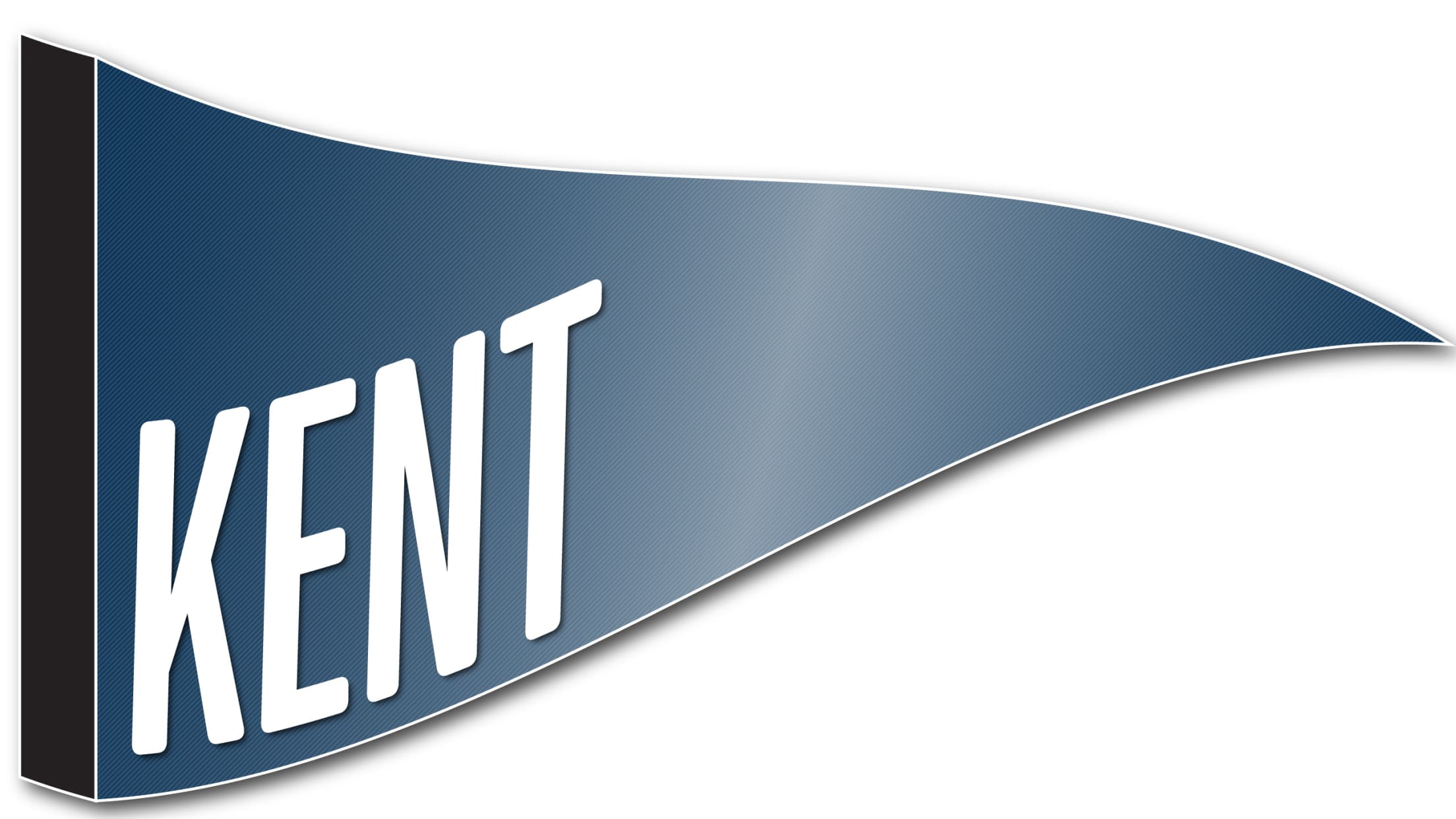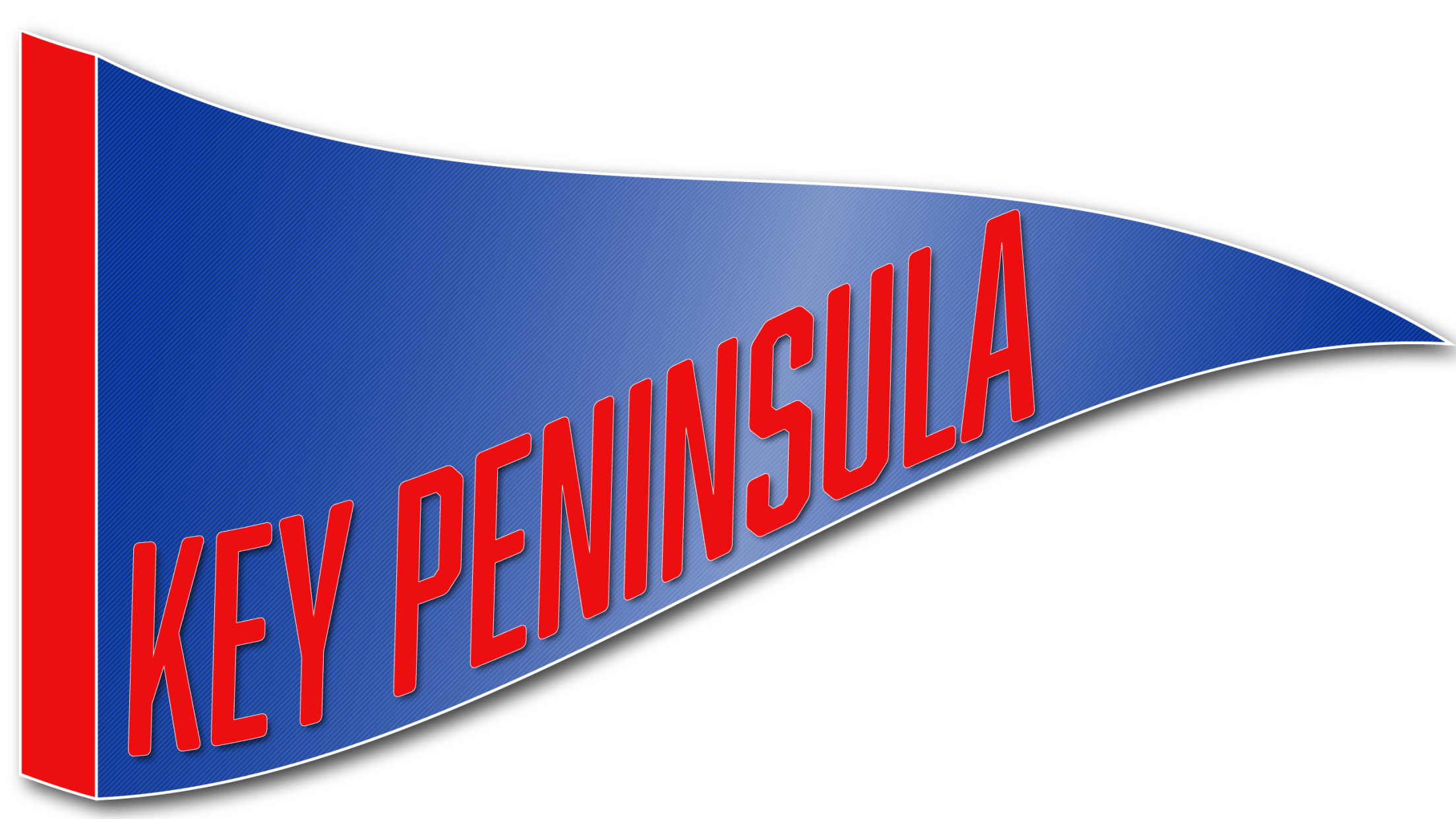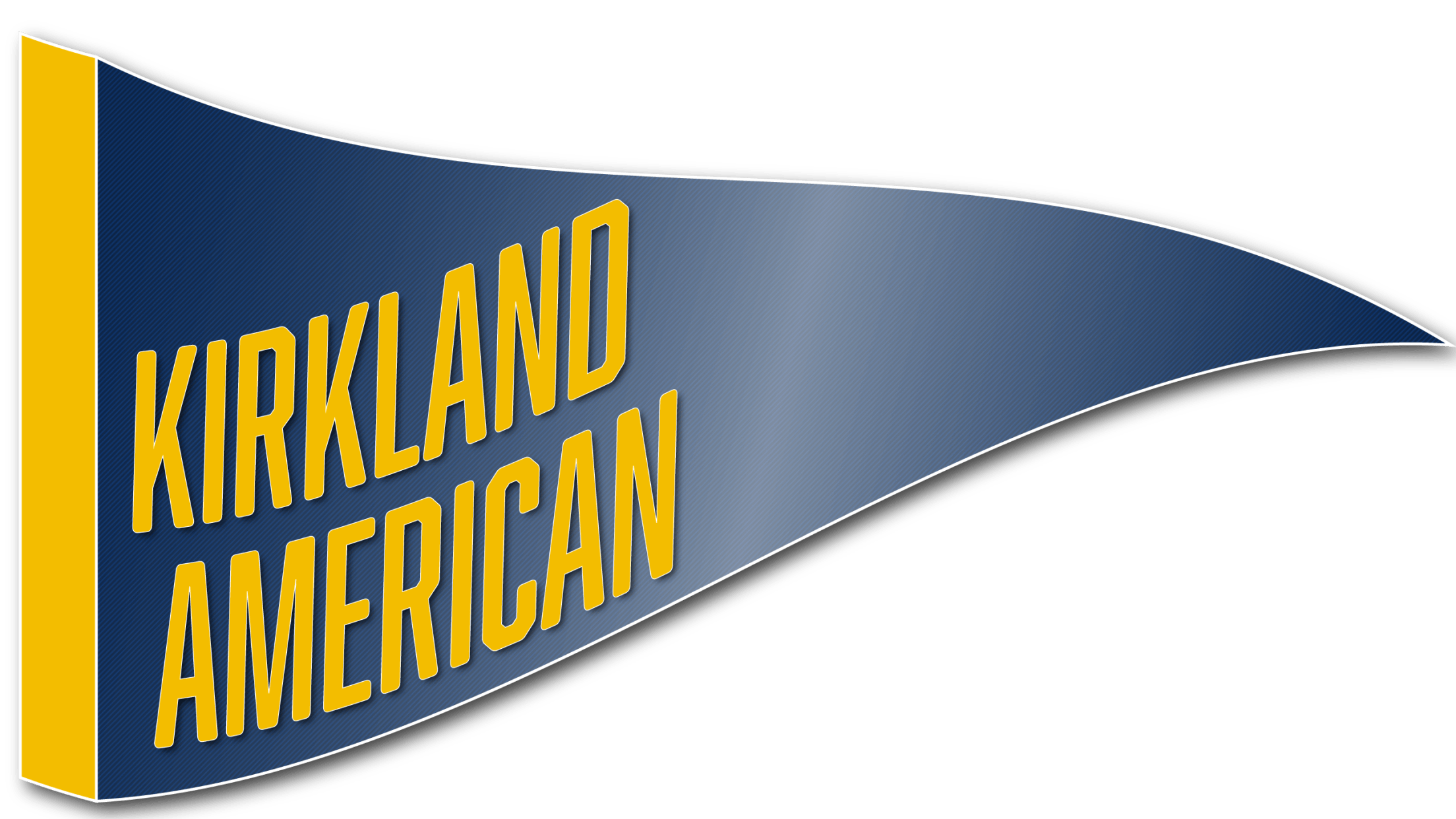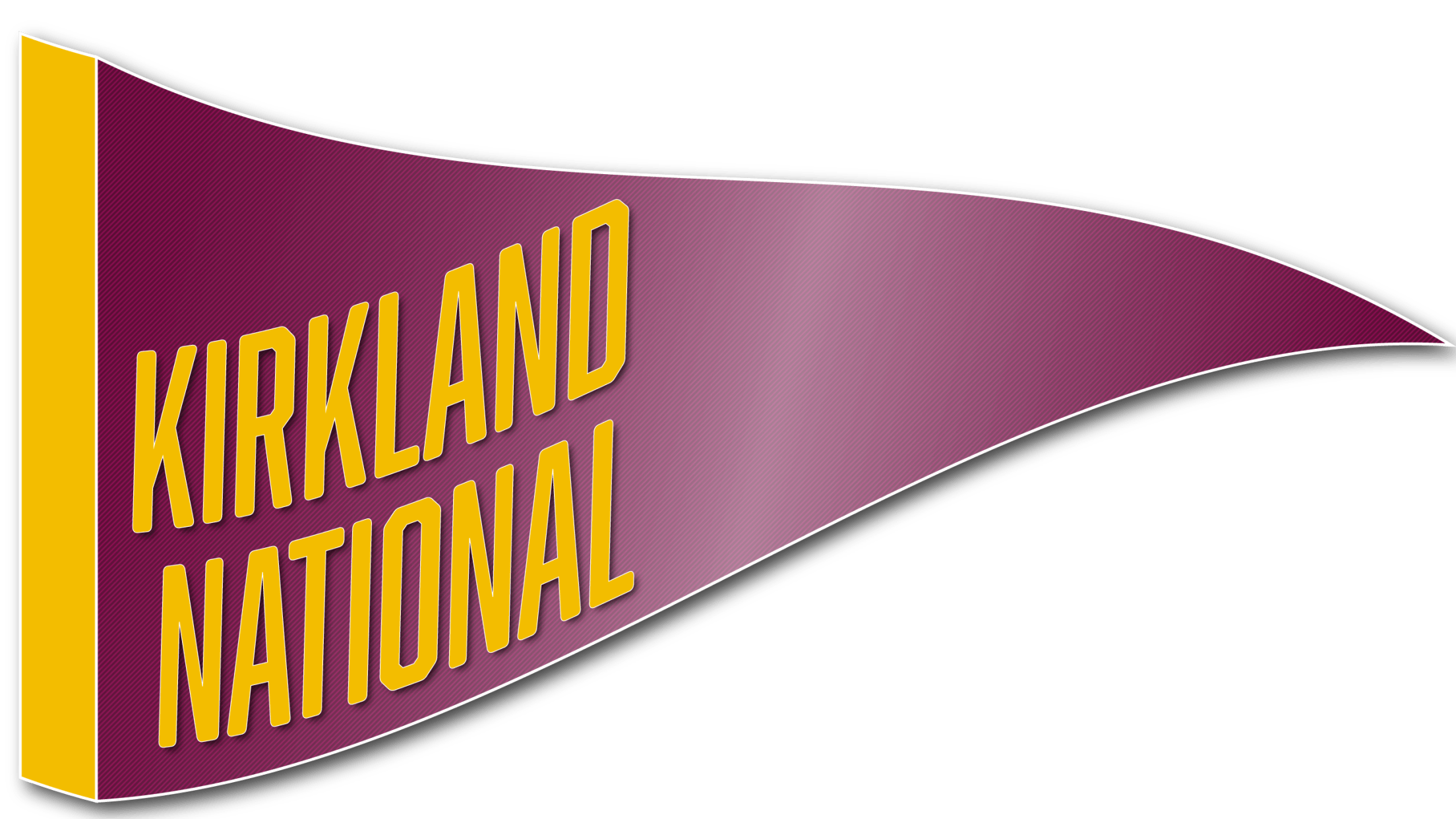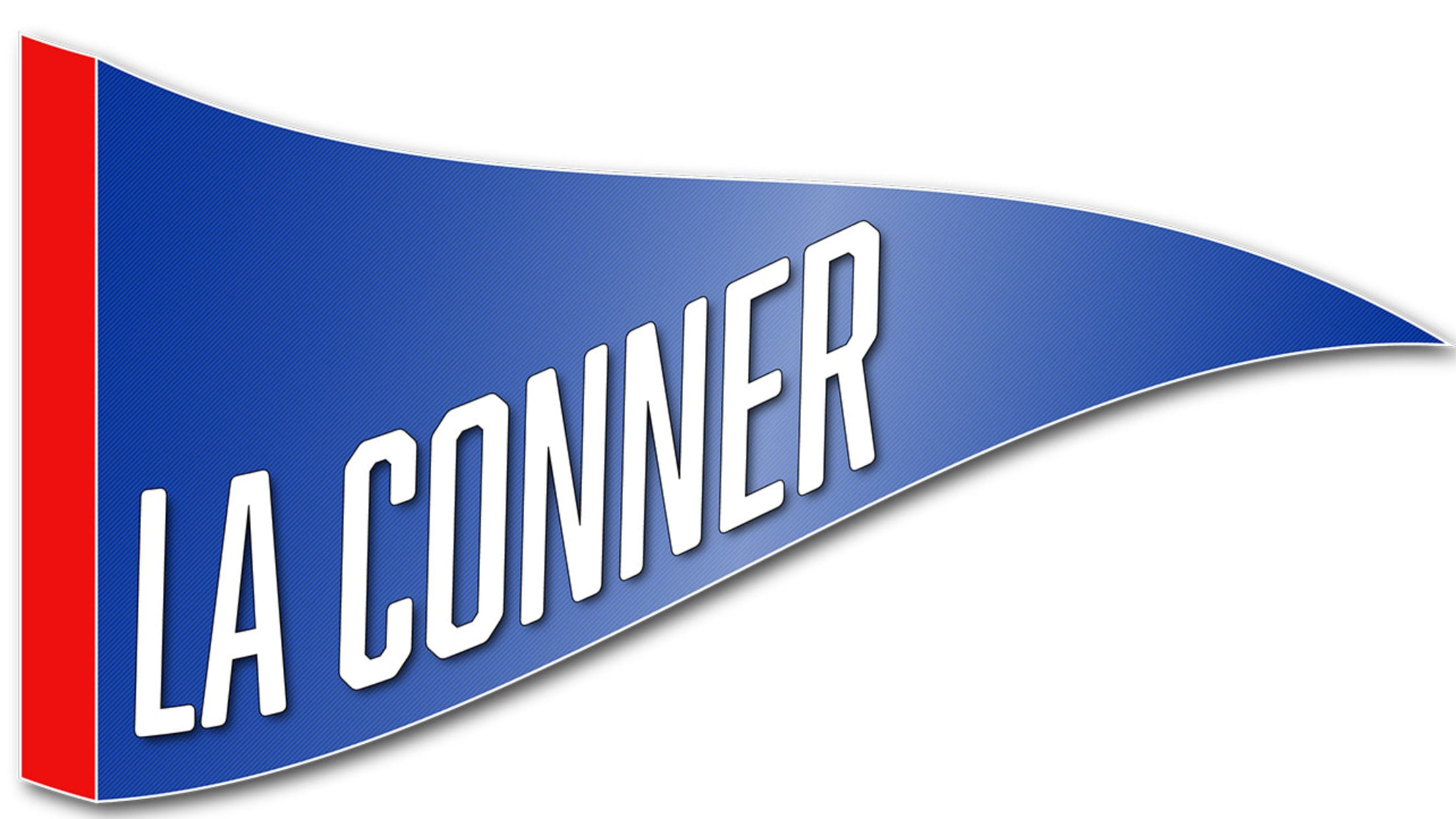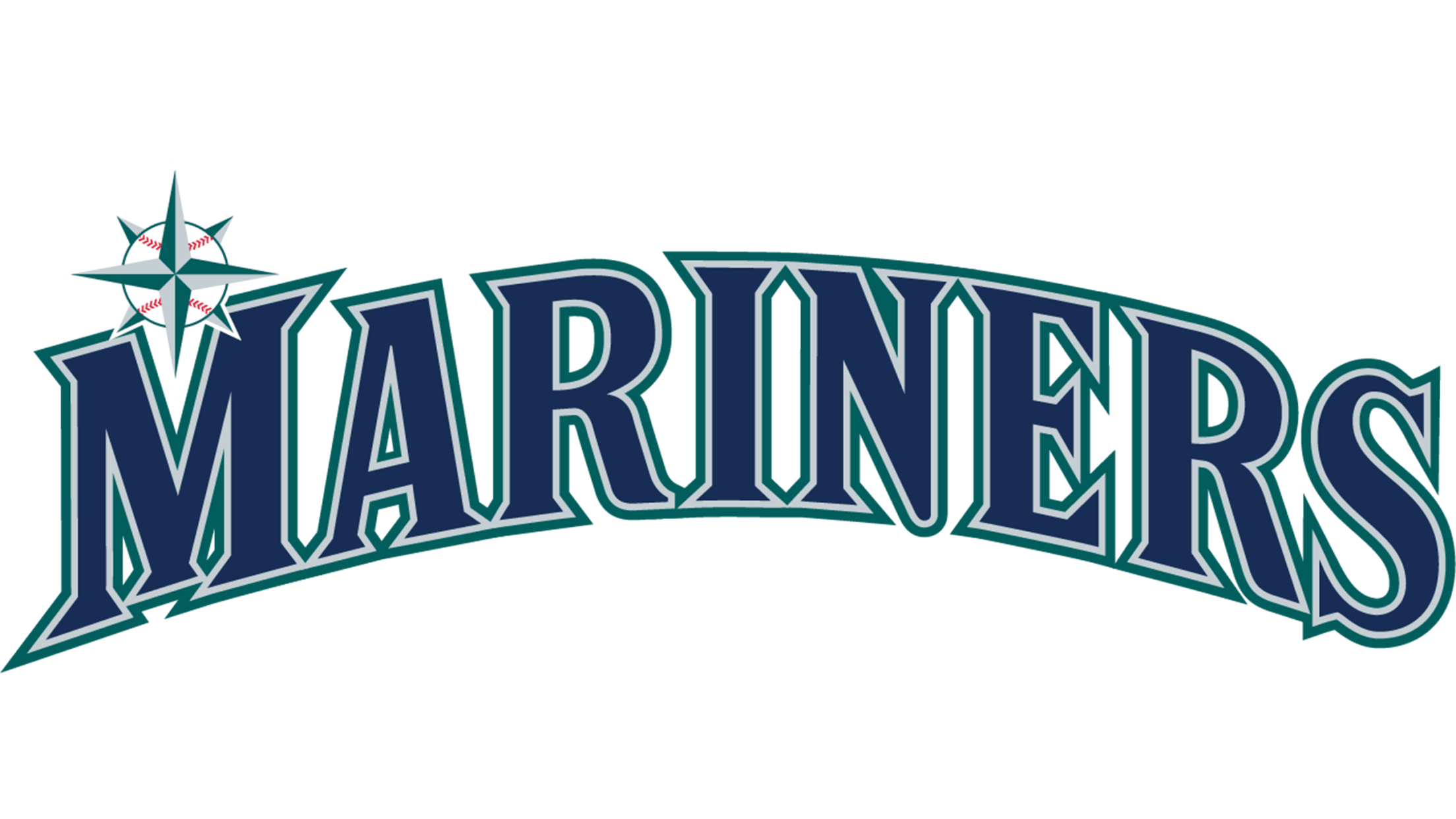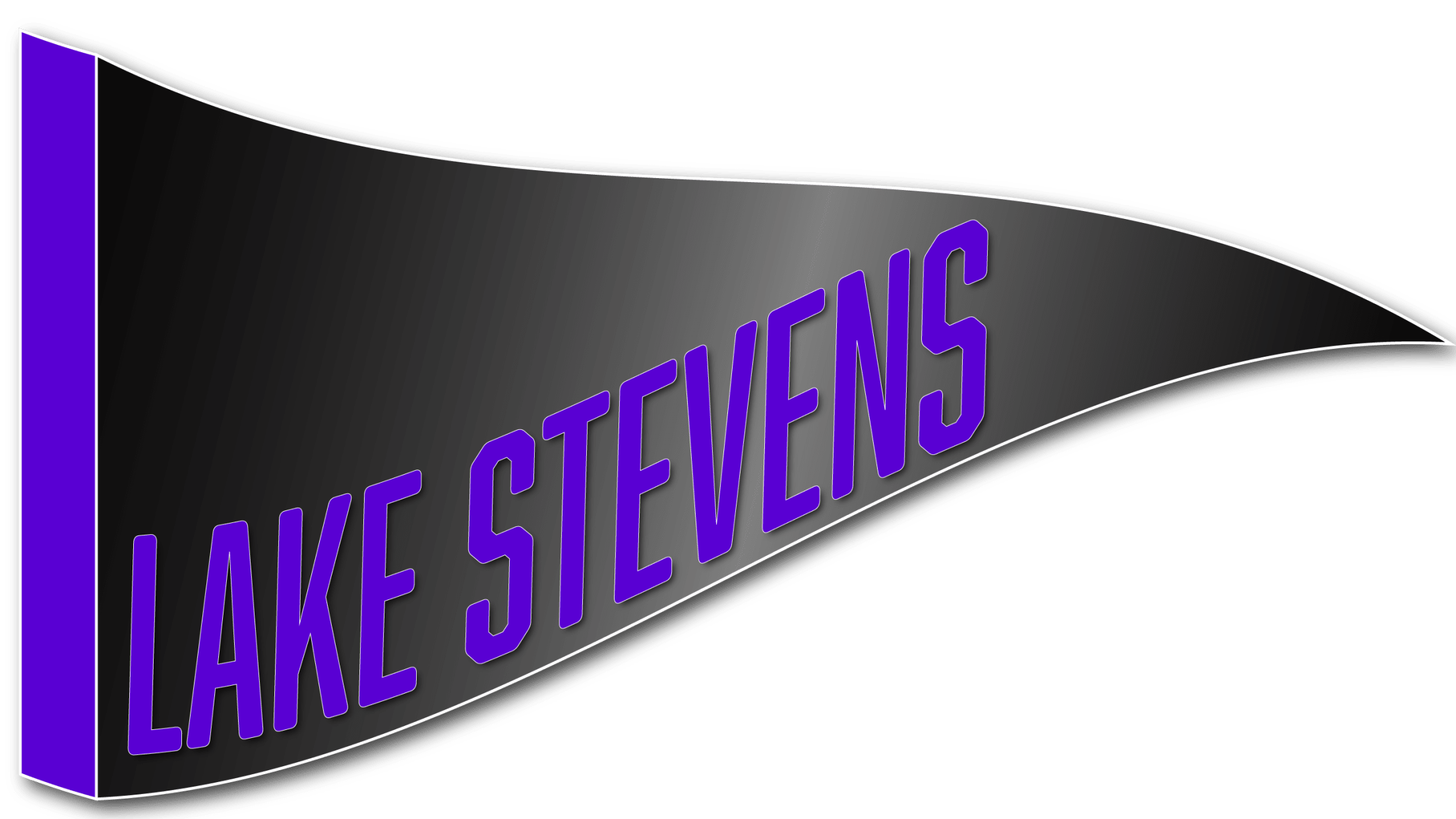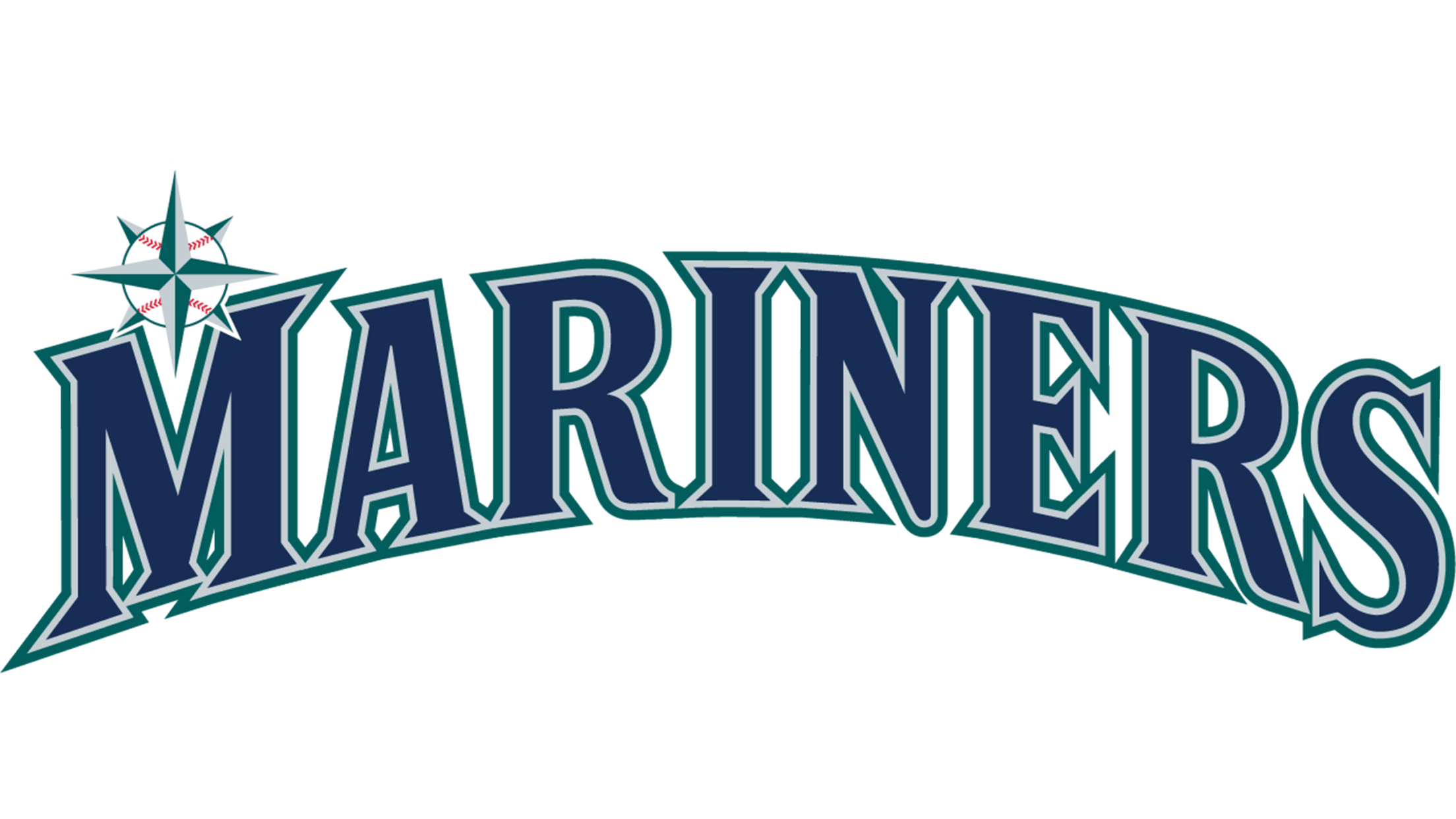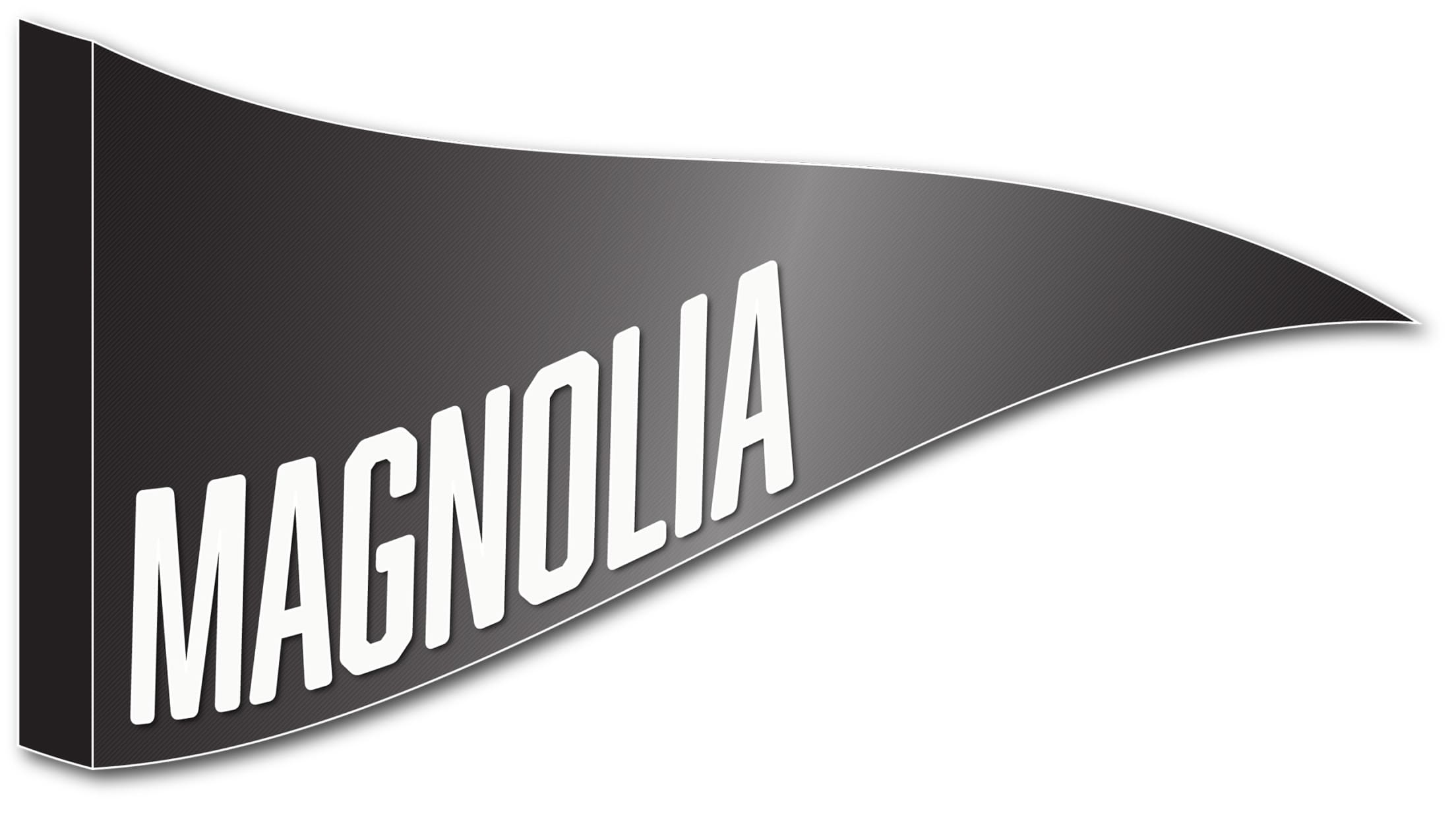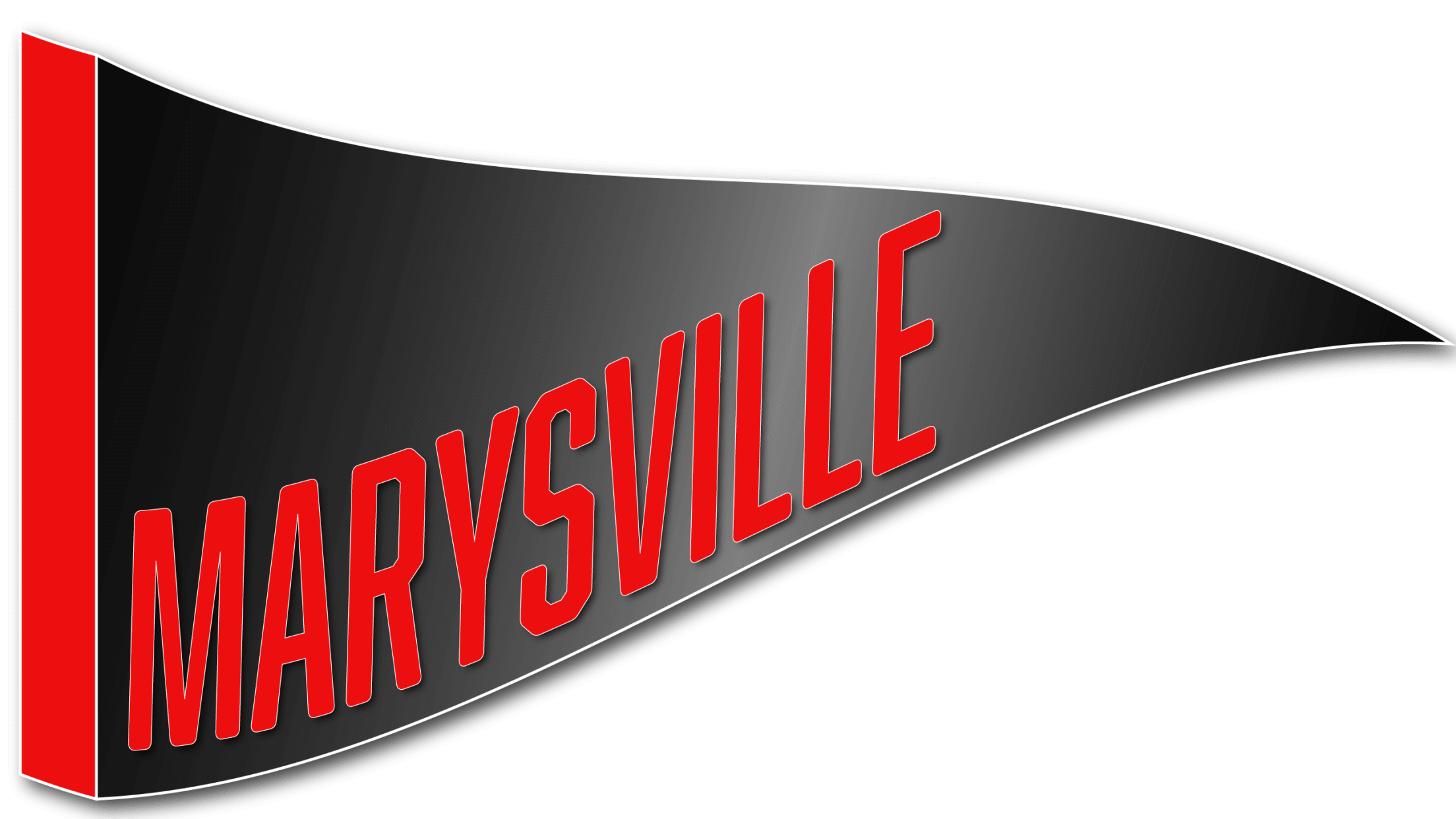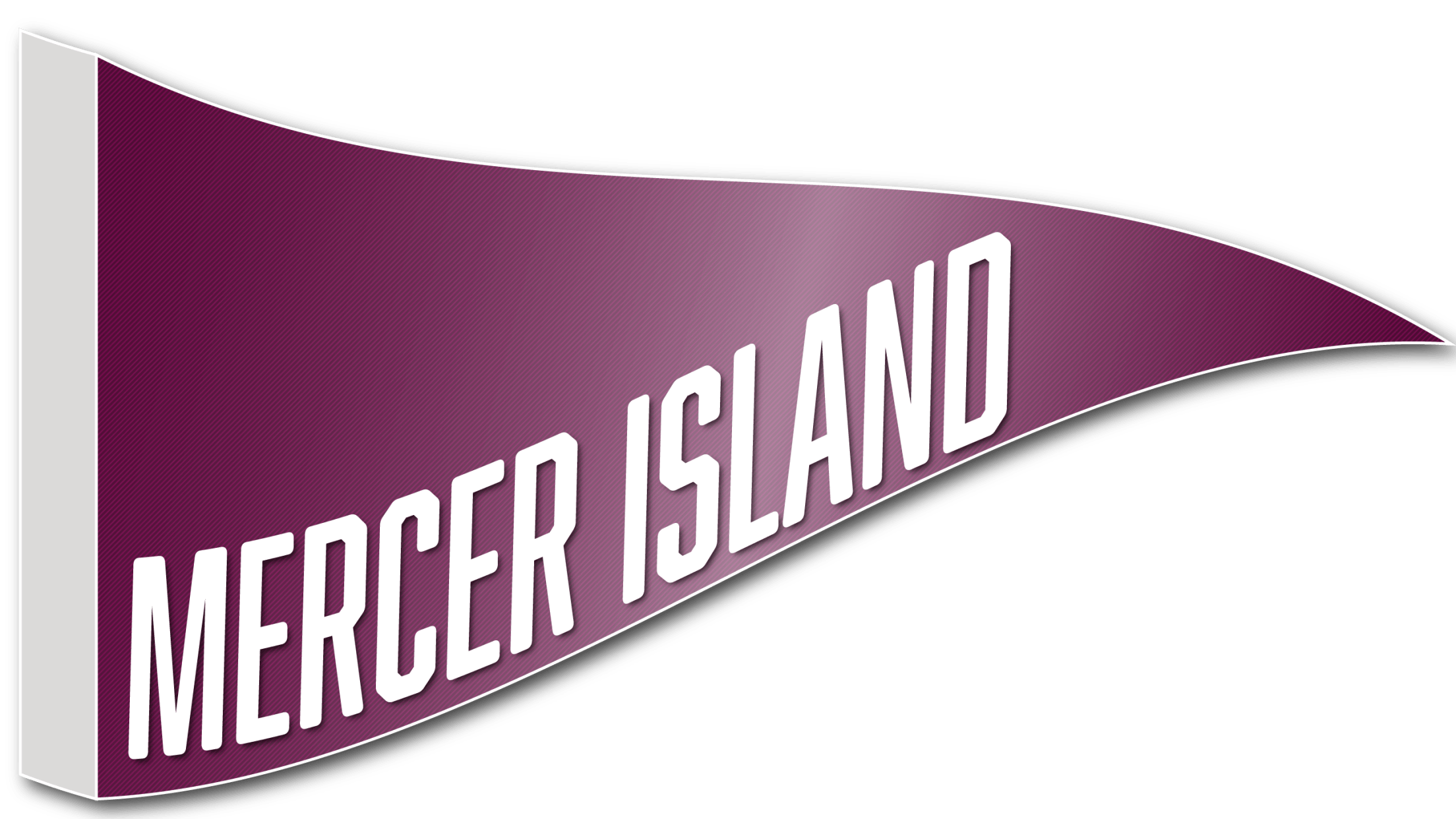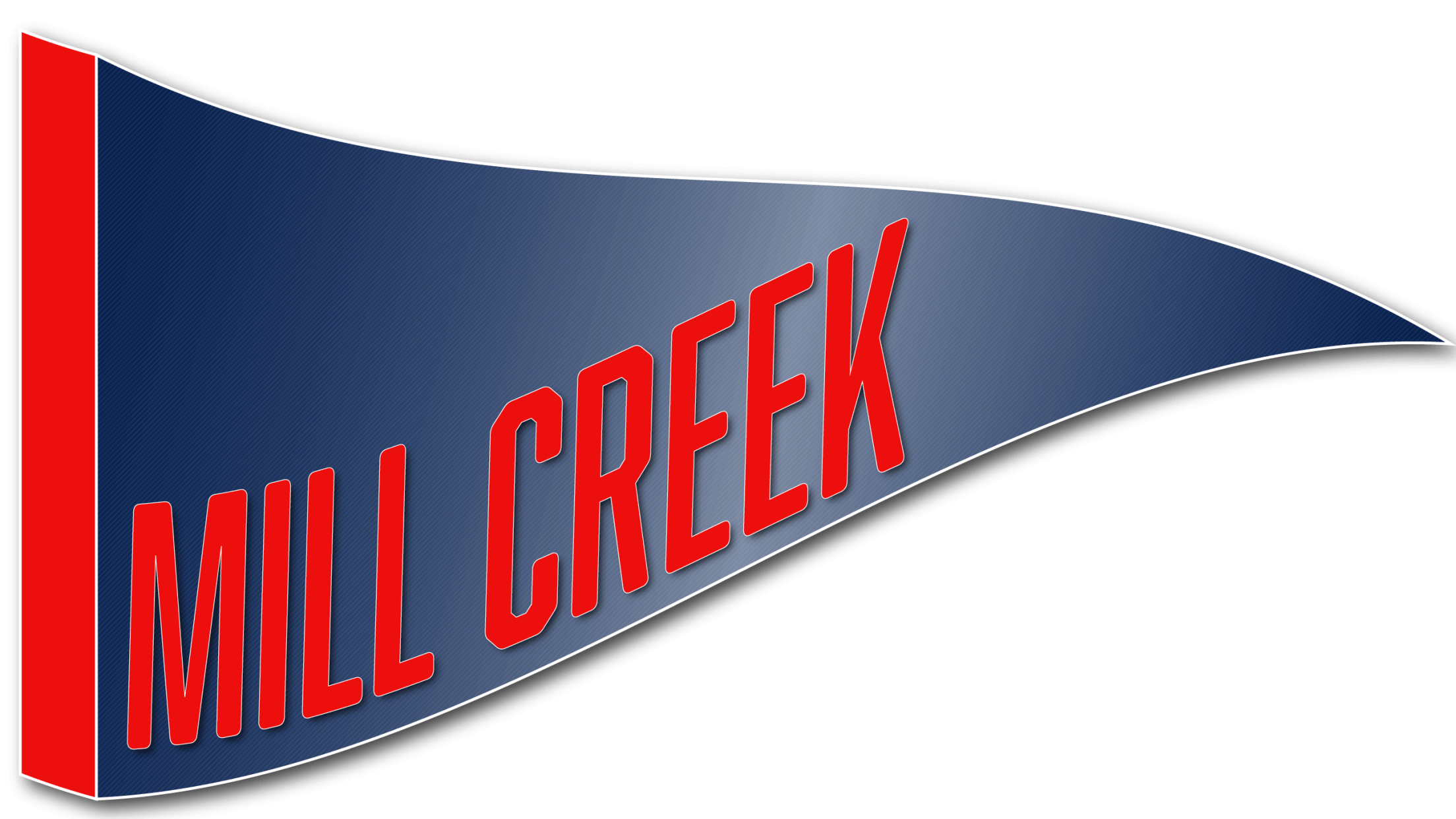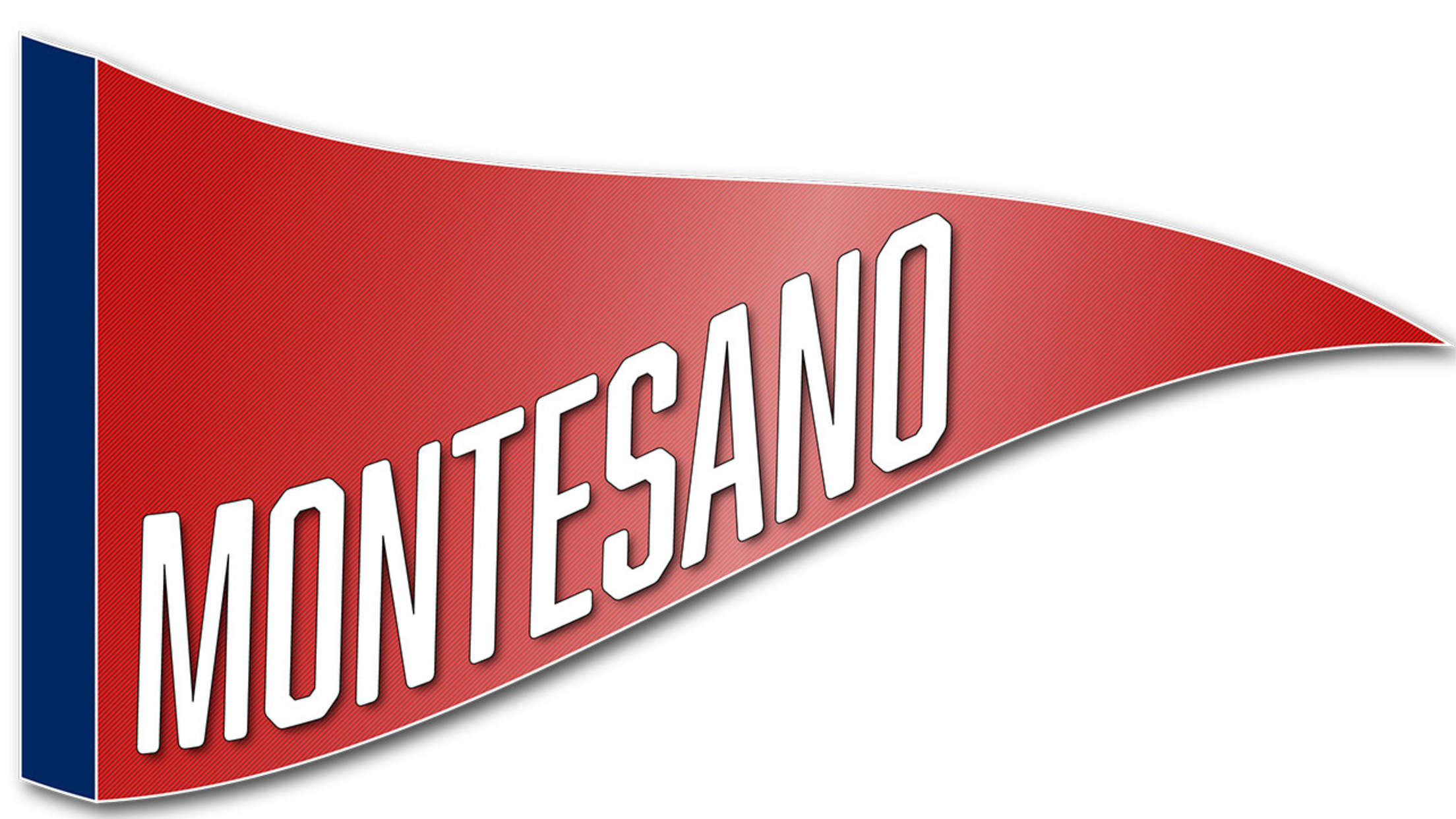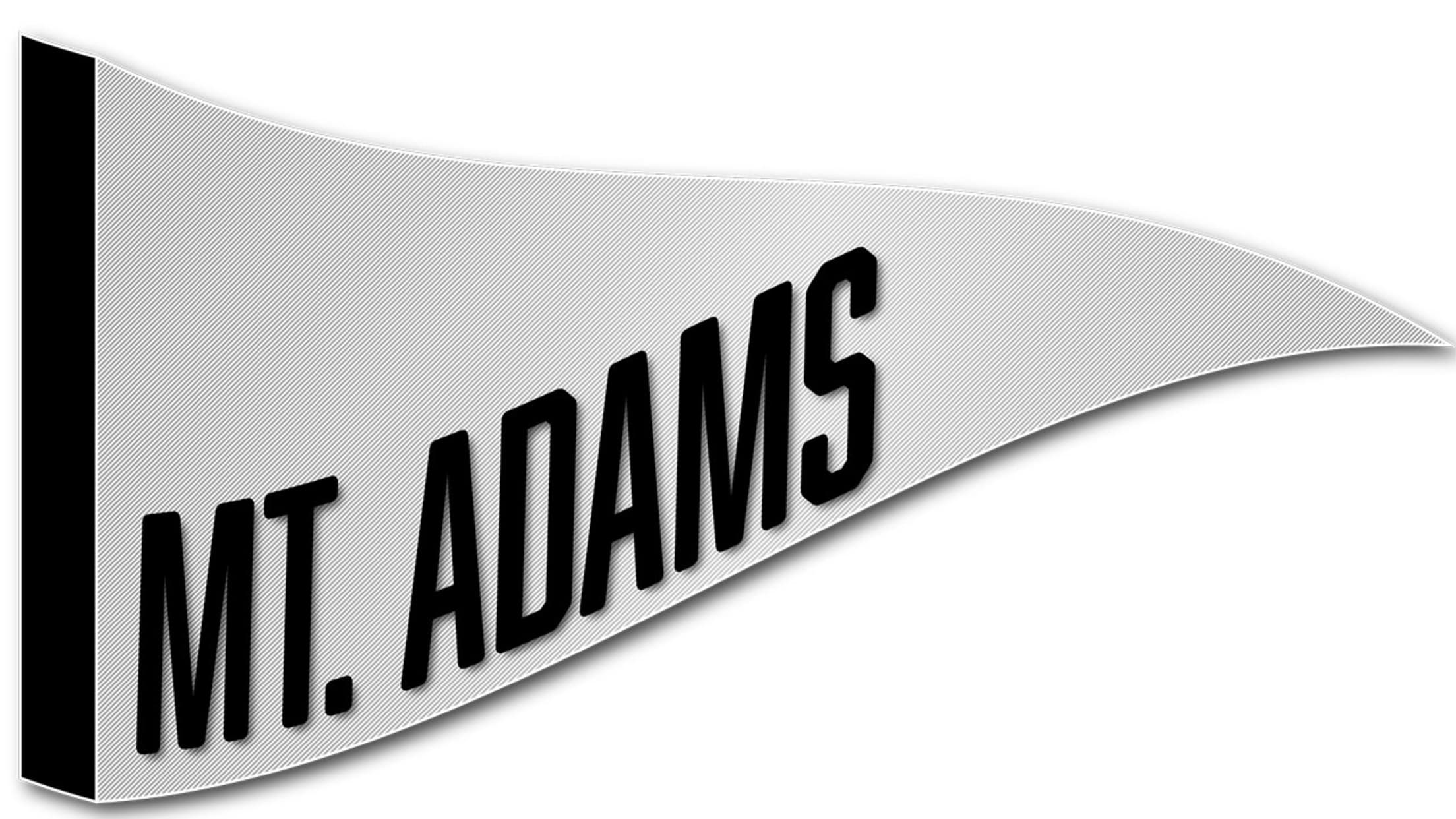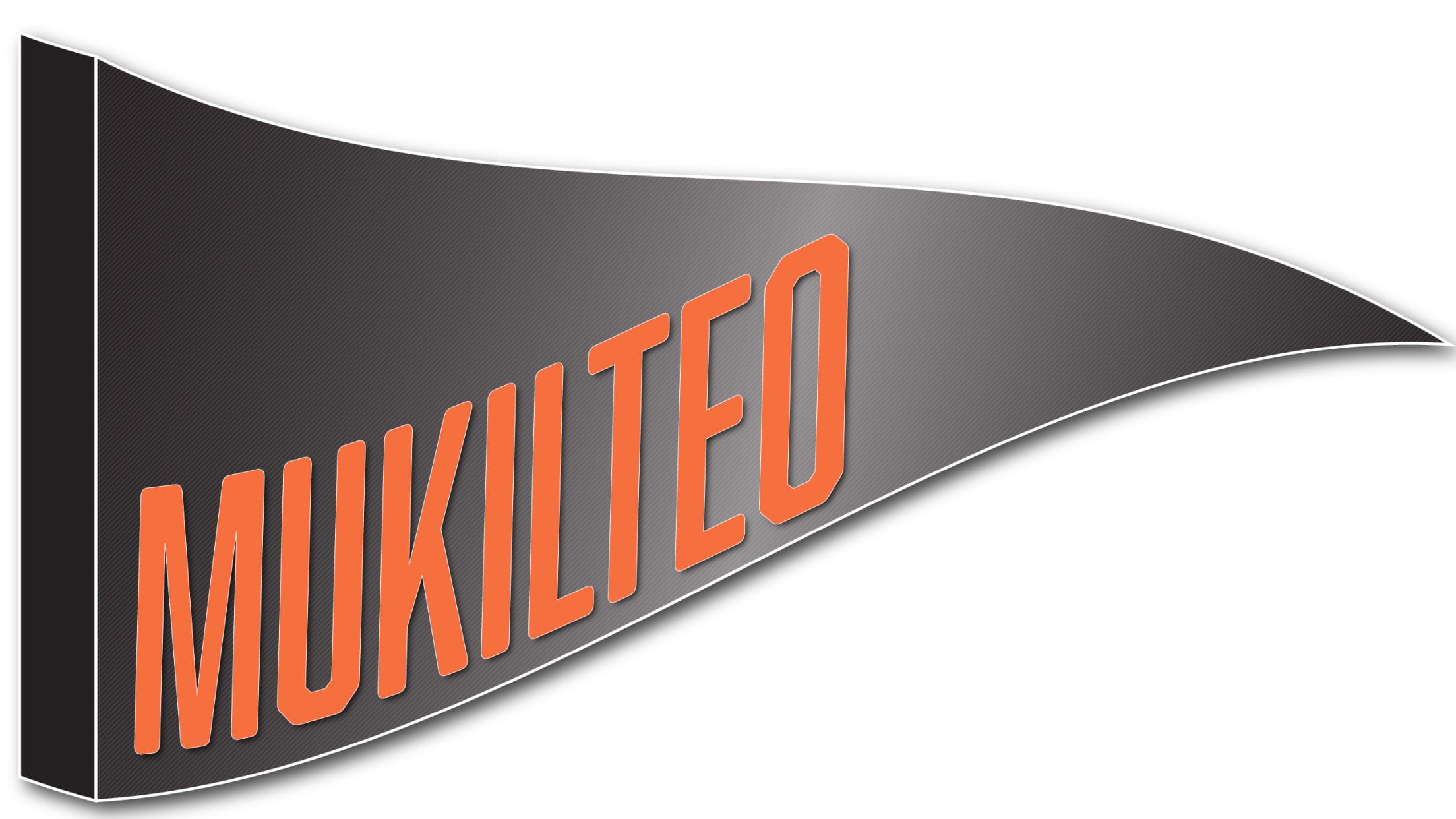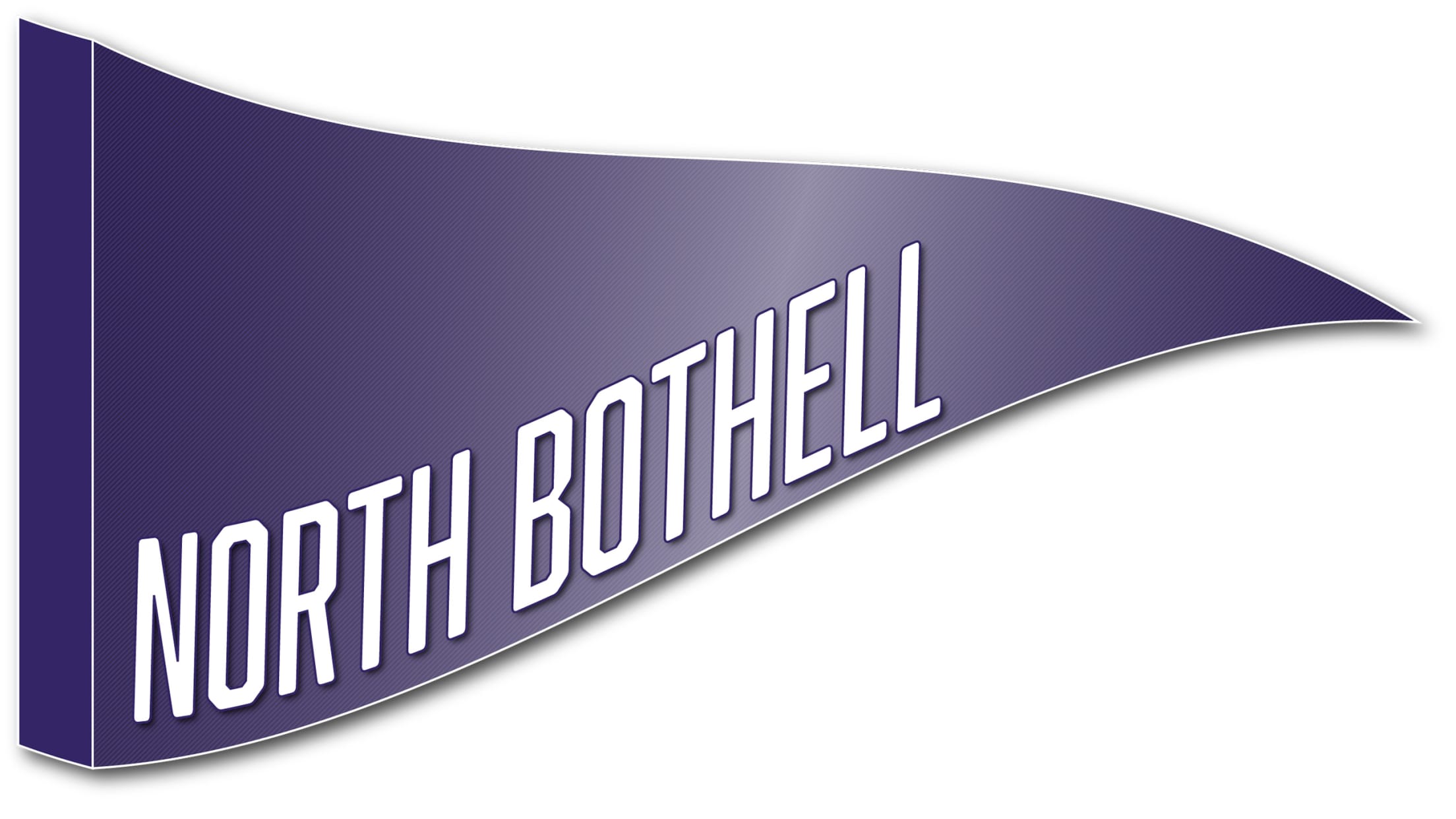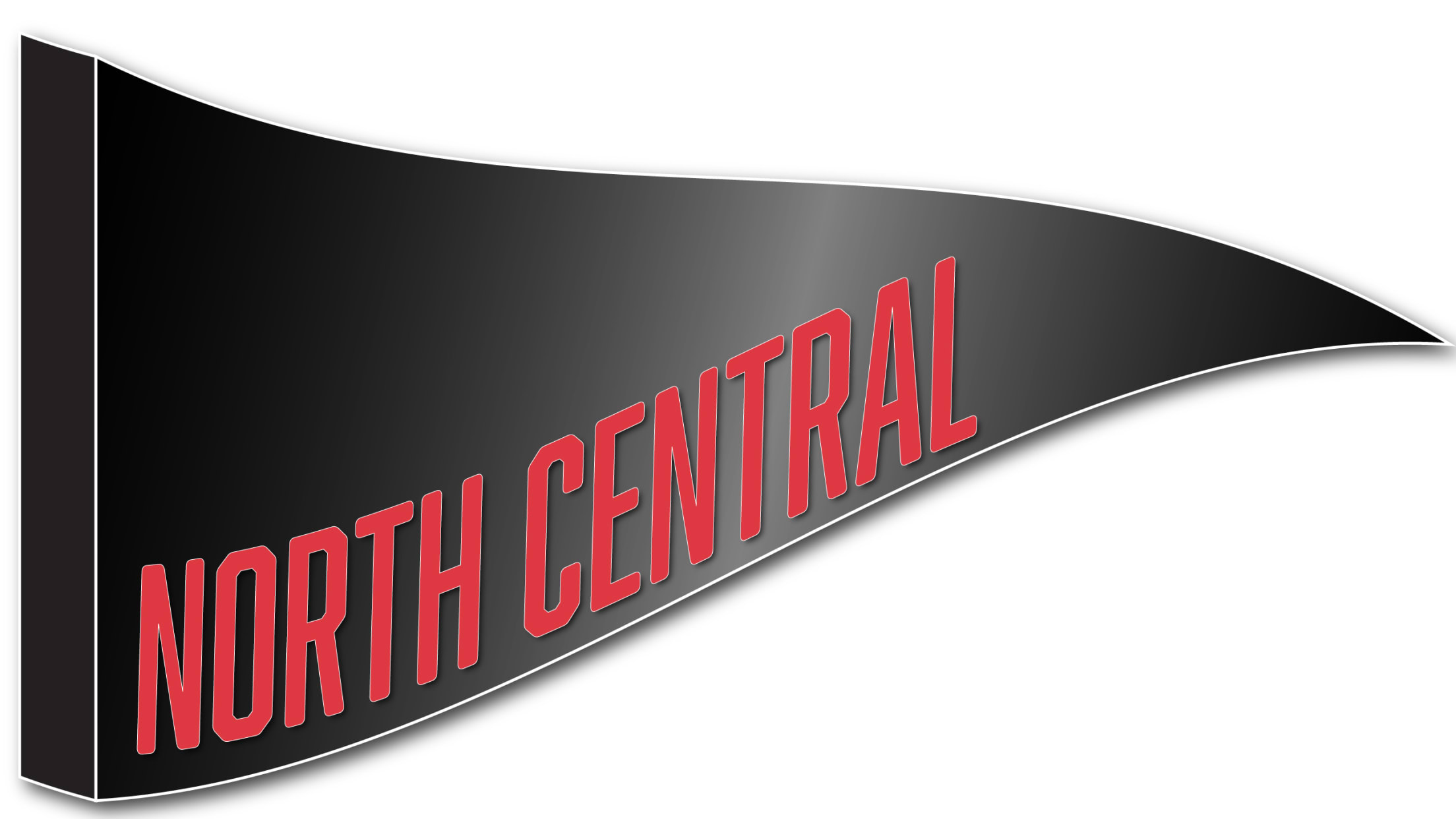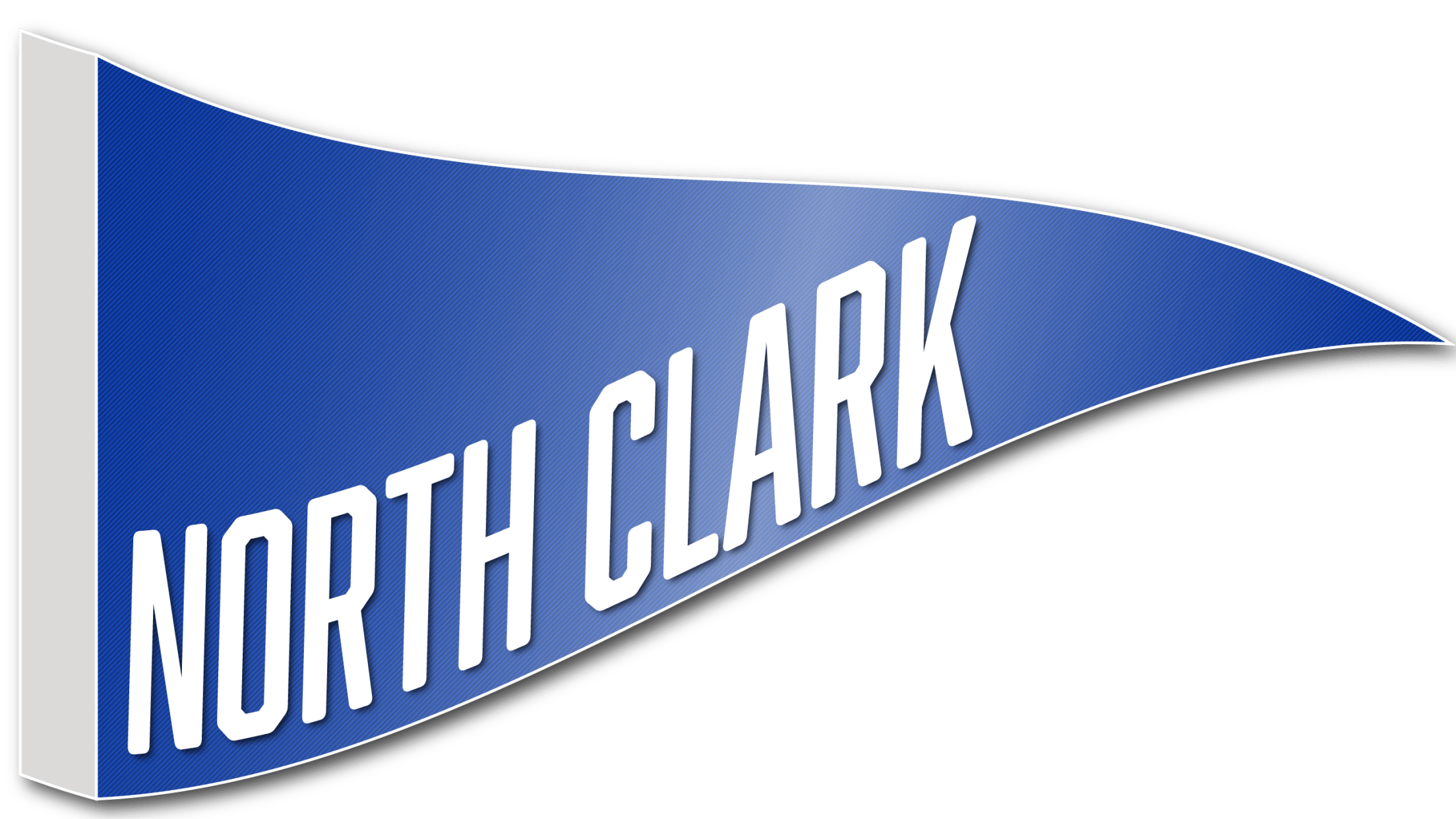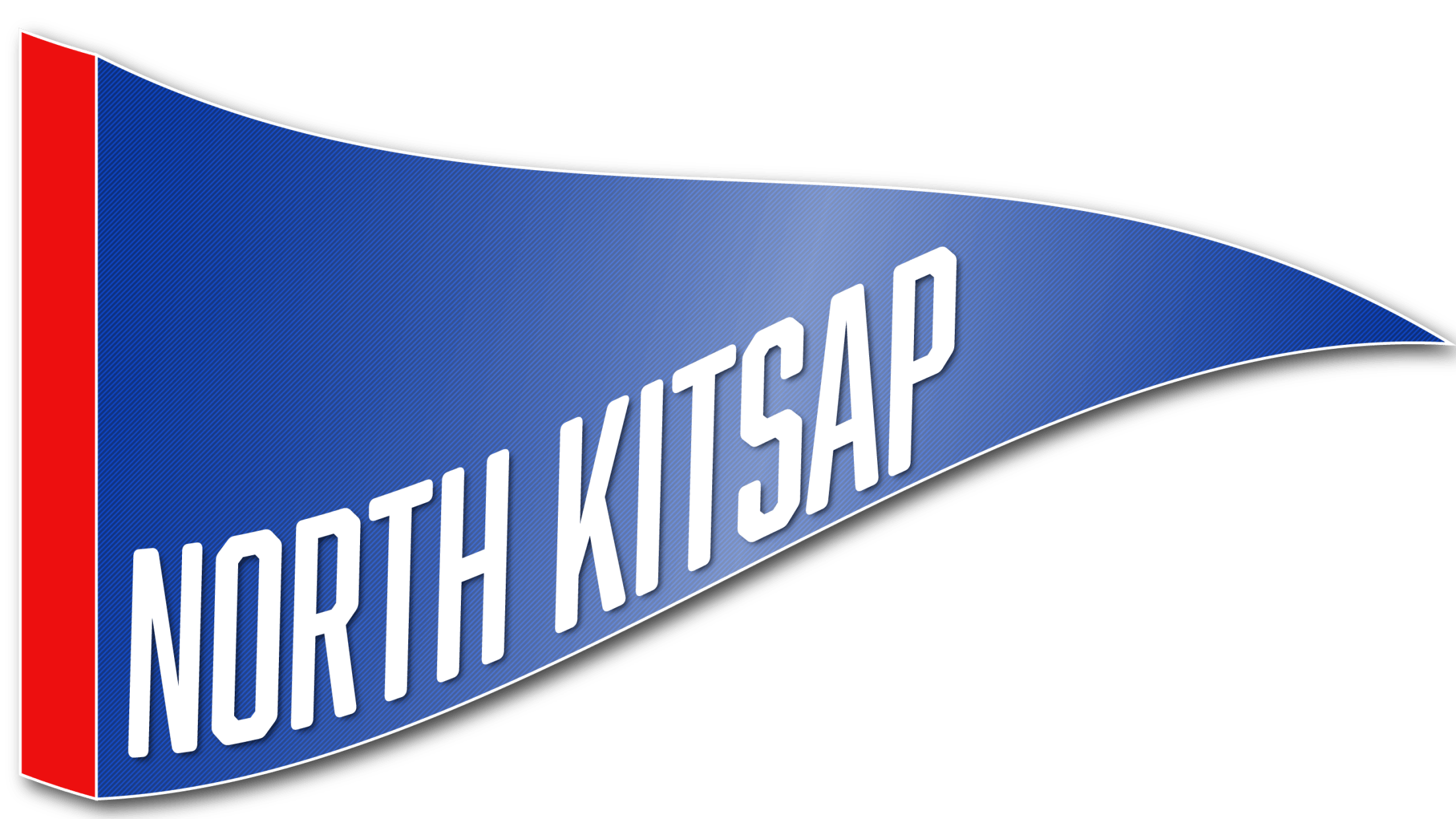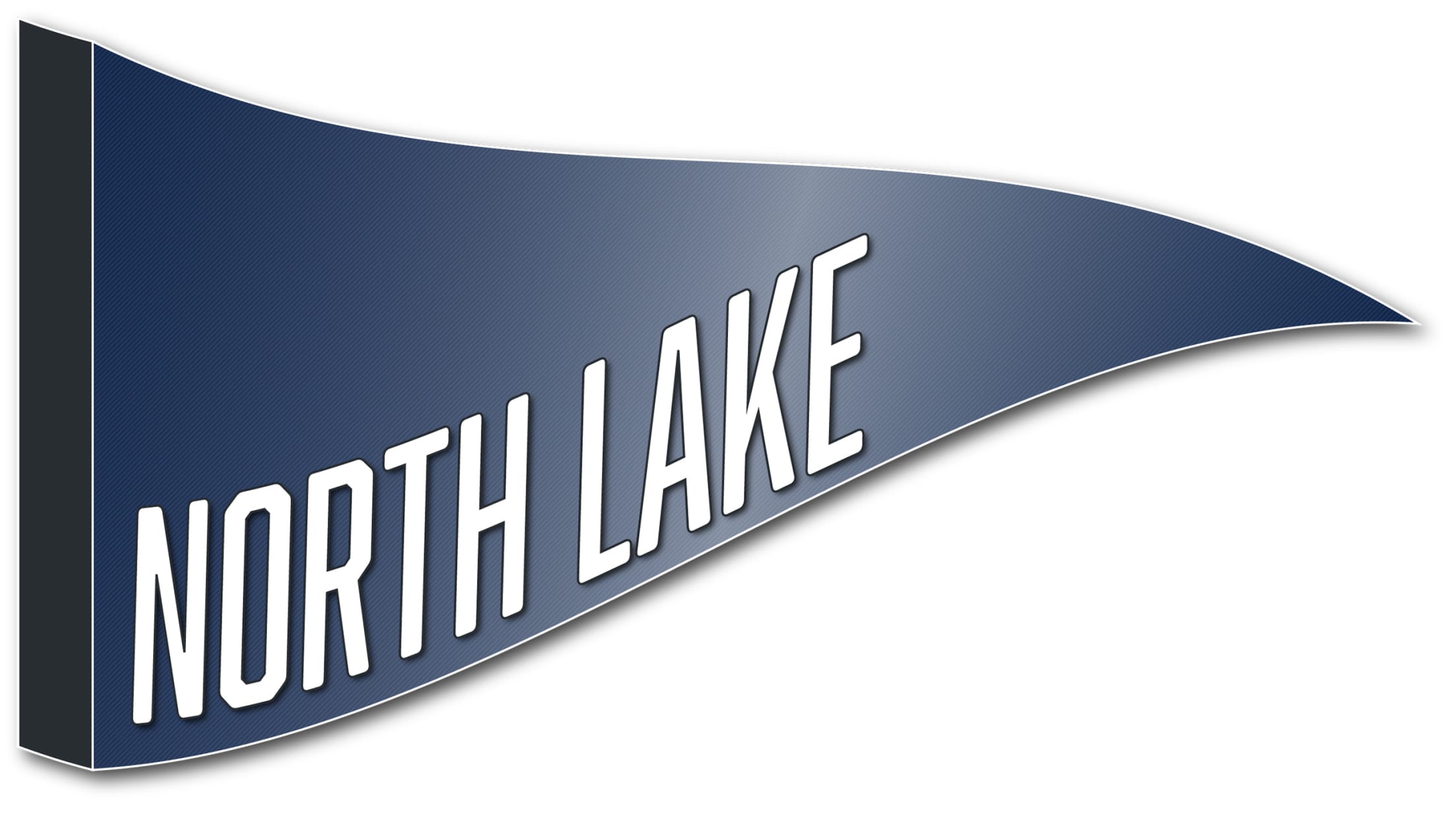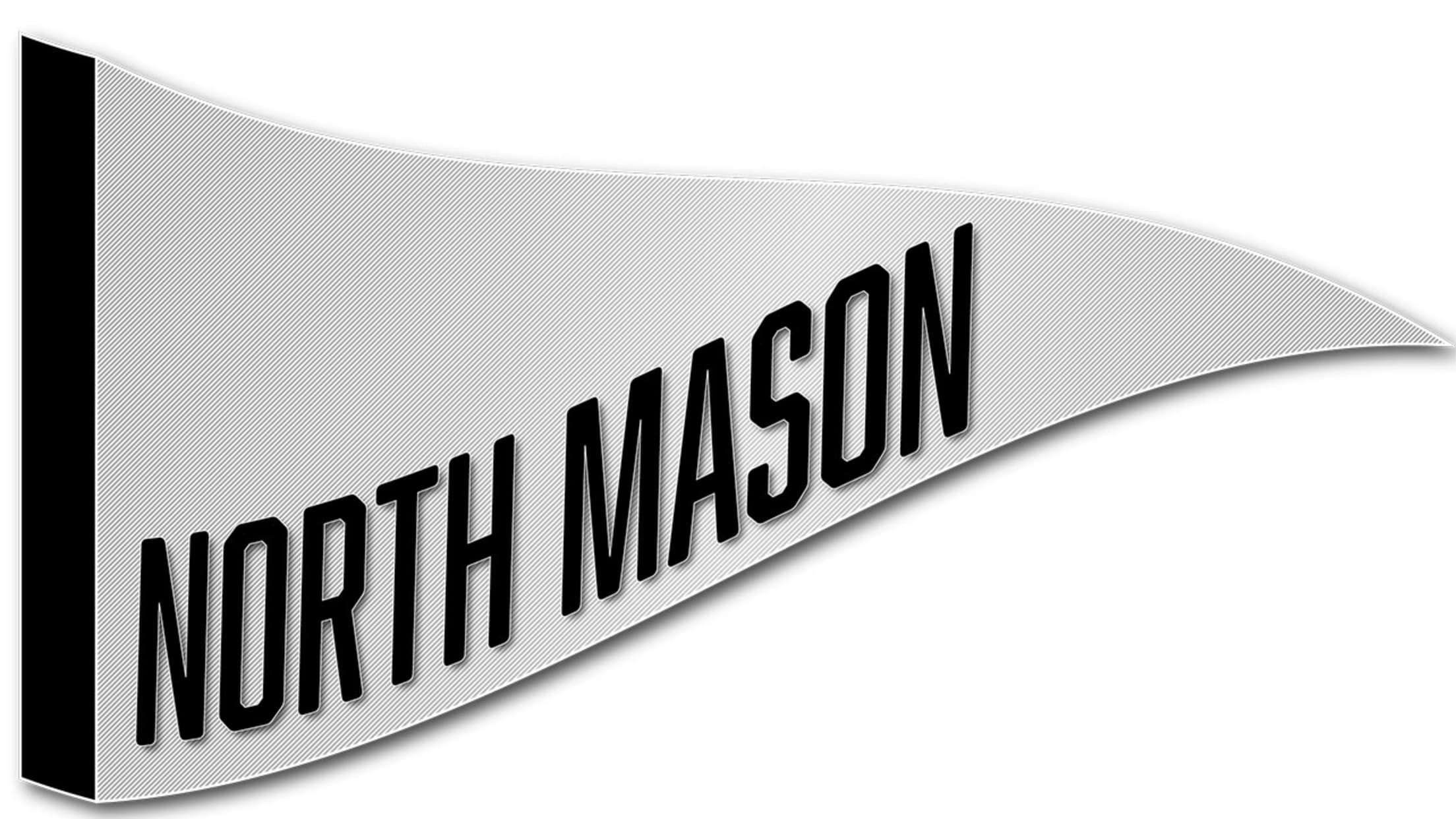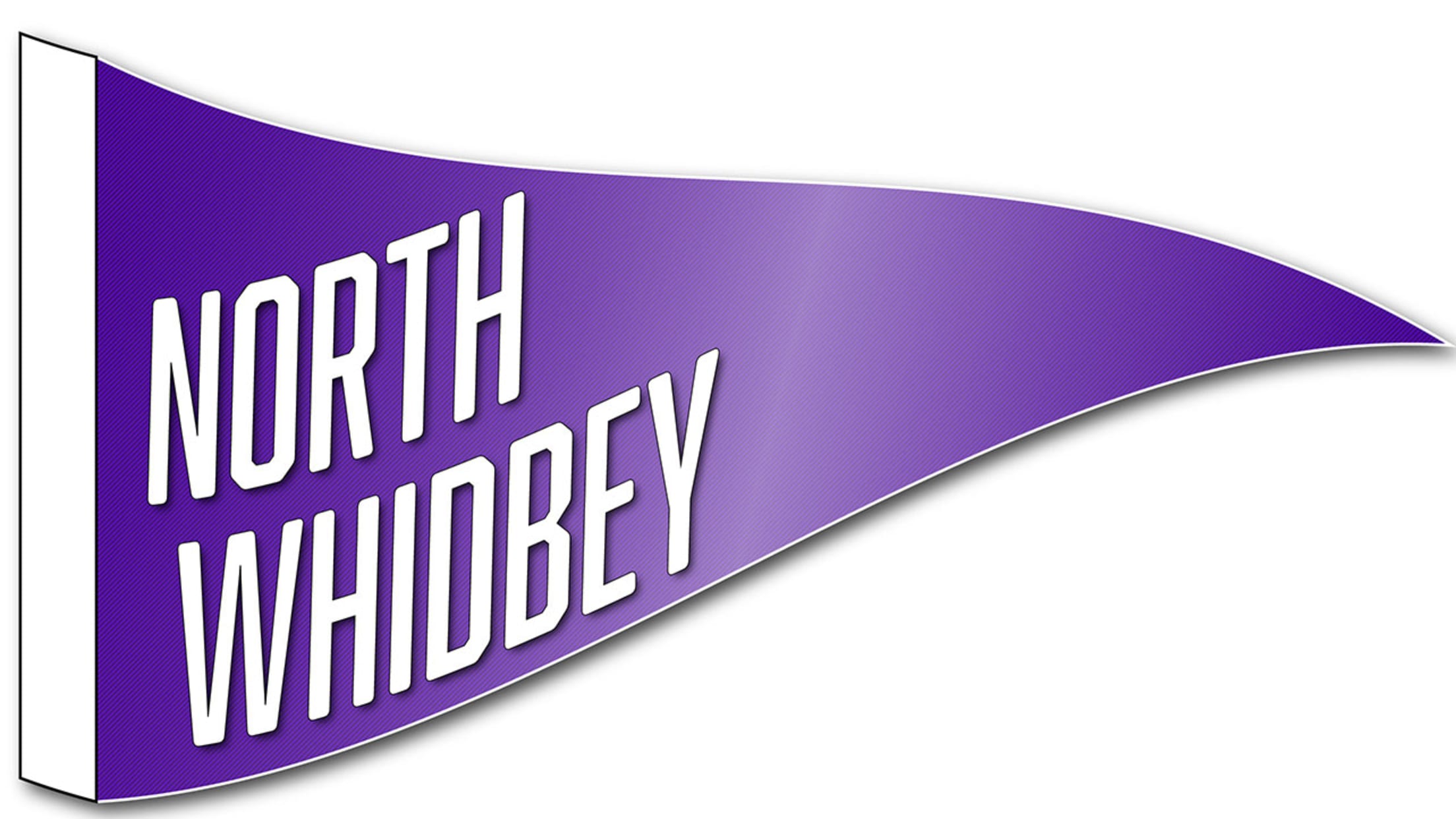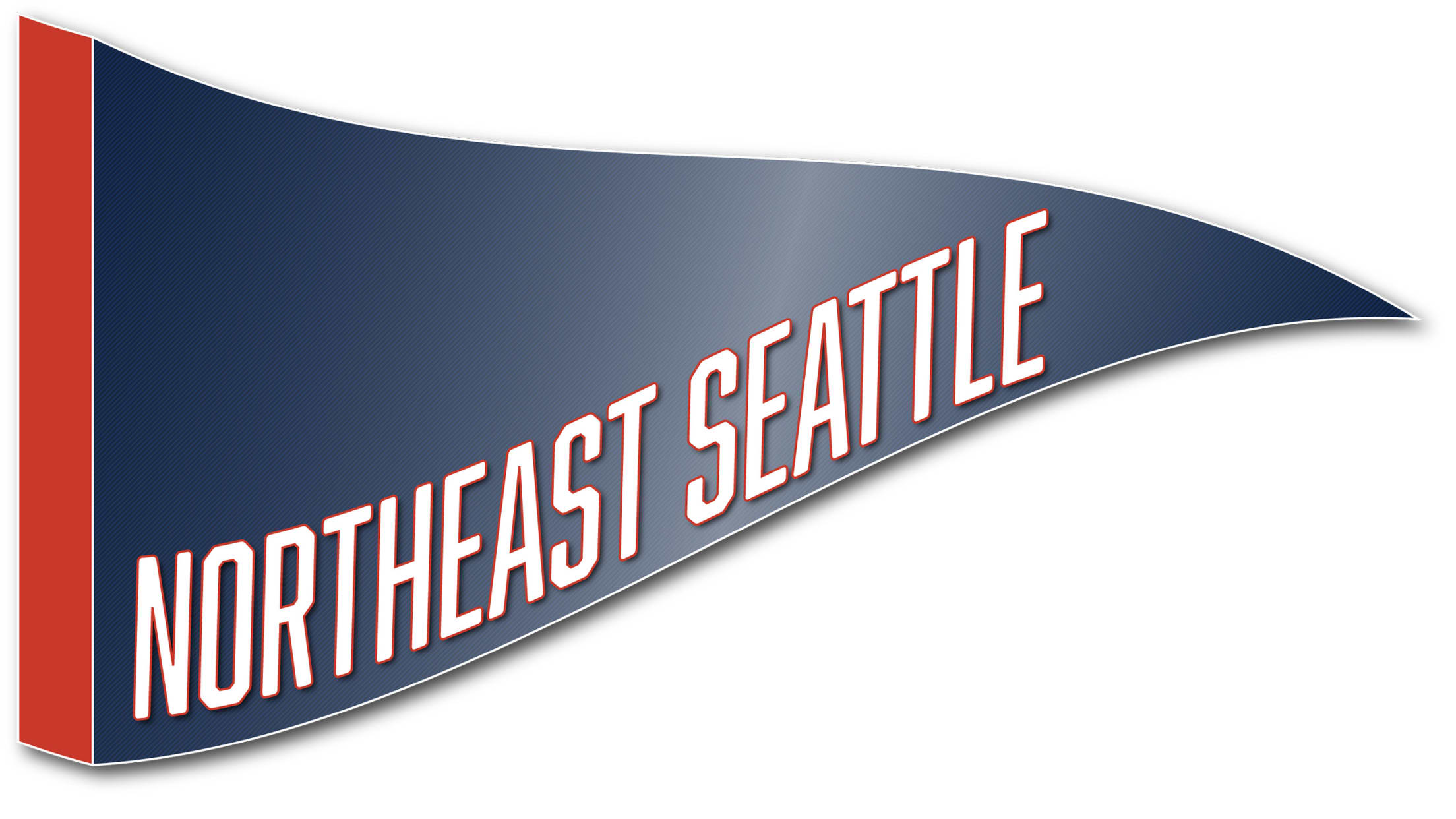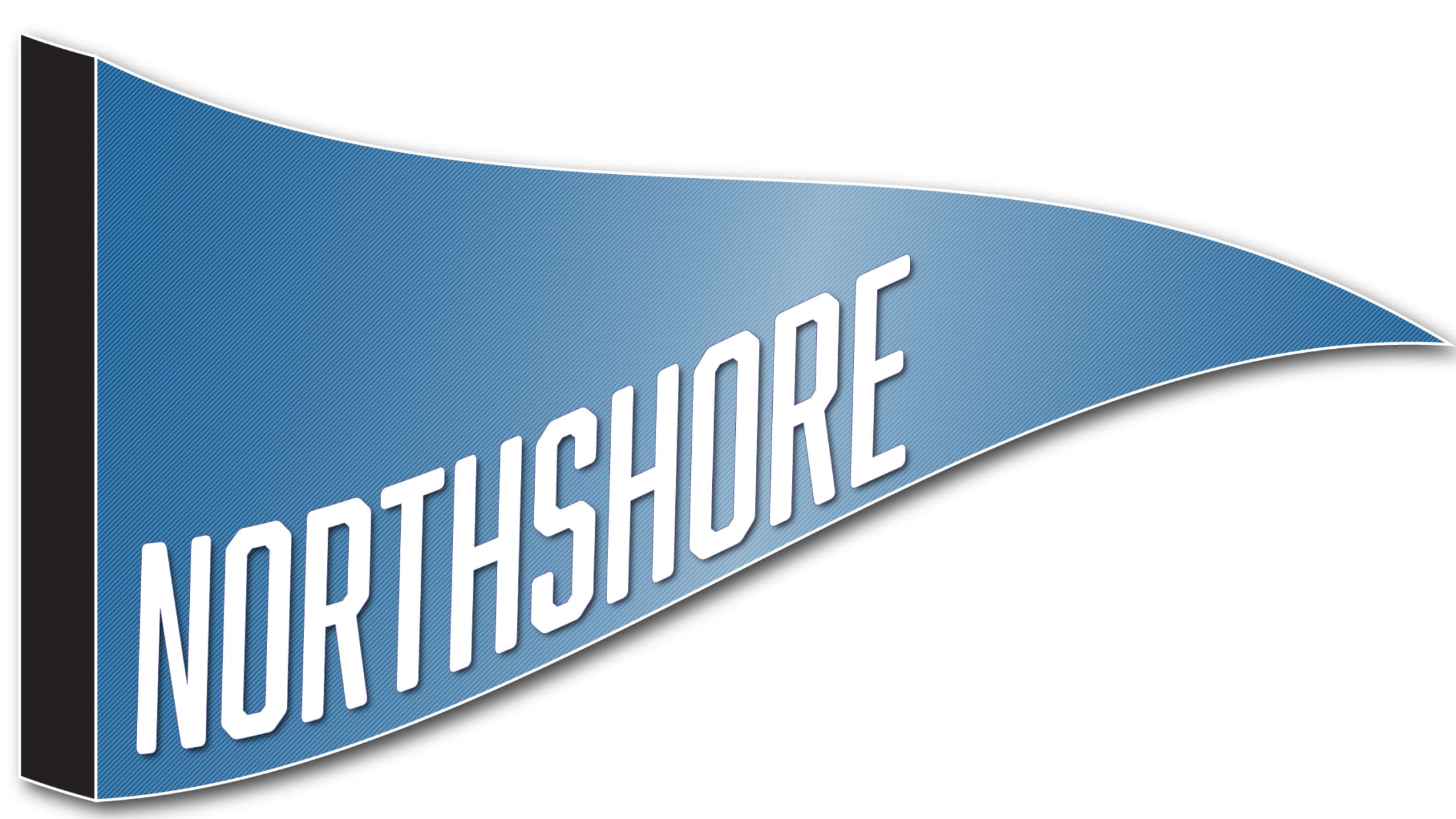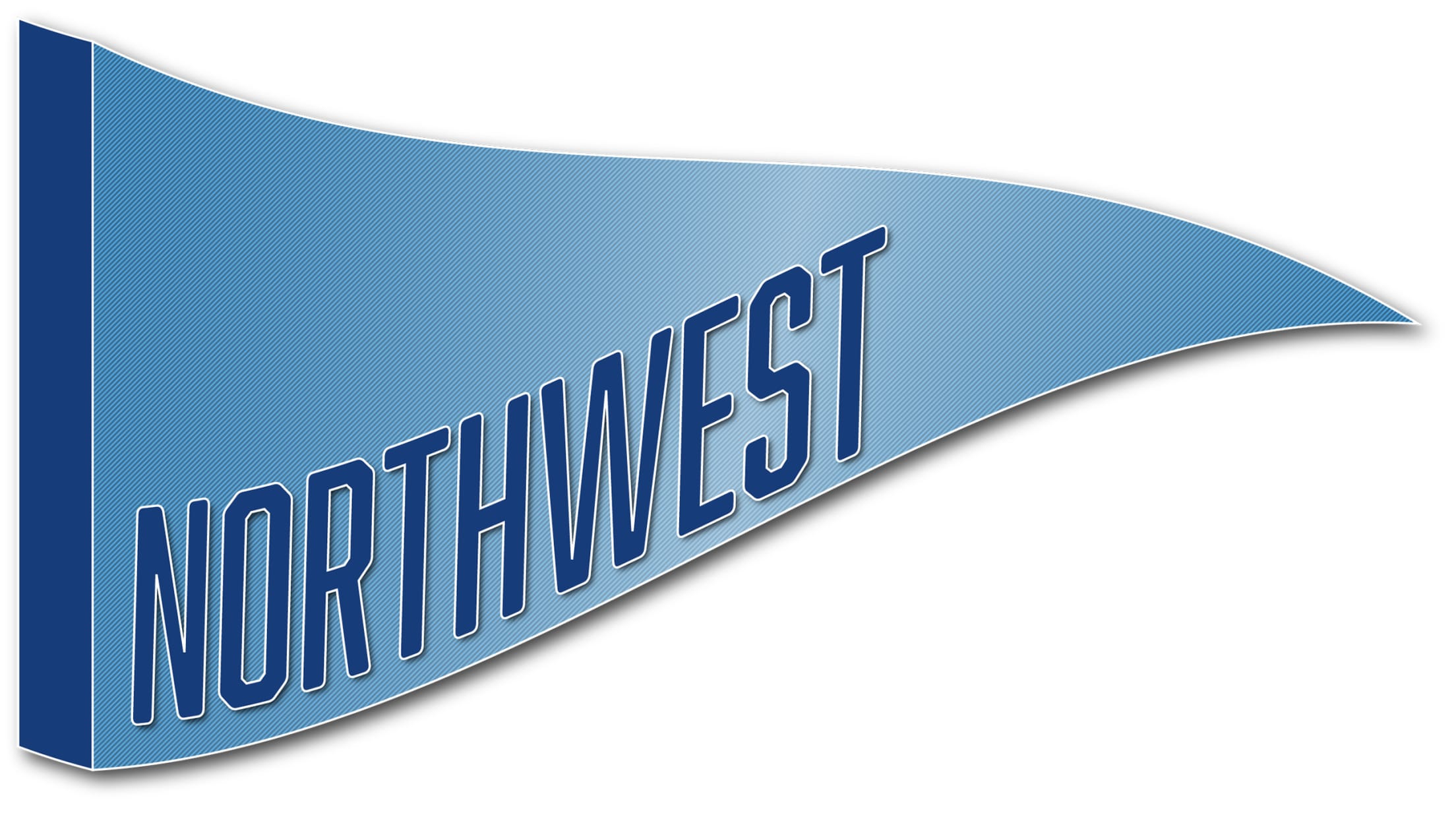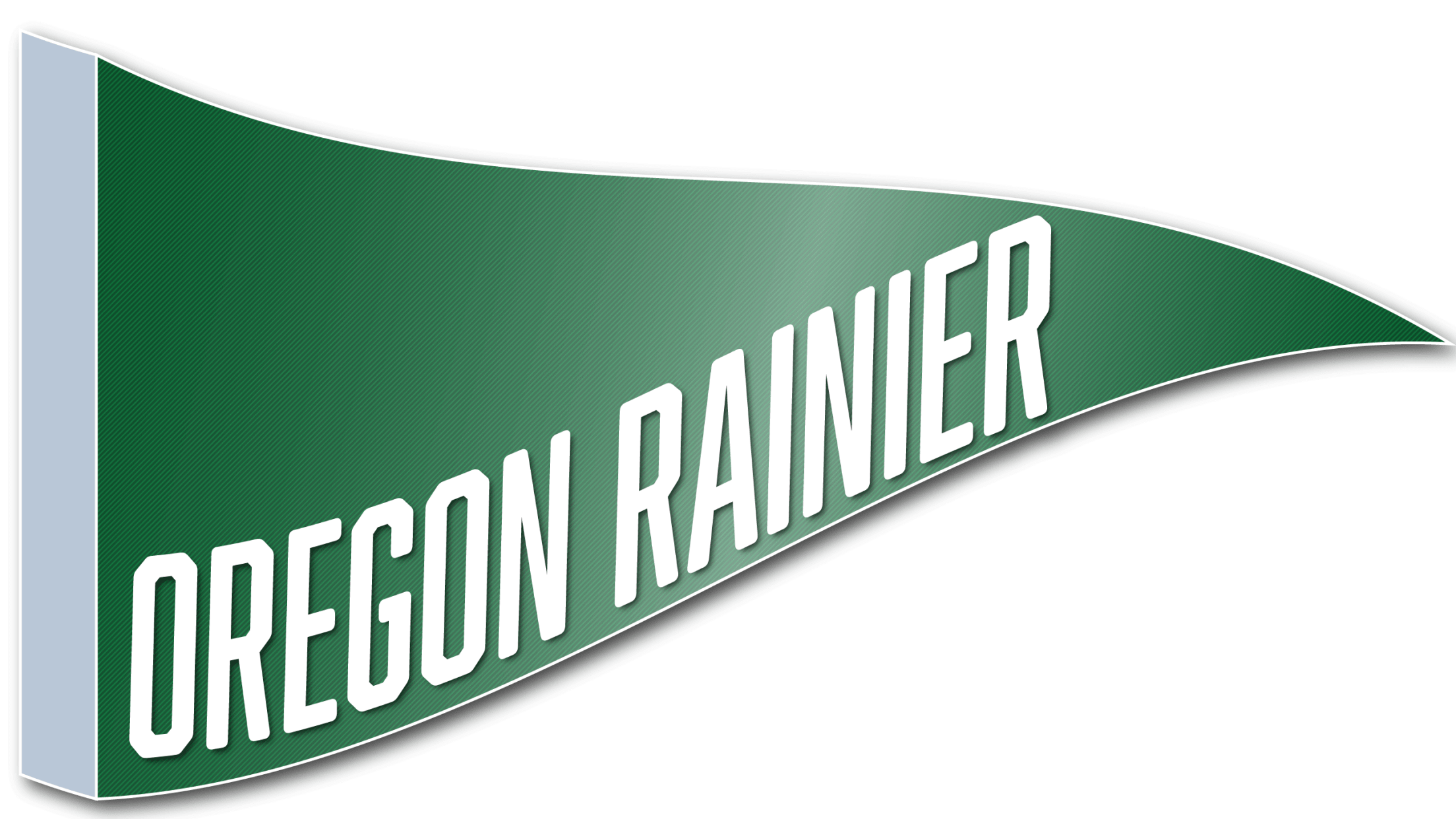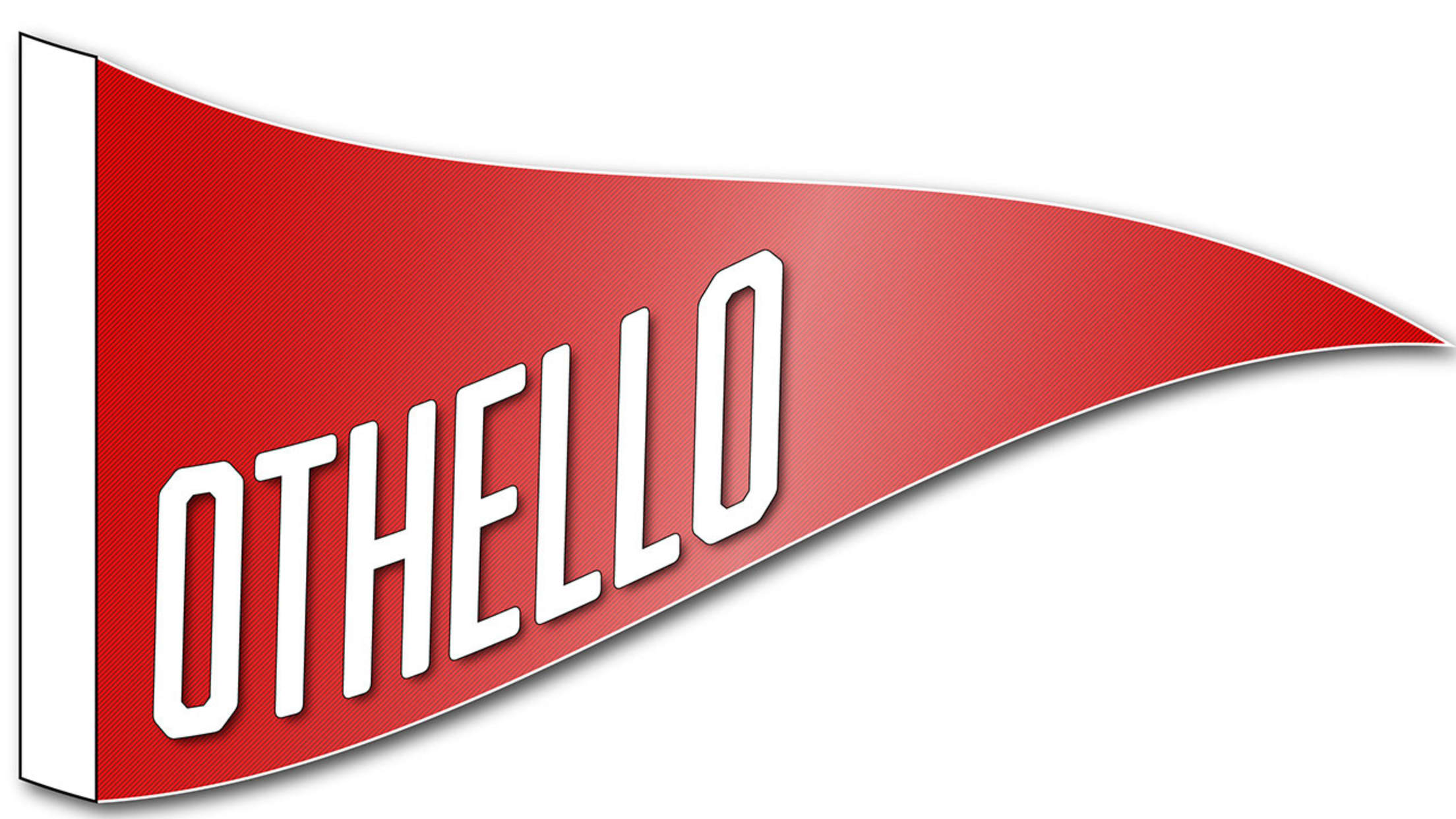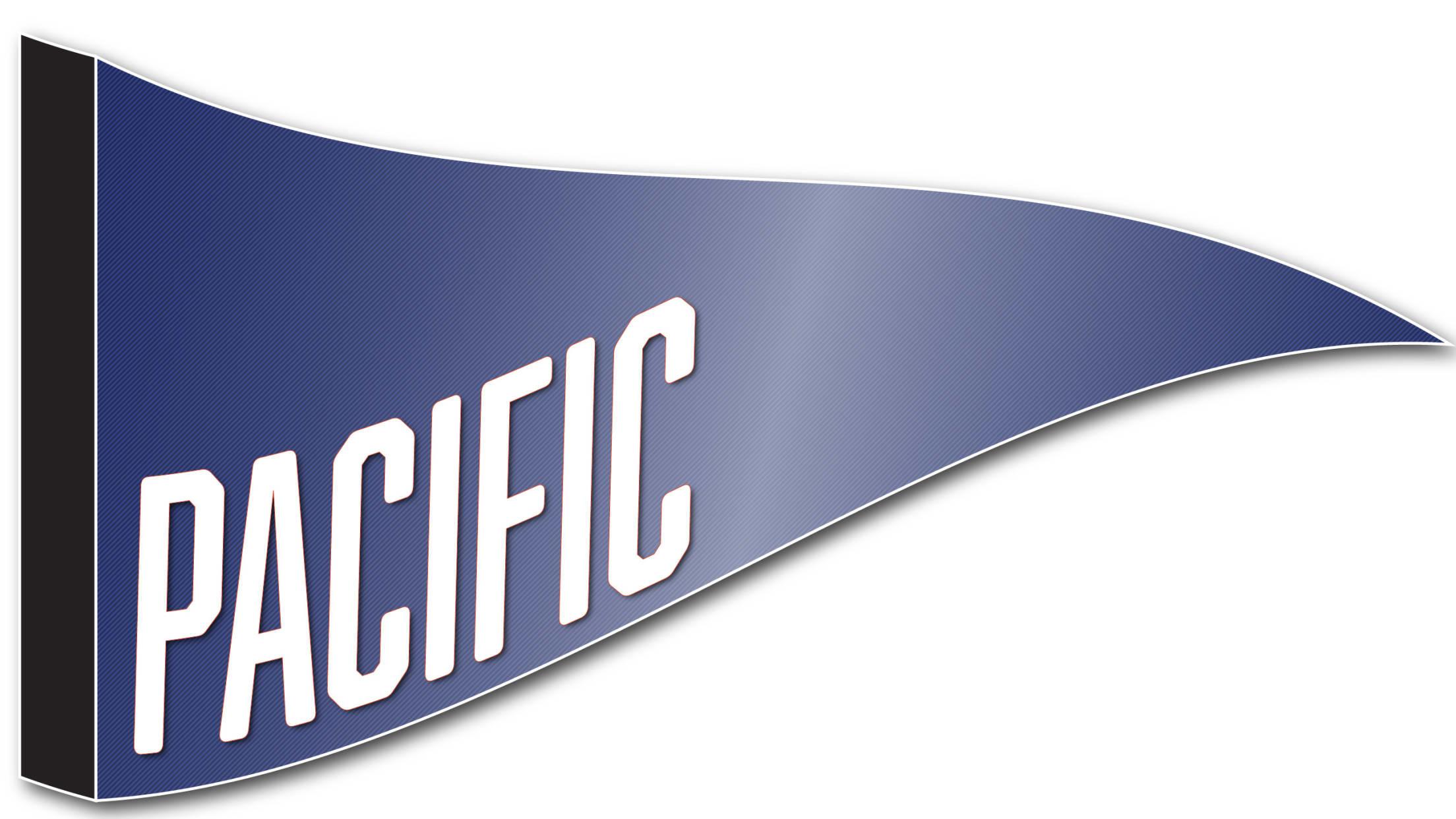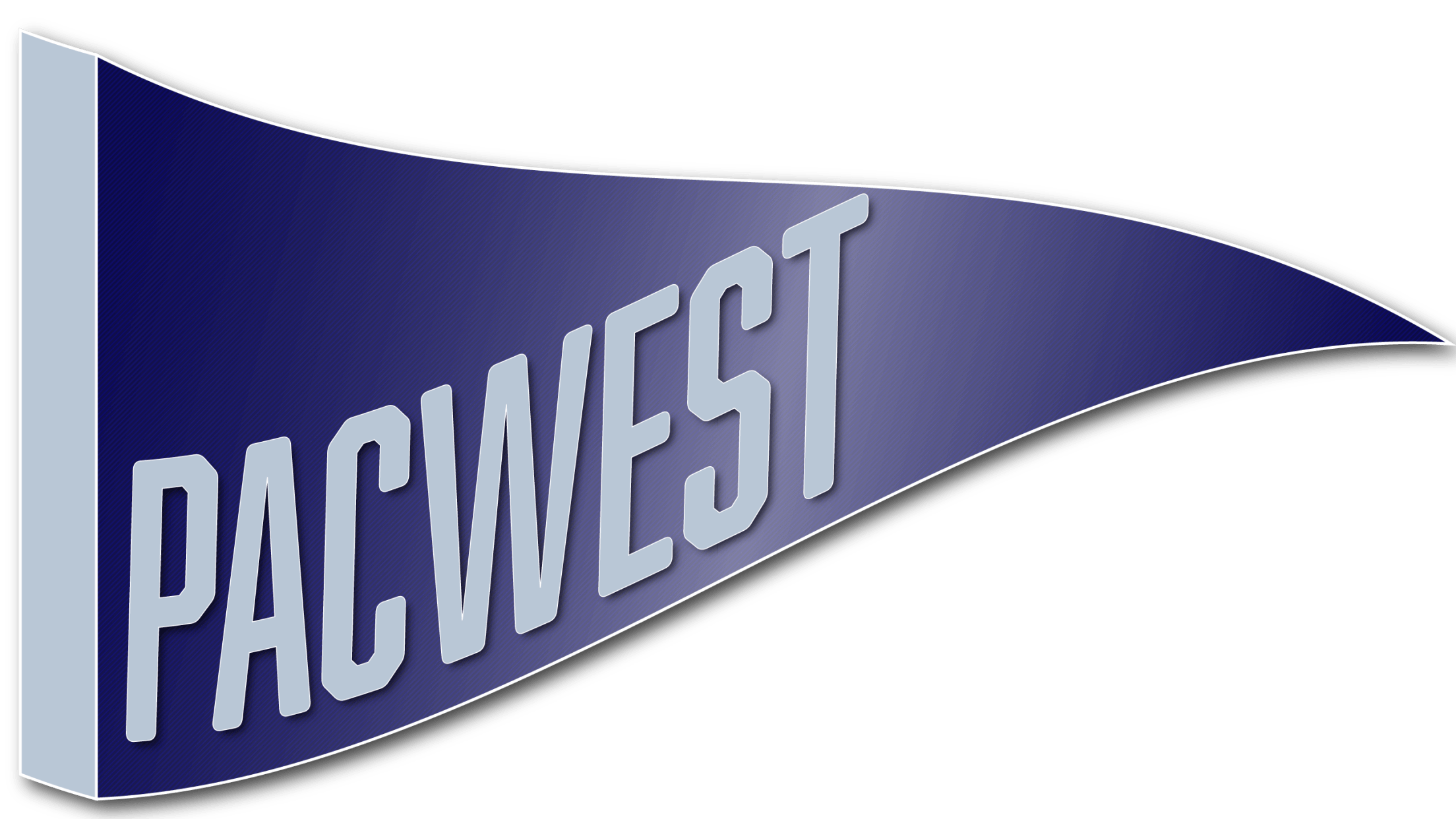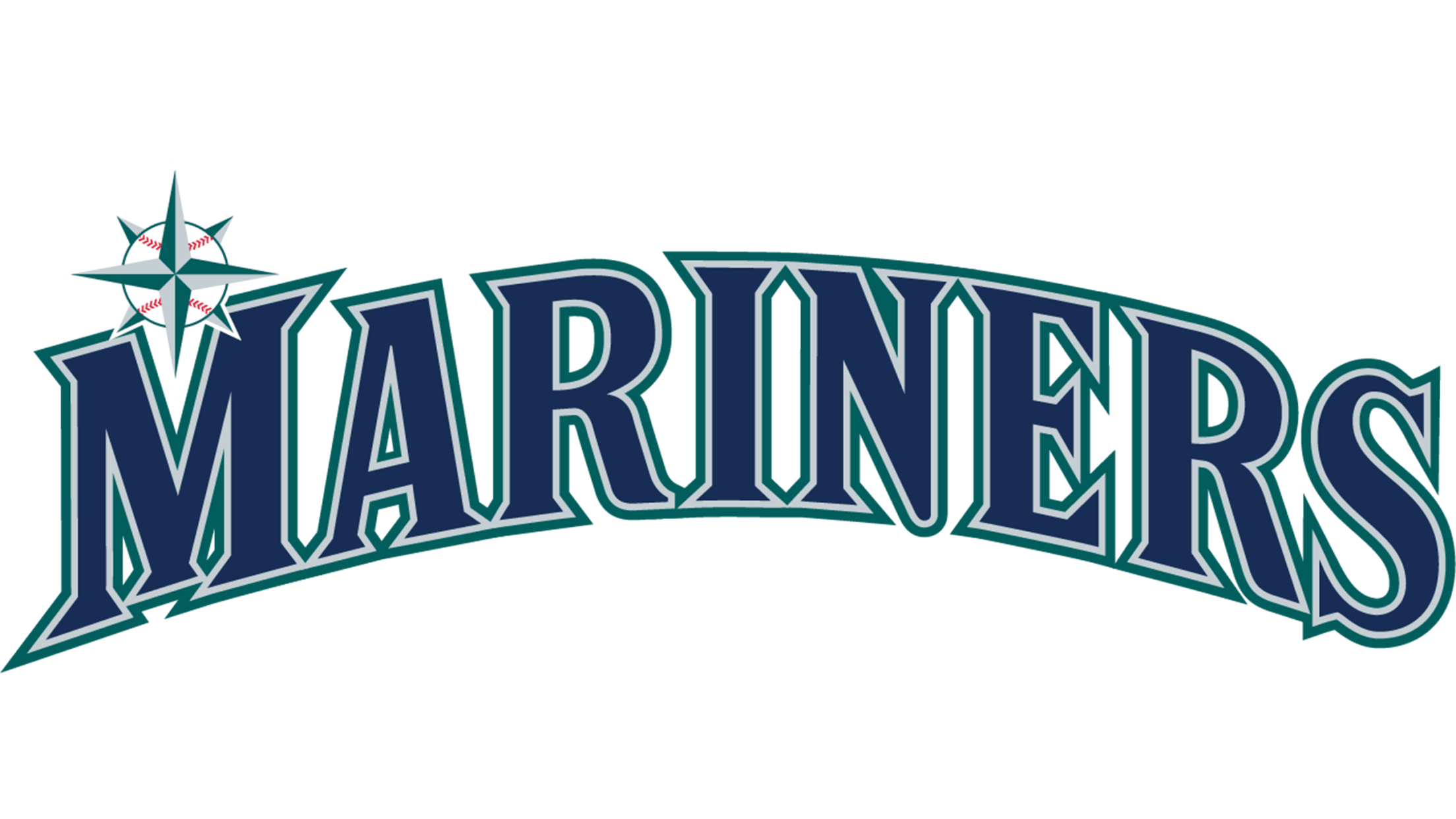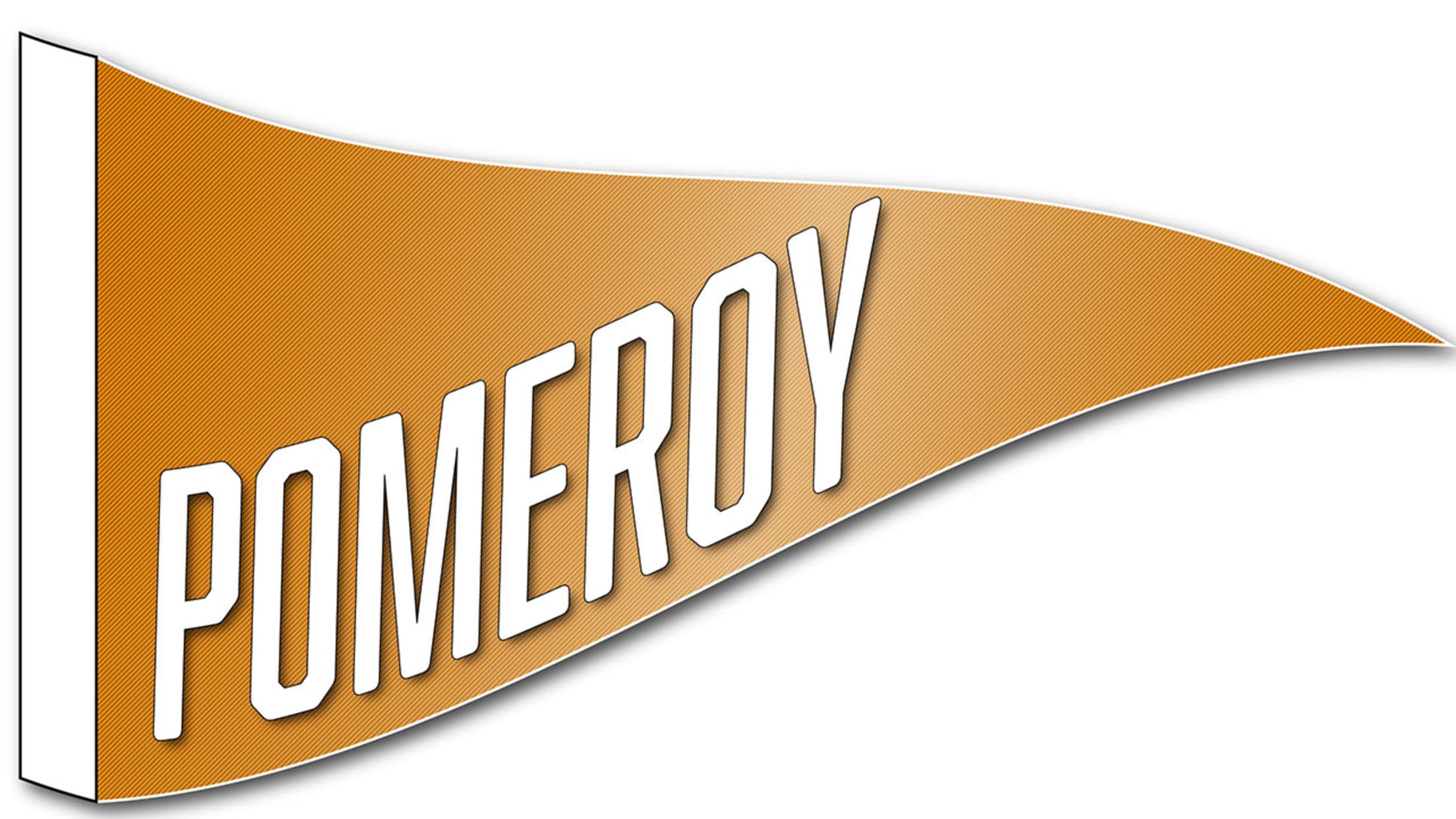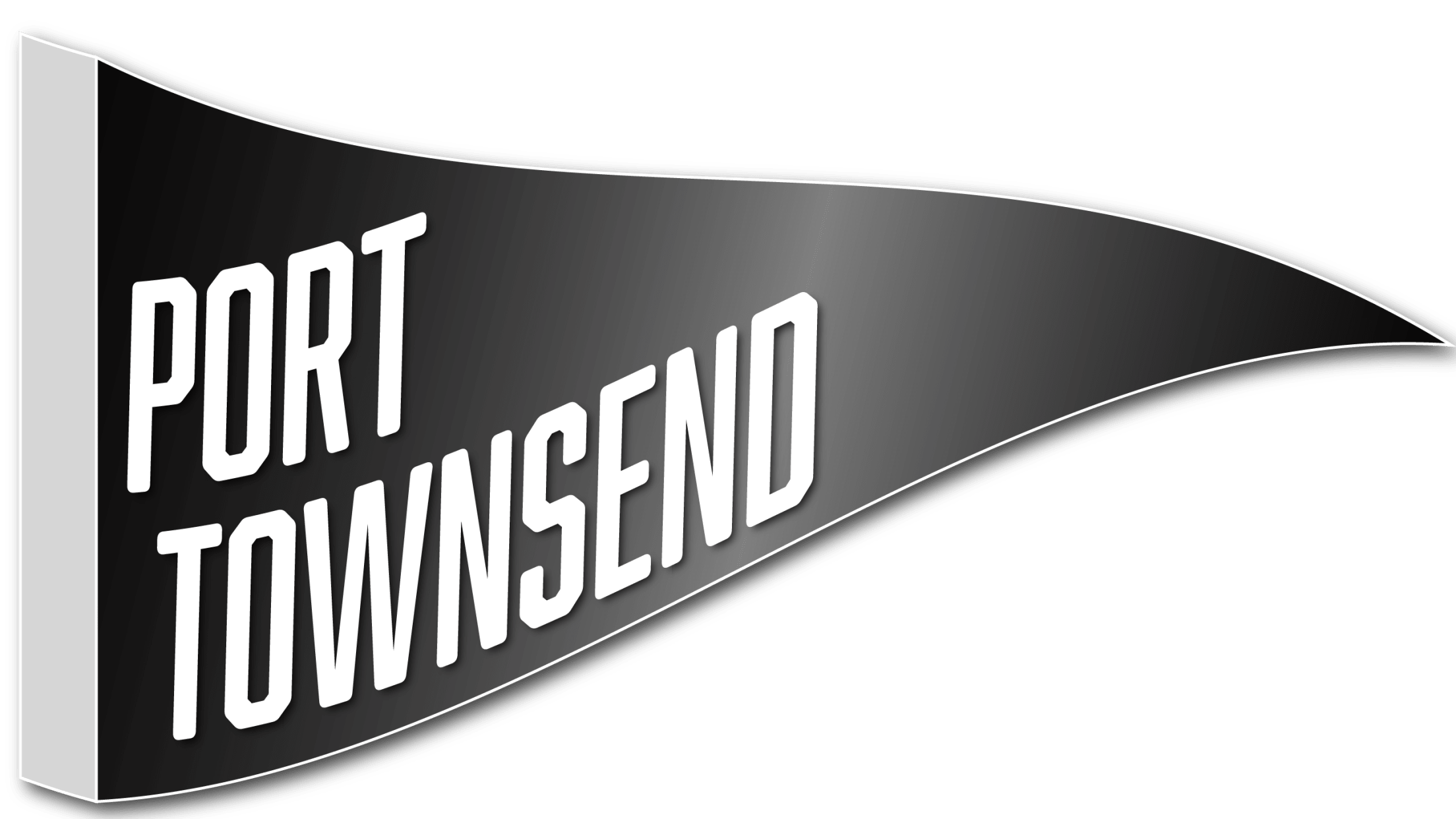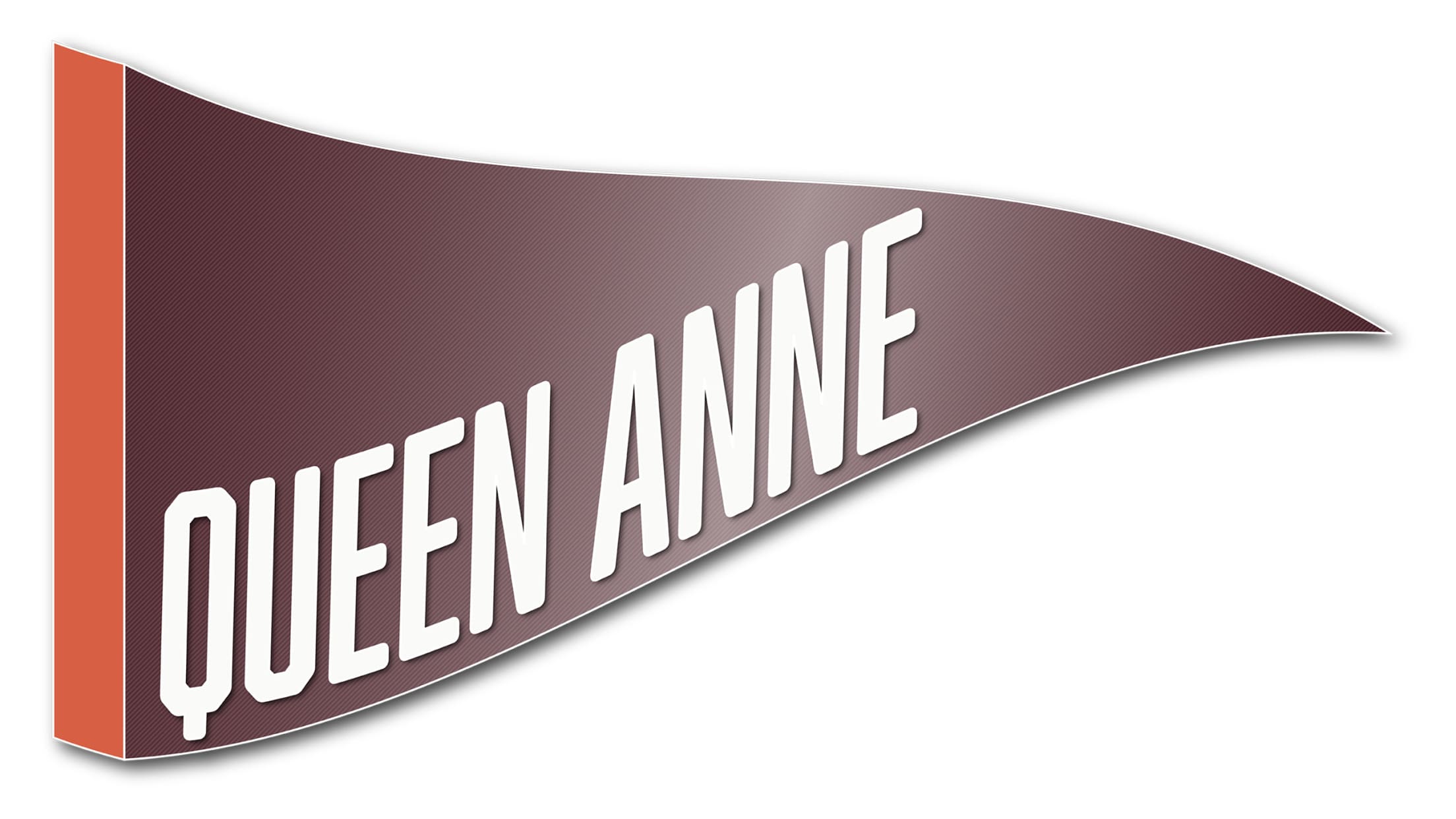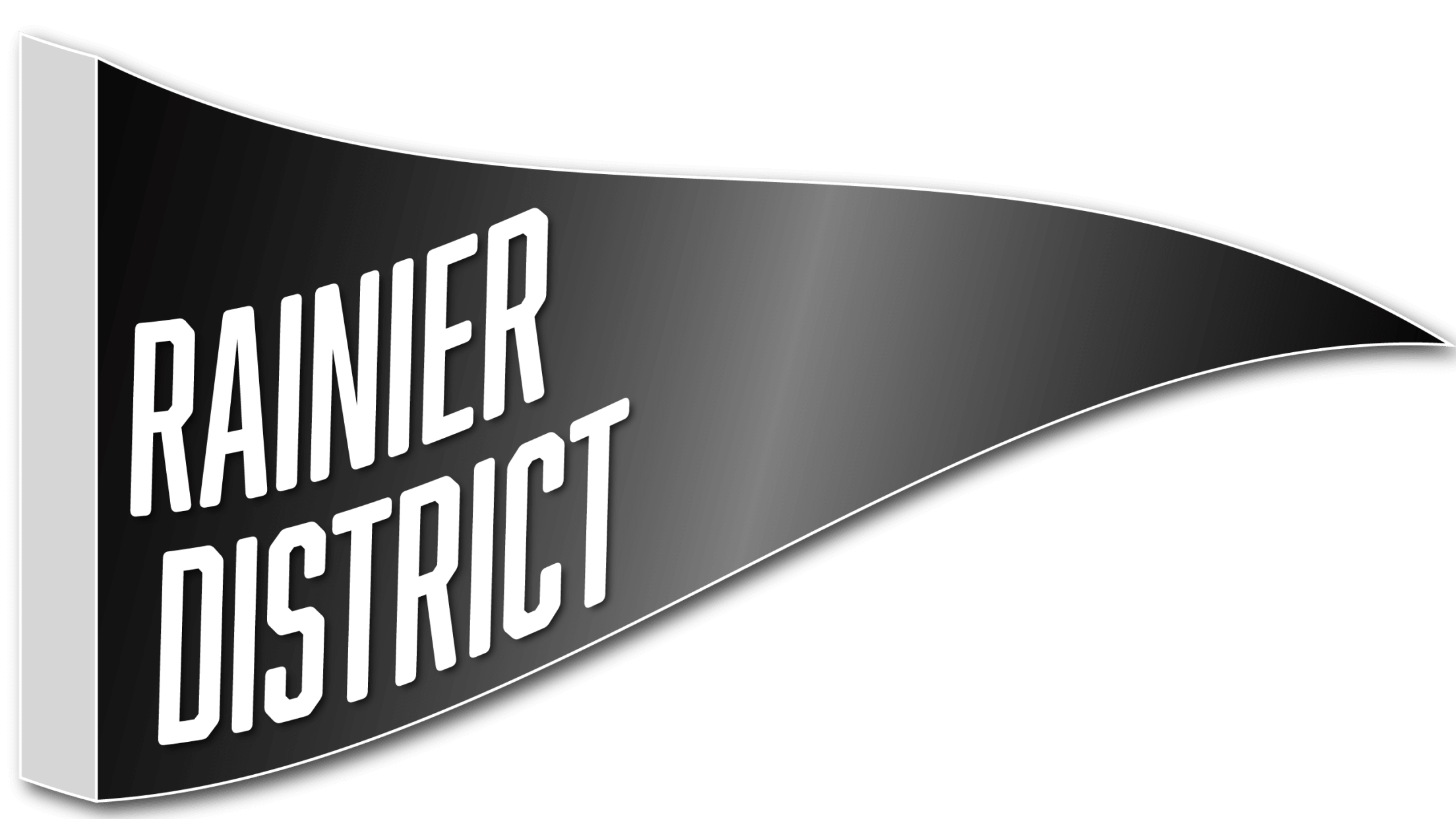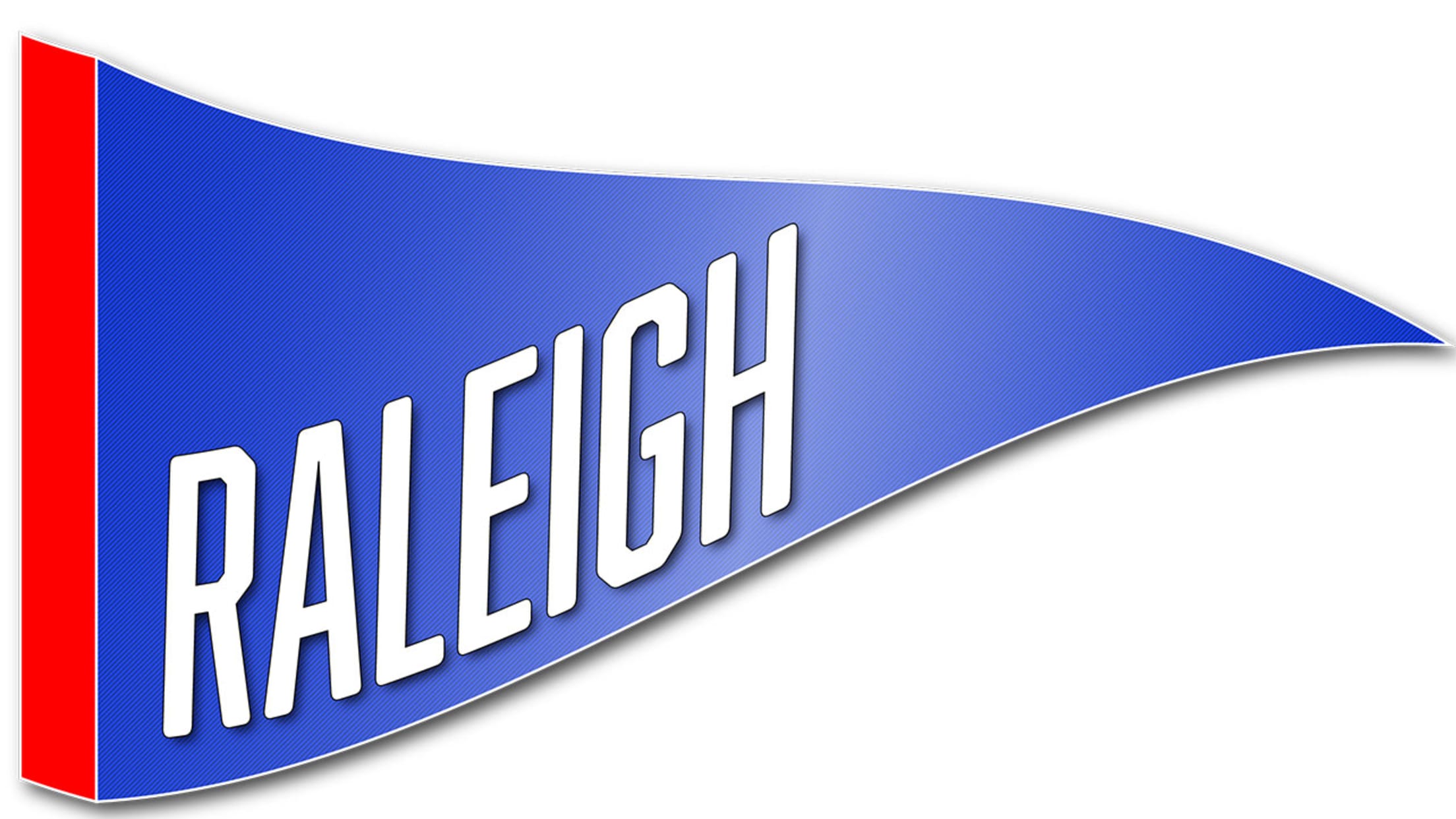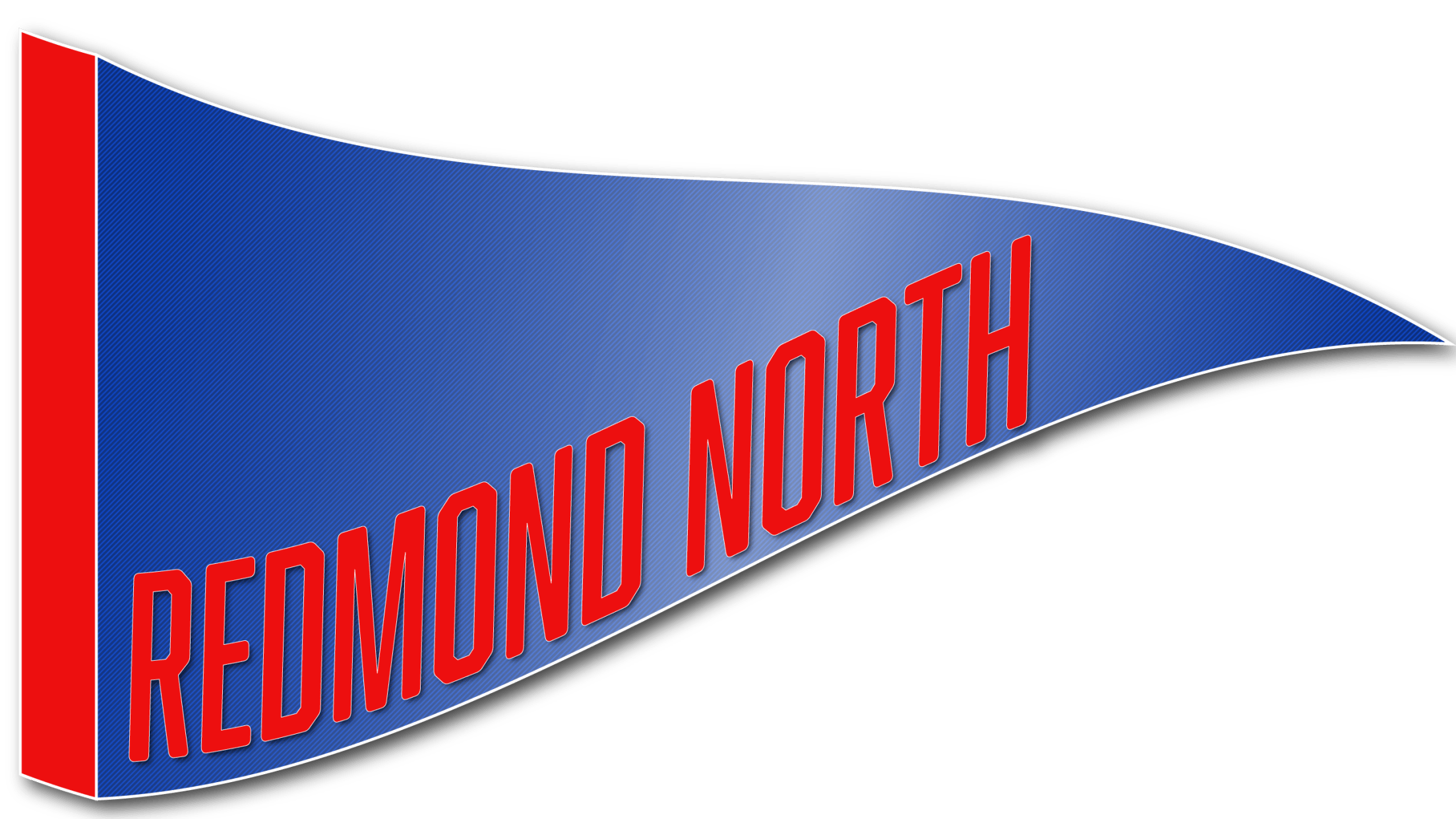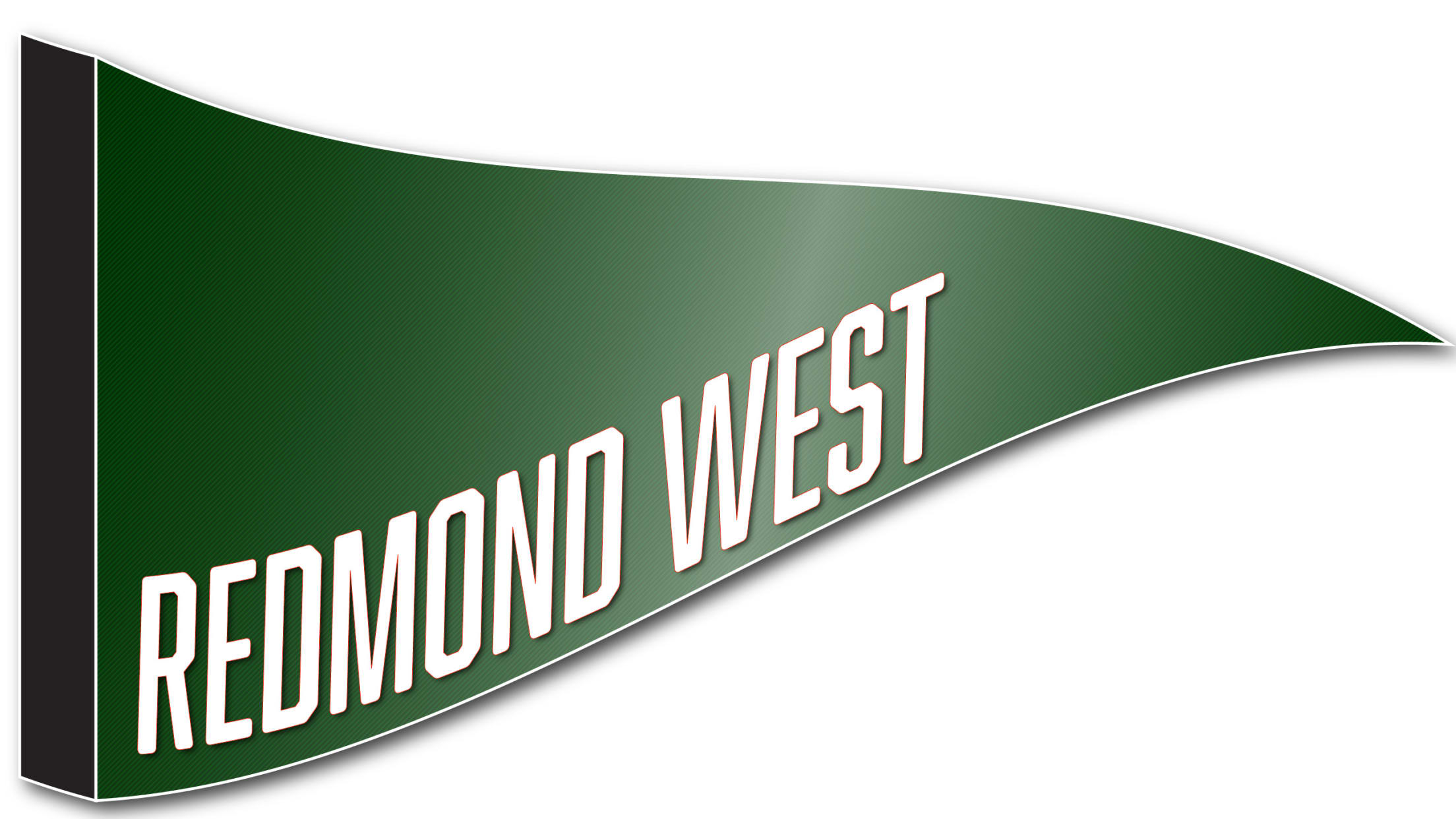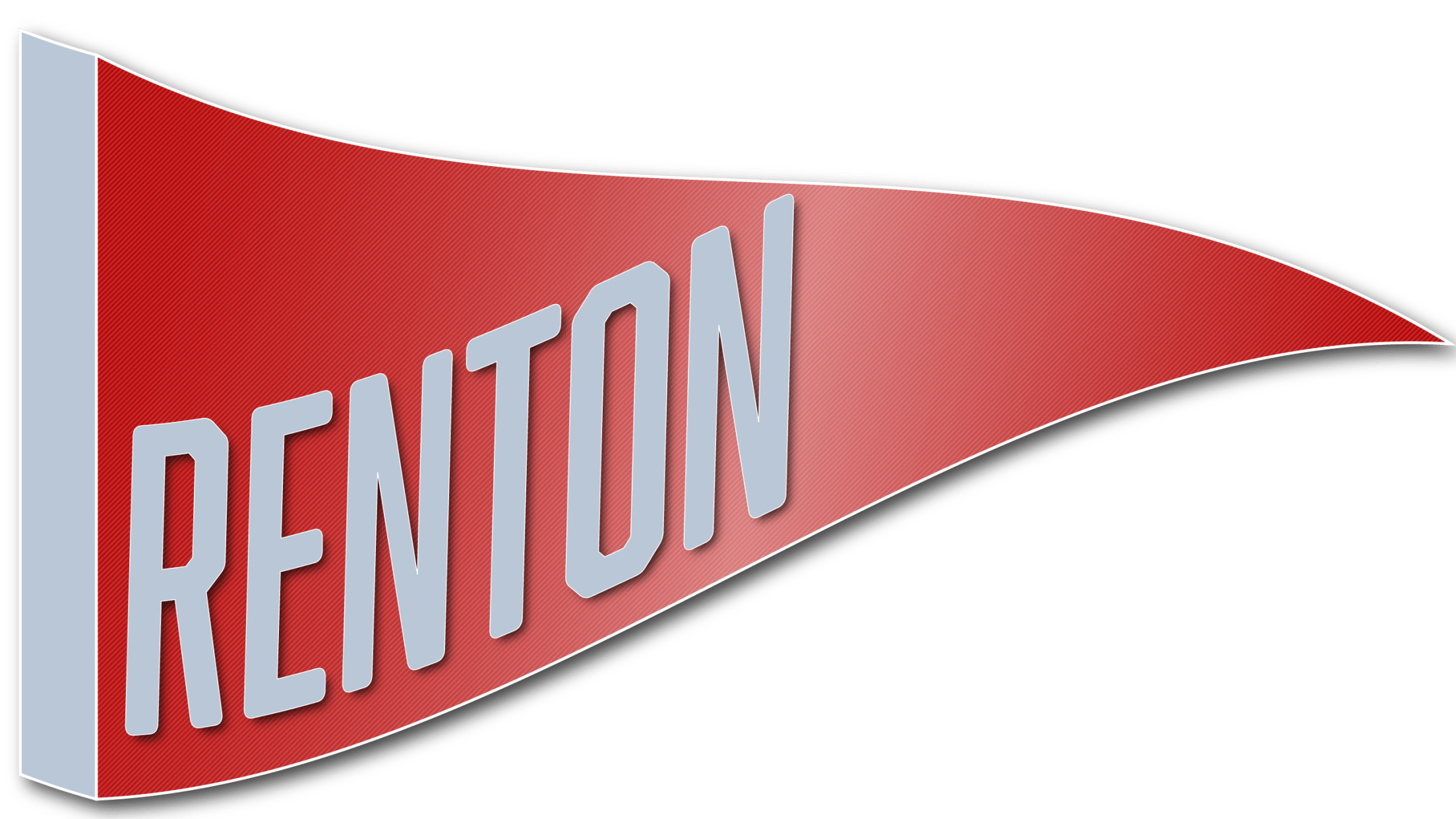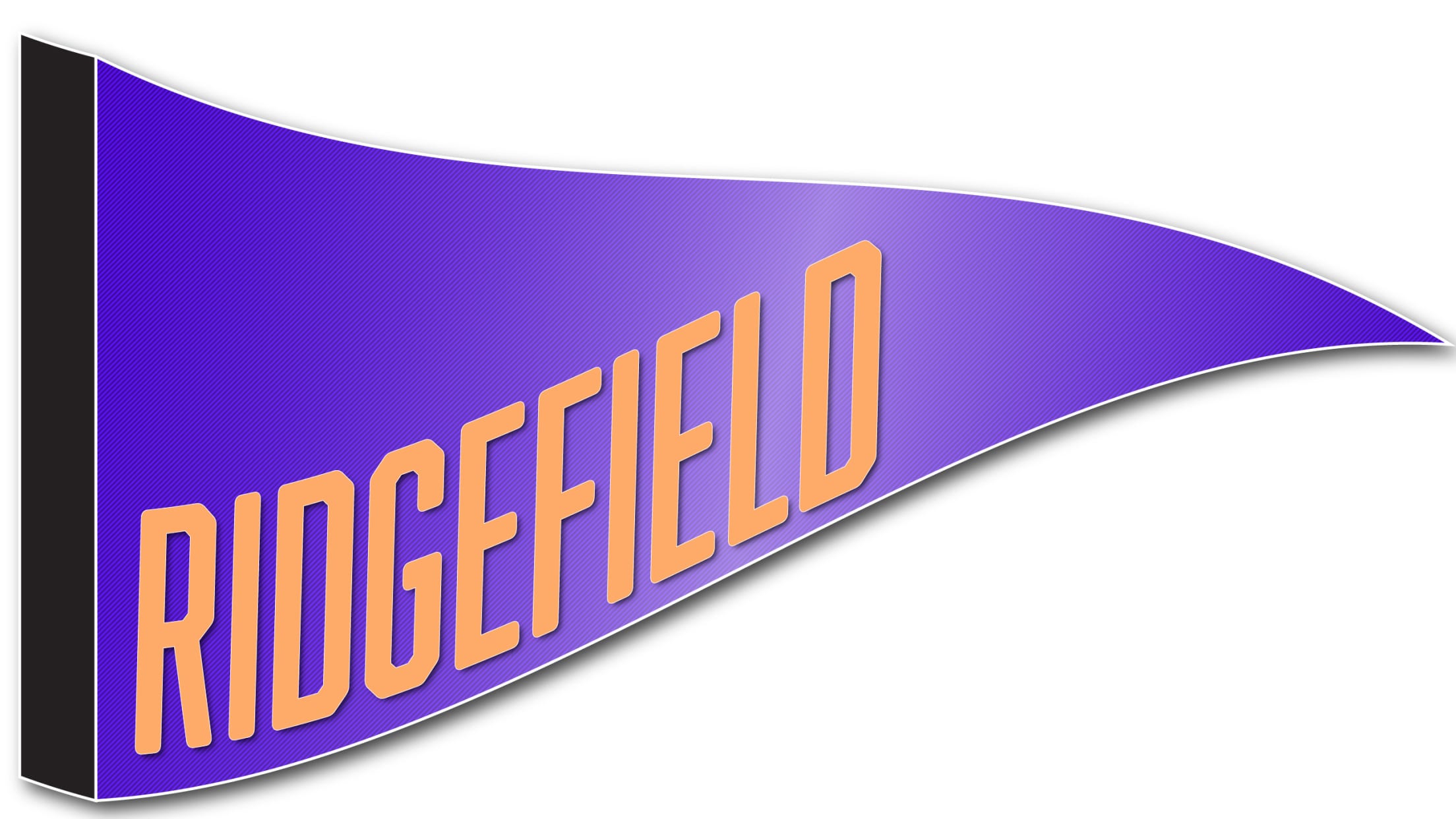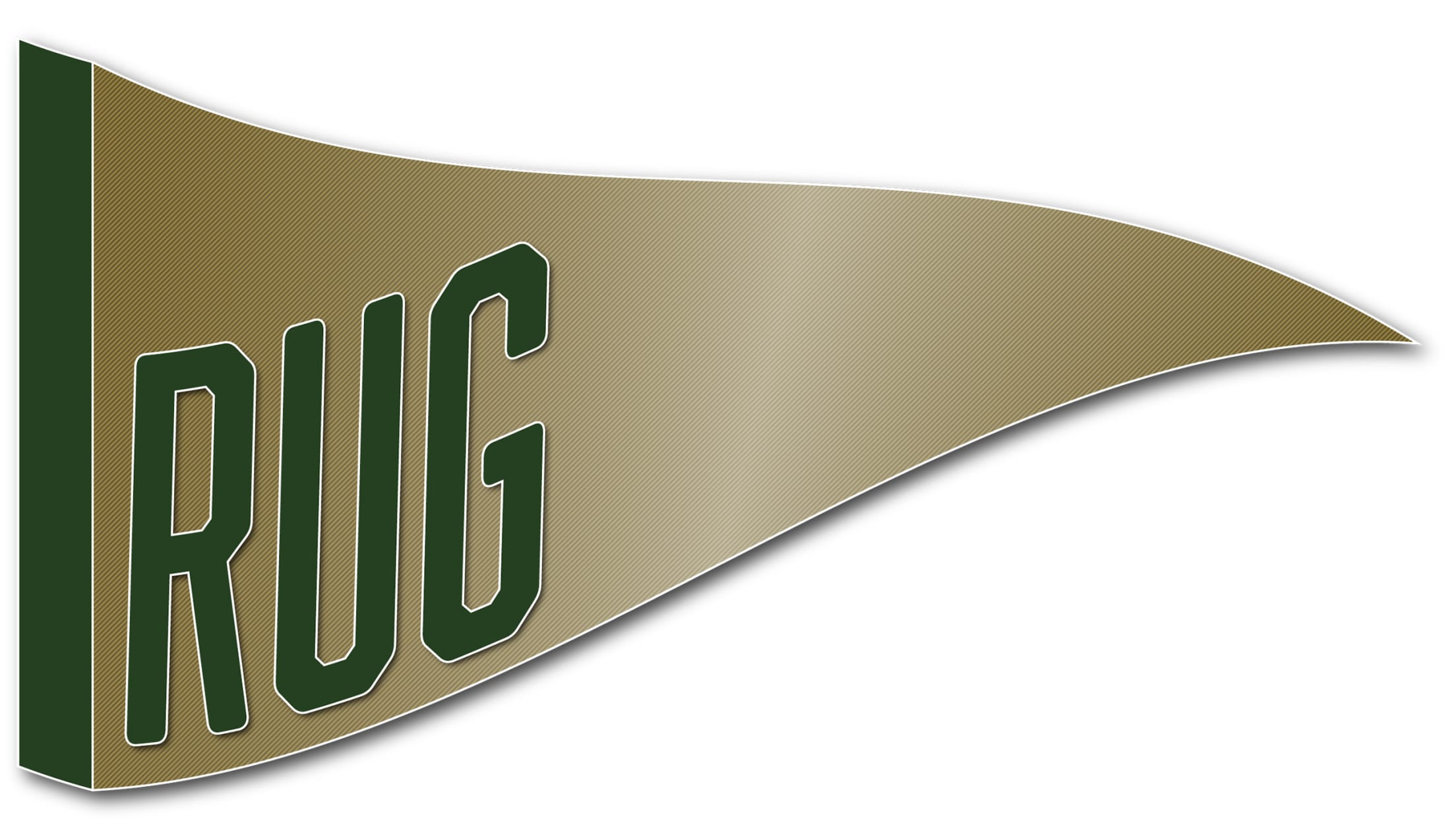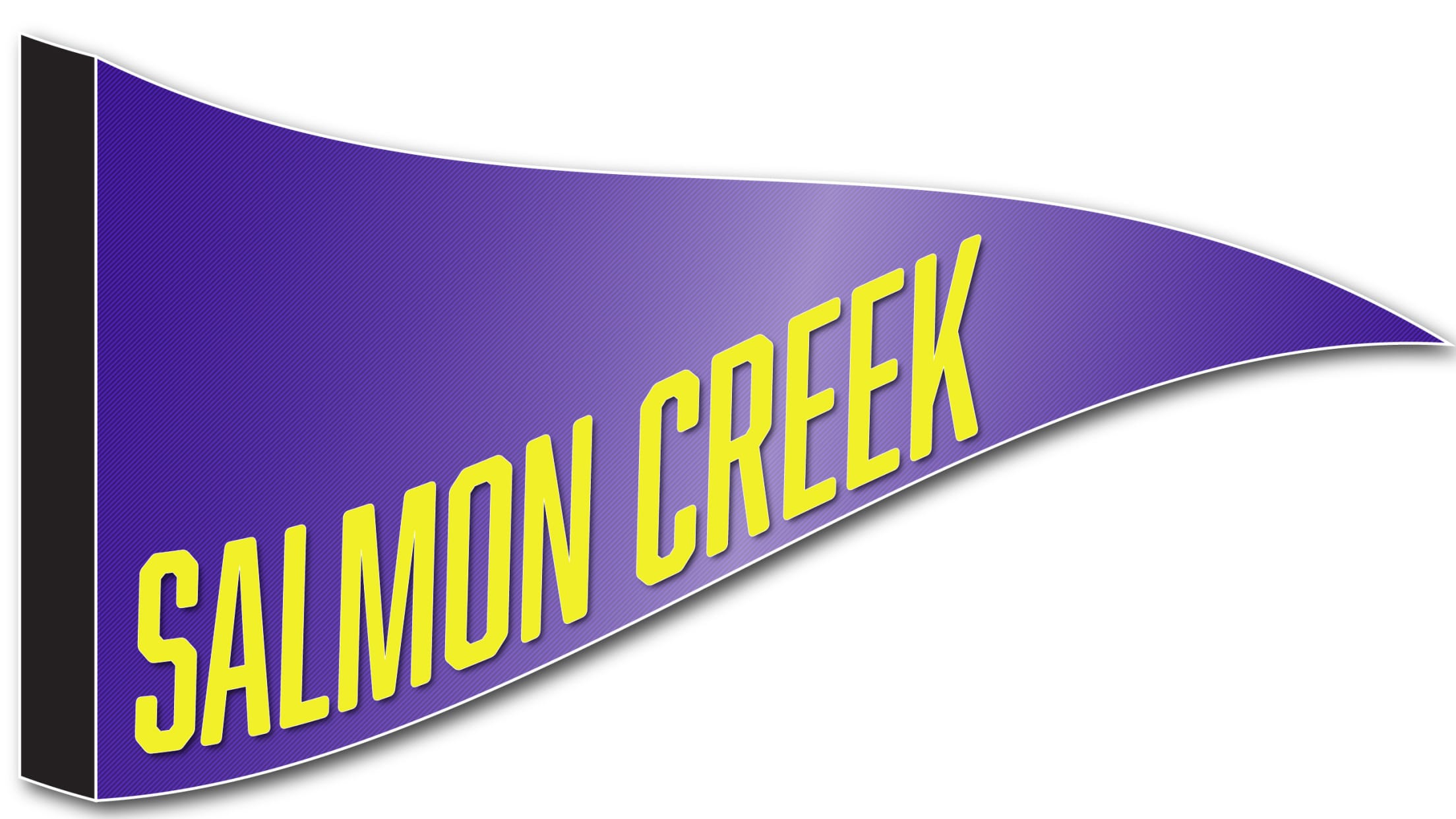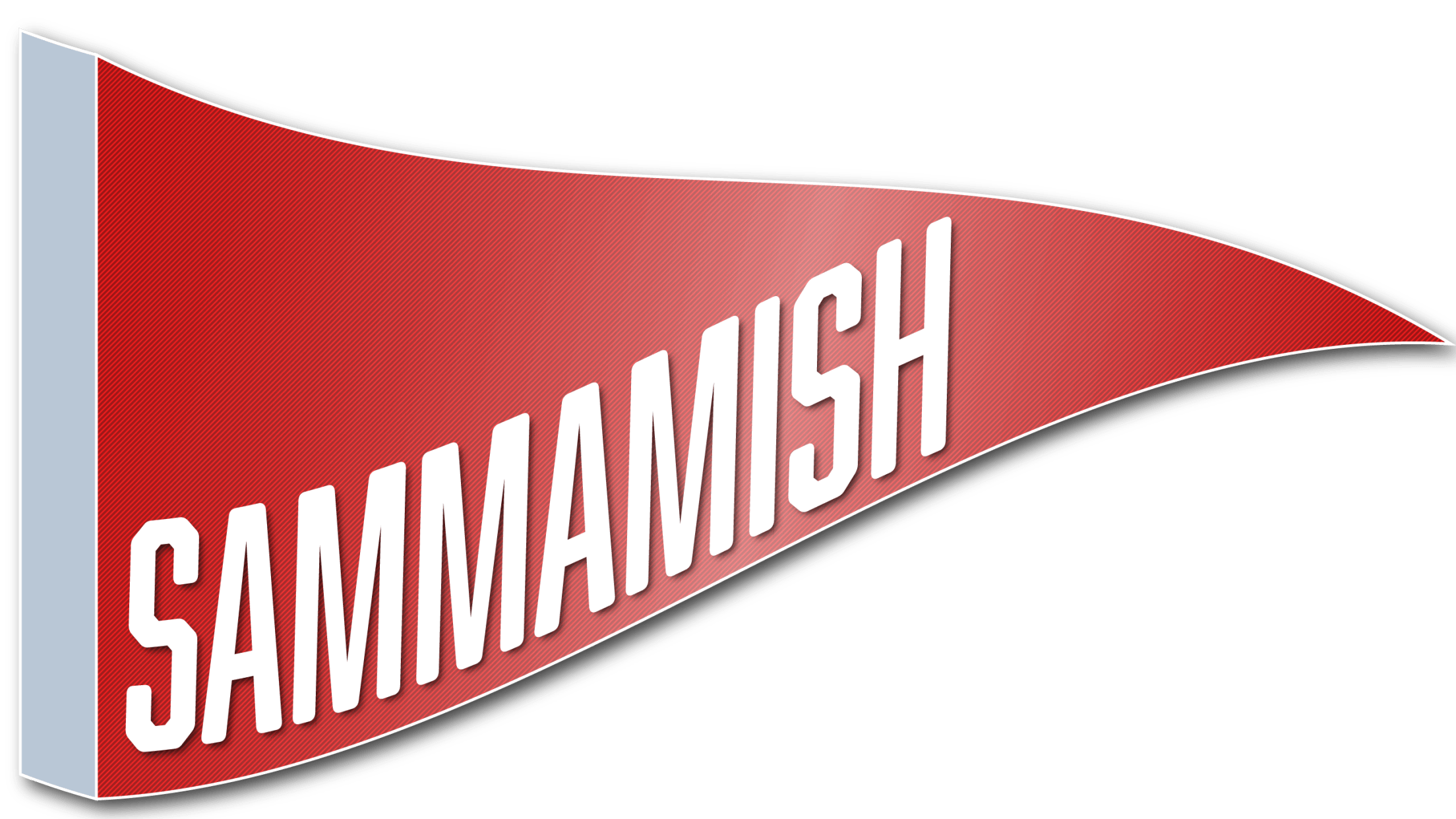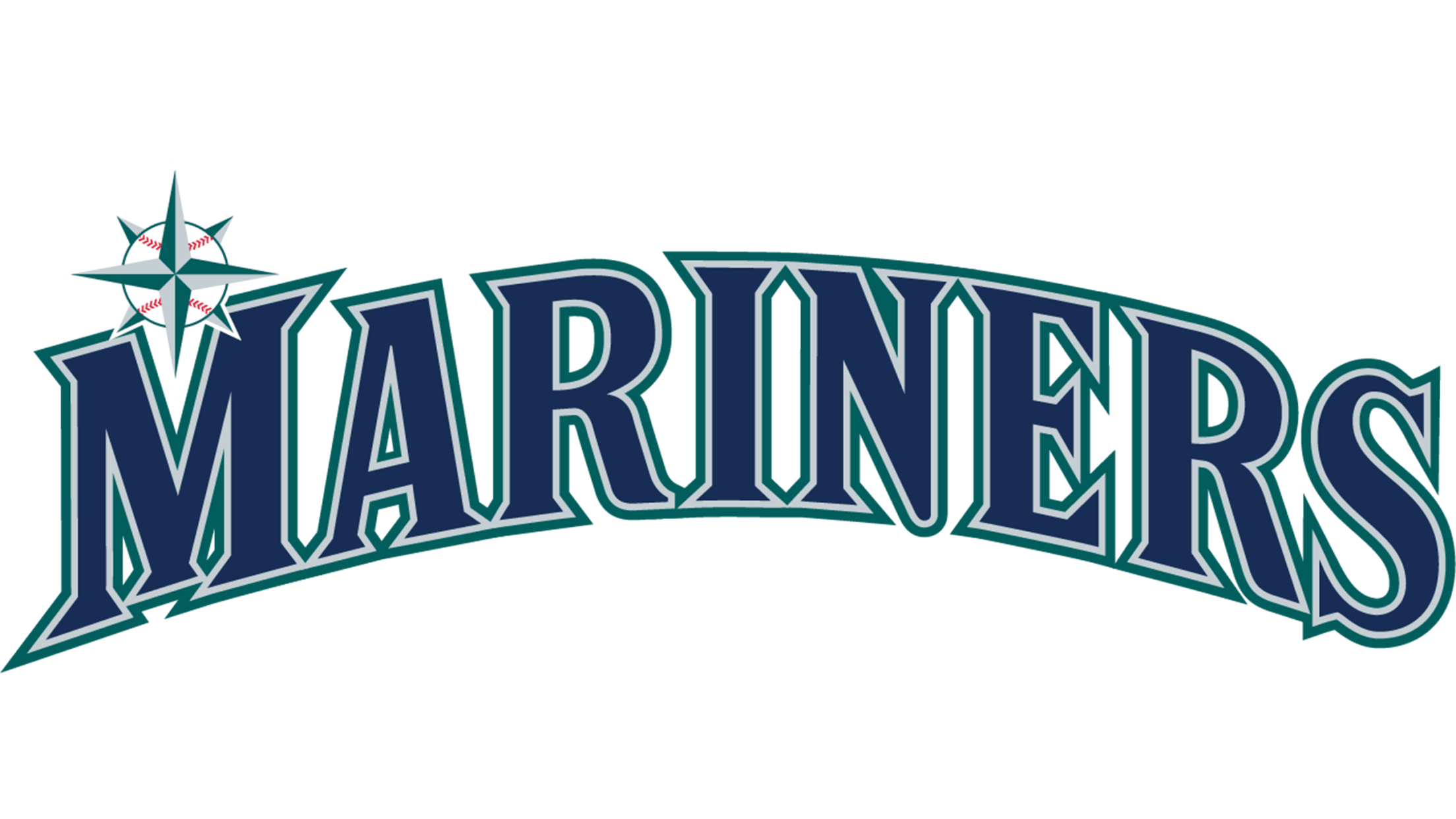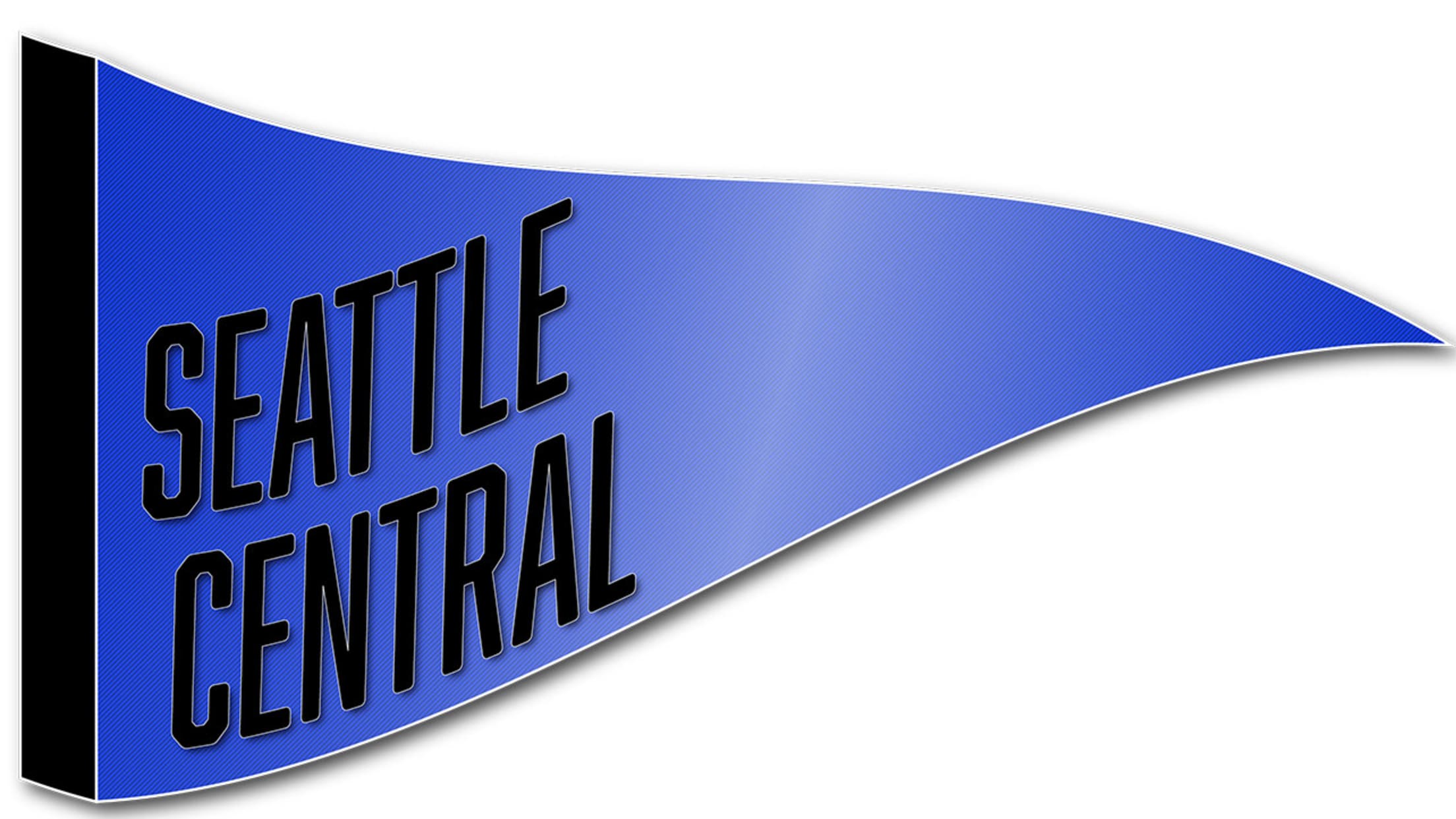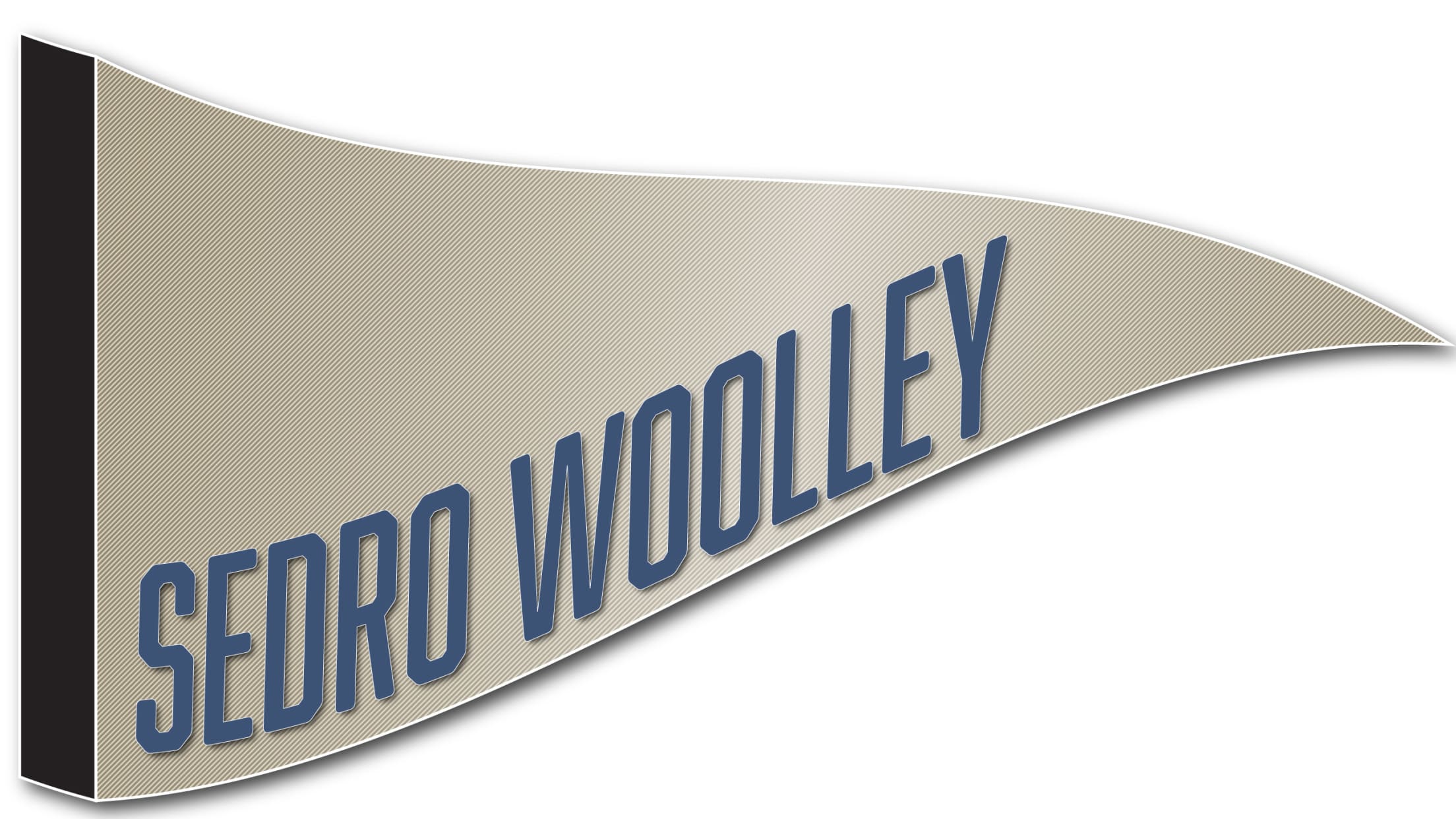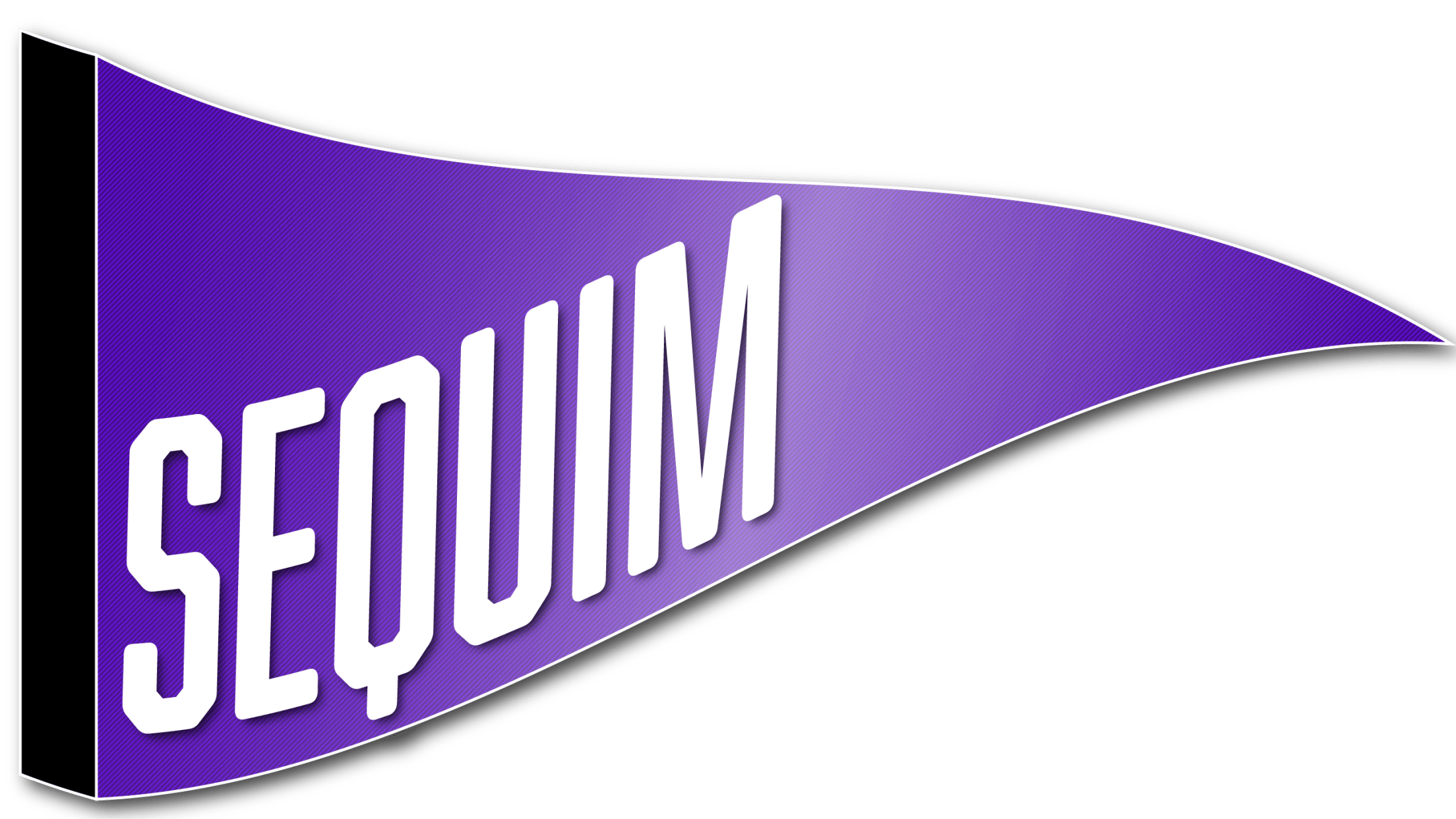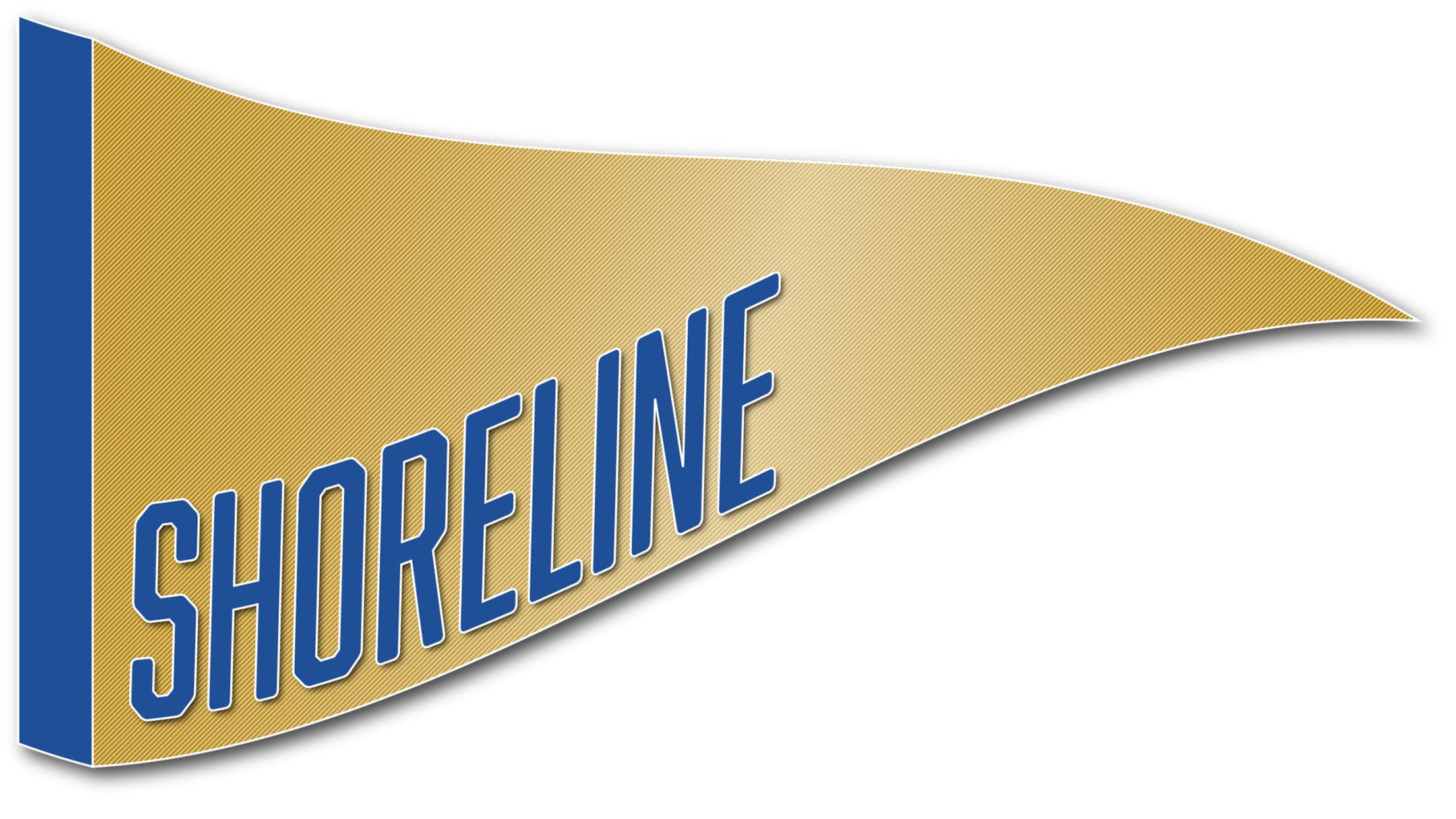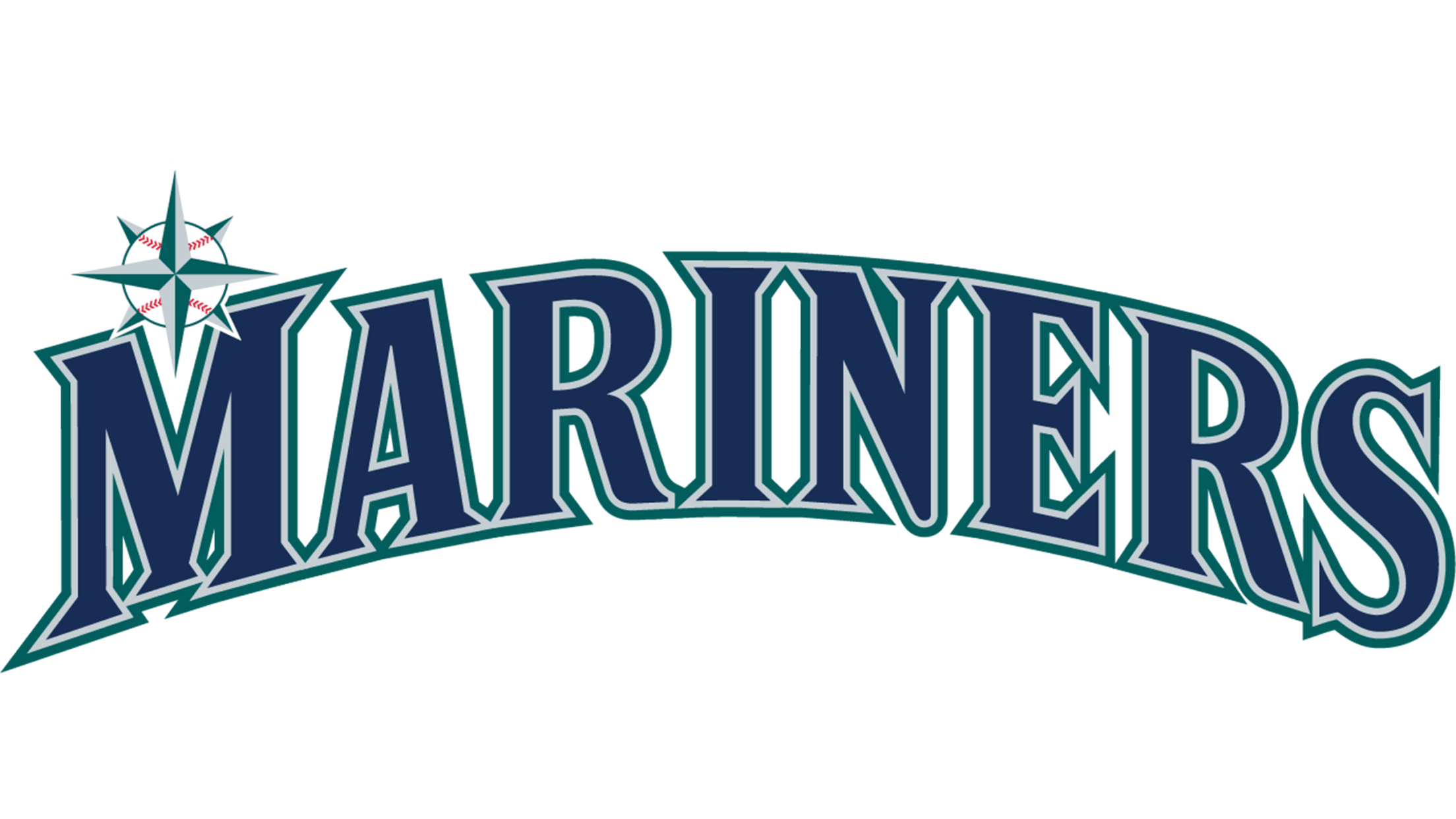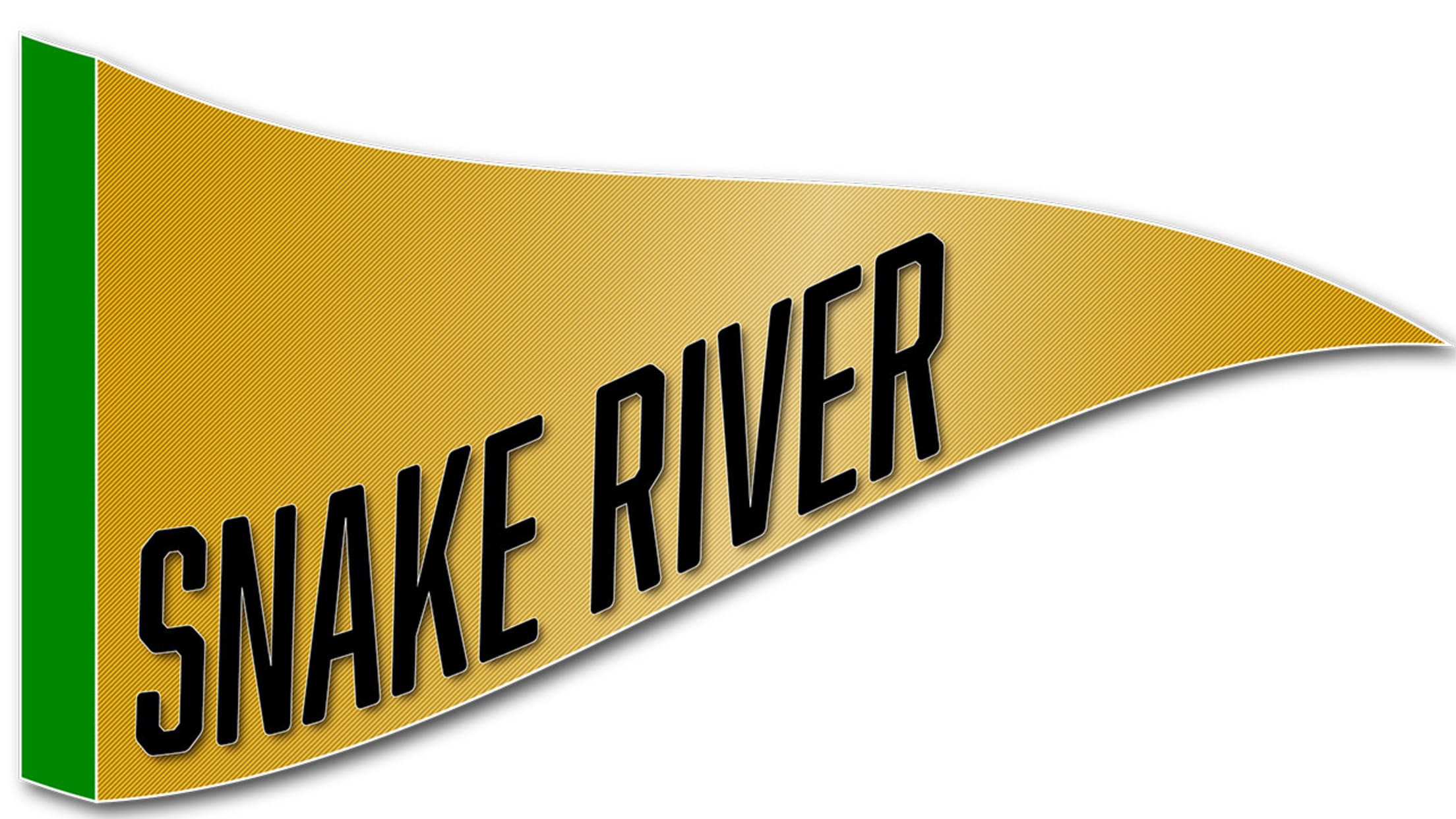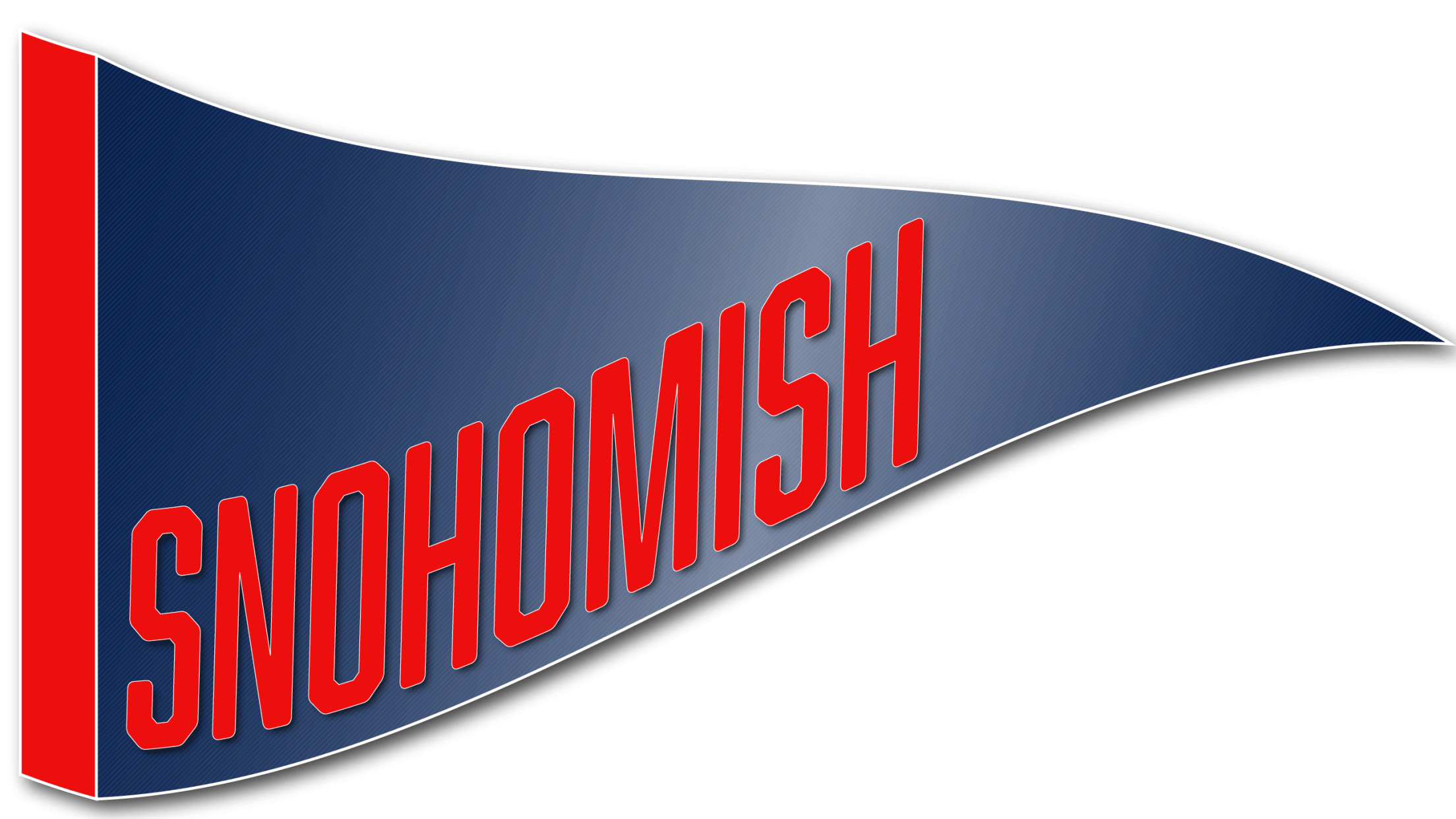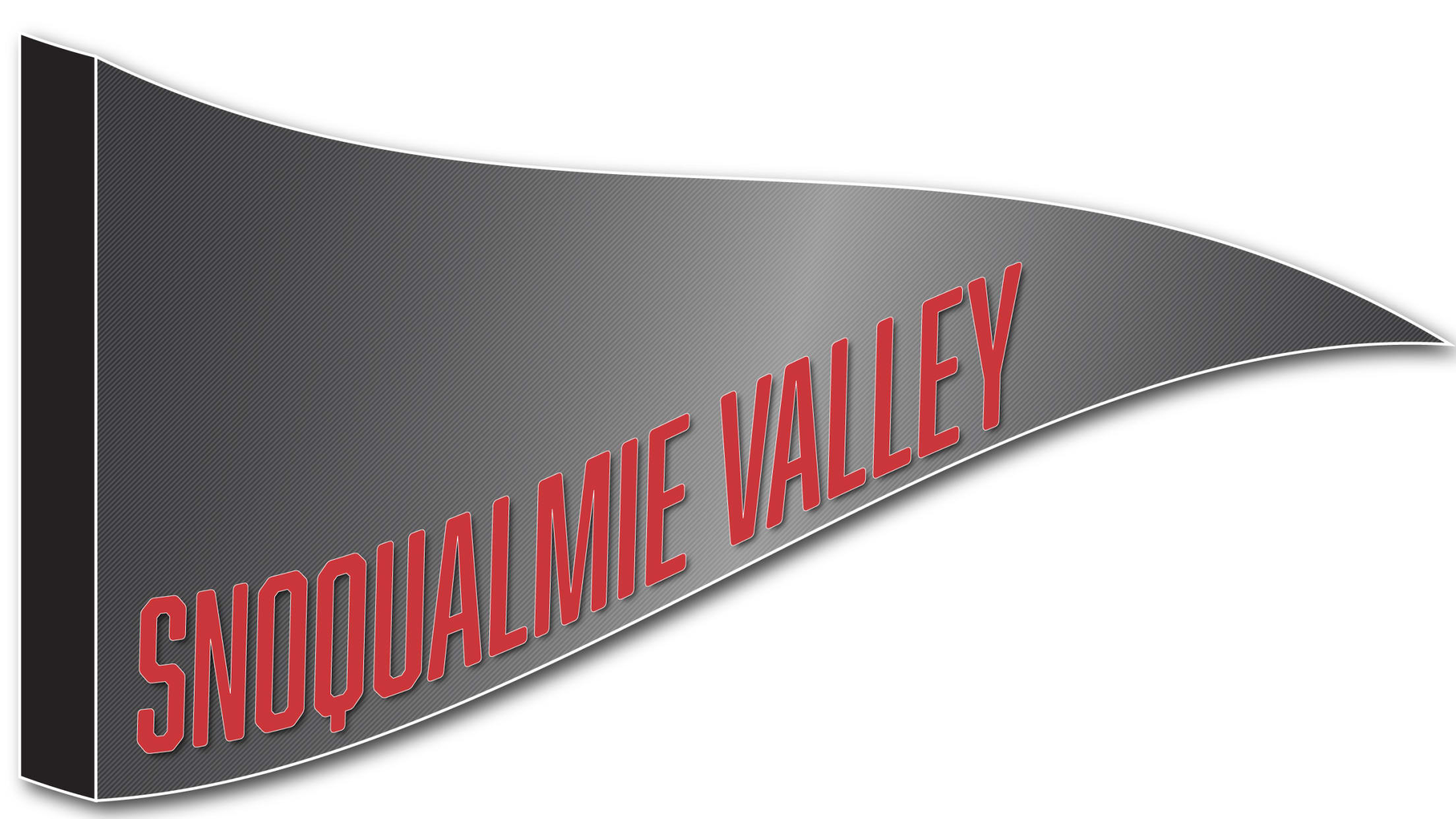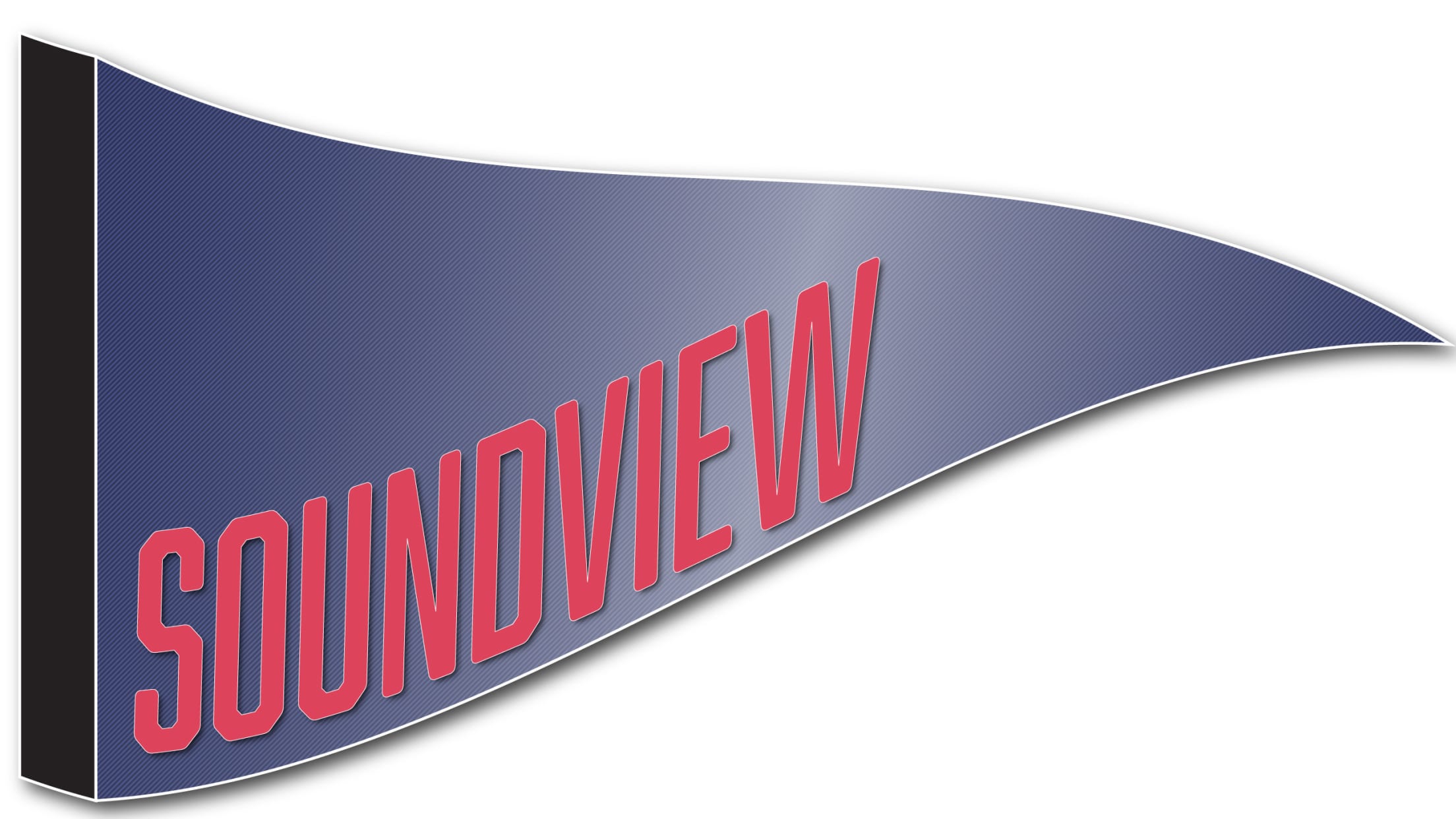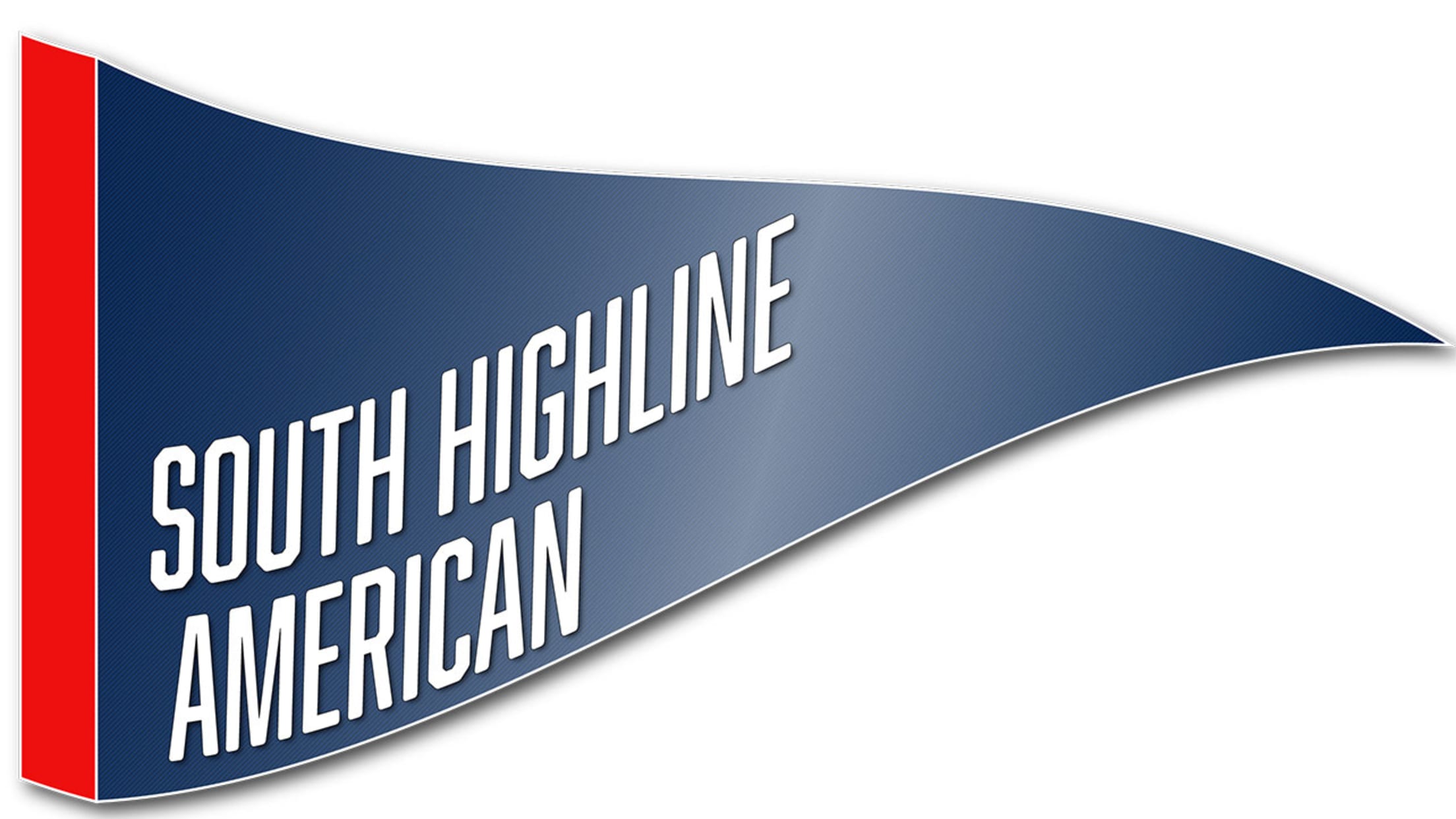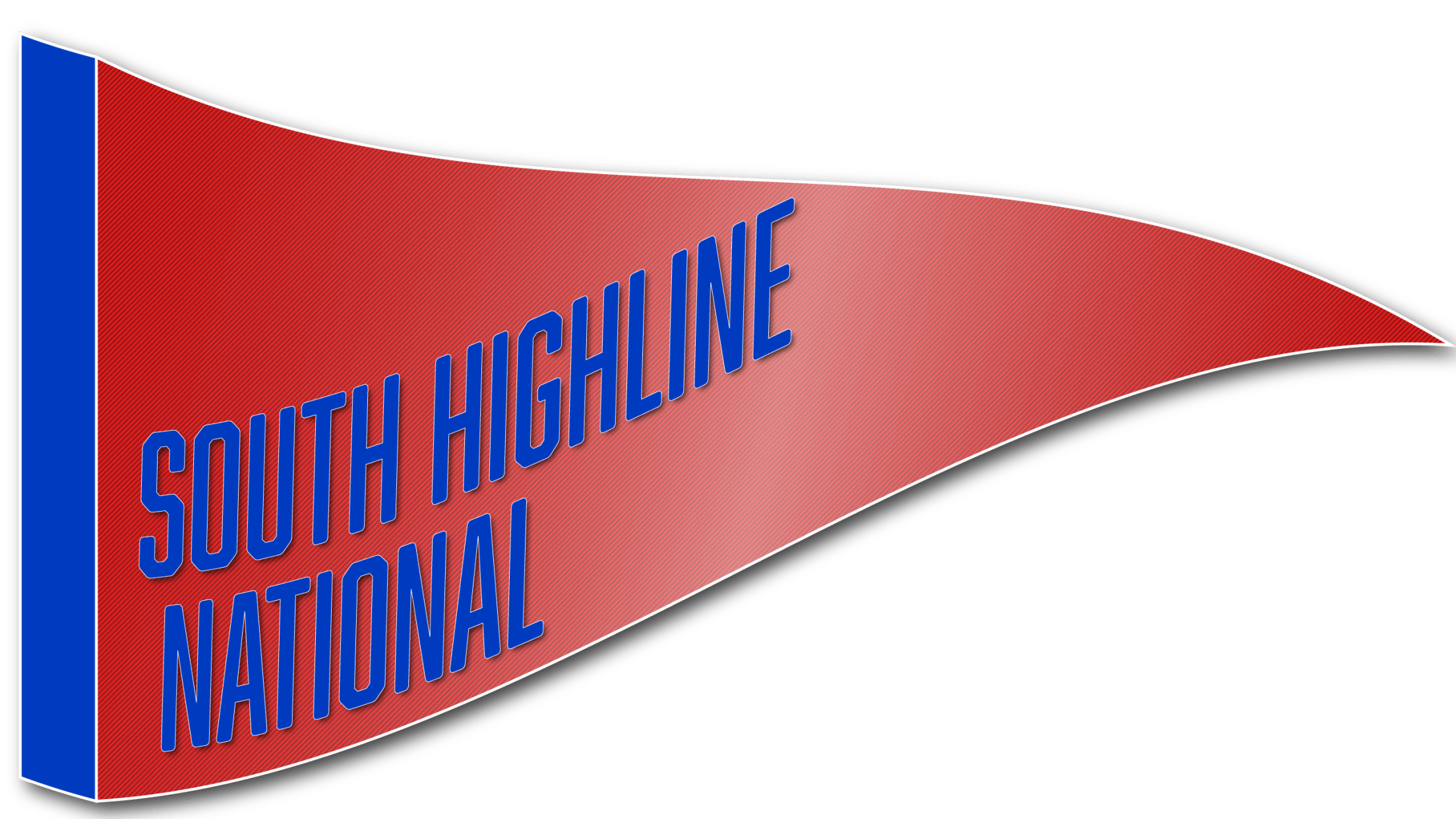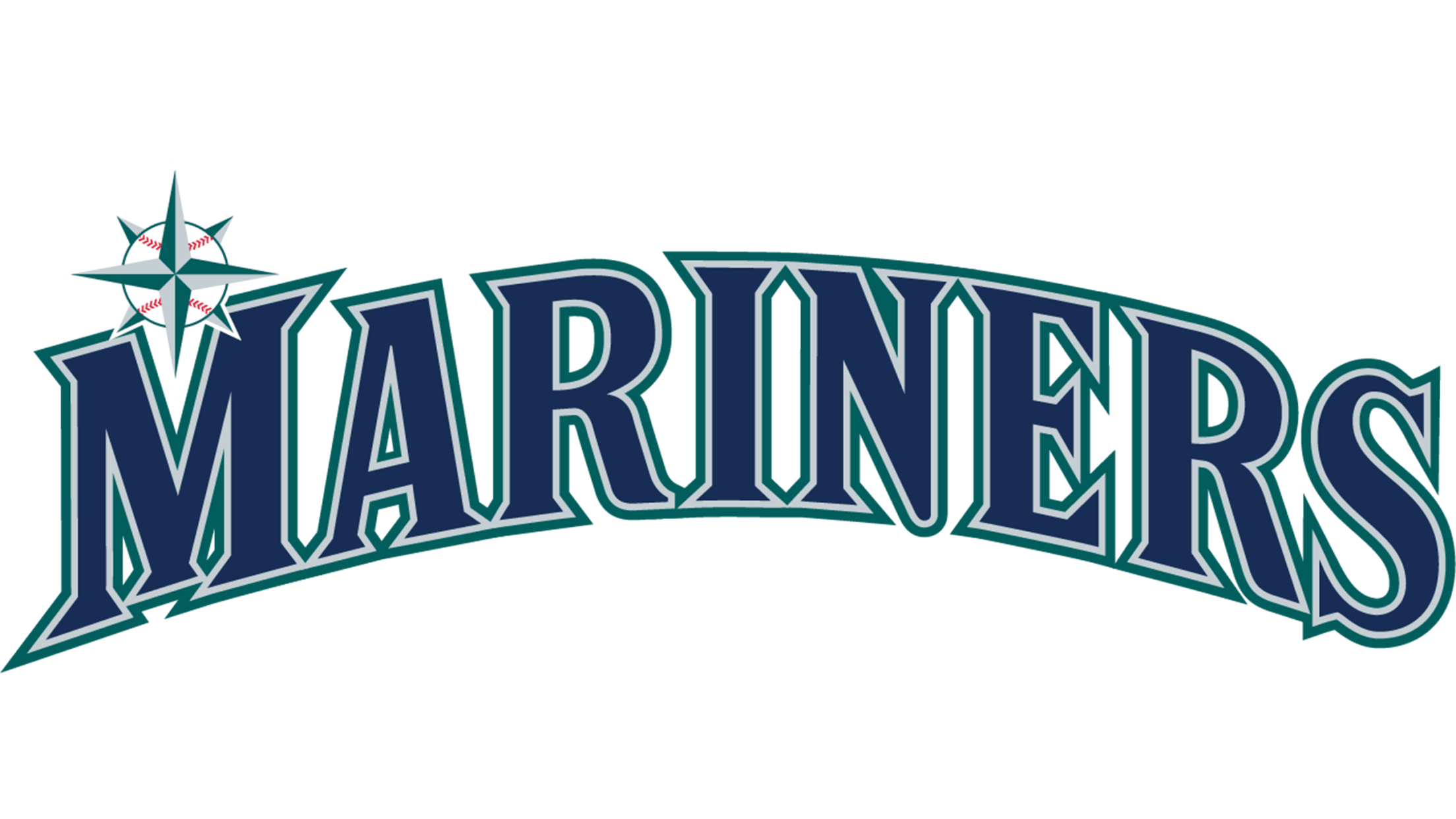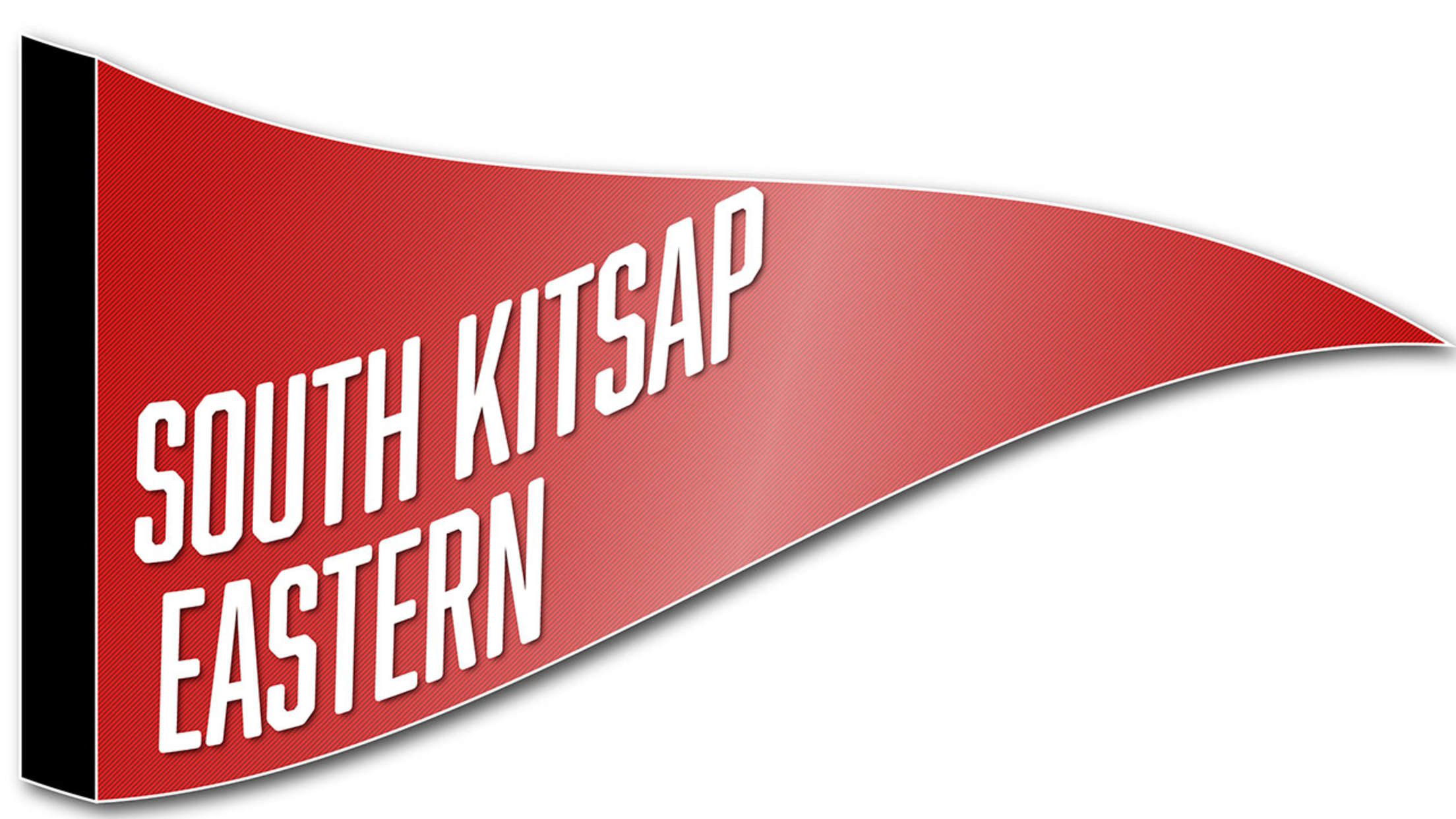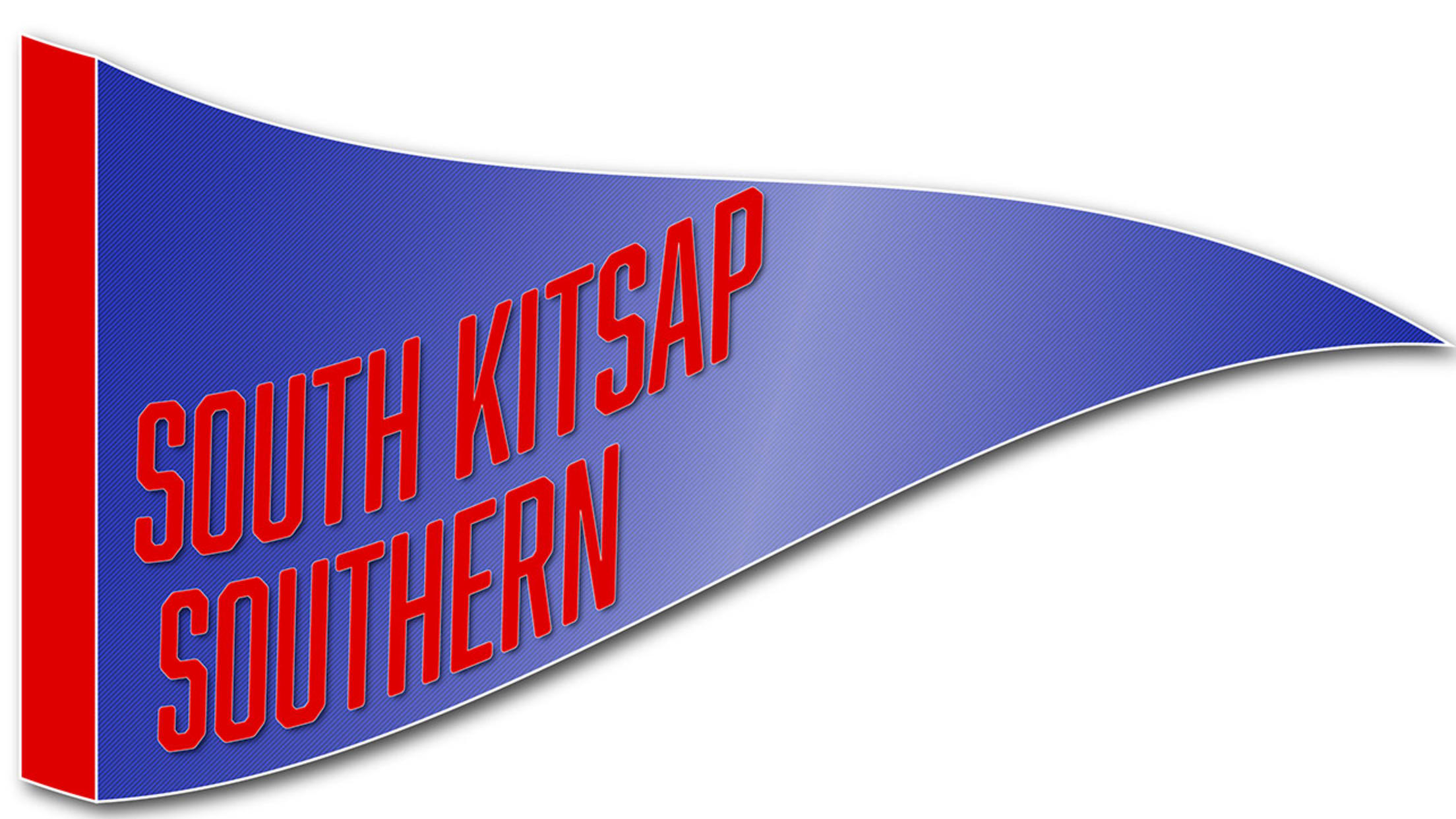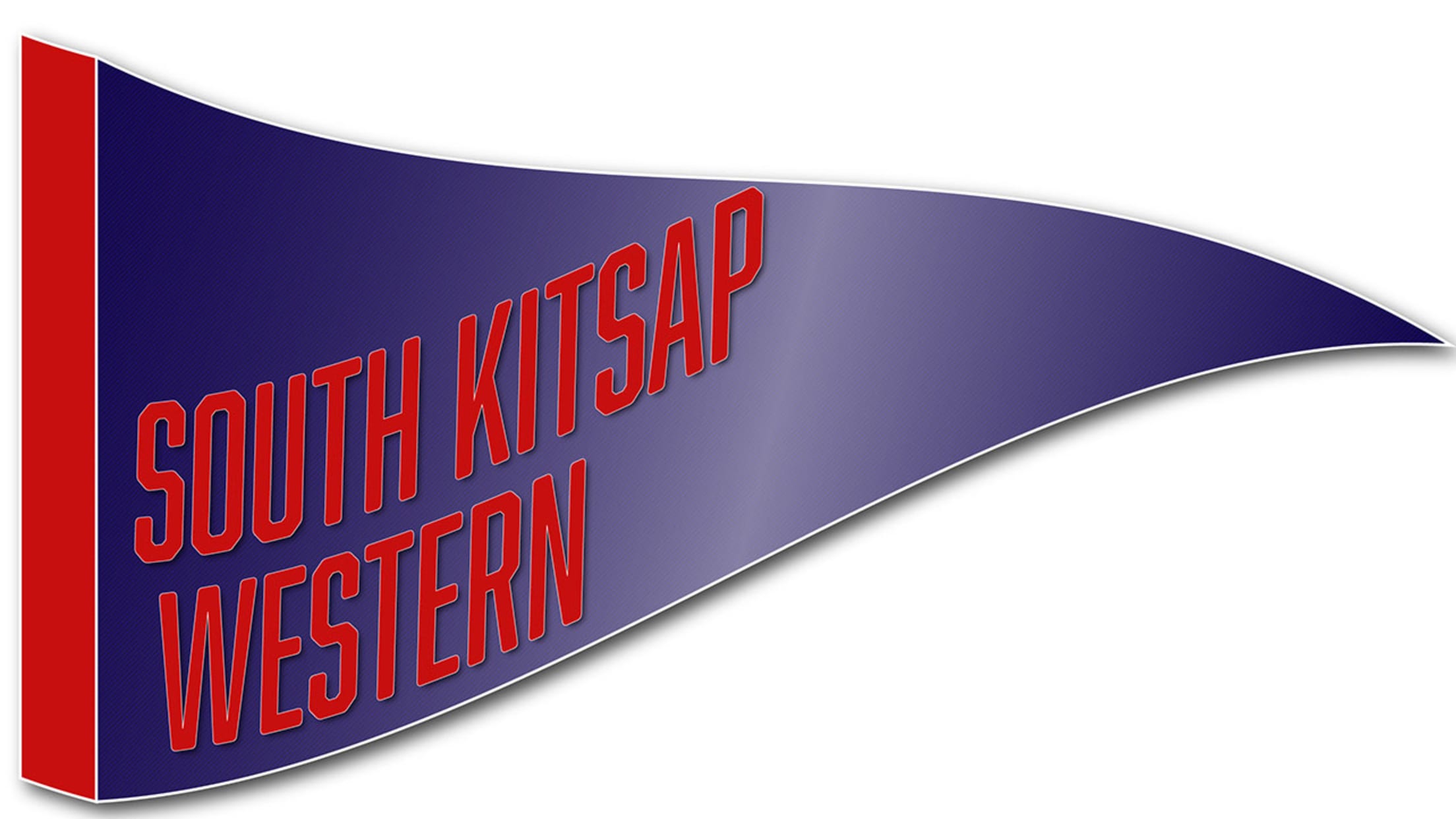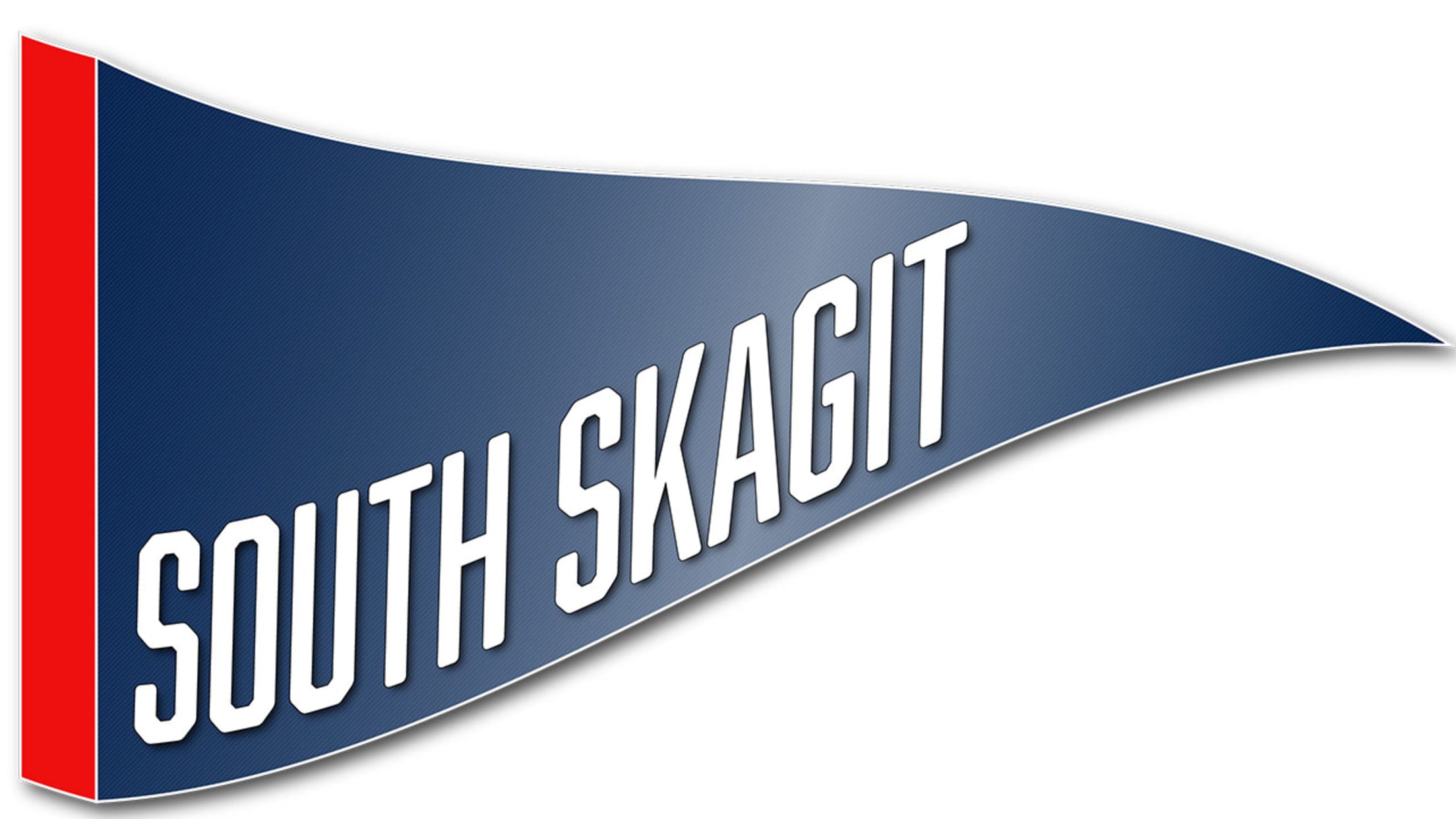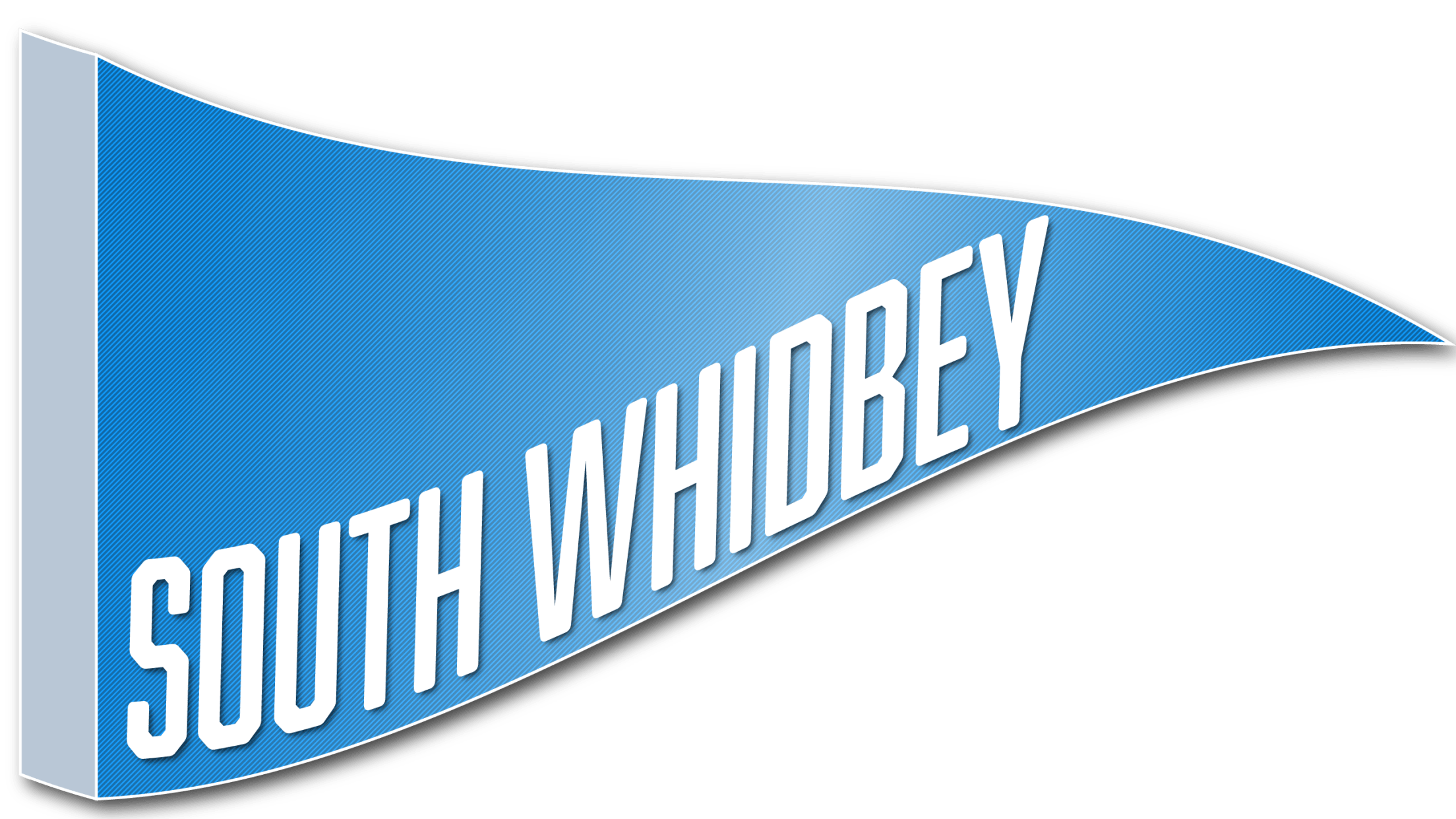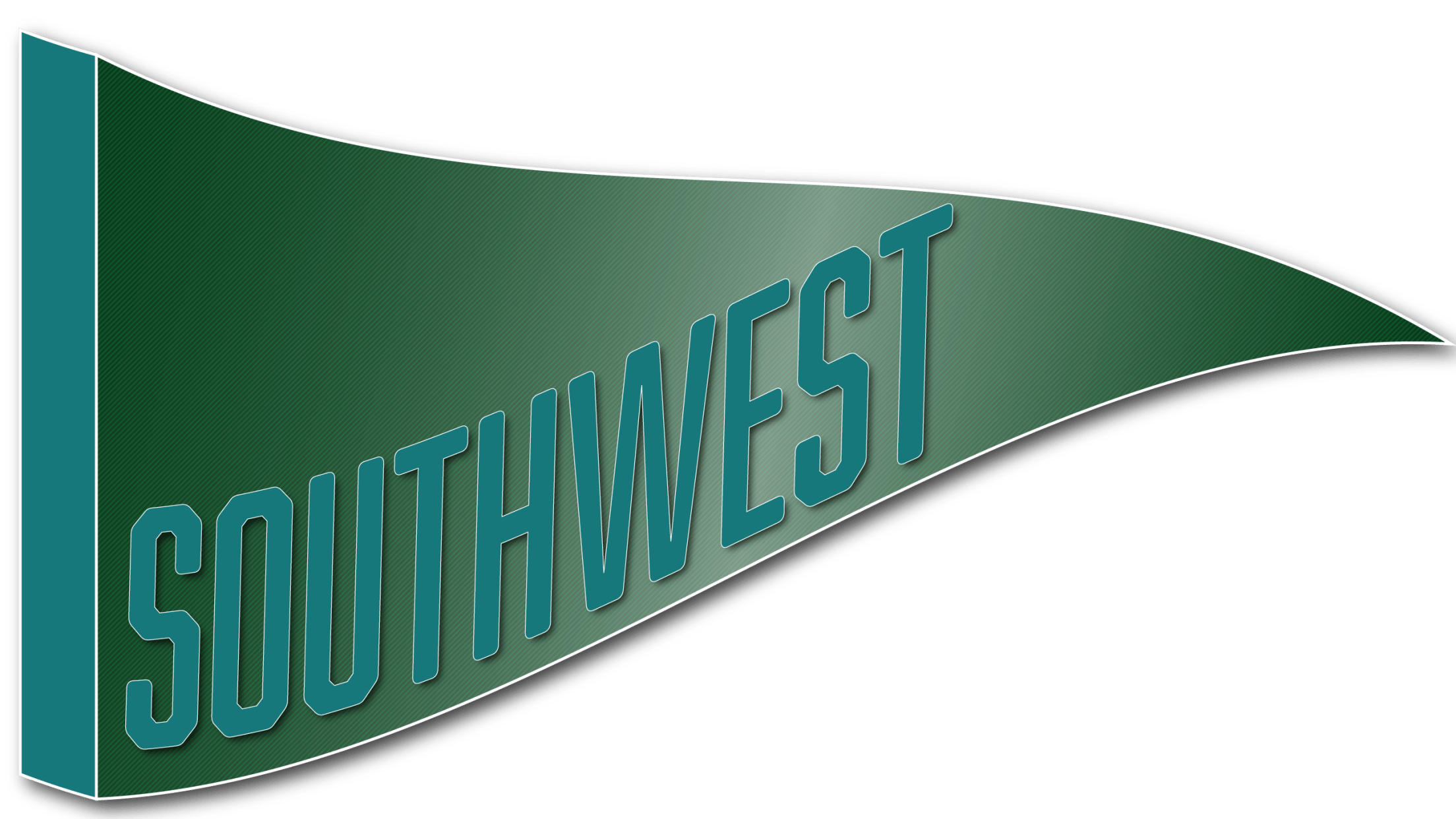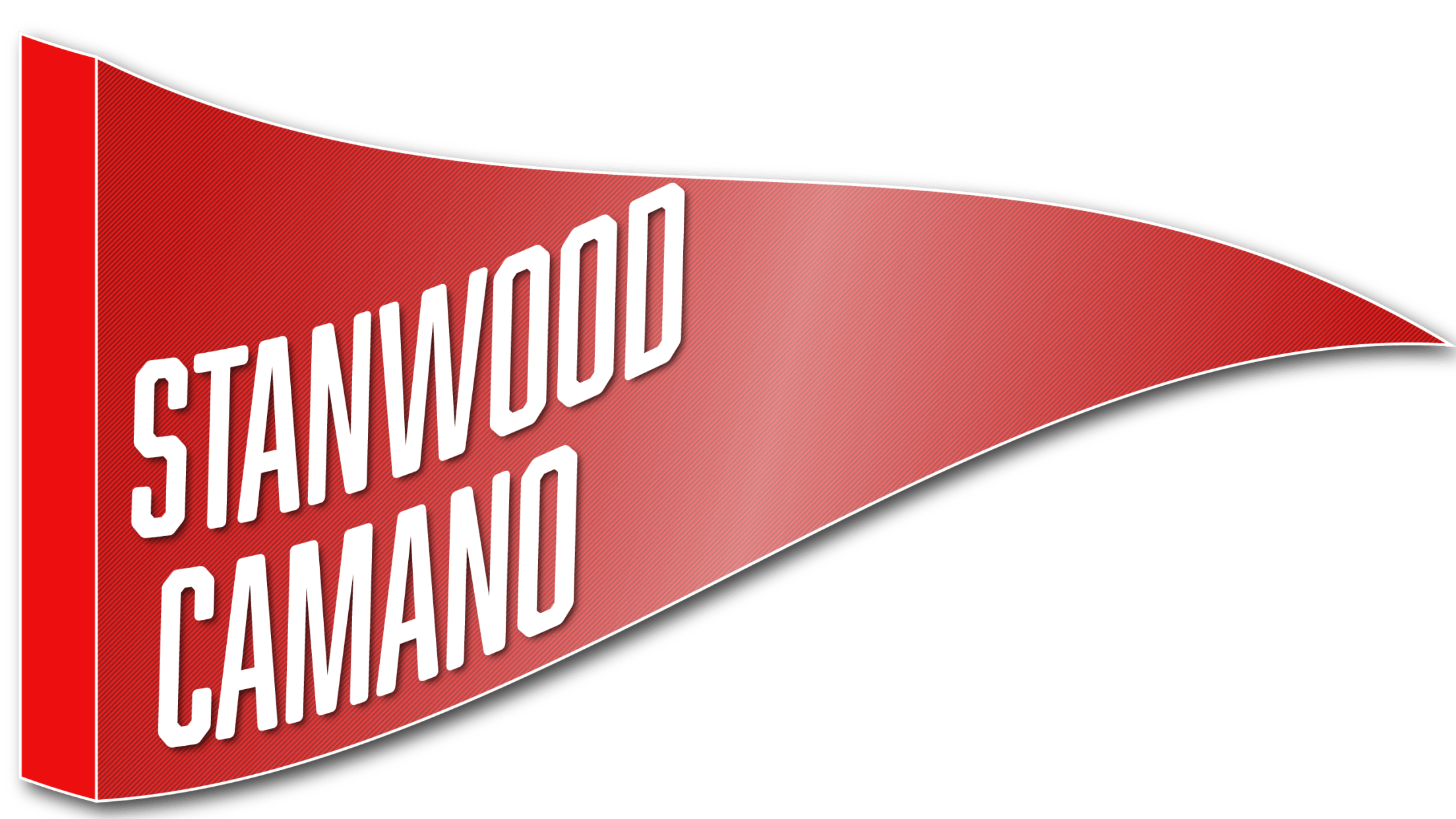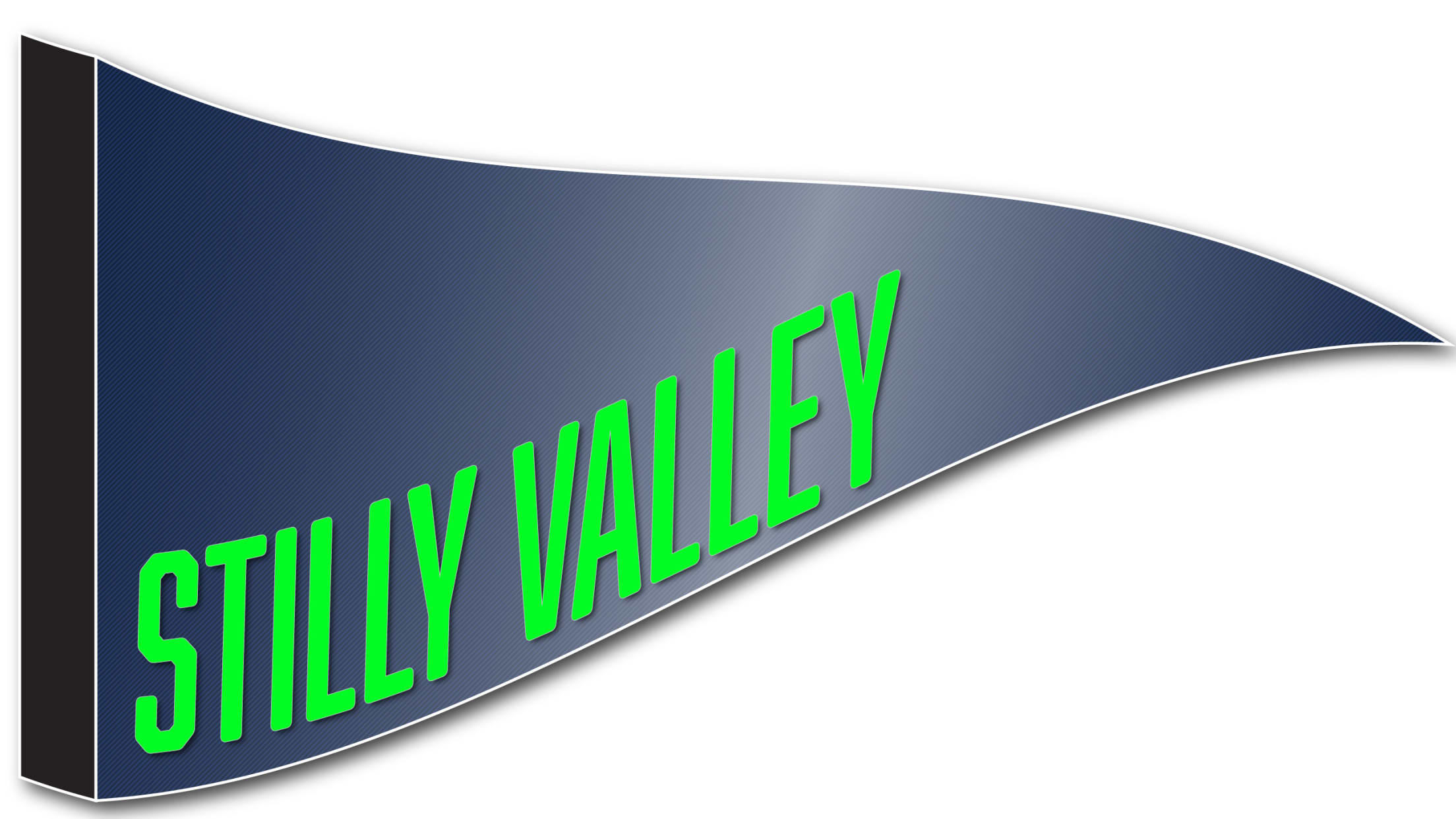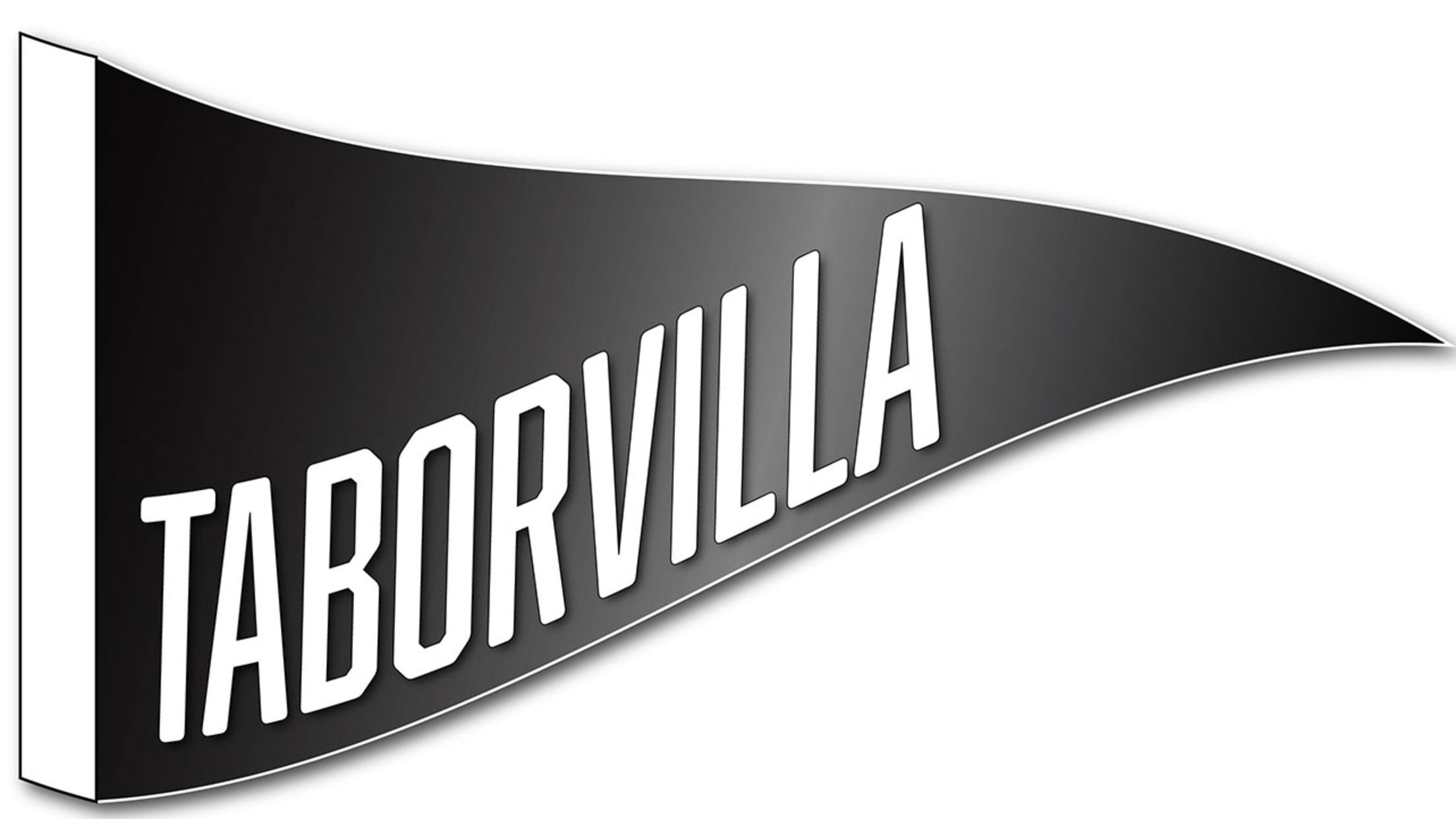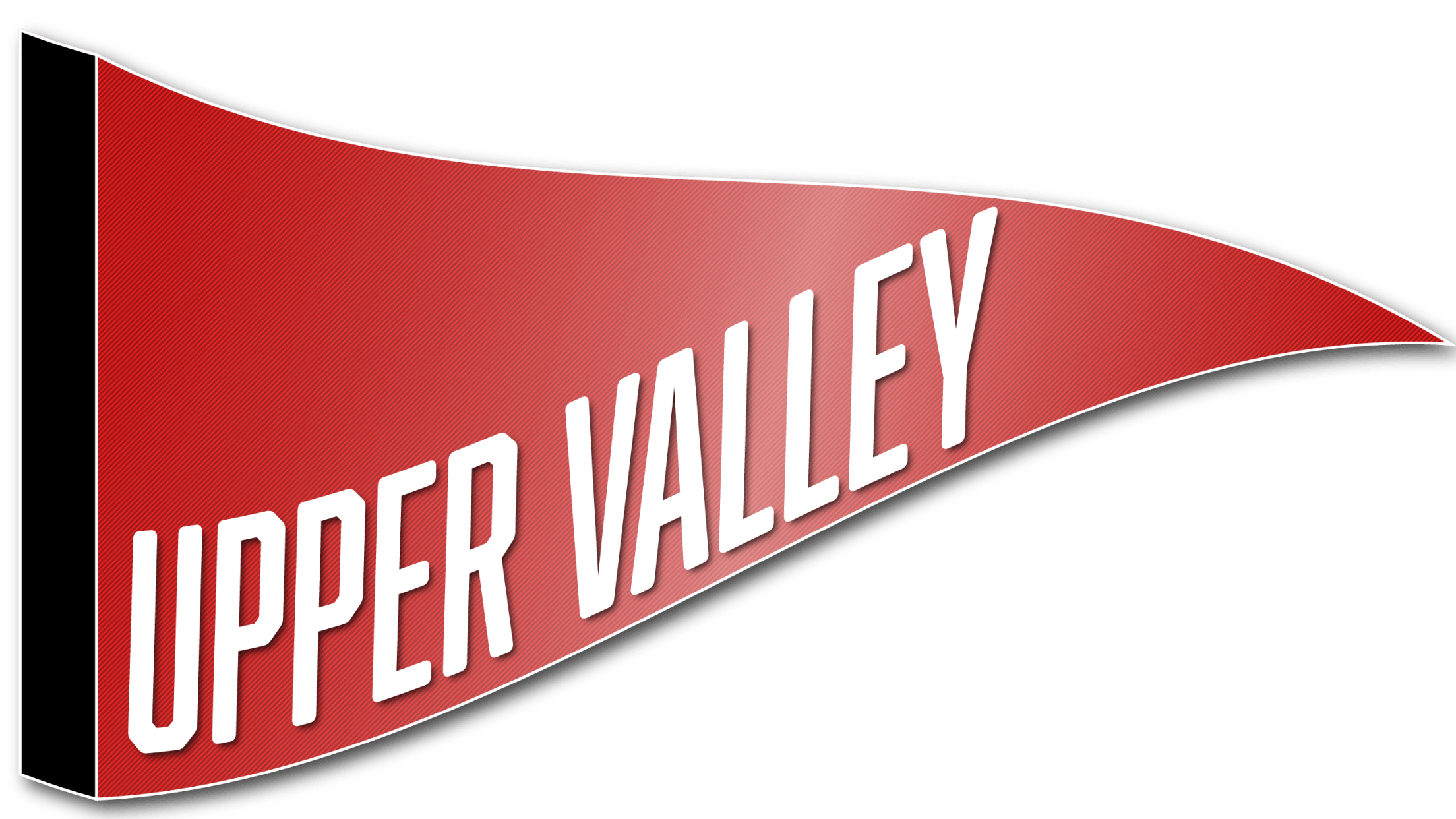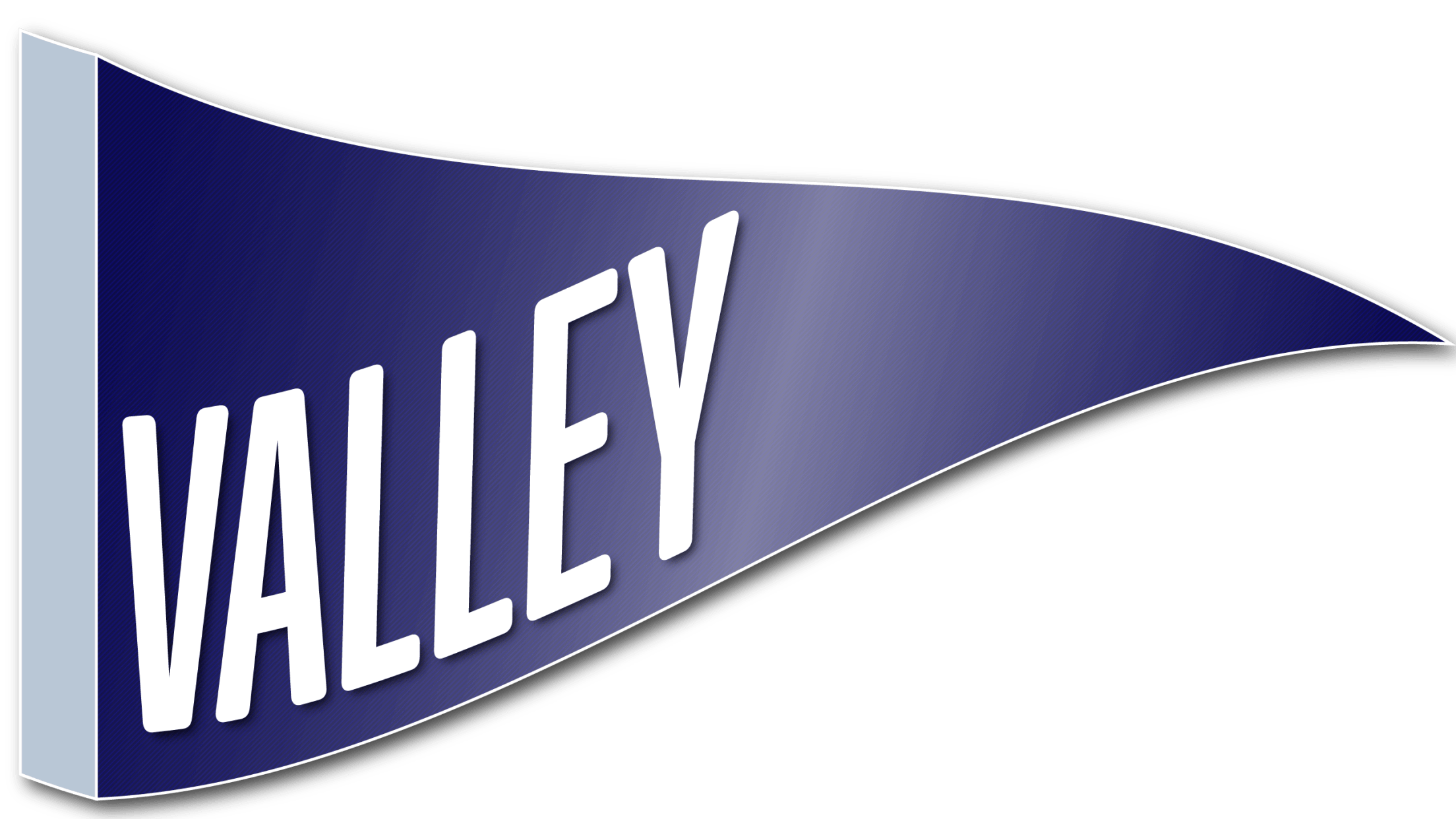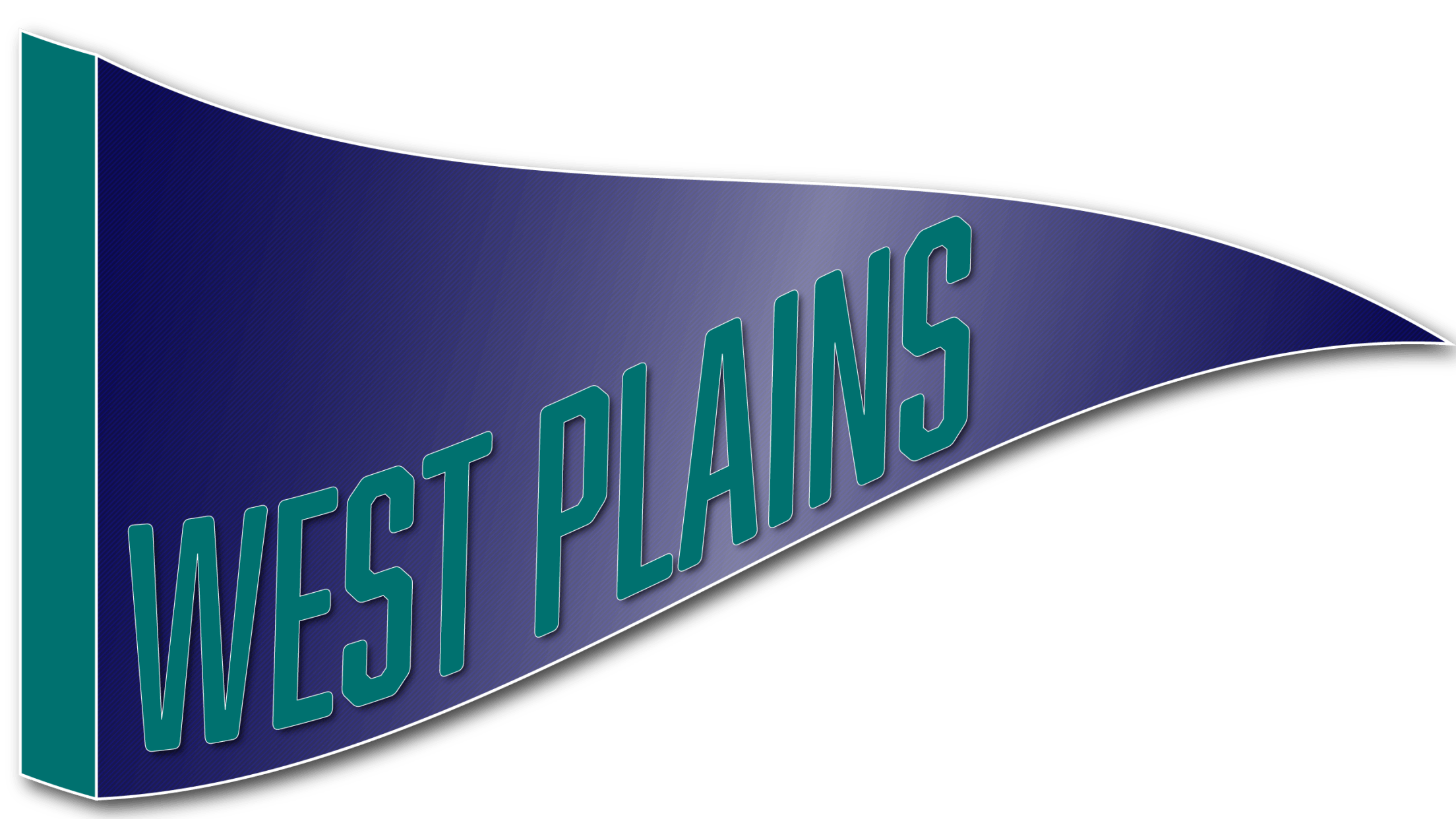 Pricing
View Level starting at $10
Main Level starting at $20
All tickets will be mobile this year. To sit with your team, purchase through the link that your league will provide.
Don't miss exclusive future offers
Receive special ticket deals, baseball news, and more with FREE Mariners Mail.