Reading Activities
Presented by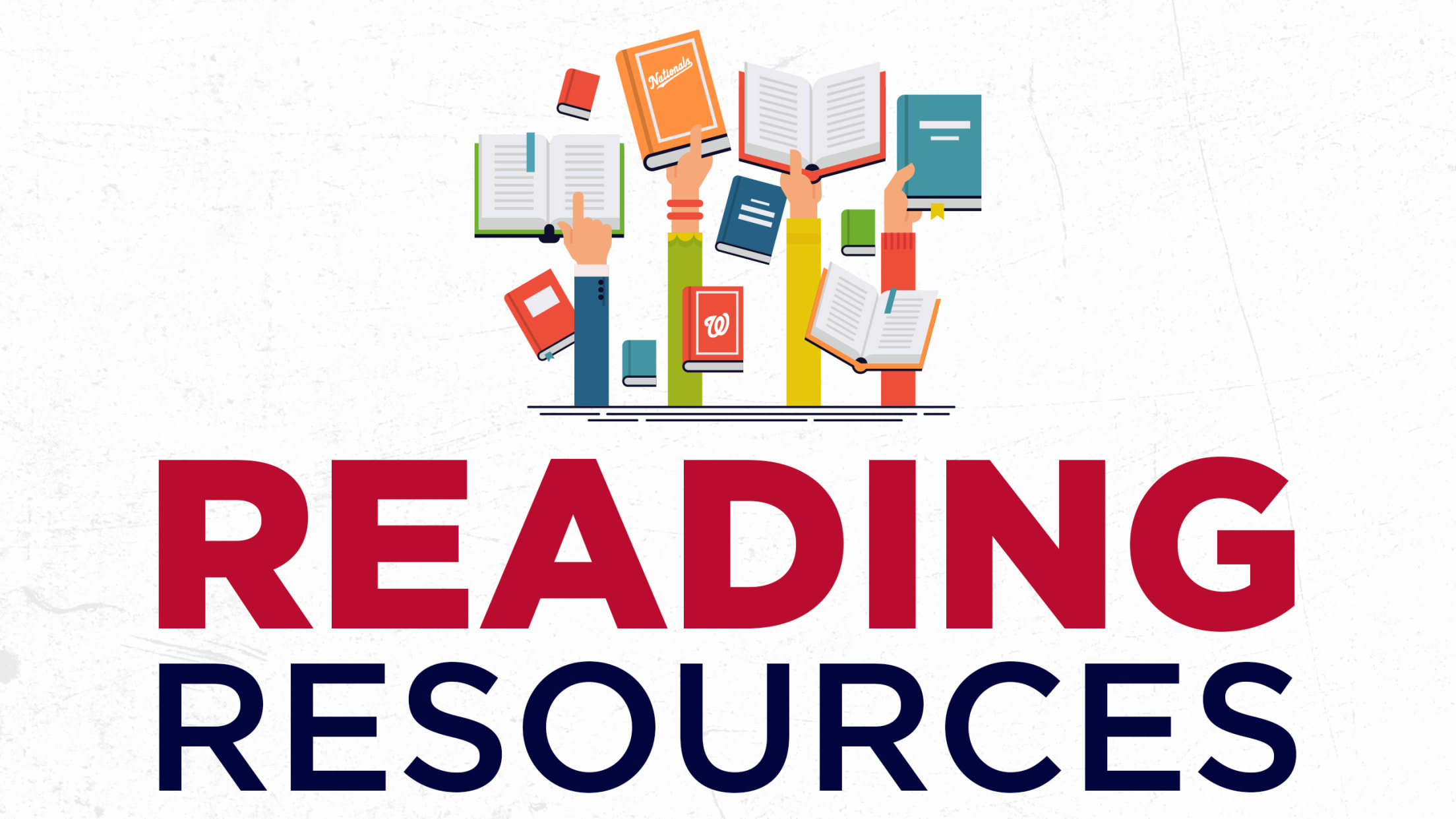 Books for Adult Nats Fans
Storytime with the World Series Champs
World Series champion Aaron Barrett started to read "How to Catch a Mermaid" for Storytime. World Series champion Kollyns Barrett came on in relief to finish the job.
World Series MVP Stephen Strasburg reads "How to Catch a Dinosaur" by Adam Wallace.
The entire Harris family joins in the fun as Will's wife, Caroline, reads "Giraffes Can't Dance" by Giles Andreae.
Ryan Zimmerman reads "There's No Place Like Space: All About the Solar System" from the Dr. Seuss Learning Library Series.
Will Harris and his daughter Lily Harris read 'Are You My Mommy' by Mary Murphy.
Ryan Zimmerman and his daughter Mackenzie Zimmerman read 'How to Catch a Unicorn' by Adam Wallace.
Washington Nationals Bag Policy
Please note: Backpacks may not be brought into Nationals Park except as otherwise provided in the Nationals Bag Policy. For a complete list of permitted bags and details about the Binbox storage option please click the Read More button below.