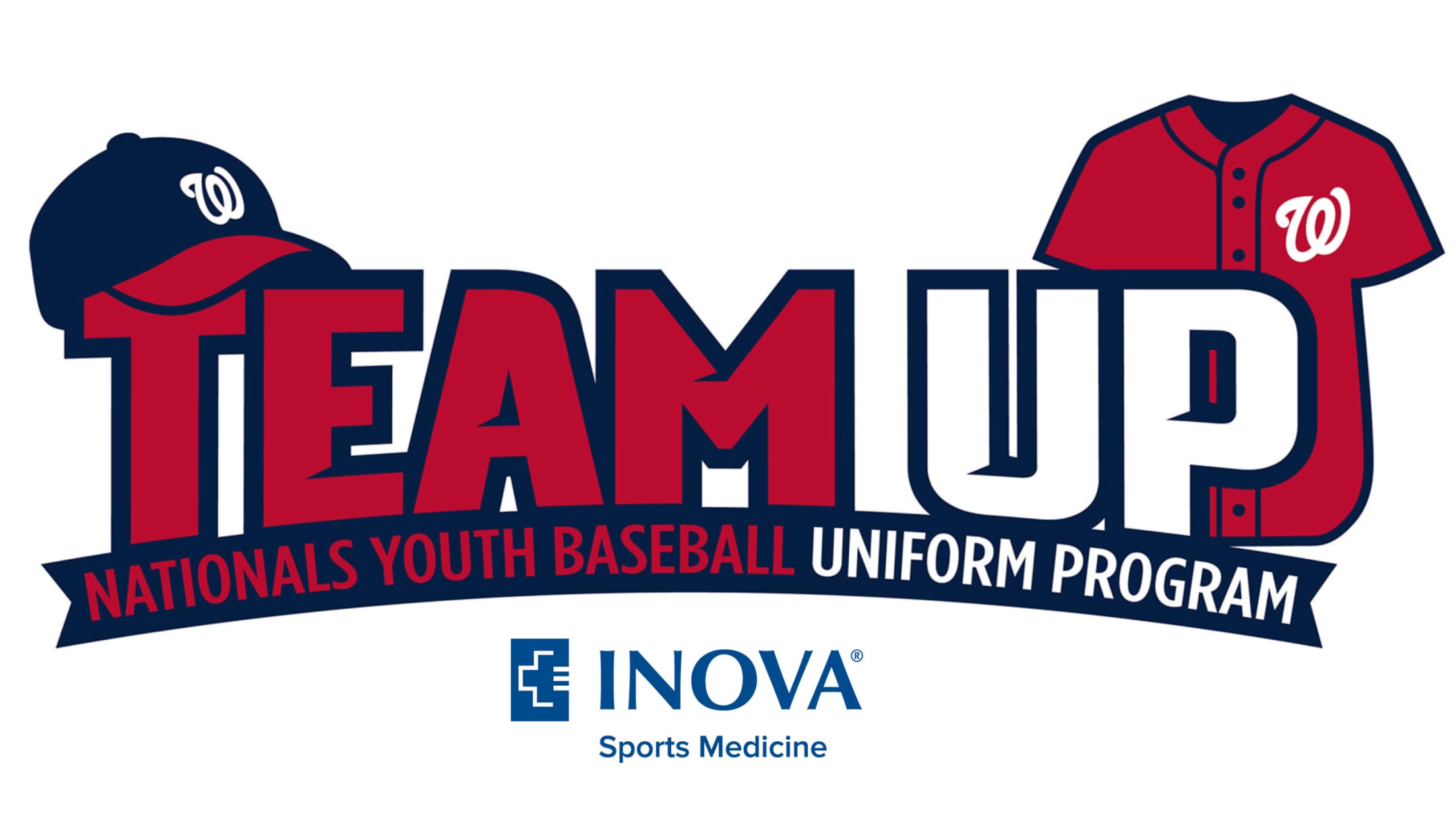 Team UP is a league membership program that supports youth baseball and softball in the DMV. Member leagues receive financial and unique experiential benefits including no-cost, high quality uniform tops and caps, free ticket game and player visits. Families that play in a member league have great opportunities to take advantage of these unique benefits.
Parents, register below to receive email communications from the Nationals about exclusive Team UP membership activities, youth baseball opportunities and tips for your youth player.
Banneker City
Capitol City
Capitol Hill
DCPR Rookie League
Joint Base Anacostia Boling
Mamie Johnson
Northwest
Senators Satchel Paige
Ward 8
Annandale-N. Springfield
Chantilly
Coles
Fairfax
Falls Church
Mason District
Reston Herndon
Southwest Youth Assn.
Vienna
Virginia Cal Ripken
Babe Ruth
Arlington Babe Ruth
Arlington Senior Babe Ruth
Herndon Reston Youth Baseball
Northern Fairfax County
Pioneer Youth Baseball
Southwest Youth Assn.
Montgomery County
Prince George's County
Rockville Baseball