Team UP Trophy Viewing Registration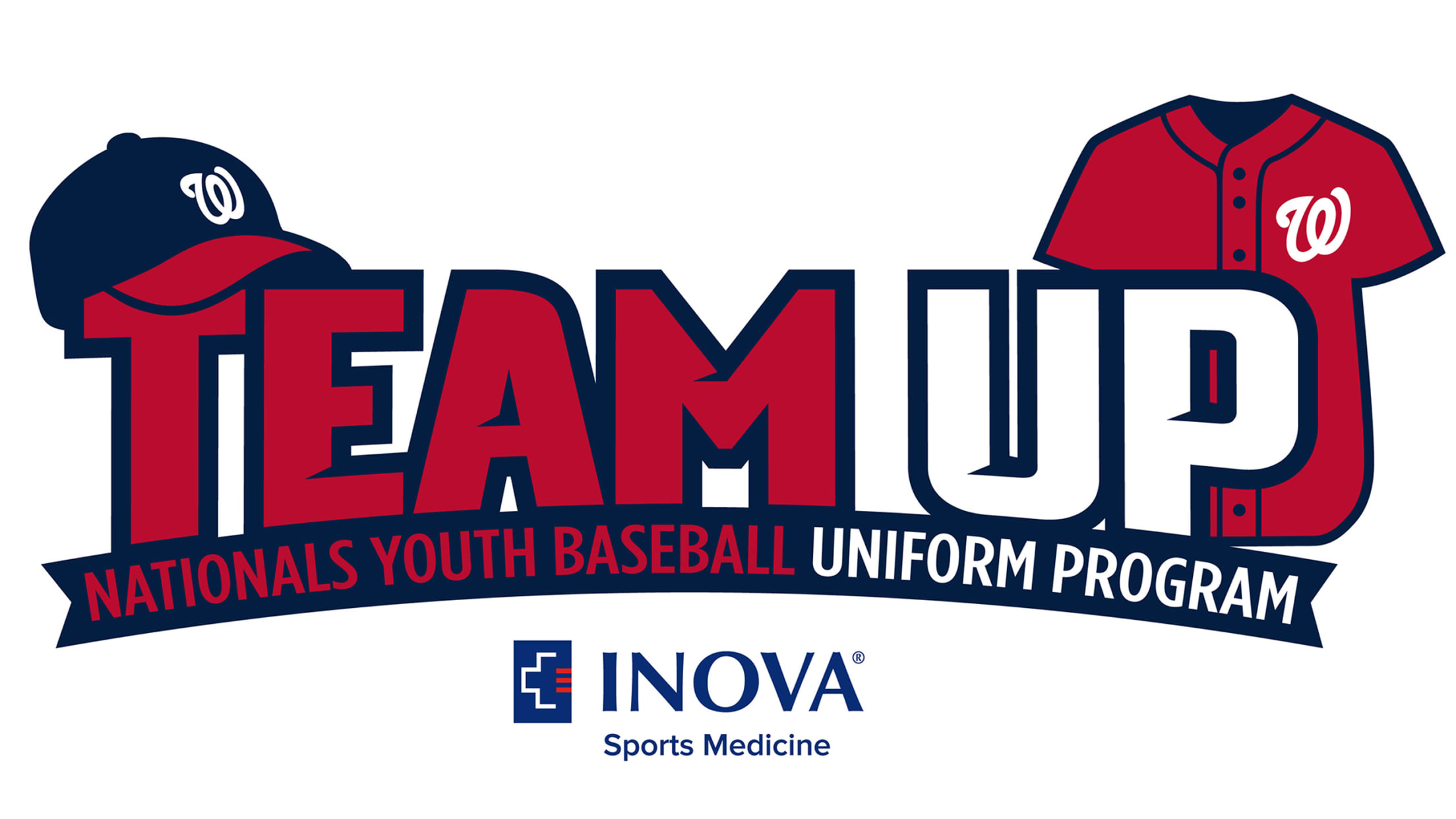 Youth baseball and softball players that play in one of the Nationals Team UP leagues are invited to take a picture with the World Series Championship Trophy. The youth player and their immediate family may attend.
Saturday, February 1
10:00 AM – 3:00 PM
Youth players should wear their Nationals provided uniform top. Wearing the uniform top is the "ticket" into the trophy viewing.
Doors will close at 3:00 PM. After 3:00 PM there will not be access to the event.
No families will be turned away if they are in line by 3:00 PM.
Washington Nationals Bag Policy
Please note: Backpacks may not be brought into Nationals Park except as otherwise provided in the Nationals Bag Policy. For a complete list of permitted bags and details about the Binbox storage option please click the Read More button below.