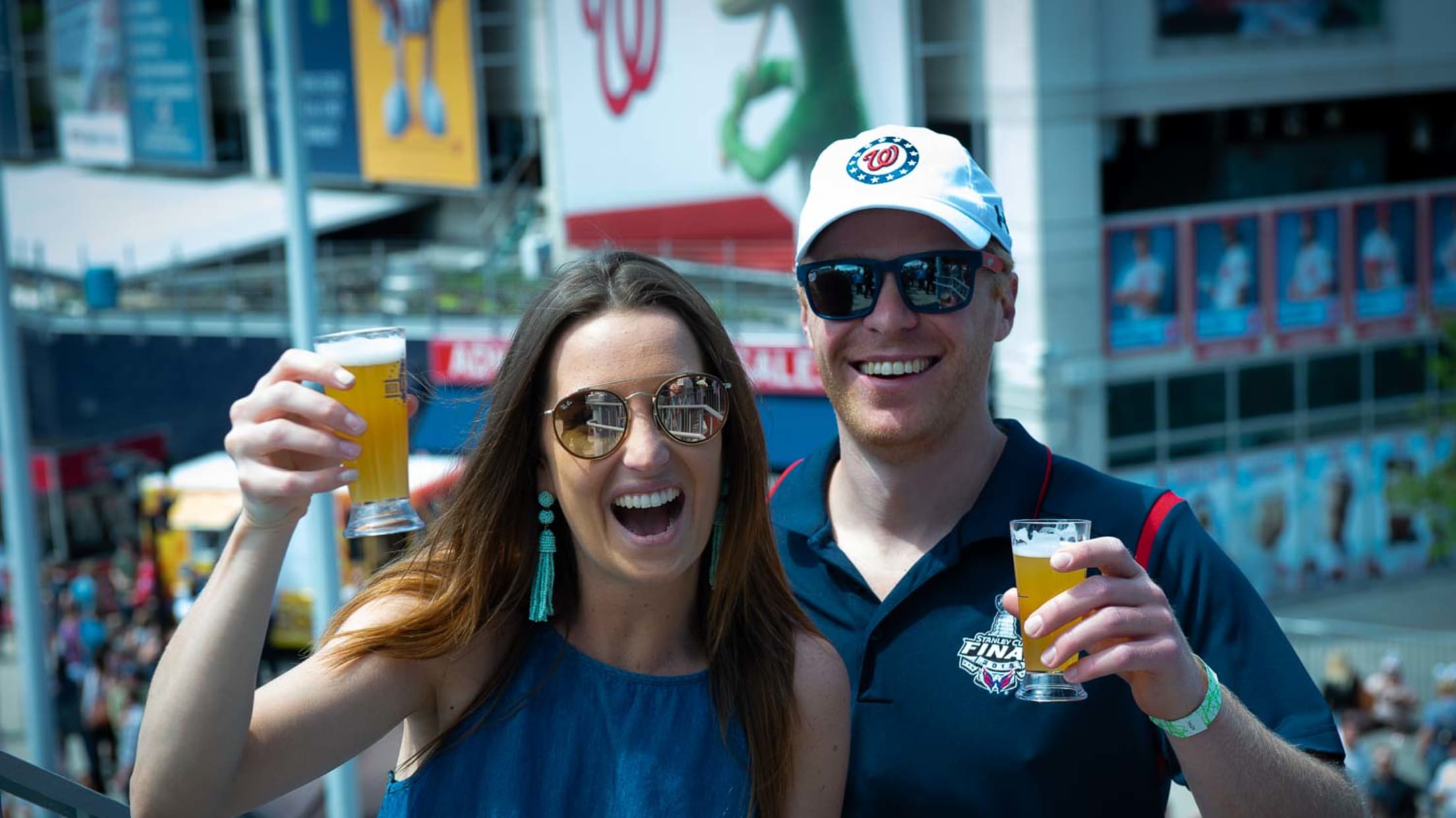 Check back soon for 2021 dates!
Tickets to the DC Beer Fest includes unlimited beer tastings (food sold separately), exclusive access to the warning track and dugouts, commemorative tasting glass, and a DC Beer Fest baseball cap!
If you enjoyed a concert at Nationals Park, check out our Nationals Park Events Calendar to learn about other special events at Nationals Park! Many of these events include an exclusive giveaway or unique on-field experience.
BEST OFFER IN BASEBALL!
Get 50% more bobbleheads, beer and baseball! Buy a new 2021 season plan by December 15!