Penn State University Day
College Day Series
Given the unprecedented public health emergency currently taking place, the start of the 2020 season is still unknown and we recognize that it is unlikely games will take place at Nationals Park in the immediate future.
We have suspended the sale of tickets to all 2020 games to account for this uncertainty. Please keep in mind that all promotions, giveaways and special ticket events are also subject to change. When MLB provides further clarity around the status of the 2020 season, we will provide fans with updates to our ticket offerings and promotions schedule.
For additional information, including Frequently Asked Questions, please click here.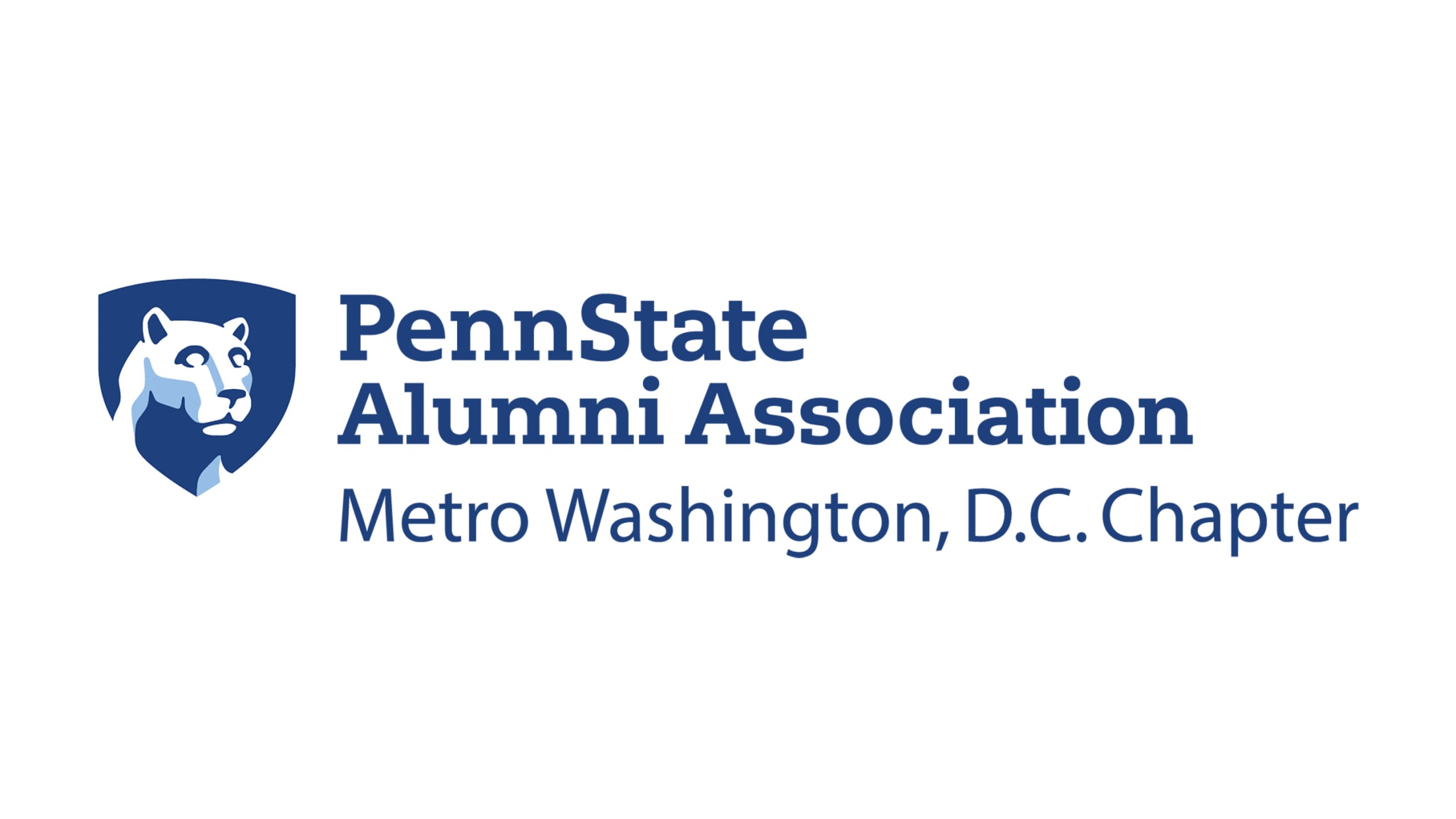 Come out and show your Nittany Lions pride as the Nationals host Penn State Day at the ballpark! Join Penn State alumni, students, parents, faculty and fans as the Nittany Lions take over the ballpark for a day. With the purchase of a special ticket, fans will receive a co-branded Penn State/Nationals hat.
The first 1,500 fans who purchase a ticket through this offer will receive the new limited edition hat. Upon reaching the hat limit, this page will indicate the special offer is sold out.
The full information regarding Penn State Day and the hat pick-up will be emailed to all special ticket event buyers 24 hours prior to the game.
Ticket Prices:
Infield Box: $82
Baseline Reserved: $62
LF/RF Corner: $52
Outfield Reserved: $47
This is a Special Ticket Event. To be eligible for any giveaway or experience associated with this promotion, special tickets must be purchased online from the link on this webpage prior to the event. Special tickets will not be available at the Nationals Park box office. Third party purchases will not include access to this event. Ticket brokers are not eligible for this offer. Tickets purchased via this offer shall not be re-sold. This promotion is subject to change without notice. All sales are final. There are no refunds, exchanges or cancellations.
Check out our Special Ticket Events Calendar to learn about our College Day Series, Military Branch Series, appreciation days, educational and faith-based events, party nights, and more! Many of these events include an exclusive giveaway or unique on-field experience.
Washington Nationals Bag Policy
Please note: Backpacks may not be brought into Nationals Park except as otherwise provided in the Nationals Bag Policy. For a complete list of permitted bags and details about the Binbox storage option please click the Read More button below.