After continued discussion and planning with the Government of the District of Columbia, health experts and Major League Baseball, we are excited to announce that we will be expanding our capacity at Nationals Park to 36%, beginning with our May 21 game. We will continue to seat guests in socially distanced pods, with the minimum distance between pods shifting to 3.5 feet. Fans are encouraged to visit nationals.com/fanclub and join the Nationals Fan Club to find out when single-game tickets become available for each homestand.
This offer is currently unavailable, but we look forward to continuing to increase our capacity in the coming weeks, so please check back soon for updates on when this offer will become available.
For additional information, including Frequently Asked Questions, please visit nationals.com/2021ticketinfo.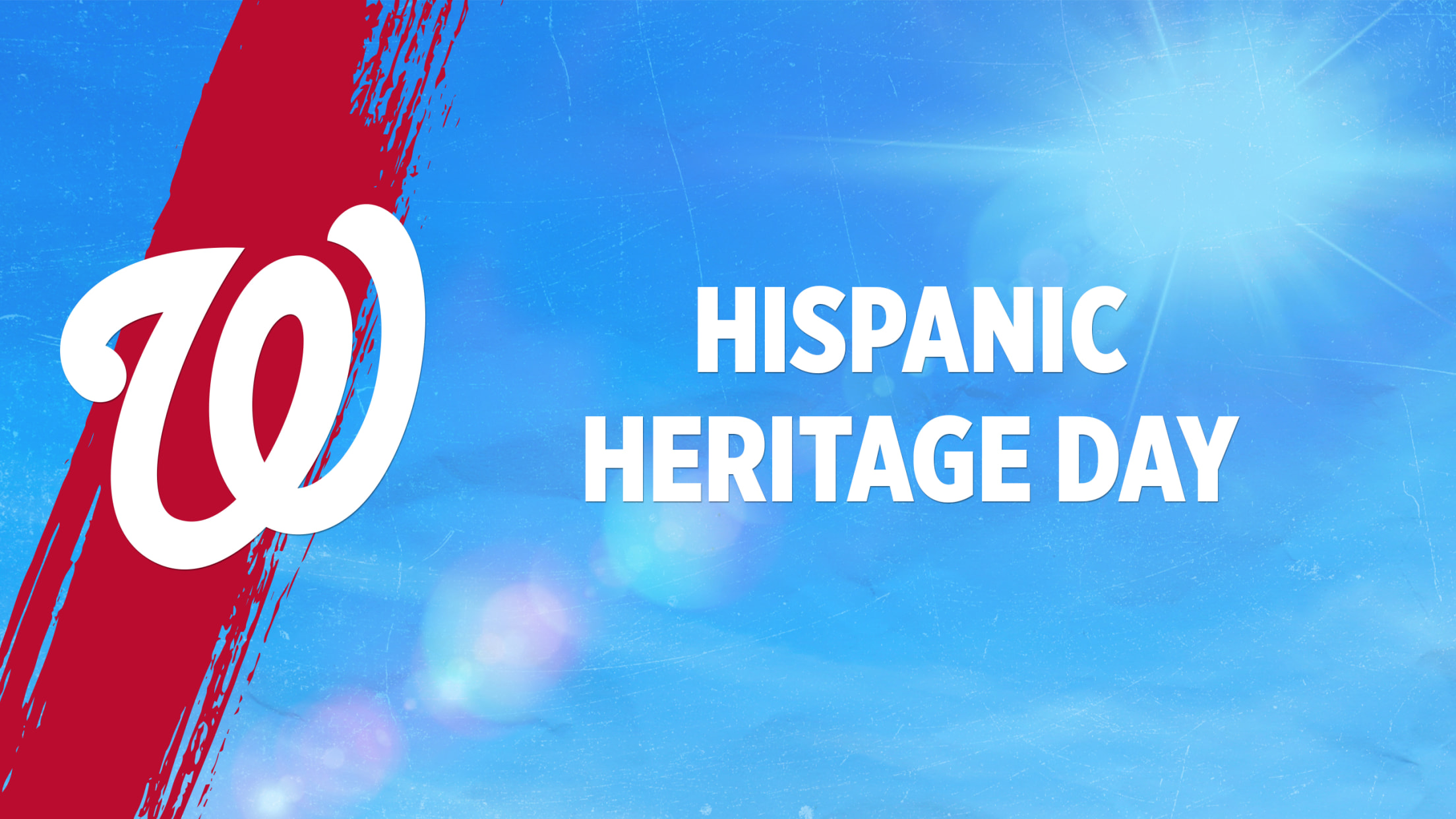 Come show your Hispanic pride at Hispanic Heritage Day at Nationals Park! With the purchase of a special Hispanic Heritage Day ticket, you will receive a co-branded Nationals jersey honoring the Hispanic country of your choice.
During the checkout process, you will be prompted to select a jersey representing one of the Hispanic countries listed below. Please double-check your selection as changes cannot be made after your purchase is complete.
Argentina
Bolivia
Brazil
Chile
Colombia
Costa Rica
Cuba
Dominican Republic
Ecuador
El Salvador
Equatorial Guinea
Guatemala
Honduras
Mexico
Nicaragua
Panama
Paraguay
Peru
Puerto Rico
Spain
Uruguay
Venezuela
Ticket Prices:
Coming soon!
The full information regarding Hispanic Heritage Day will be emailed to all special ticket event buyers 24 hours prior to the game.
For more information or to purchase a group of 13 or more, please contact John Manzoian at 202.640.7723 or email [email protected].
This is a Special Ticket Event. To be eligible for any giveaway or experience associated with this promotion, special tickets must be purchased online from the link on this webpage prior to the event. Special tickets will not be available at the Nationals Park box office. Third party purchases will not include access to this event. Ticket brokers are not eligible for this offer. Tickets purchased via this offer shall not be re-sold. This promotion is subject to change without notice. All sales are final. There are no refunds, exchanges or cancellations.
Check out our Special Ticket Events Calendar to learn about our College Day Series, Military Branch Series, appreciation days, educational and faith-based events, party nights, and more! Many of these events include an exclusive giveaway or unique on-field experience.