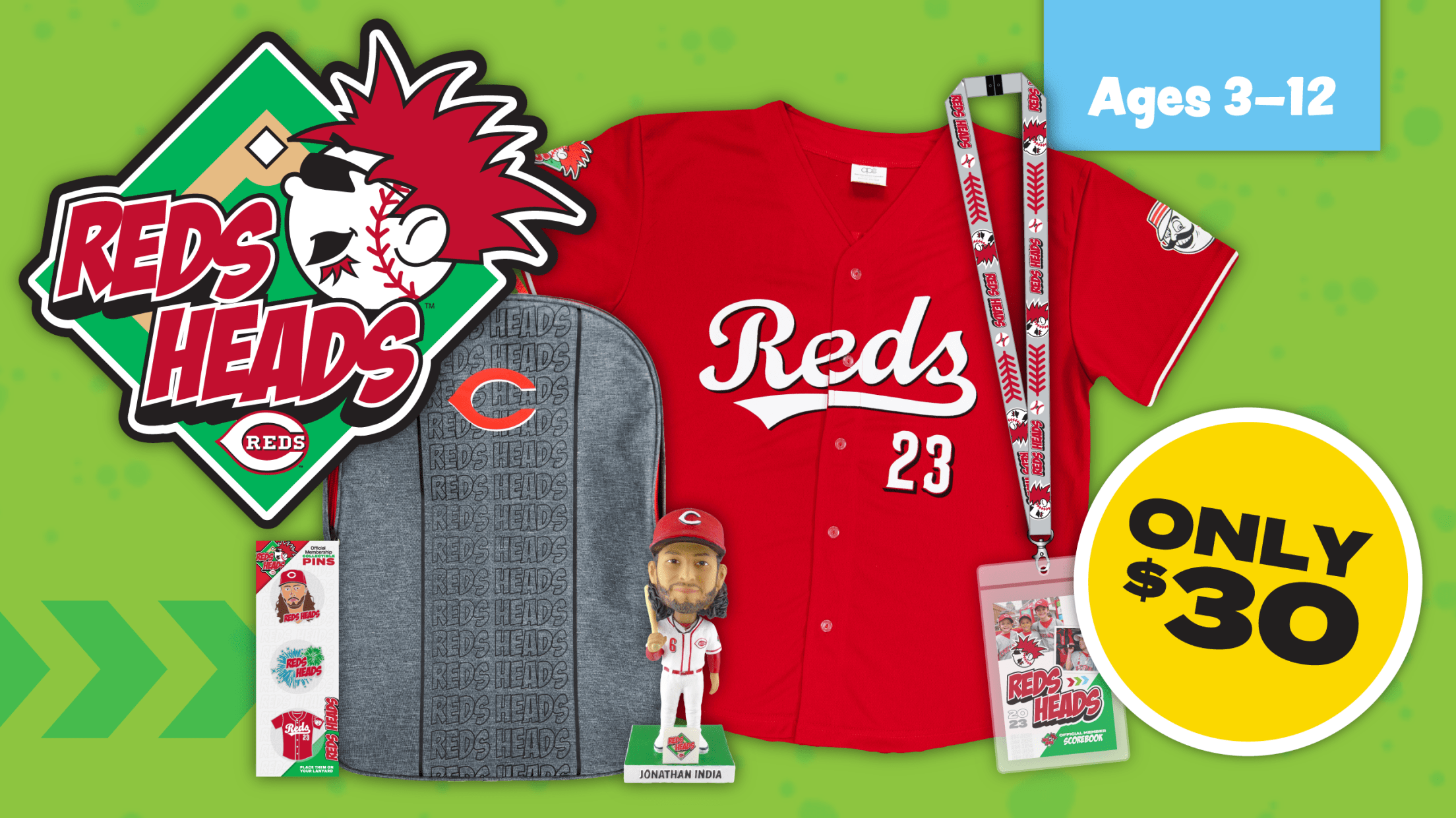 Pickup Option
Fan Club memberships are available for pick up in the Reds Front Office Lobby during normal business hours (Monday-Friday, 9 a.m. to 5 p.m.). Membership may also be picked up at a Reds home game though the end of the 2023 season.
Shipping Option
Fan Club memberships will be mailed via USPS Priority Mail. You will receive an email with tracking once your membership has been mailed.
Membership Gear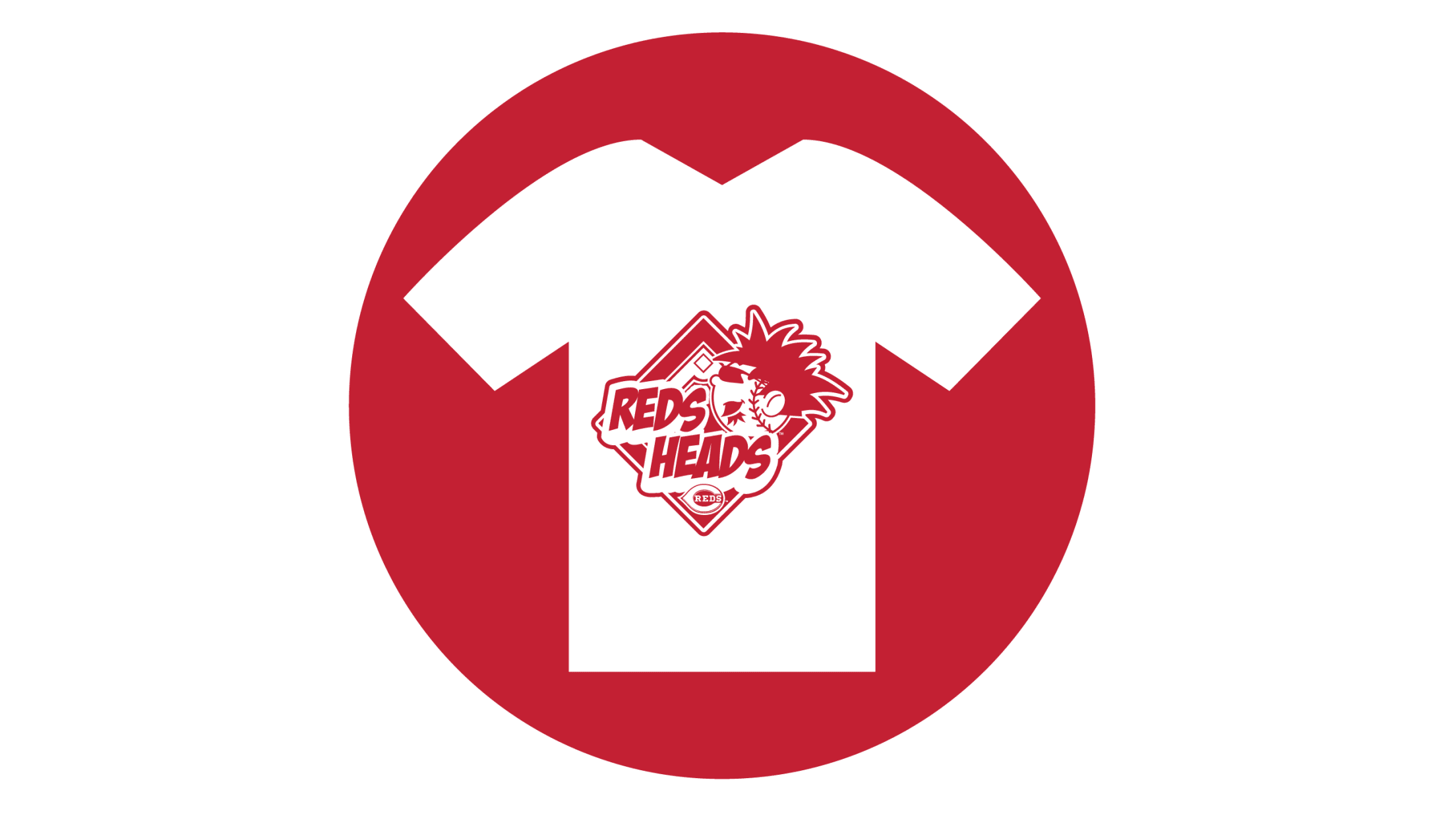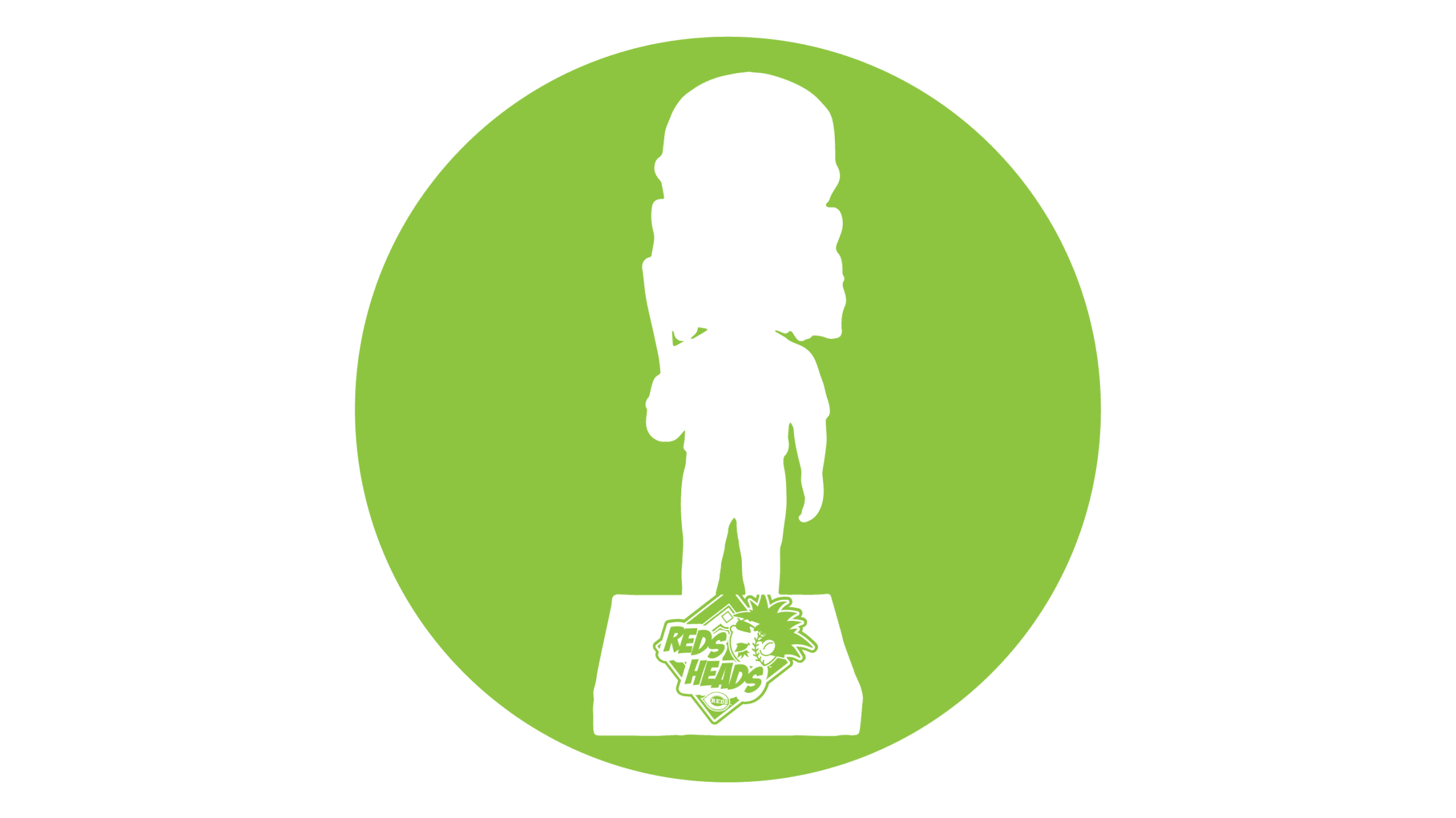 EXCLUSIVE BOBBLEHEAD
*Must activate your membership to receive the bobblehead.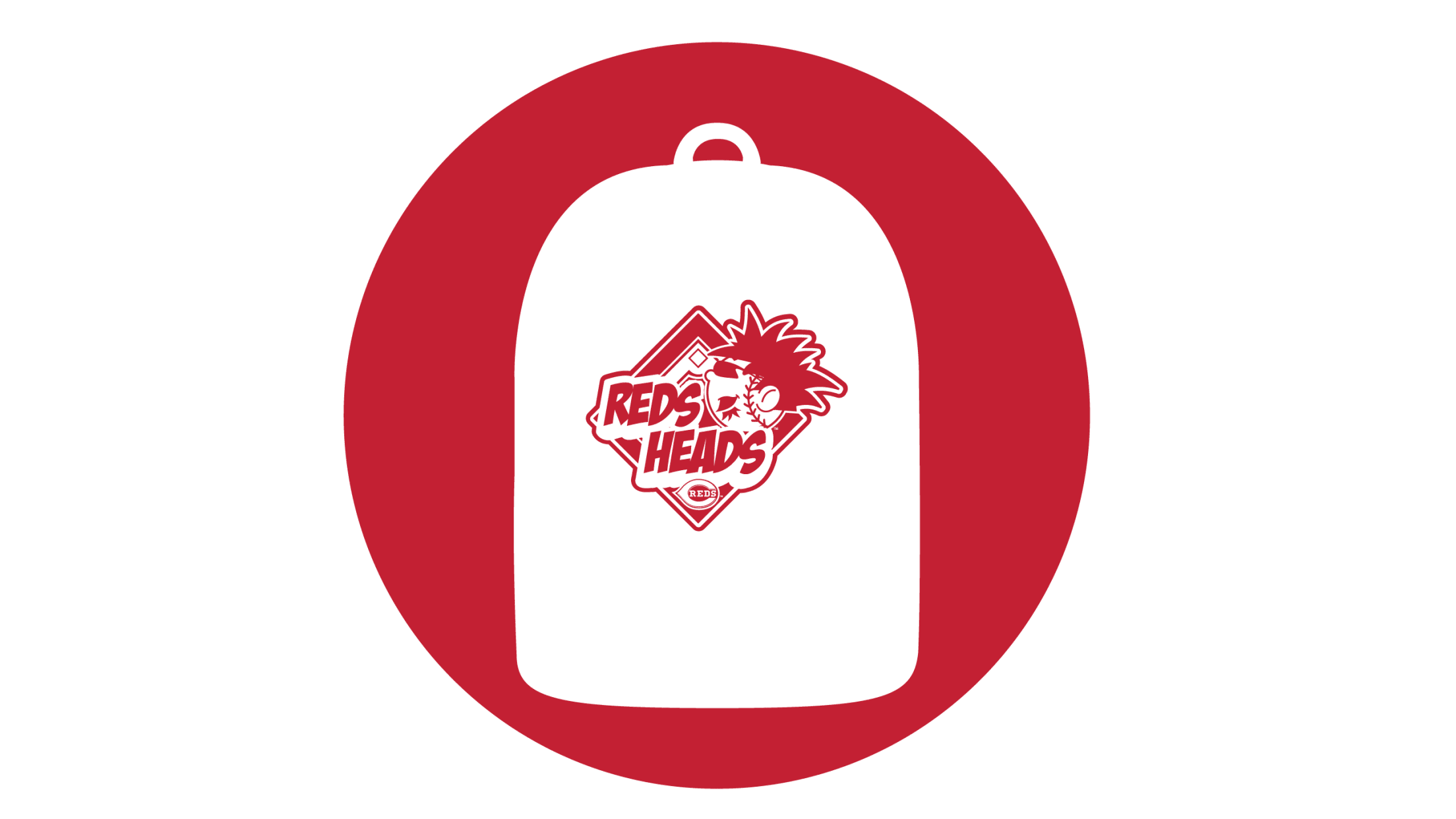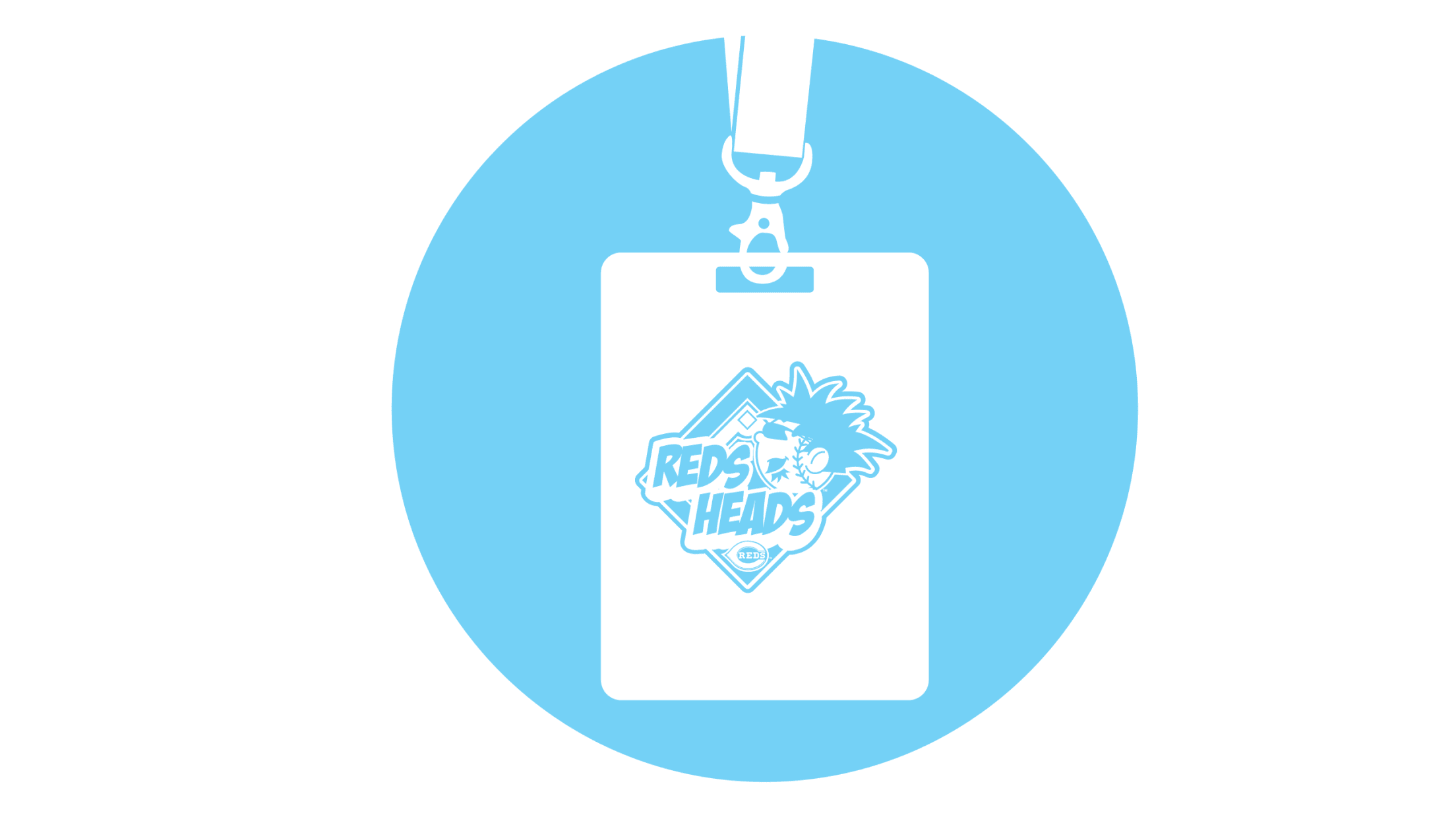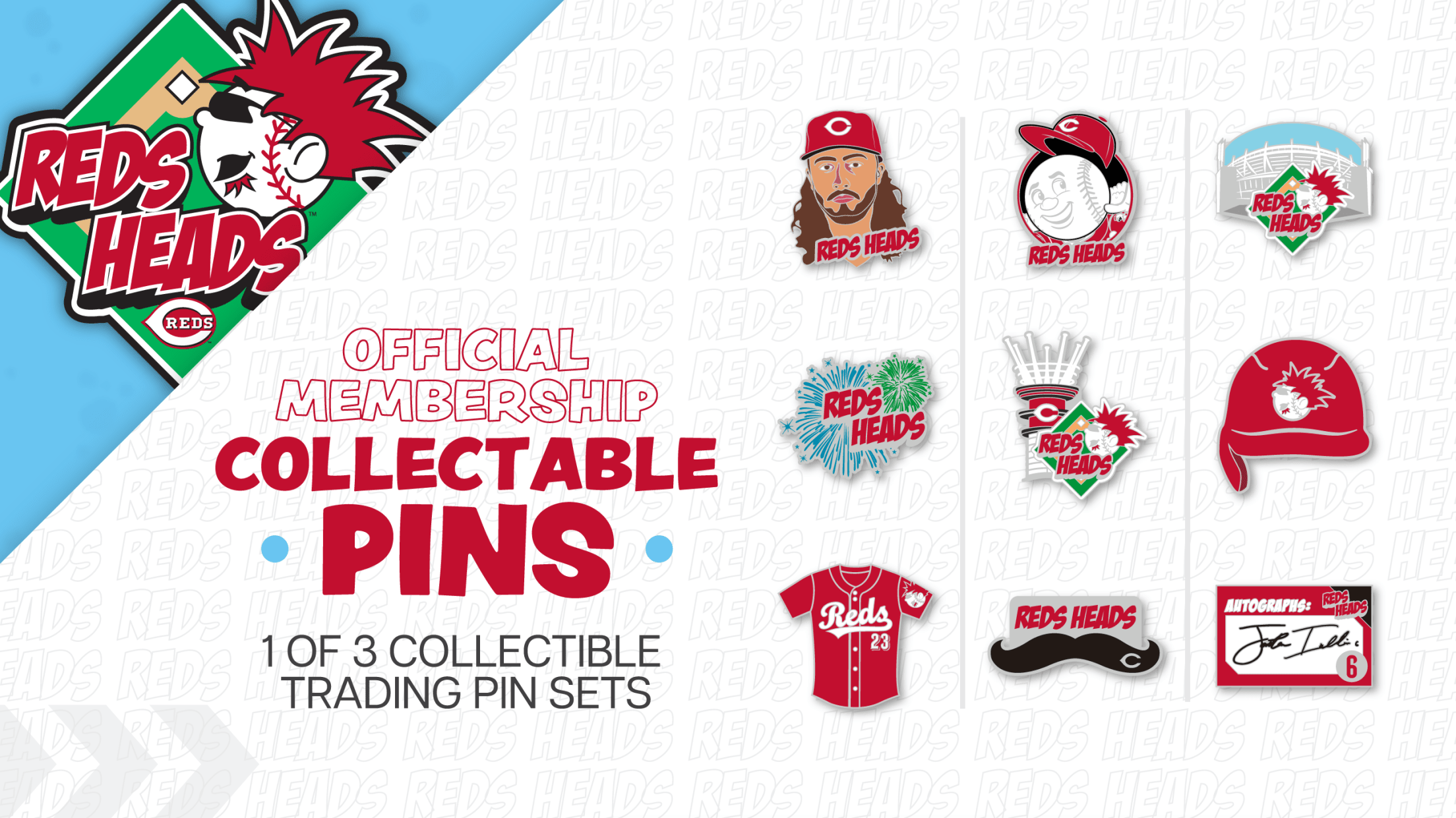 Stop by the Reds Heads Mobile Clubhouse!
When you visit the ballpark, come see our Reds Heads Mobile Clubhouse in the First Star Fan Zone. This specially wrapped RV from Camping World is the headquarters for Reds Heads members at games. Here you can purchase new memberships, trade pins with other members, get your special Reds Heads member activation pin, and other fun activities.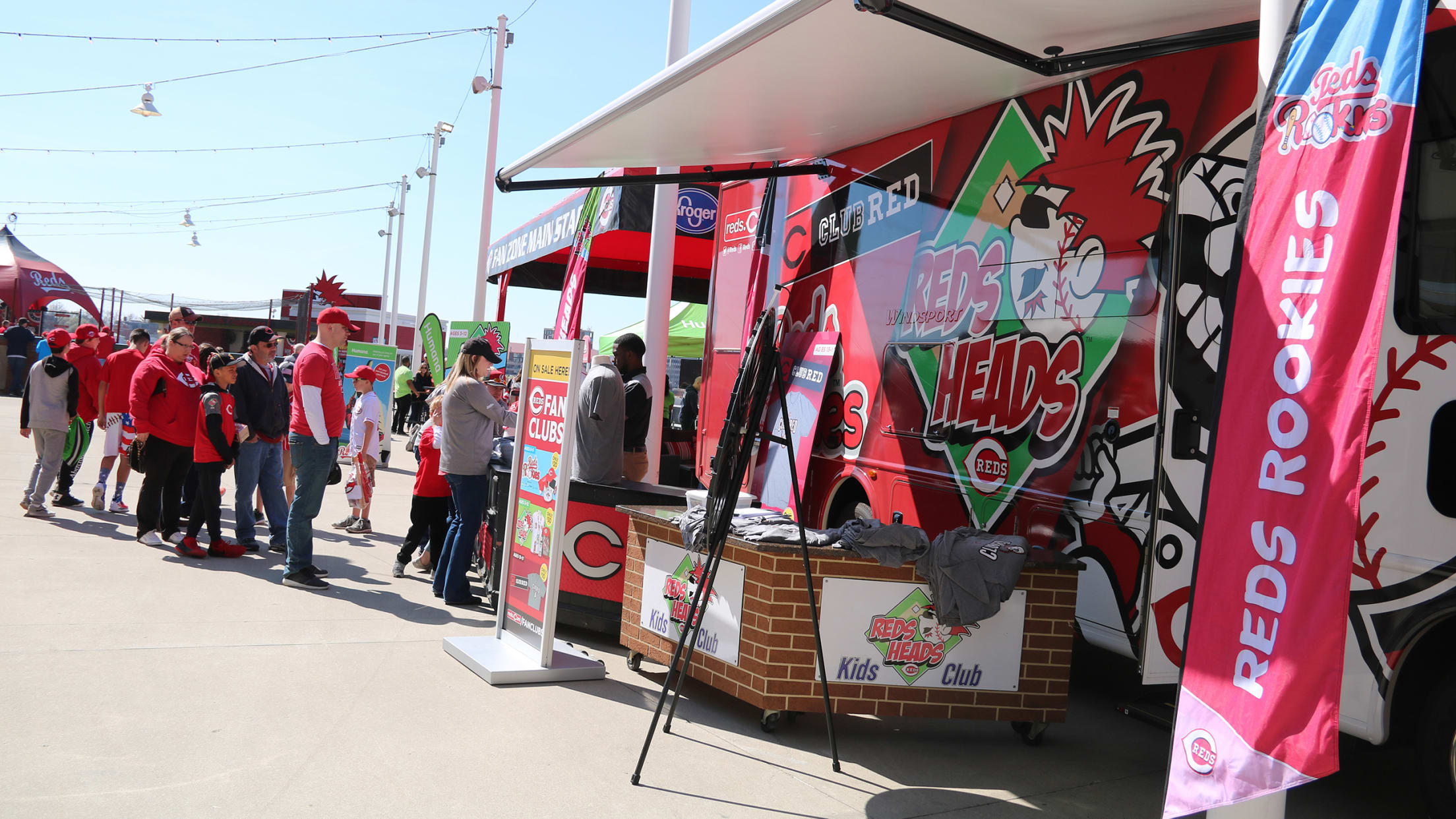 *Games subject to availability.
Have any questions about Reds Heads? Contact us at [email protected] or (513) 765-7314.