2020 Reds Heads Memberships include new exclusive items and events!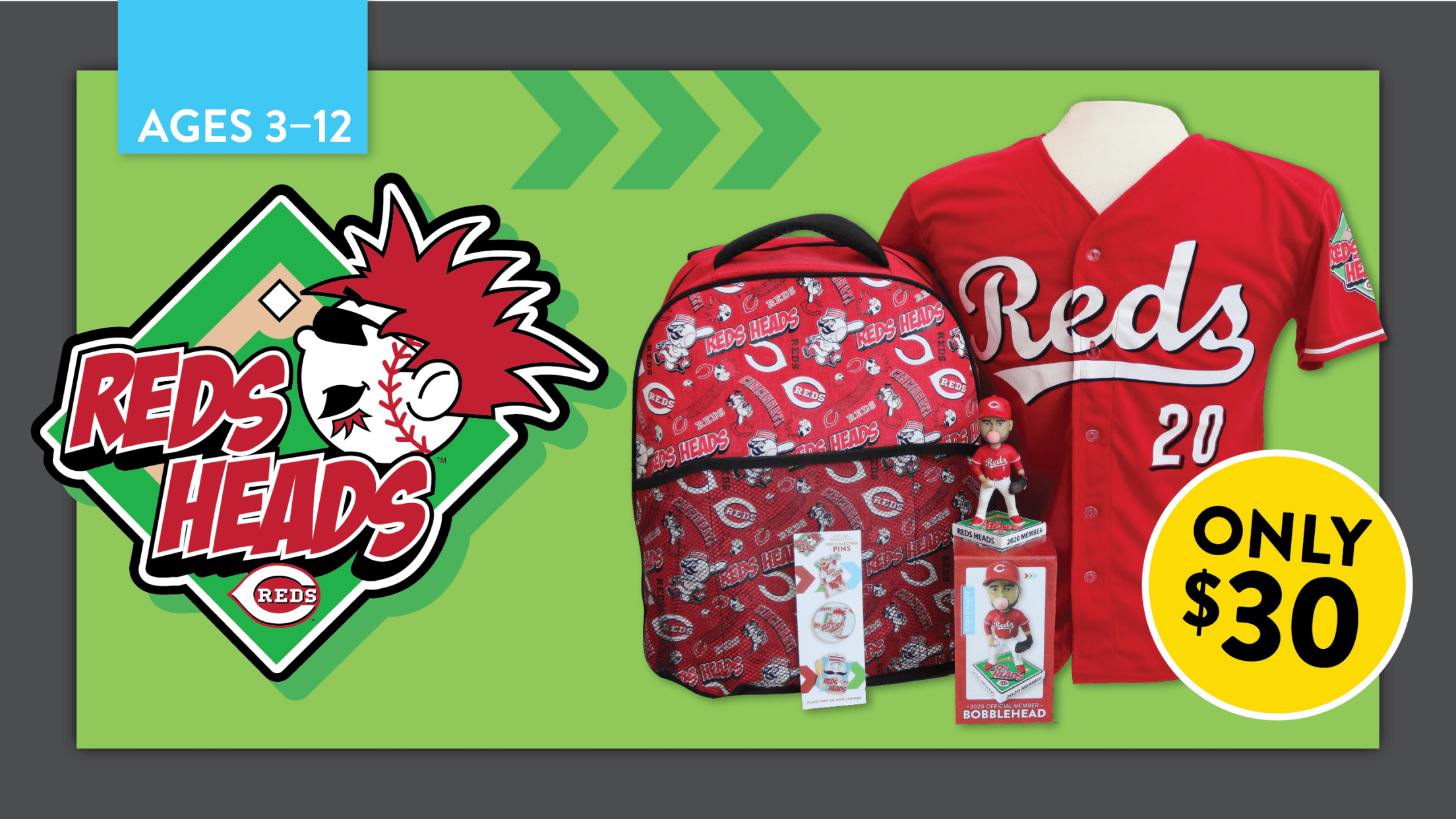 PLEASE NOTE: Membership pick-ups at Great American Ball Park will not be available until at least April 6, 2020 due to the Reds administrative offices being closed in accordance with State of Ohio guidelines. If you select the Shipping option, your membership will be shipped as normal.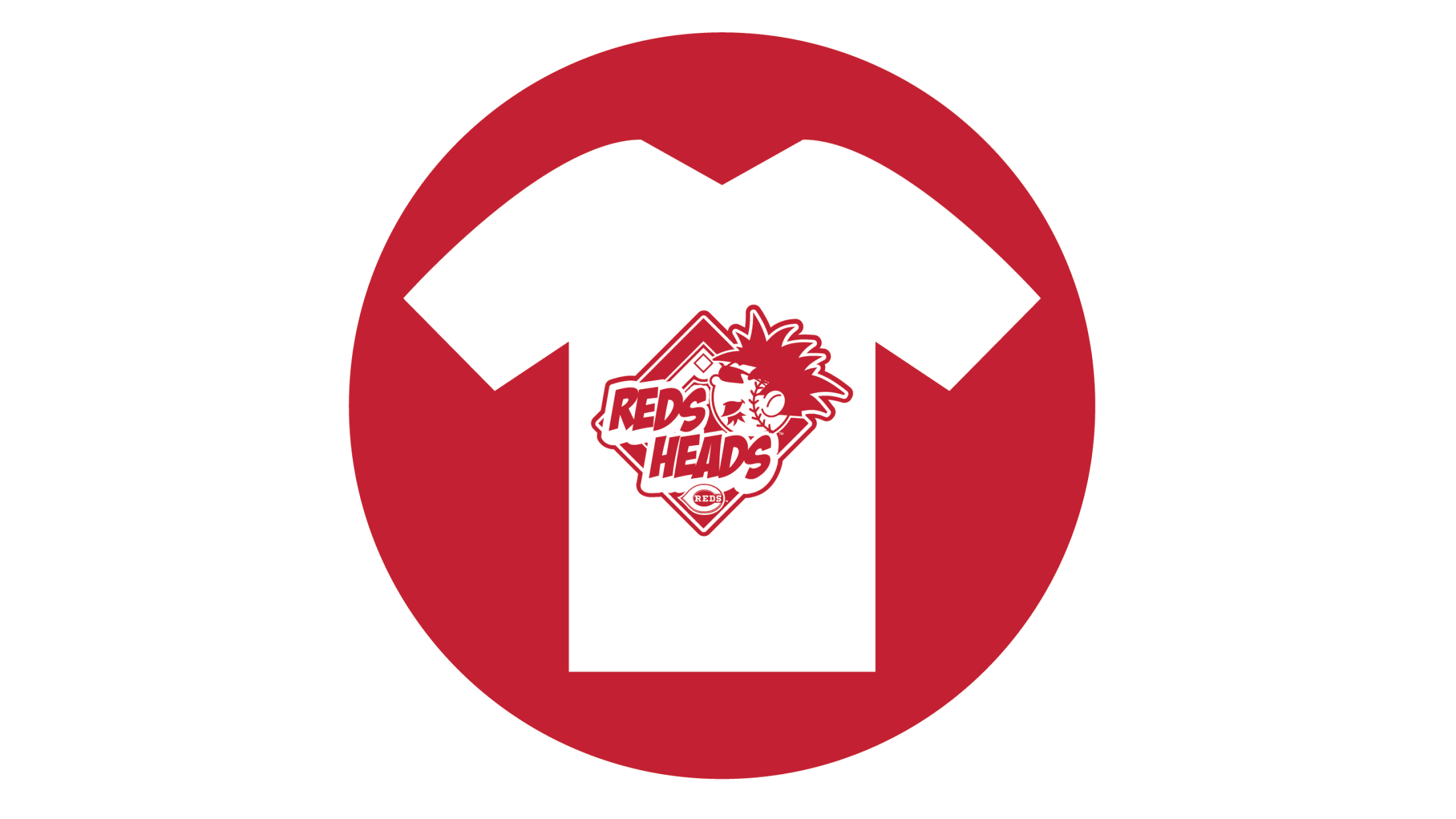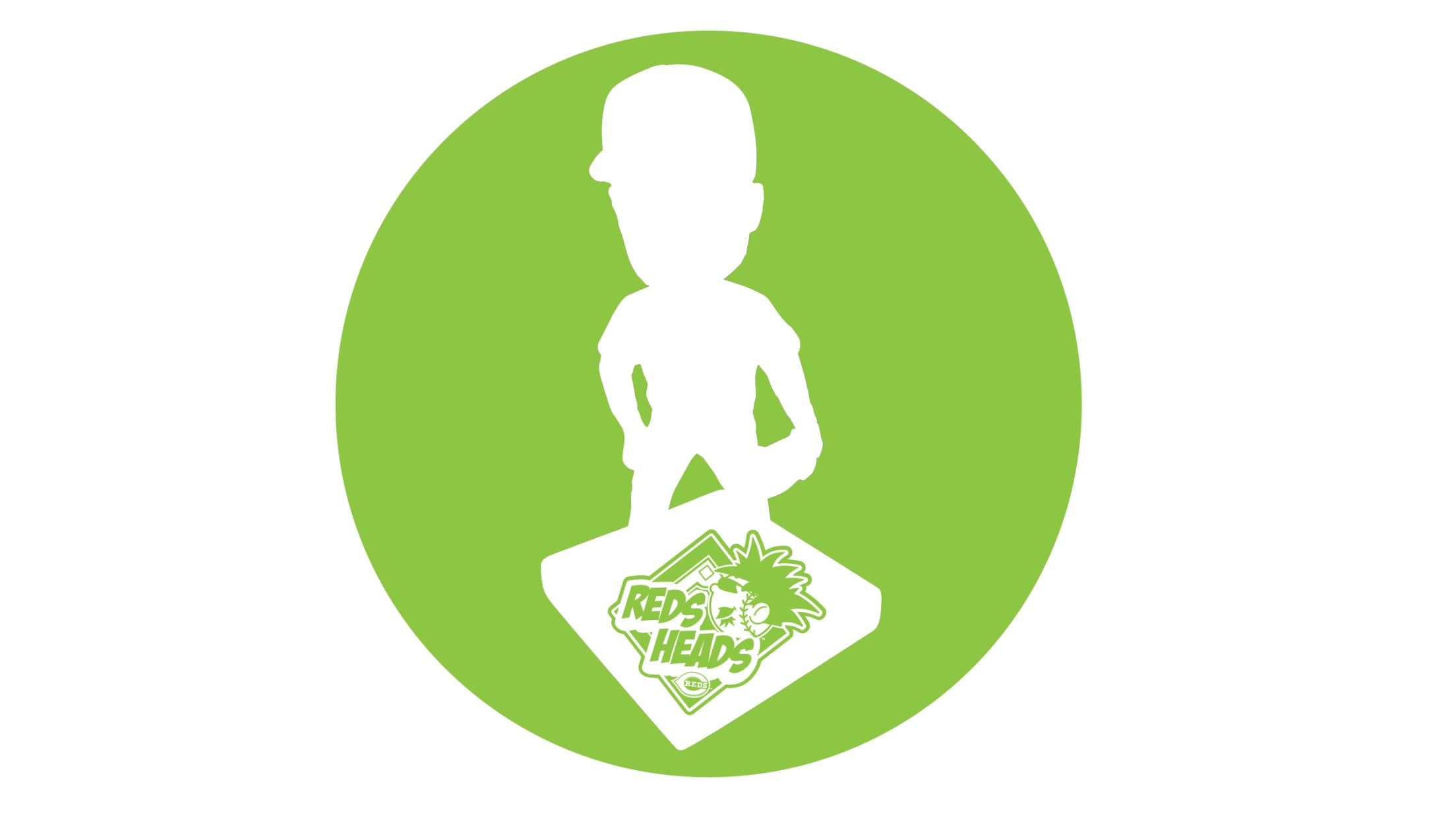 EXCLUSIVE EUGENIO SUAREZ BOBBLEHEAD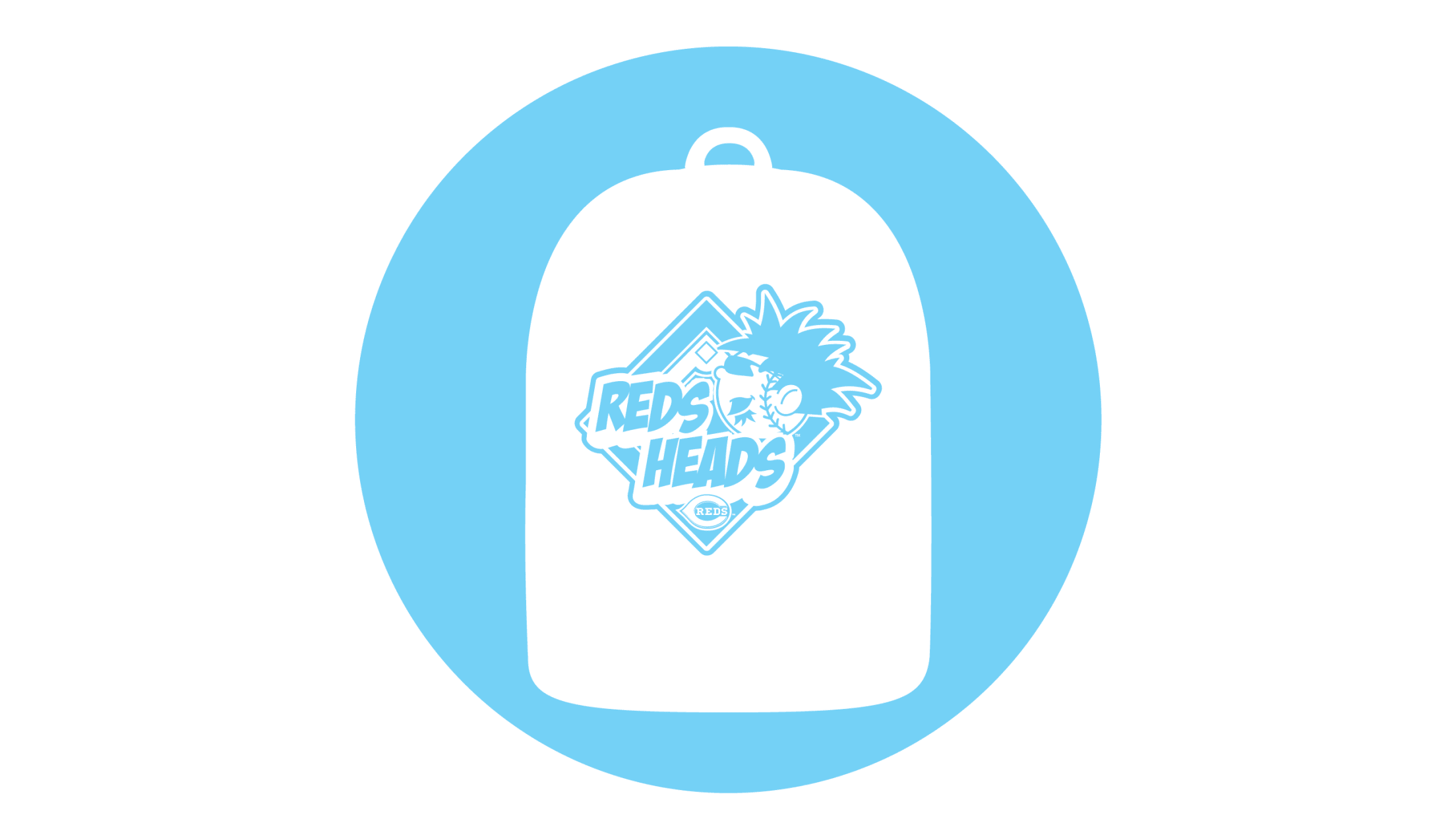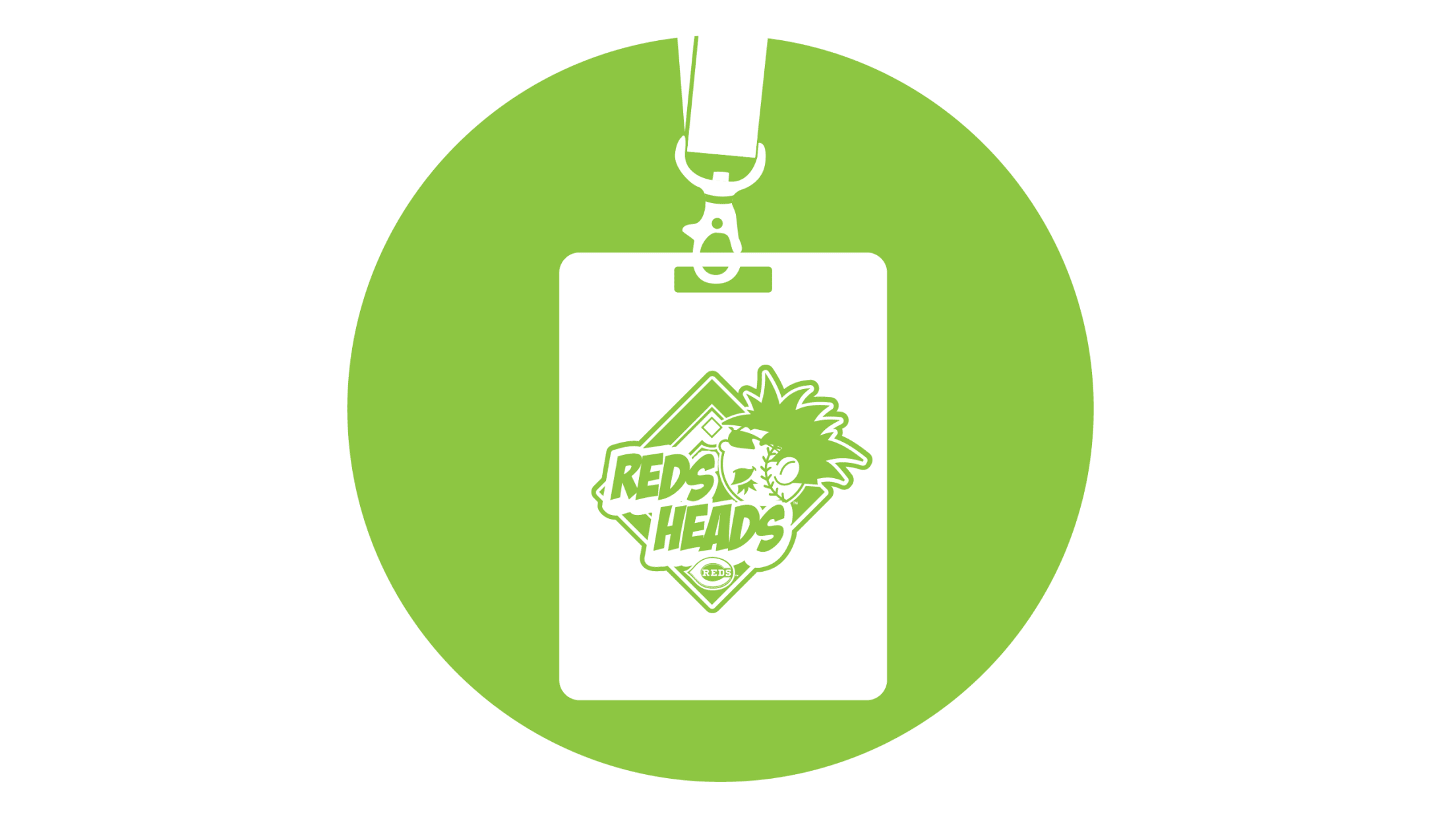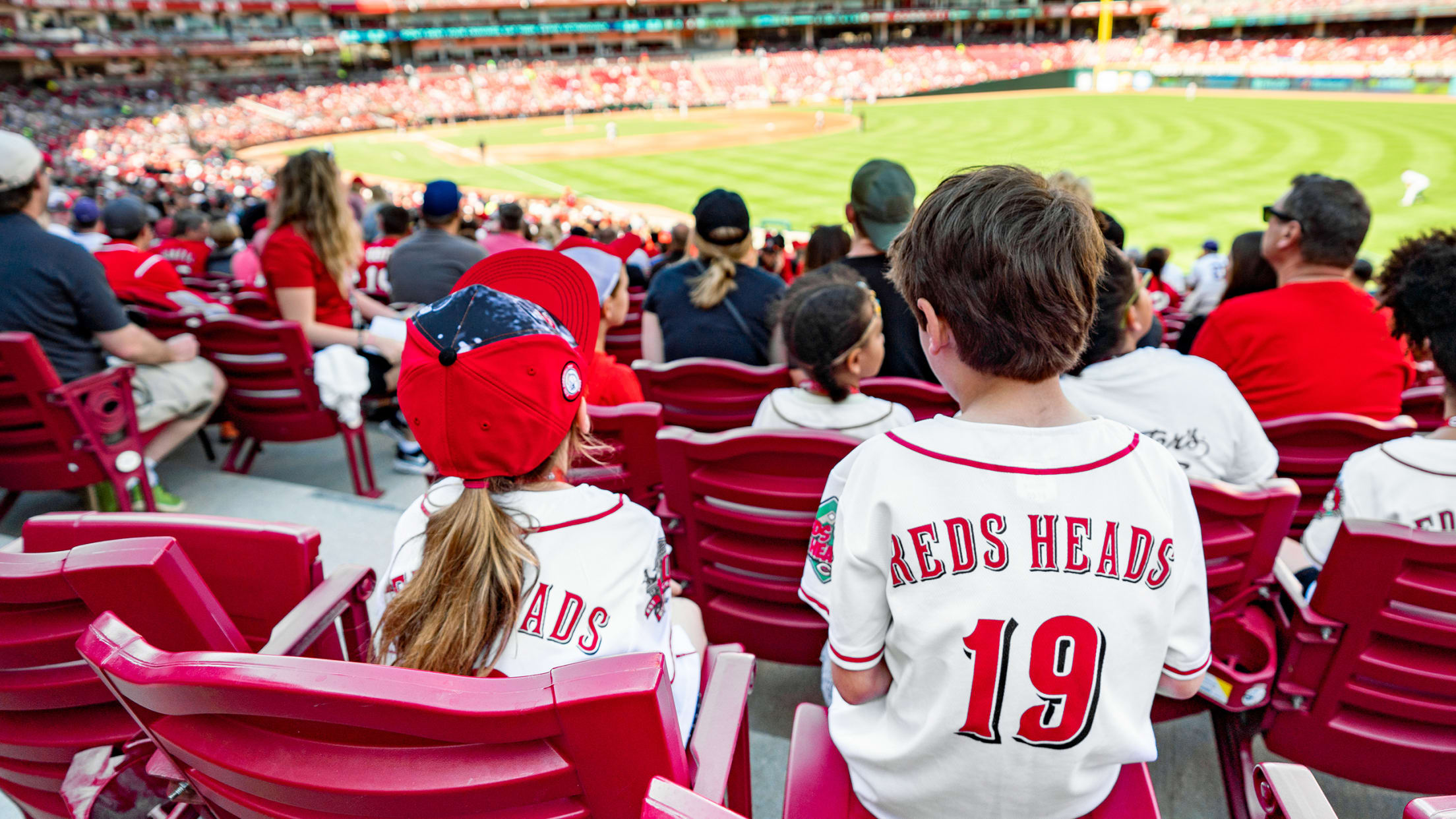 2 FREE TICKETS TO ANY SUNDAY-THURSDAY REDS GAME*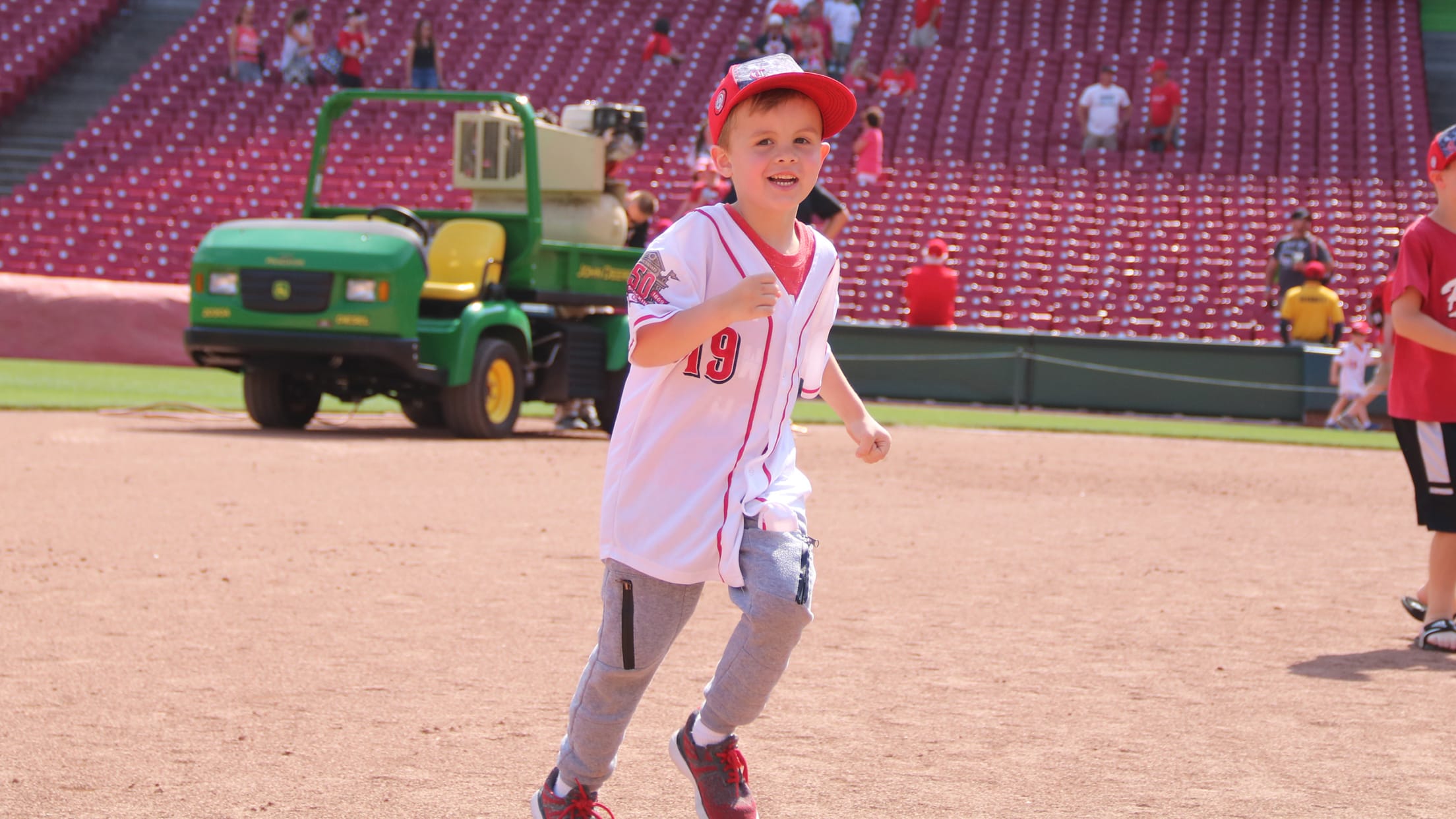 RUN THE BASES FRONT OF LINE PRIORITY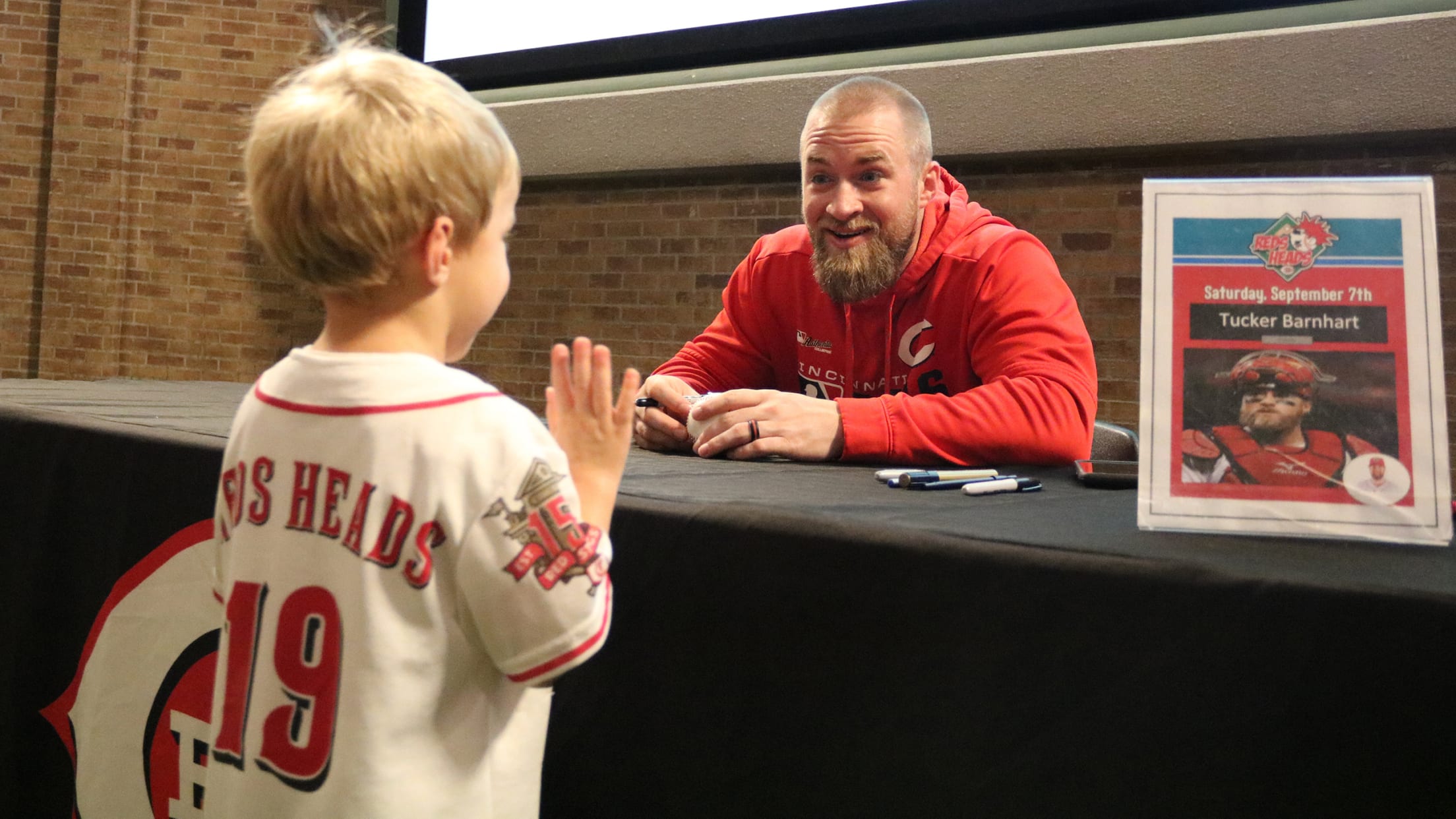 ONE PLAYER AUTOGRAPH SESSION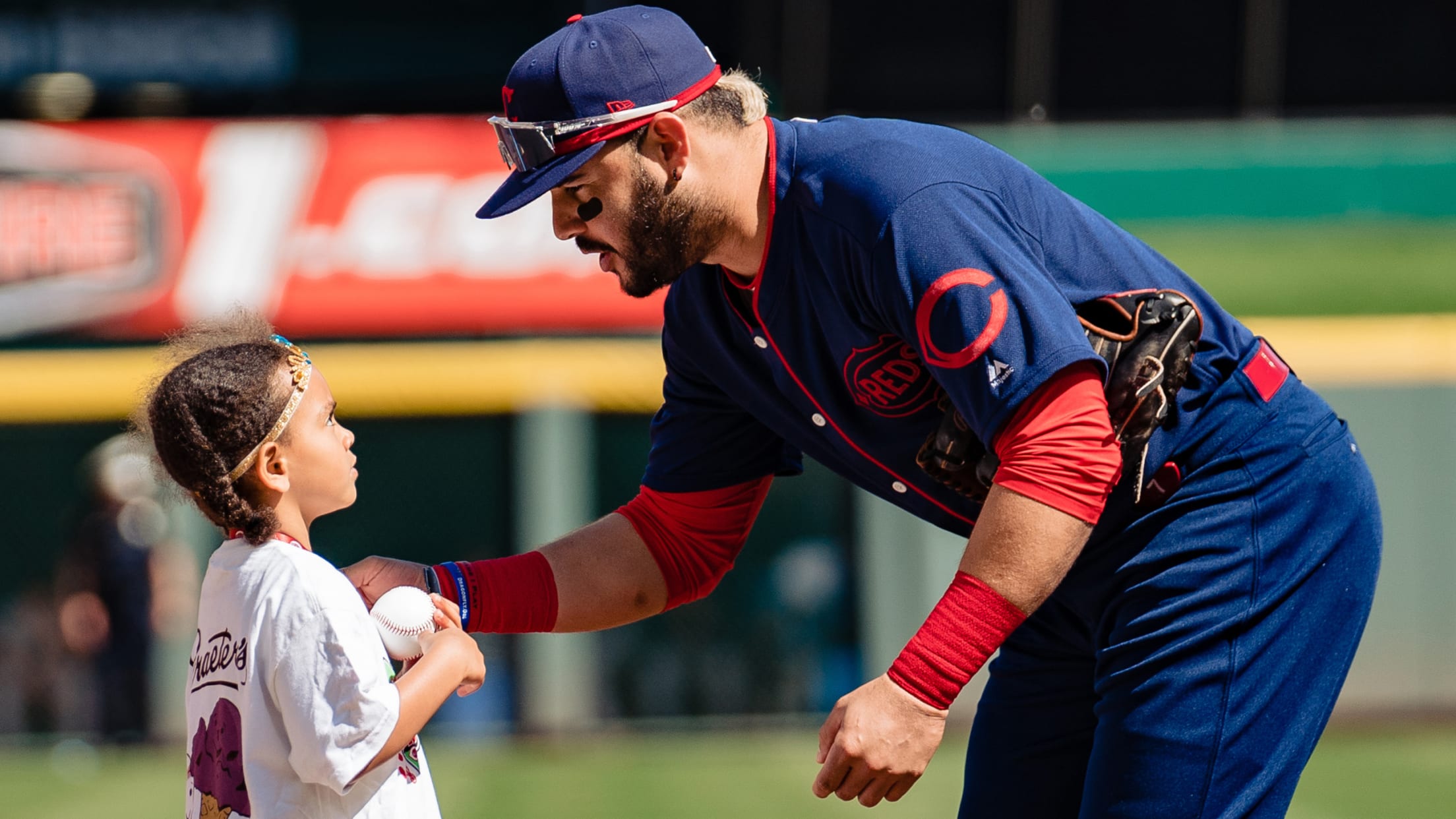 ELIGIBLE FOR ON-FIELD ACTIVITIES SUCH AS REDS HEADS RUN-ON AND MORE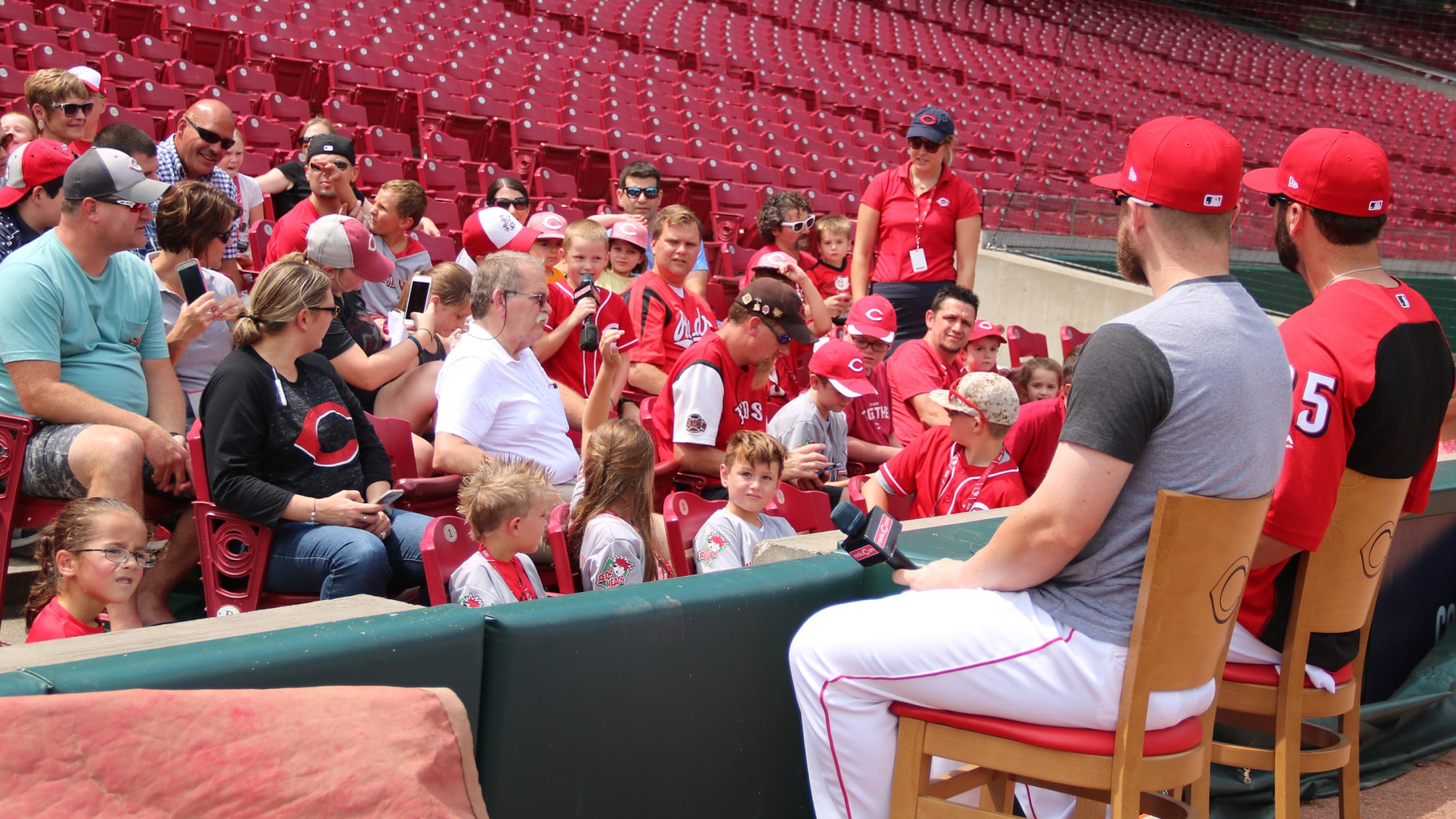 REDS HEADS PLAYER Q&A SESSION
*Games subject to availability.
Have any questions about Reds Heads? Contact us at [email protected] or (513) 765-7314.