2020 Reds Heads Memberships include new exclusive items and events!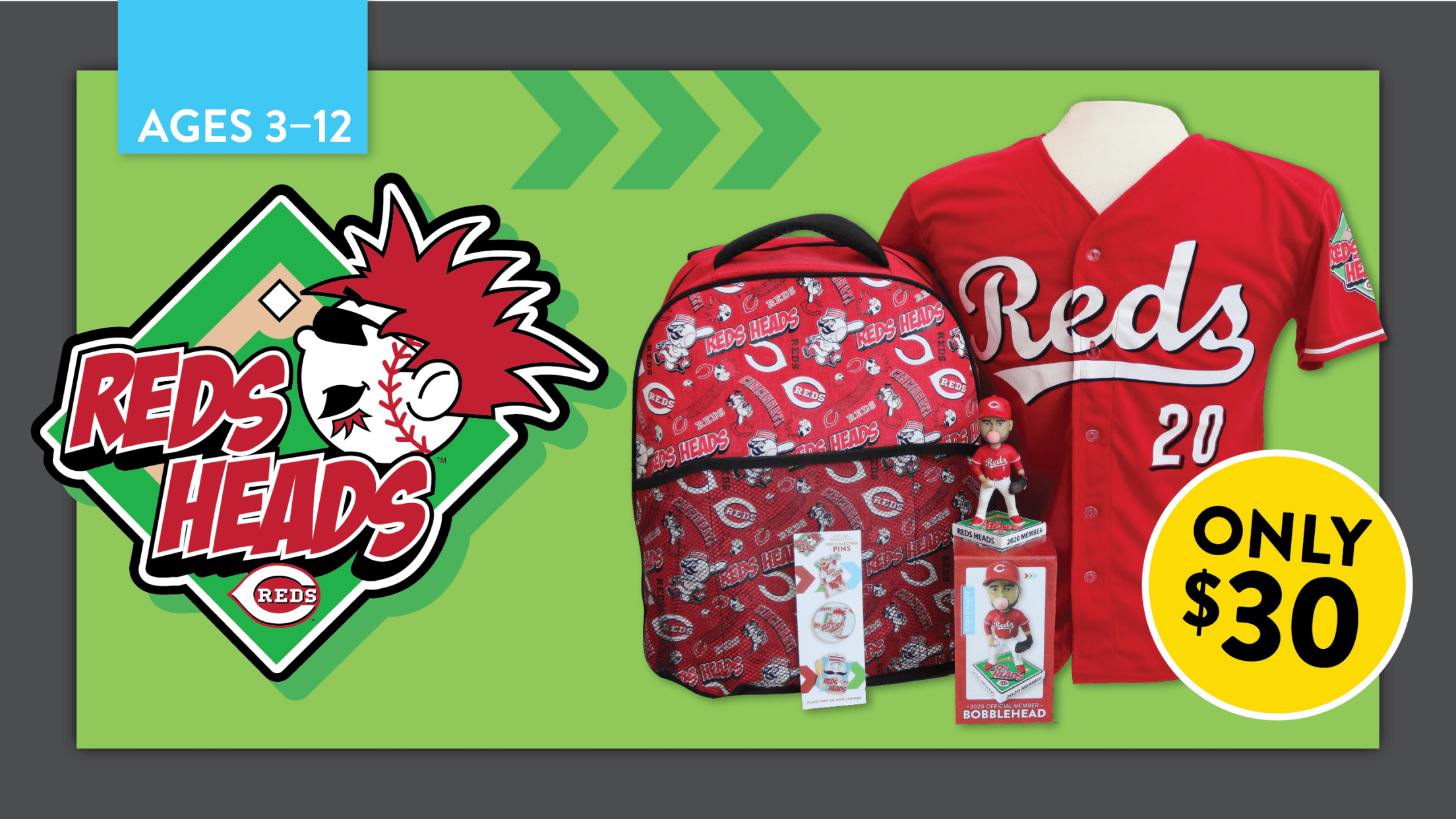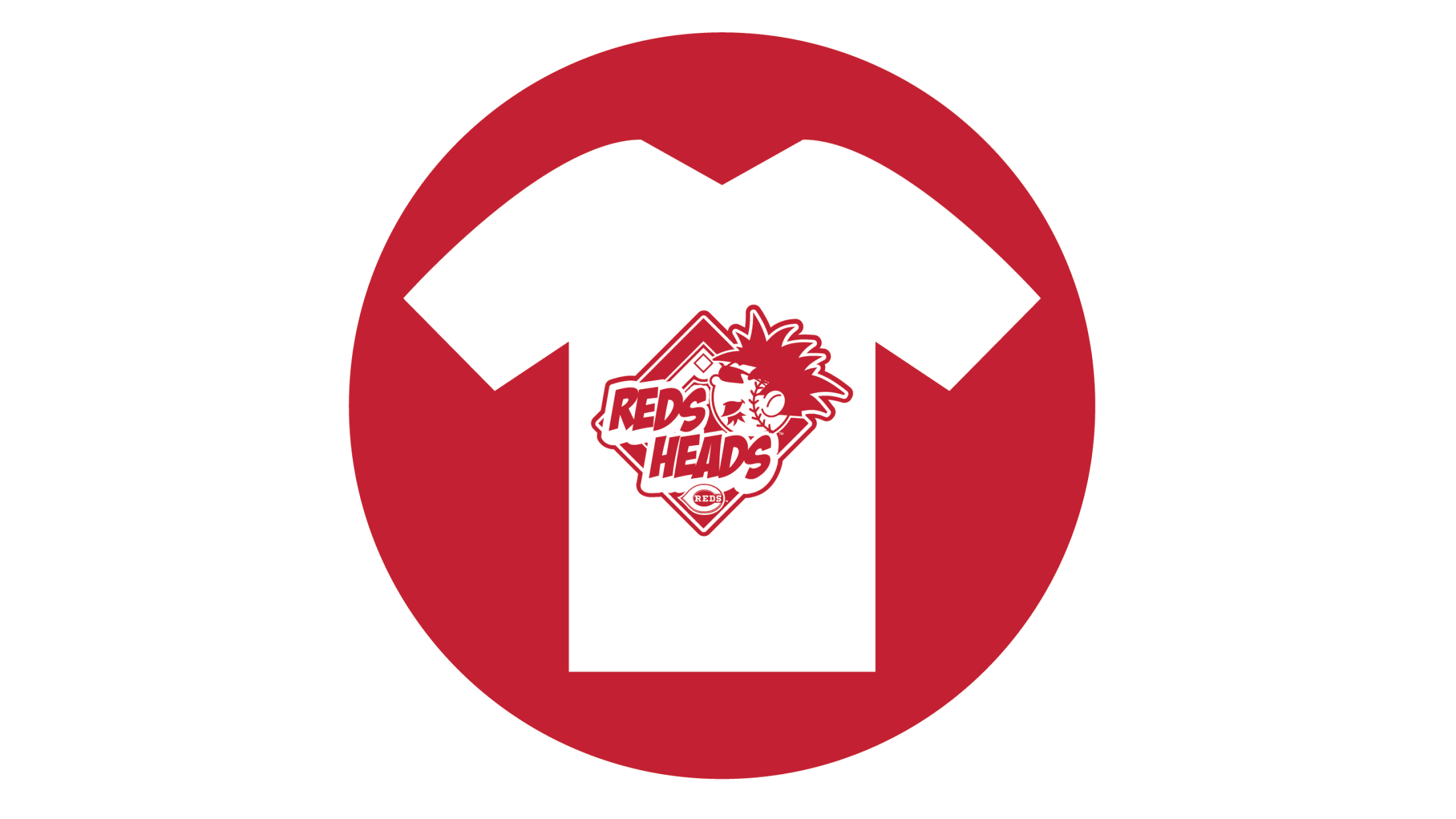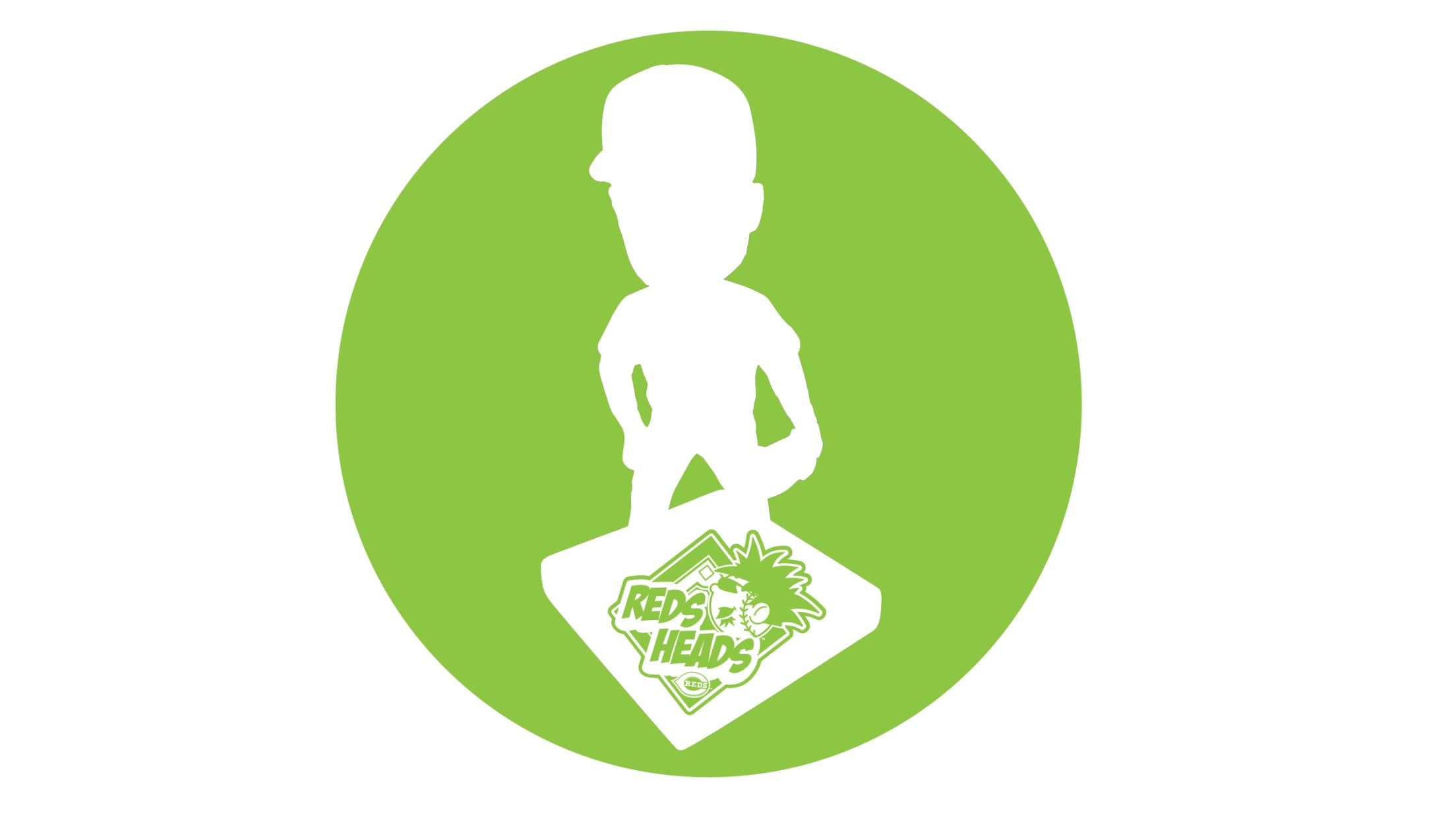 EXCLUSIVE EUGENIO SUAREZ BOBBLEHEAD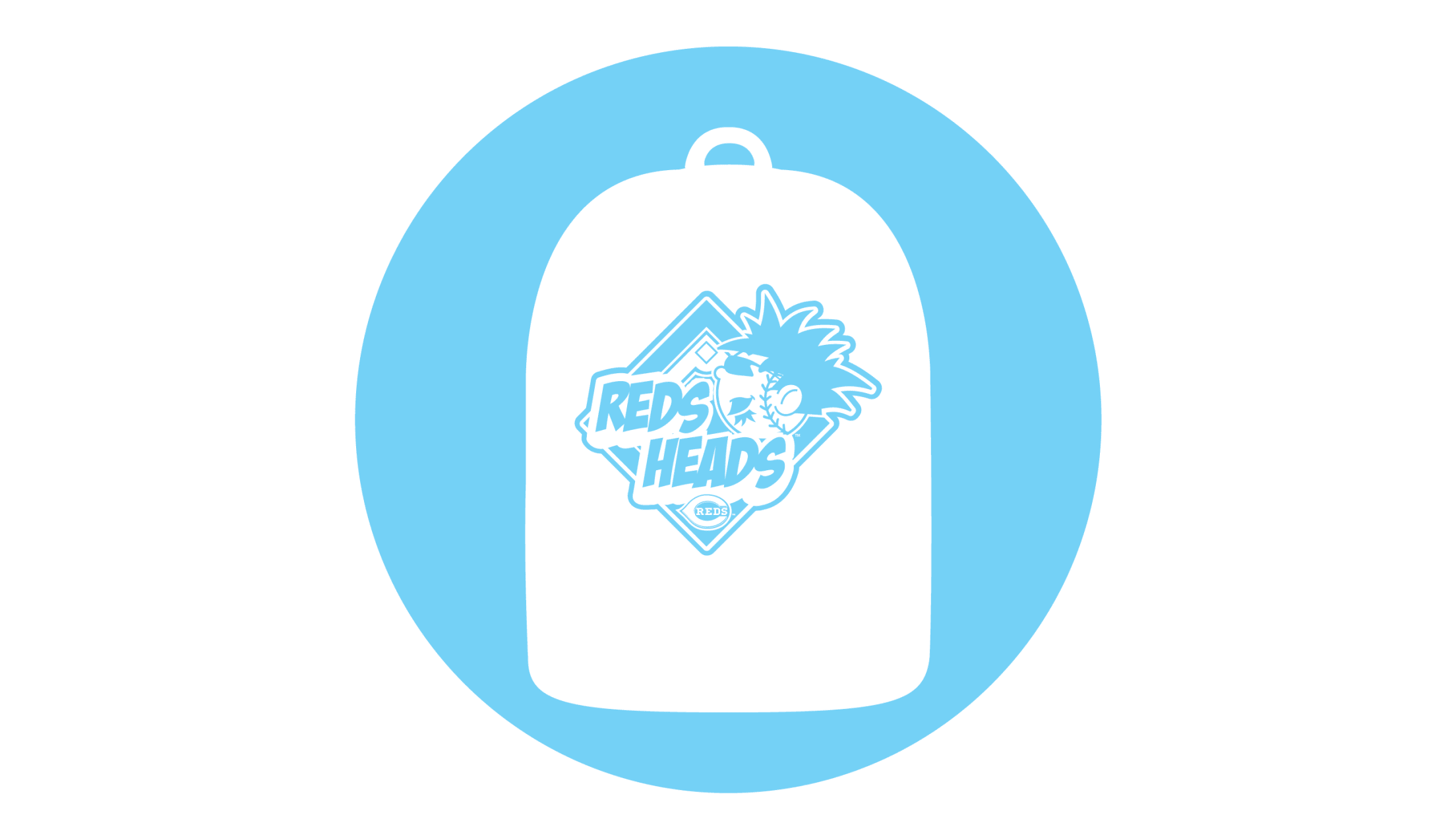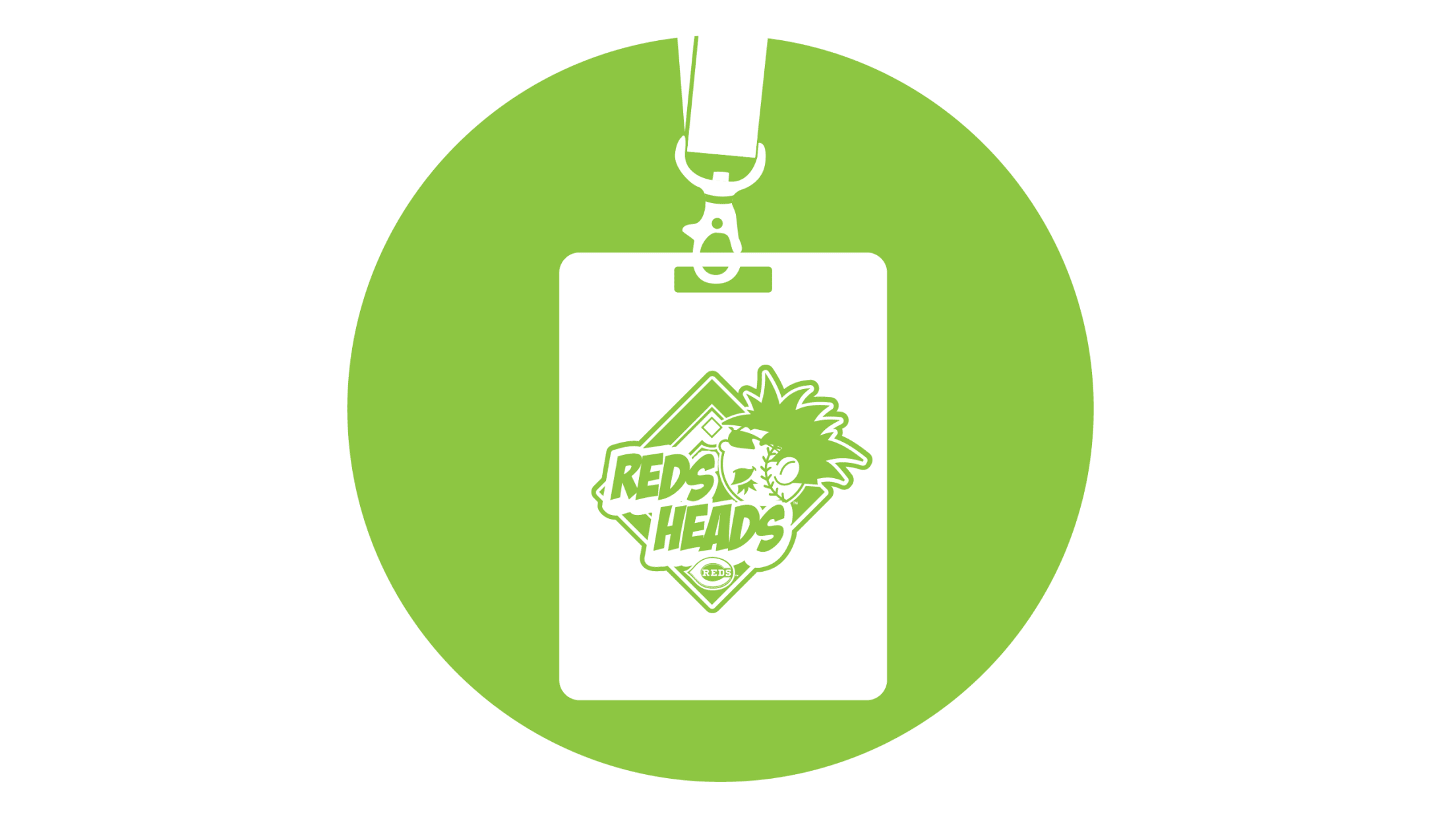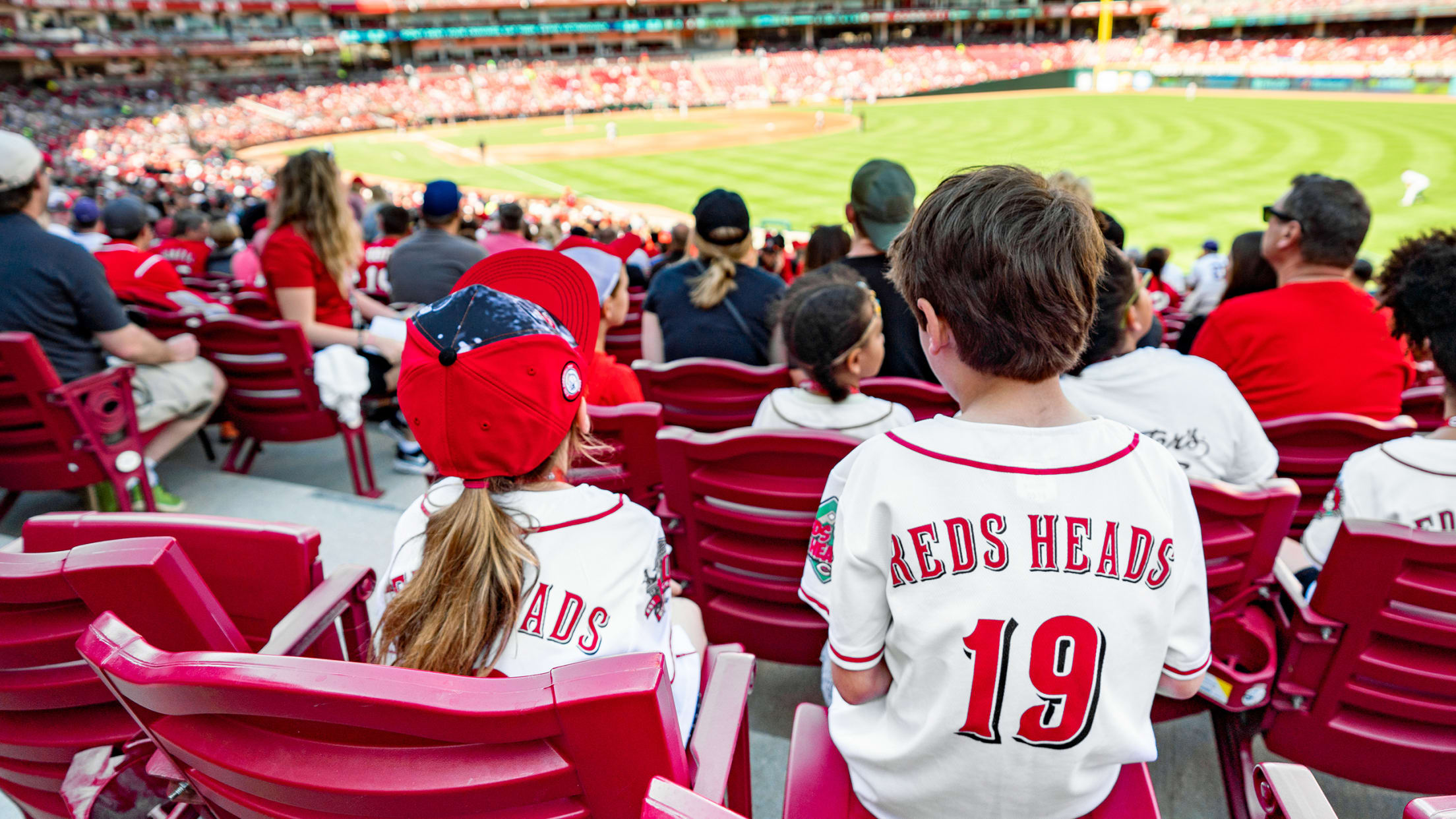 2 FREE TICKETS TO ANY SUNDAY-THURSDAY REDS GAME*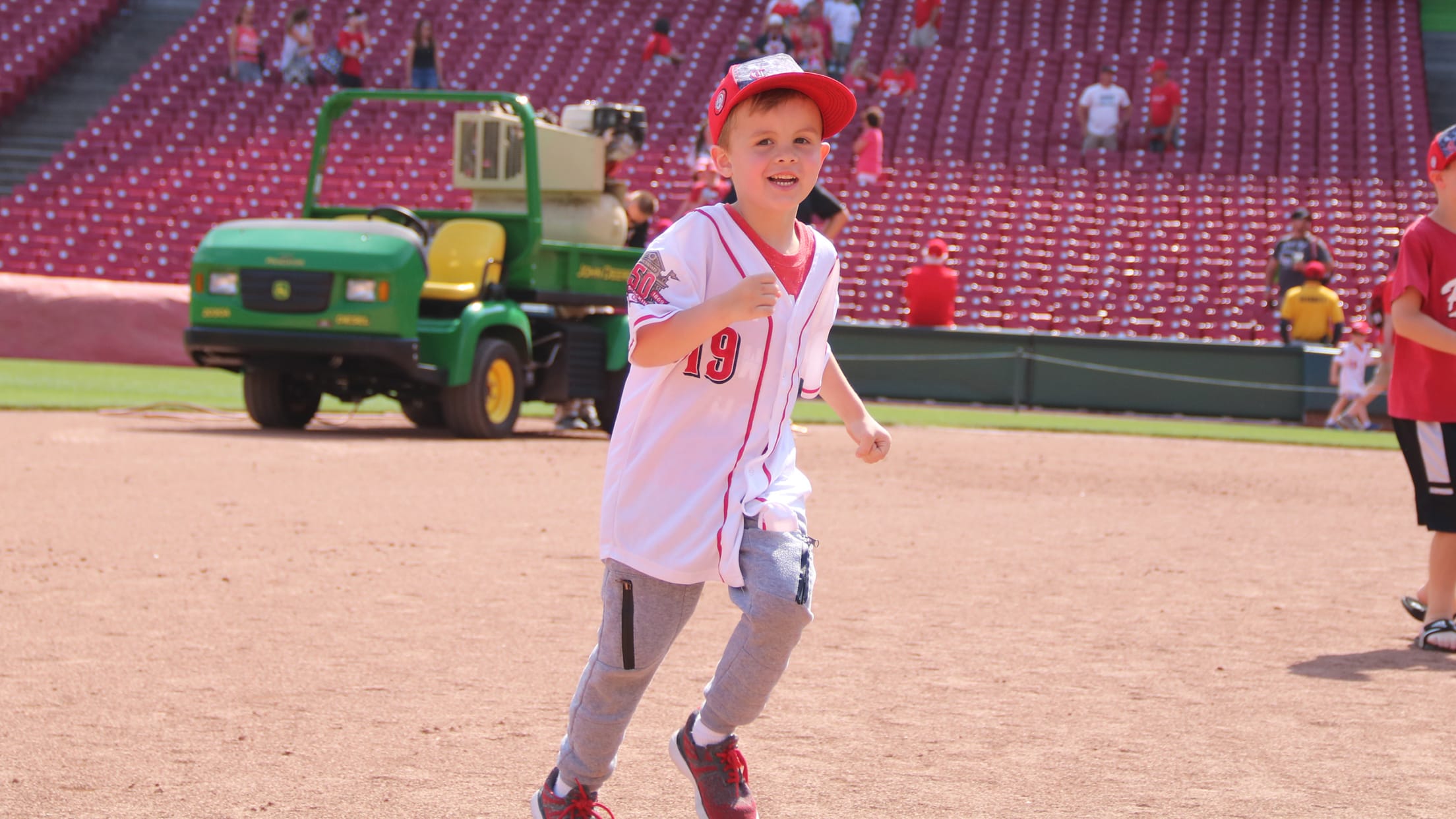 RUN THE BASES FRONT OF LINE PRIORITY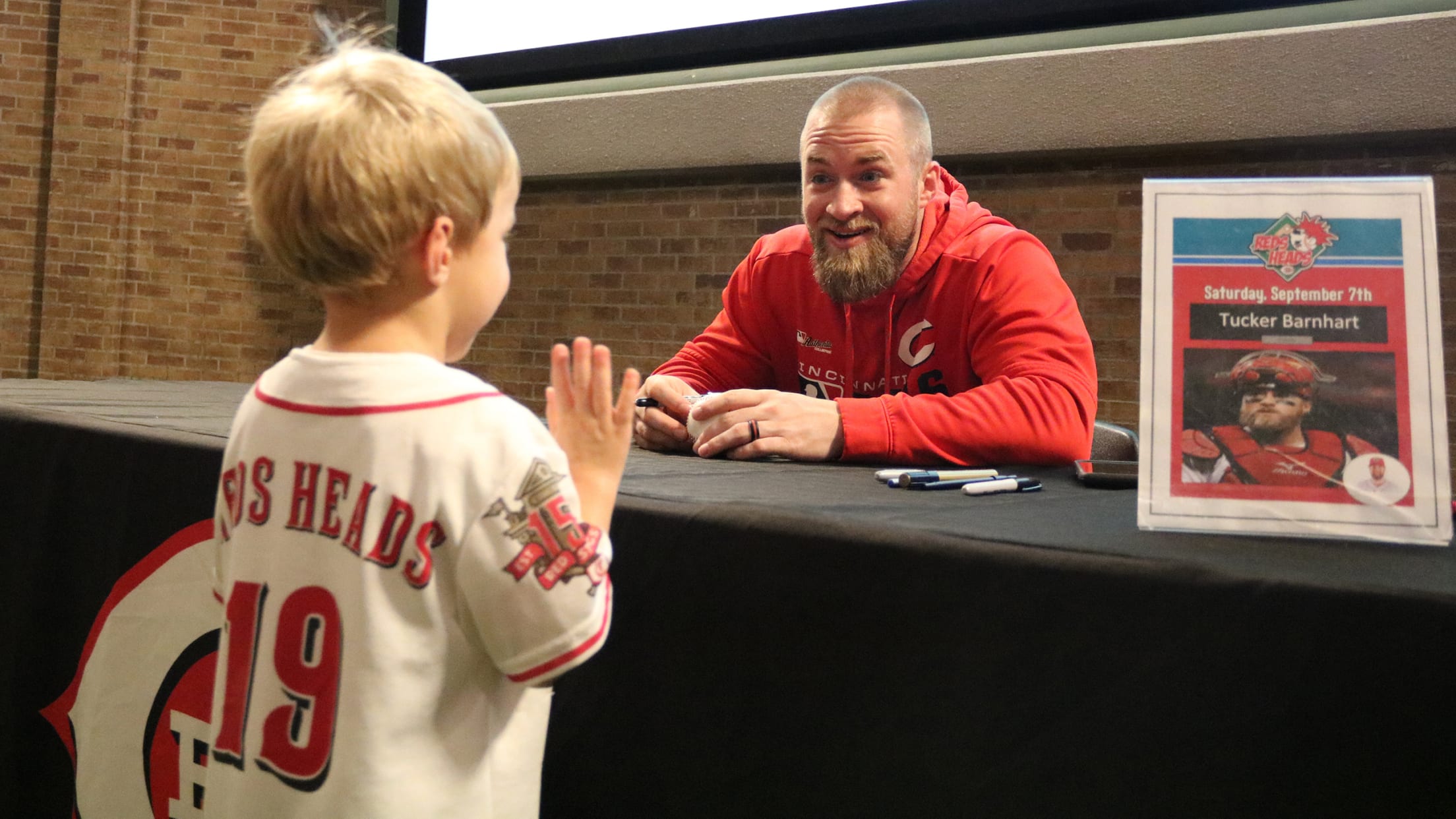 ONE PLAYER AUTOGRAPH SESSION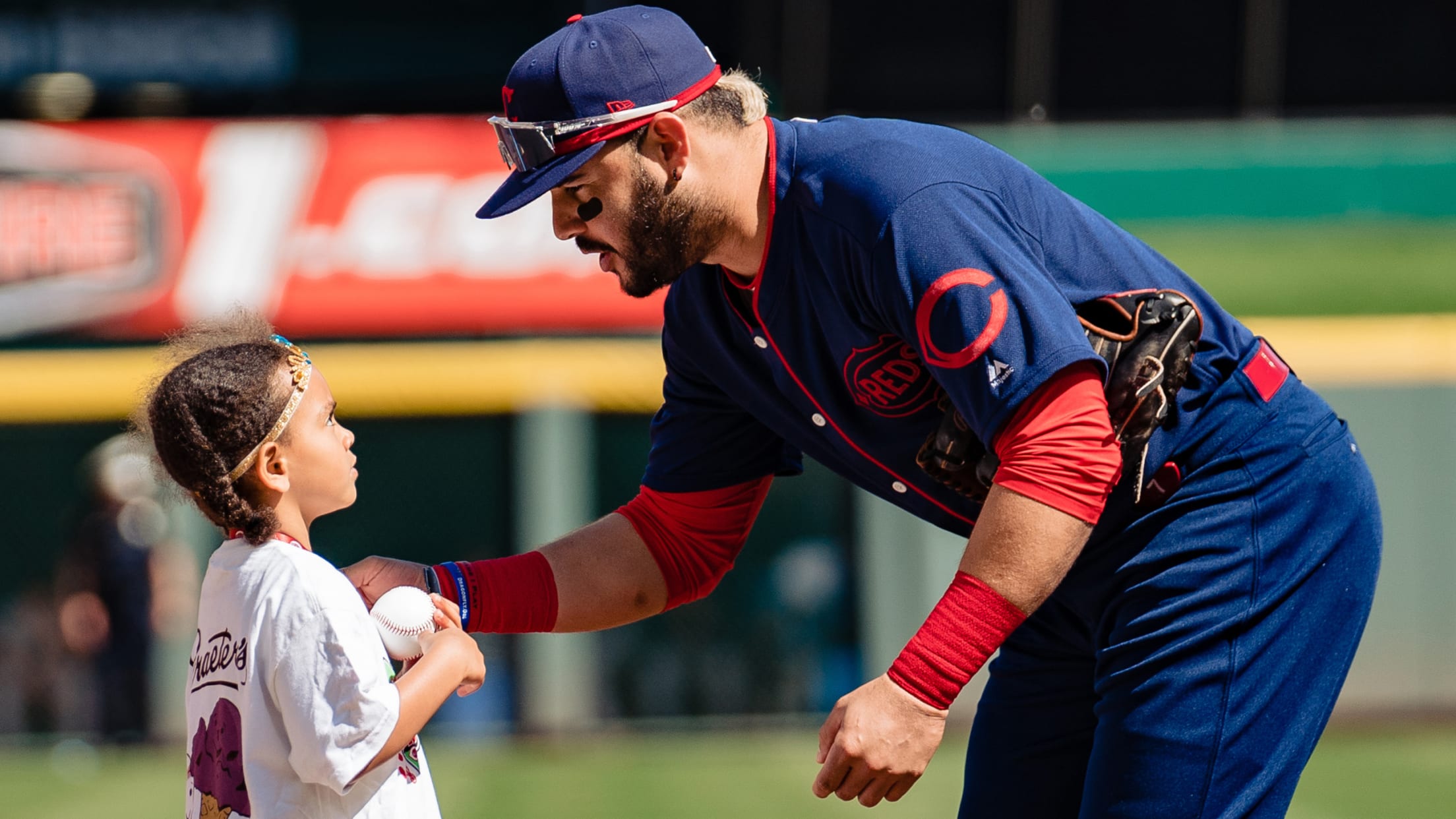 ELIGIBLE FOR ON-FIELD ACTIVITIES SUCH AS REDS HEADS RUN-ON AND MORE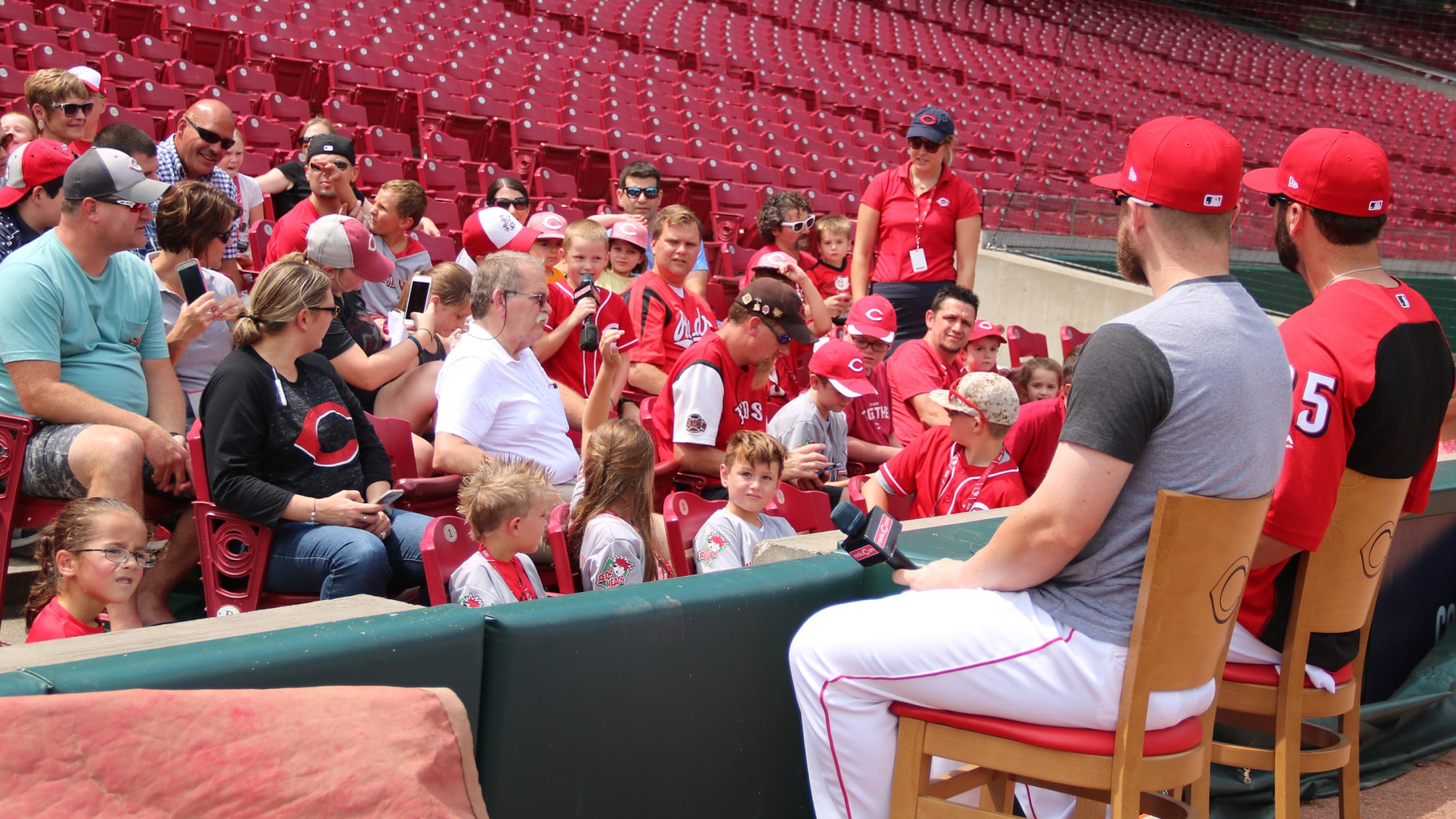 REDS HEADS PLAYER Q&A SESSION
*Games subject to availability.
Have any questions about Reds Heads? Contact us at [email protected] or (513) 765-7314.