Keep your Scorebook to redeem offers!
Your Reds Heads scorebook is an important piece of your membership as it gets you these special offers pictured above plus the ones listed below. Each scorebook has a value of more than $100 from partner offers!
One free child admission to Entertrainment Junction
PLEASE NOTE: Due to the great value included in these scorebooks, any lost scorebooks are subject to a $15 replacement fee.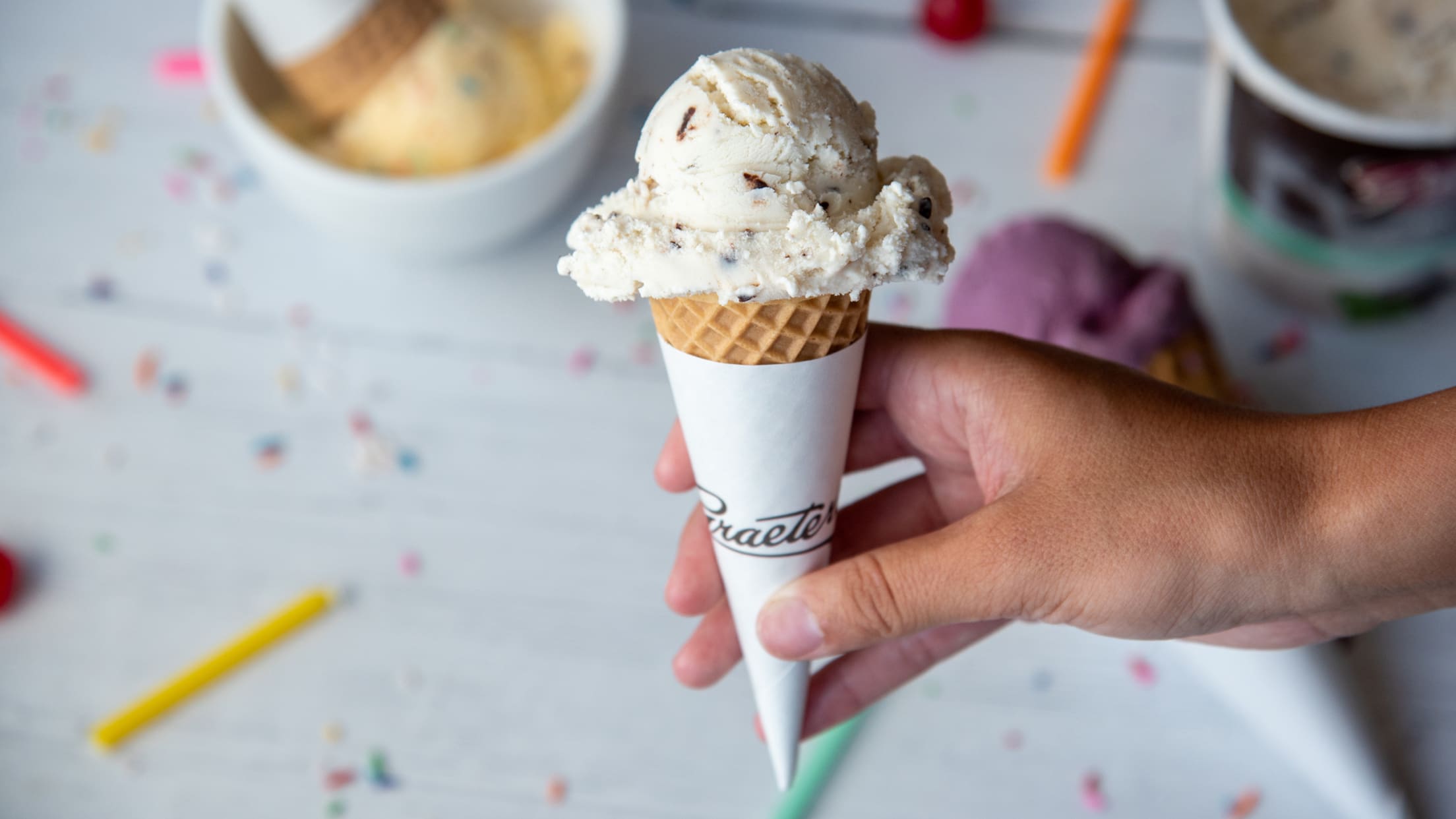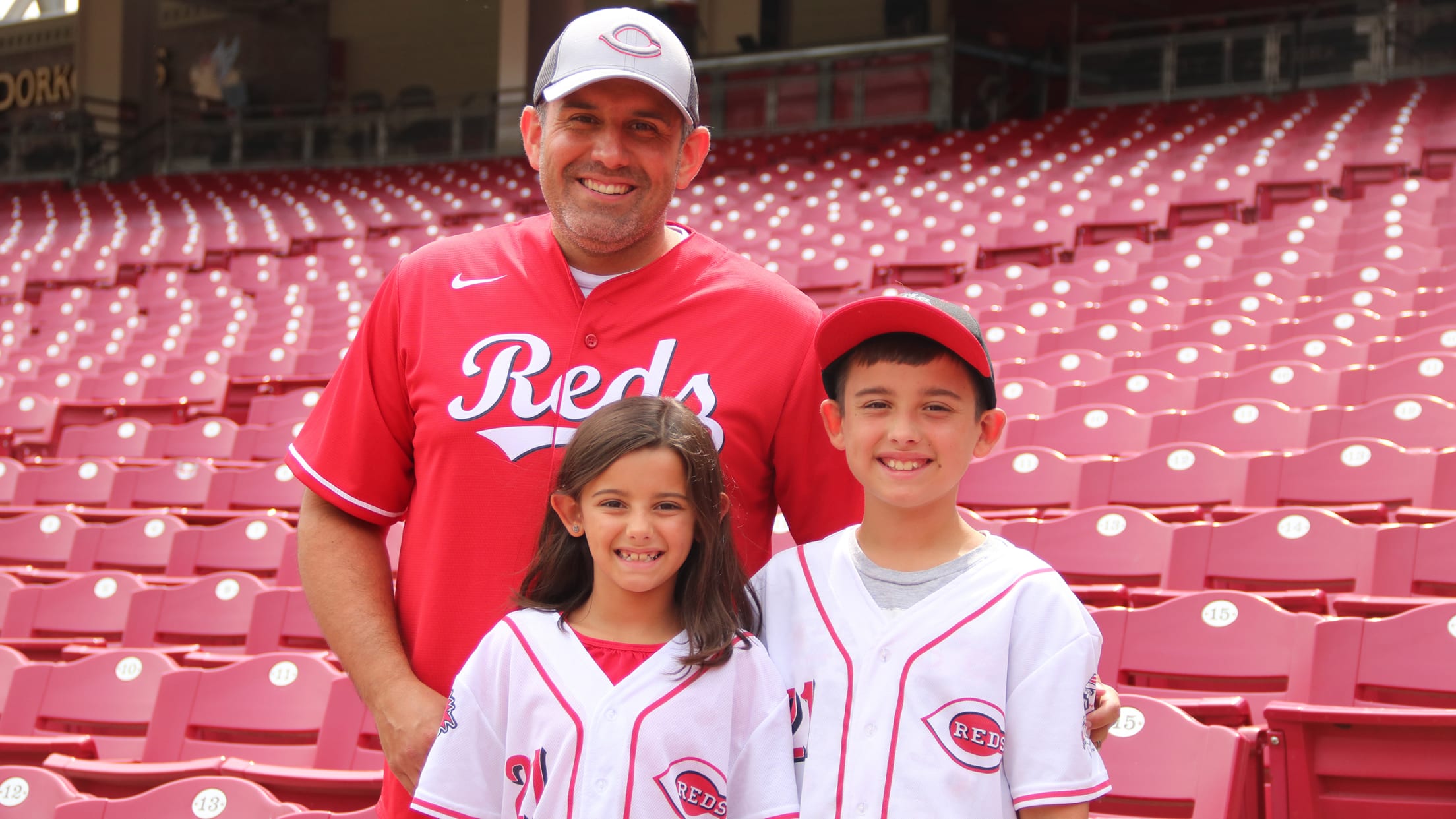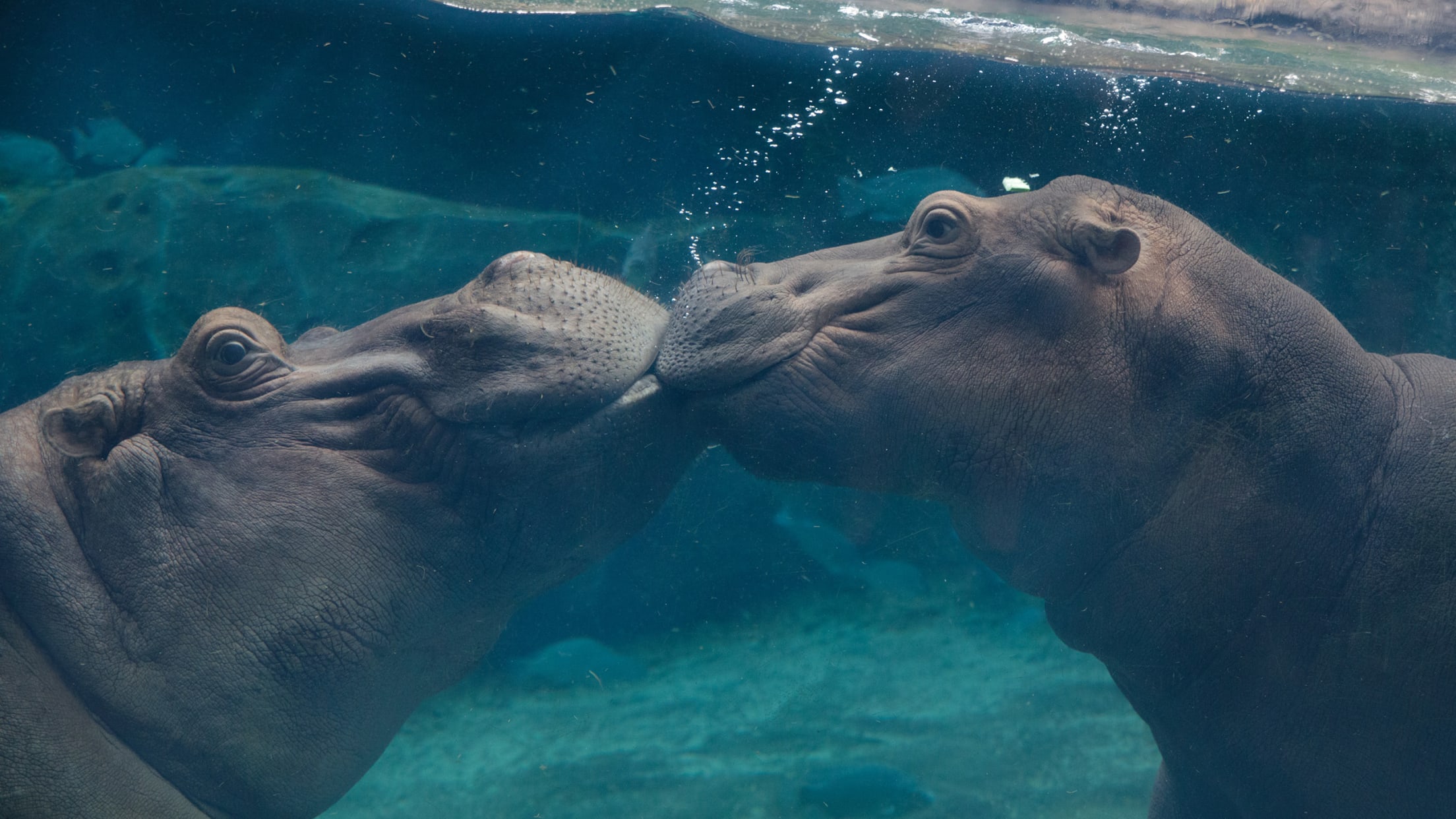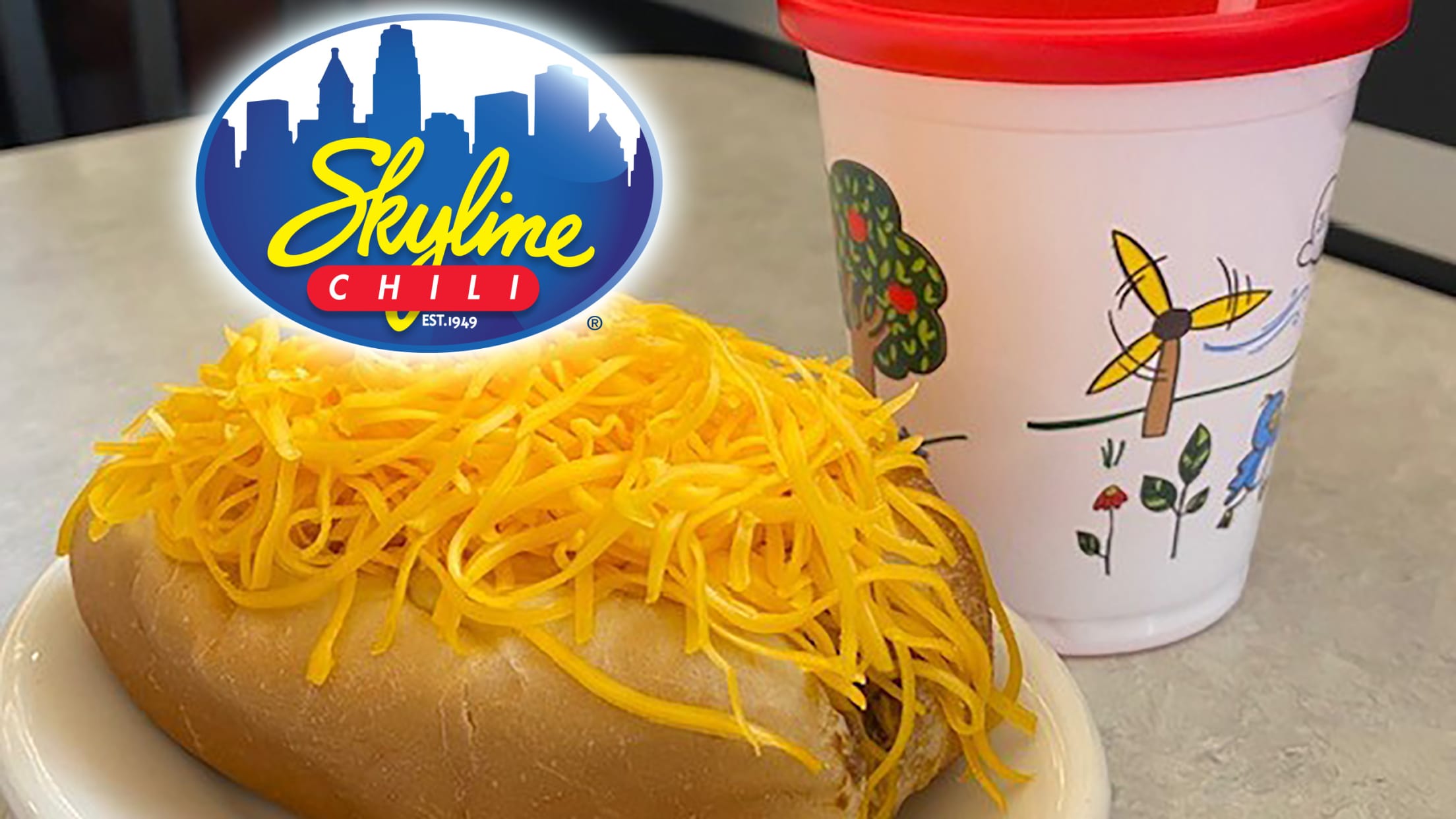 SKYLINE CHILI – ONE FREE CHEESE CONEY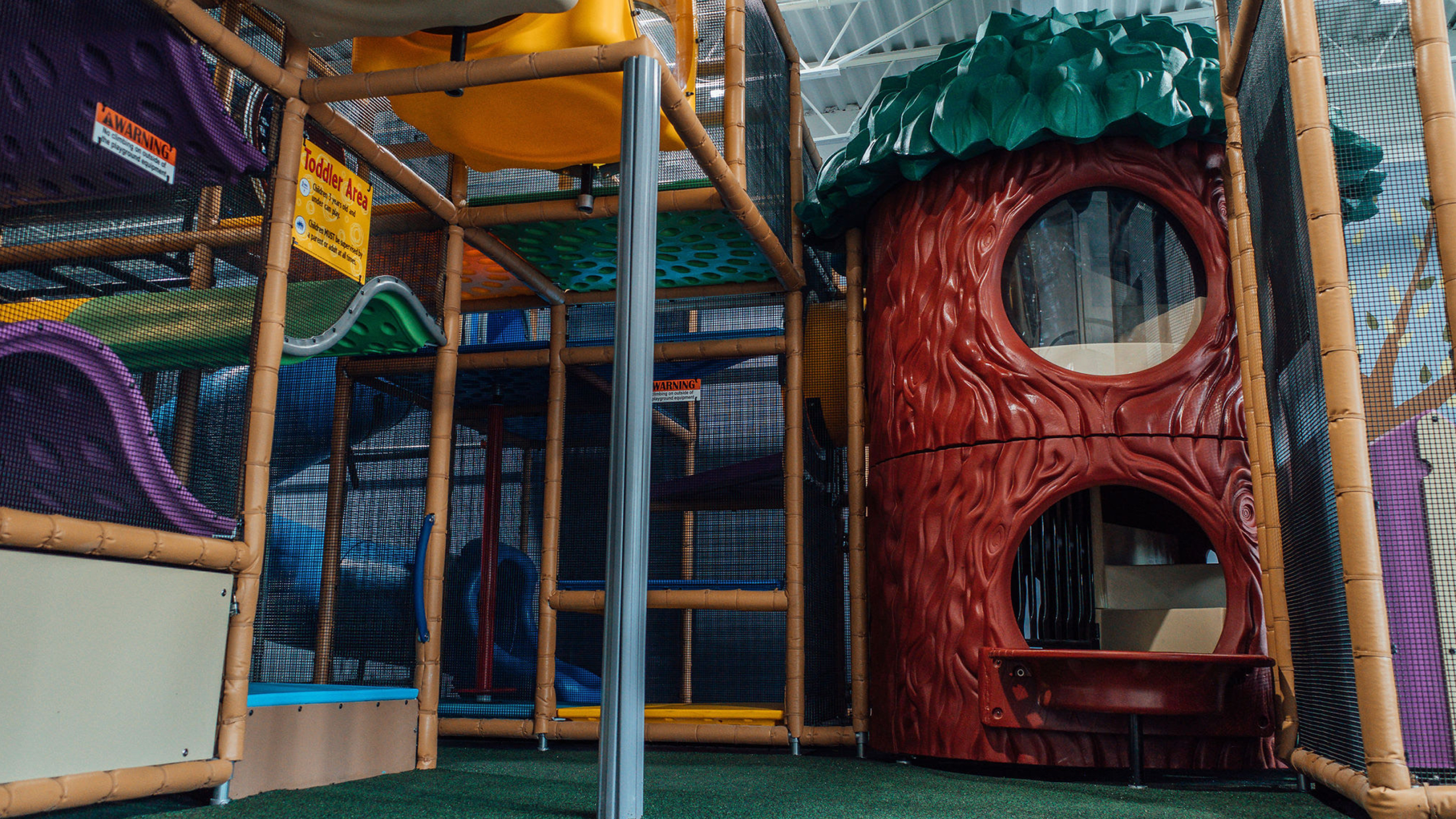 HAPPY HANGOUT - ONE FREE DAILY PASS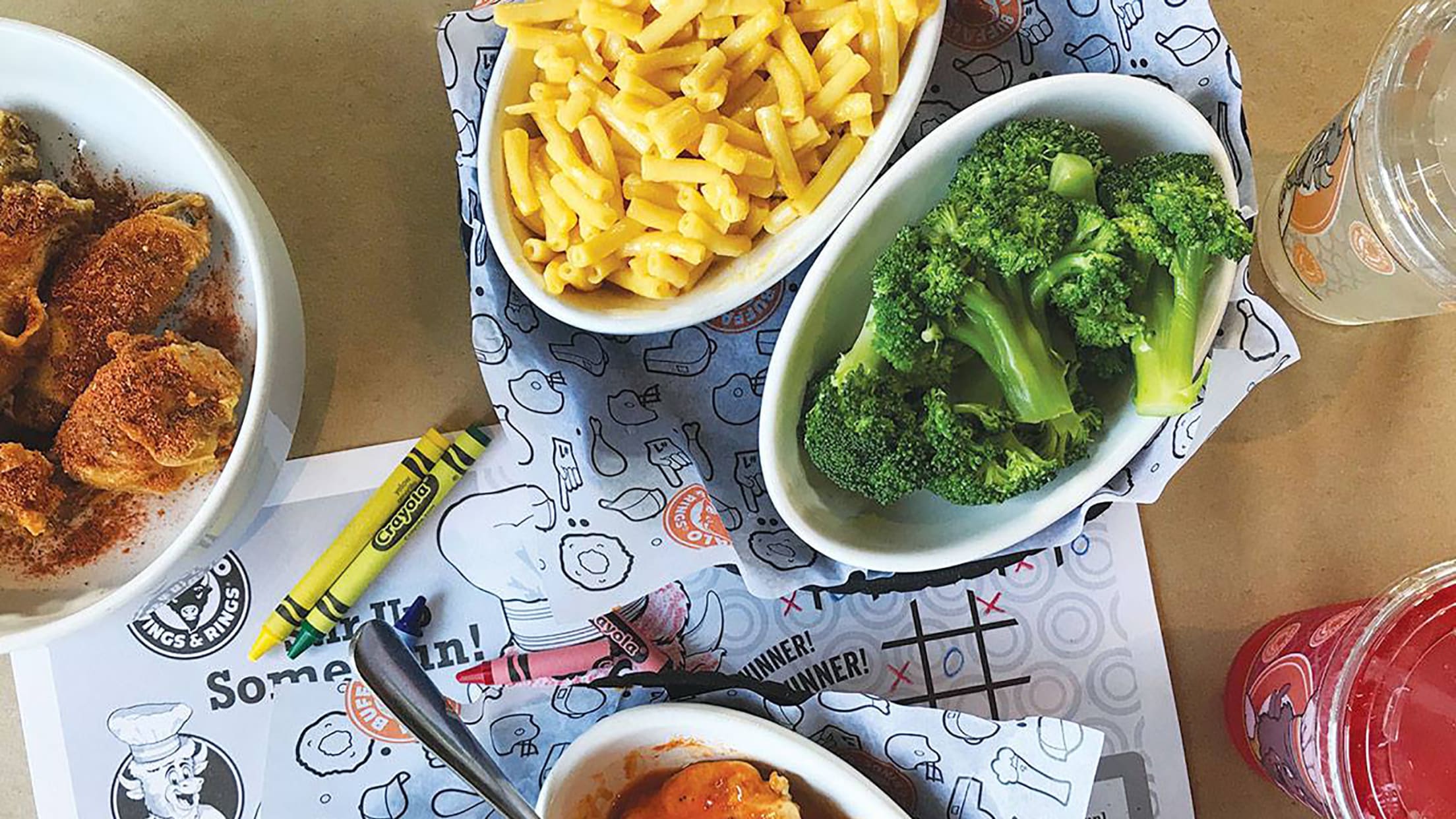 WINGS & RINGS – FREE KIDS MEAL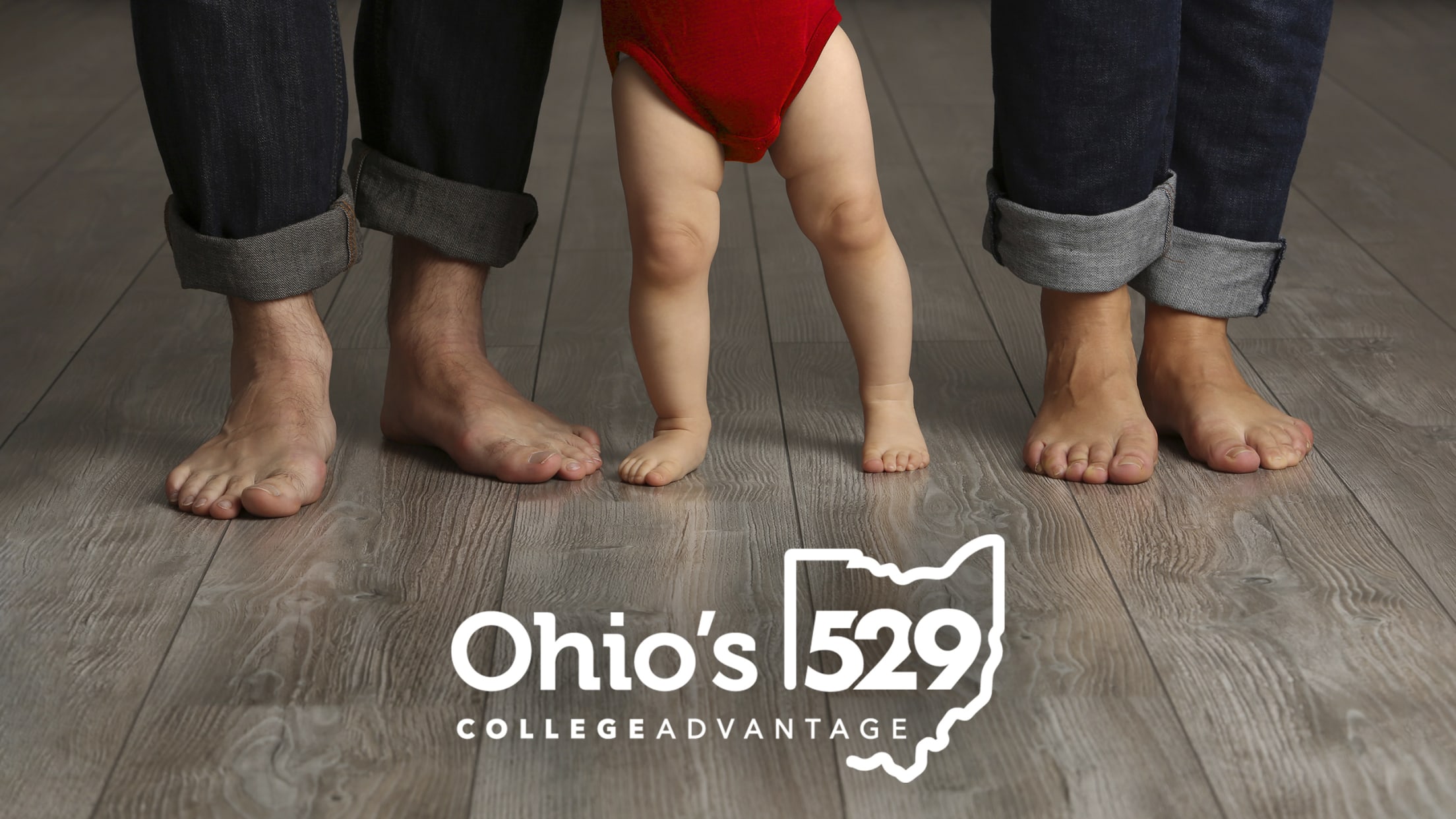 COLLEGEADVANTAGE – ENTRY TO WIN COLLEGE SAVINGS AWARD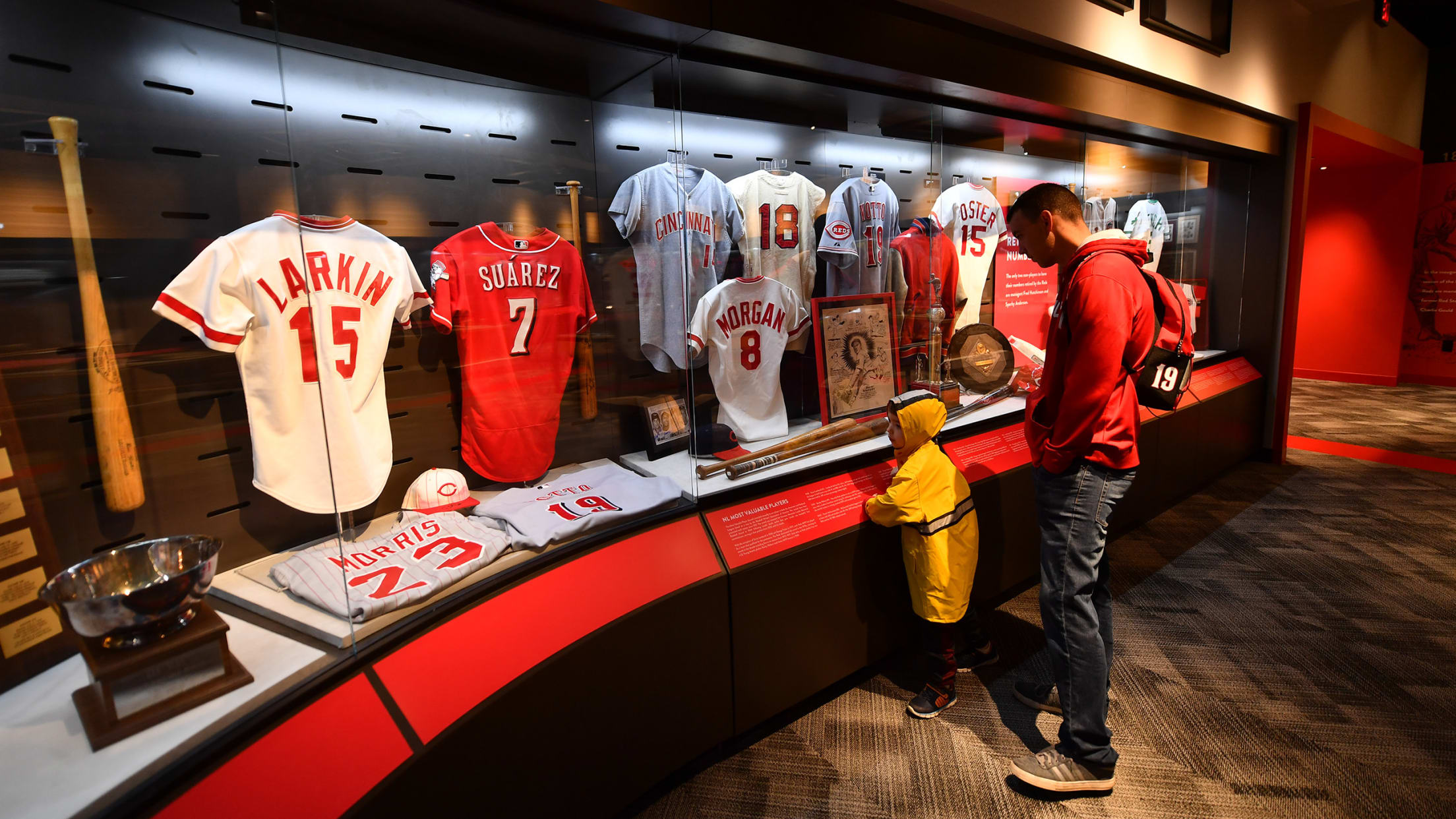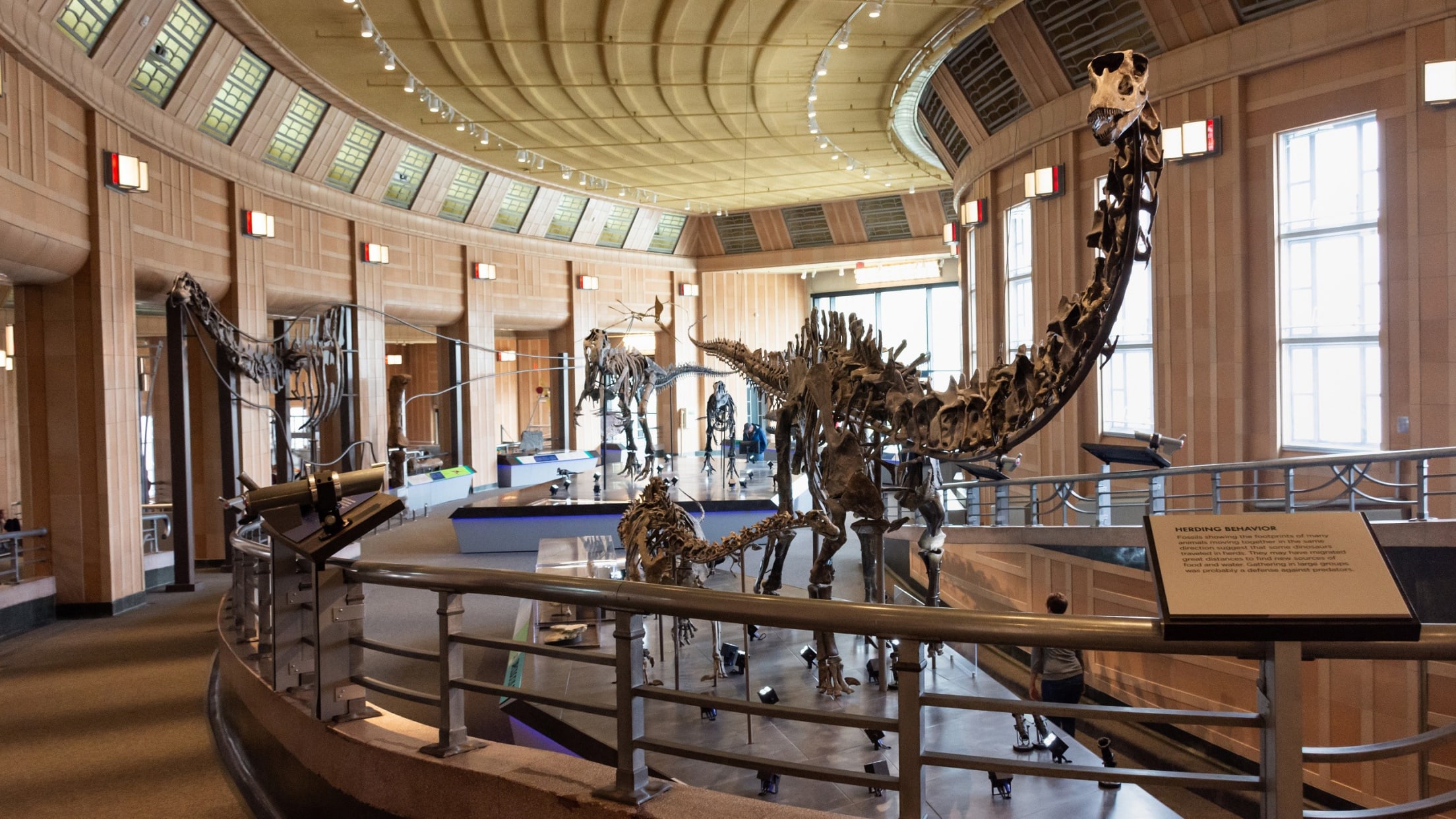 CINCINNATI MUSEUM CENTER ADMISSION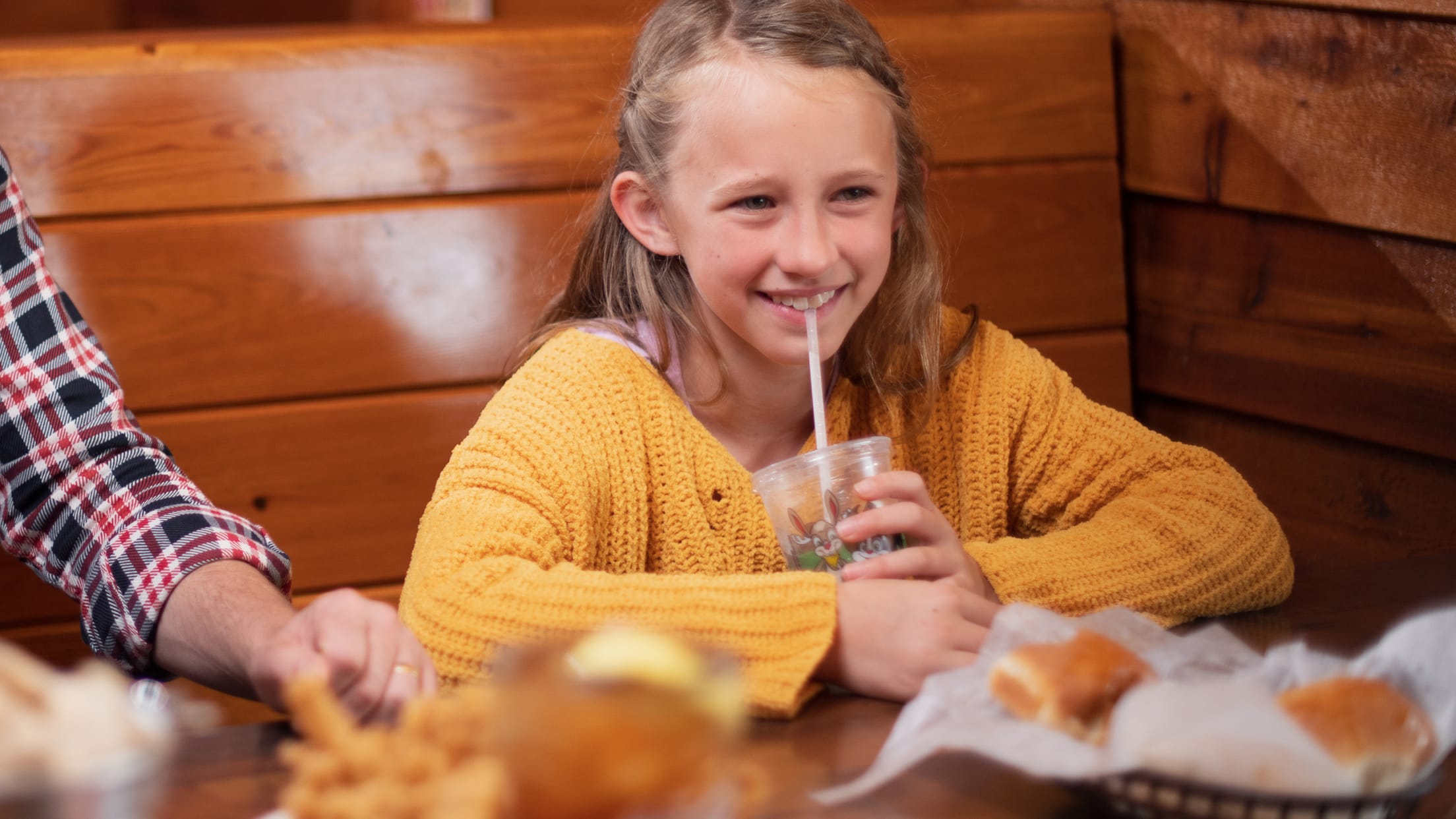 TEXAS ROADHOUSE - FREE KIDS MEAL